Remember the early 2000s, when the coolest thing you could do with your phone was not dropping it? A recent Twitter thread reminded us all of the relics we once used to call "phones." Sure, we had the flip classics, but what about the other absurd designs? The Nokia that was essentially a tank and the phones that looked like rejected Transformers prototypes?
These were the devices we awkwardly fumbled with under our high school desks, pretending to be James Bond while really just struggling with T9 texting. We had a weird lineup of phones, and their designs reflected that—from teardrop shapes to phones that wanted to be PDAs when they grew up.
So here's to nostalgia, even if it's just to recall the sheer absurdity of our low-tech past. Ah, progress.
---
1.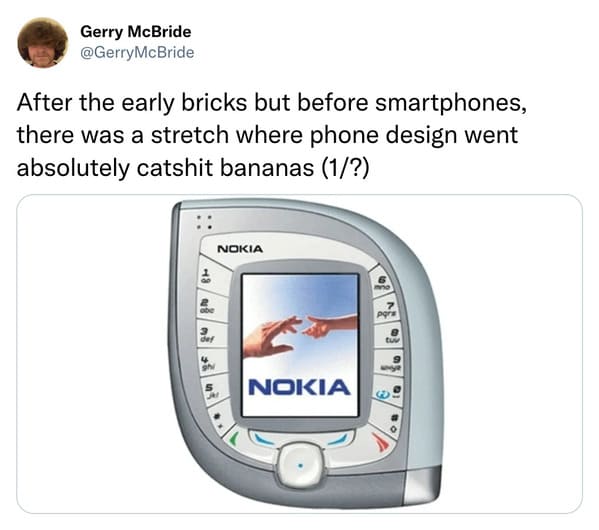 GerryMcBride
2.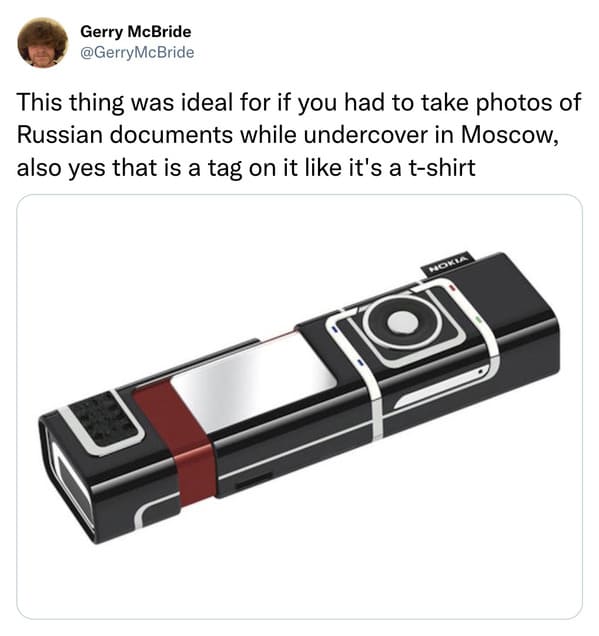 GerryMcBride
3.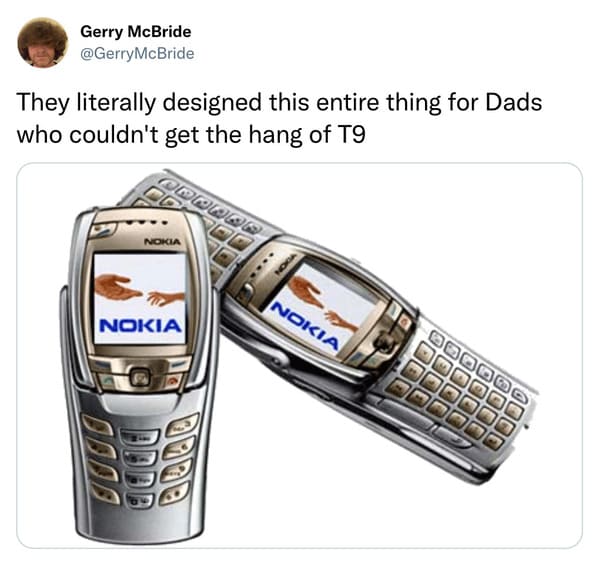 GerryMcBride
4.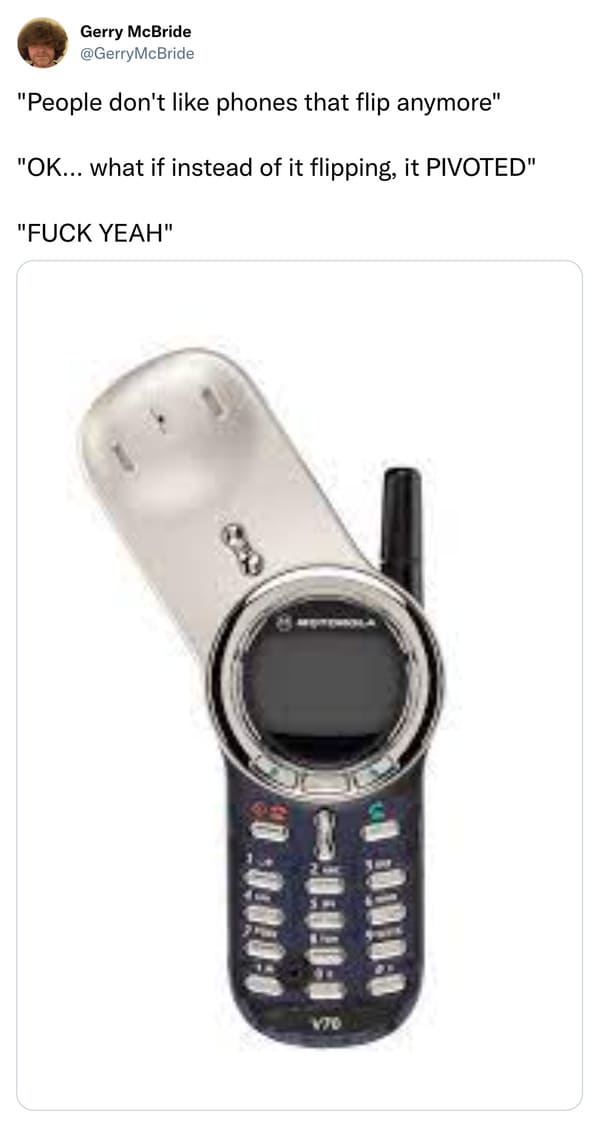 GerryMcBride
5.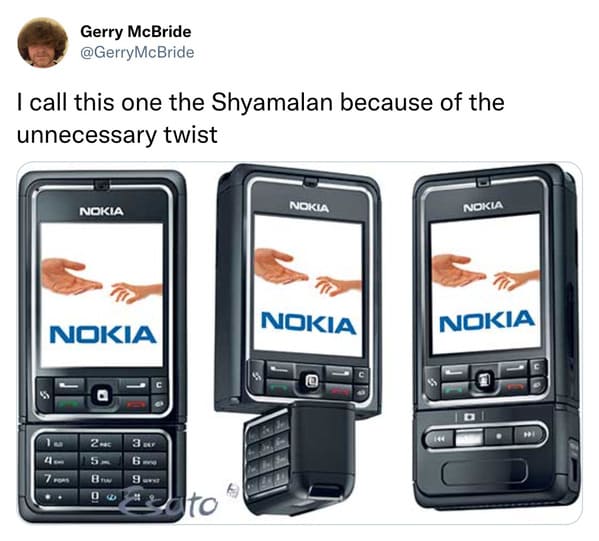 GerryMcBride
6.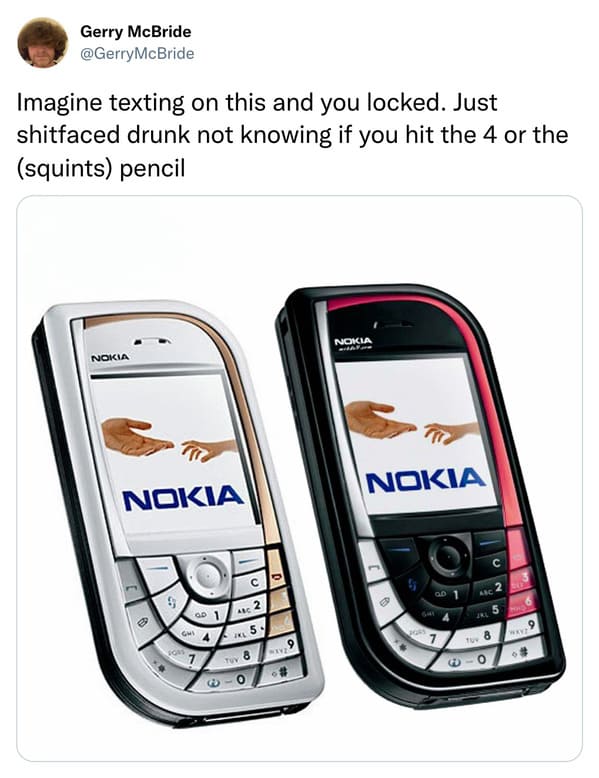 GerryMcBride
7.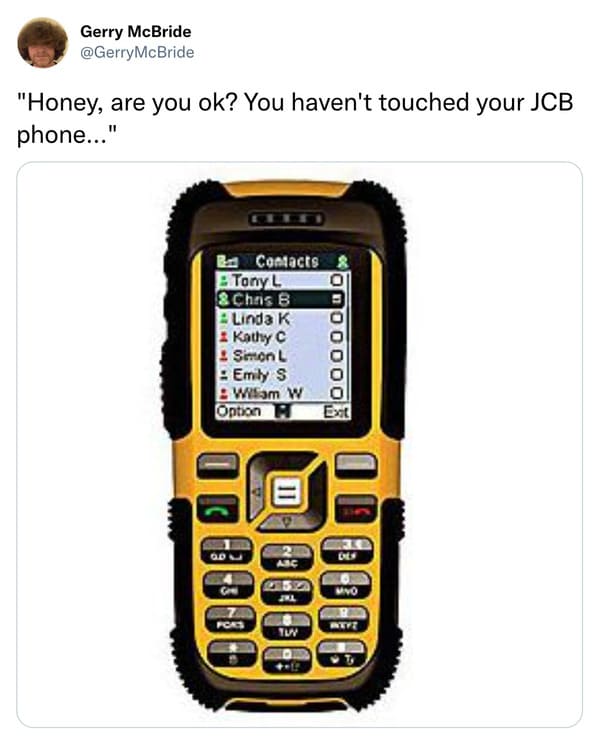 8.

9.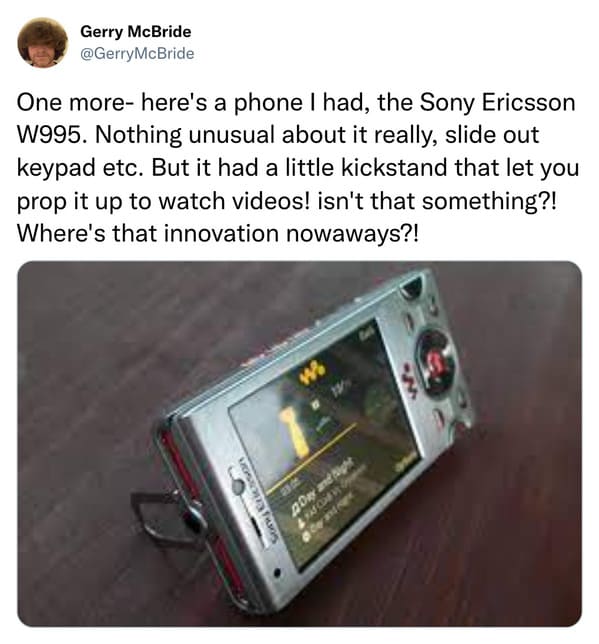 10.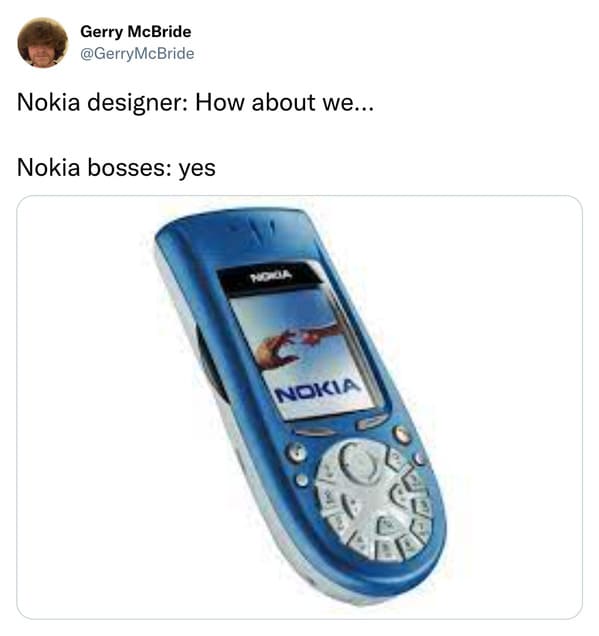 11.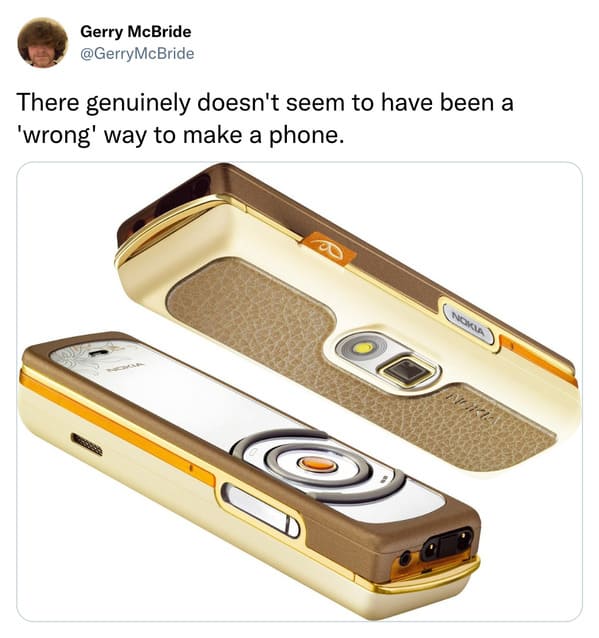 12.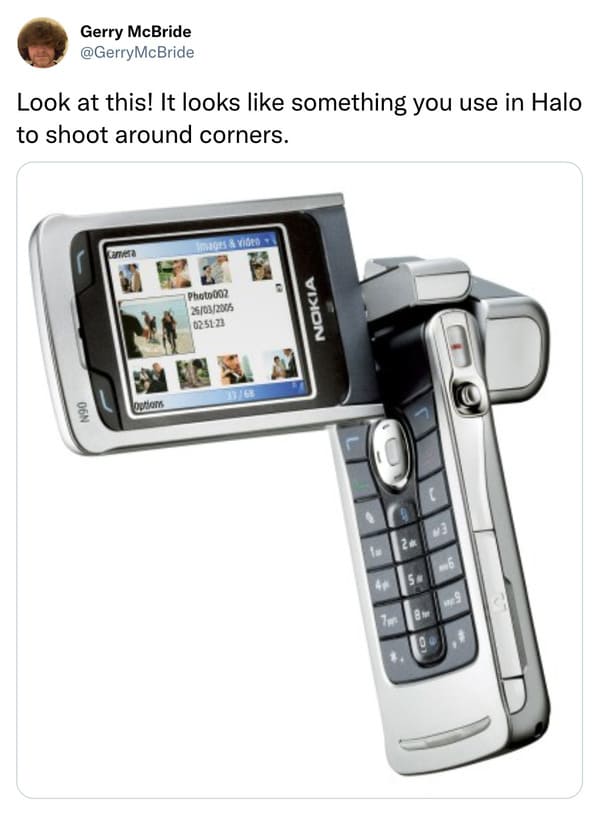 13.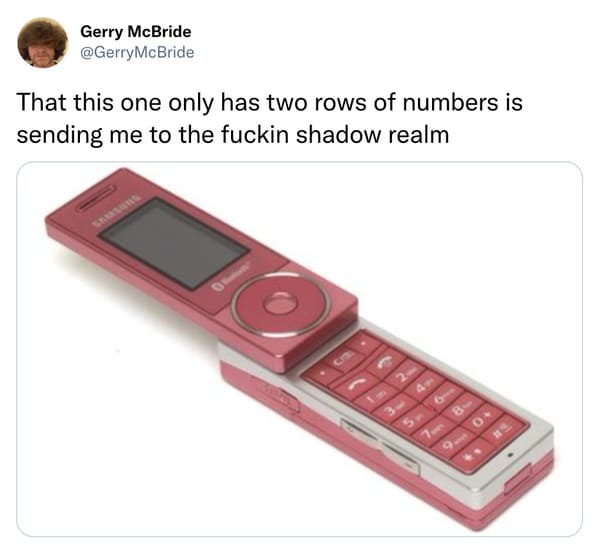 14.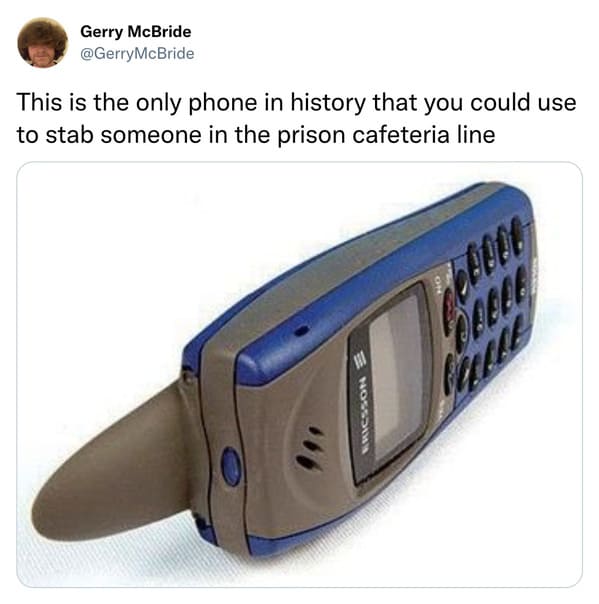 15.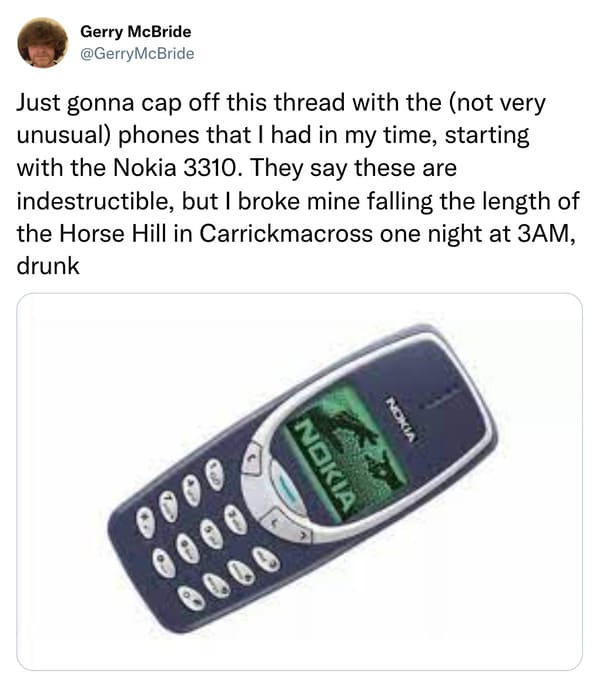 16.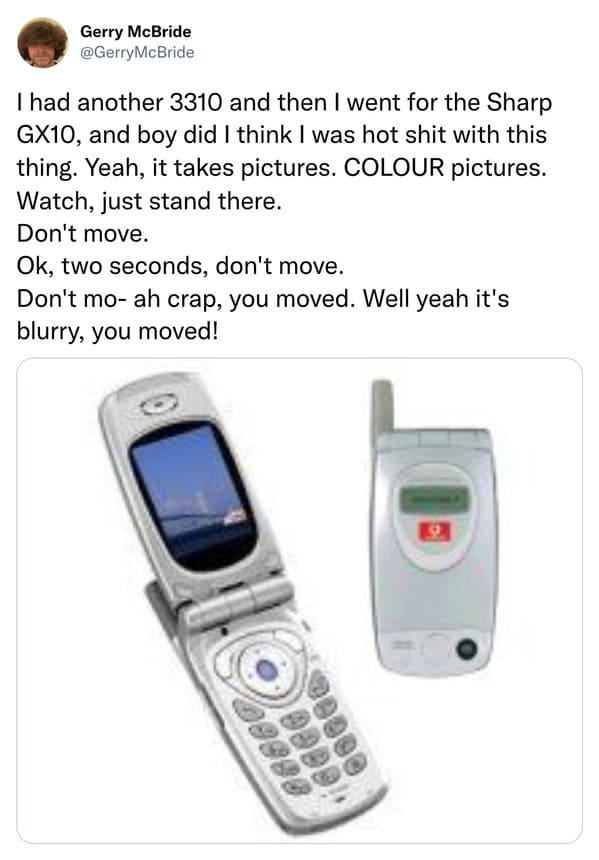 17.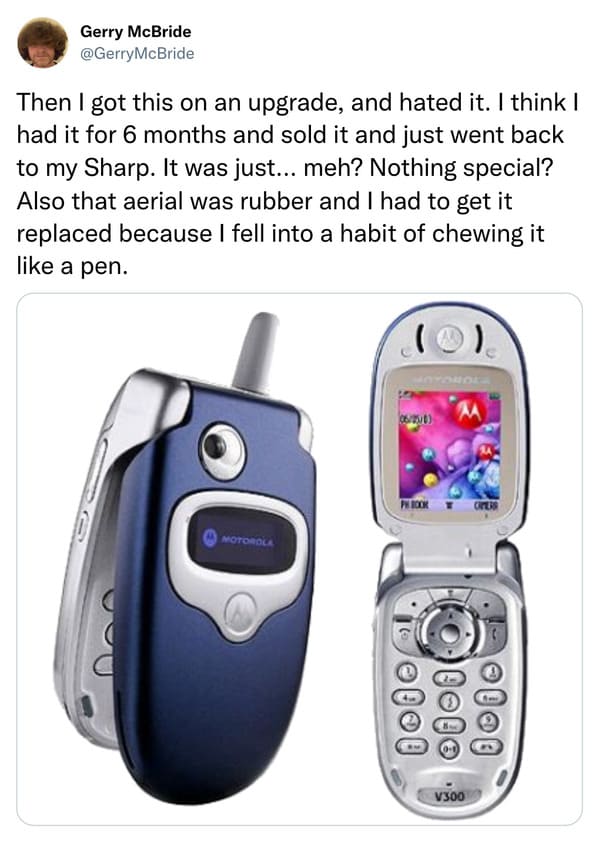 18.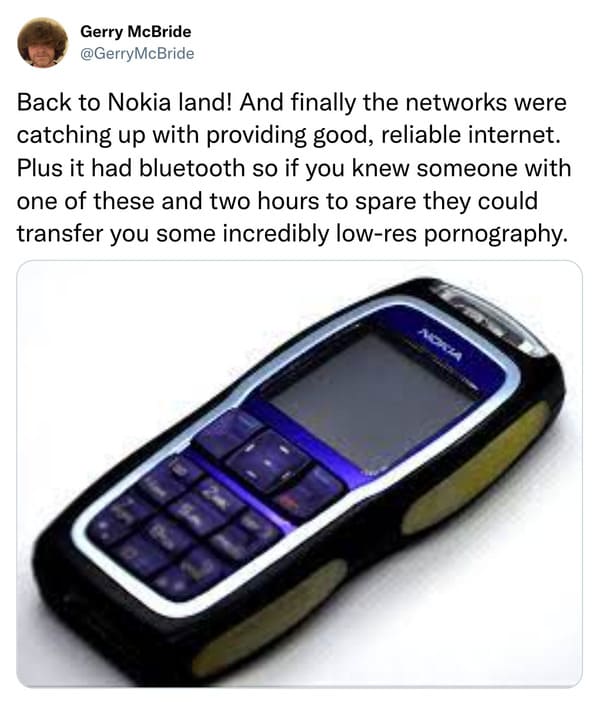 19.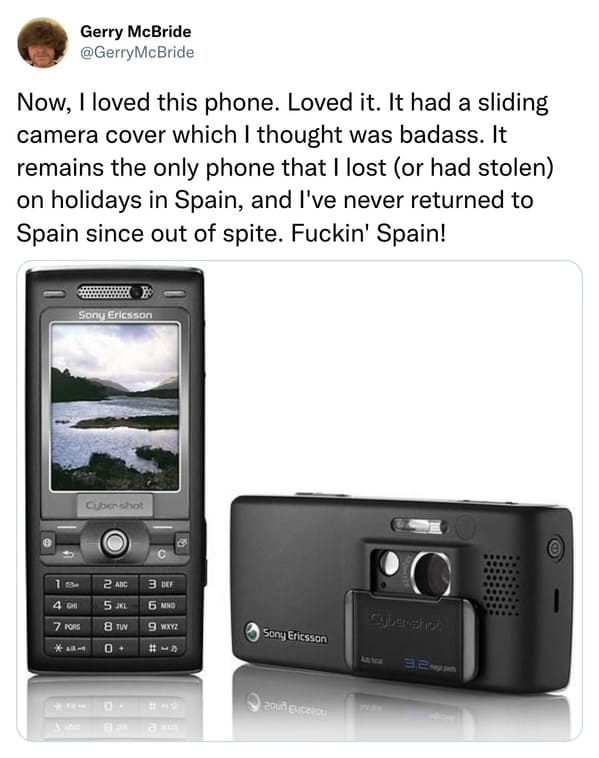 20.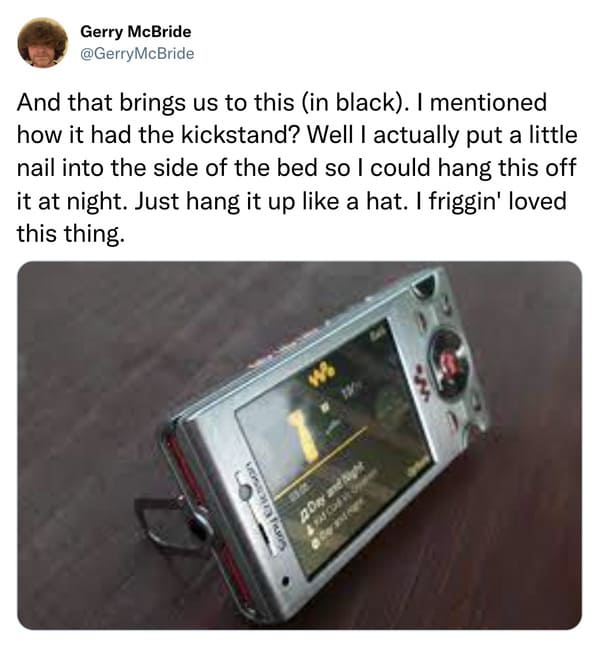 21.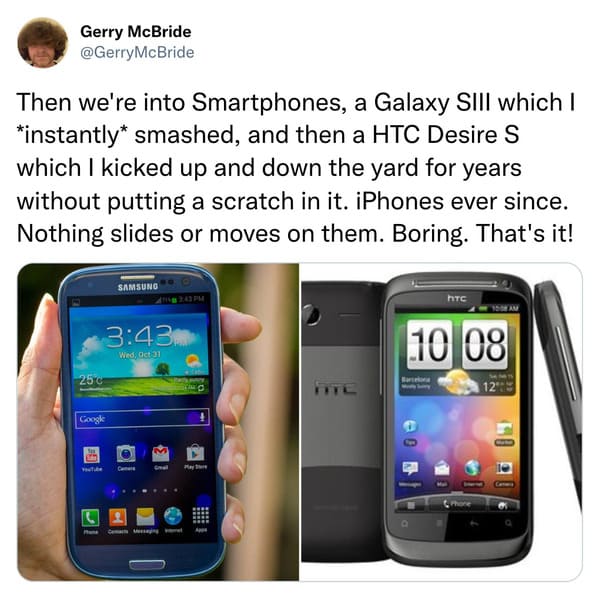 22.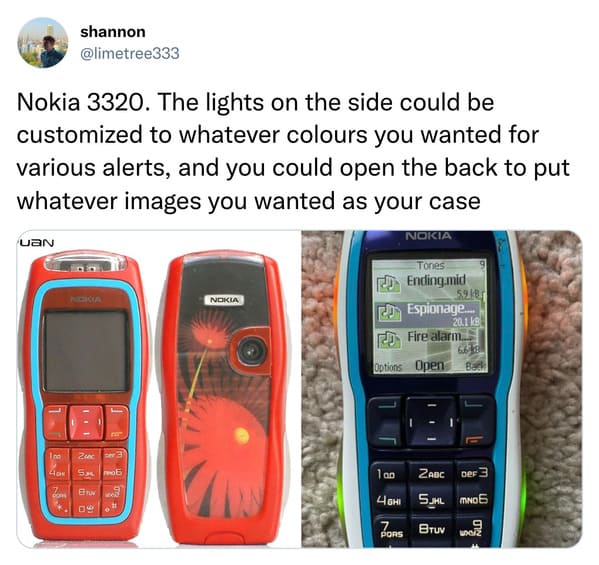 23.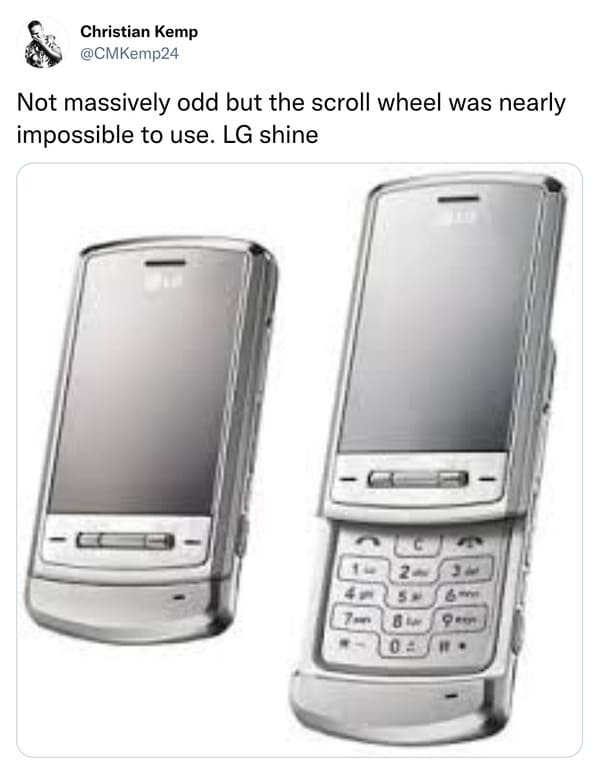 24.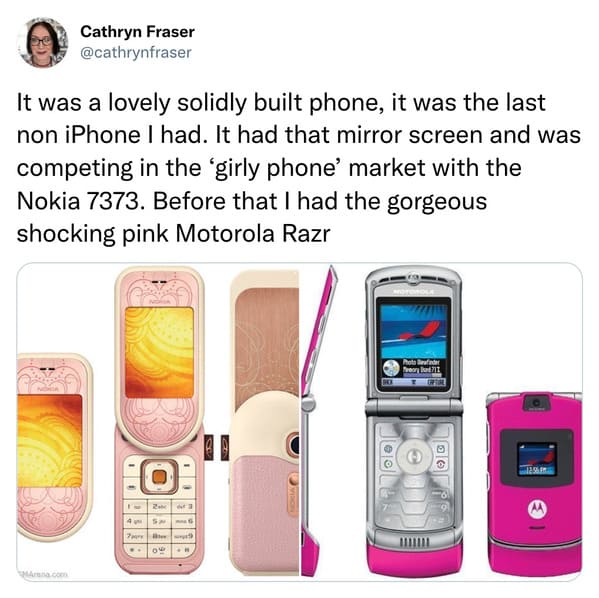 25.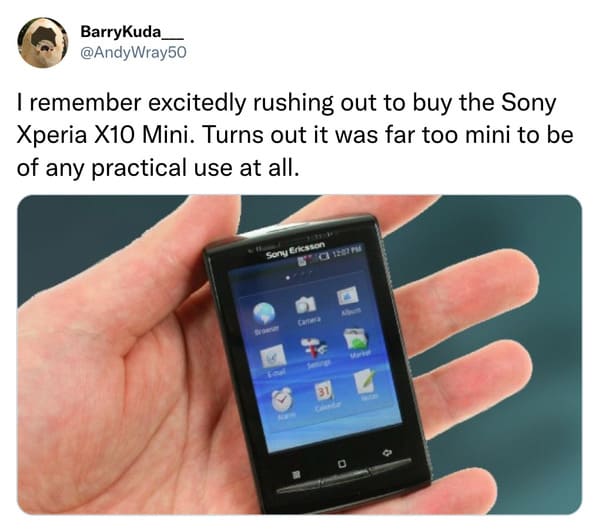 26.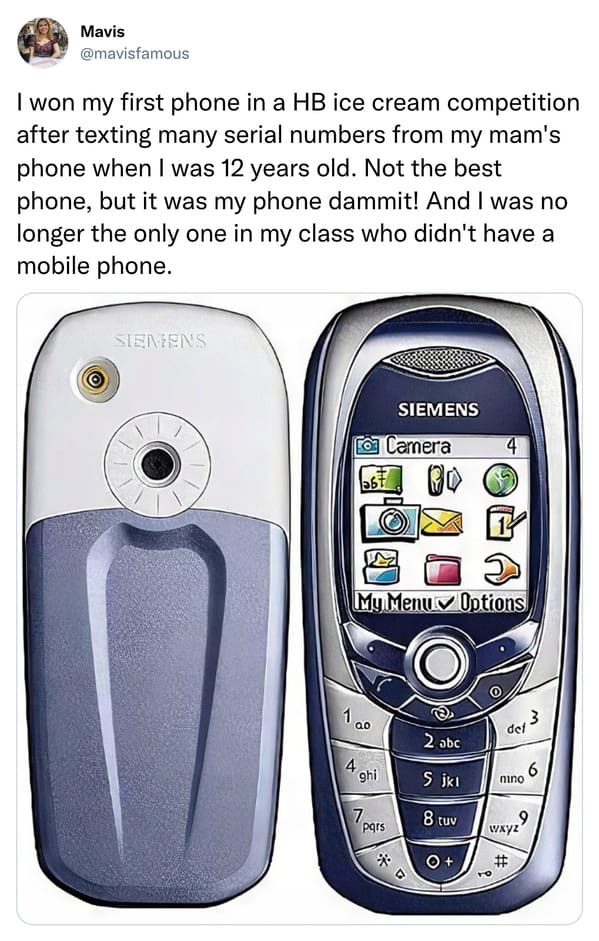 27.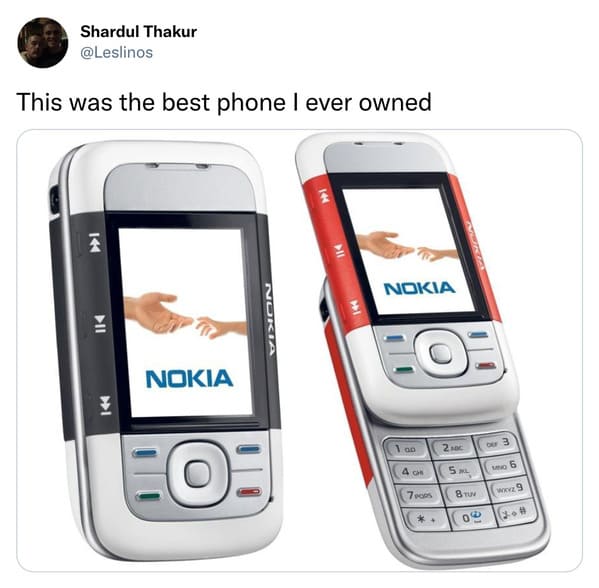 28.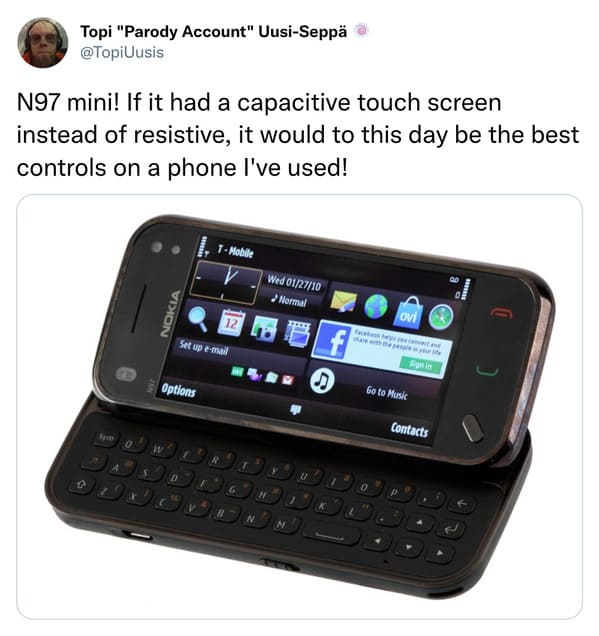 29.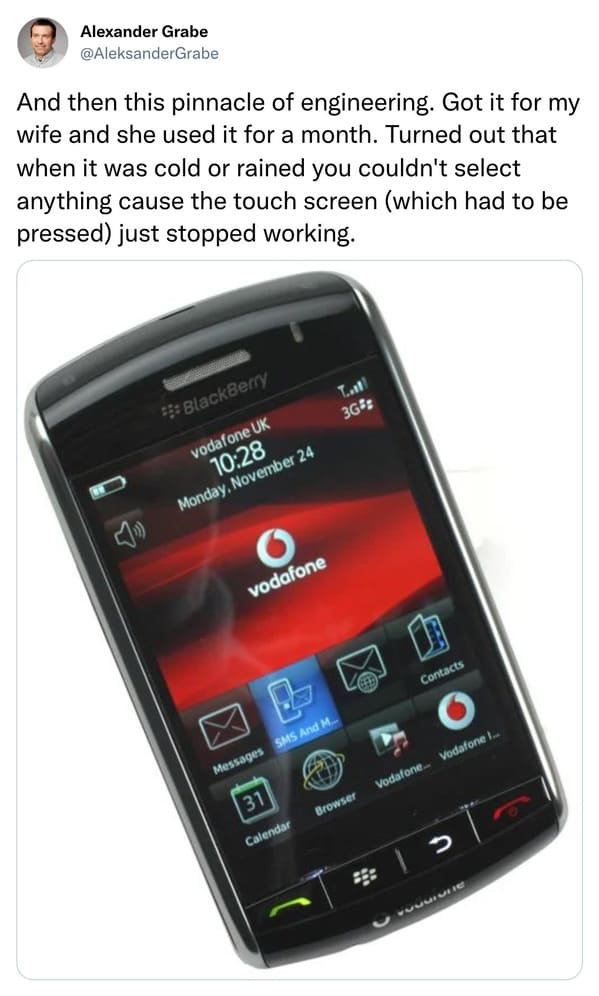 30.