The internet, a vast digital landscape where millions of voices converge daily, has become a breeding ground for an intriguing phenomenon—the rise of the online commentator who often wields a strikingly narcissistic touch.
Recently, one woman, @sarahthebookfairy, has gone viral for her term she coined the "What About Me" Effect.
Here's what people had to say about it in the comments:
1.
2.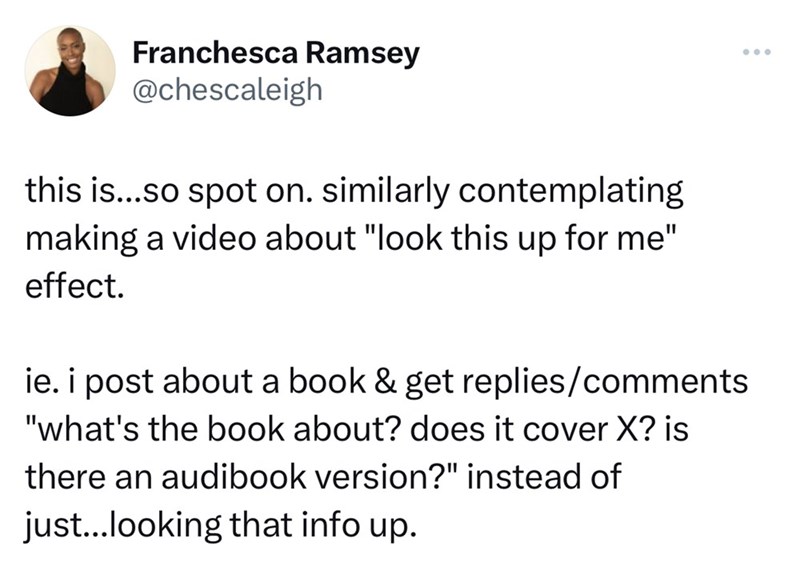 3.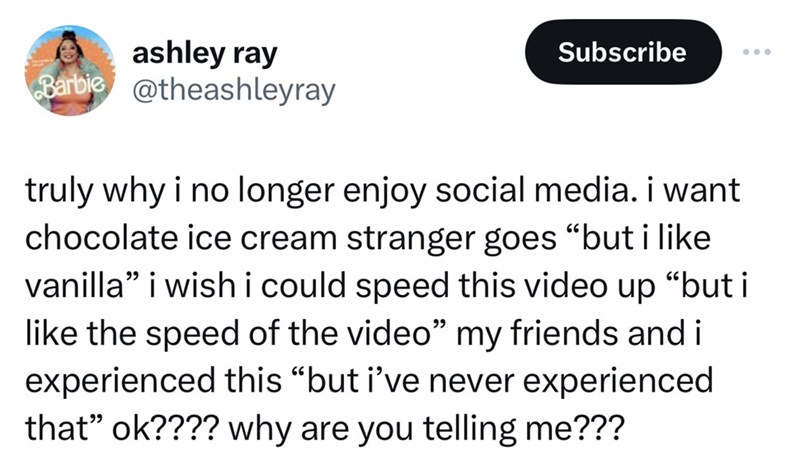 4.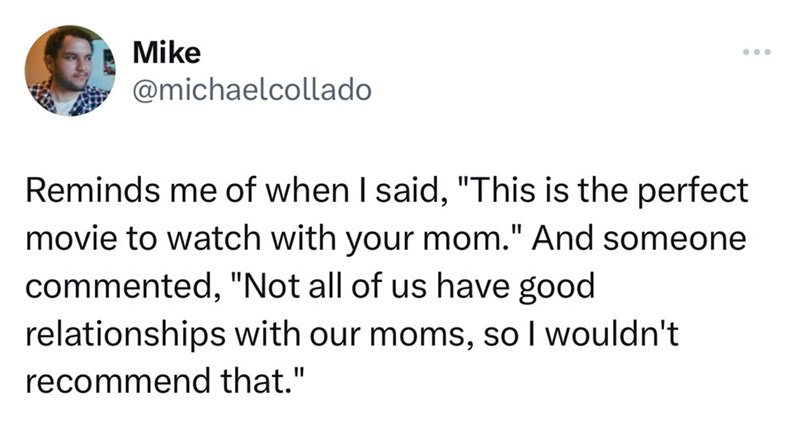 5.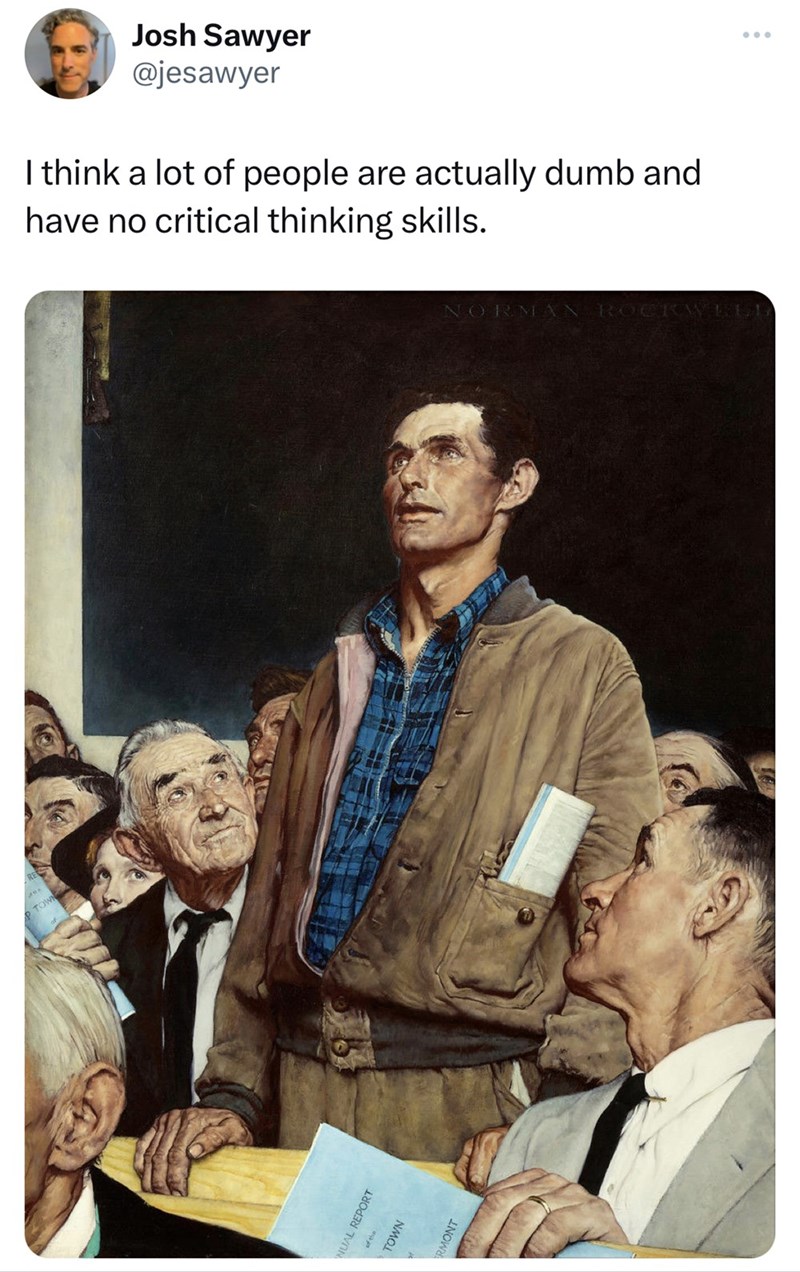 6.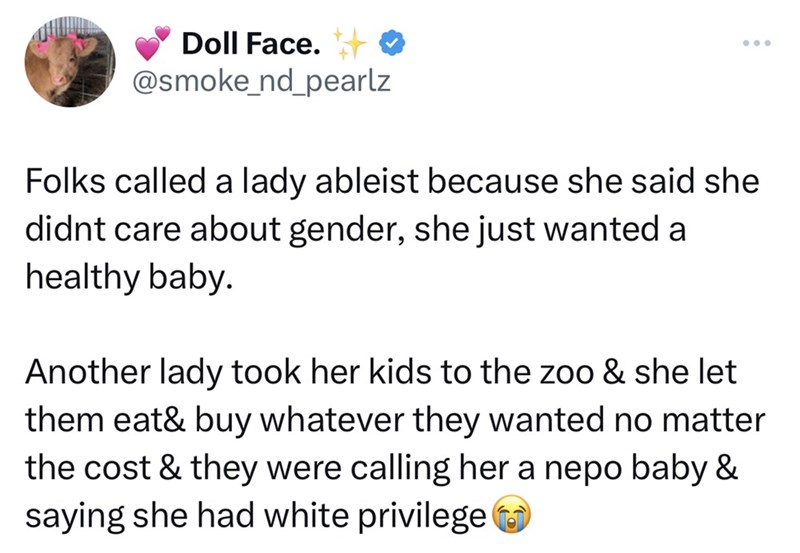 7.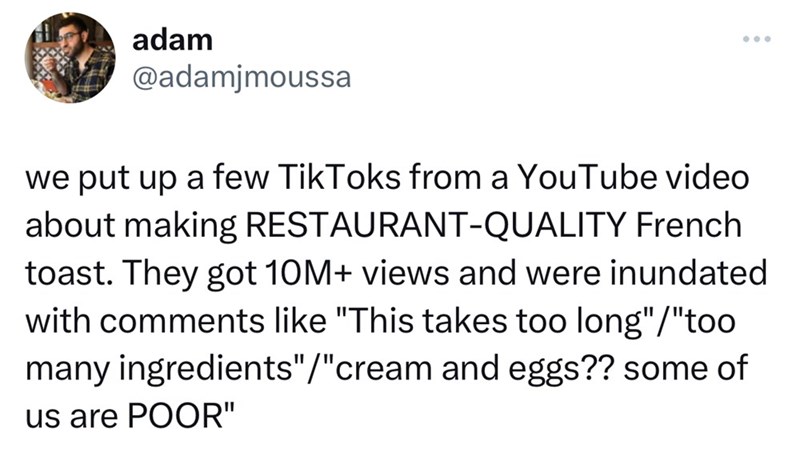 8.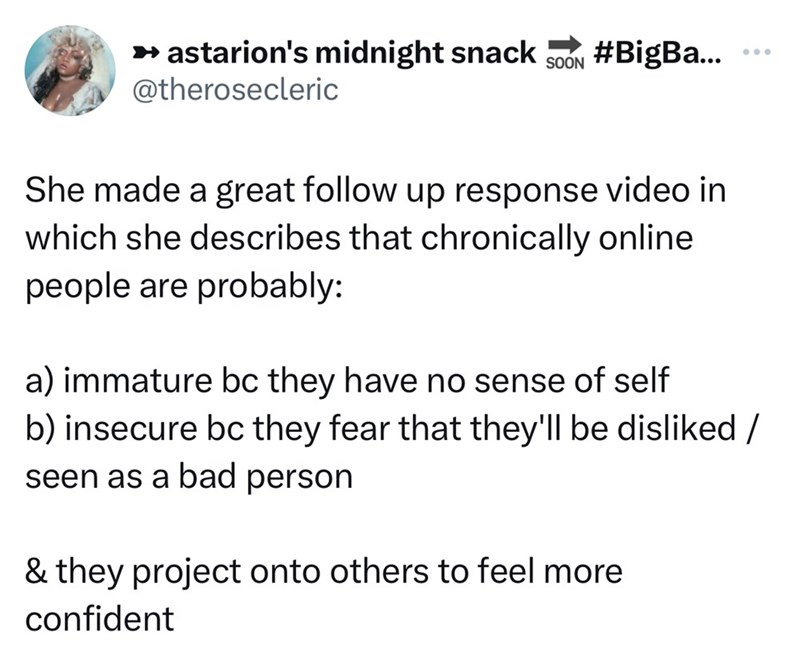 9.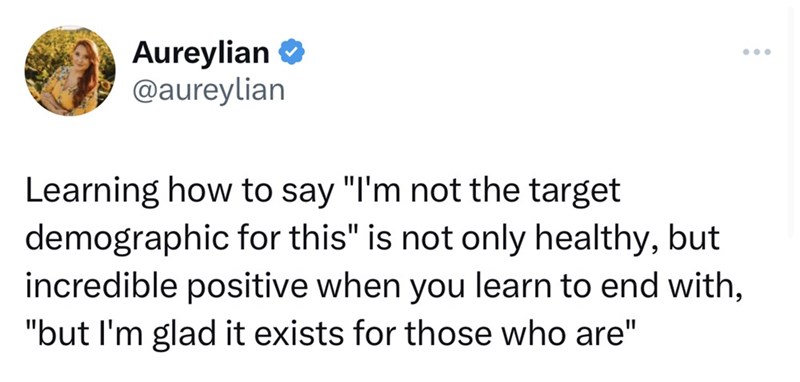 10.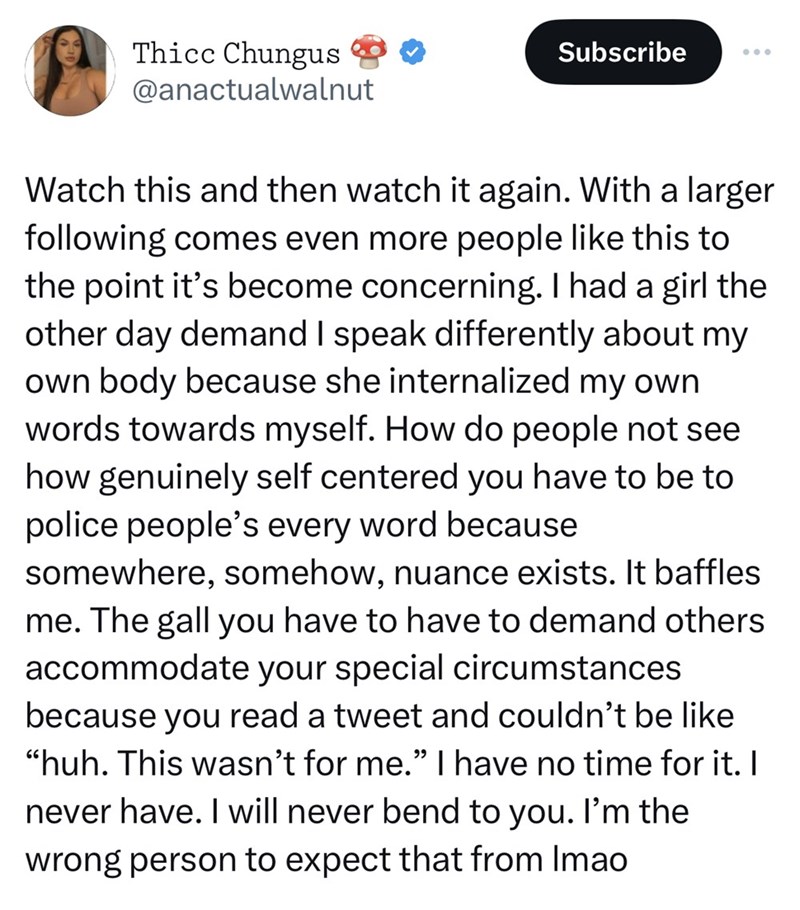 11.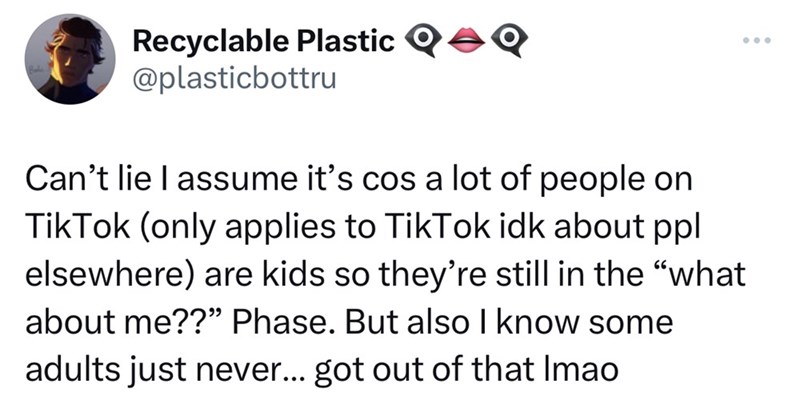 12.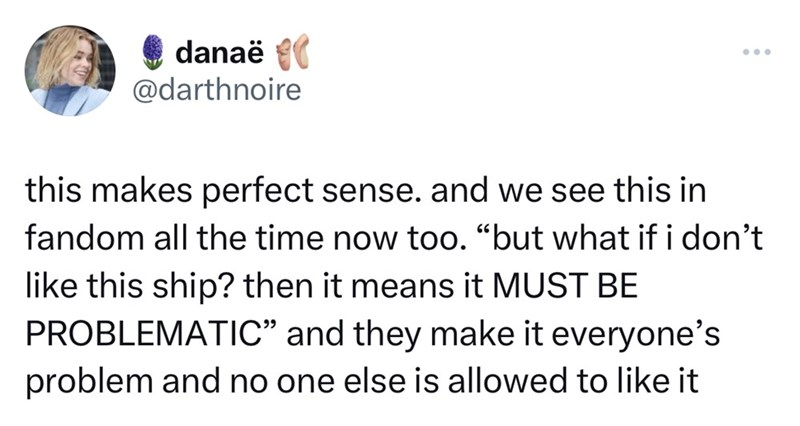 13.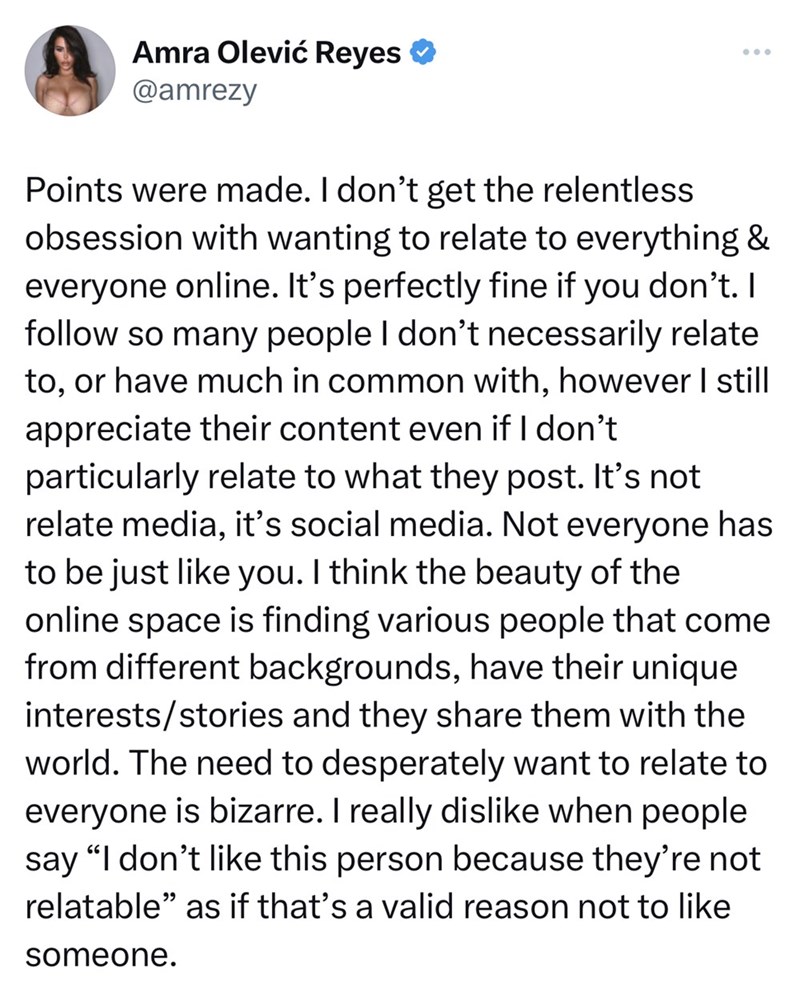 14.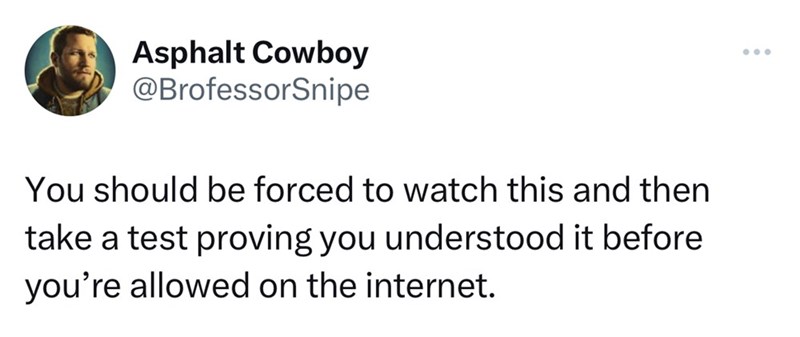 15.