You know you're underpaid when the dollar menu feels like a splurge. Here's a delicious r/MaliciousCompliance tale about a guy whose boss still thinks $10 an hour is the jackpot.
While most are clocking in to catch up with inflation, this employee's boss is stuck in a time capsule—making Scrooge look generous. But hey, every dark cloud has a silver lining.
Instead of a raise, this employee got to level up in video games, binge-watch cinema classics, and say 'Bonjour' in a new language—all while on the clock.
---
1.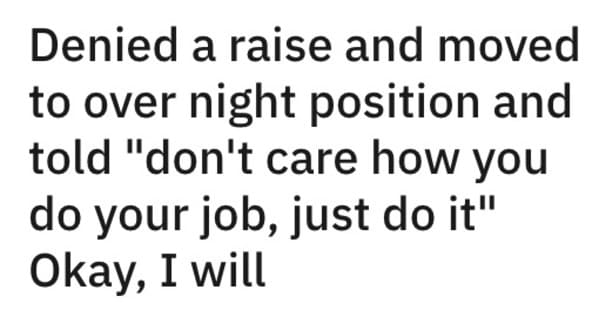 2.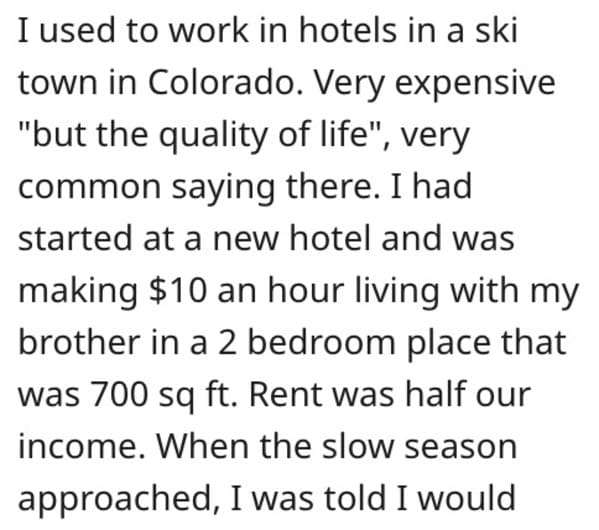 3.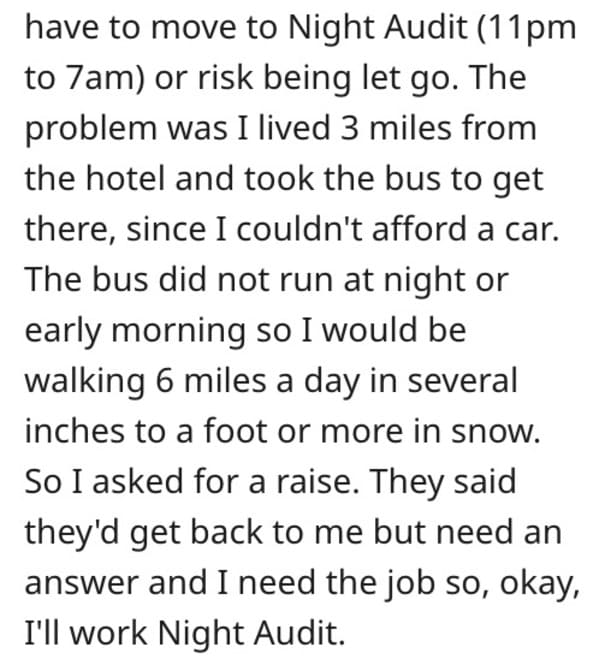 4.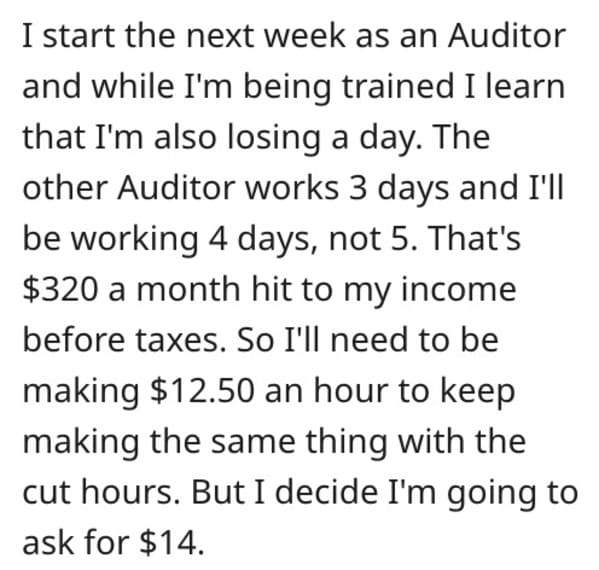 5.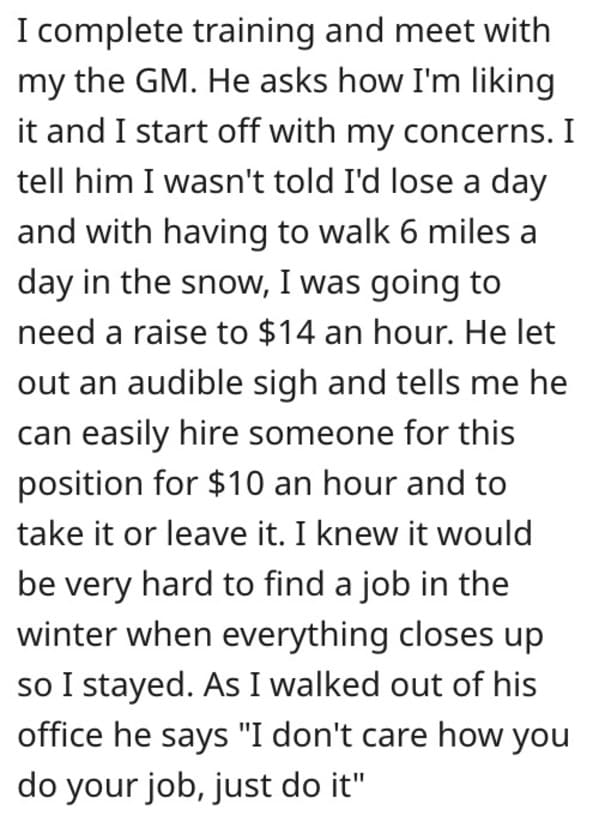 6.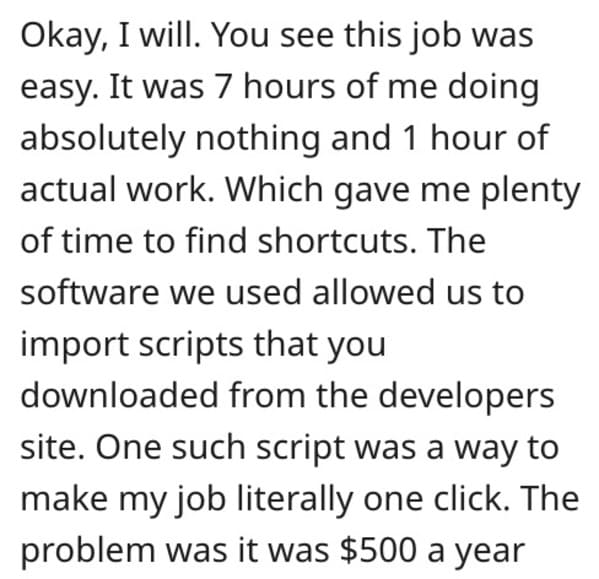 7.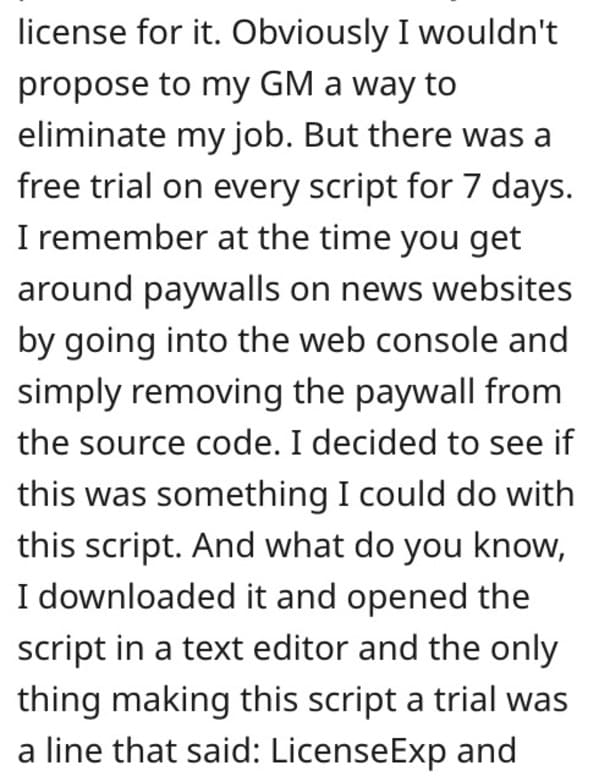 8.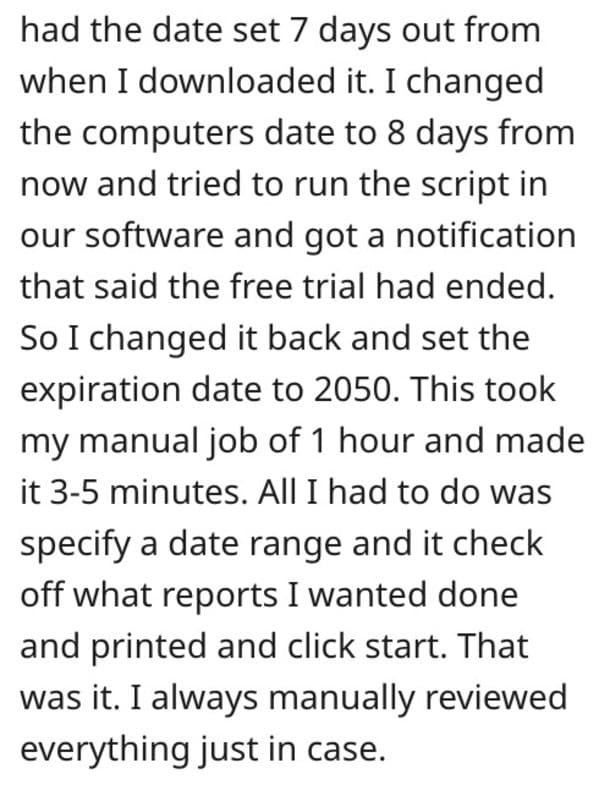 9.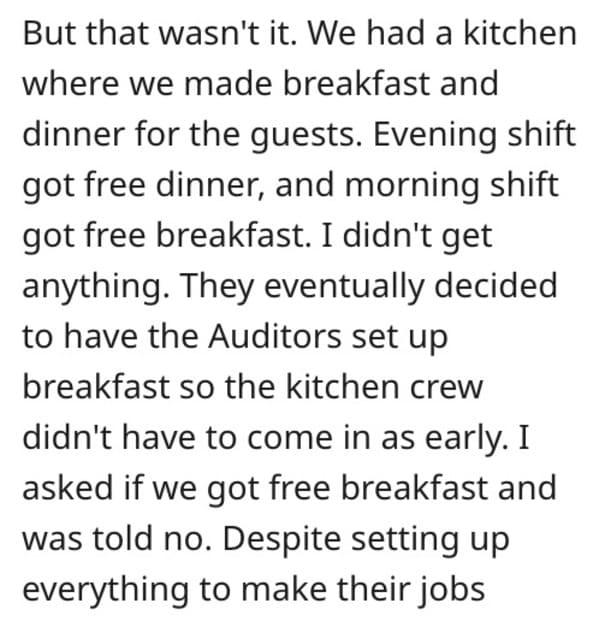 10.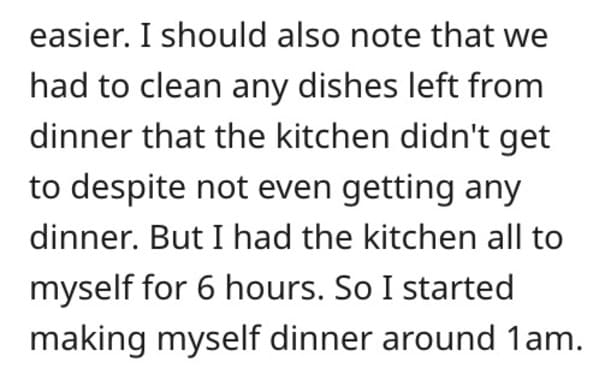 11.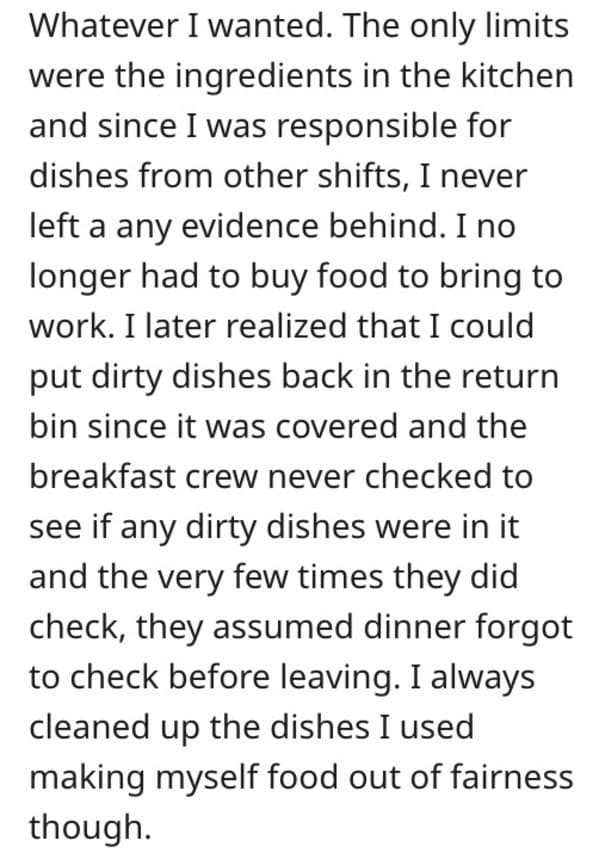 12.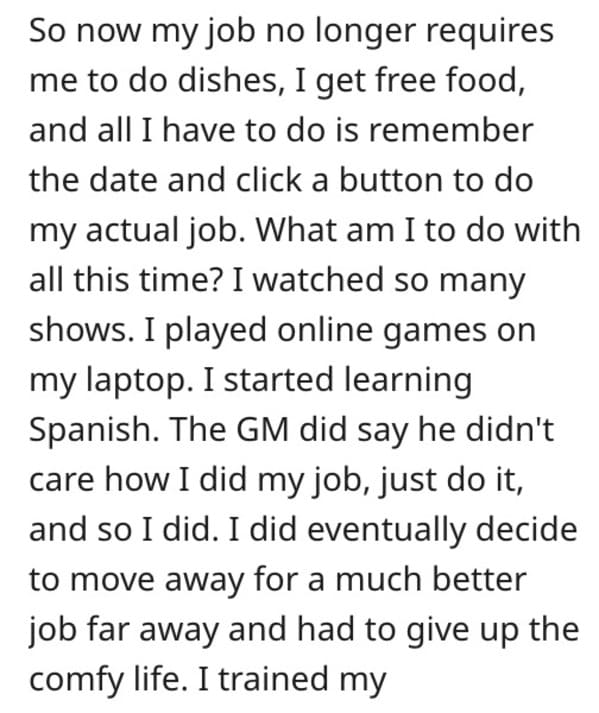 13.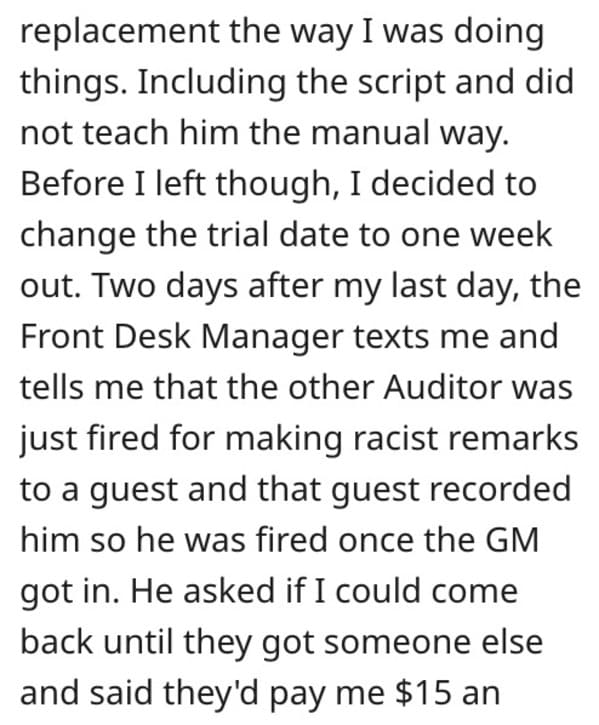 14.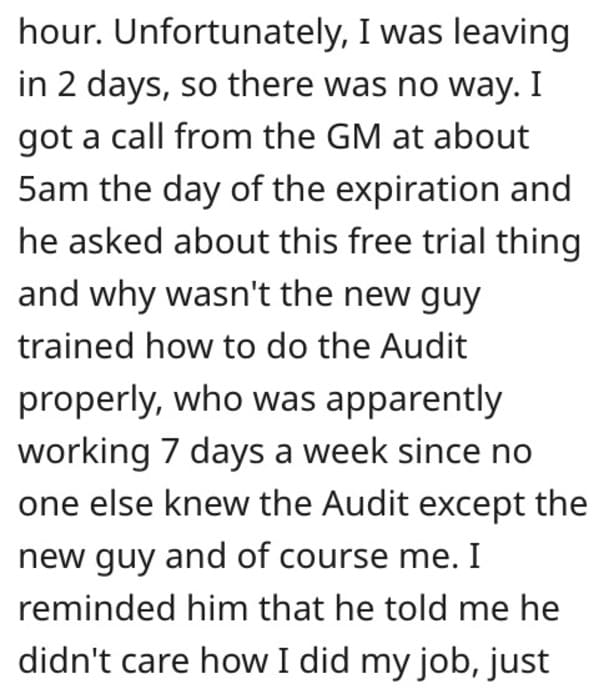 15.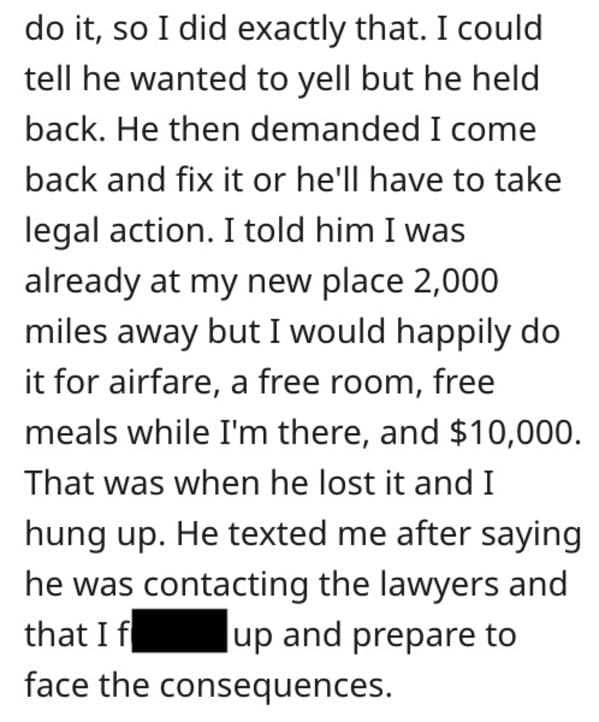 16.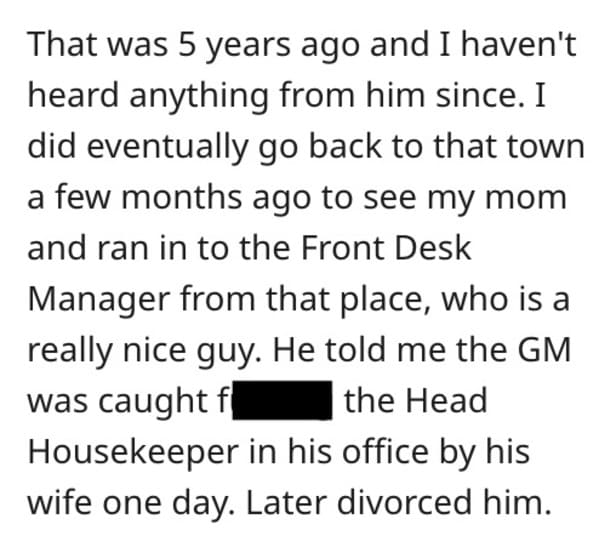 17.