Horror aficionados, brace yourselves for a spine-tingling journey into the realm of the macabre and the unsettling!
In this post, we're about to dive deep into the dark and chilling world of horror movies. But there's a unique twist—the spine-tingling selections we're about to explore come straight from the collective wisdom of horror enthusiasts on a Reddit thread. These are the movies that shook them to their very core, leaving them sleepless and haunted.
Horror, as a genre, has an uncanny ability to burrow into the depths of our psyche, leaving a lasting imprint of fear and fascination. It's a realm where the unknown becomes terrifyingly real, and the line between reality and nightmare blurs.
So, whether you're a seasoned horror buff looking for your next fright or someone simply curious about the cinematic experiences that have left others trembling, join us as we unveil 30 scary movies that have shaken horror fans to their core.
1.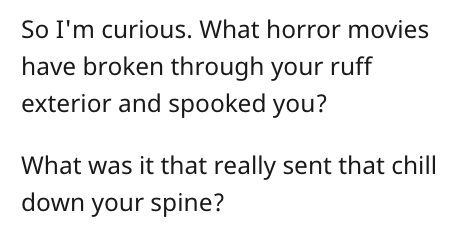 2.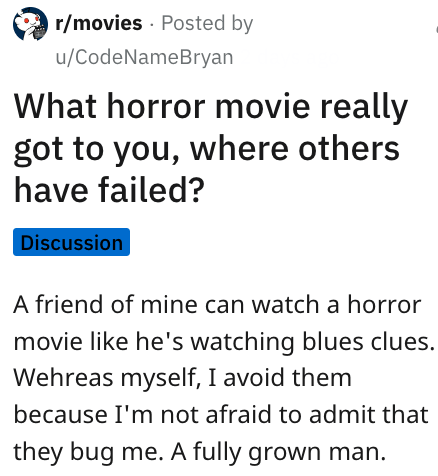 3.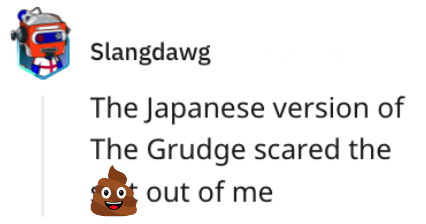 4.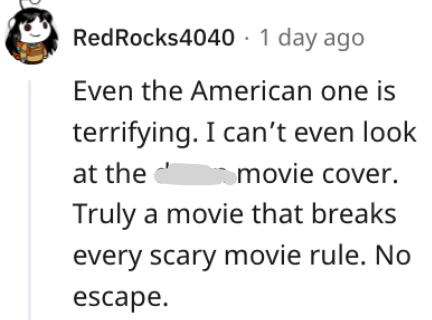 5.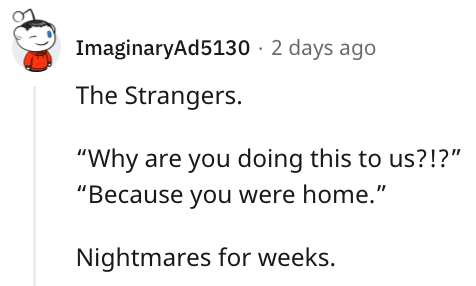 6.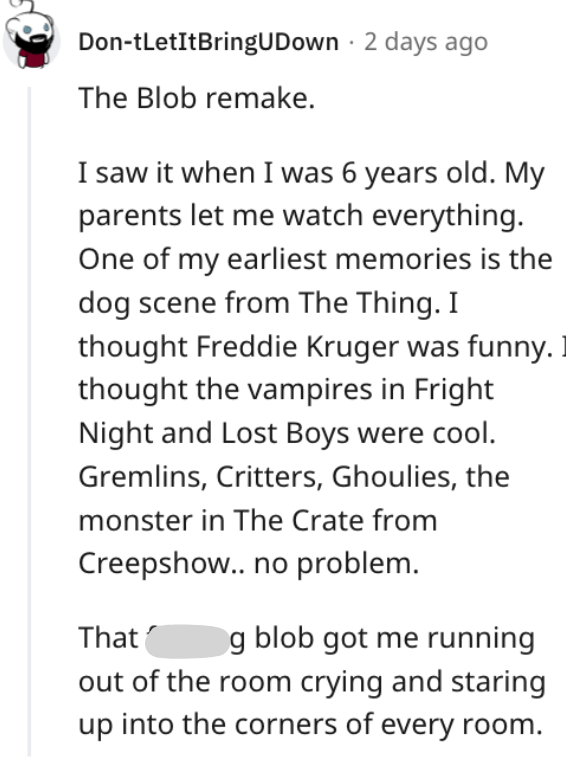 7.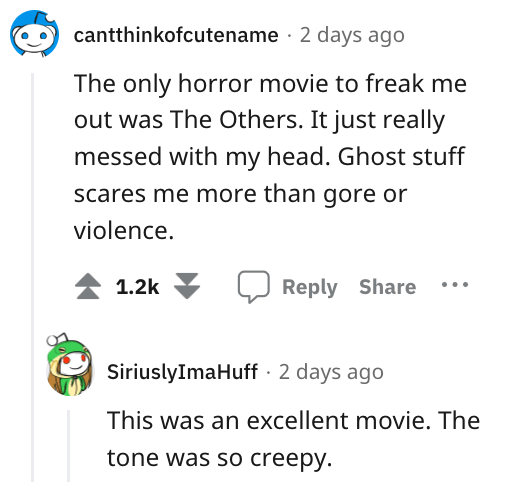 8.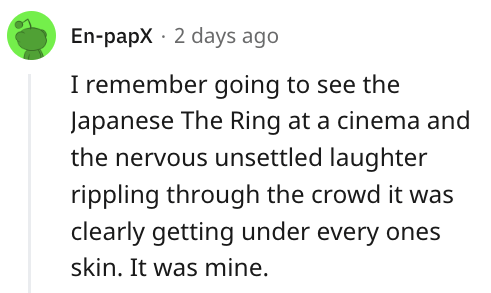 9.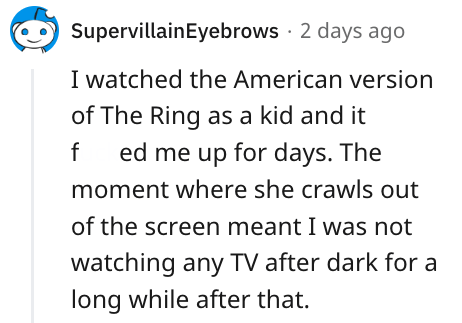 10.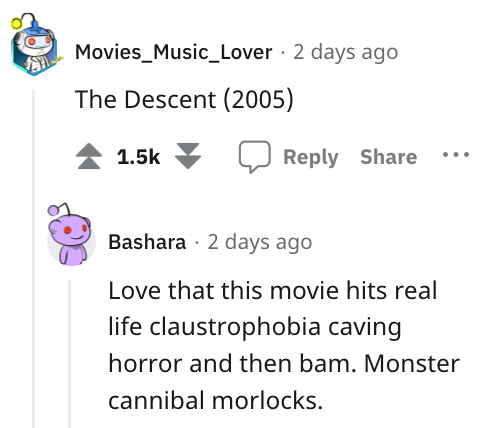 11.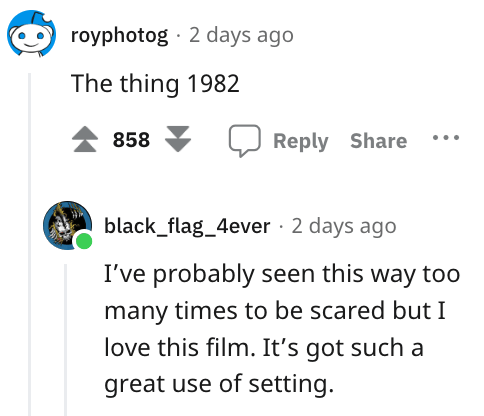 12.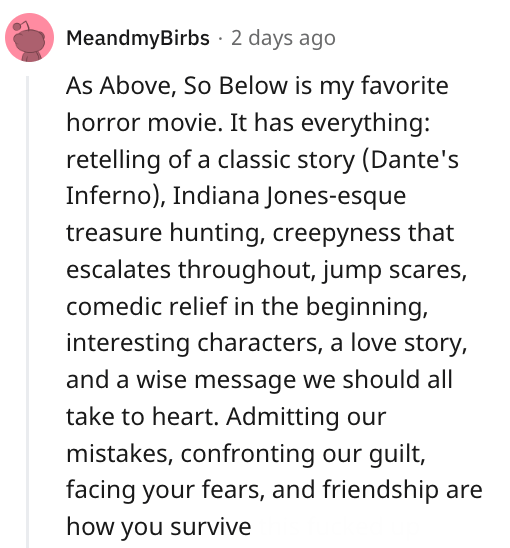 13.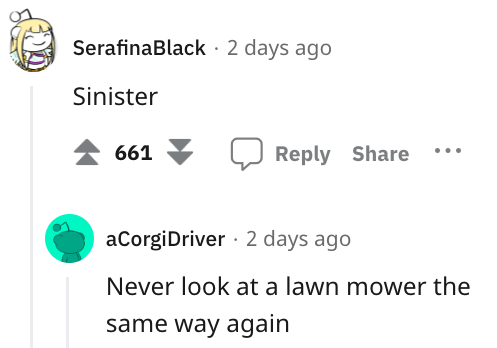 14.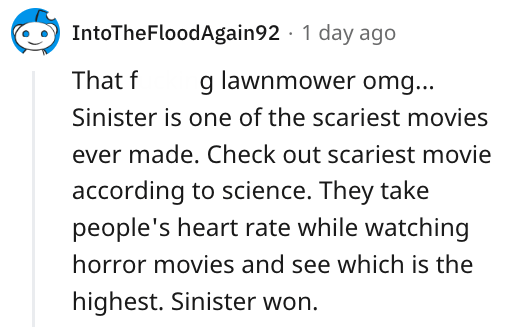 15.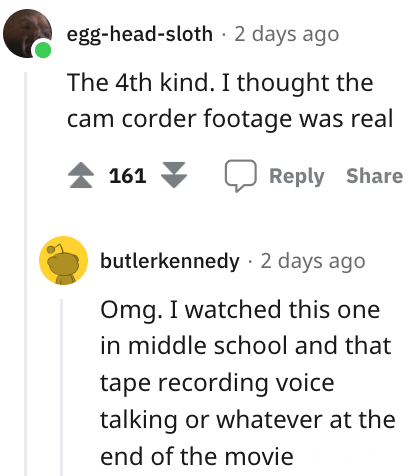 16.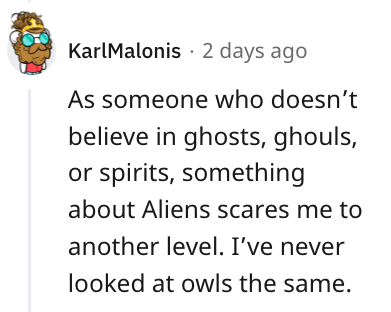 17.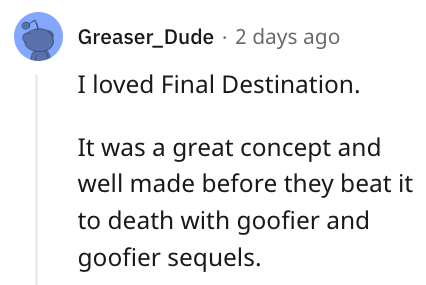 18.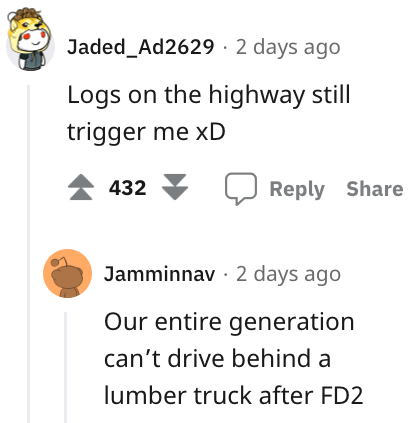 19.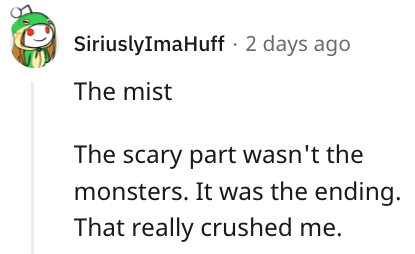 20.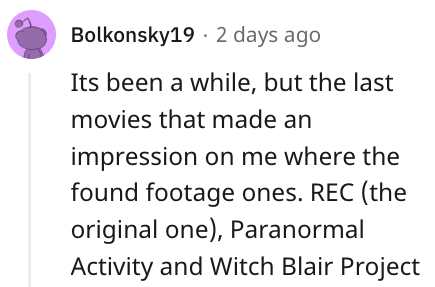 21.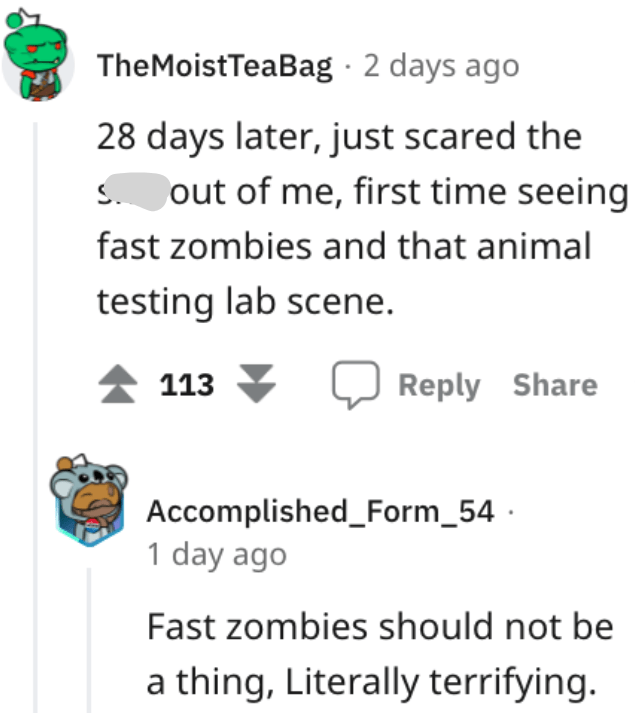 22.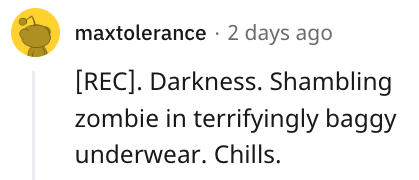 23.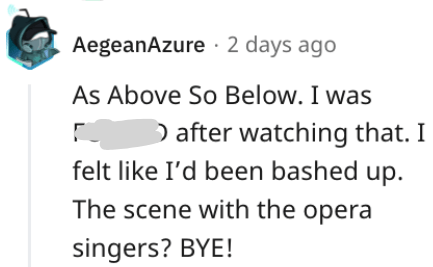 24.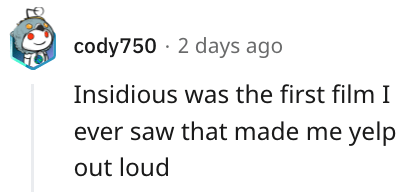 25.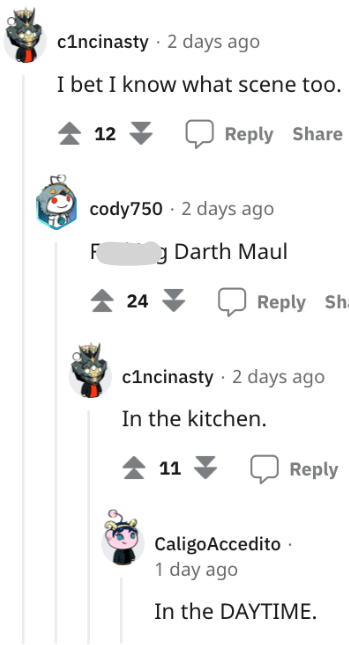 26.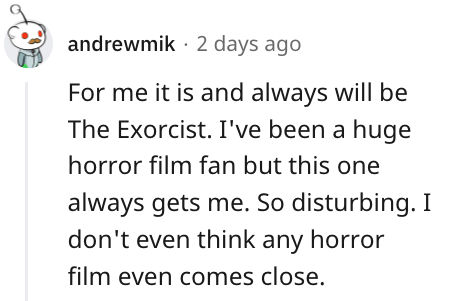 27.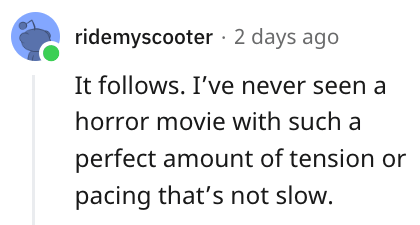 28.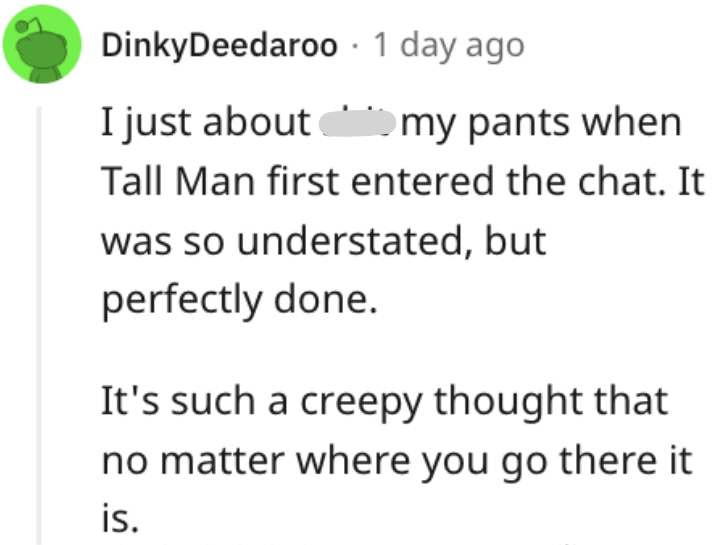 29.