If you're looking for some cool decor ideas to spruce up your home, you've got to check out this Home Decorating Ideas subreddit. People are sharing their DIY projects that have completely transformed their spaces, and the pictures are seriously inspiring. I've always loved tinkering with home decor, and seeing these DIY ideas come to life in these pictures has me thinking of my next project.
Whether it's a simple wall art project or a full room makeover, these cool home decorating ideas show how a little creativity can make a huge difference in your home. Plus, the sense of accomplishment from completing DIY decor projects is just unbeatable.
So, if you're in need of some fresh and cool home decor inspiration, dive into these pictures and start planning your next DIY adventure.
---
1. "My Dreamy Flower Garden On The Balcony"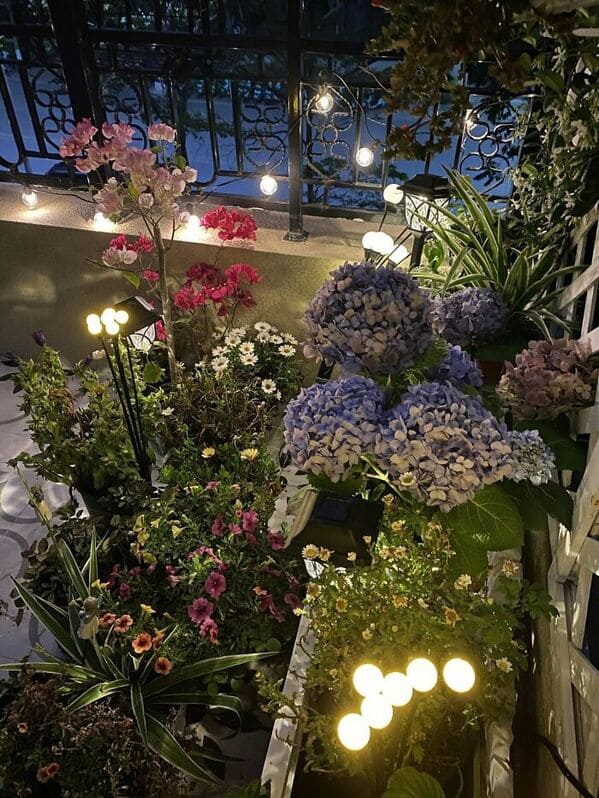 via reddit
2. "My Works. (Da Vinci, Andy Warhol, Frida)"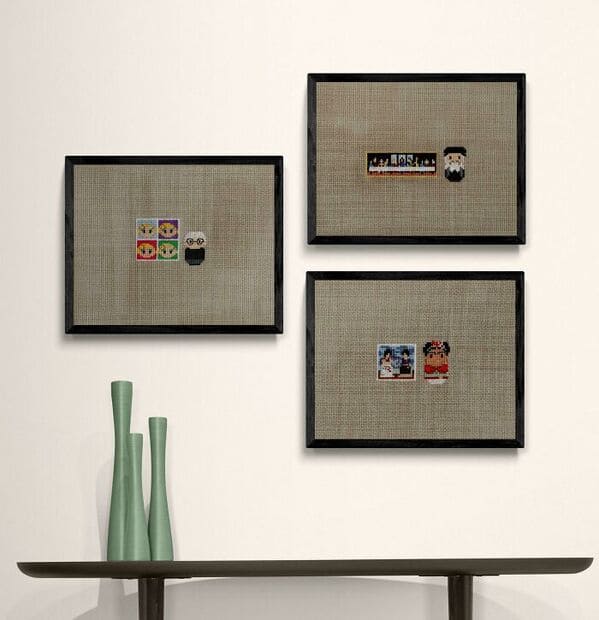 via reddit
3. "Ancestry Gallery Wall With Thrifted Frames And B&w Photos Of Family (My Quarantine Project)"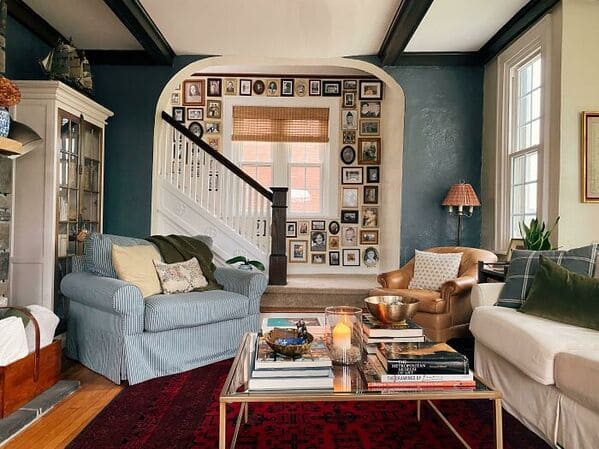 via reddit
4. "My Pride And Joy Now And In January"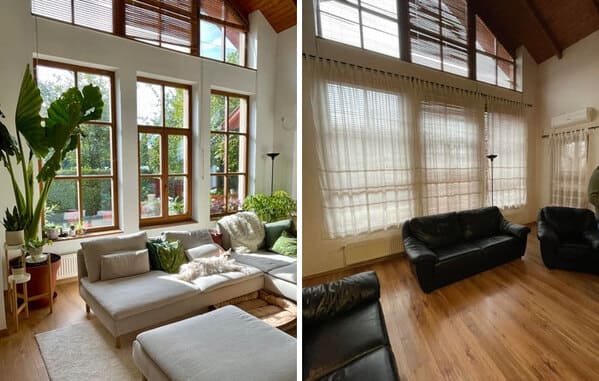 via reddit
5. "Tried To Transform This Corner Under The Stairs"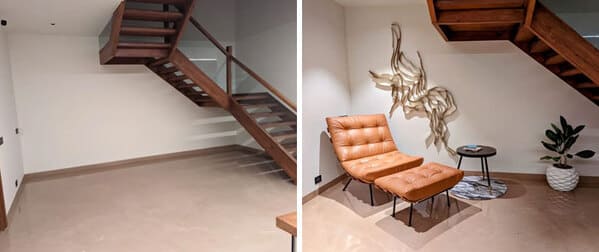 via reddit
6. "Before And After. The Difference A Bit Of Paint Can Make"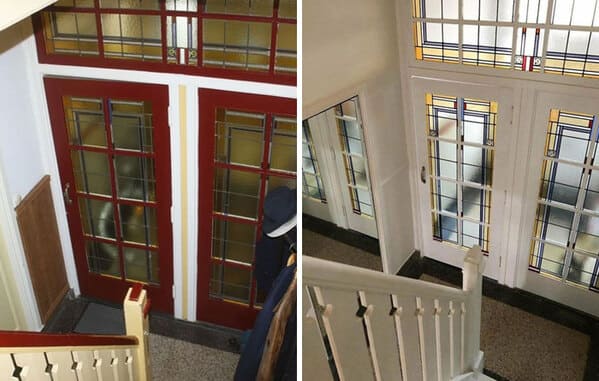 via reddit
7. "Moody Victorian/Dark Academia Bathroom Reno!"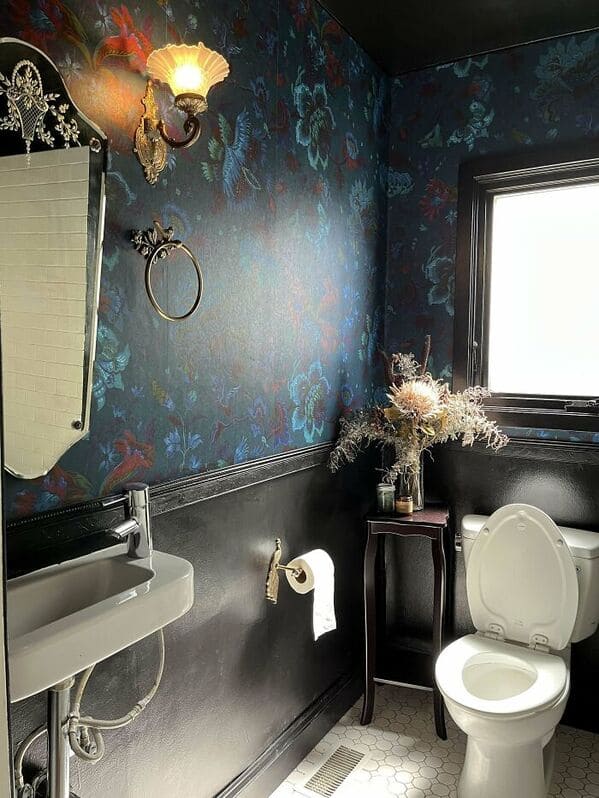 via reddit
8. "Lots Of Green In Our Kitchen Transformation"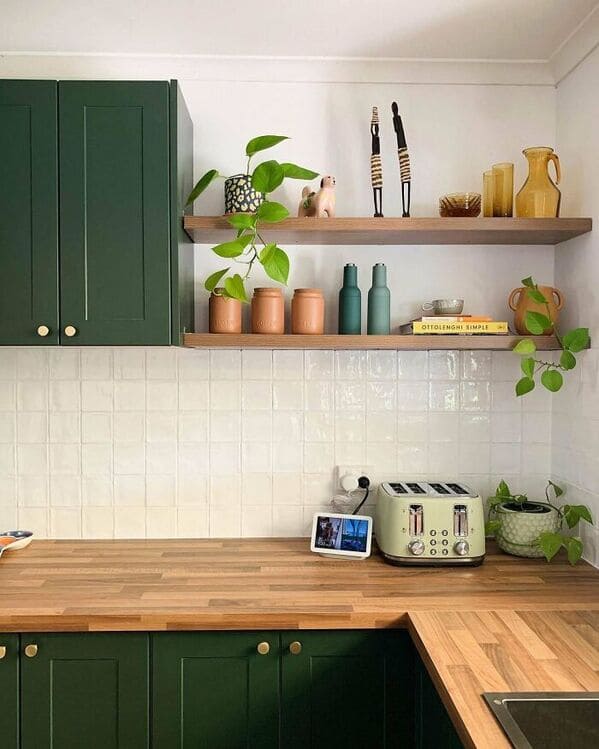 via reddit
9. "My Little Corner Of The World"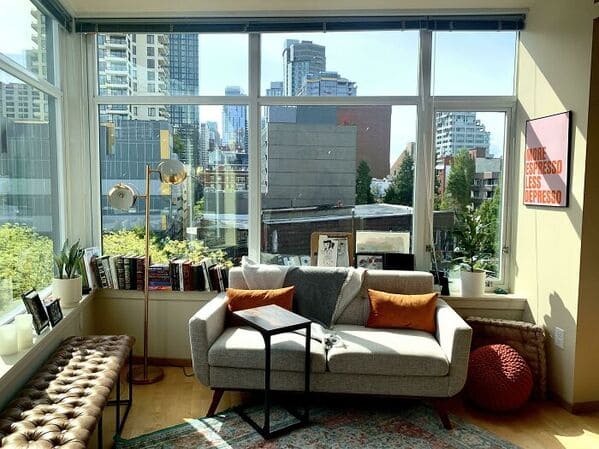 via reddit
10. "Before & After Of My Brother's Room As A Surprise"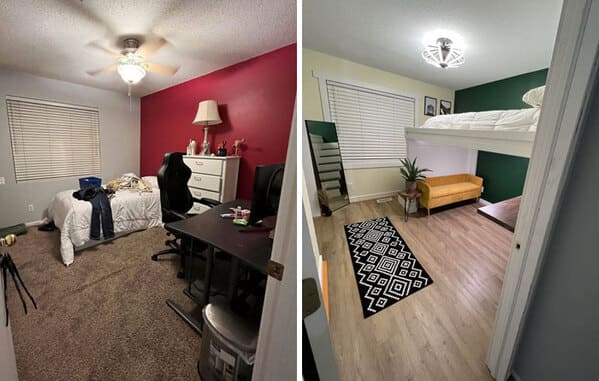 via reddit
11. "Made My Spare Room A Little Den Lite!"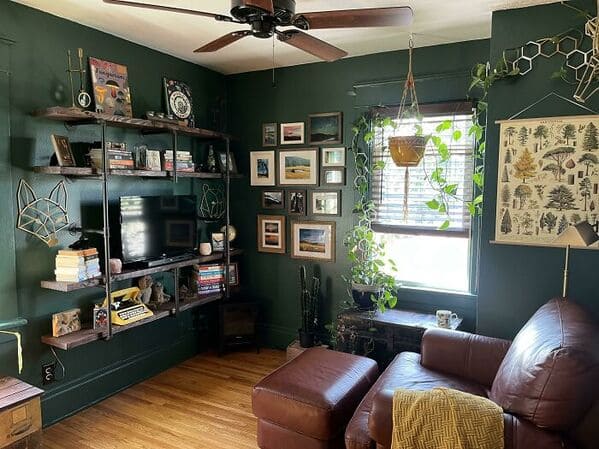 via reddit
12. "Updated Living Room Pics"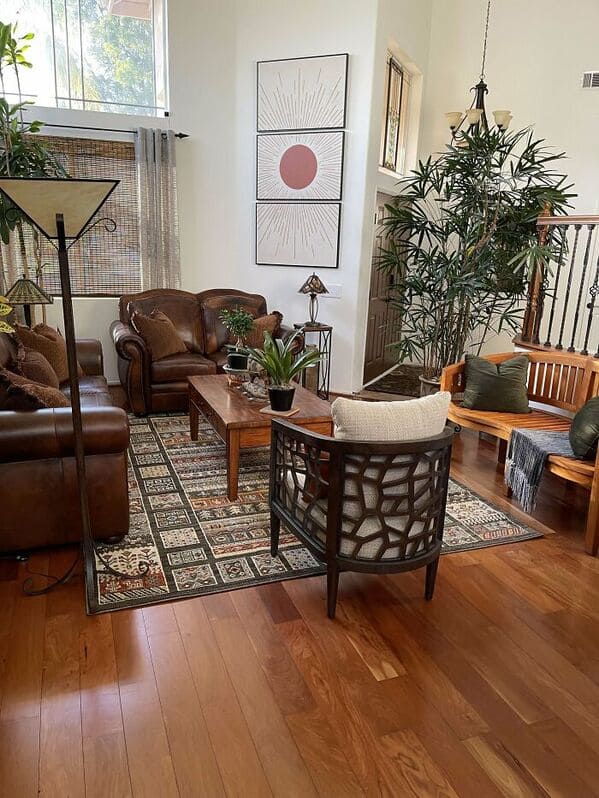 via reddit
13. "I Make Pictures From Dry Pressed Flowers"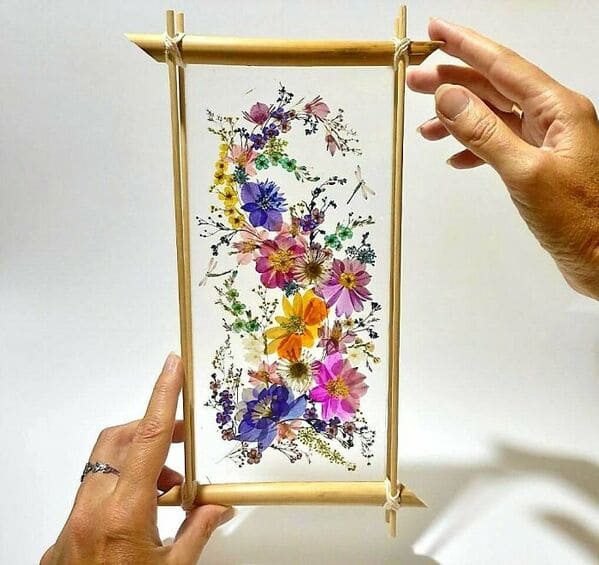 via reddit
14. "After And Before Of My Condo's Living Room"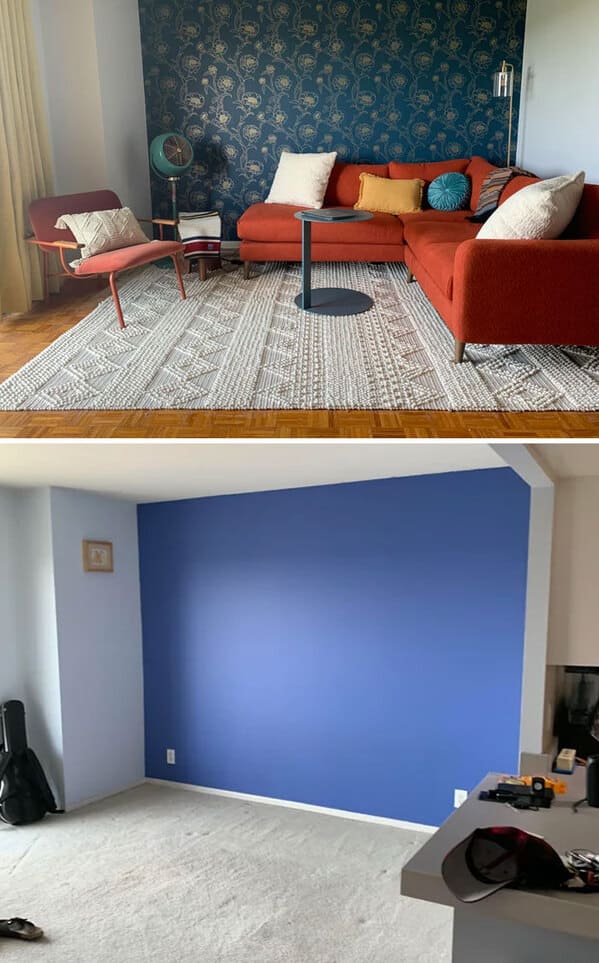 via reddit
15. "Military Housing Spring Refresh"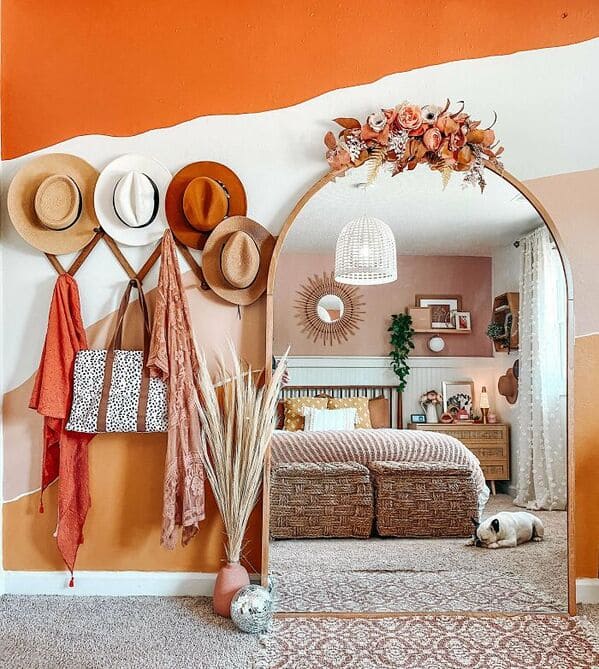 via reddit
16. "Added A Little Color"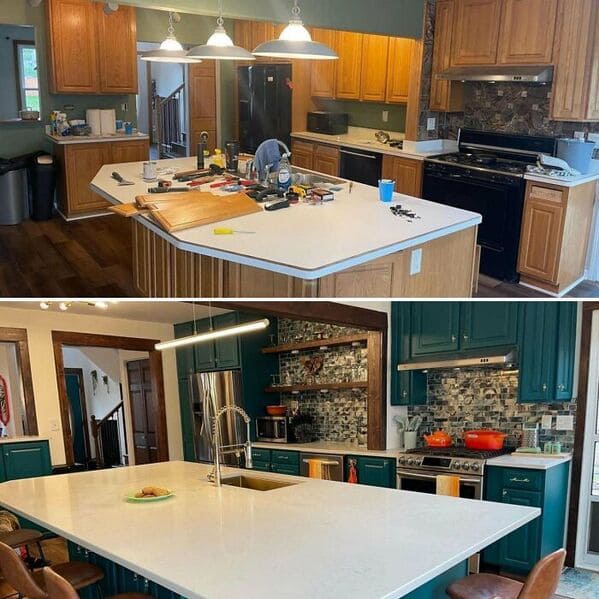 via reddit
17. "Living Room Makeover (I Love The Pink)"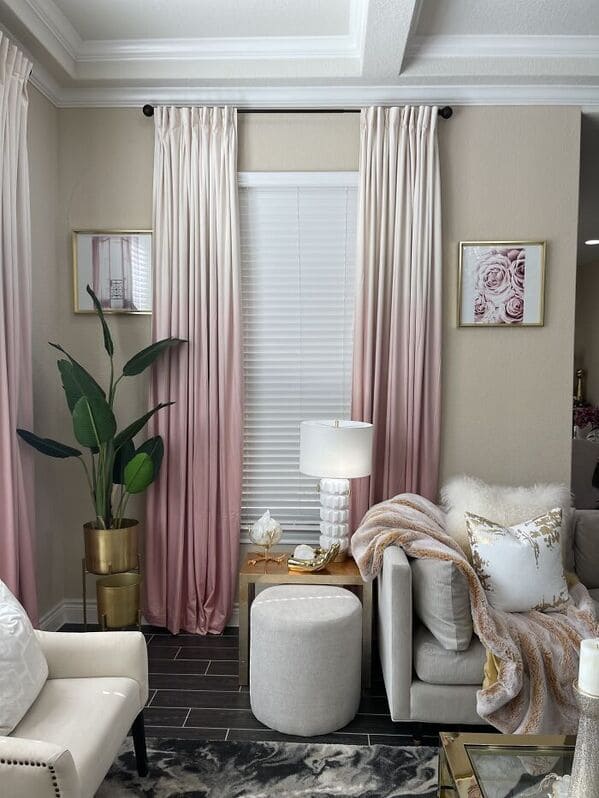 via reddit
18. "Bathroom Refresh: Make New Friends, But Keep The Gold"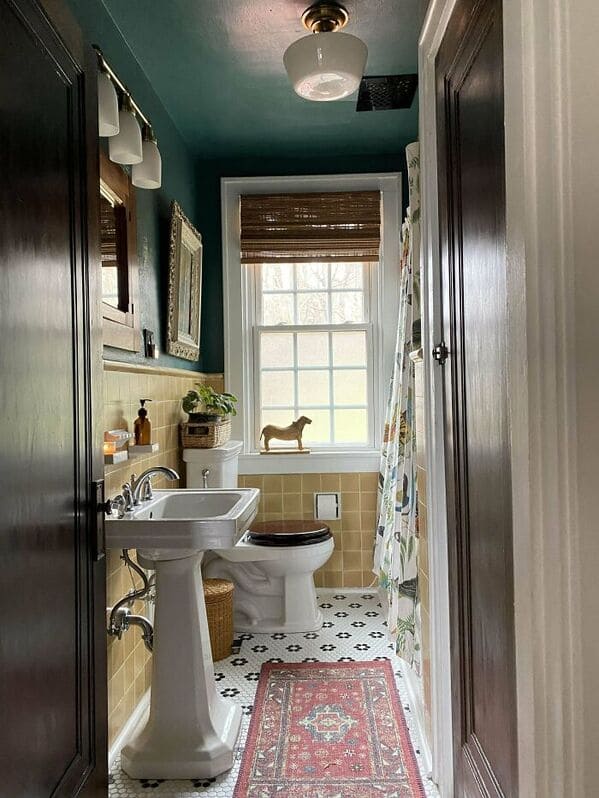 via reddit
19. "My Husband Painted Our Pantry Black & Installed Some New Shelving Im In Love"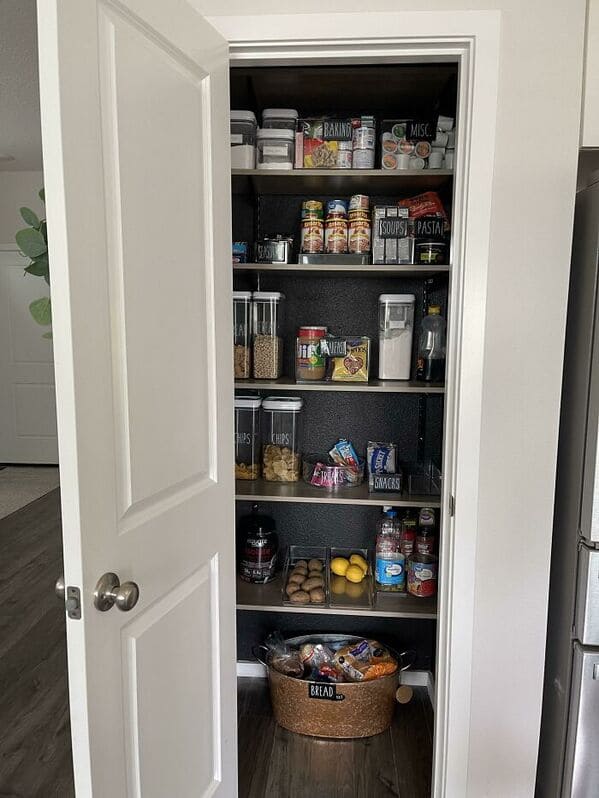 via reddit
20. "House Update, What Do You Think?"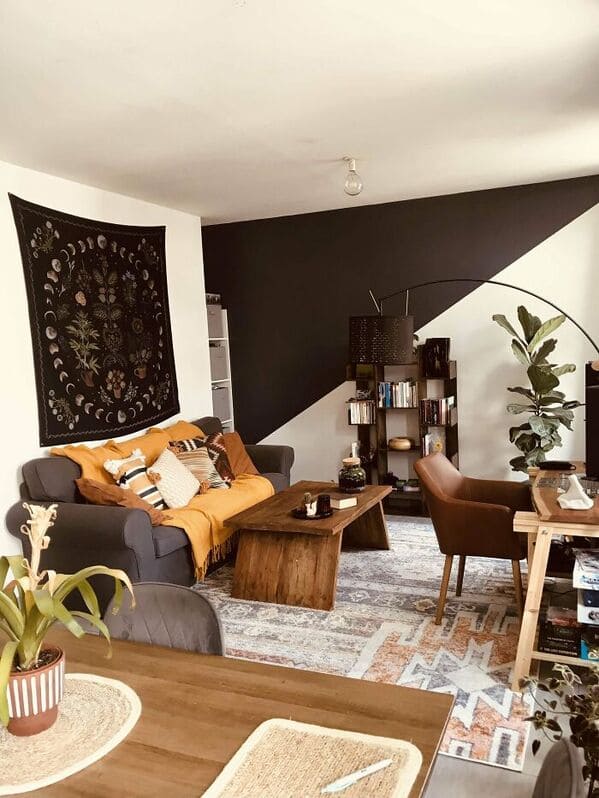 via reddit
21. "My Mum Decided To Redecorate My Room"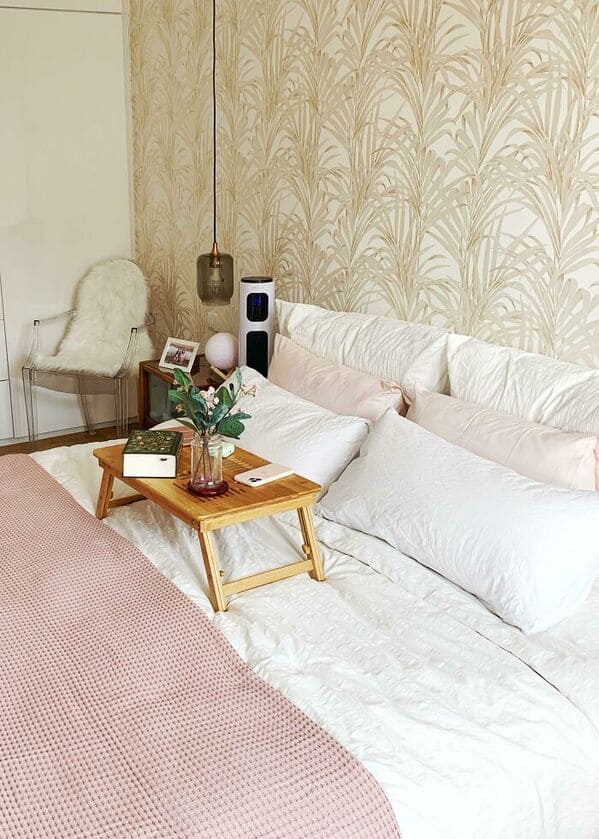 via reddit
22. "A Local Artist Just Finished This Mural In Our Master Bedroom!"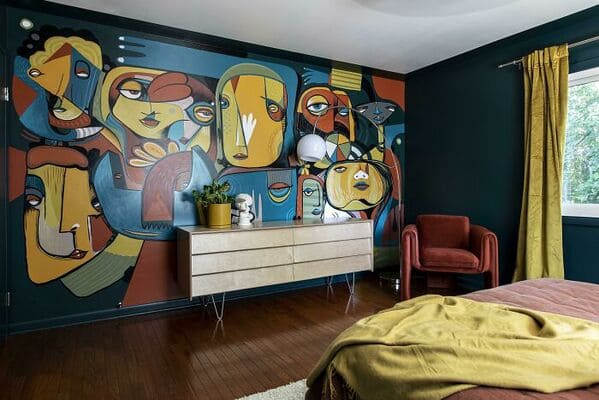 via reddit
23. "I Designed 3 Custom Murals For A Client's Nursery And I Am So Tickled With How They Turned Out"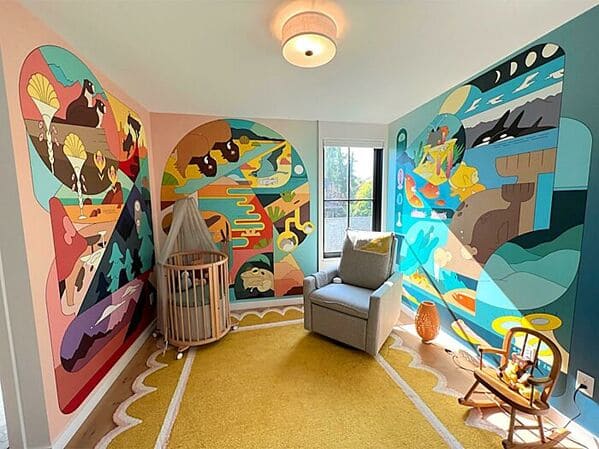 via reddit
24. "What Is Athena Calderone's Design Style?"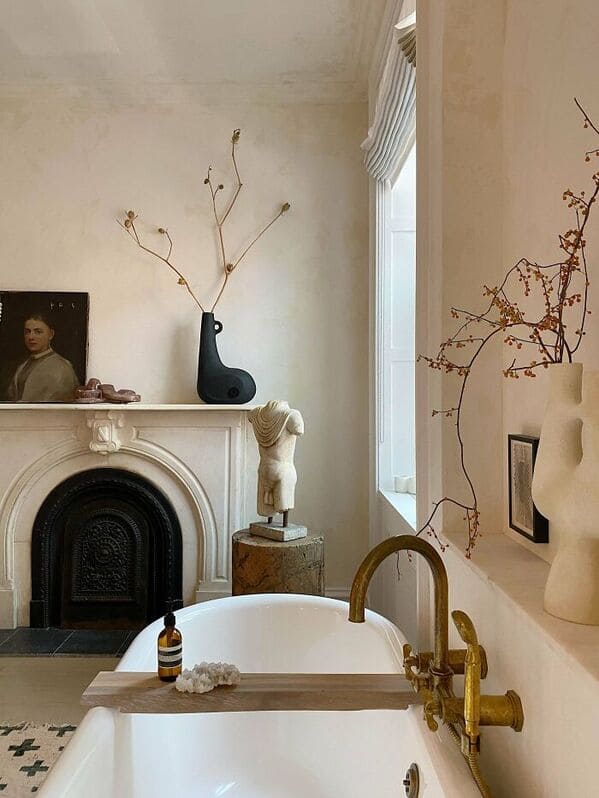 via reddit
25. "Crochet Fruit Slices For Kitchen Decor – It Was My Gift To My Sister For Housewarming Party!"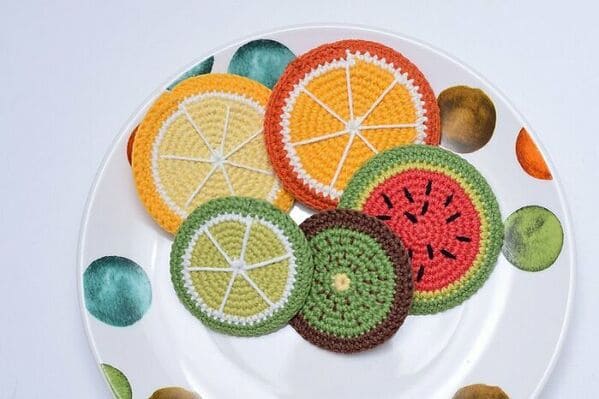 via reddit
26. "Creating A Little Zen Corner With Ocean Blurs"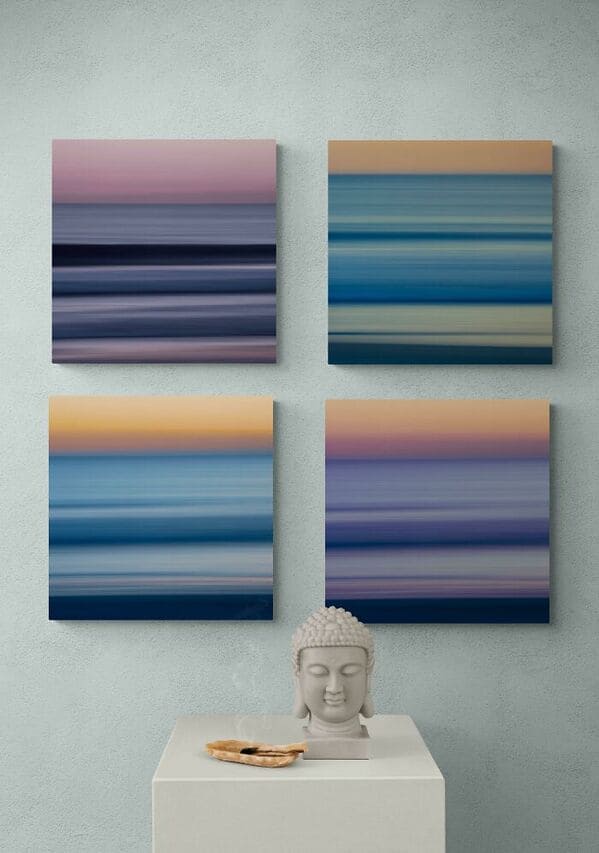 via reddit
27. "Everything About This Color Blocking Is Yes"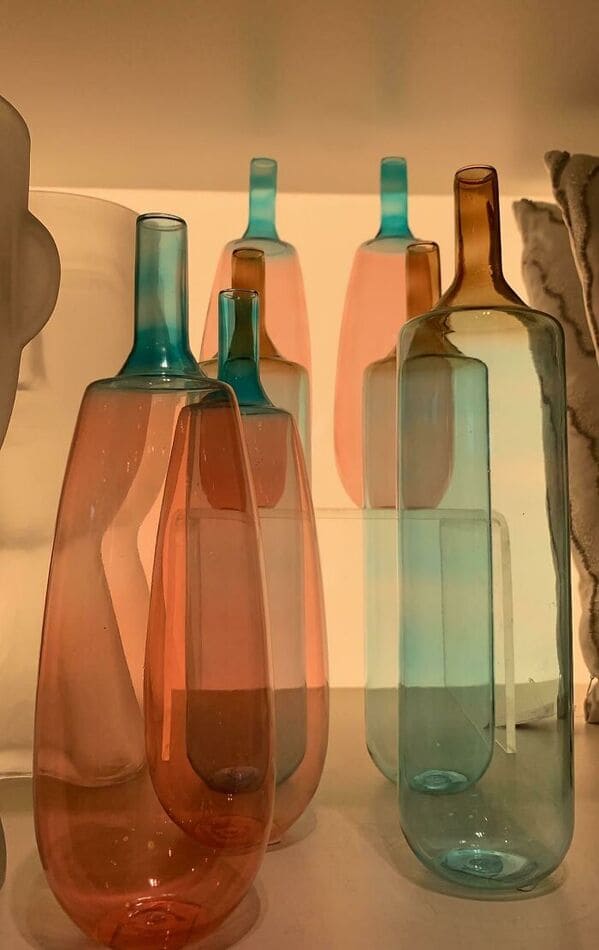 via reddit
28. "Our Bathroom, Toilet And Laundry Transformation"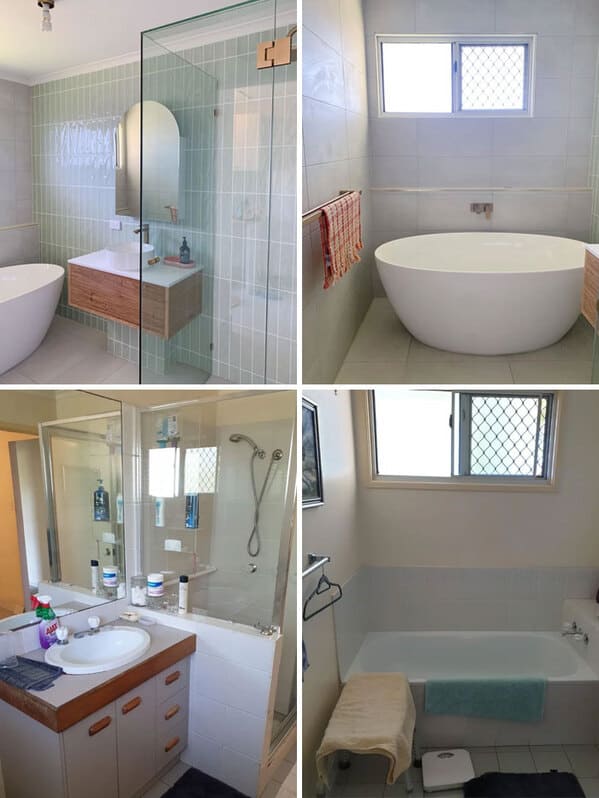 via reddit
29. "Our Candy Wall Is Complete!"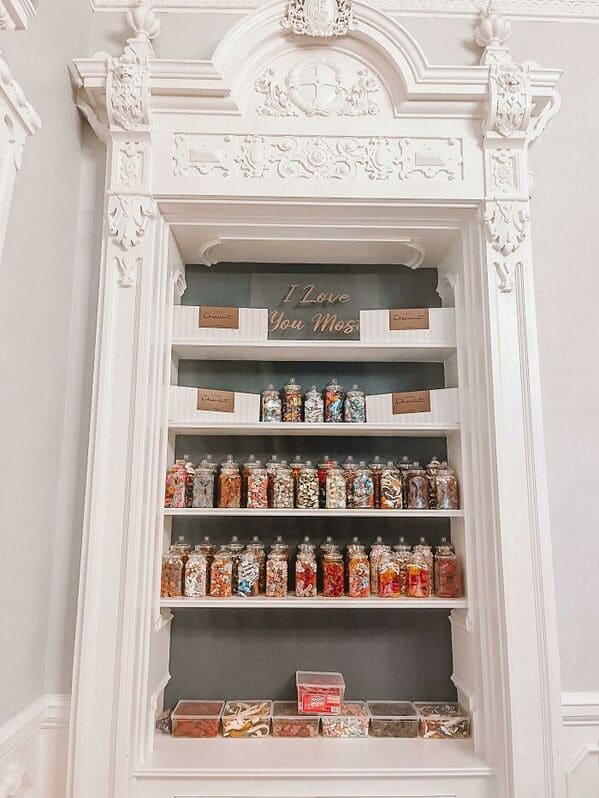 via reddit
30. "My Little Bedroom Bar Cart"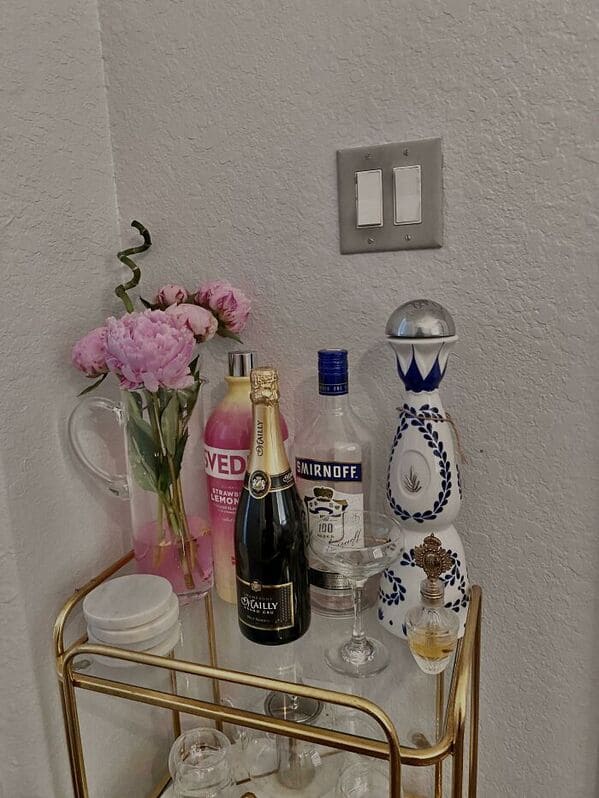 via reddit
31. "A Clean Home Is A Happy Home!"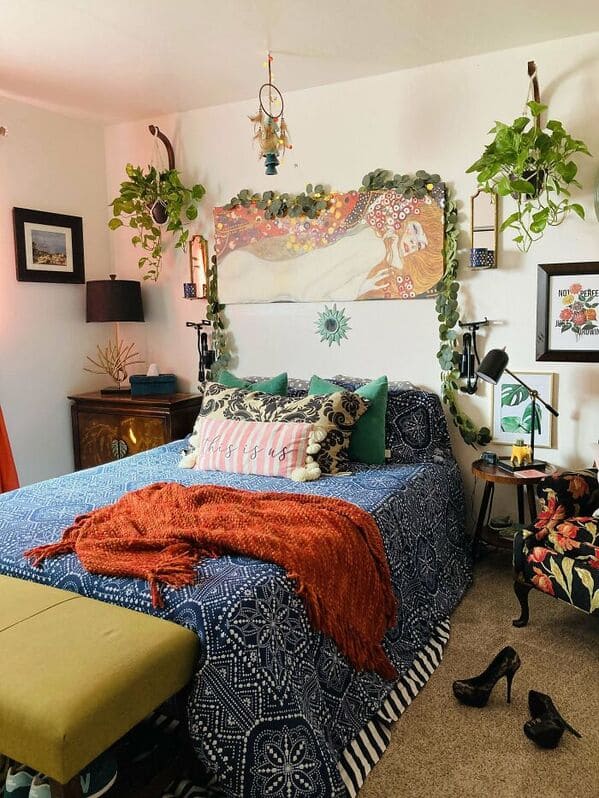 via reddit
32. "Gave My Coffee Station A Little Facelift Found This Little Counter Shelf On Amazon"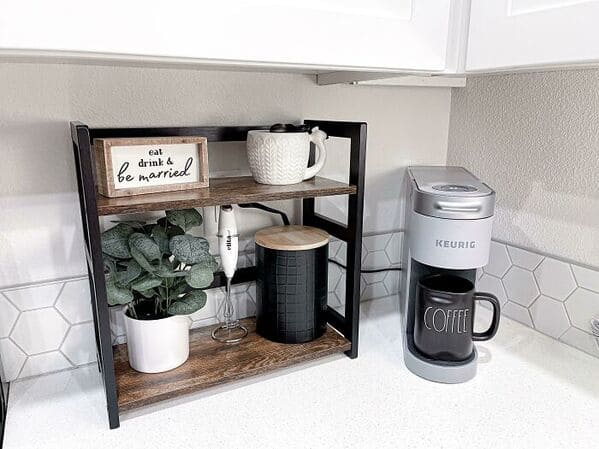 via reddit
33. "Finally Made A Little Space To Hang My Stuff Up And I Love It"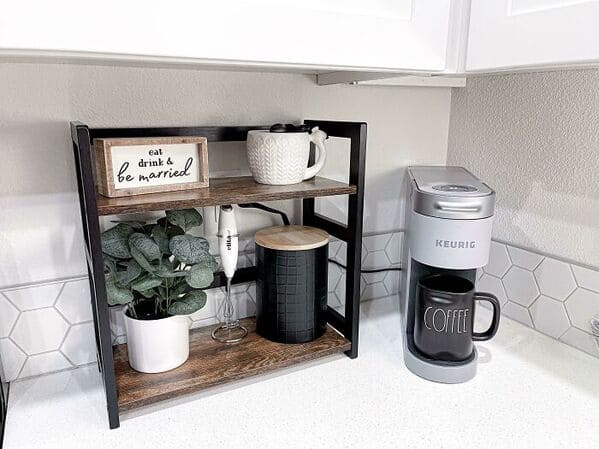 via reddit