Hey there, fellow parents in the trenches of raising tiny, unpredictable humans! If you've ever found yourself knee-deep in Legos, navigating a tantrum in the cereal aisle, or trying to reason with a toddler who insists on wearing a superhero cape to bed, then you're in the right place. As a dad with multiple little rascals underfoot, I can totally relate.
Parenting is a rollercoaster ride filled with hilarity, chaos, and the occasional existential crisis. And what better way to cope with the madness than by sharing a hearty laugh over some brutally honest parenting memes?
So, grab your coffee, sneak some chocolate from your secret stash (we all have one), and get ready for a dose of humor that only fellow parents can truly appreciate.
1.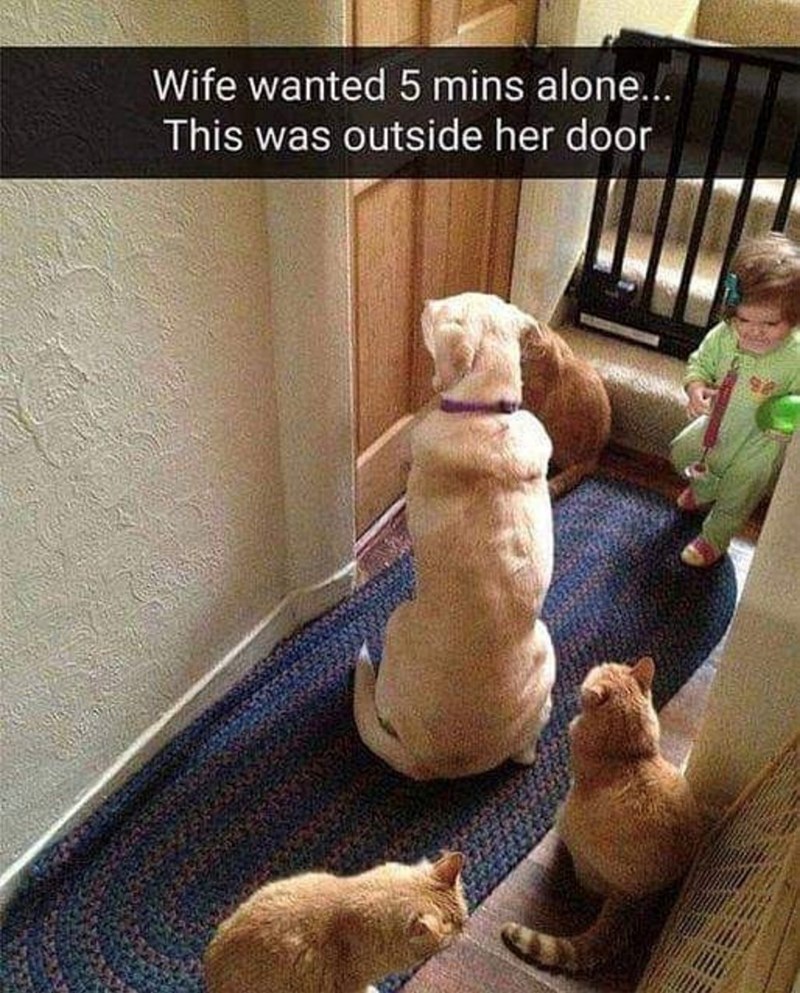 2.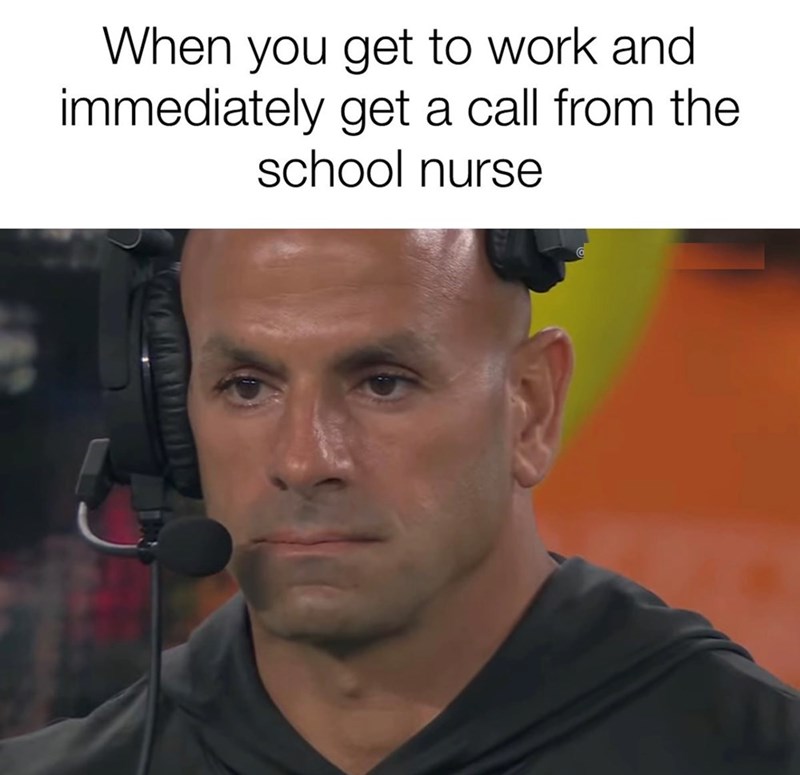 3.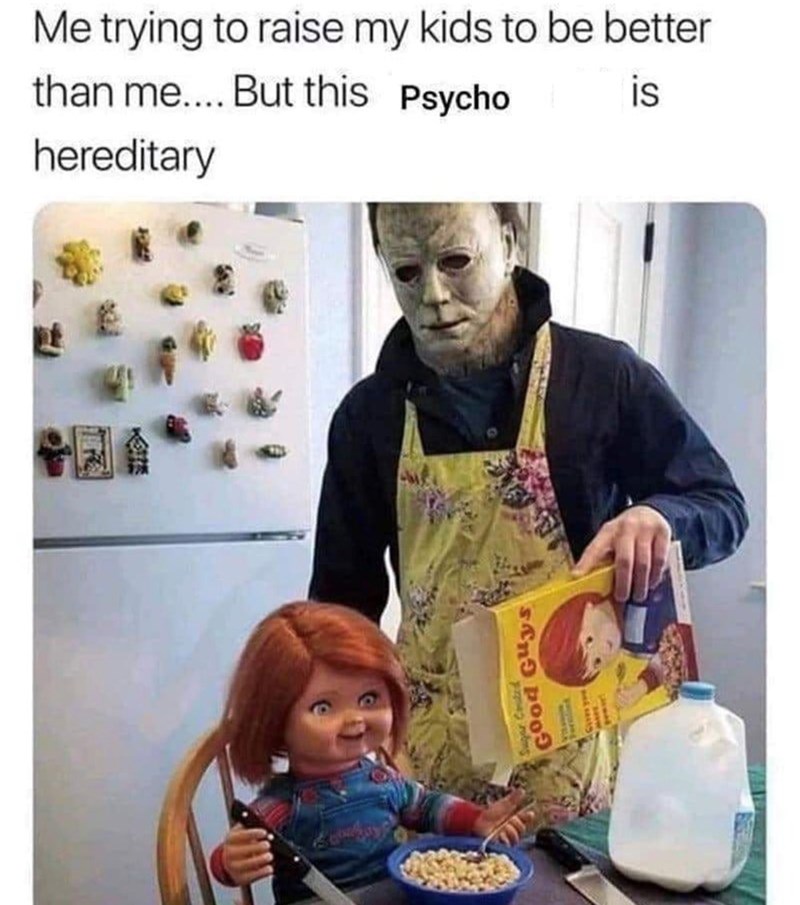 4.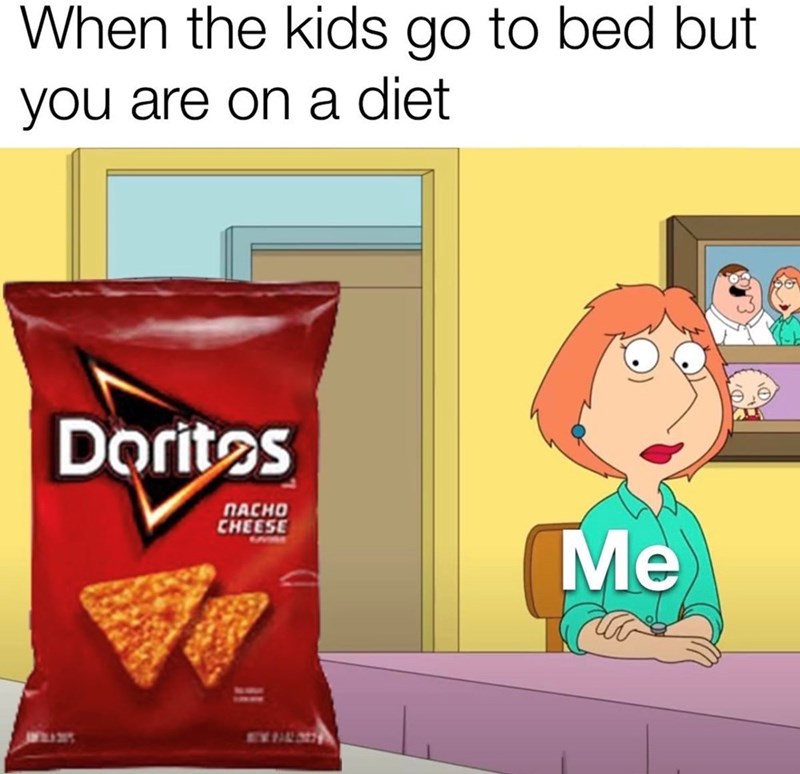 5.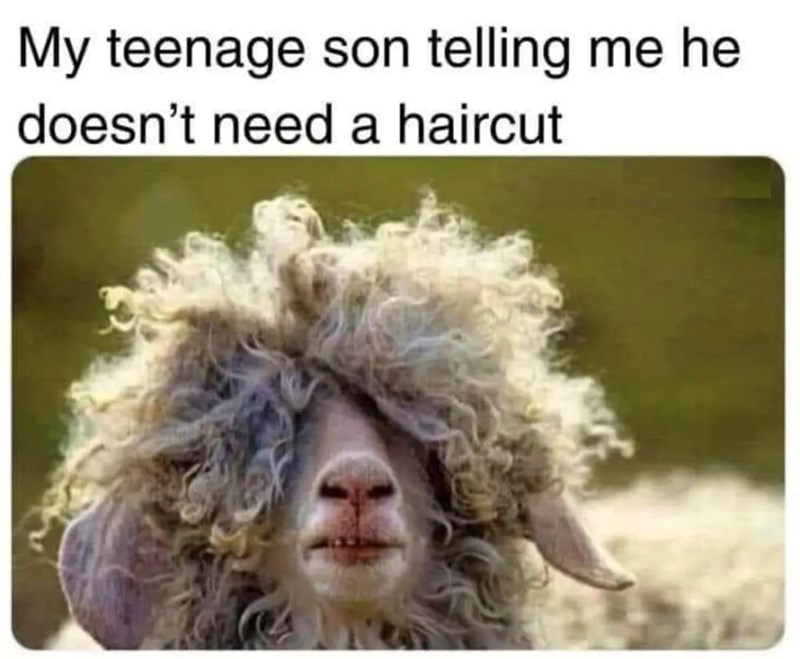 6.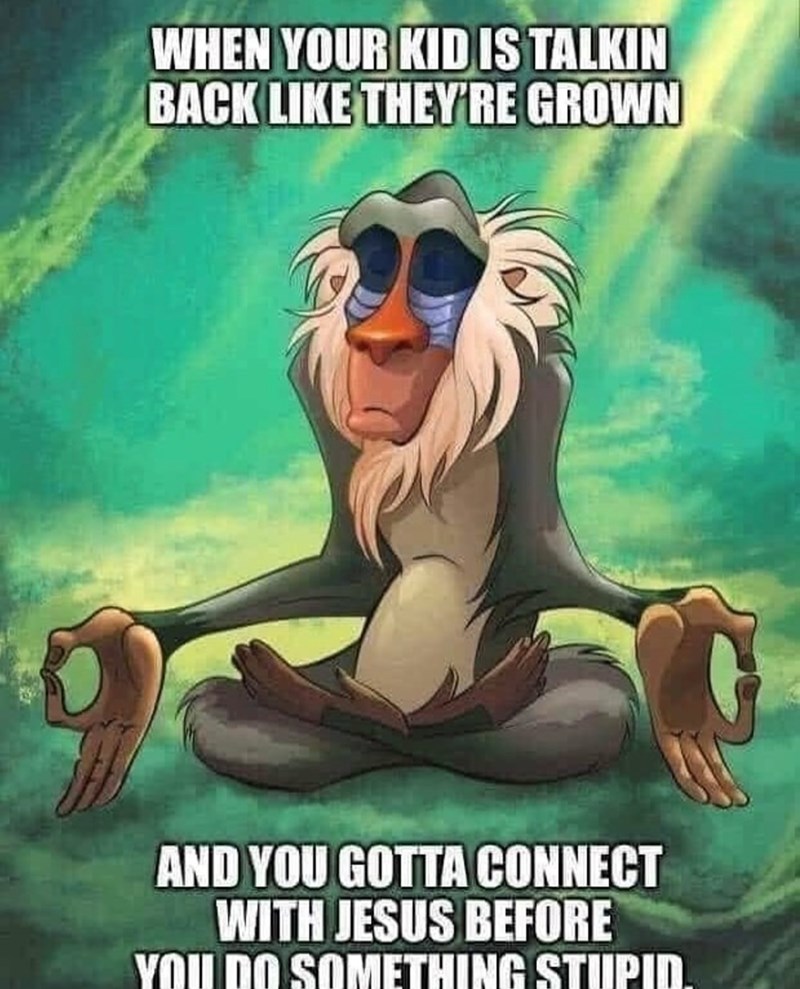 7.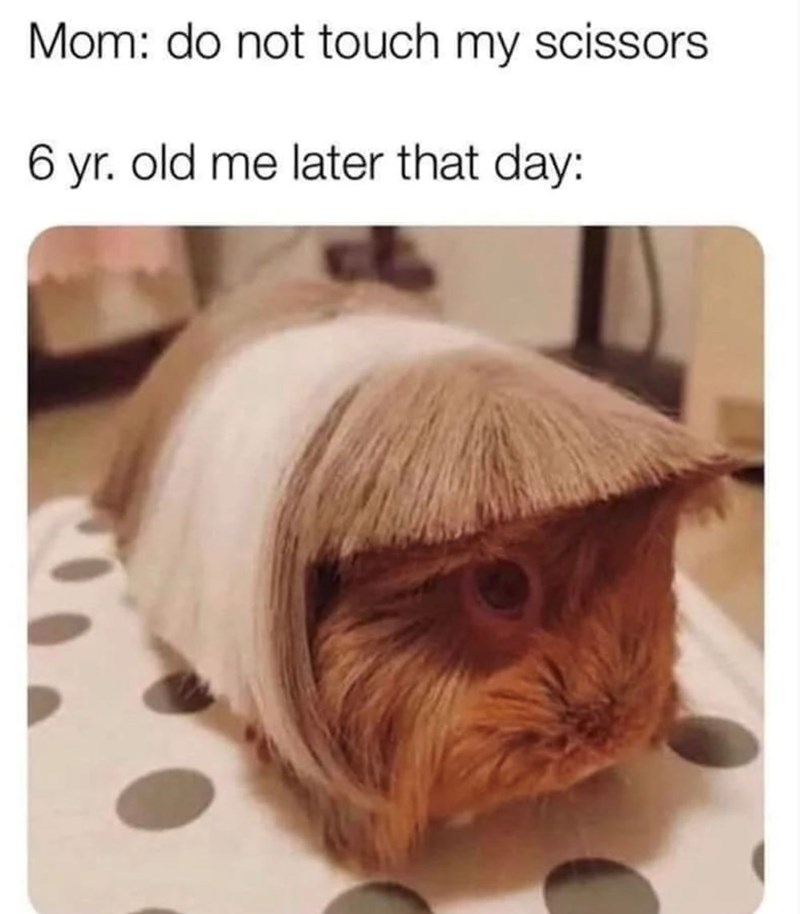 8.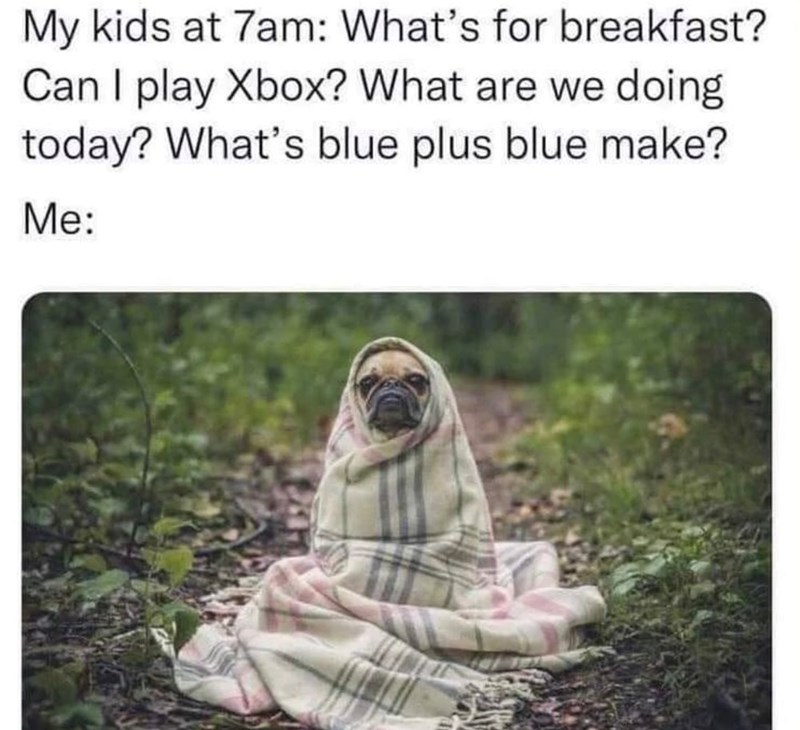 9.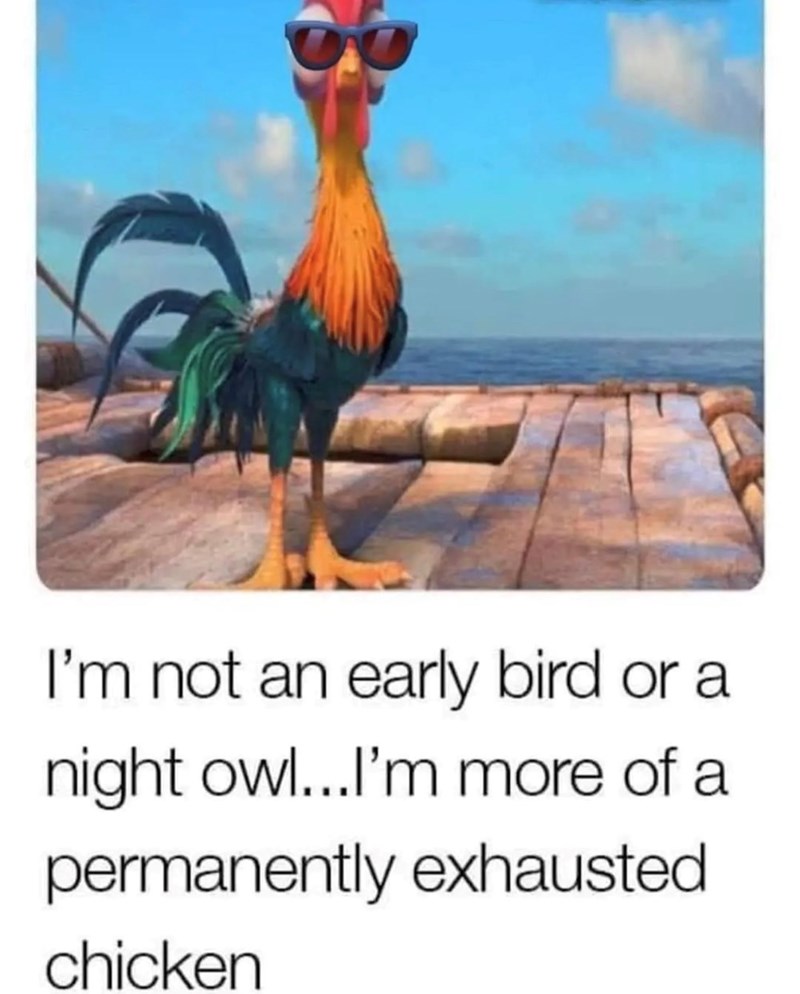 10.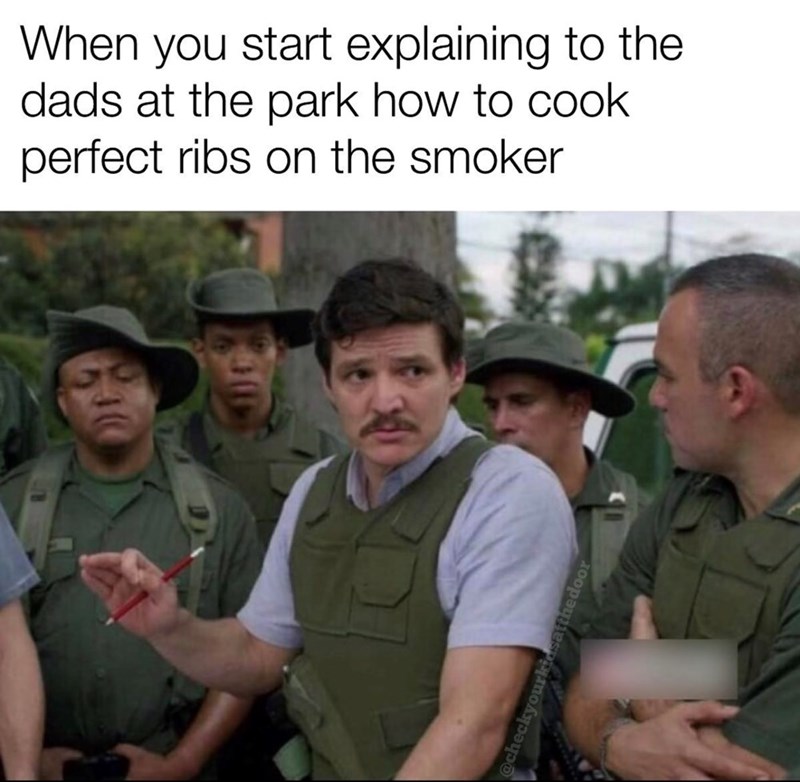 11.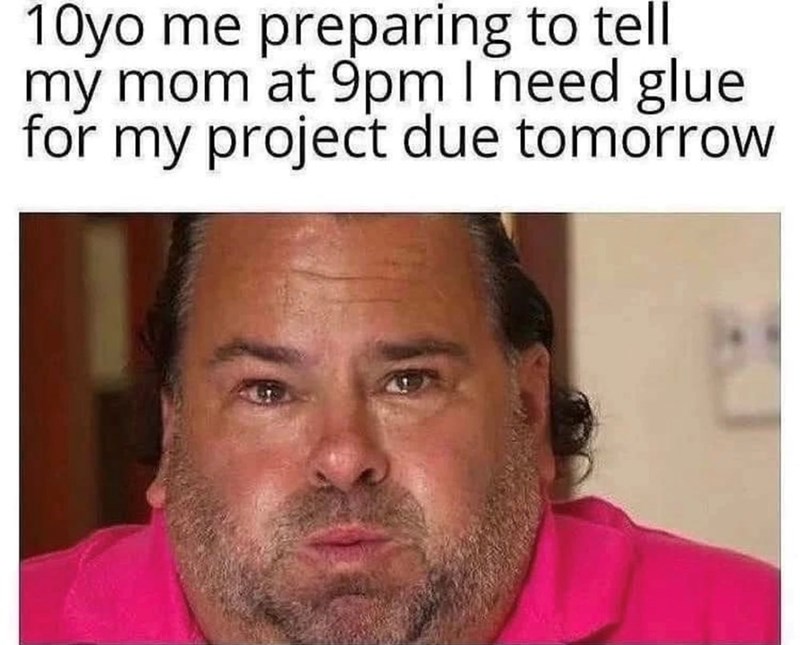 12.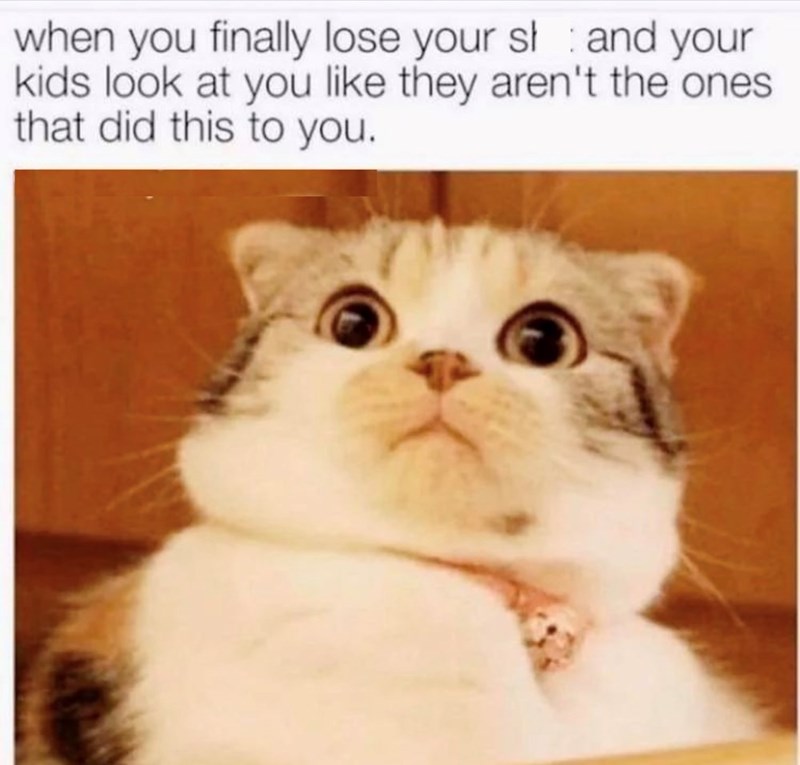 13.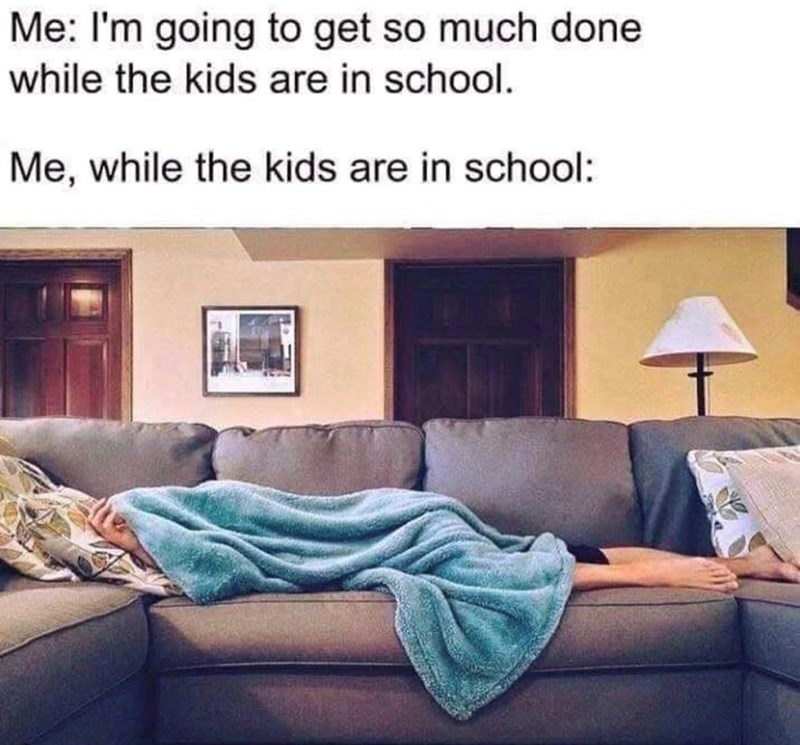 14.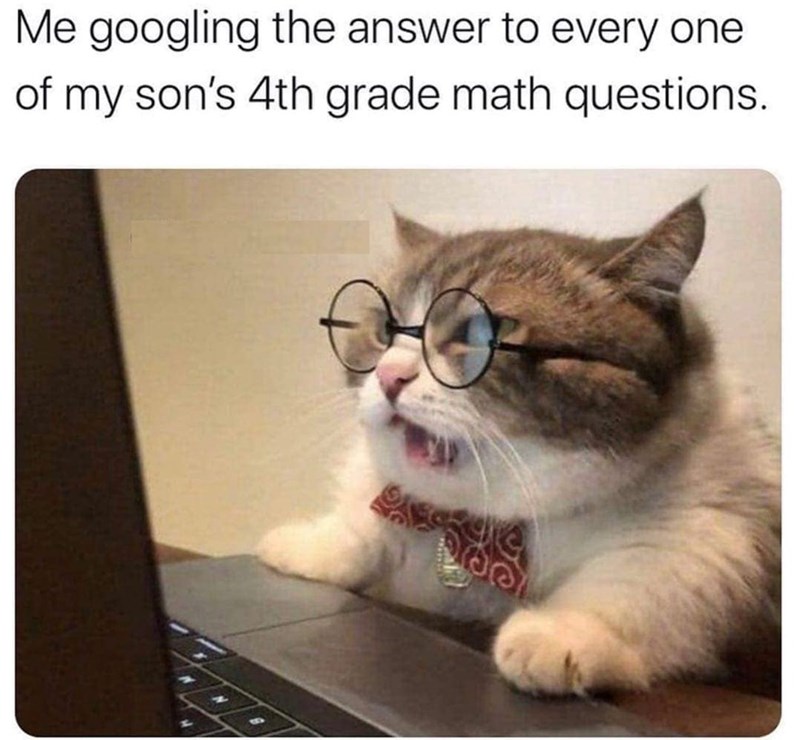 15.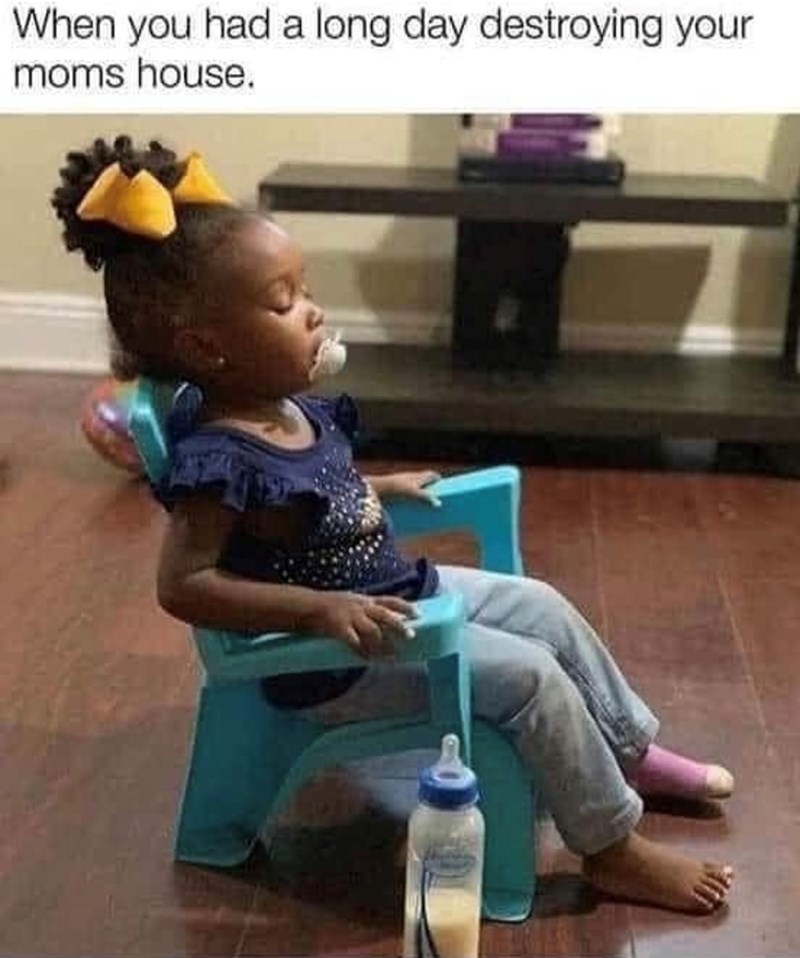 16.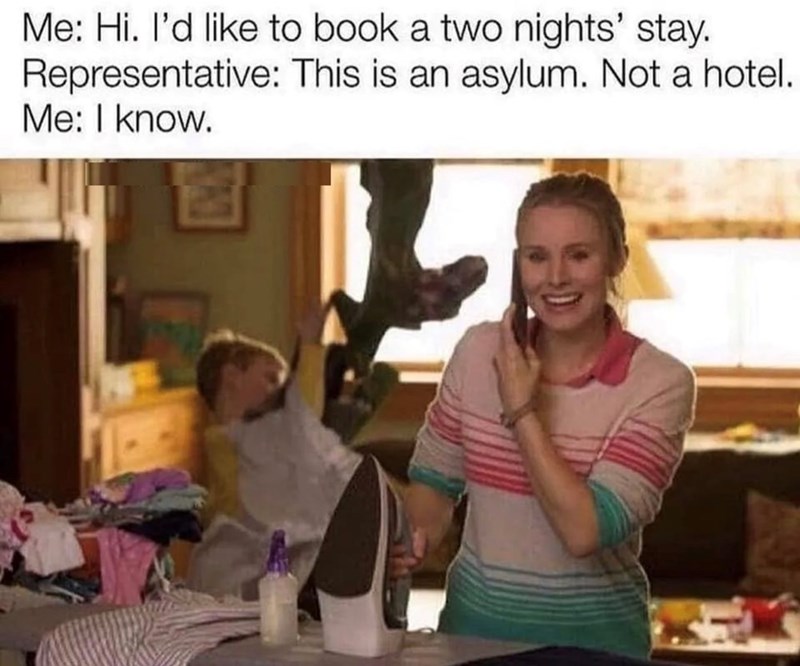 17.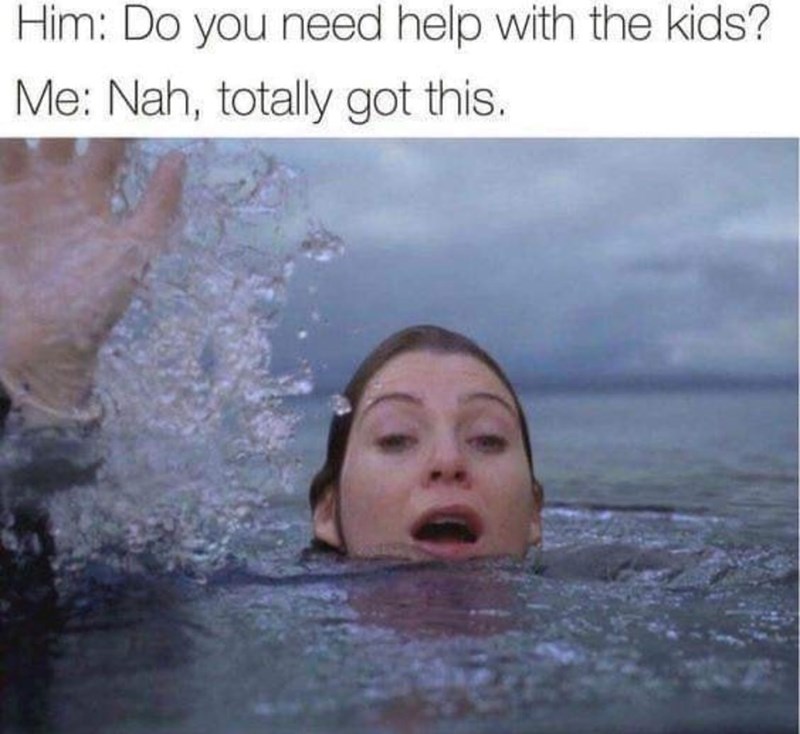 18.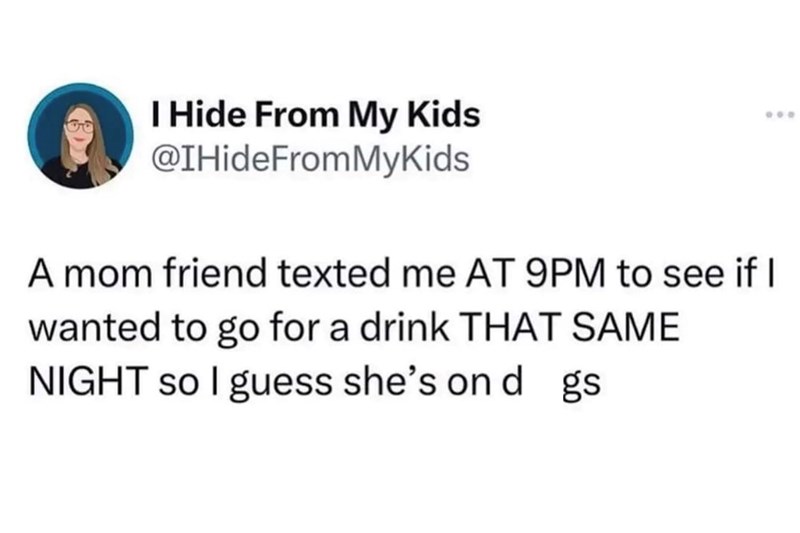 19.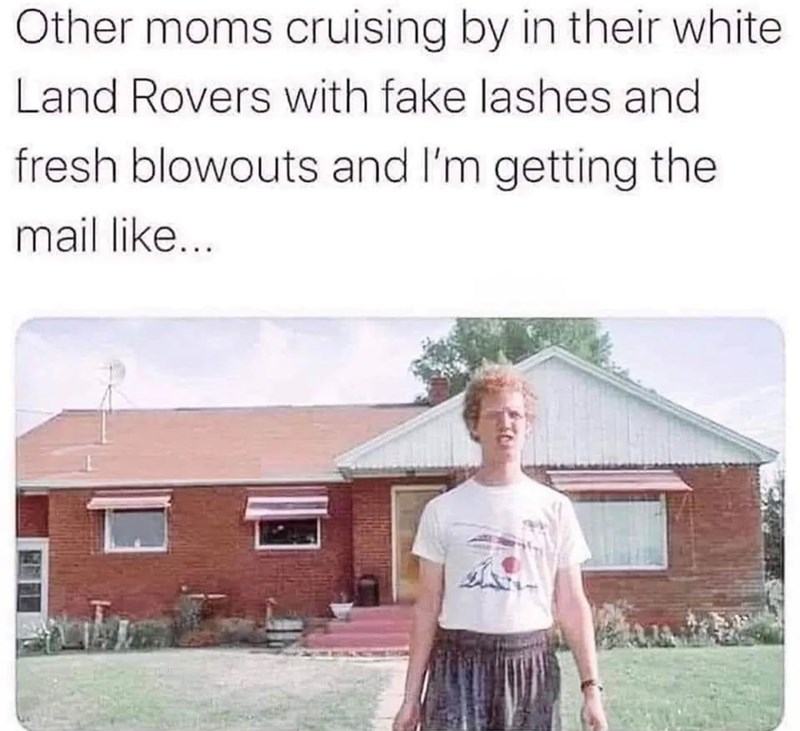 20.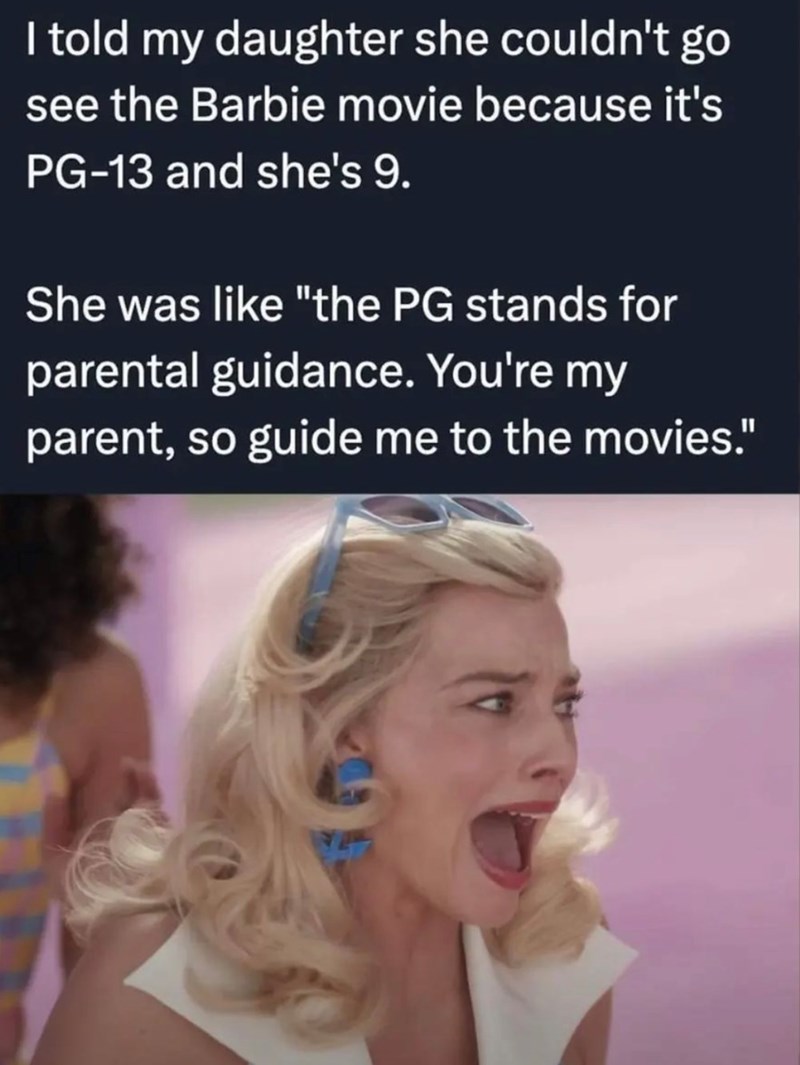 21.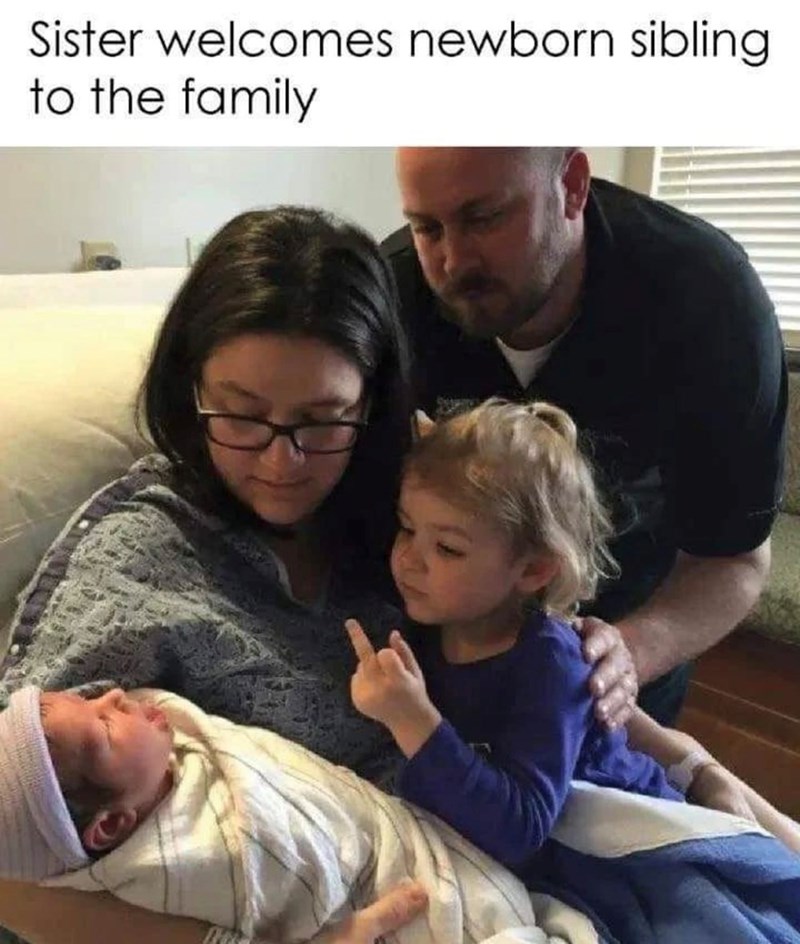 22.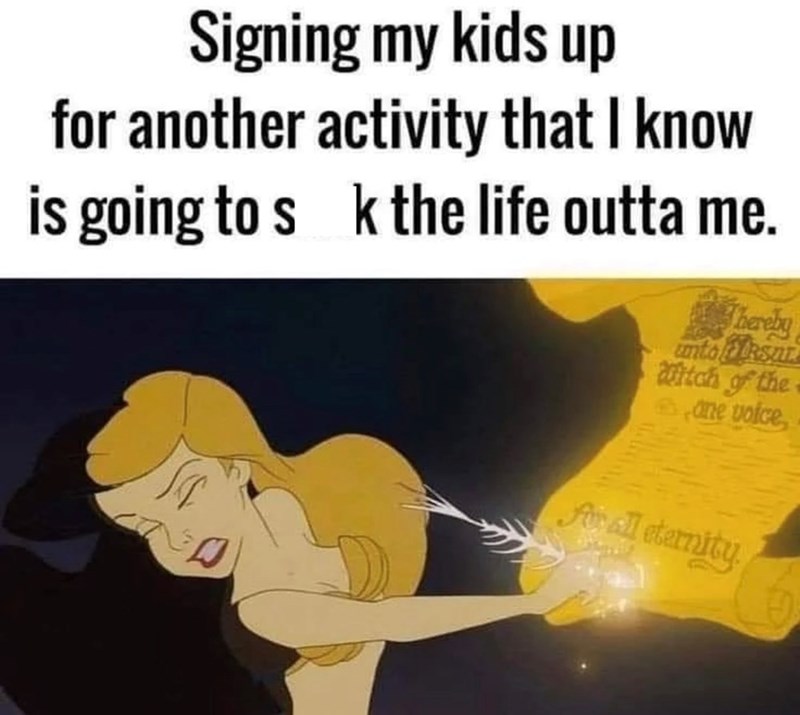 23.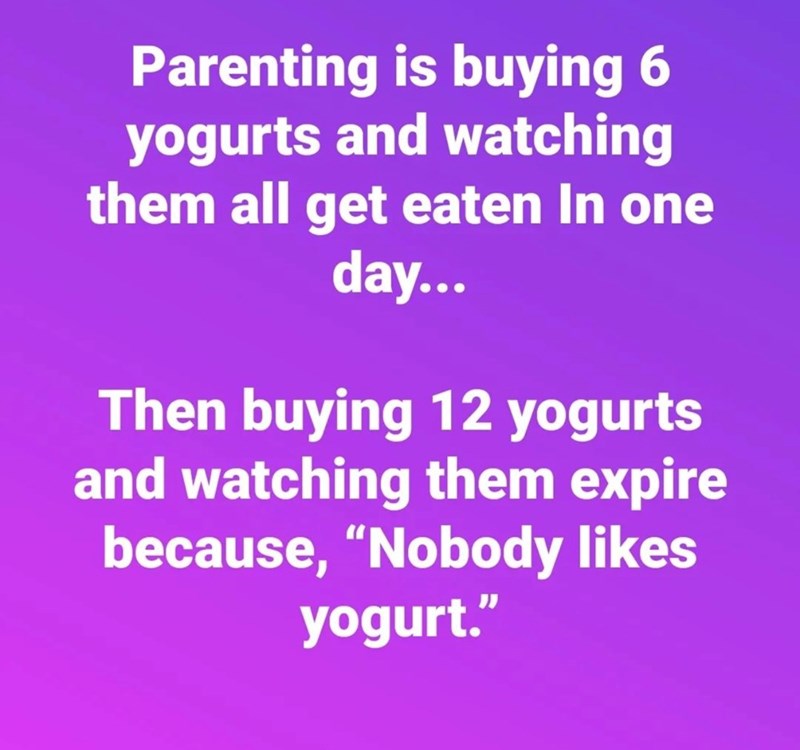 24.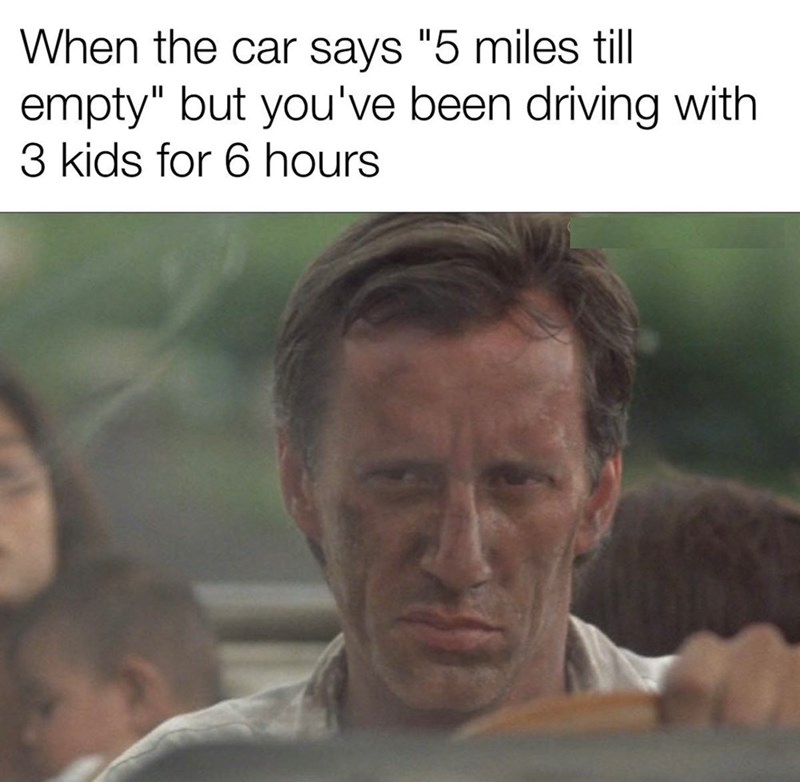 25.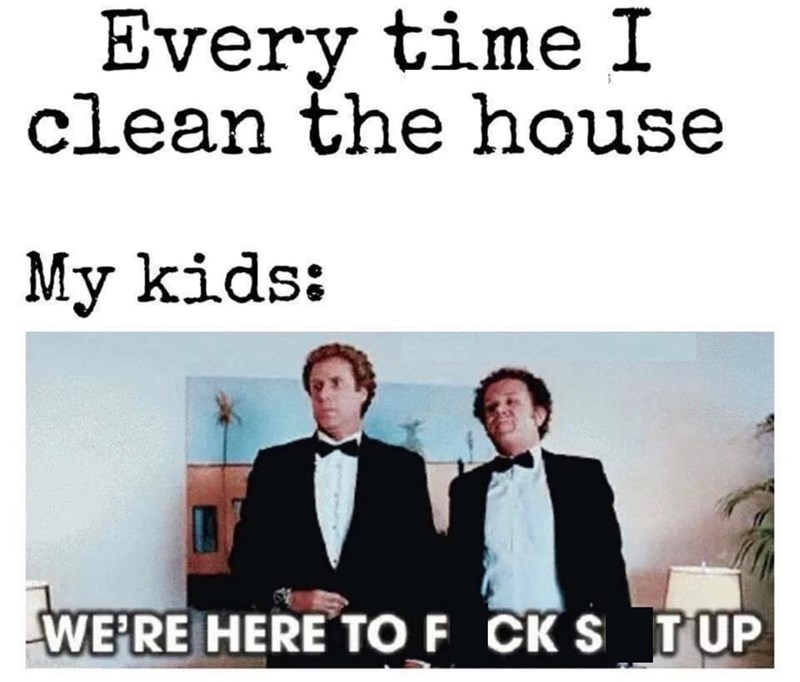 26.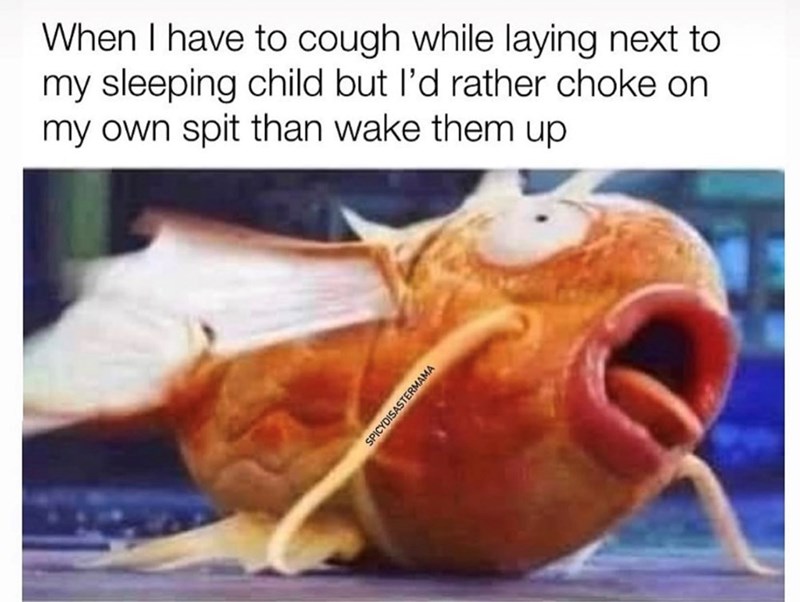 27.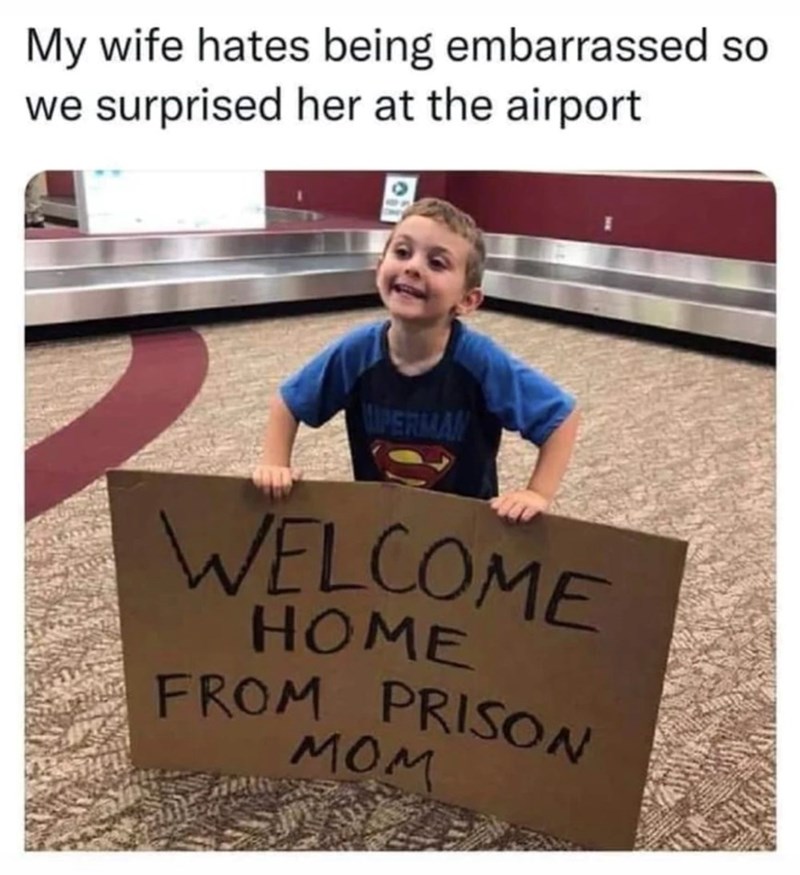 28.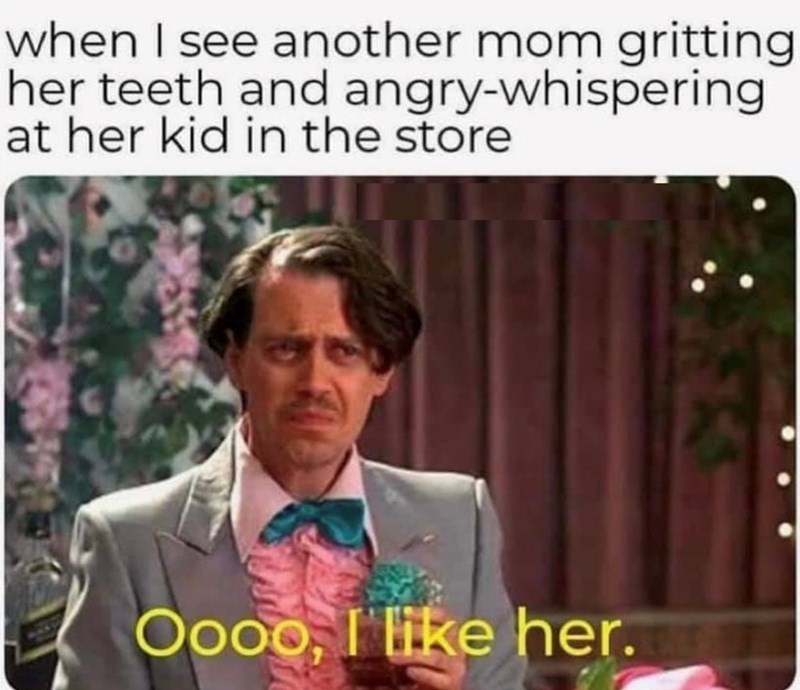 29.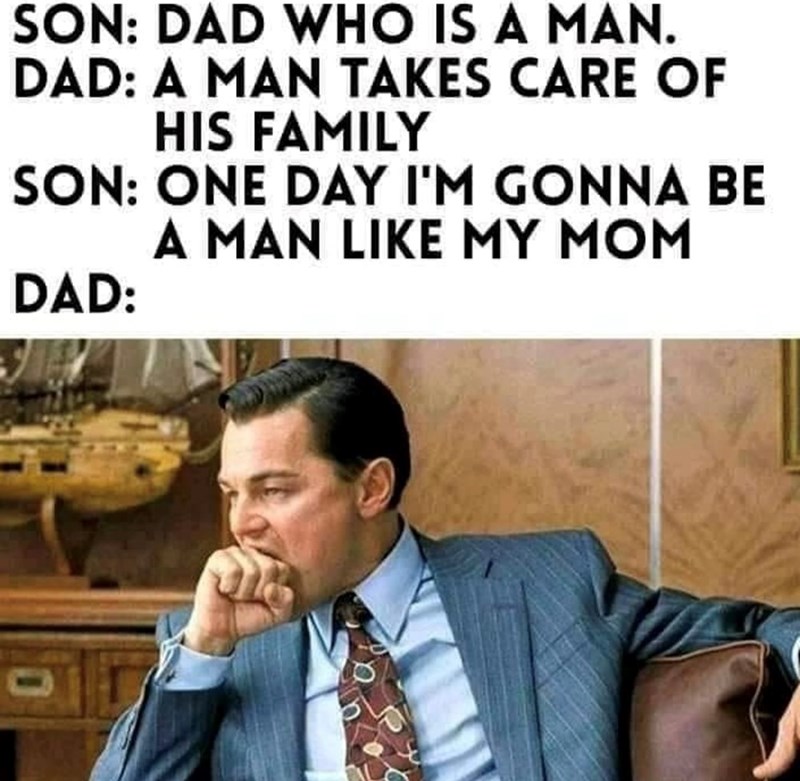 30.