Discover the loudest relationship lessons in 2023 from a viral Twitter thread packed with real-life insights and stories.
As the final months of the year roll in, I can't help but marvel at the collective wisdom pouring out of a Twitter thread initiated by @badbbyaera. It's become a kind of digital campfire where people are gathering to share their loudest relationship lessons from this year.
As a woman reading through these tweets, I'm struck by the raw honesty and the shared experiences. From navigating the complexities of communication to handling heartbreak, these stories resonate deeply. They remind me that, regardless of our backgrounds, we're all grappling with similar challenges in love and relationships.
It's a comforting reminder that we're not alone in our struggles and that there's a certain beauty in learning and growing together, especially in a year as eventful as this year.
Here are the loudest relationship lessons people learned in 2023:
---
1.

2.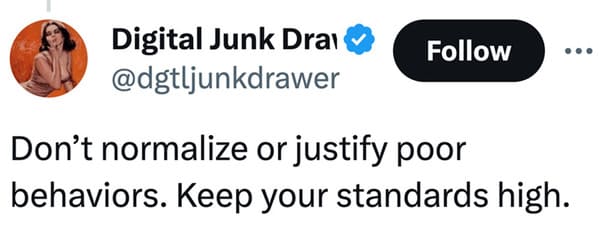 3.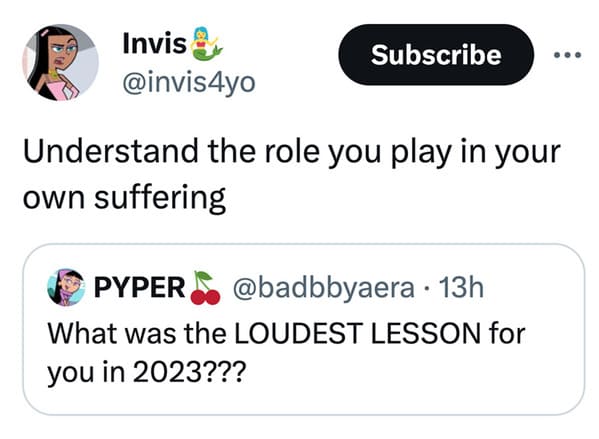 4.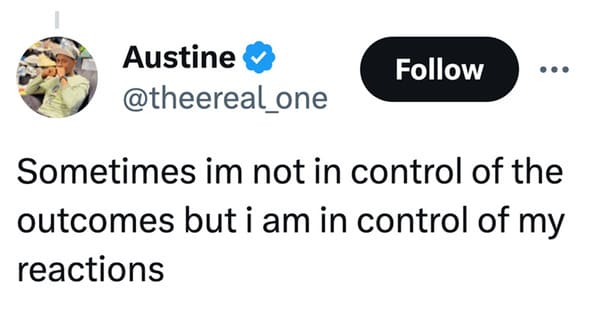 5.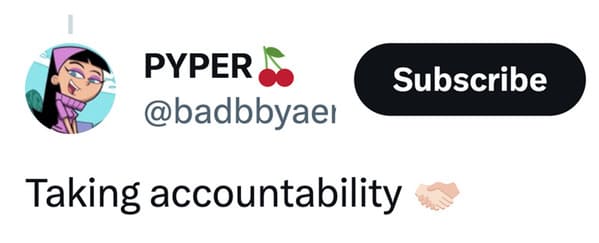 6.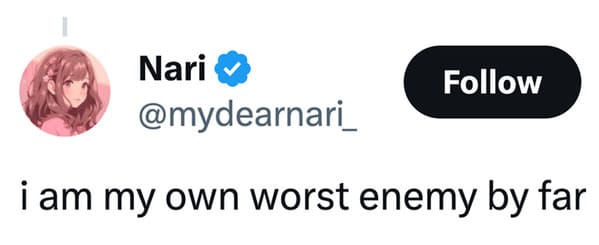 7.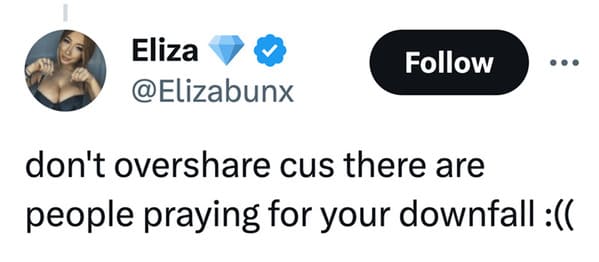 8.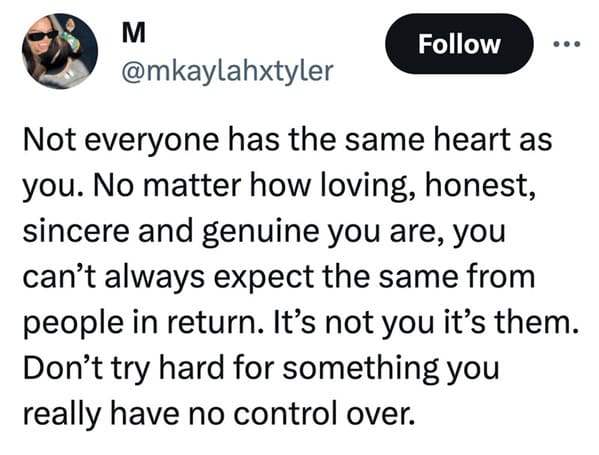 9.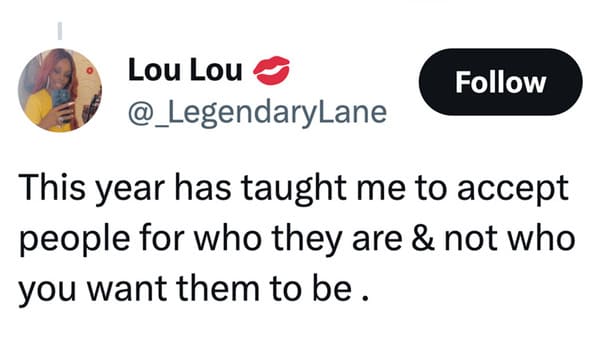 10.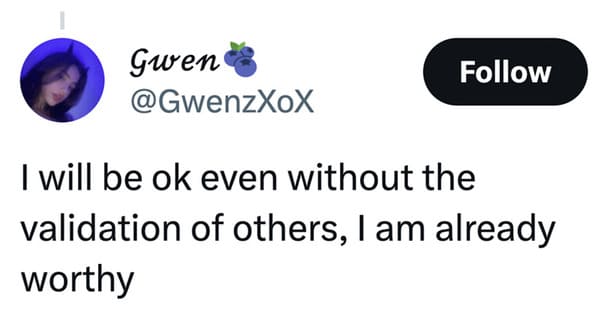 11.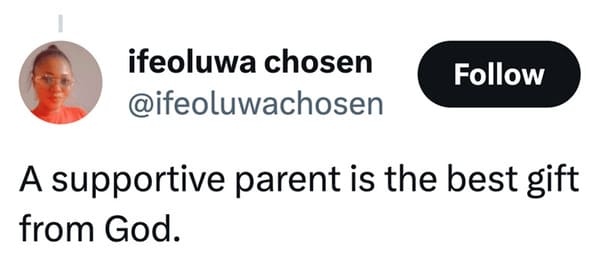 12.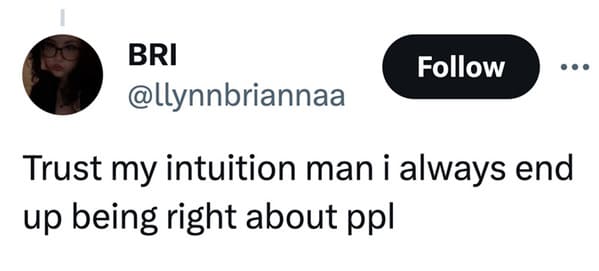 13.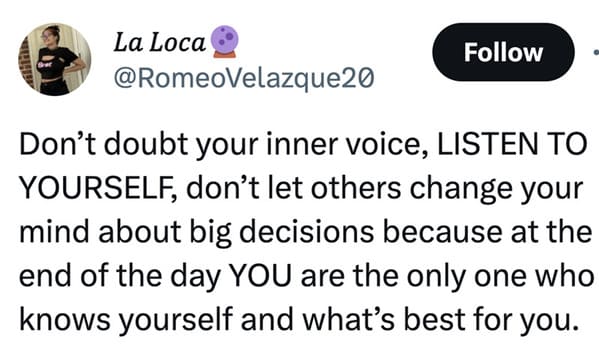 14.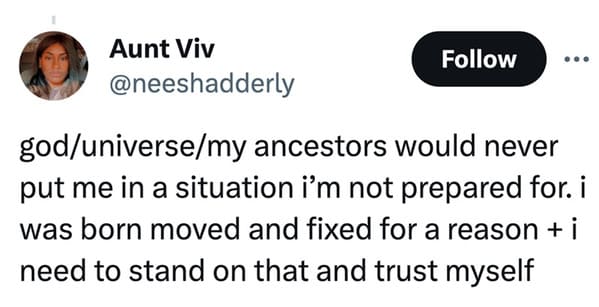 15.