As I sit down to write this post, I can't help but chuckle at the irony of it all. You see, I've had my fair share of codependent relationships in the past, and let me tell you, they make for some truly memorable and sometimes comical experiences. If you've ever found yourself constantly sacrificing your own needs and desires for the sake of someone else, or if you've been on the rollercoaster of emotions that comes with a codependent bond, then you're not alone.
In this post, we're going to take a lighthearted look at codependency through the lens of humor and memes. Because sometimes, the best way to cope with the ups and downs of codependent relationships is to find laughter in the chaos.
So, whether you've been there, done that, or are simply curious about what it's like to be caught in the web of codependency, join me on this journey of relatable memes that capture the essence of these complex connections. Get ready to laugh, cringe, and maybe even shed a tear or two as we explore the world of codependent relationships one meme at a time.
1.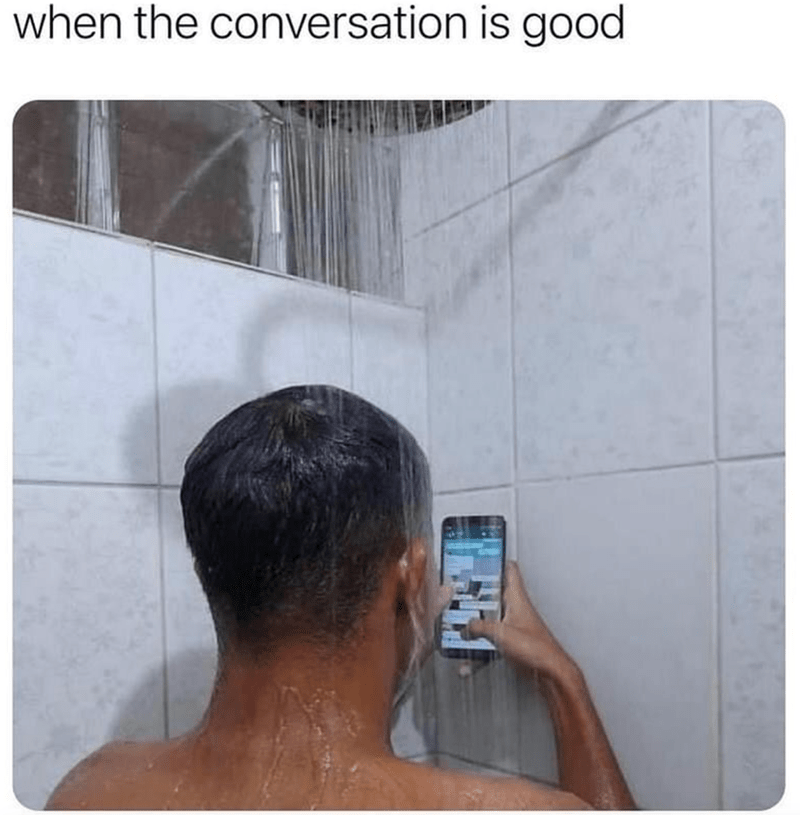 2.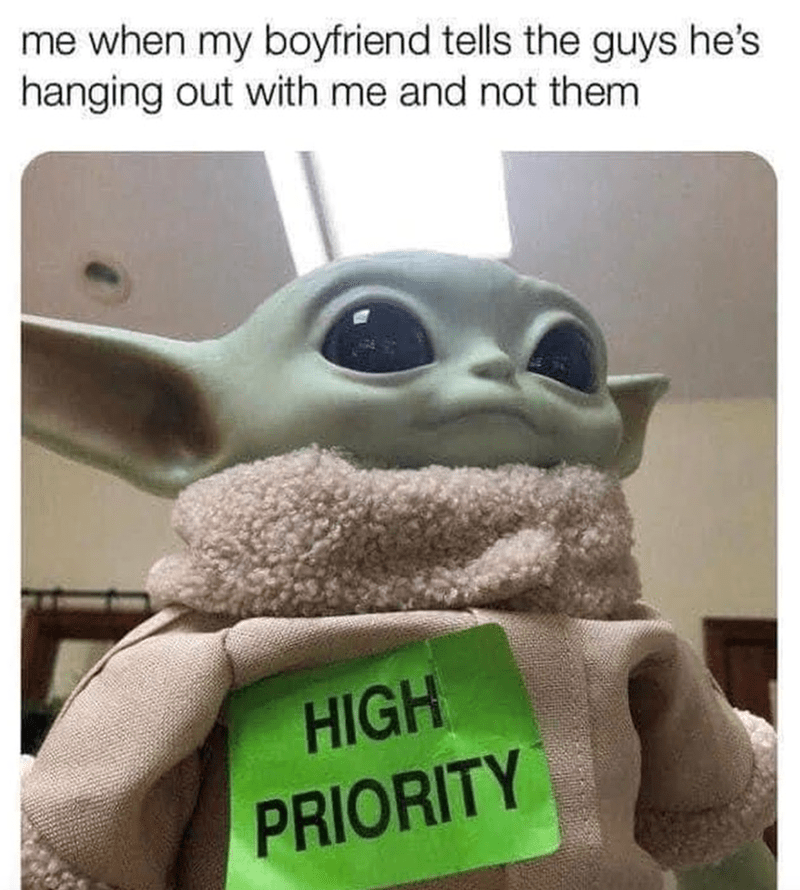 3.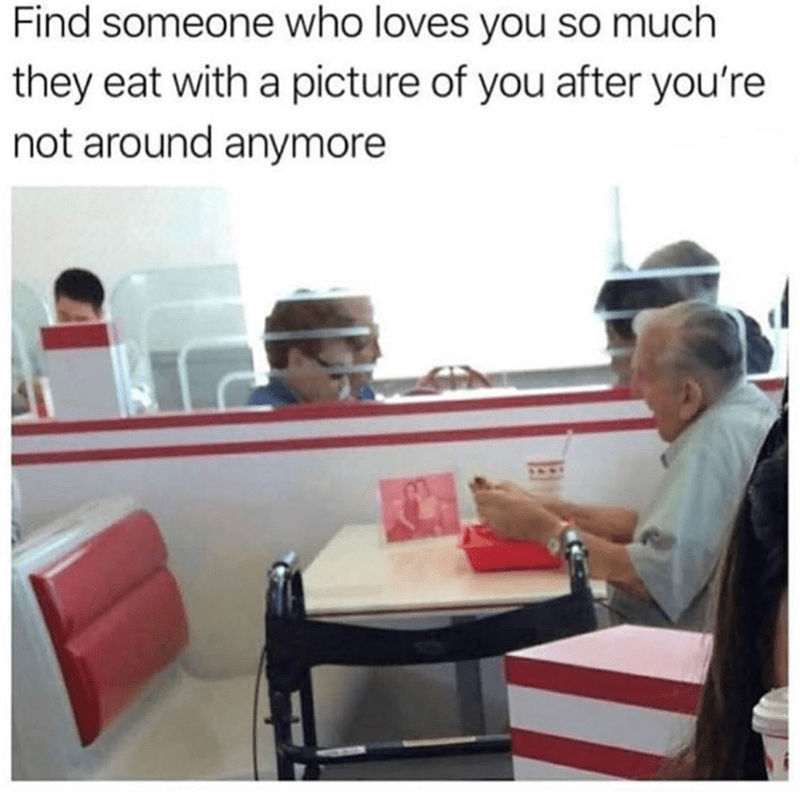 4.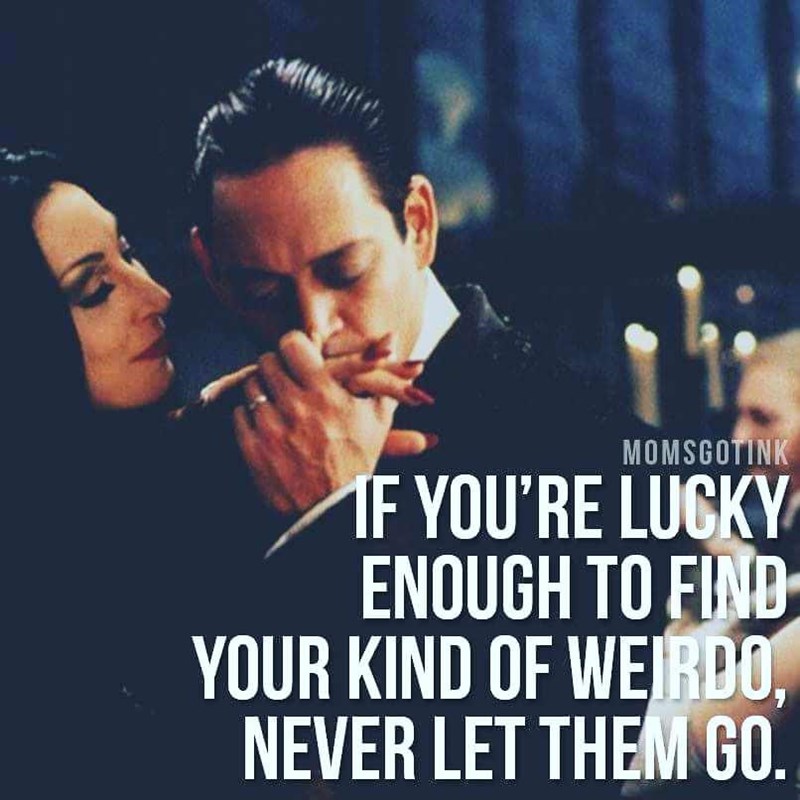 5.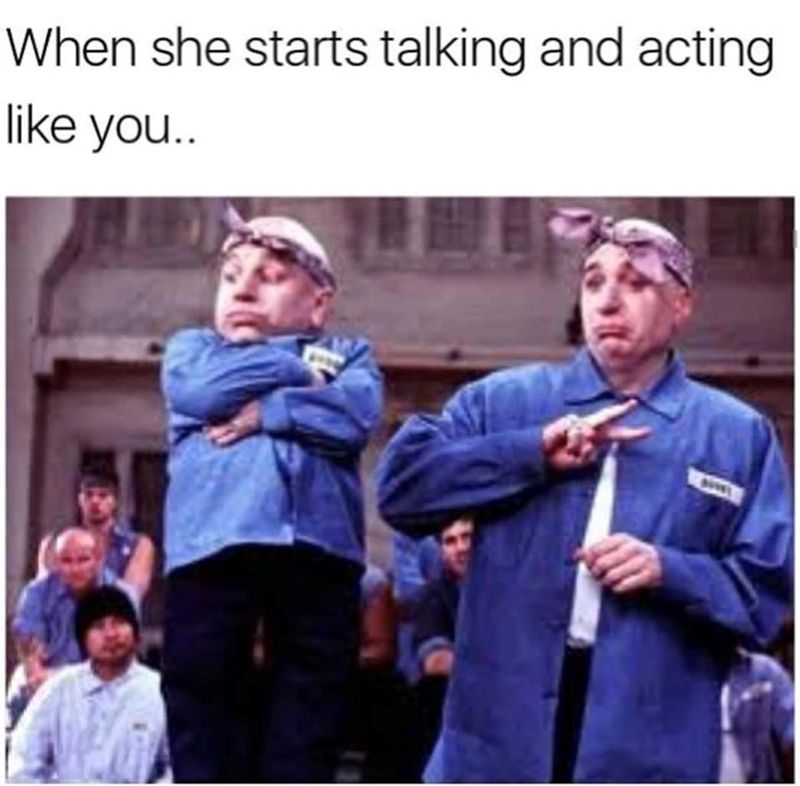 6.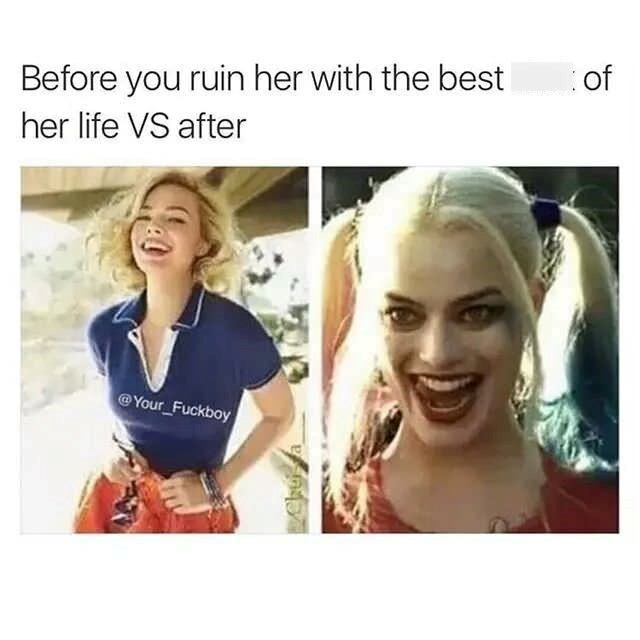 7.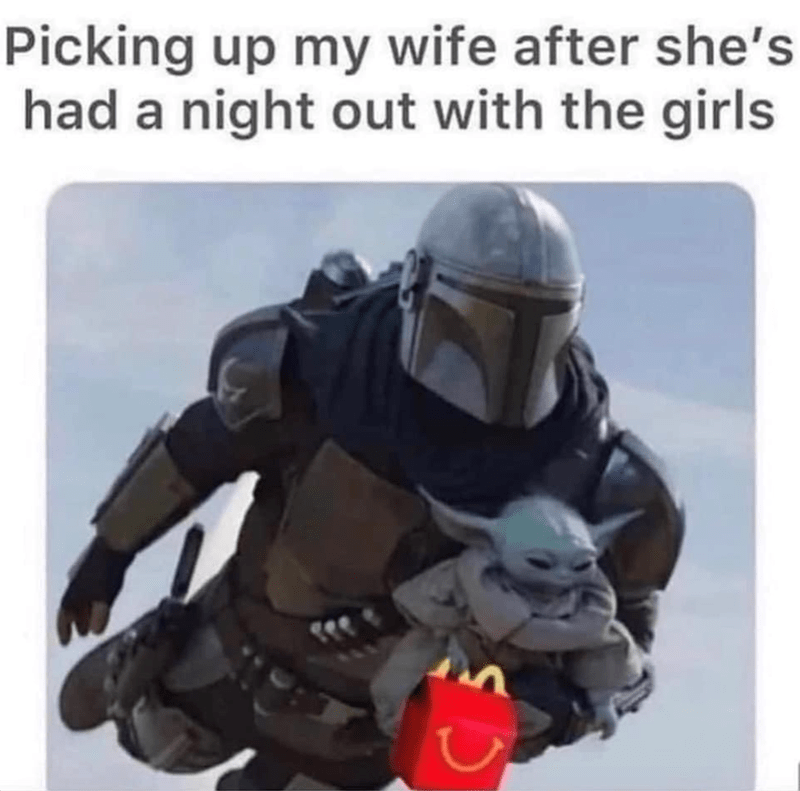 8.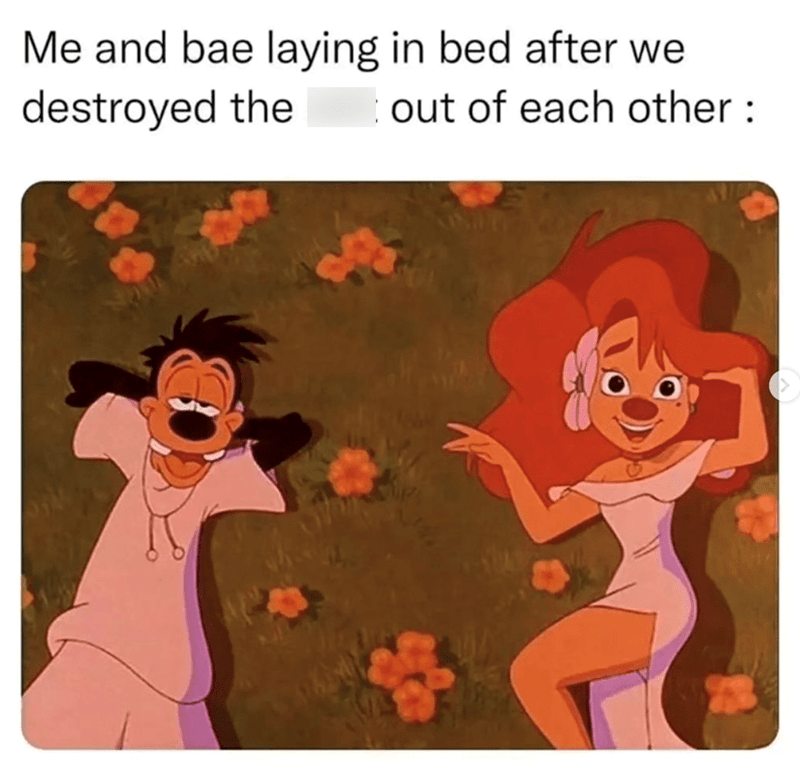 9.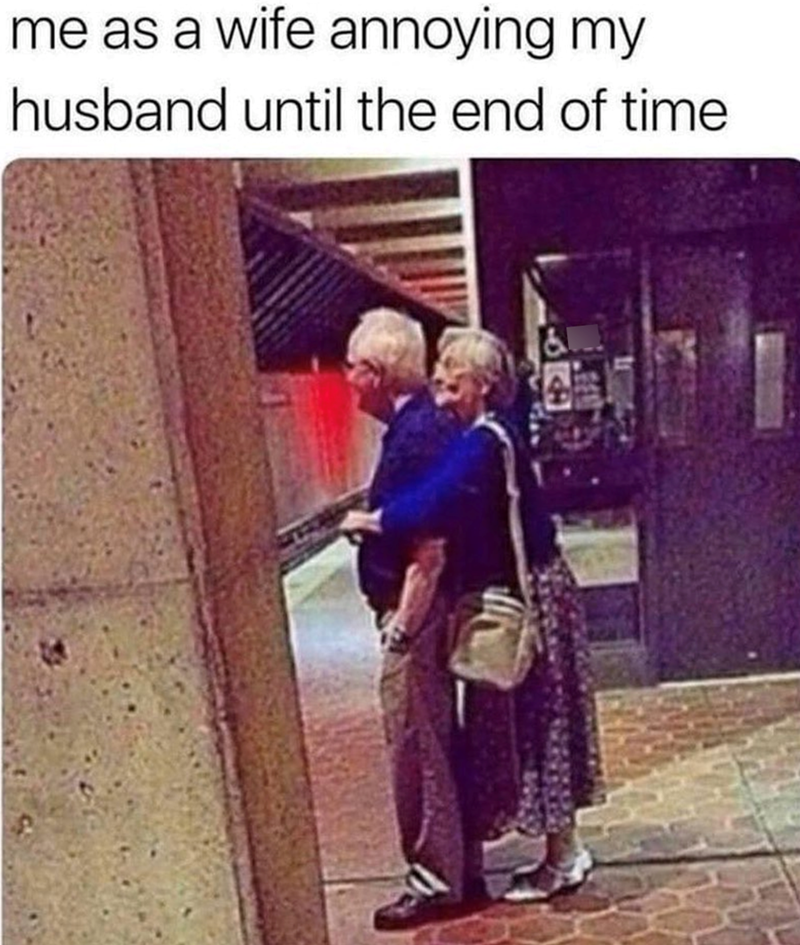 10.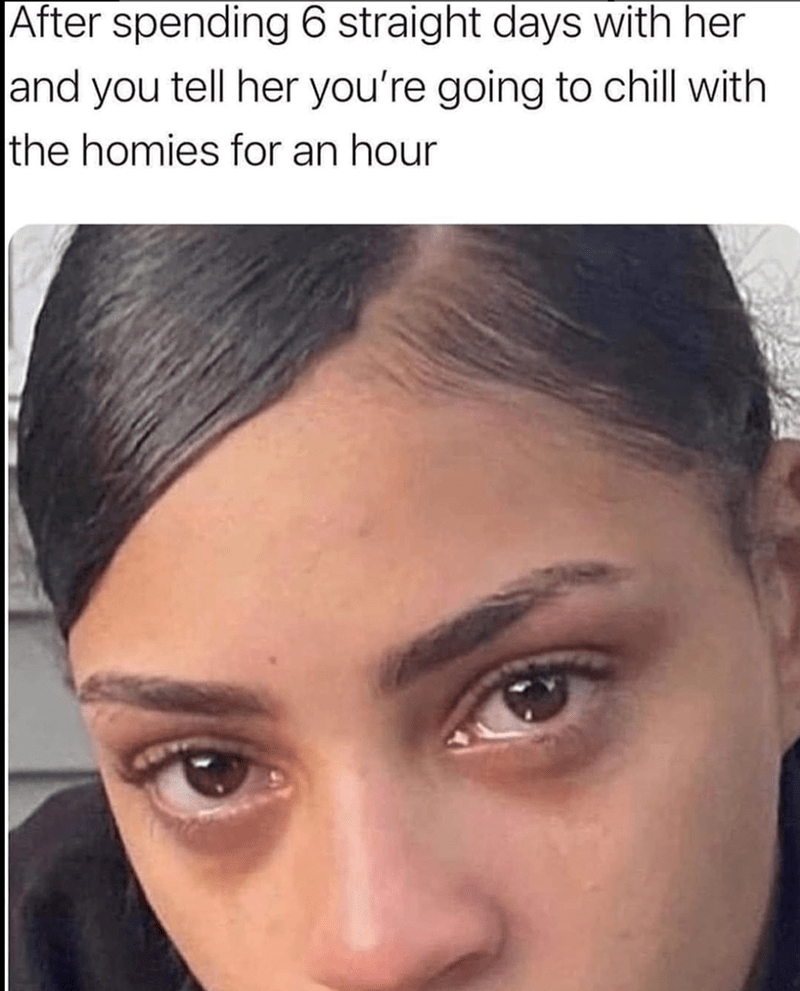 11.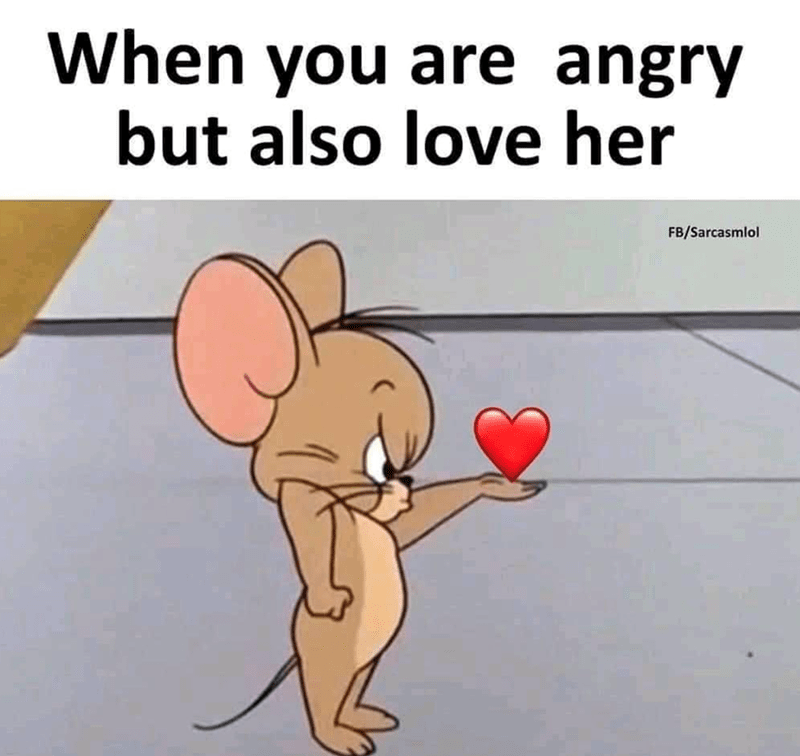 12.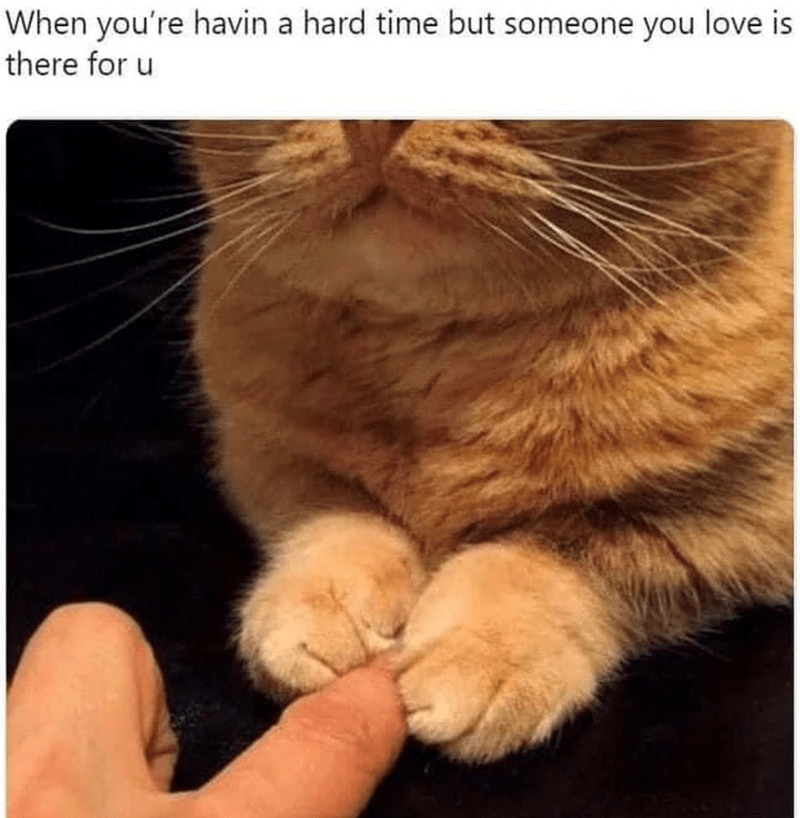 13.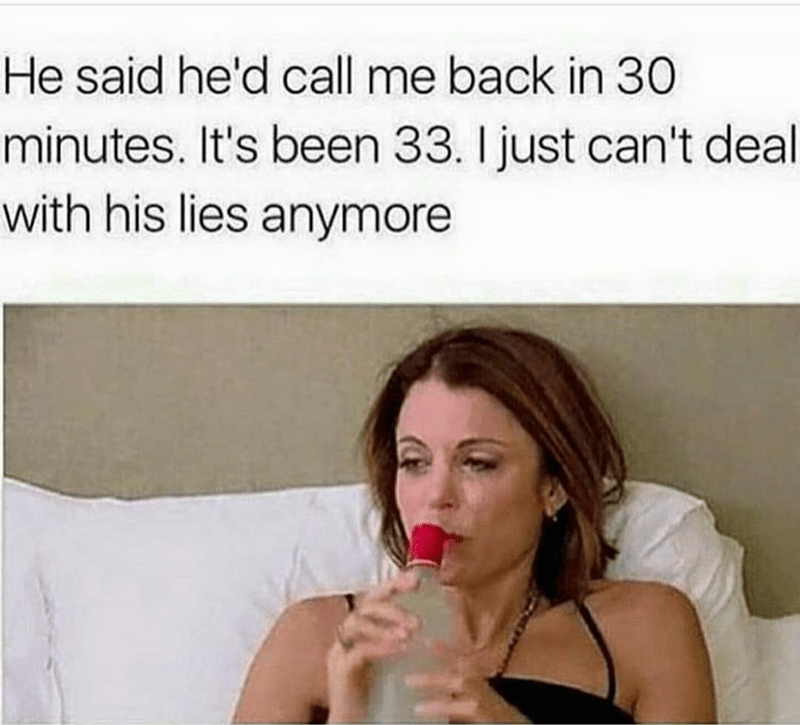 14.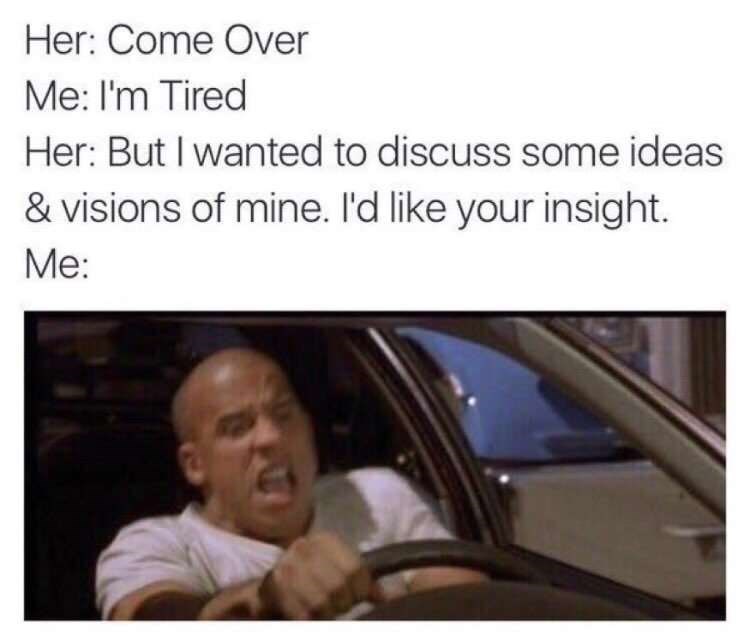 15.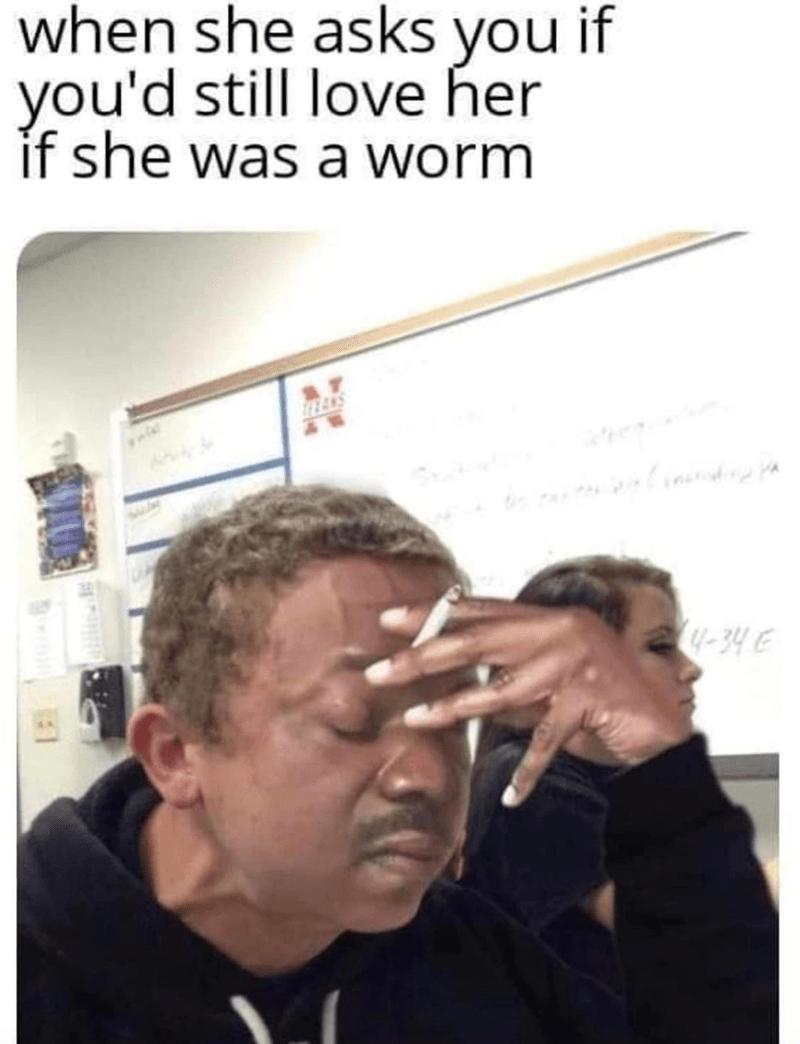 16.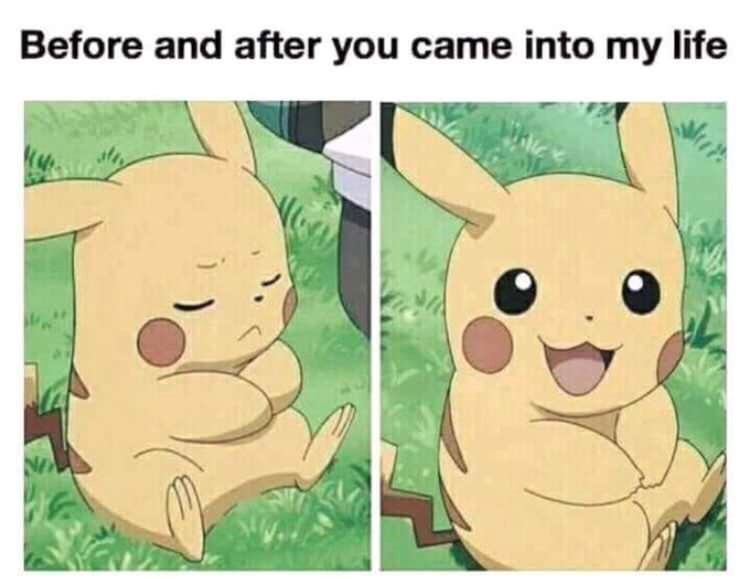 17.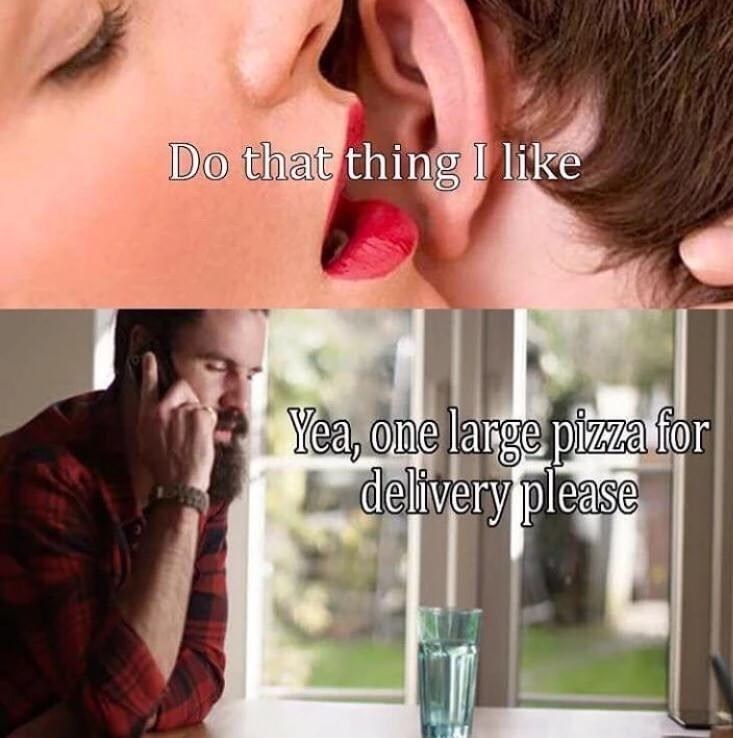 18.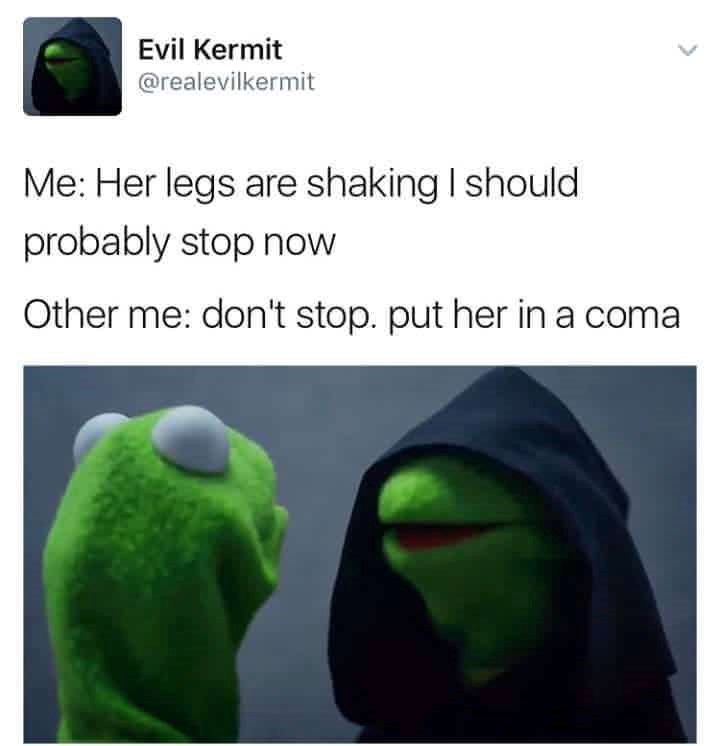 19.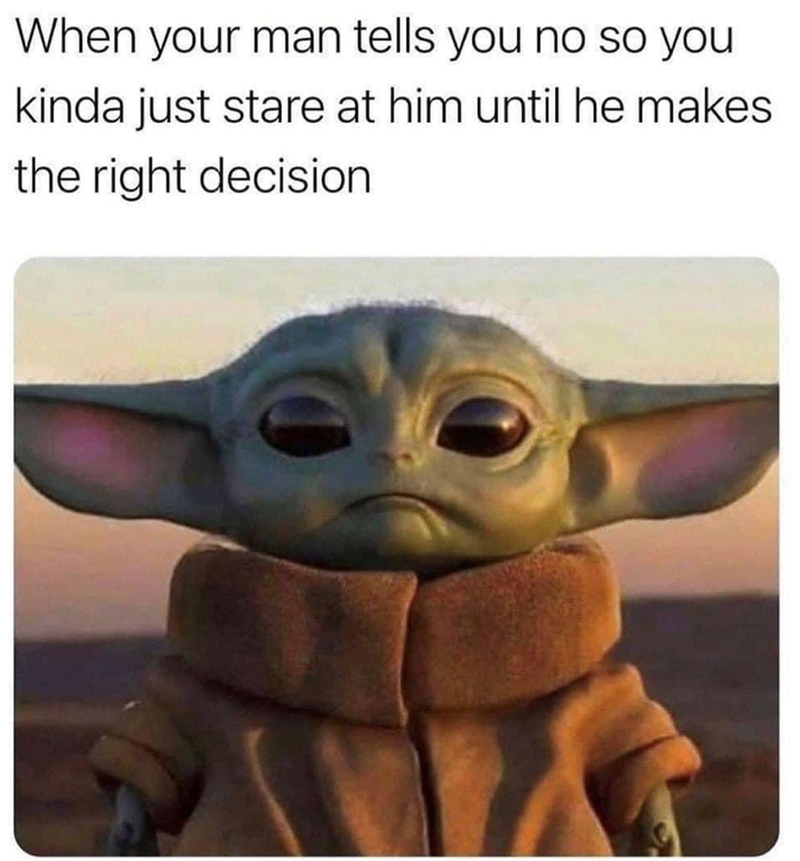 20.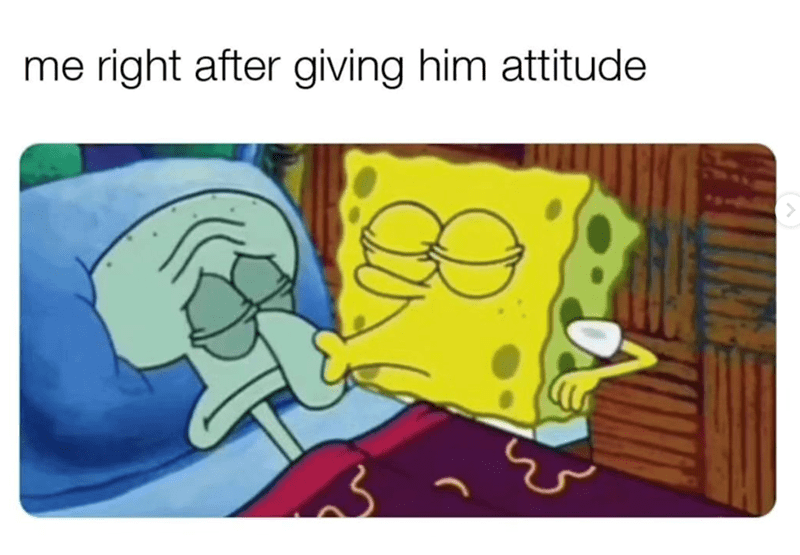 21.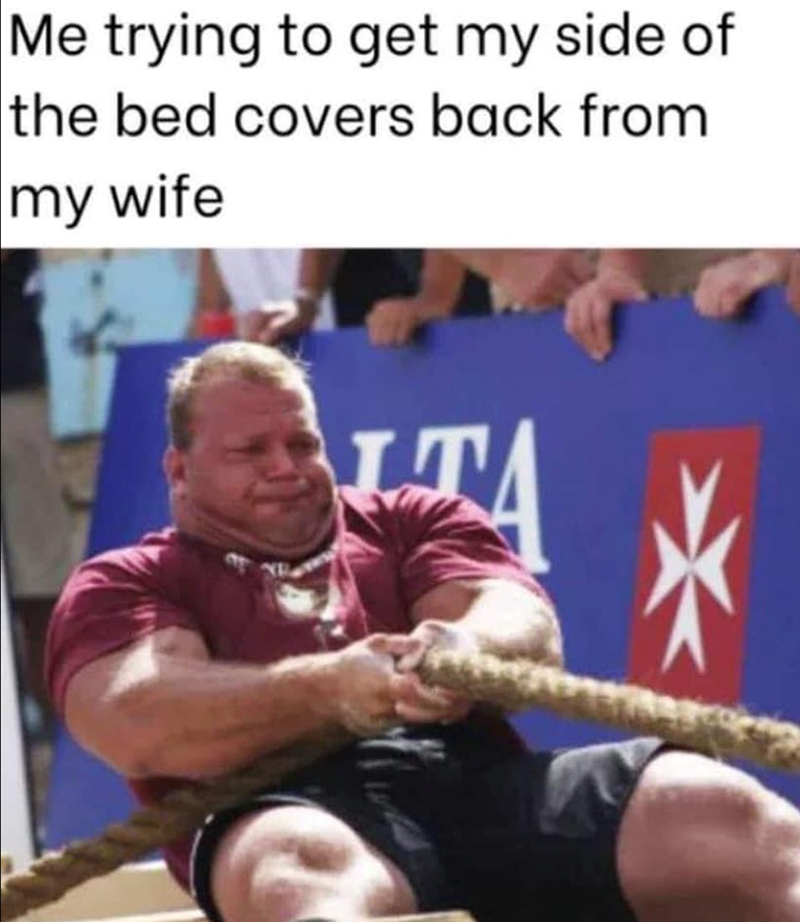 22.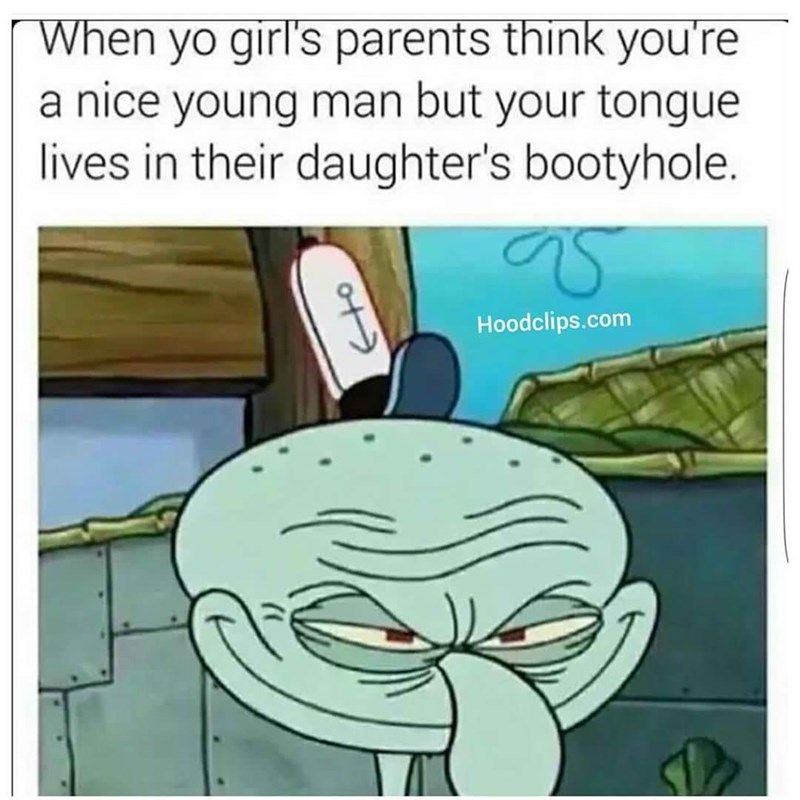 23.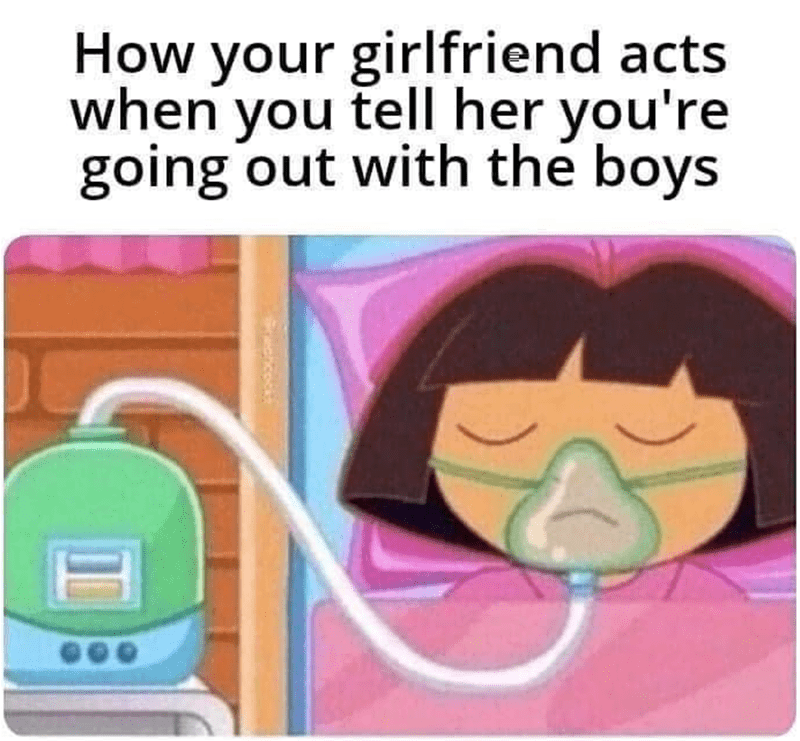 24.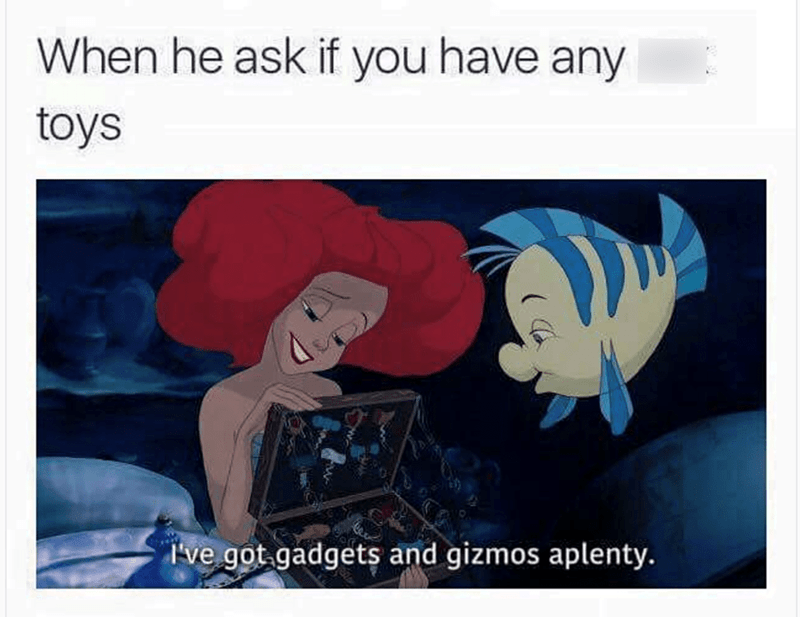 25.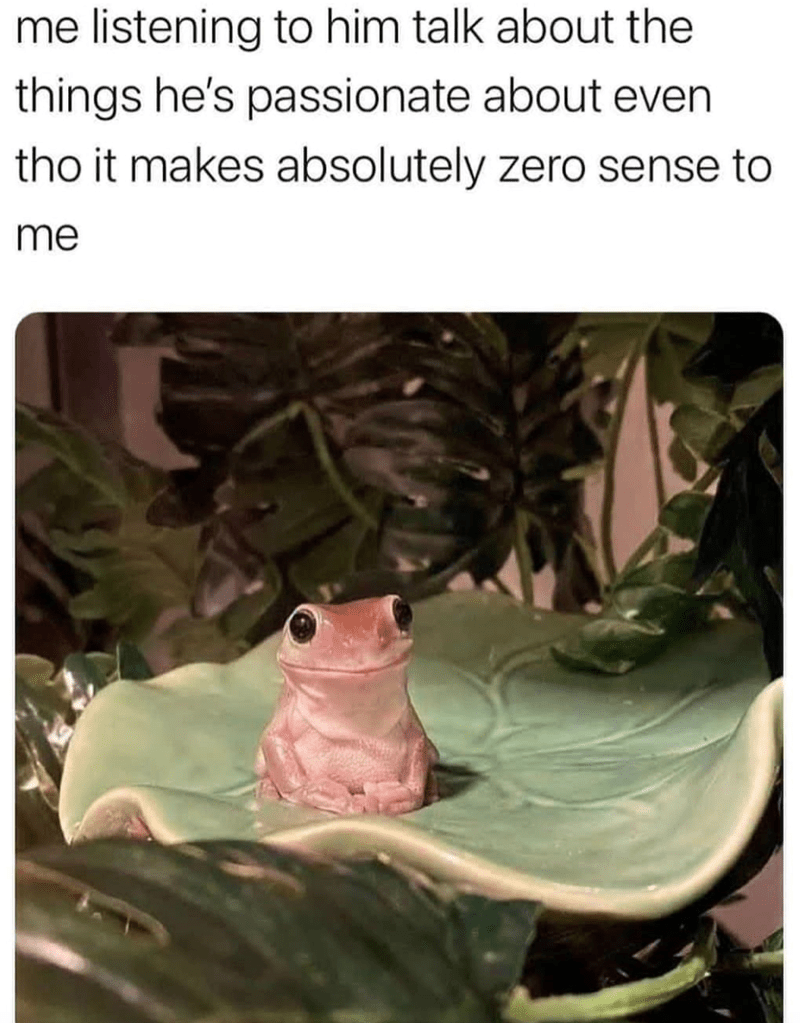 26.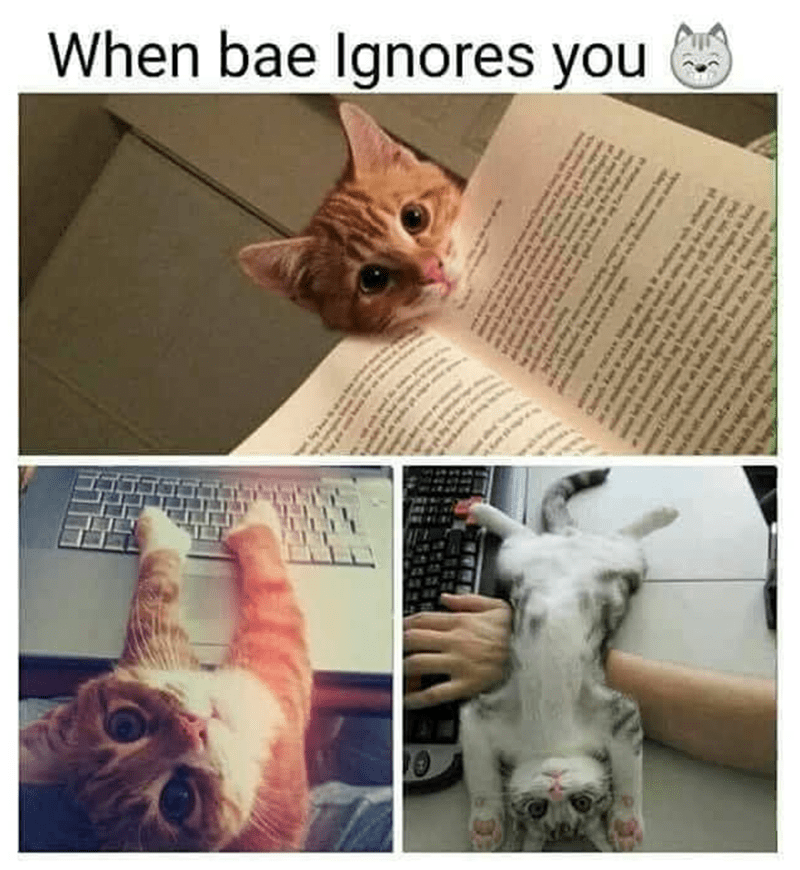 27.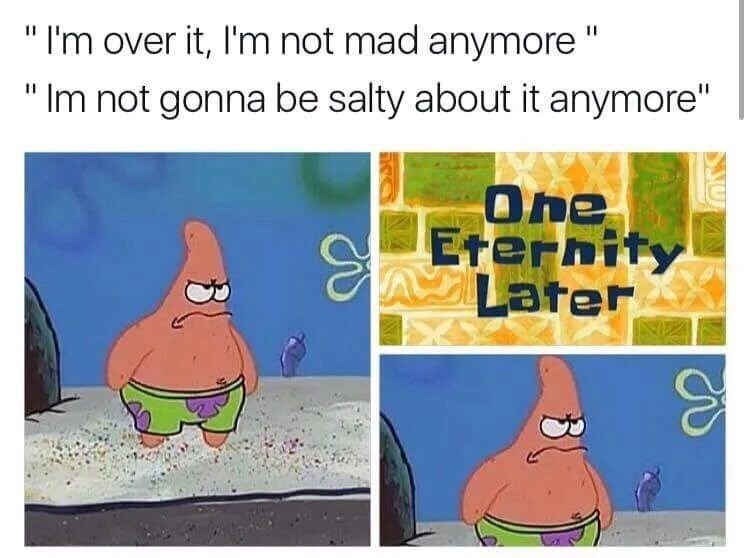 28.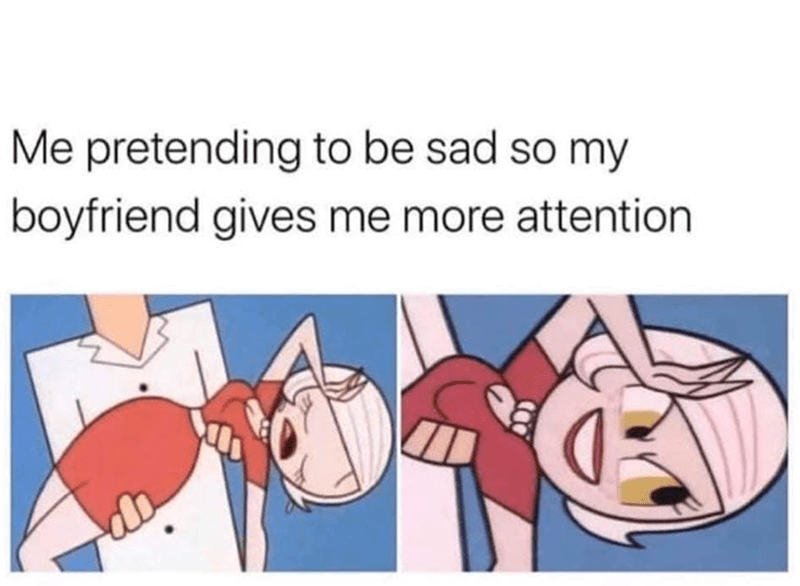 29.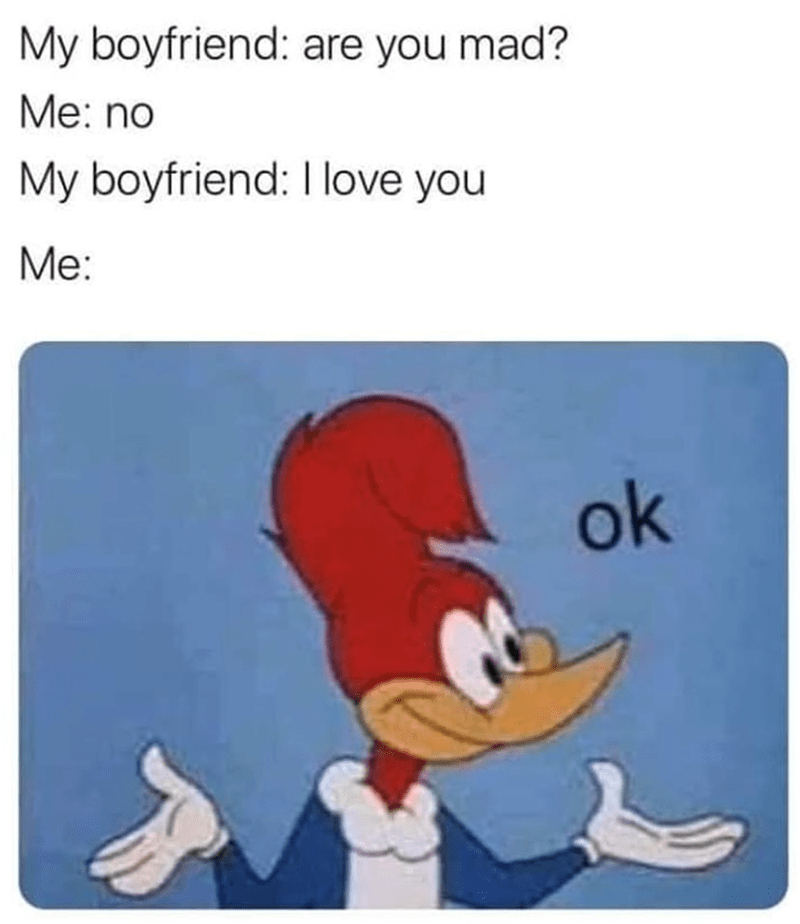 30.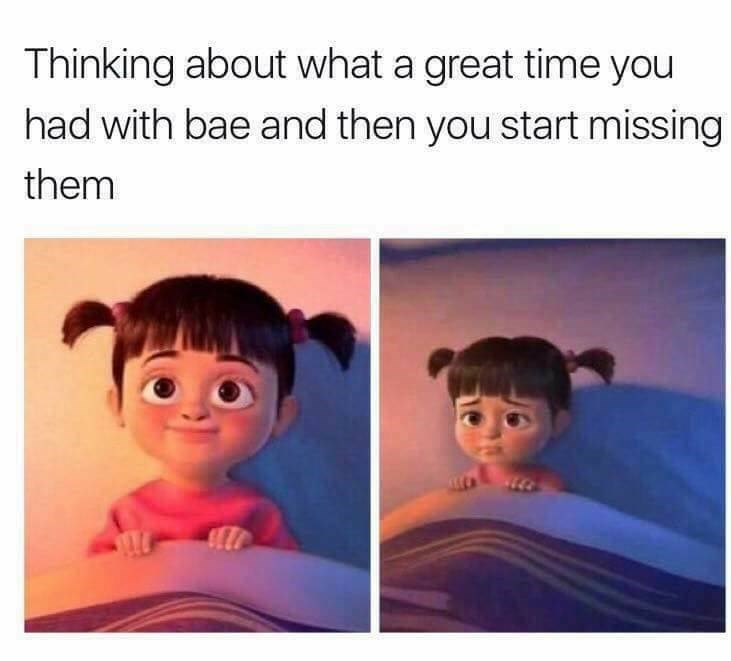 31.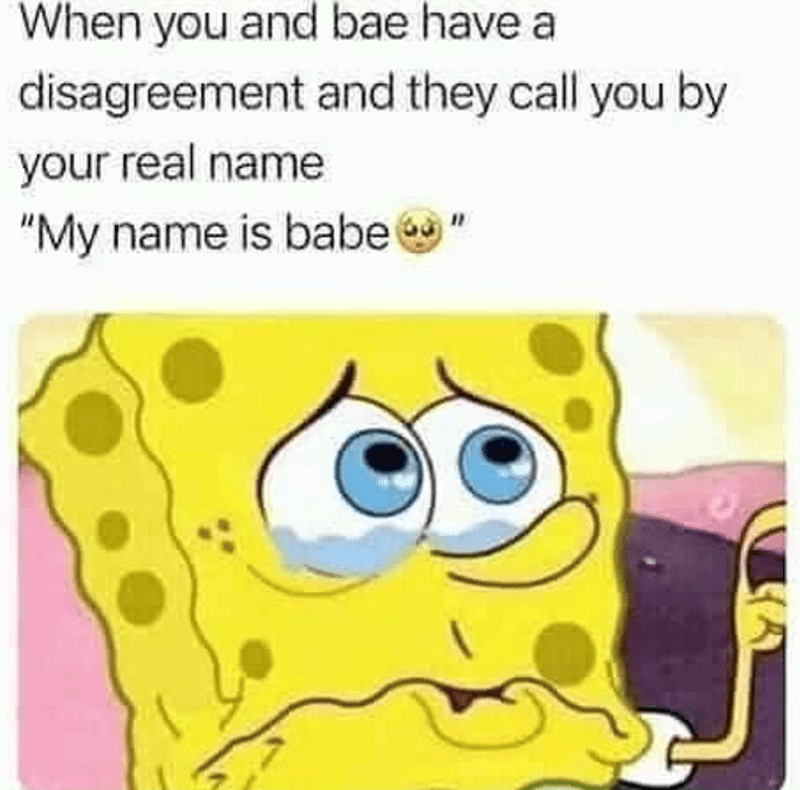 32.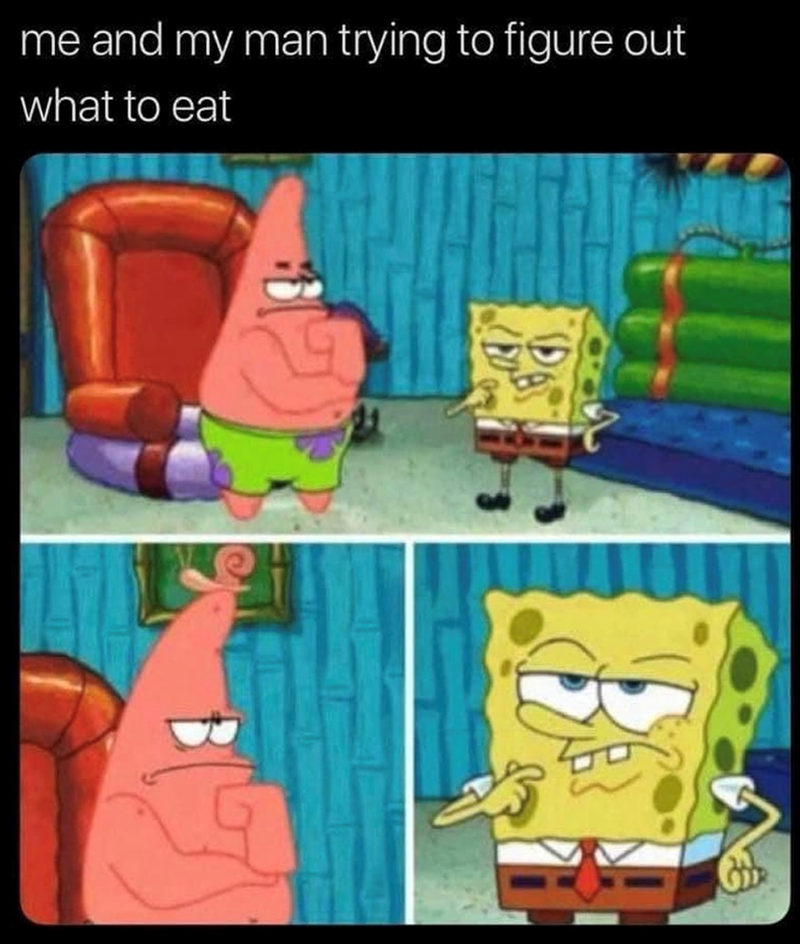 33.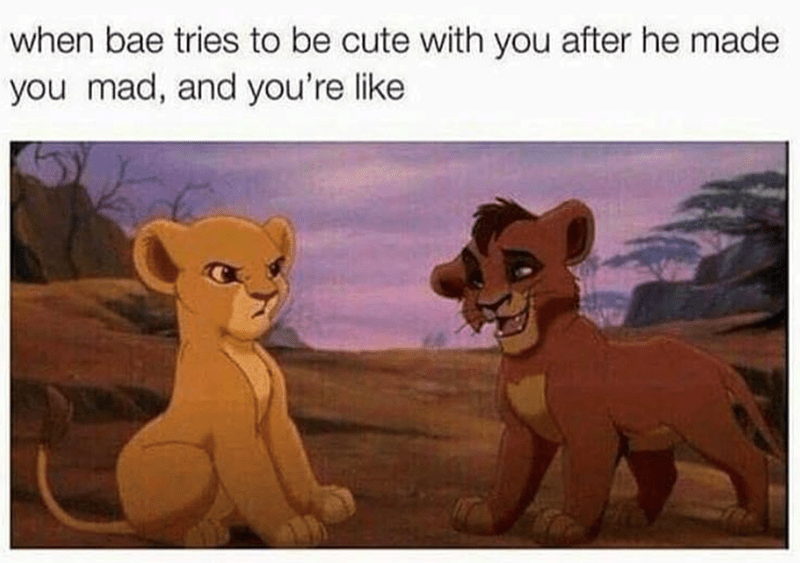 34.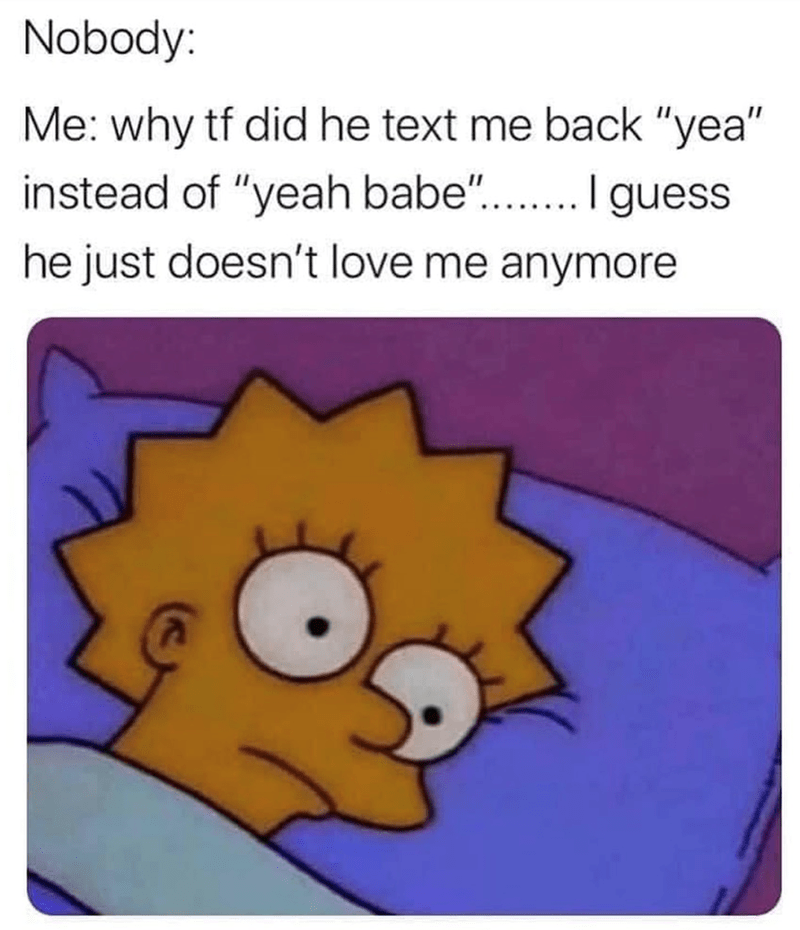 35.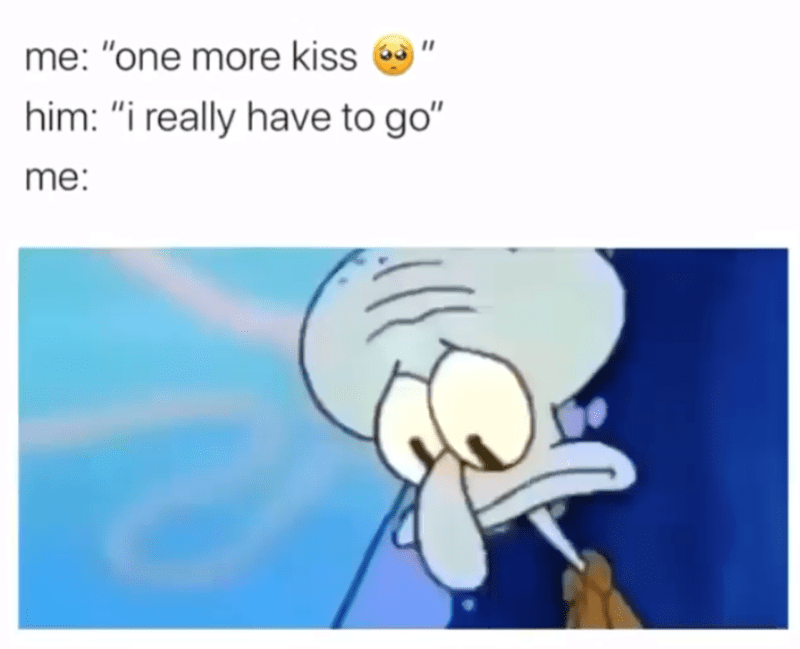 36.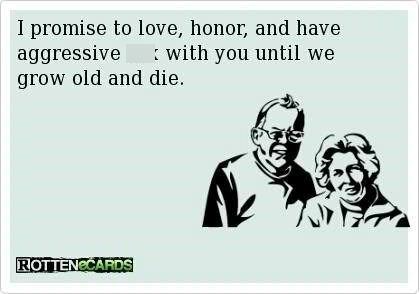 37.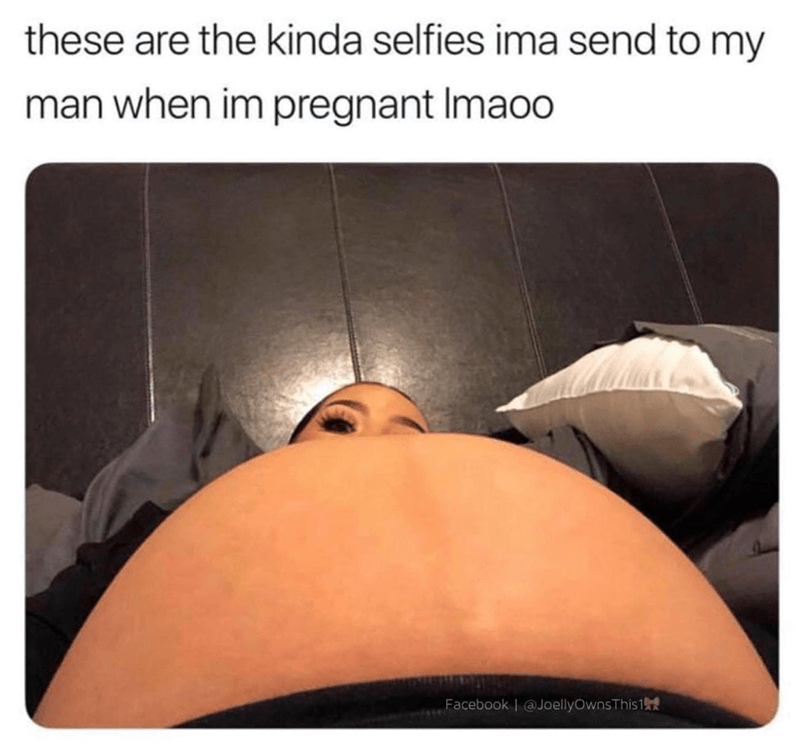 38.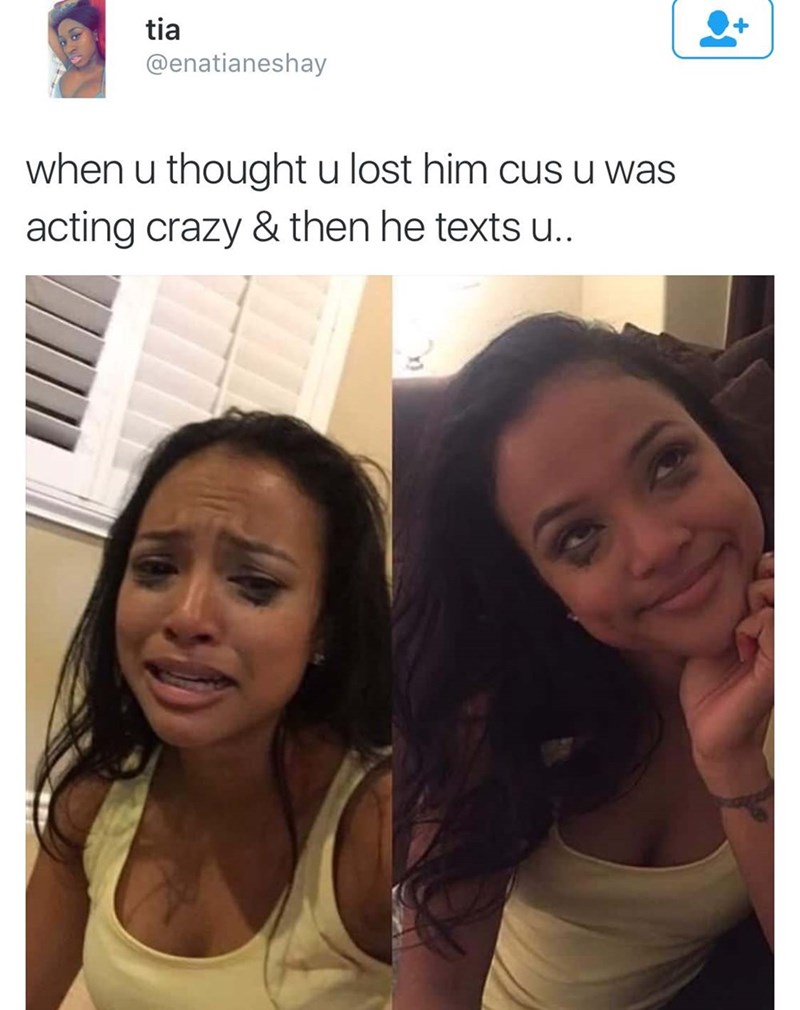 39.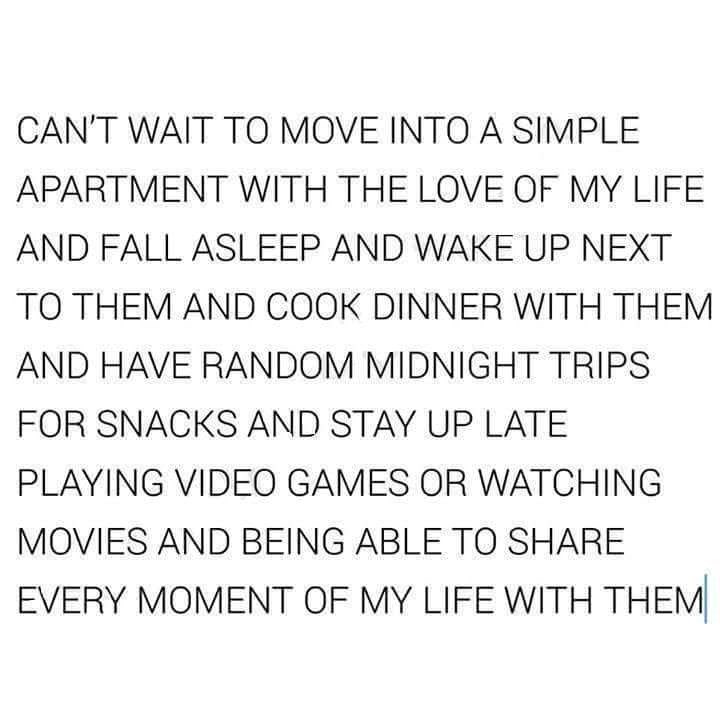 40.