Ah, the holiday season, a time when our collective wanderlust meets our love for stuffing our faces with pie. As we gear up for the annual pilgrimage to Grandma's house, brace ourselves for TSA's airport fashion critique, and contemplate the sheer audacity of fitting a Christmas tree into the trunk, one thing becomes abundantly clear: it's the perfect time for some travel memes therapy.
Whether you're an adventurer chasing the thrill of globetrotting or you've mastered the art of holiday travel survival (read: strategic napping), we've got something special for you. It's time to unwrap the gift of laughter with a collection of holiday travel memes that capture the quirks, quirks, and questionable decisions that come with the territory.
So, grab your boarding pass (and maybe a spare suitcase for all those unexpected purchases), fasten your seatbelt, and get ready to embark on a humorous journey through the ups, downs, and comical mishaps of holiday travel. We promise this trip will be much more enjoyable than your attempt to bring a gravy boat through airport security. Let's dive into the world of laughter and lighten the load of holiday stress with these hilarious travel-themed memes!
1.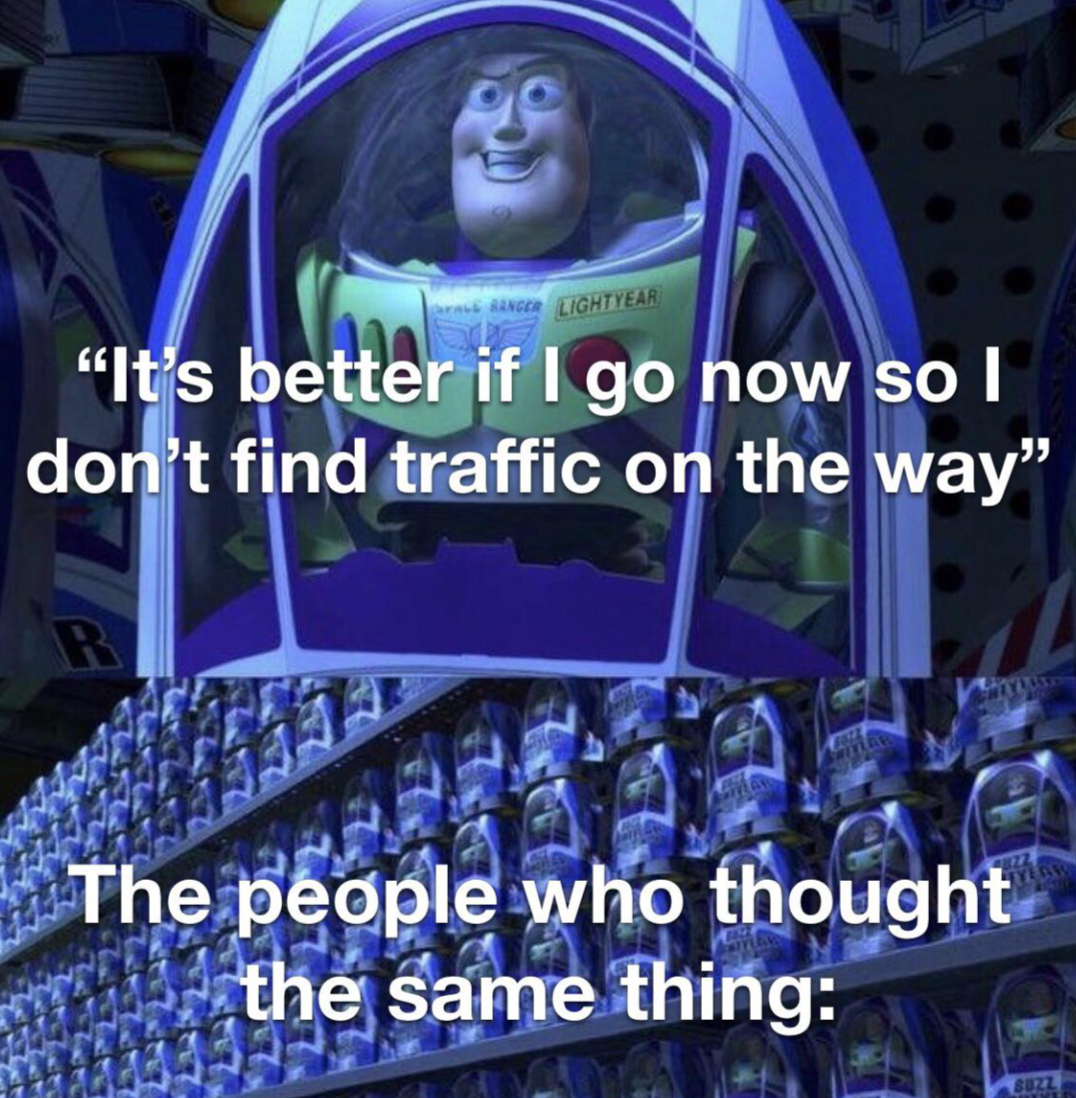 2.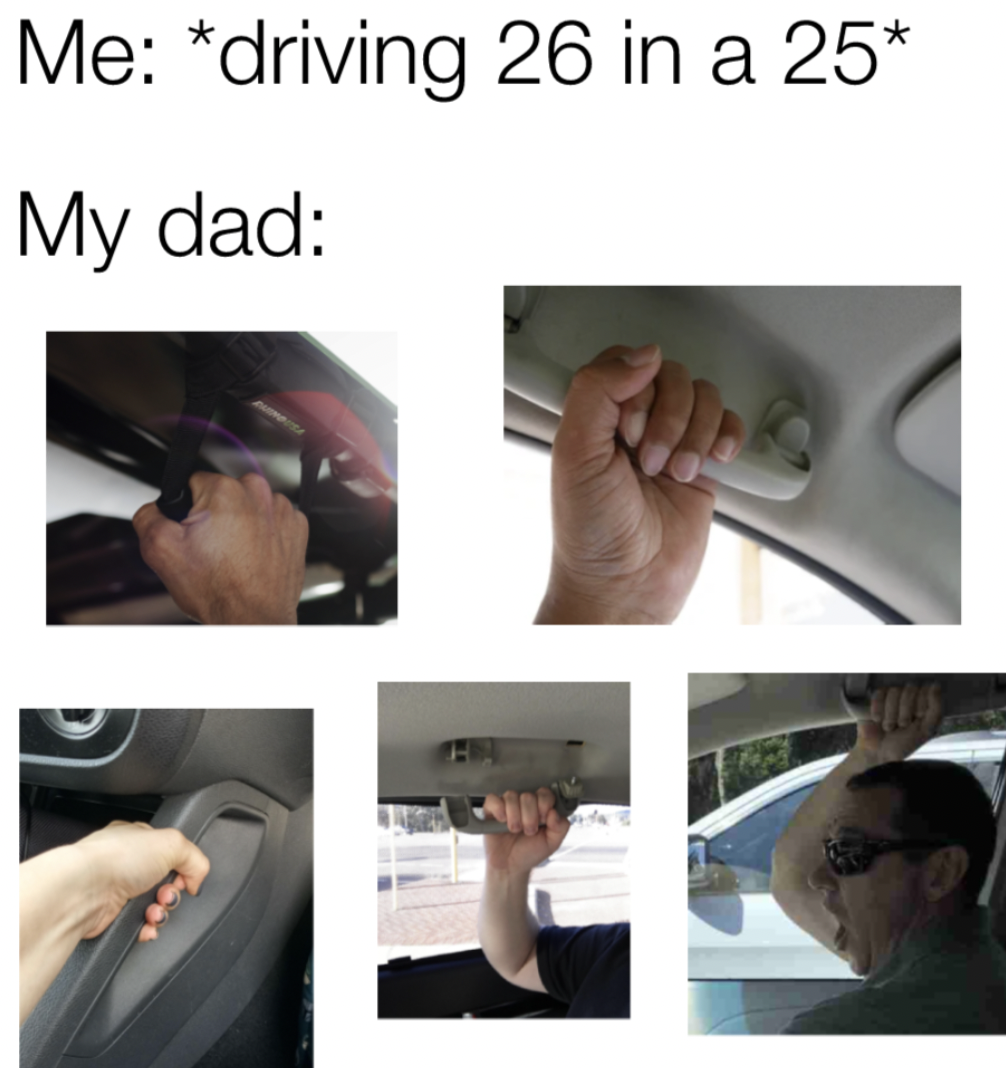 3.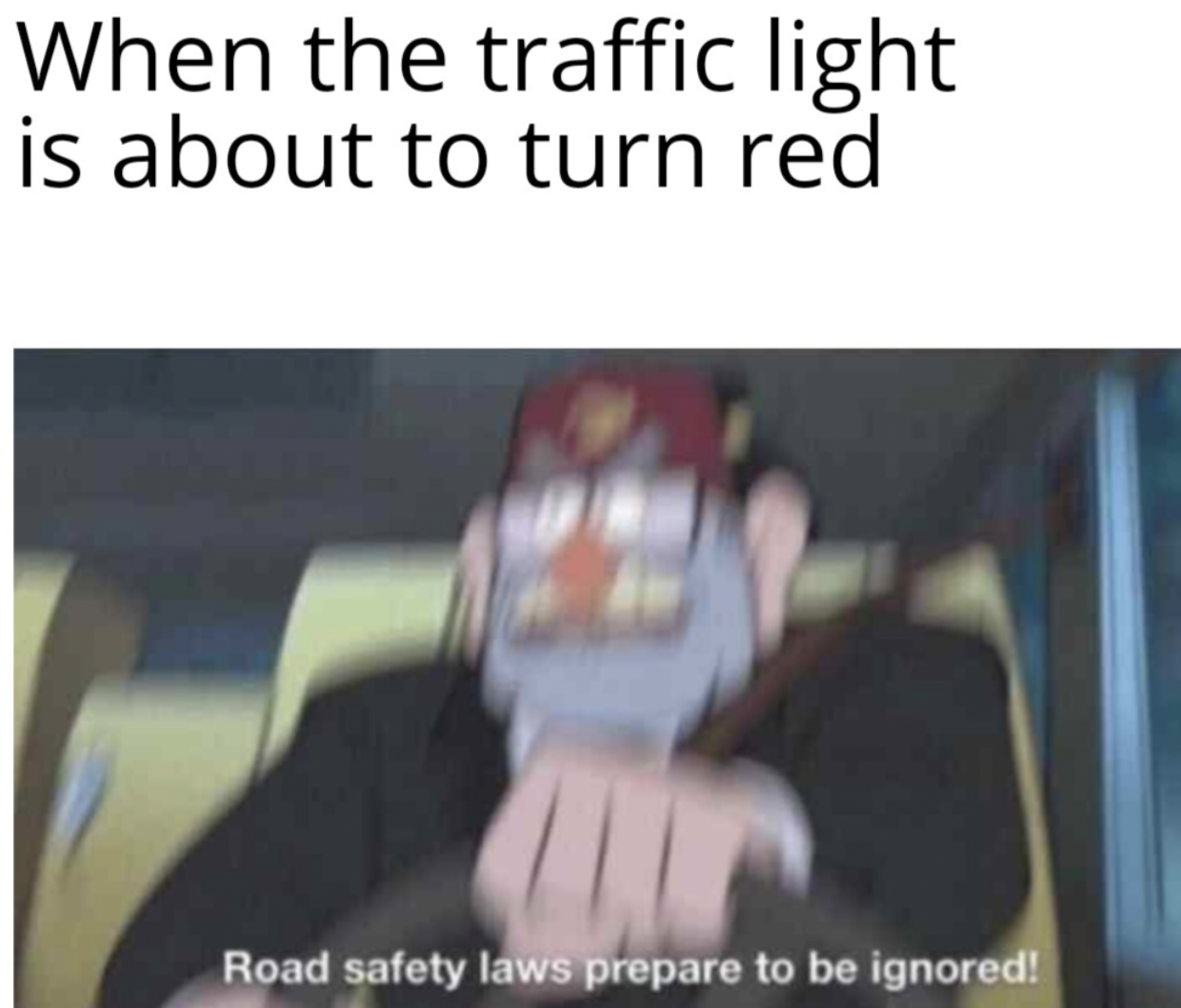 4.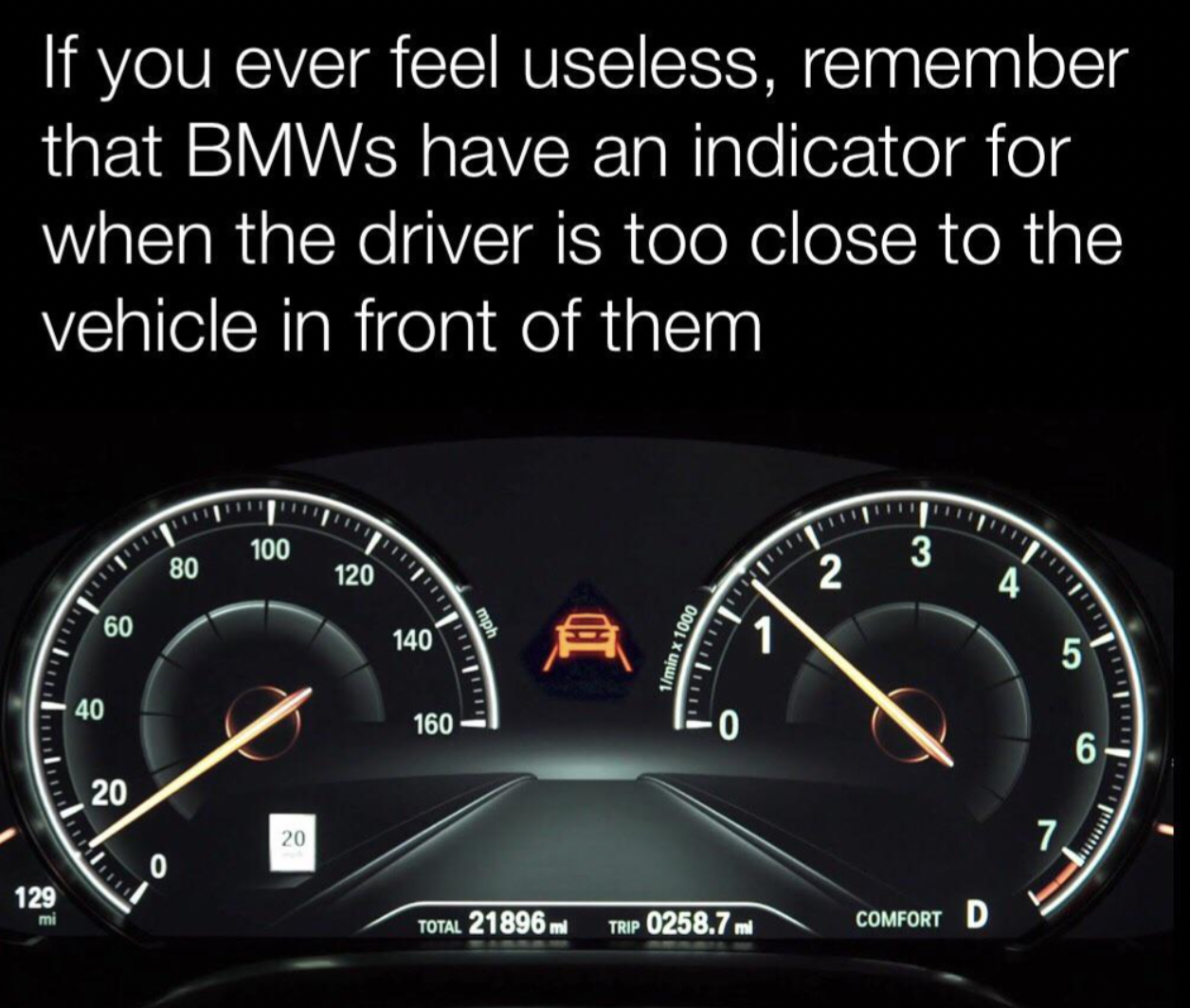 5.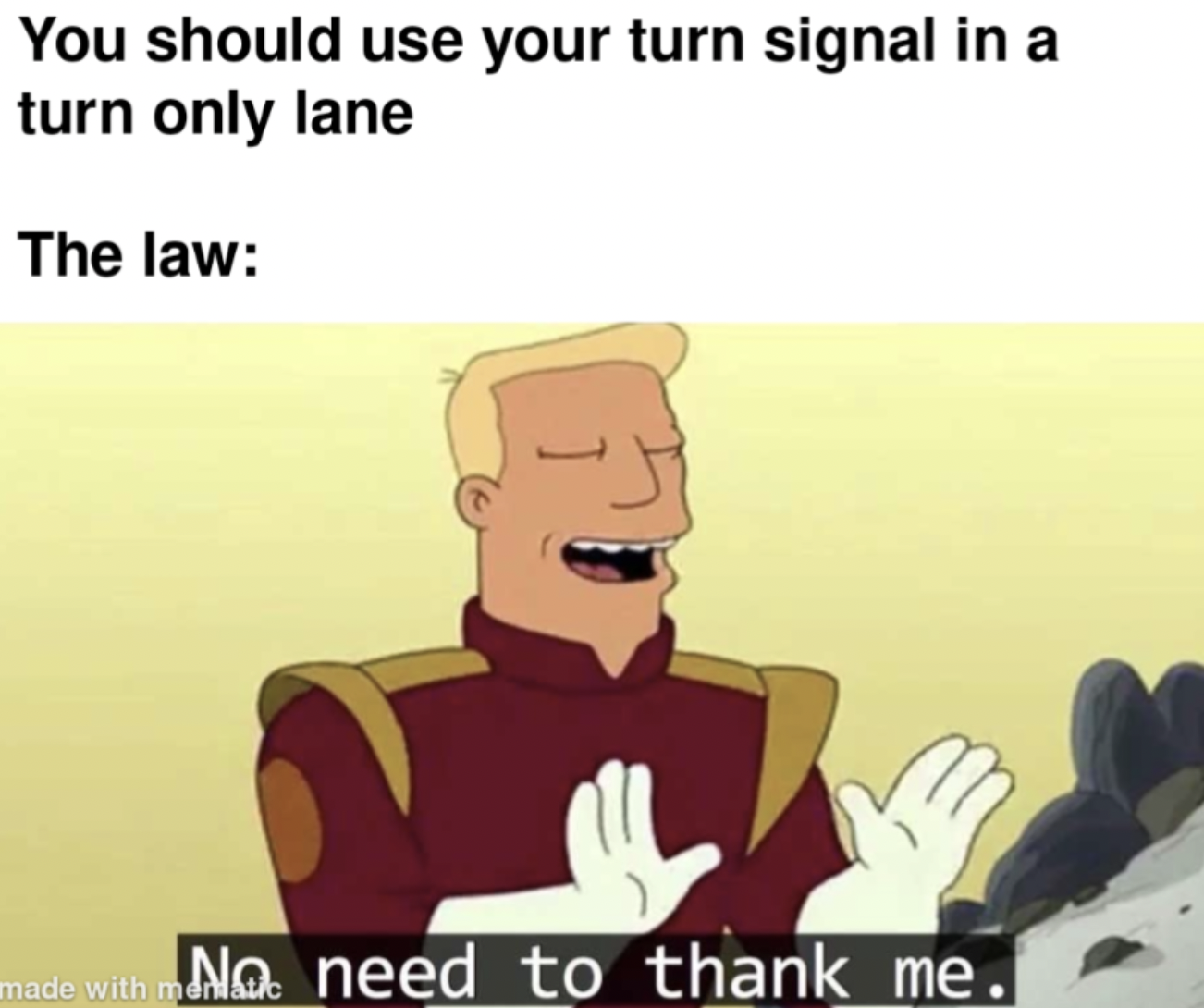 6.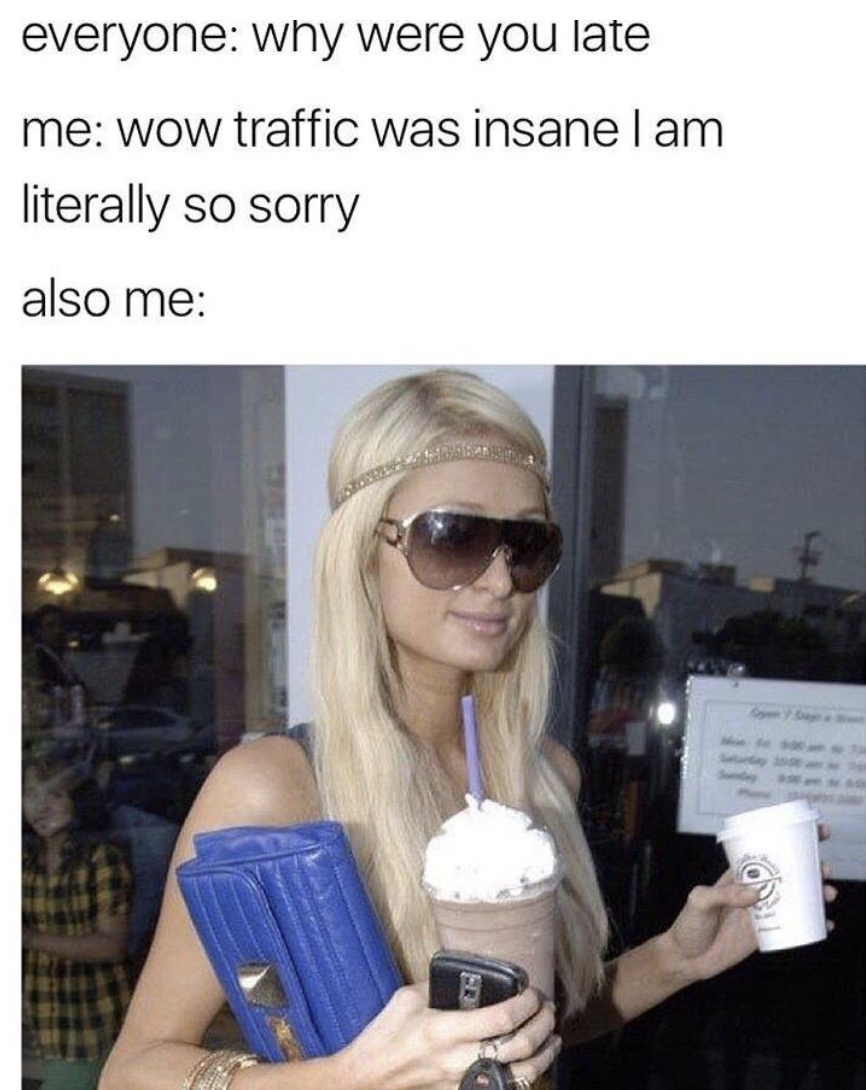 7.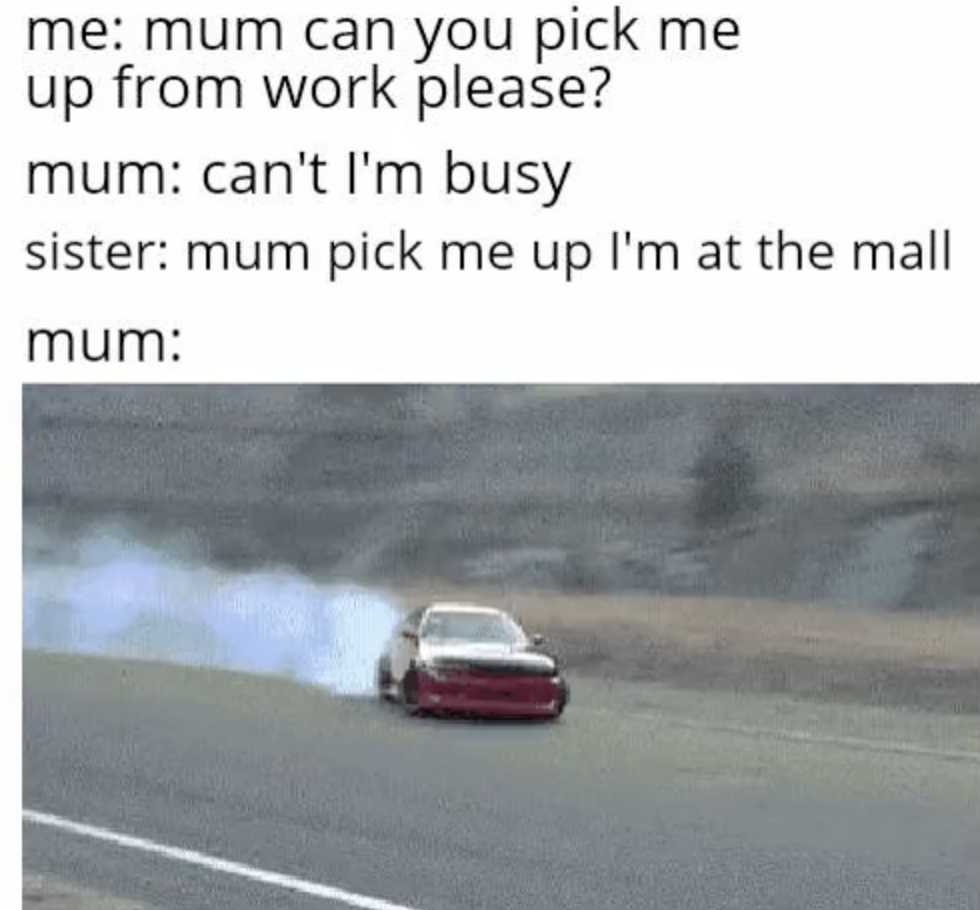 8.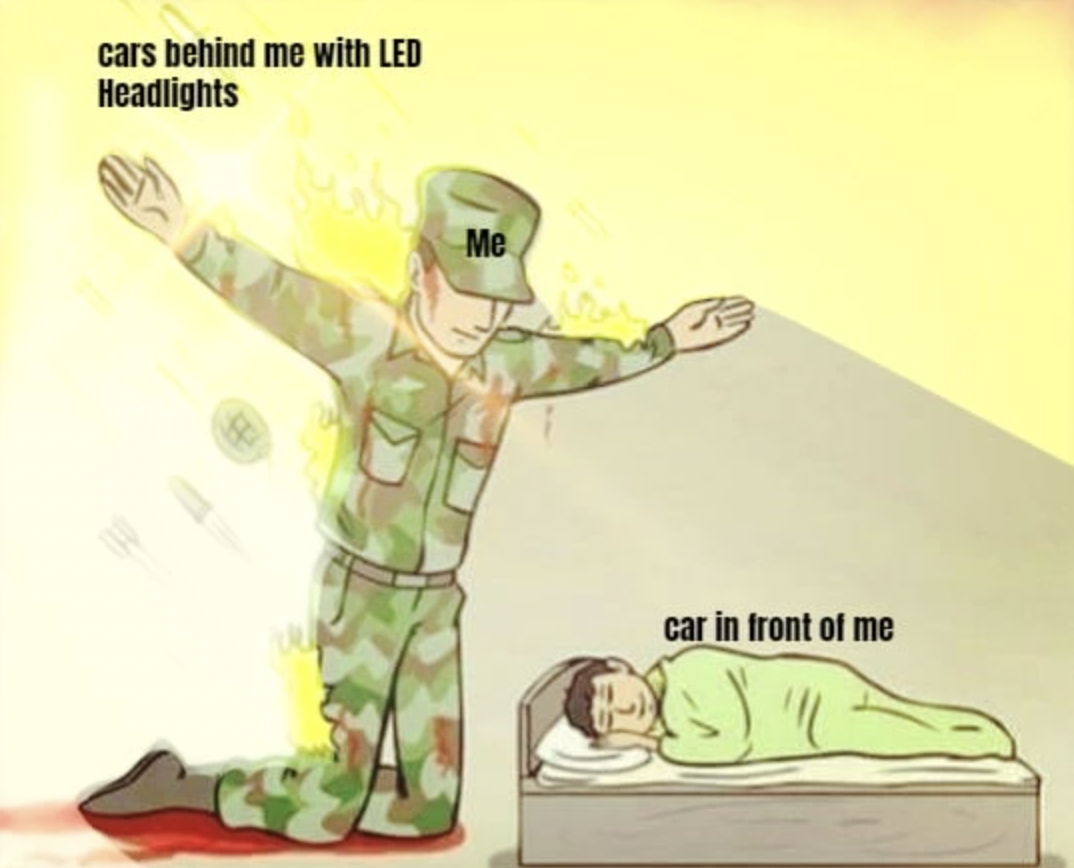 9.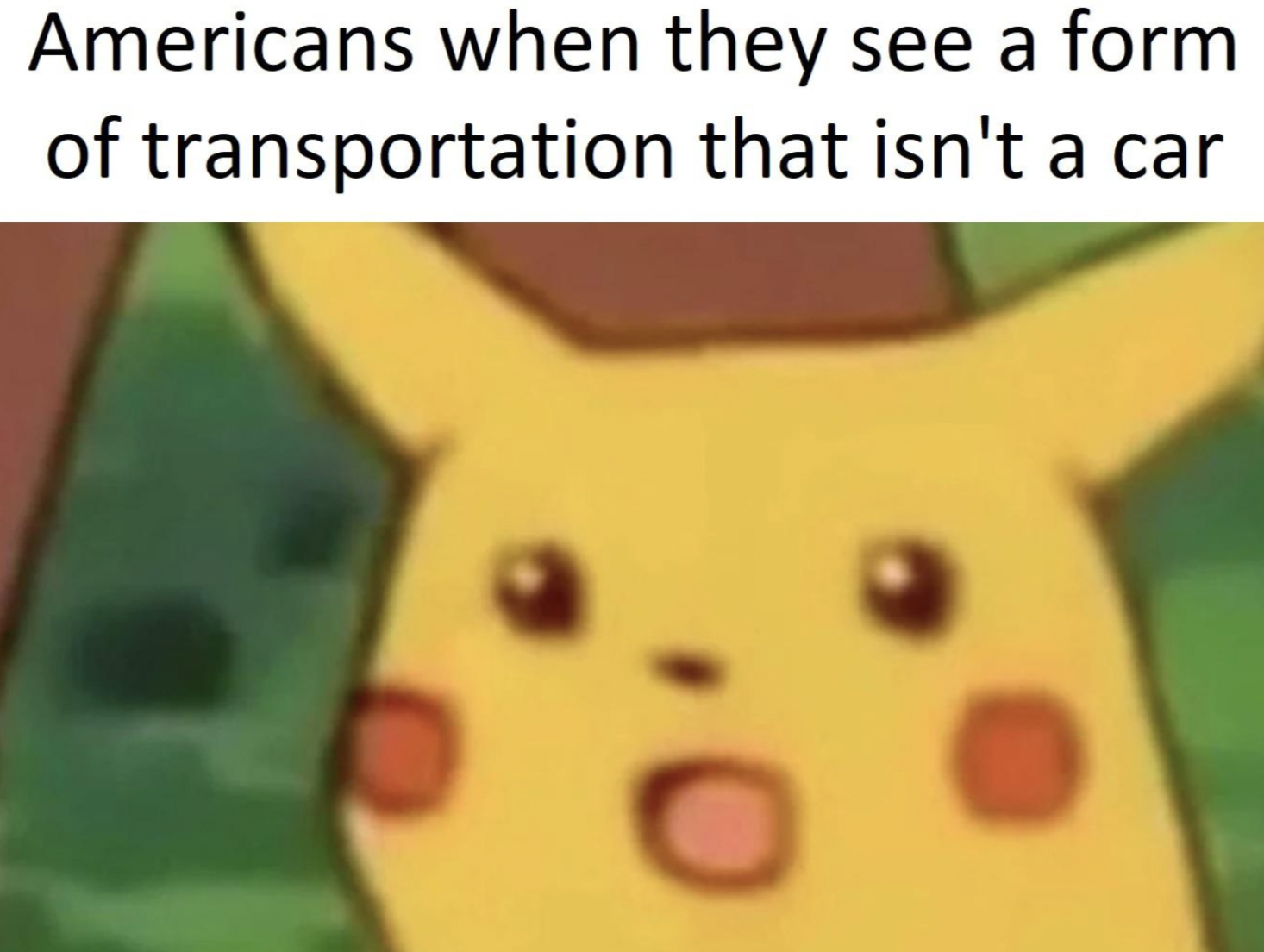 10.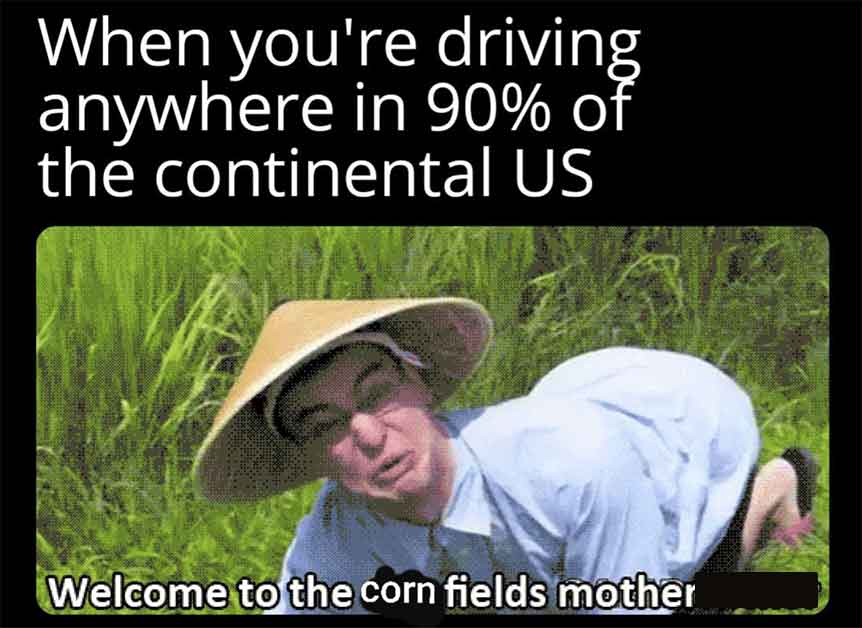 11.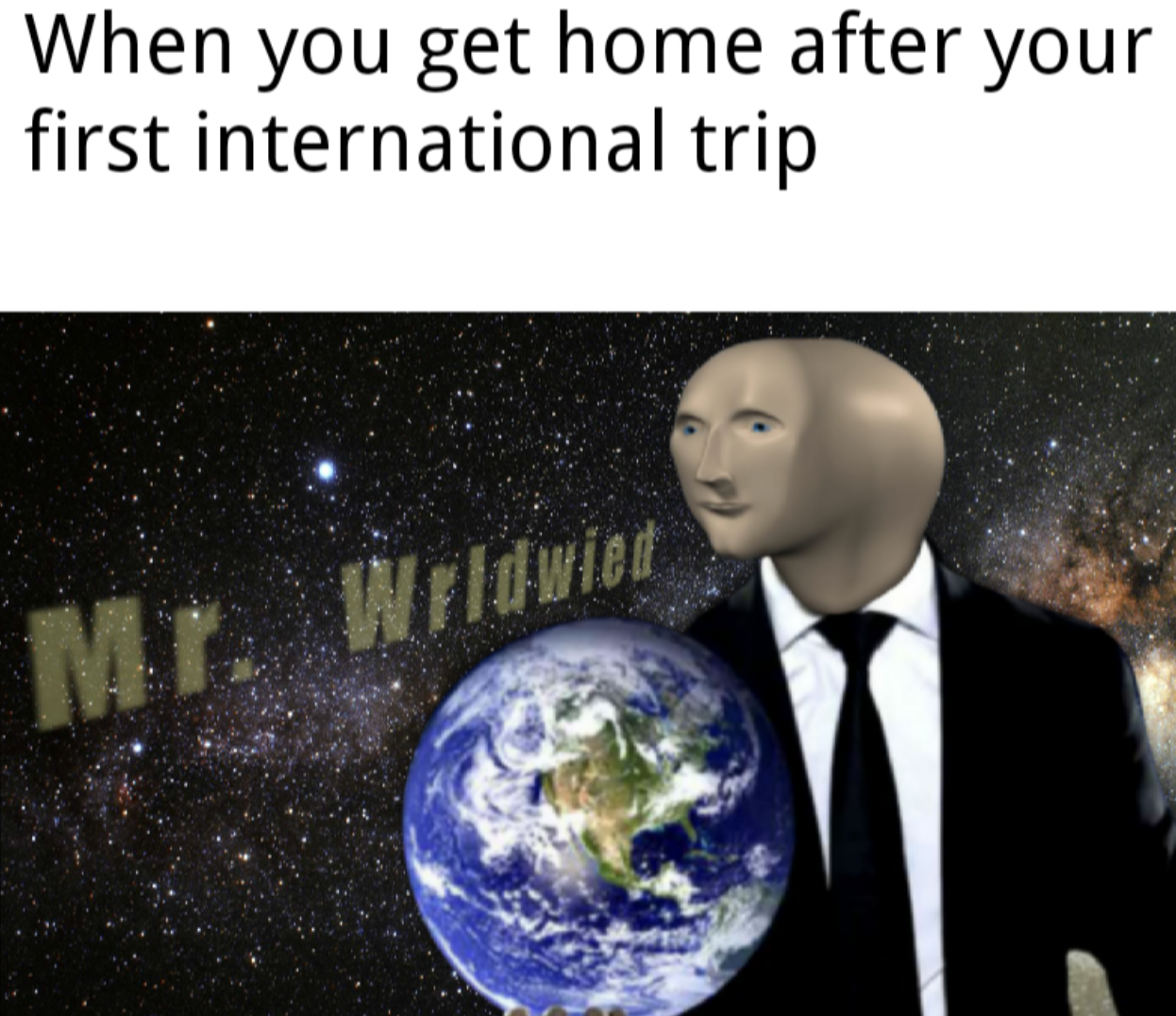 12.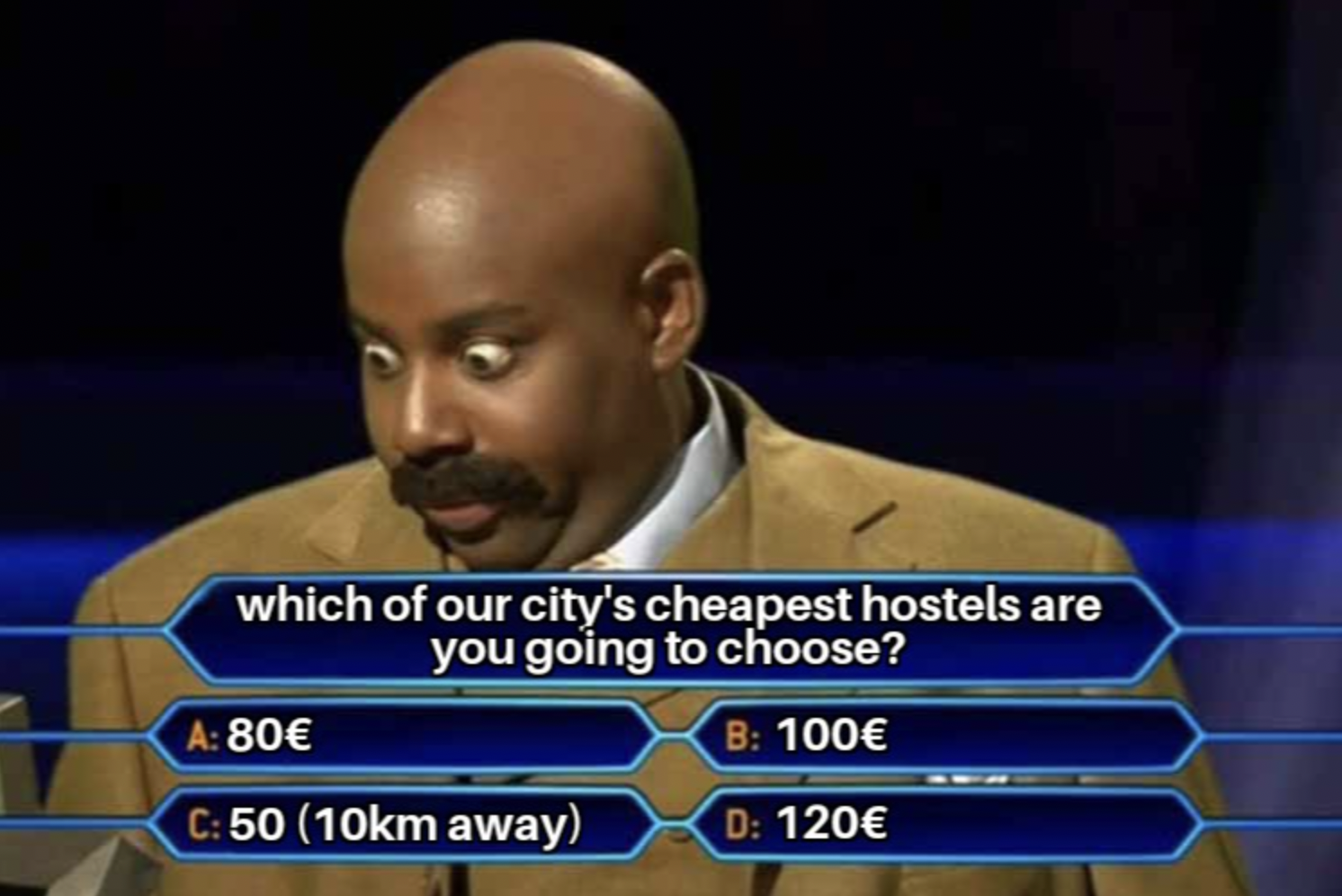 13.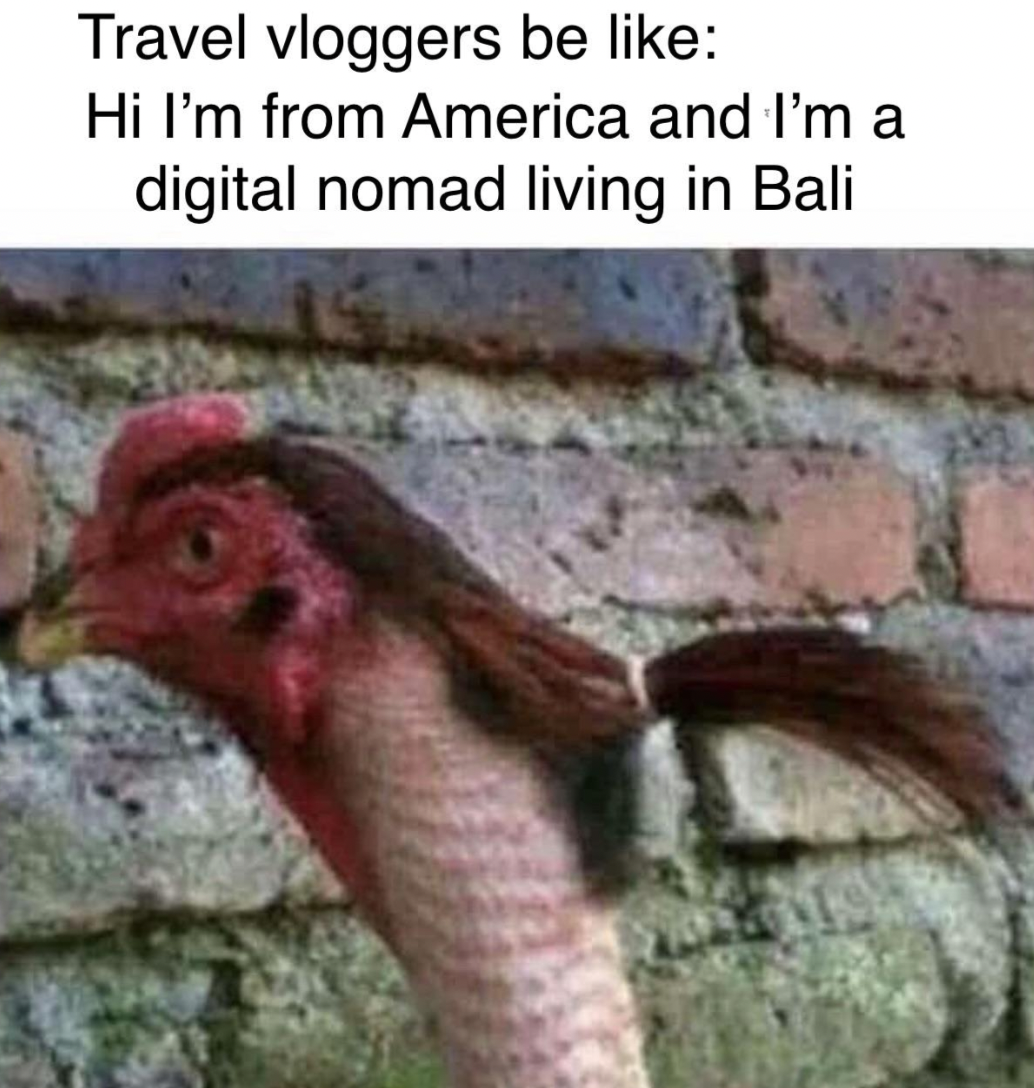 14.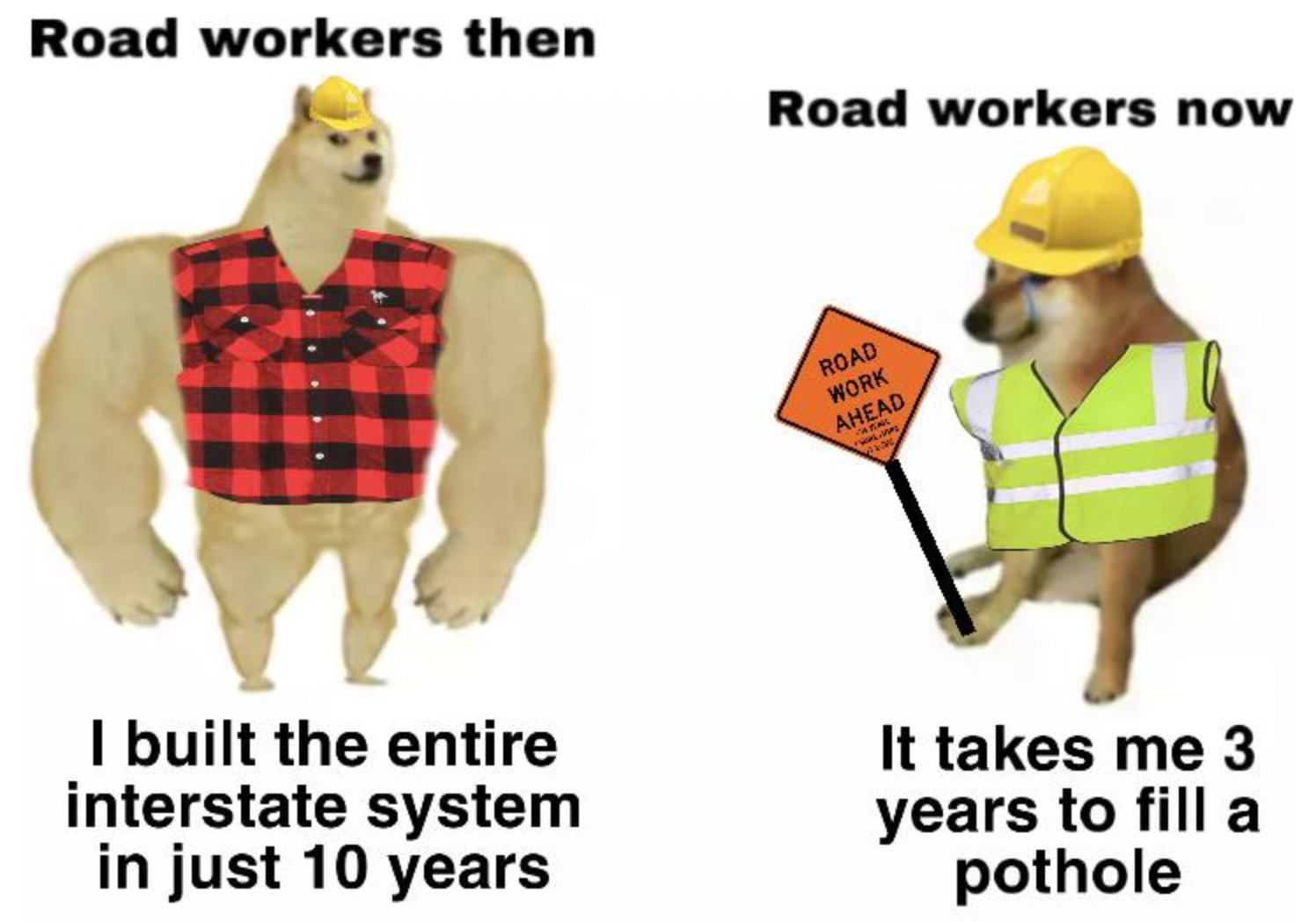 15.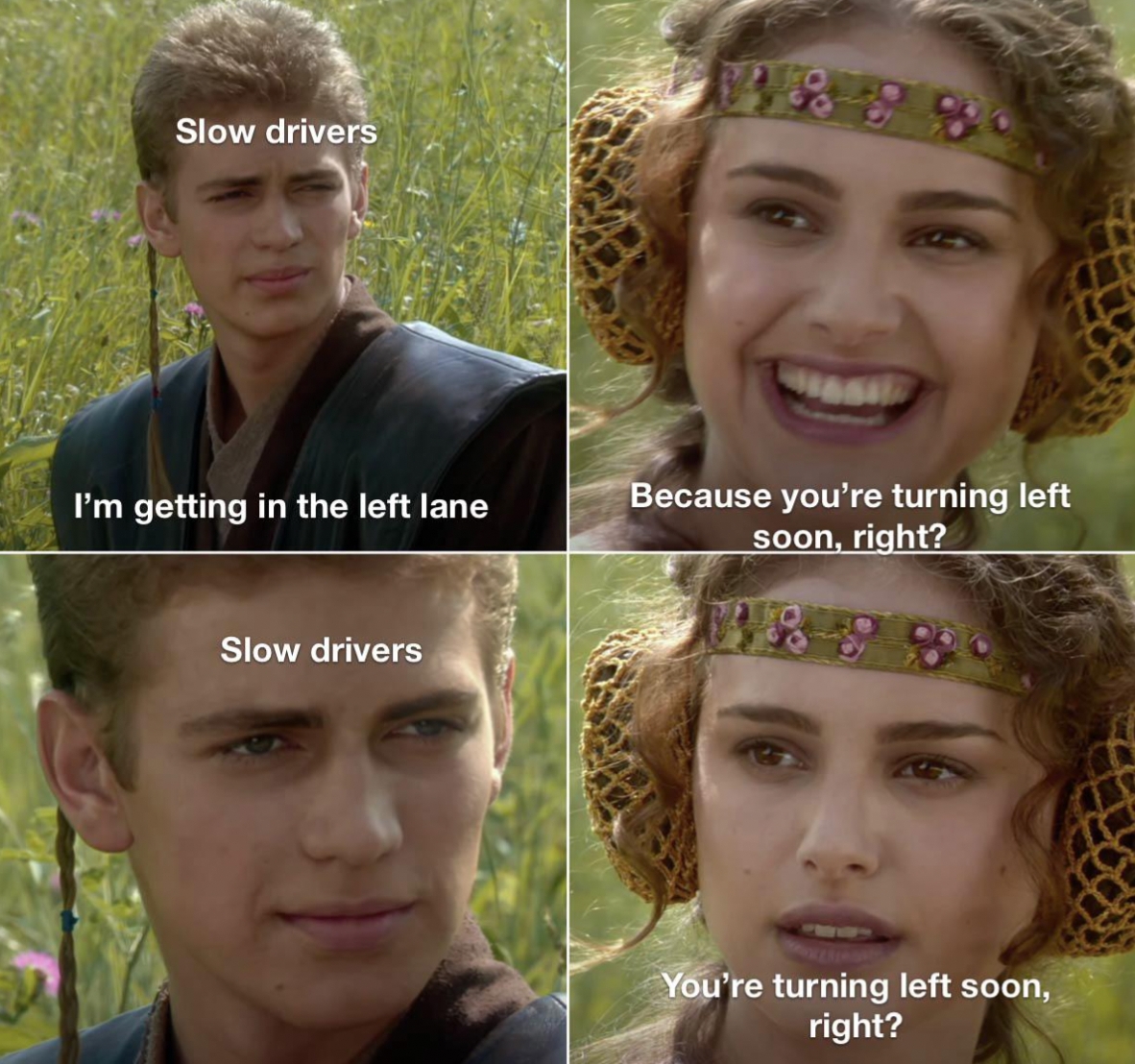 16.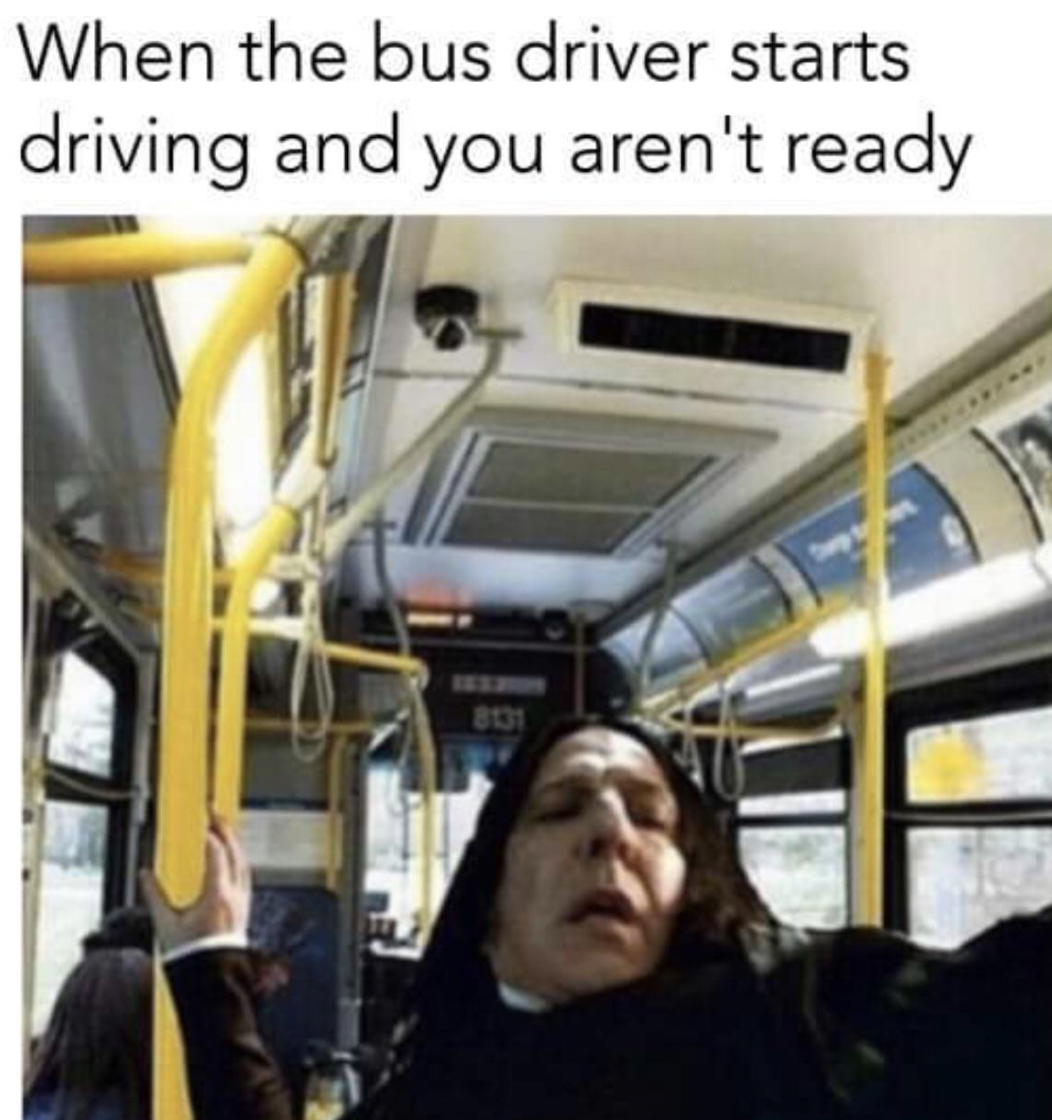 17.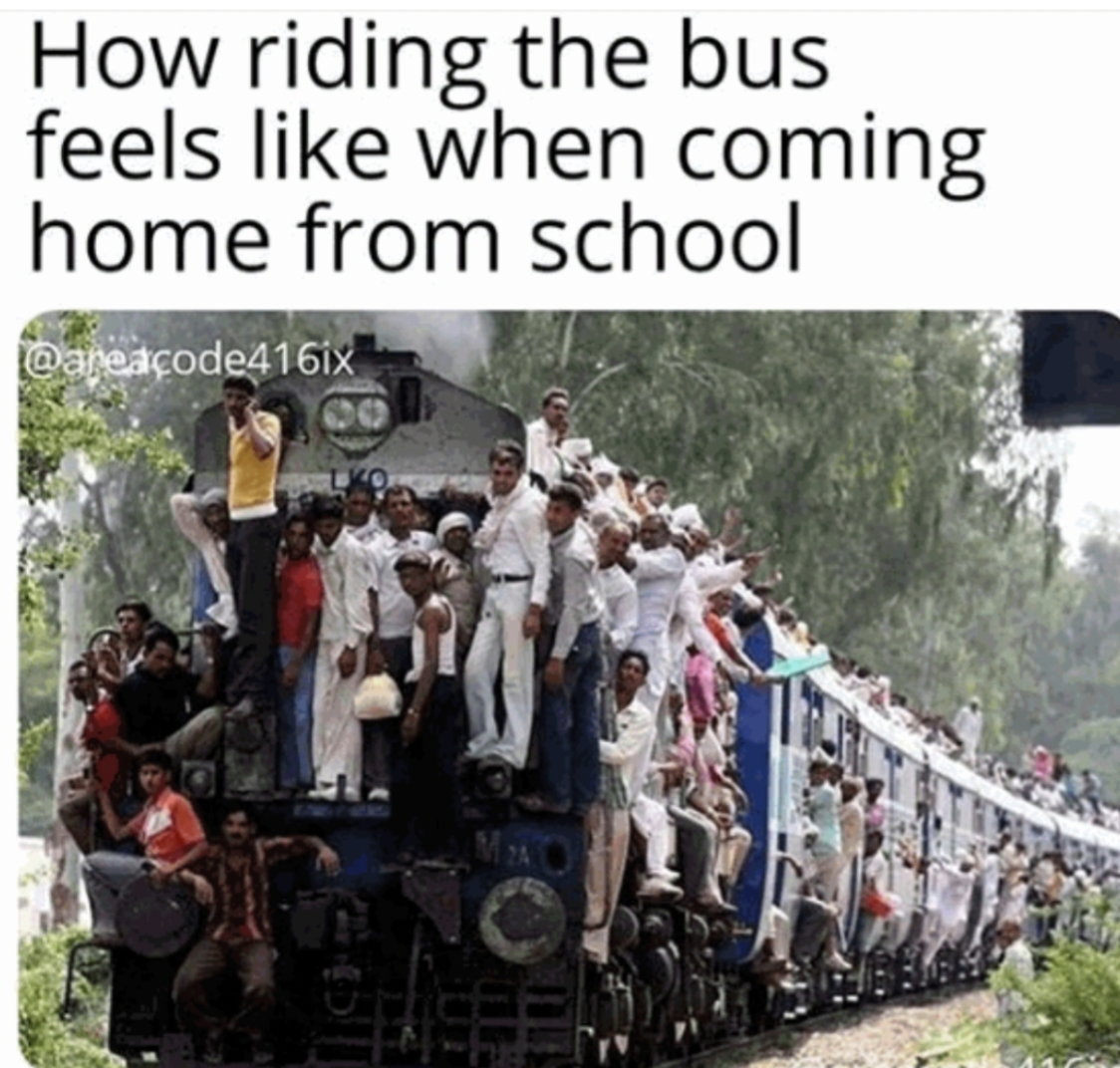 18.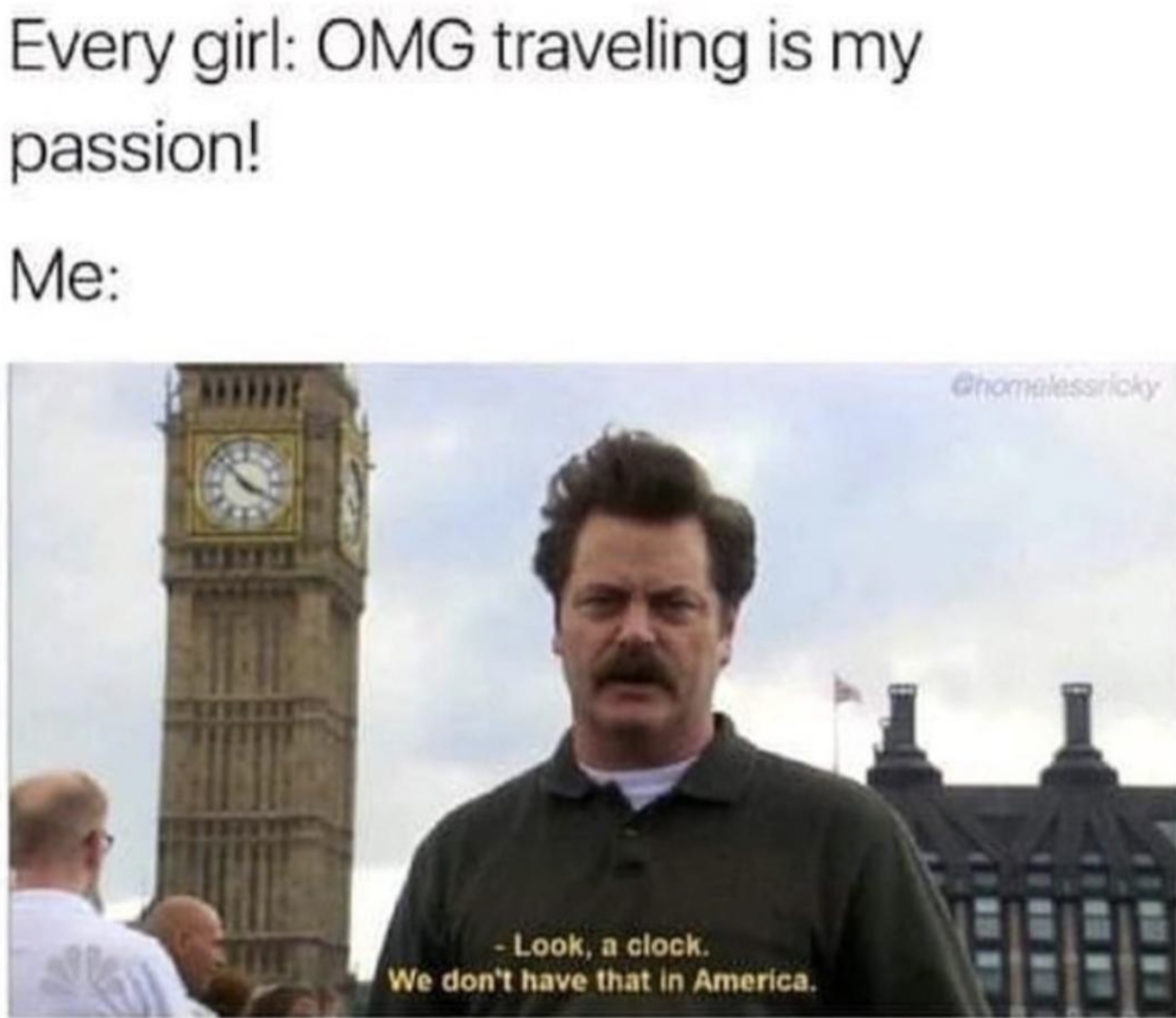 19.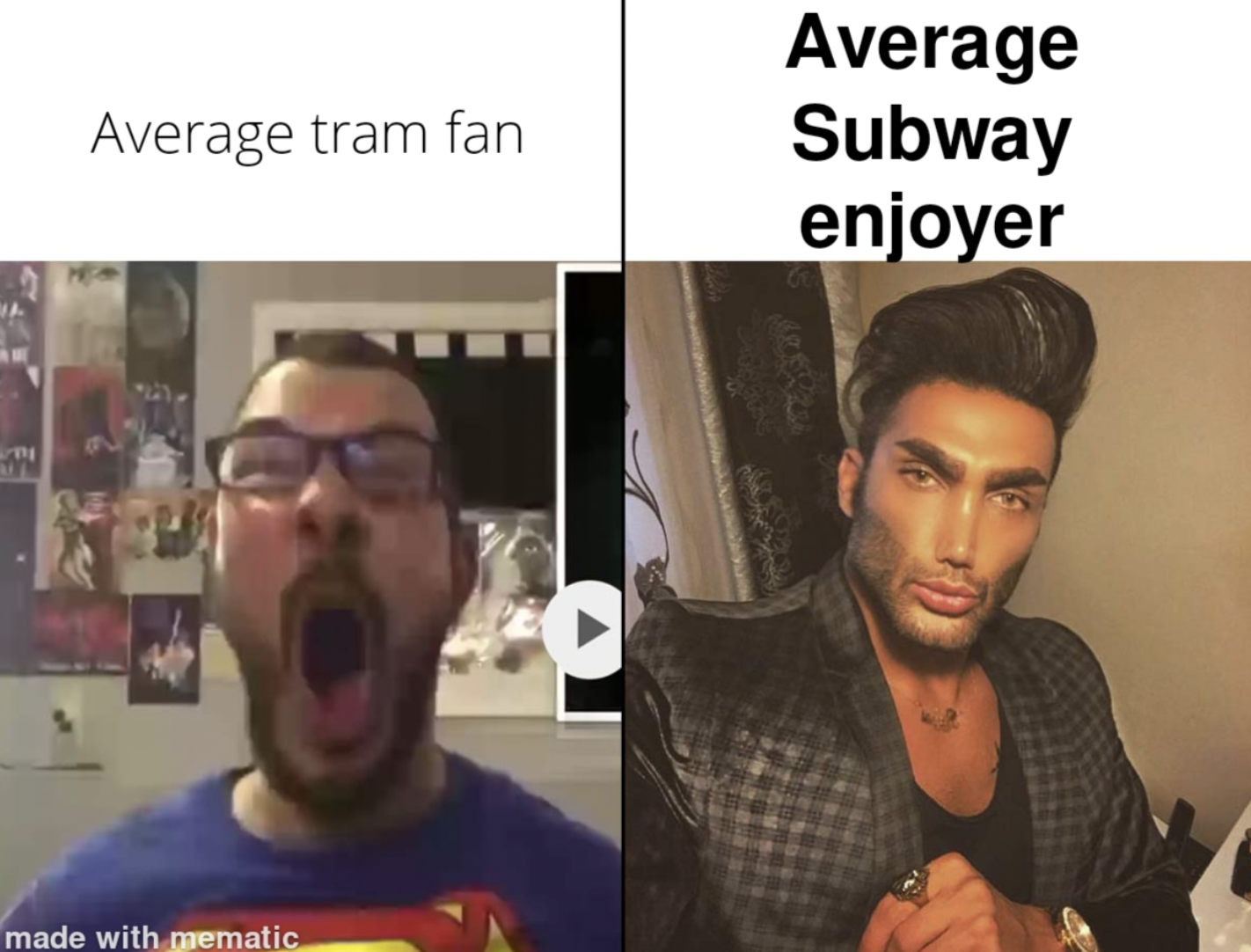 20.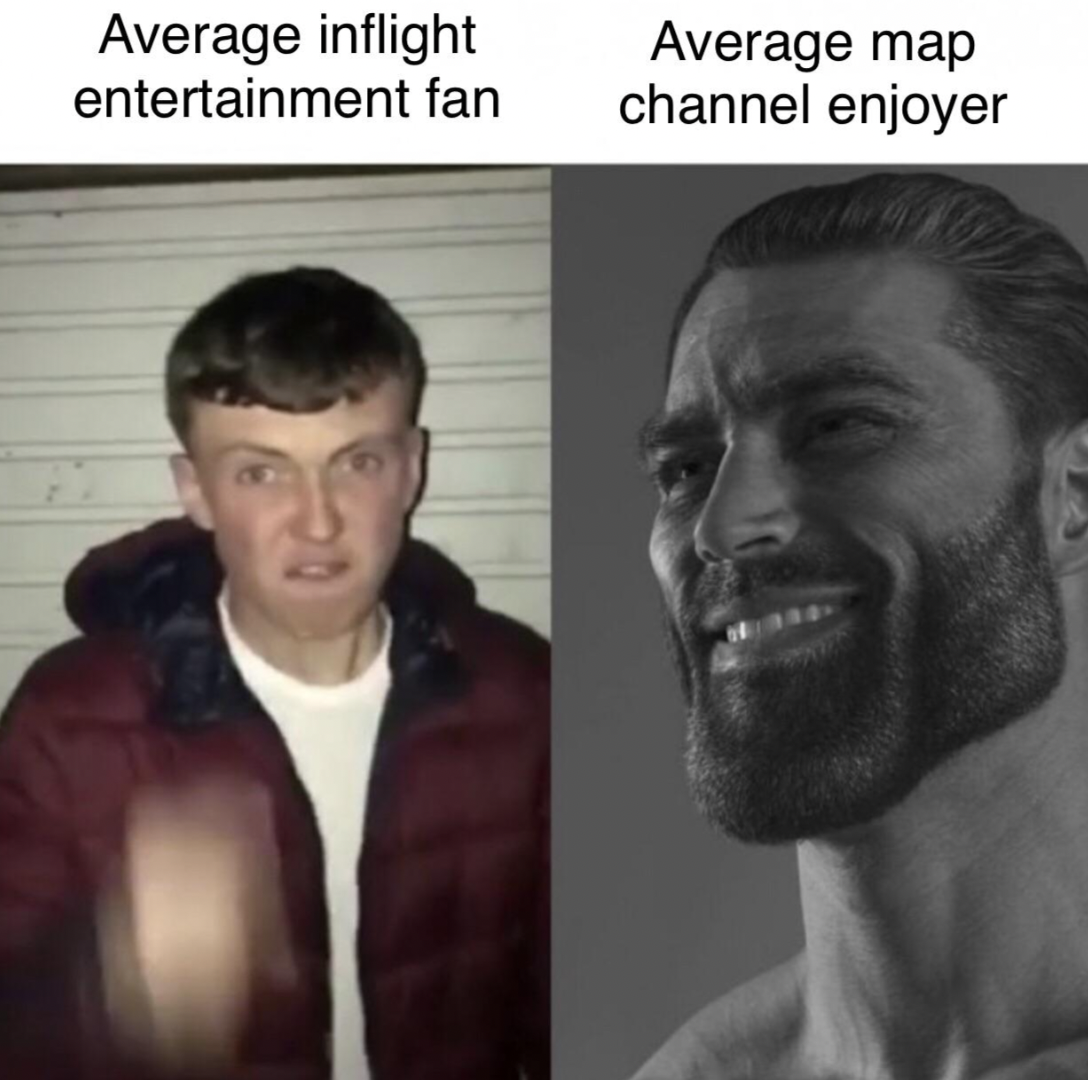 21.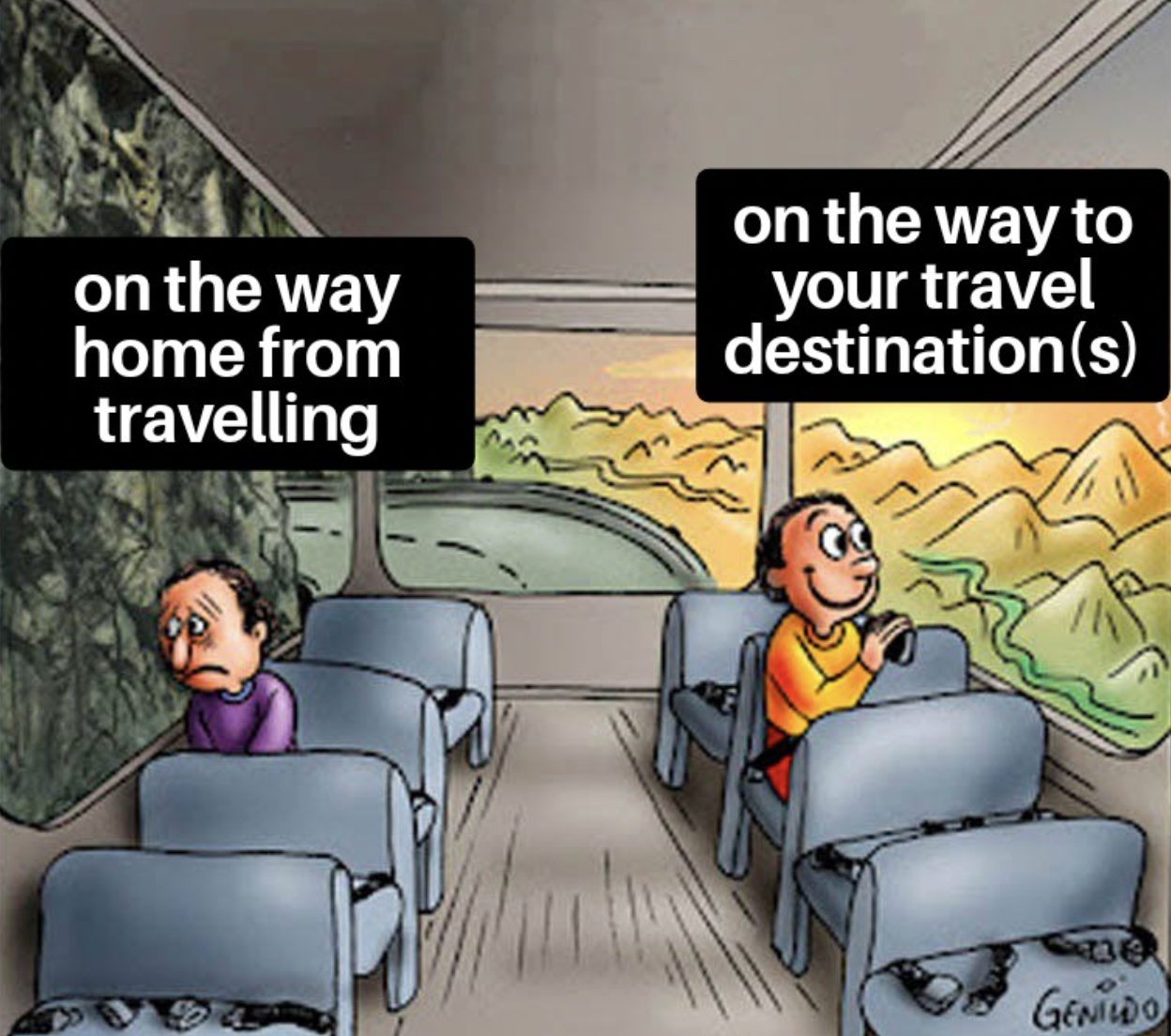 22.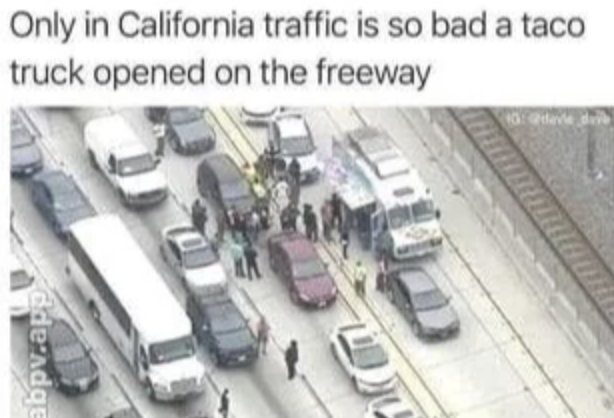 23.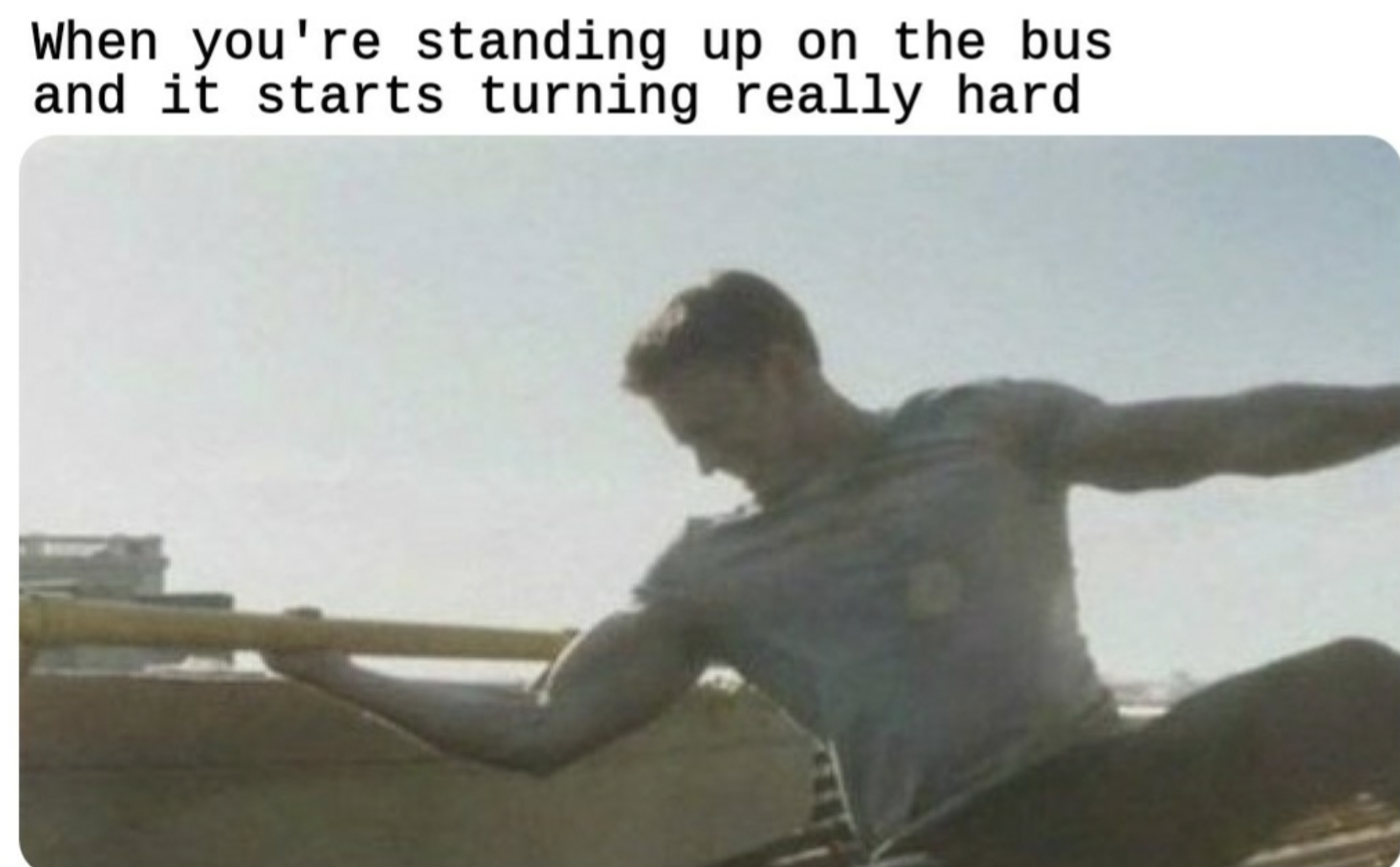 24.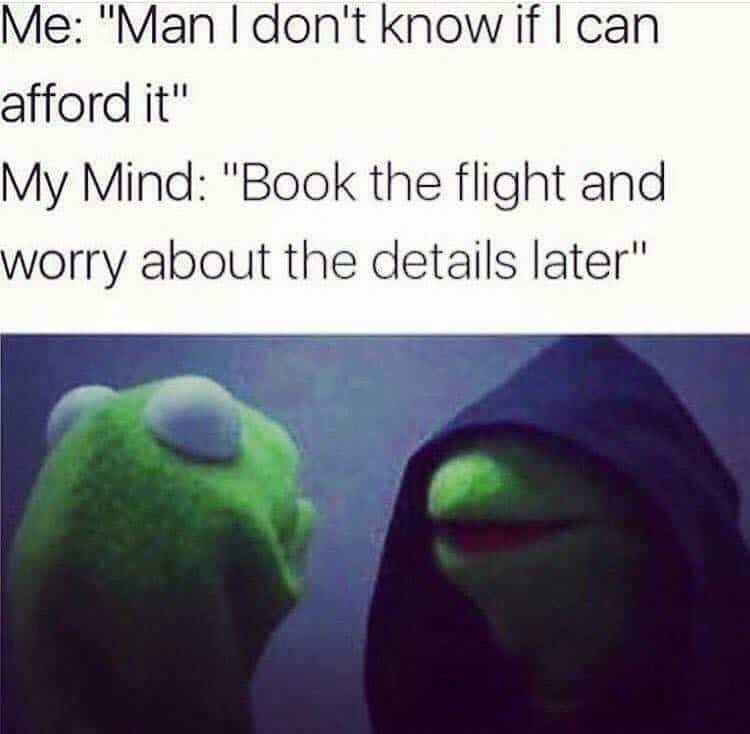 25.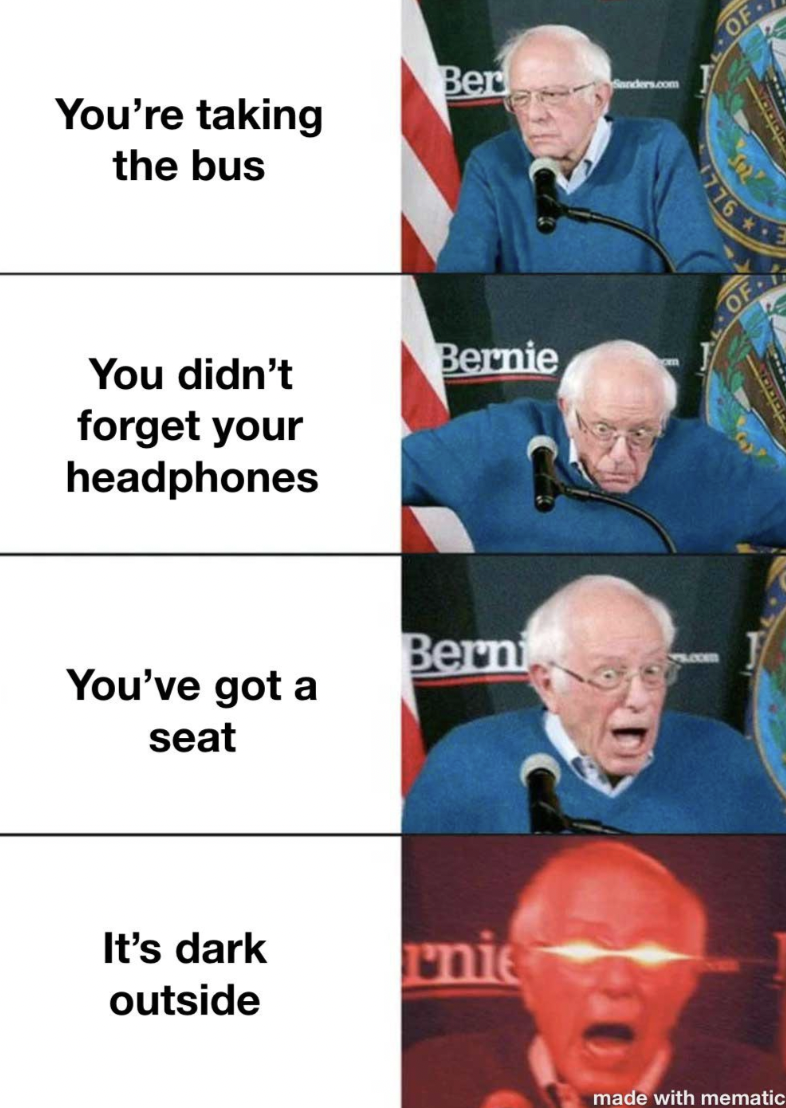 26.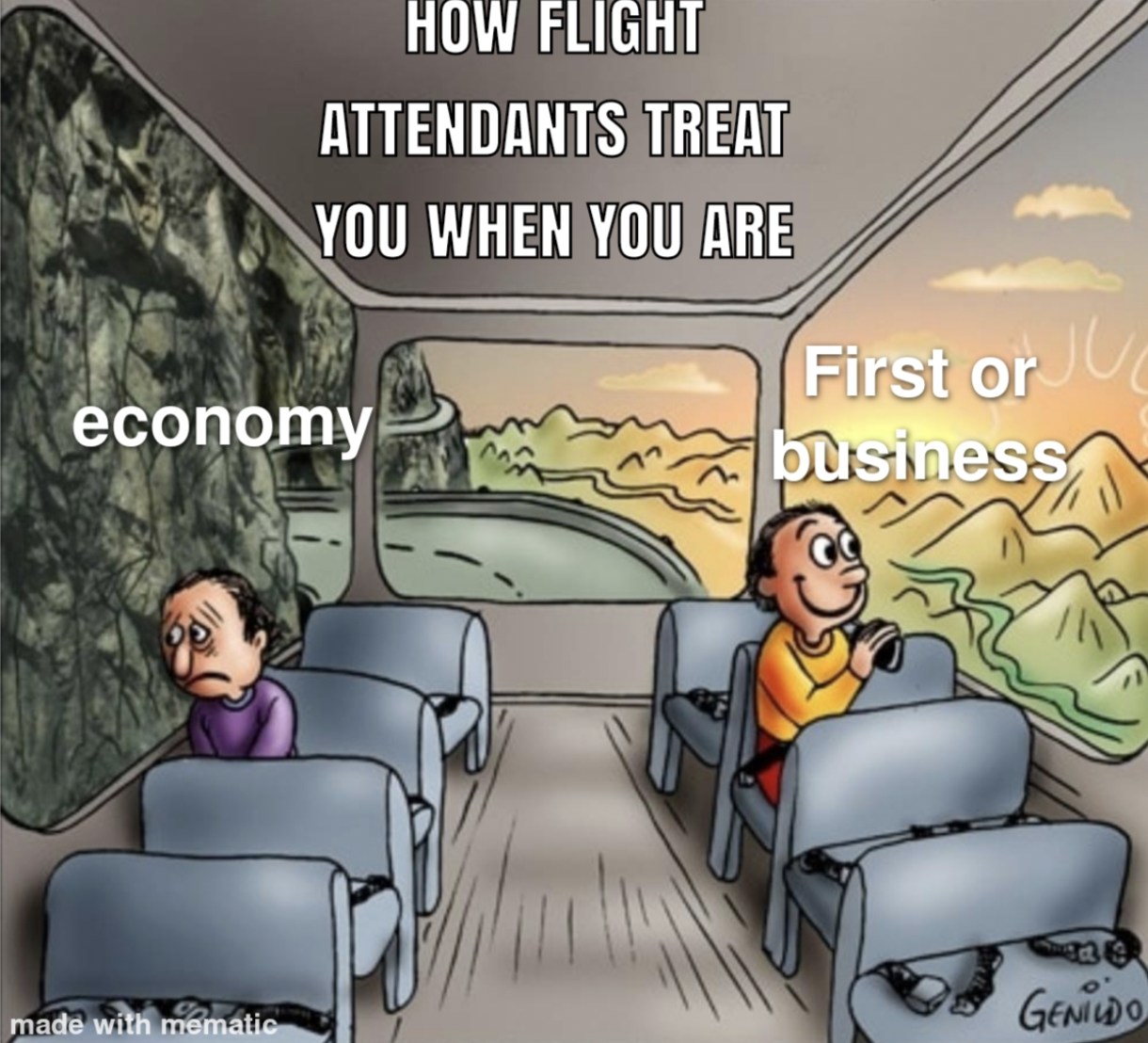 27.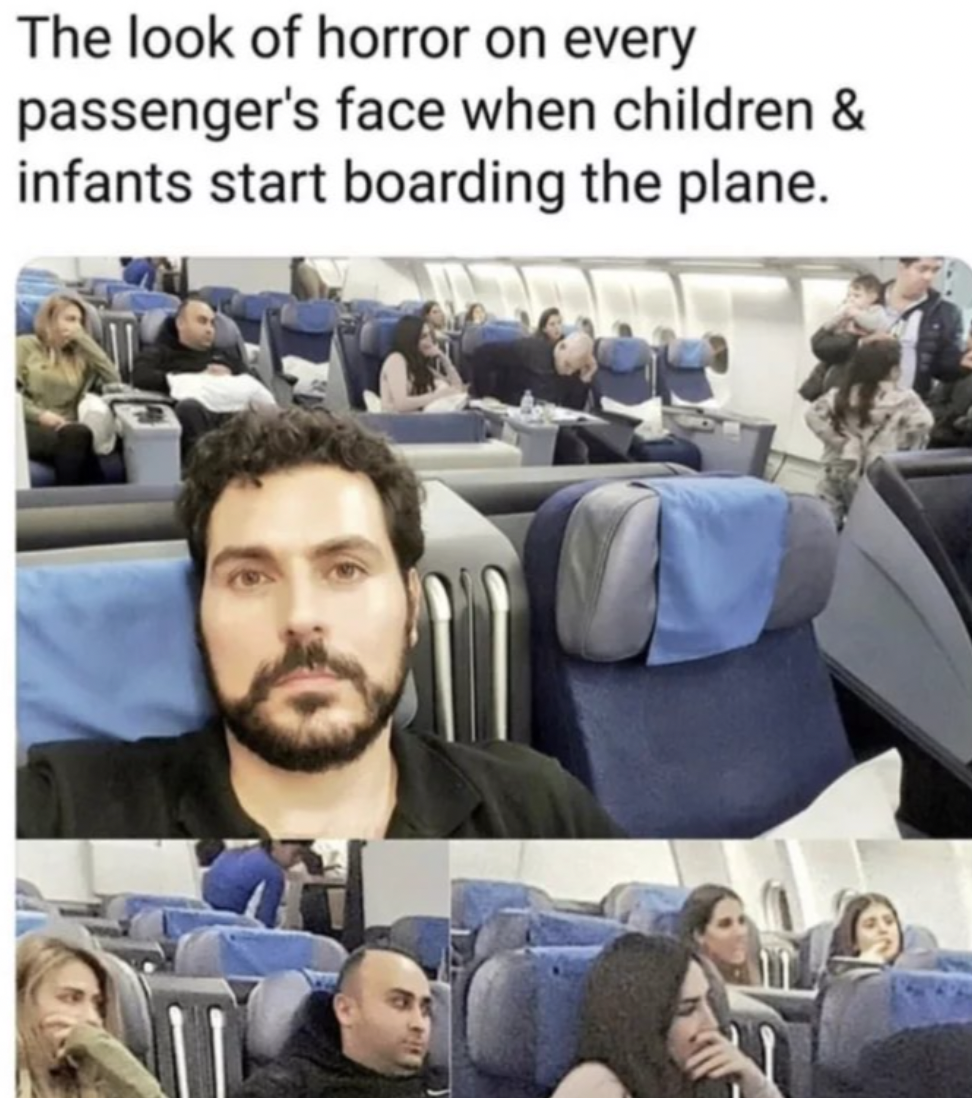 28.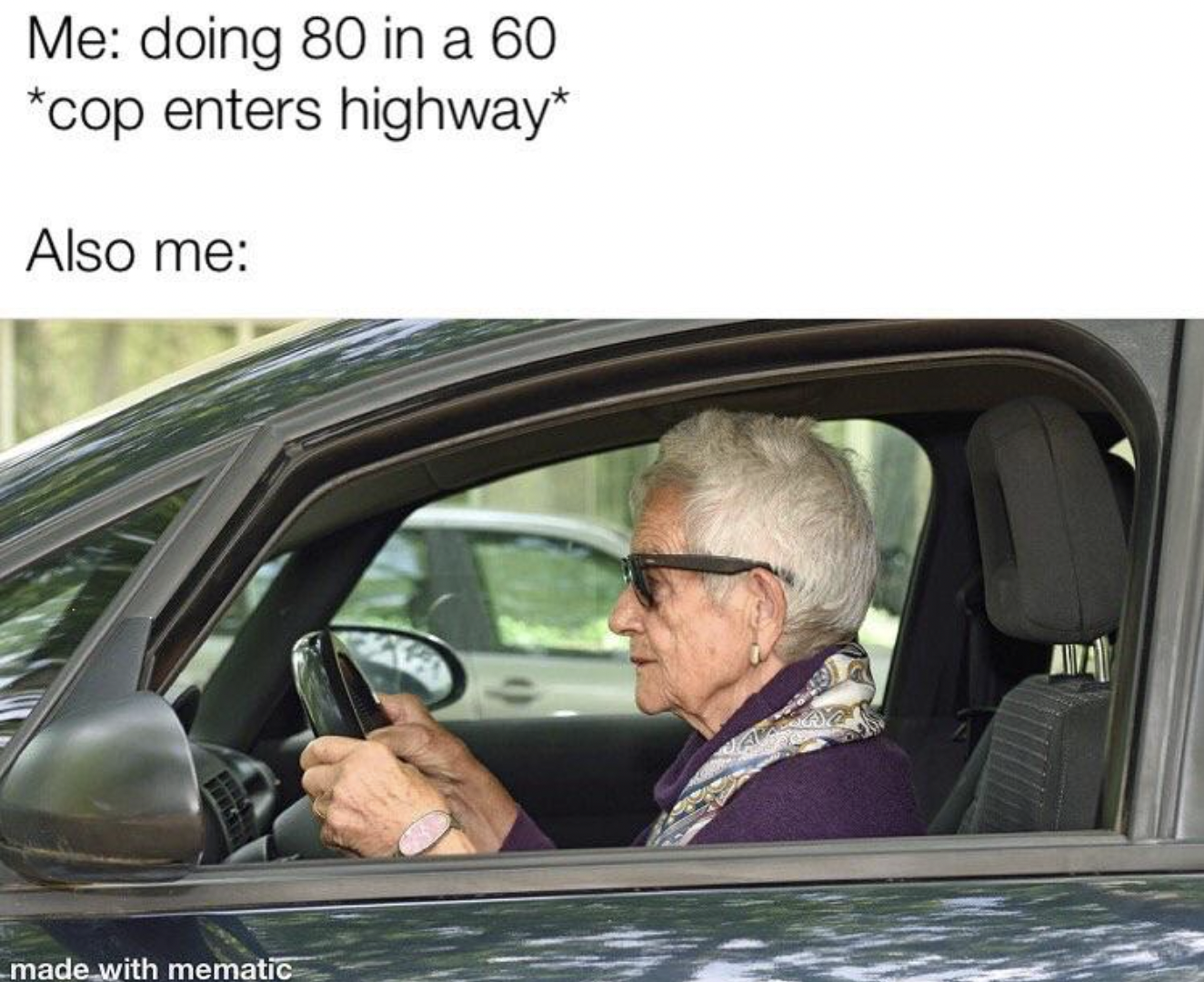 29.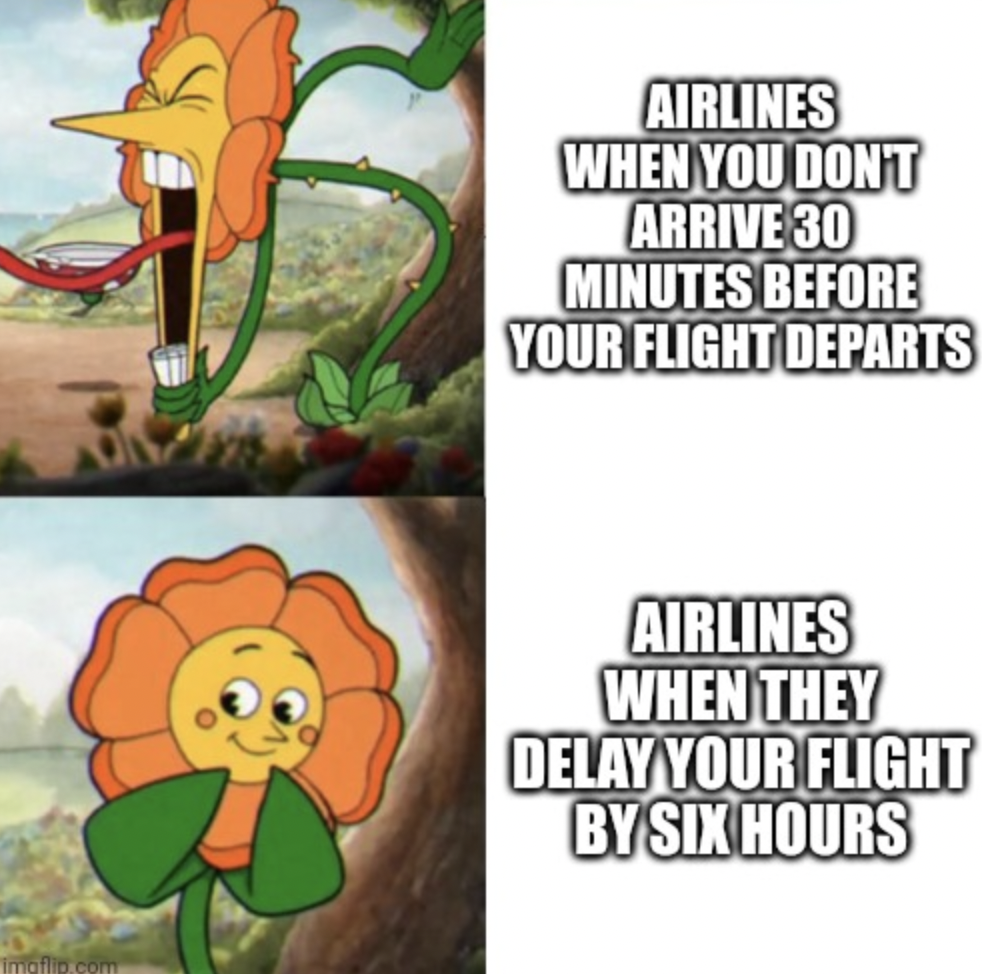 30.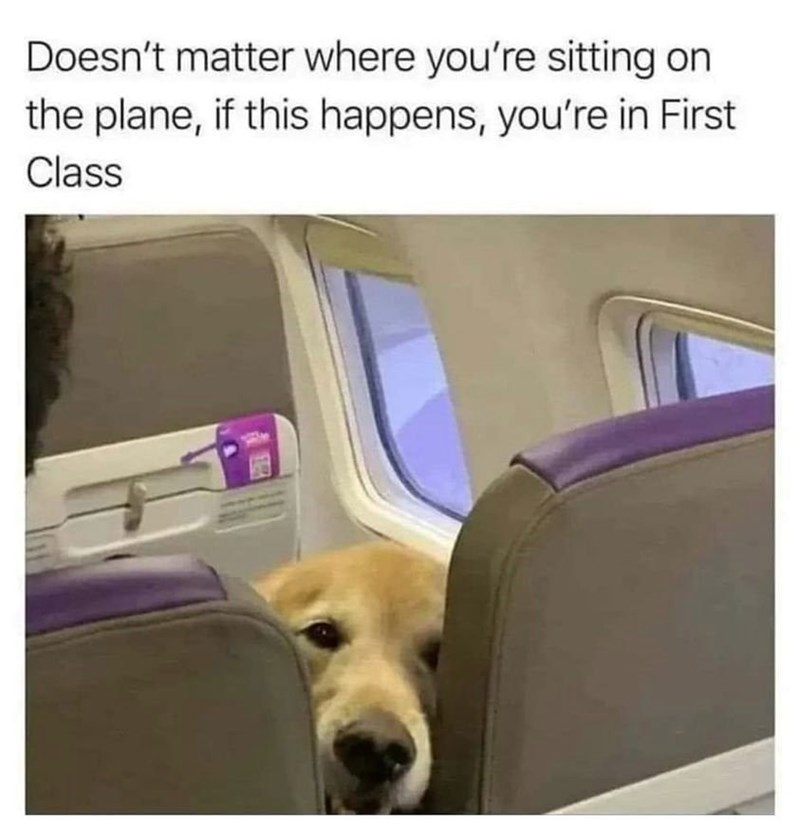 31.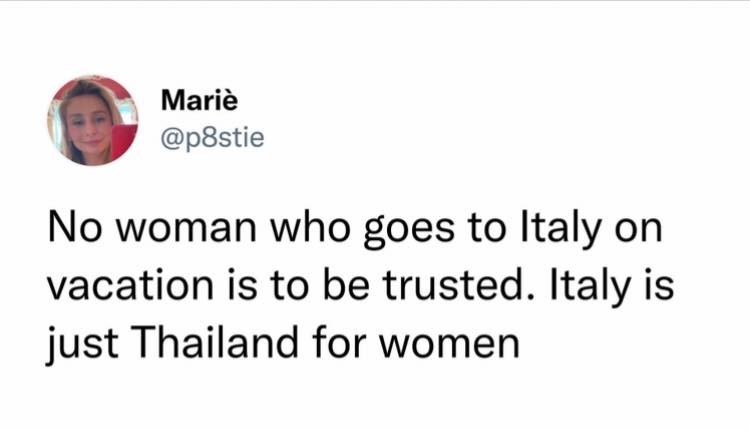 32.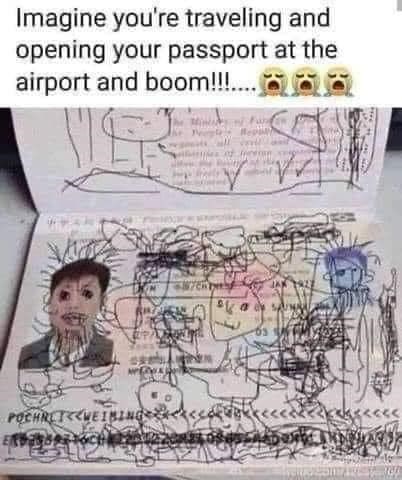 33.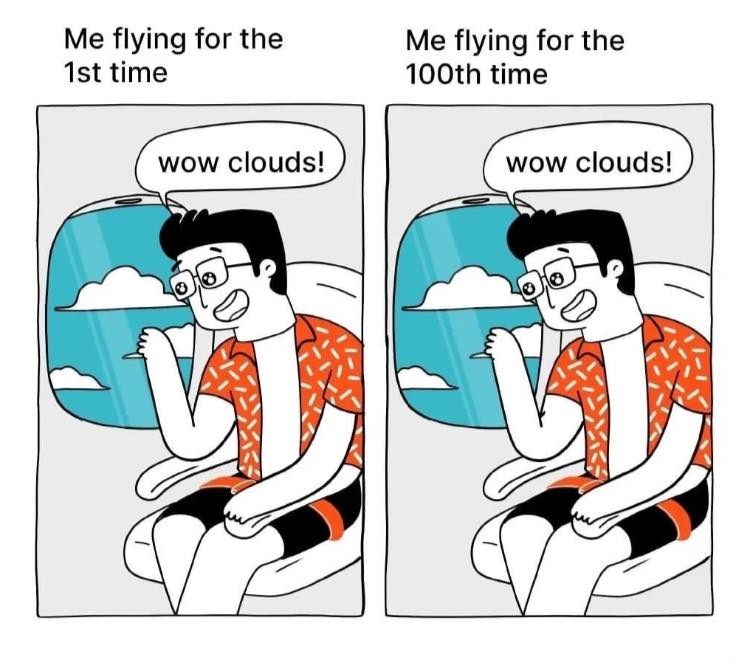 34.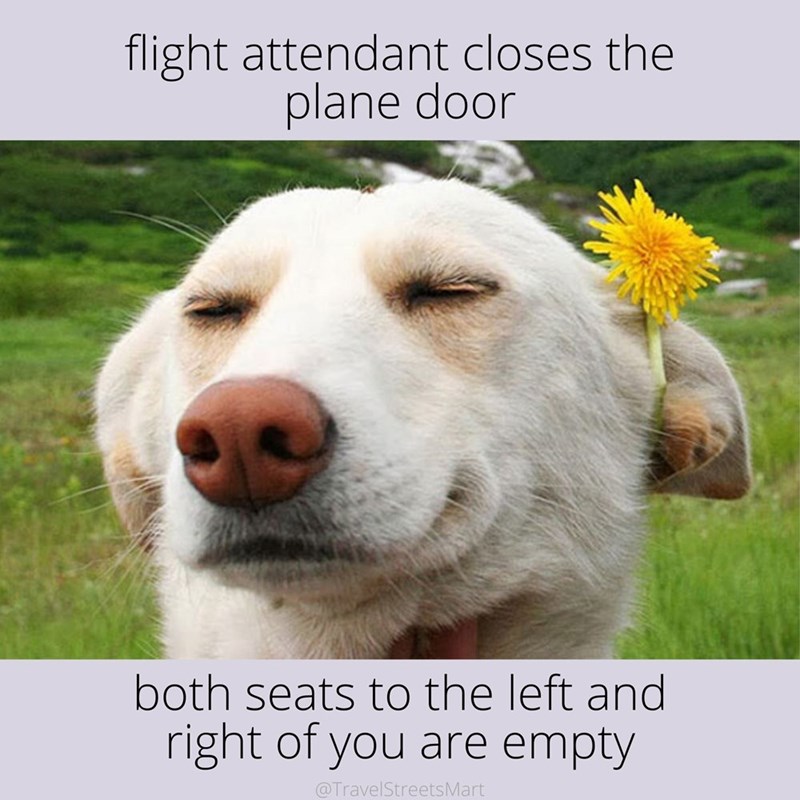 35.