Thanksgiving, a time of year when families gather 'round the table to share gratitude, warmth, and of course, food. It's a holiday known for its cherished traditions and delicious dishes that make our taste buds sing with joy. But, in every feast, there are bound to be a few surprises, and not all of them are pleasant.
Prepare yourselves, dear readers, for a journey into the uncharted territory of the culinary world – a realm inhabited by the most cursed Thanksgiving dishes you can possibly imagine. These are the gastronomic creations that defy all culinary logic and leave you questioning the very essence of Thanksgiving itself.
1. A plate of sadness.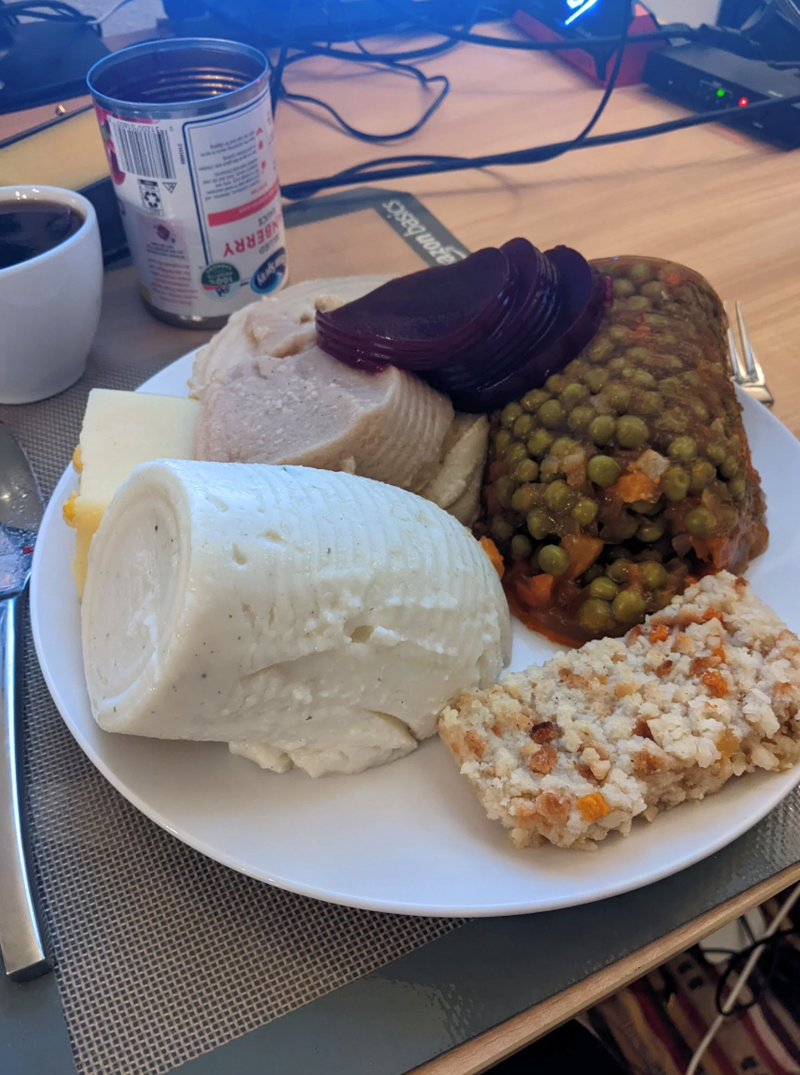 2.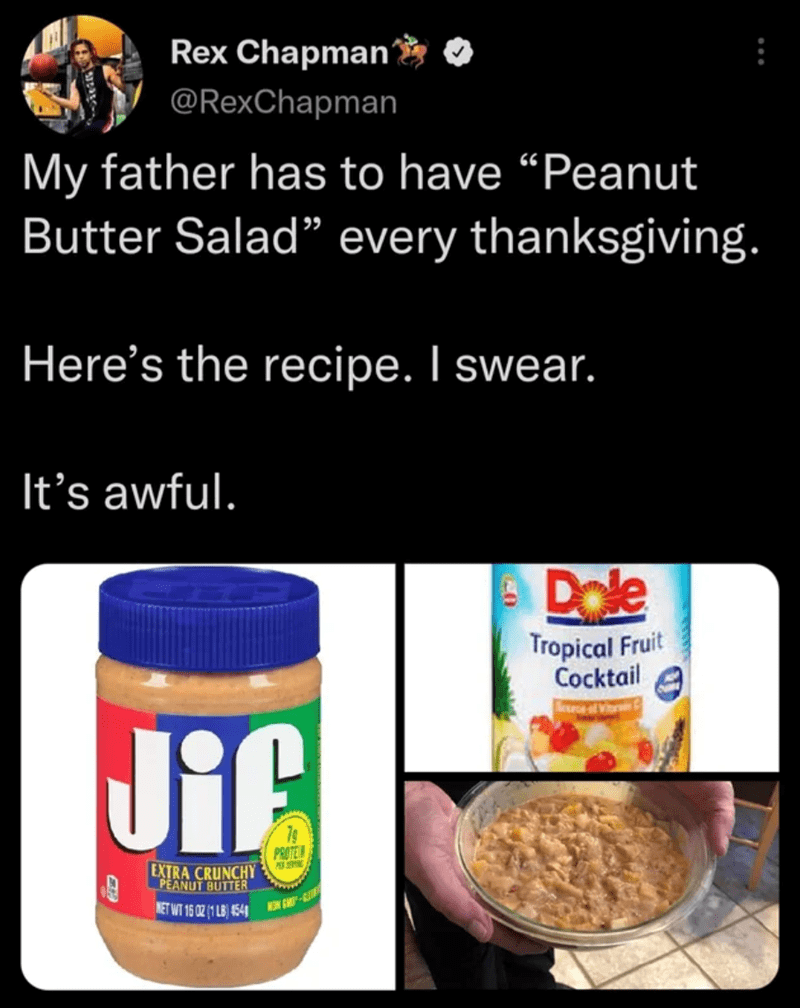 3.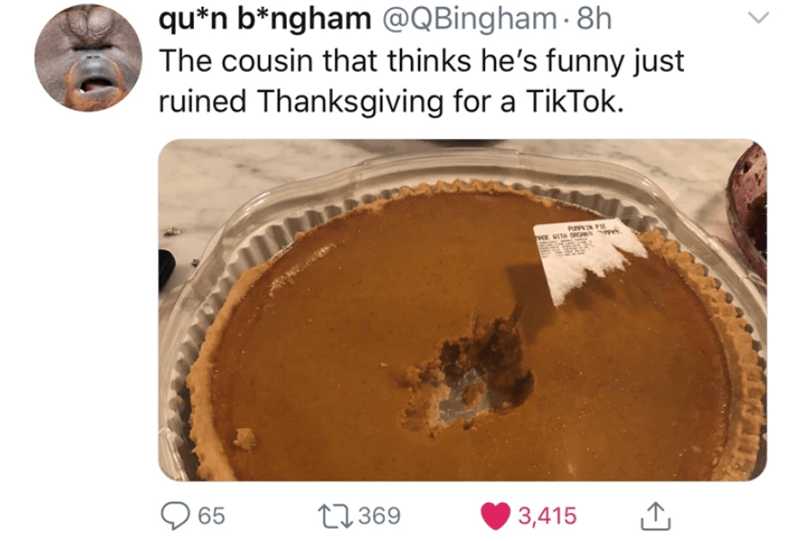 4. Pepto Turkey goes down smooth.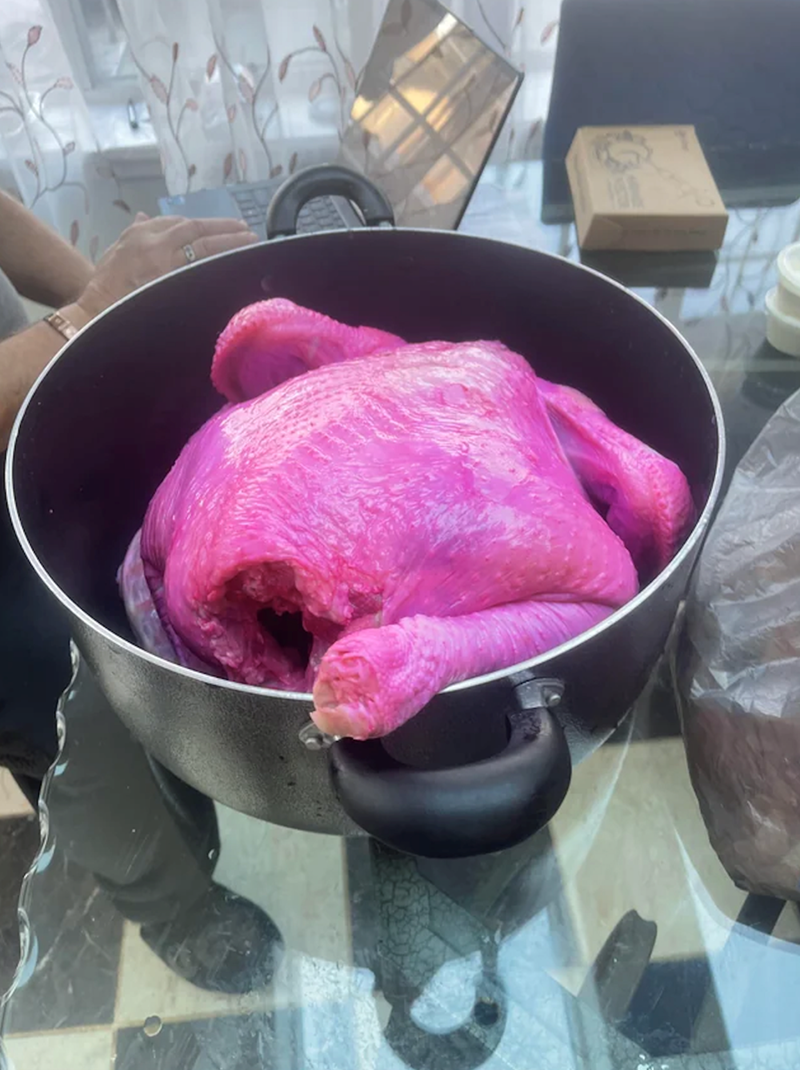 5. Pecan't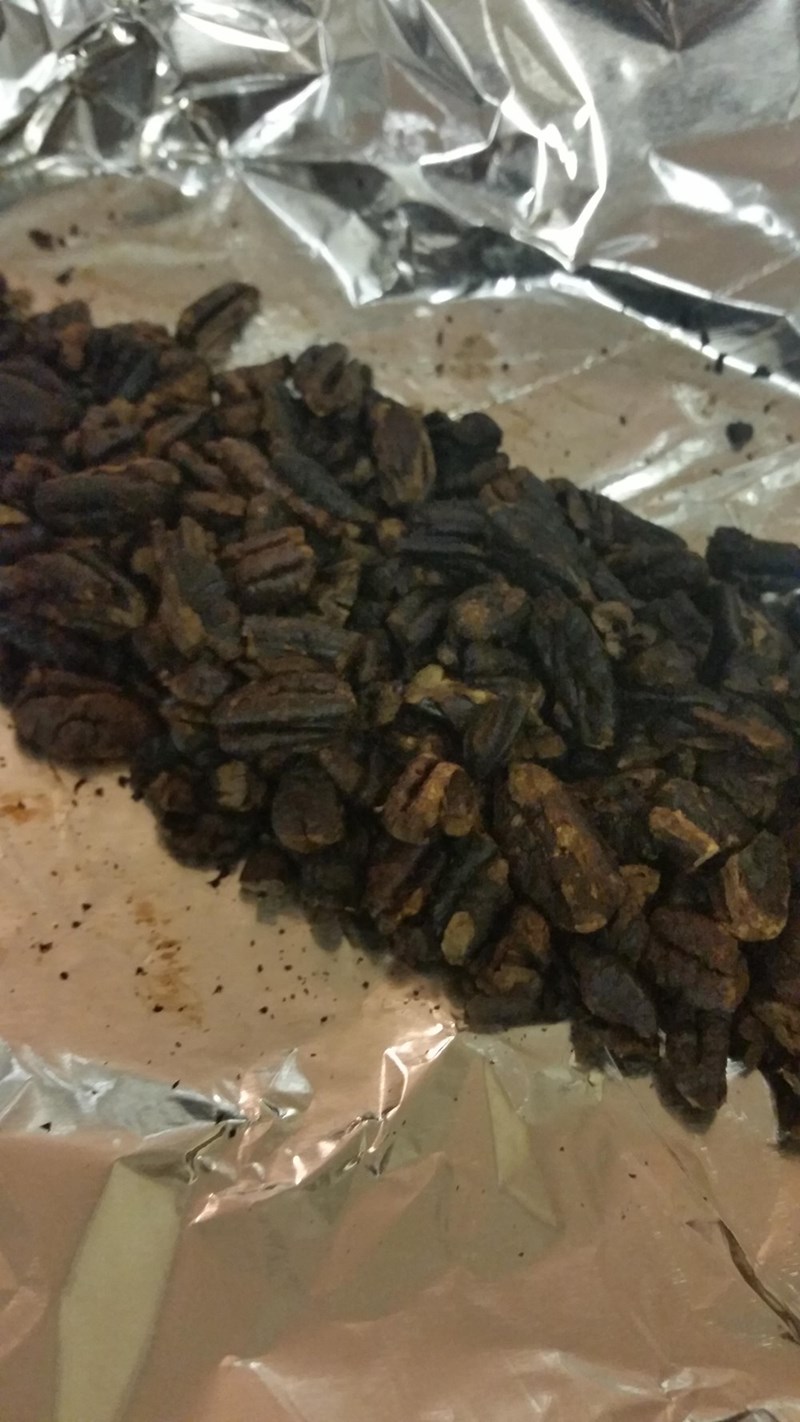 6.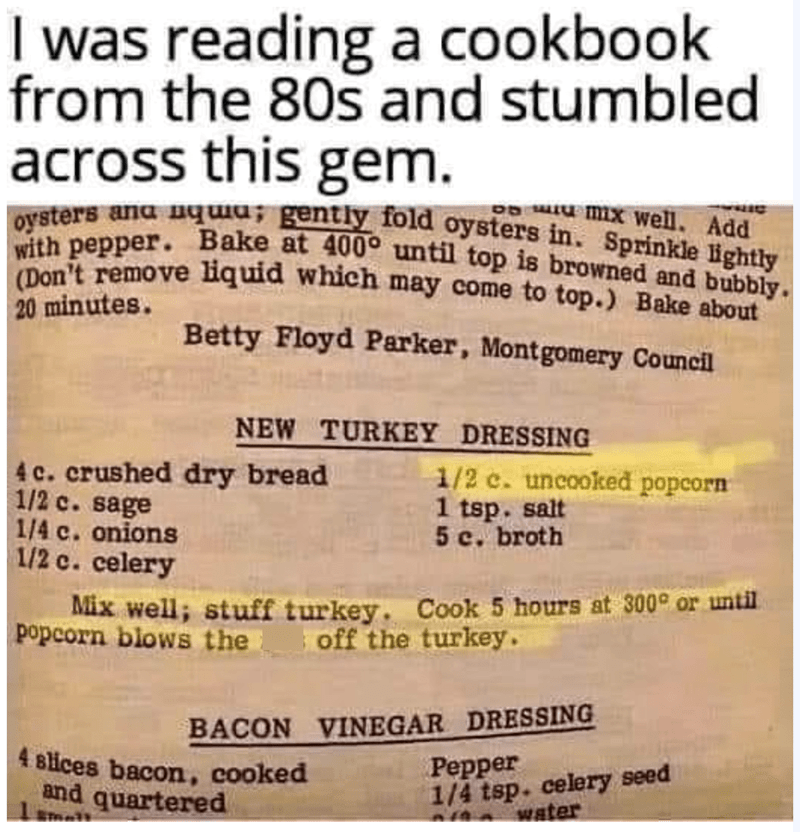 7.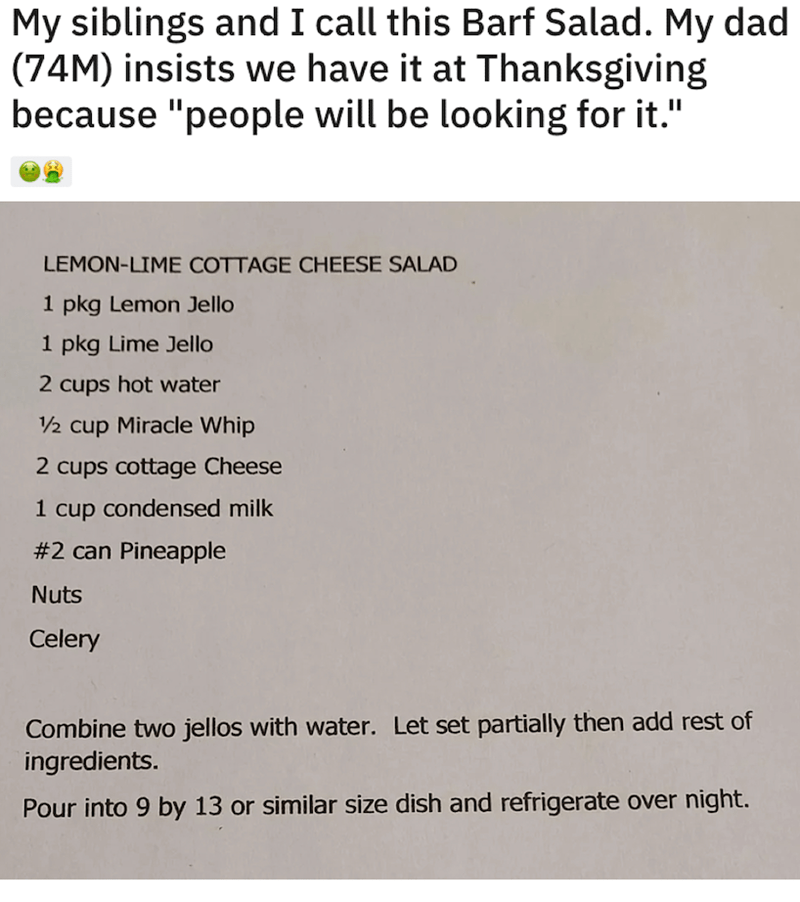 8.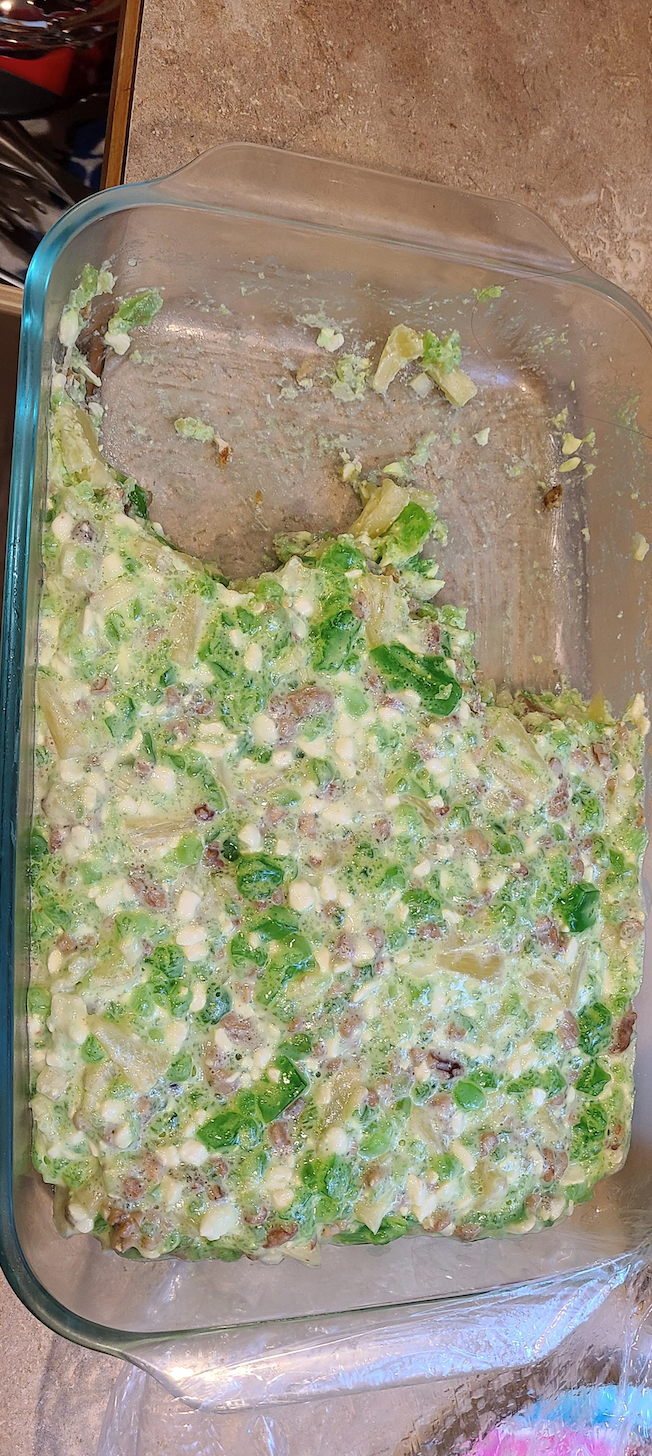 9. RIPie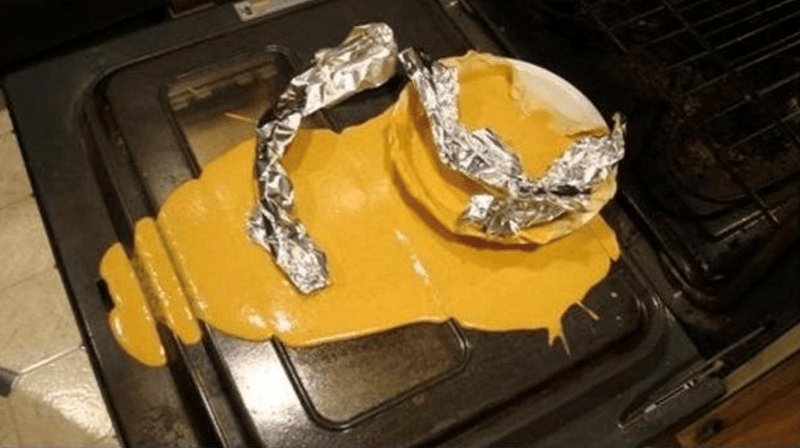 10.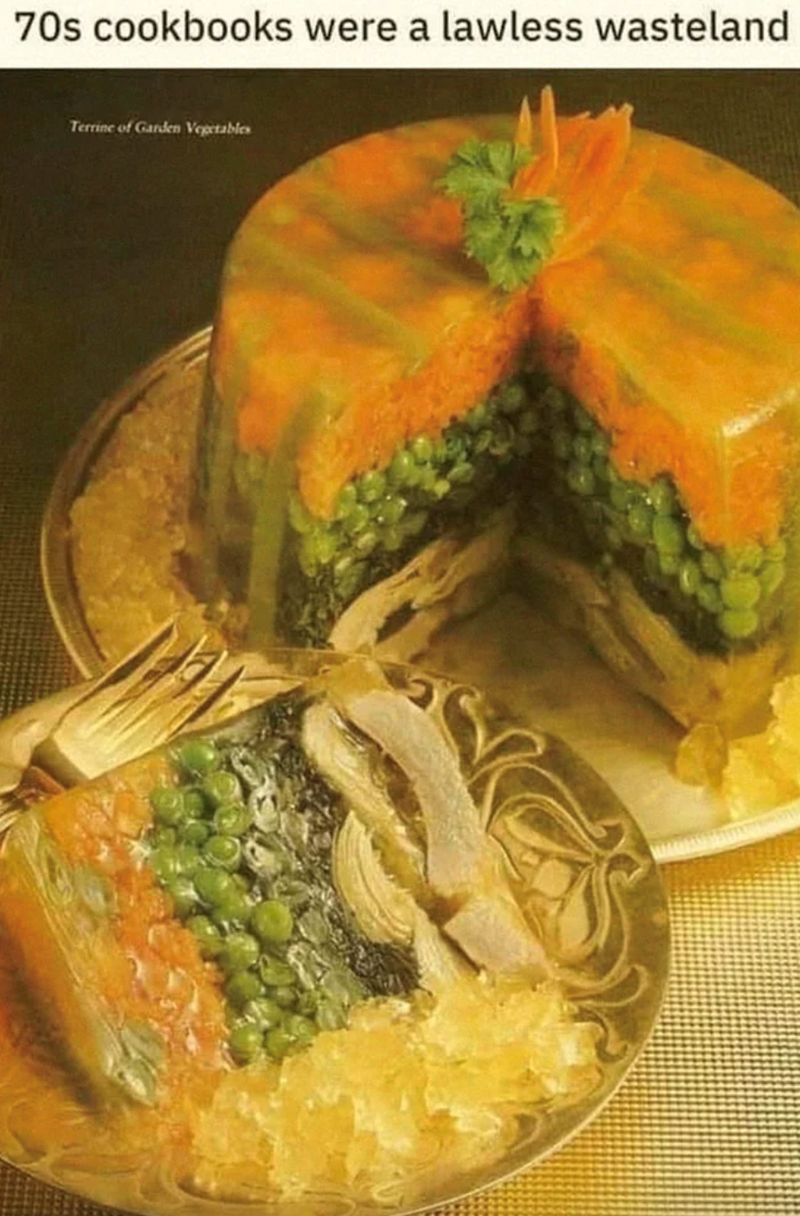 11. This is "Red hots, lemon jello, and applesauce"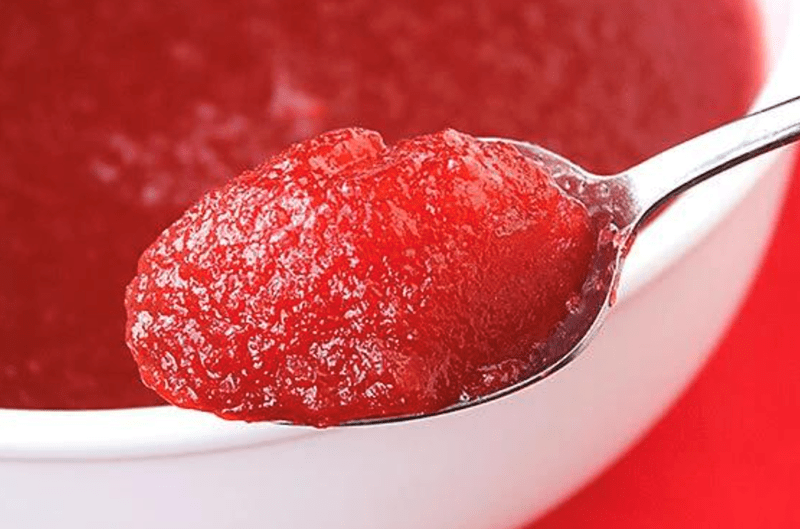 12.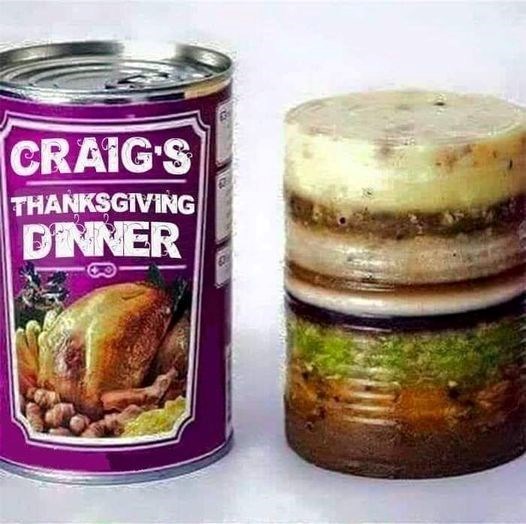 13.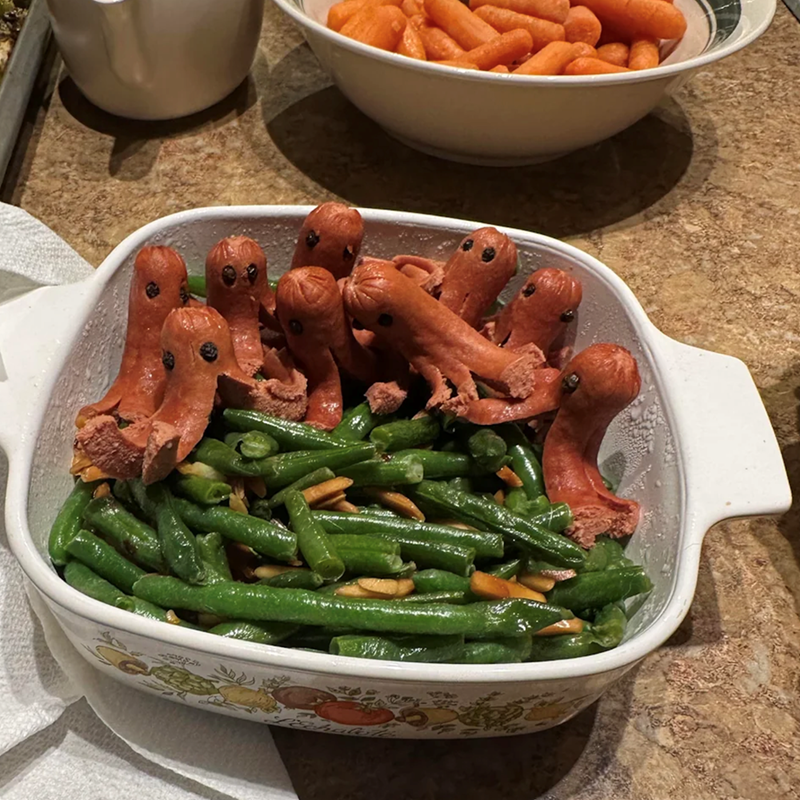 14.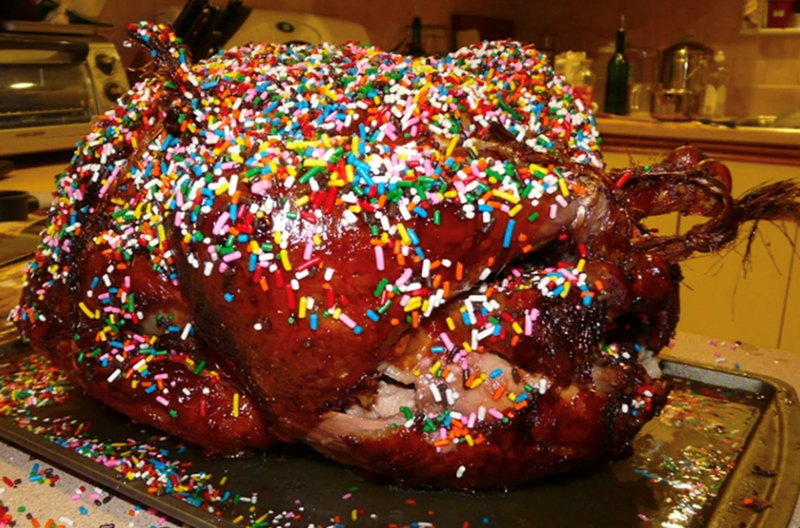 15.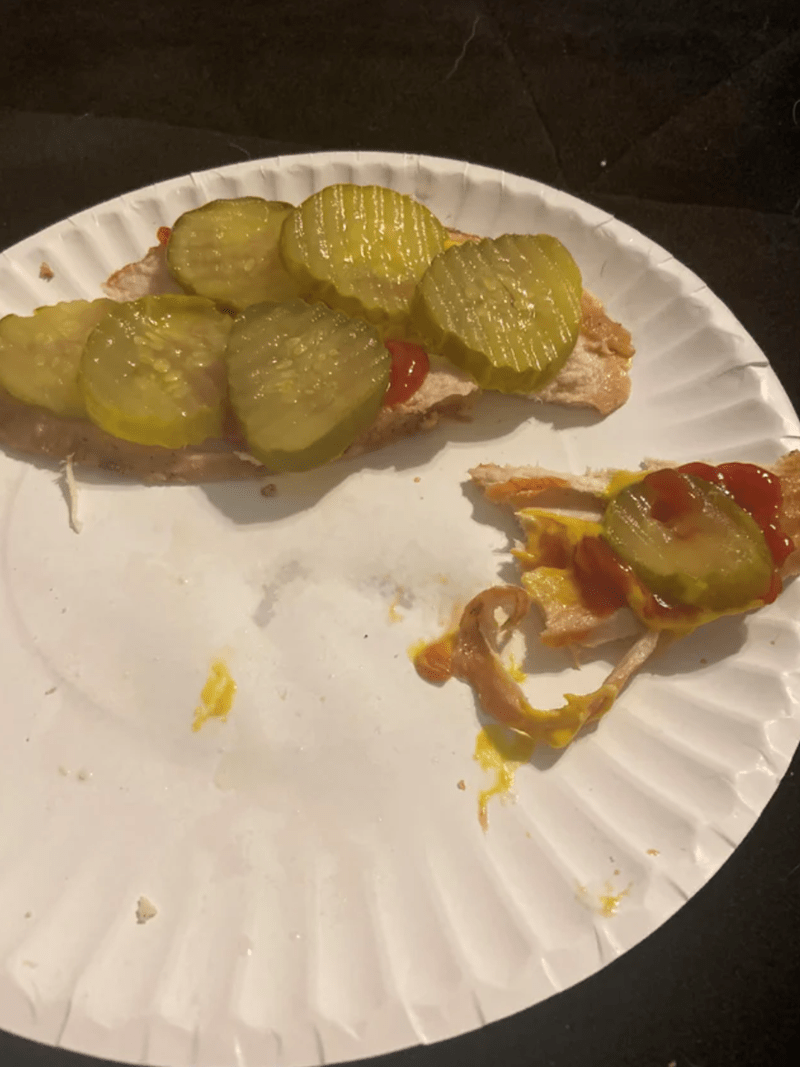 16.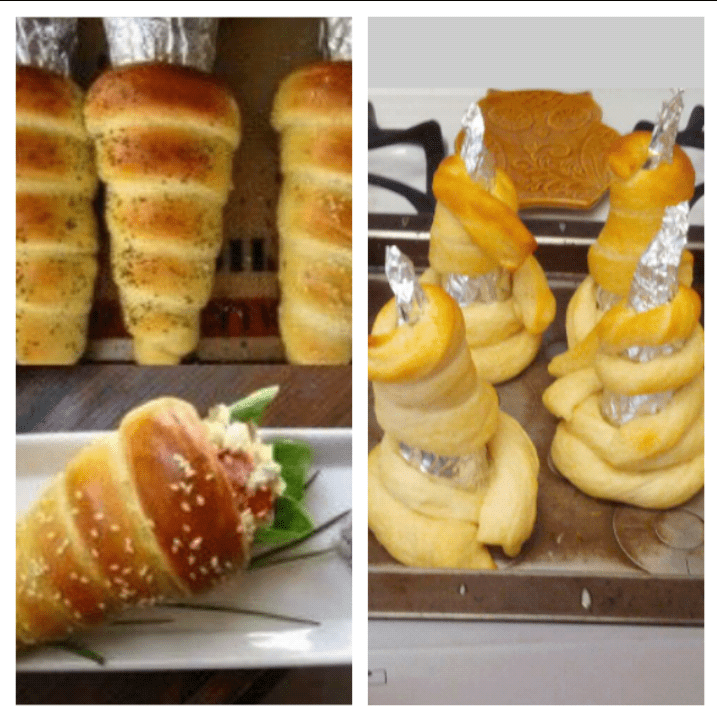 17. Thanks gonna be a "NO" on Turkey sushi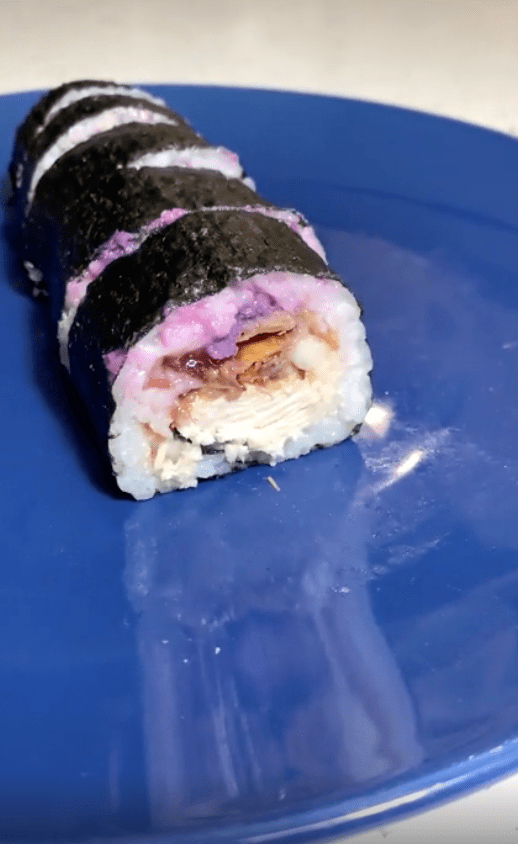 18. Turkey skin burrito. I'll admit, I'm curious.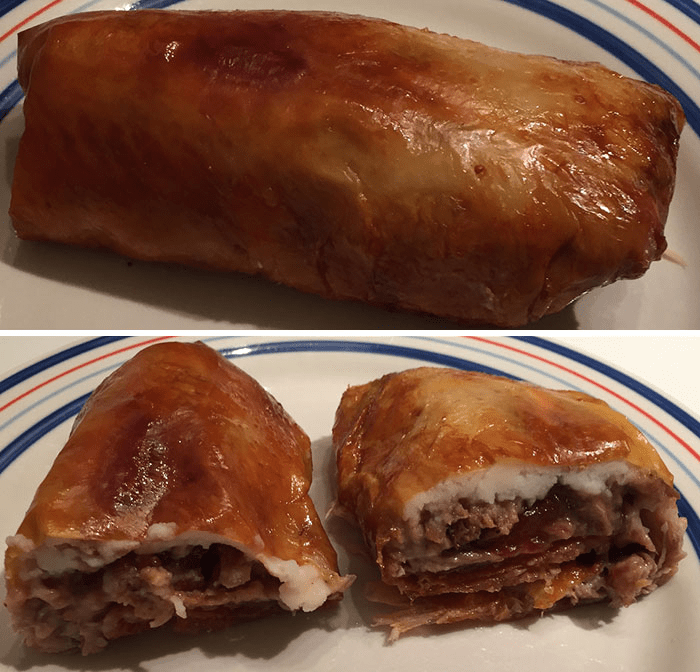 19.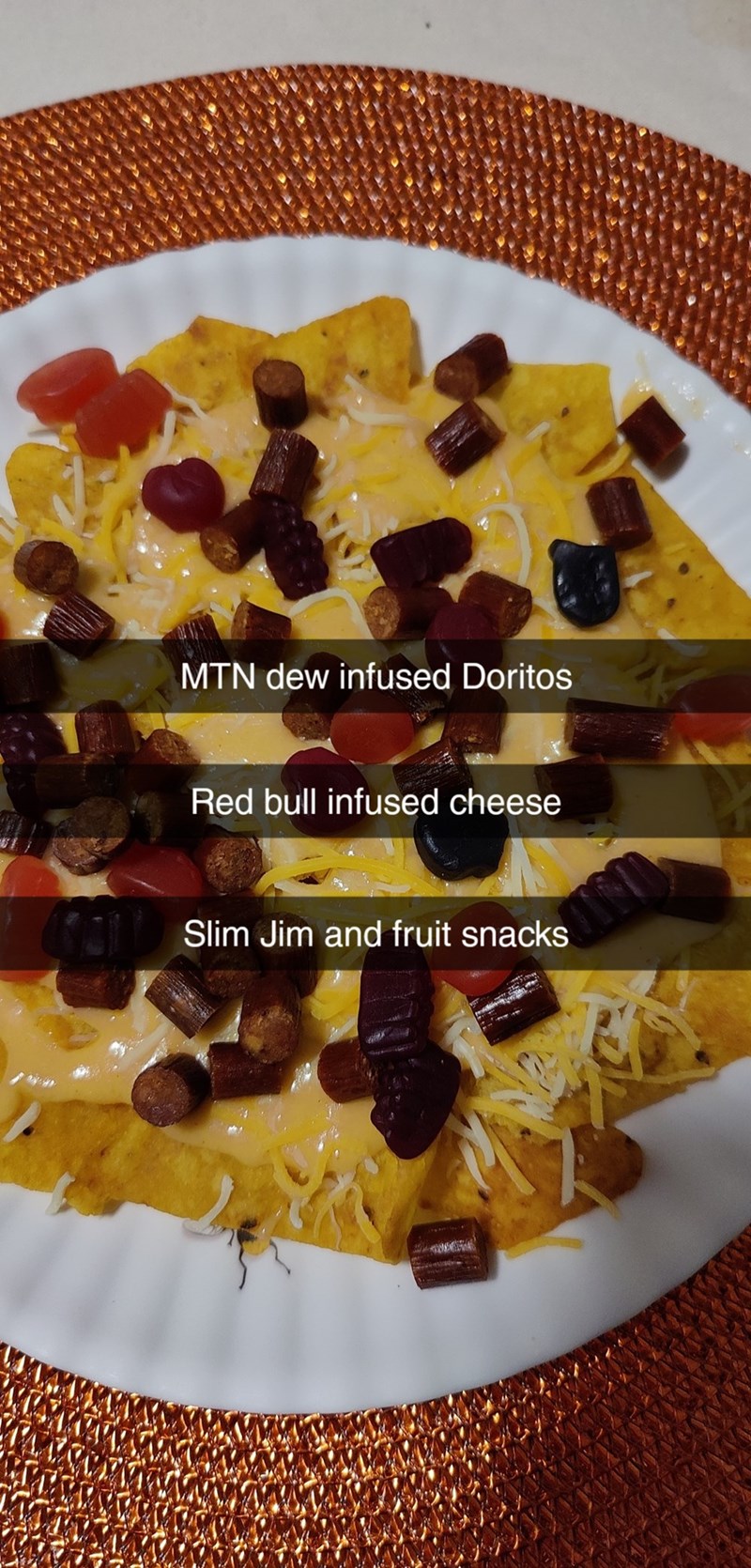 20.