If you've ever embarked on an epic journey through the lands of Catan, engaged in a heated debate over the rules of Monopoly, or spent hours strategizing your way to victory in Risk, then you know that board games are more than just a pastime—they're a way of life. And what better way to celebrate the trials, tribulations, and triumphs of the board game world than with a collection of side-splitting board game memes?
Board games have a unique way of bringing out our competitive spirits, testing our friendships, and providing the backdrop for some of the funniest and most memorable moments of our lives. Whether you're a seasoned tabletop tactician or a casual player, you'll find that the hilarious scenarios and relatable moments depicted in these memes will have you rolling the dice of laughter.
So, grab your favorite game piece, clear off the tabletop, and prepare to journey through the world of board games in a whole new light. These memes are here to remind us that it's not always about the win—it's about the fun, the camaraderie, and the countless inside jokes that make every game night an unforgettable adventure. Let's dive into the laughter-filled world of board game memes together!
1.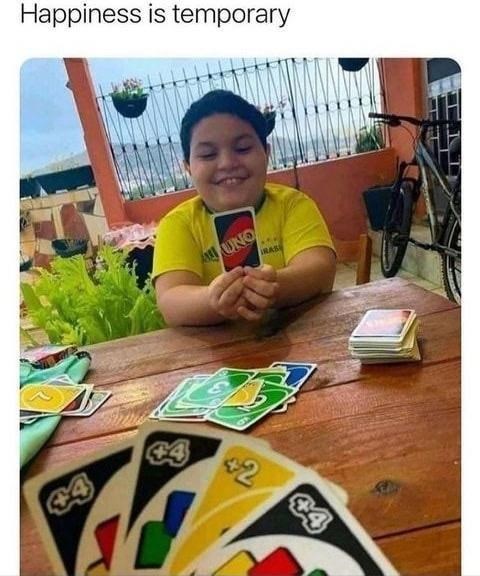 2.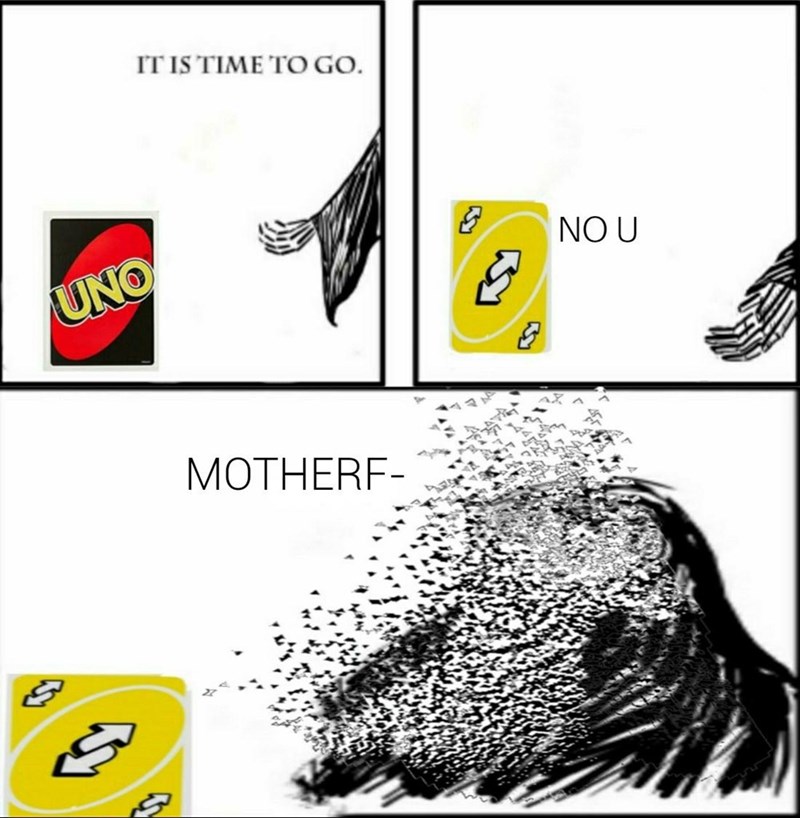 3.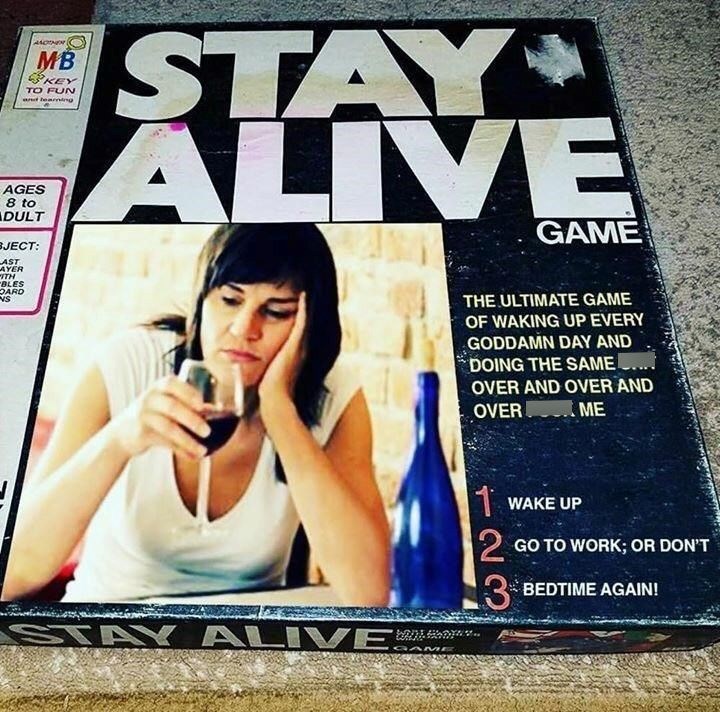 4.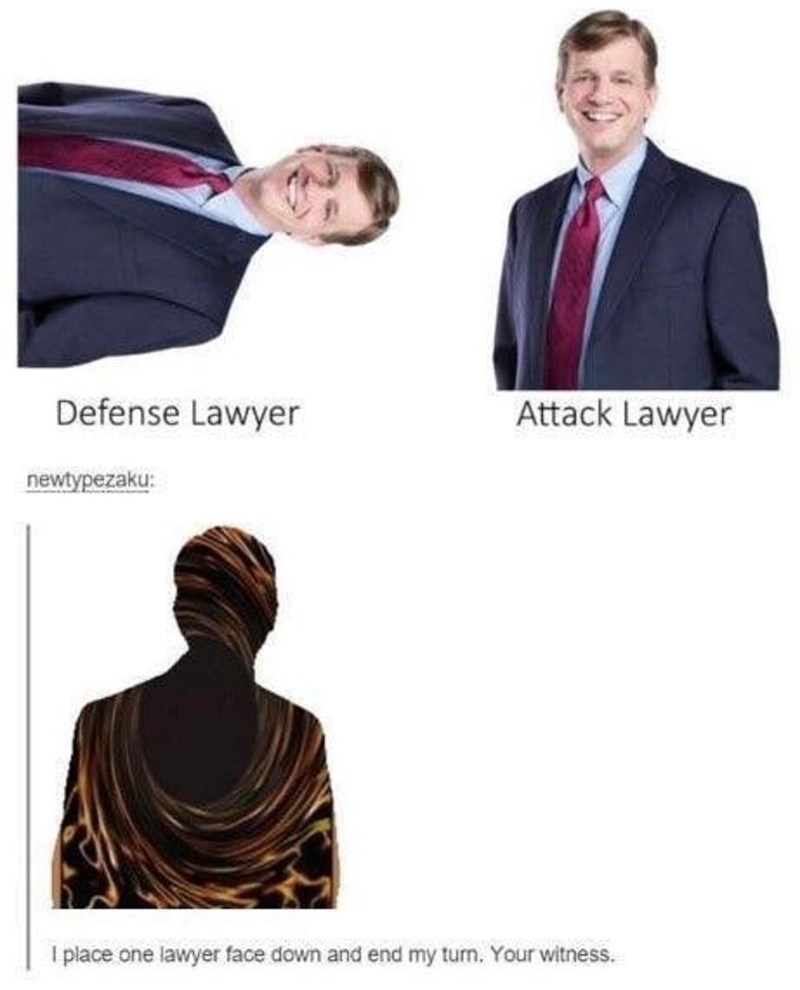 5.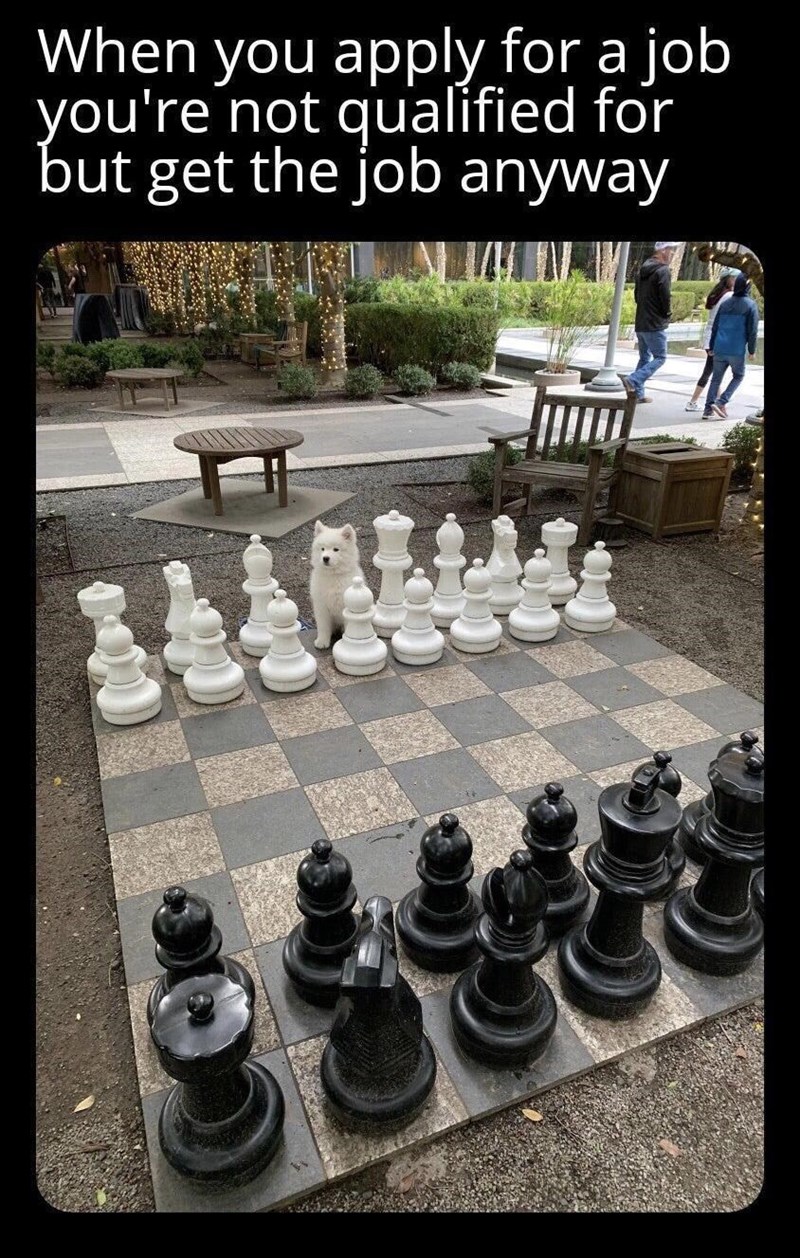 6.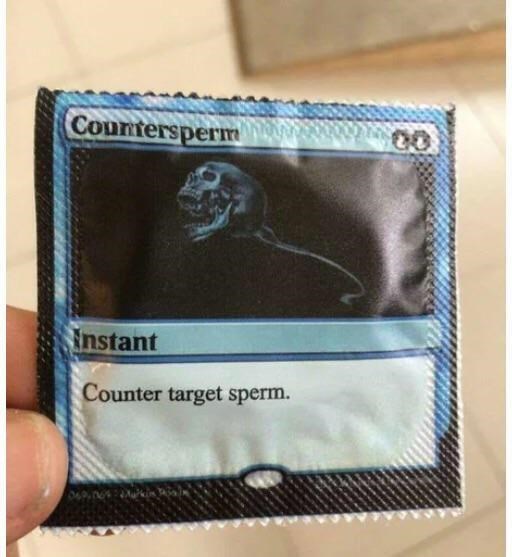 7.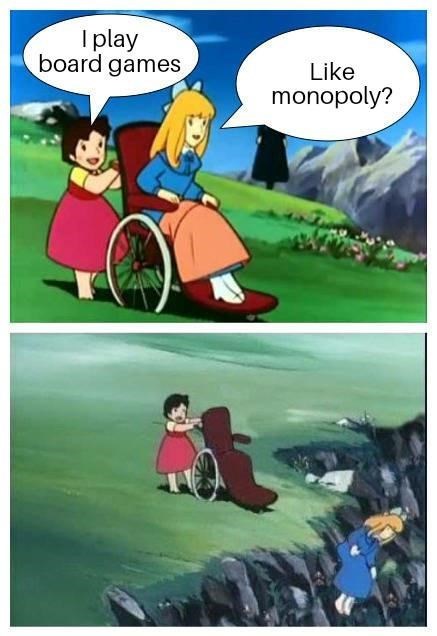 8.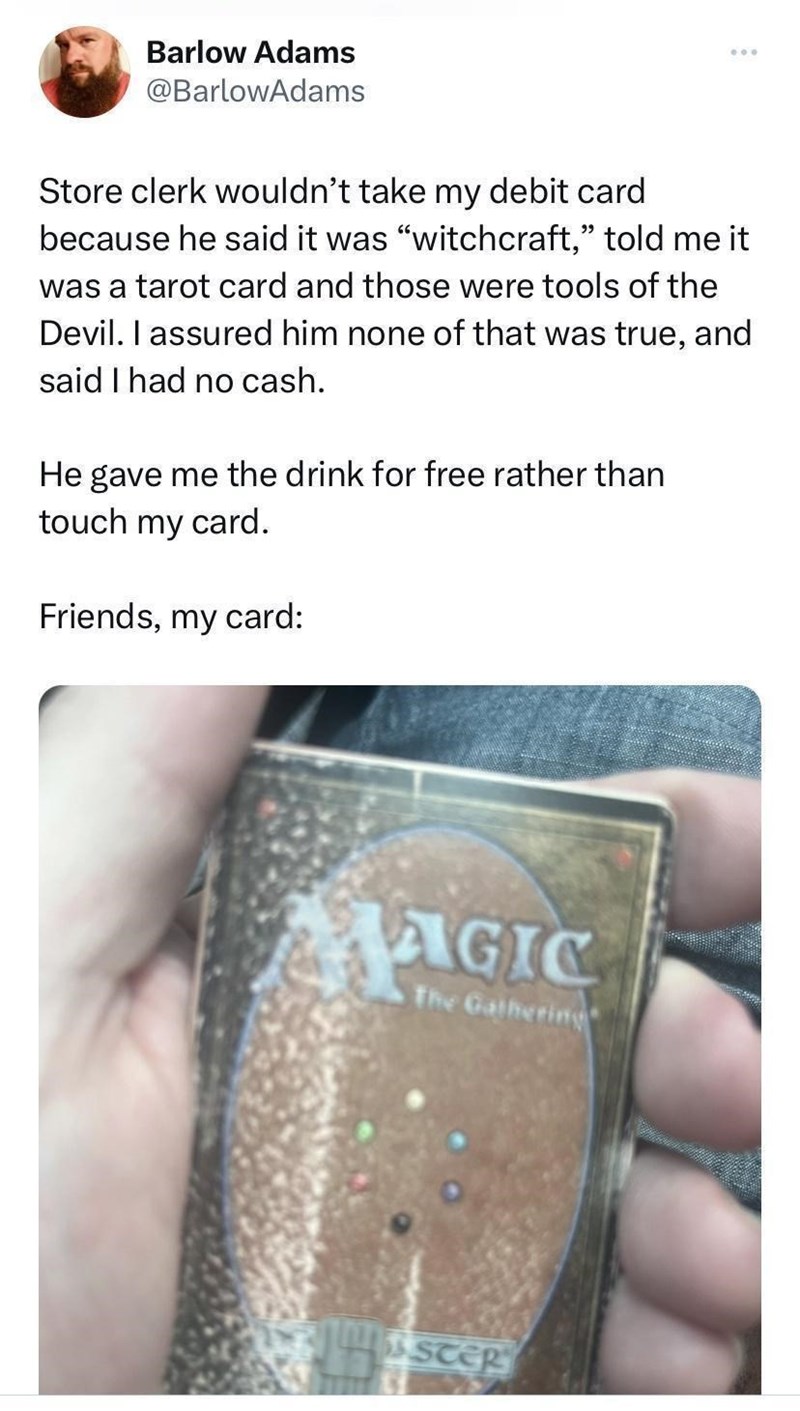 9.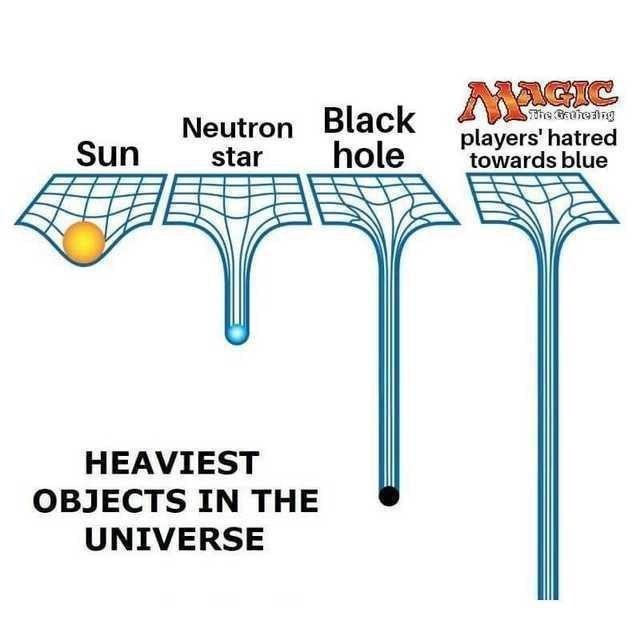 10.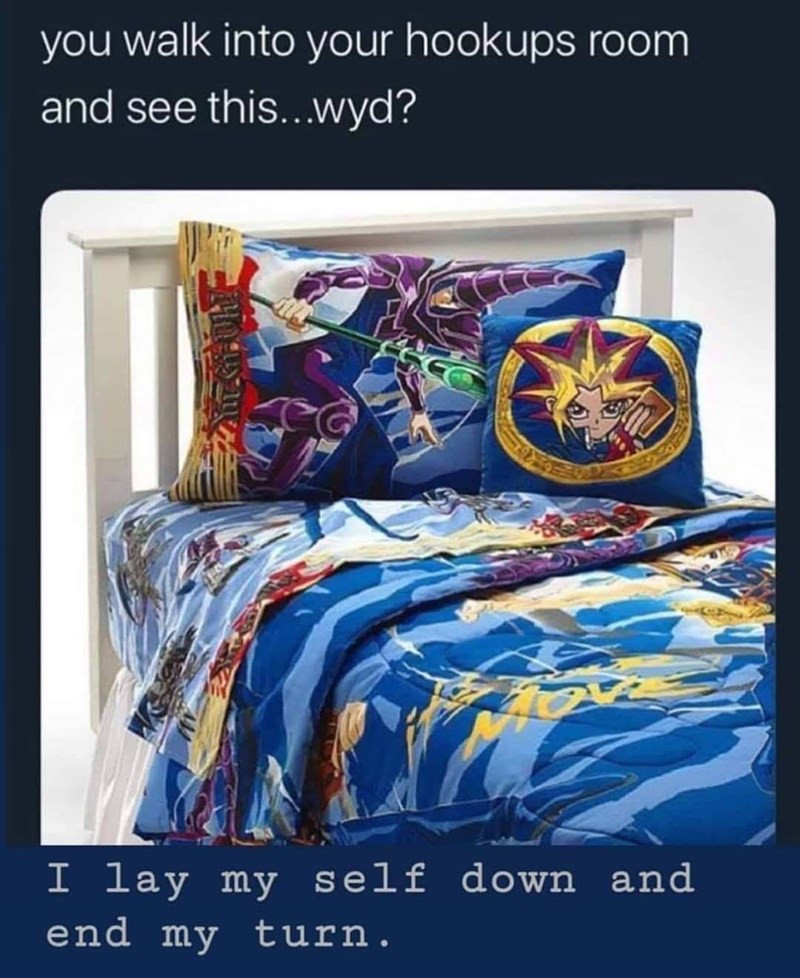 11.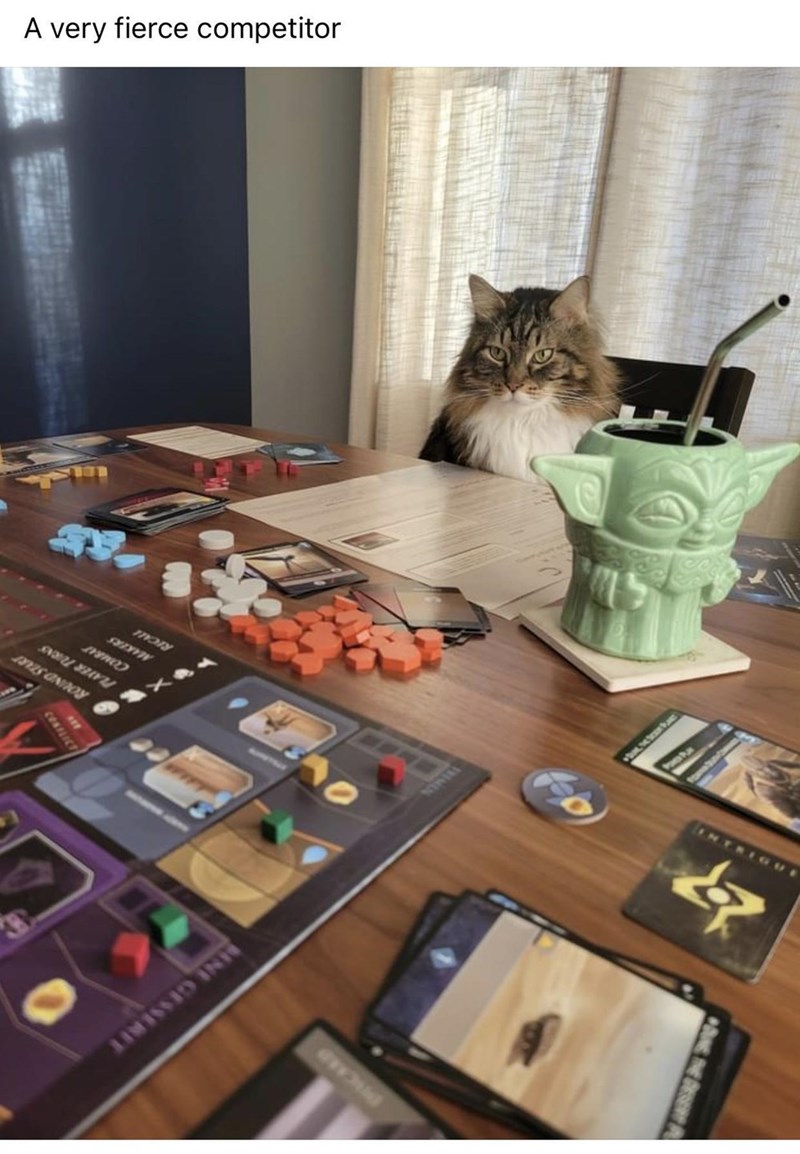 12.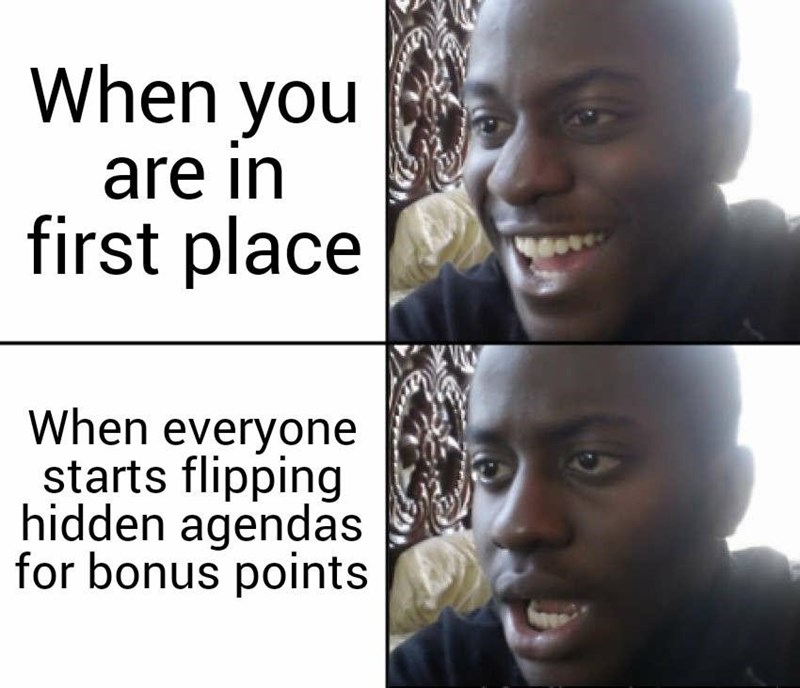 13.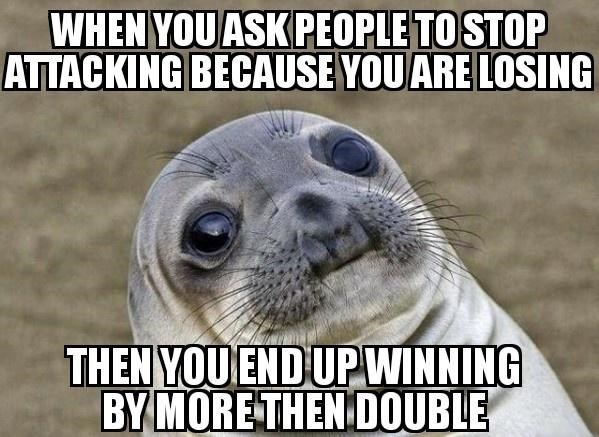 14.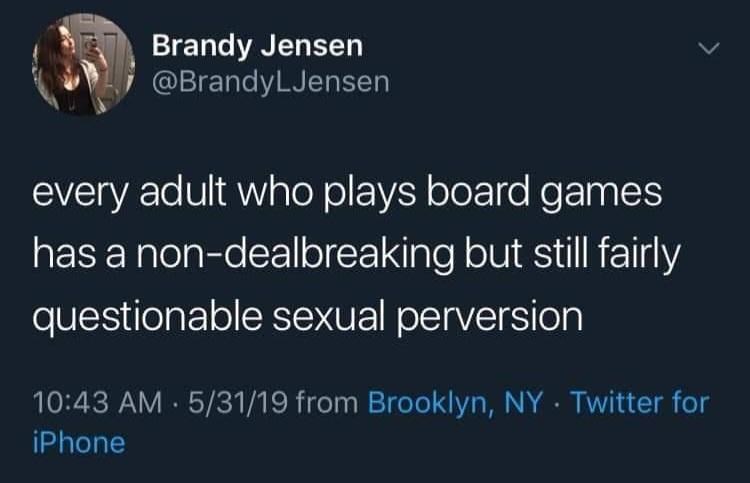 15.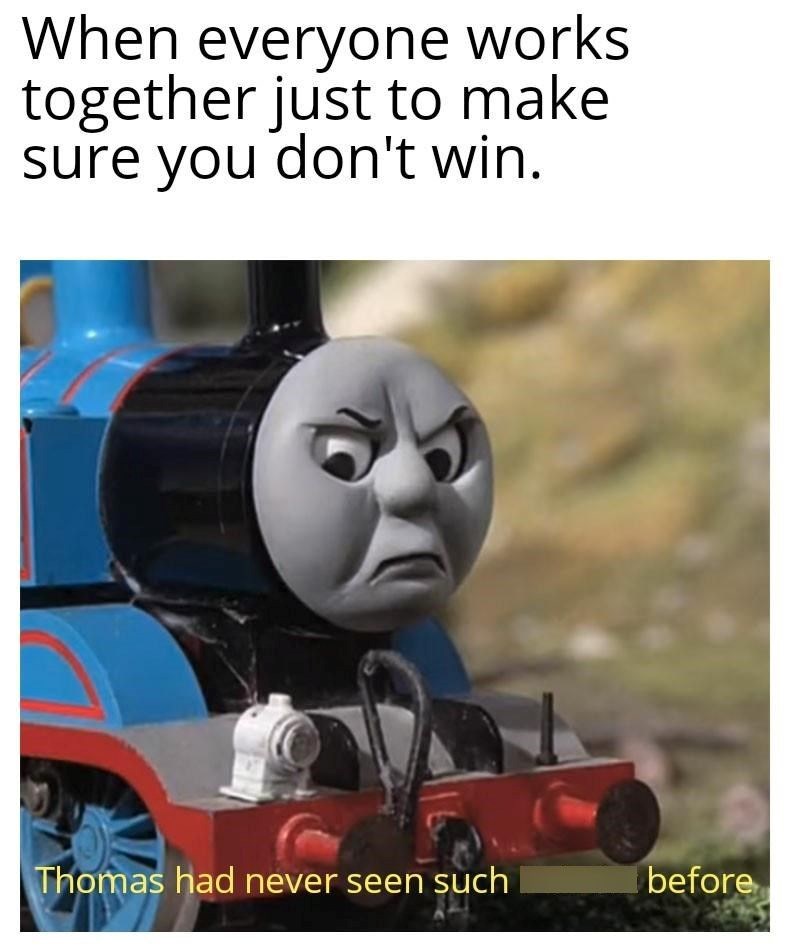 16.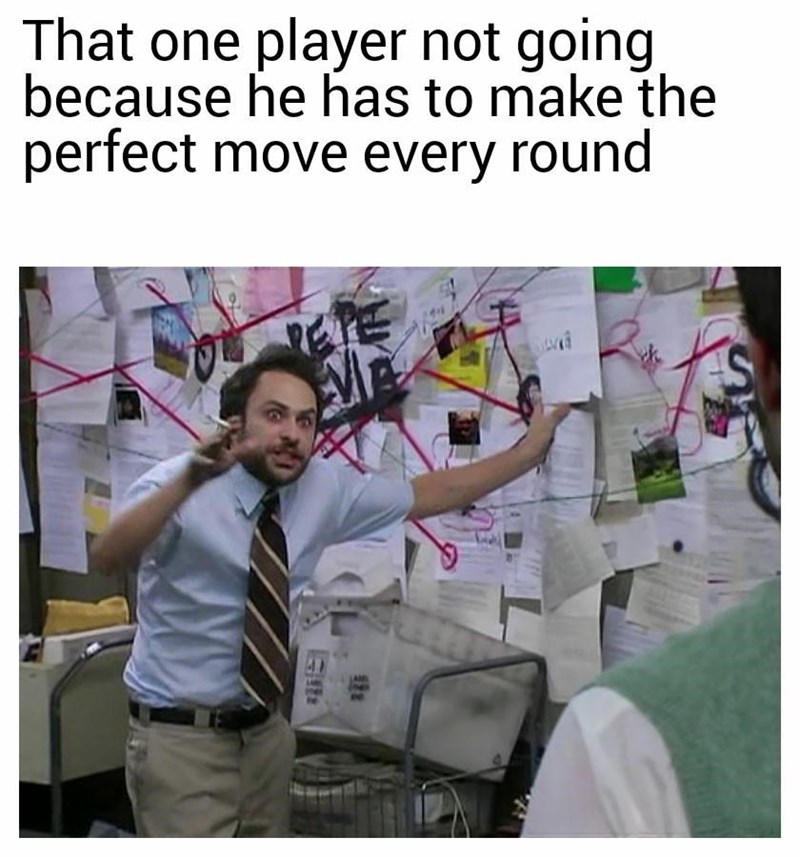 17.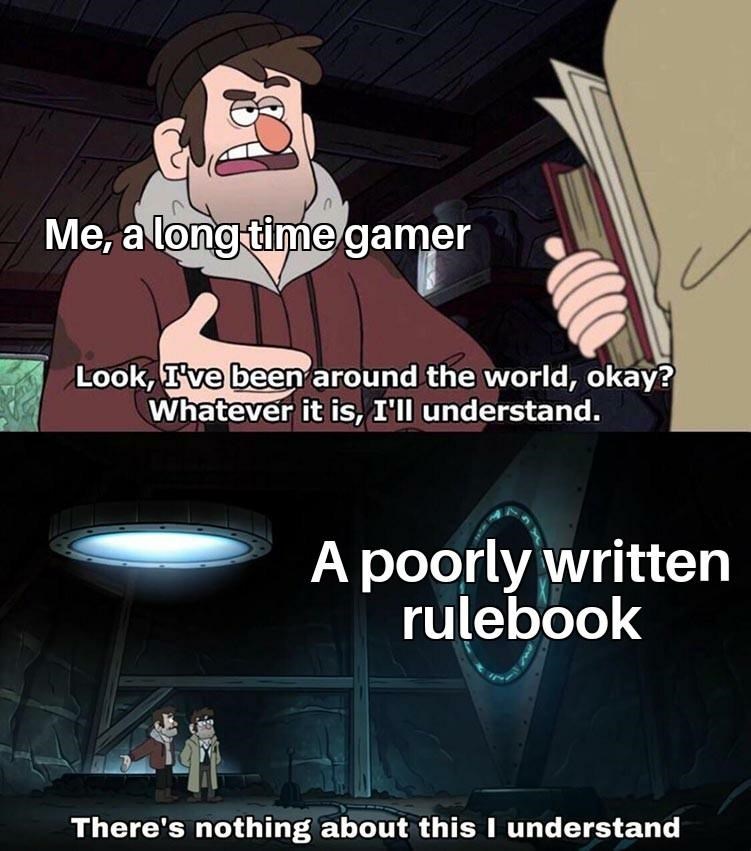 18.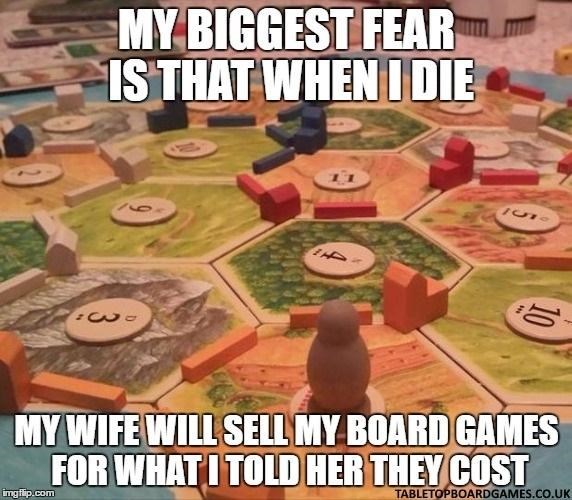 19.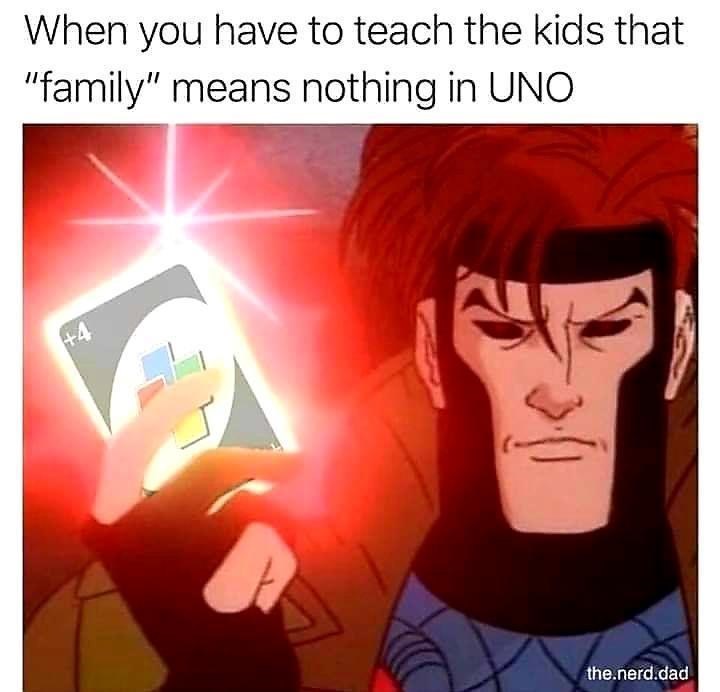 20.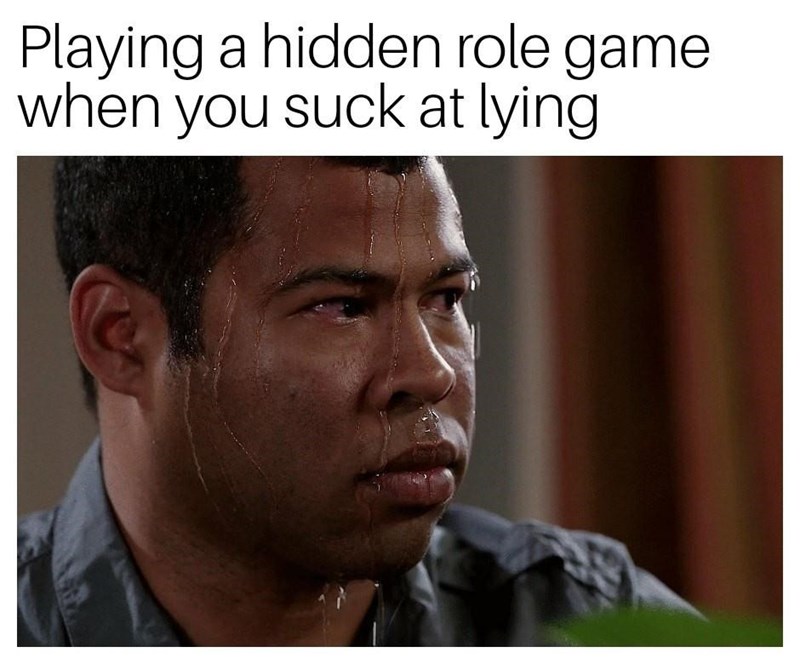 21.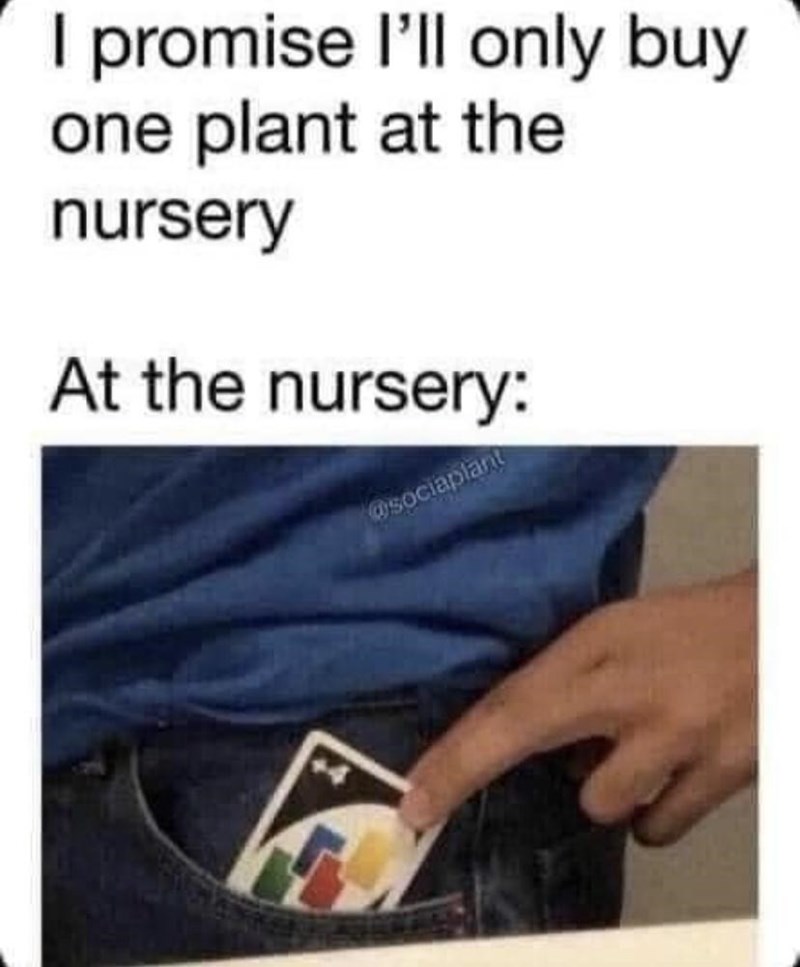 22.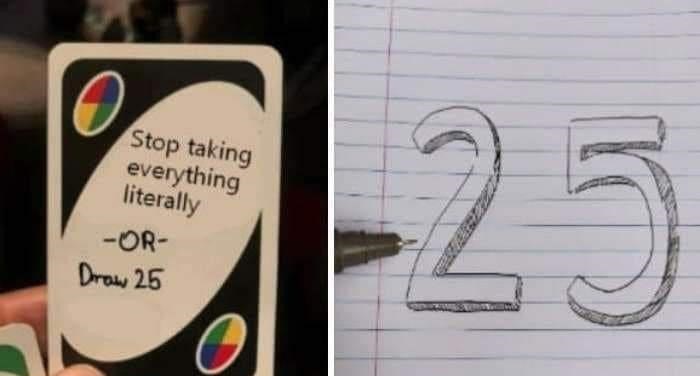 23.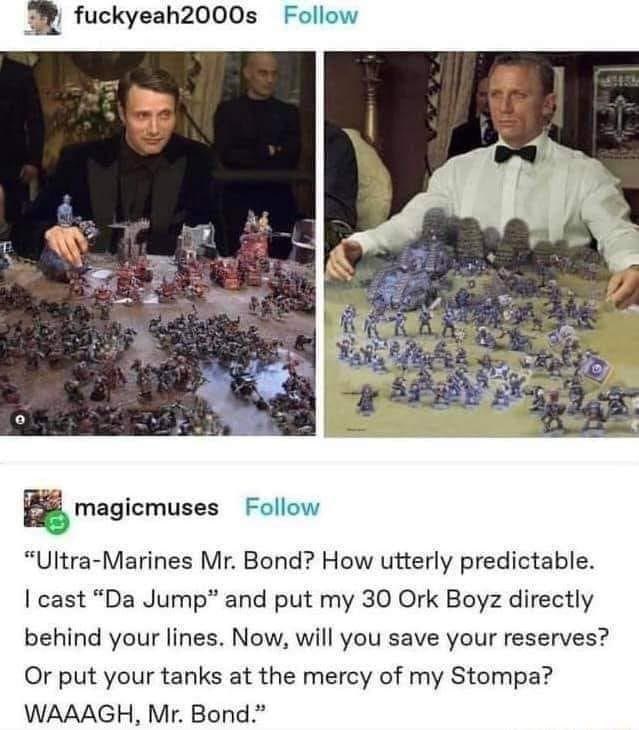 24.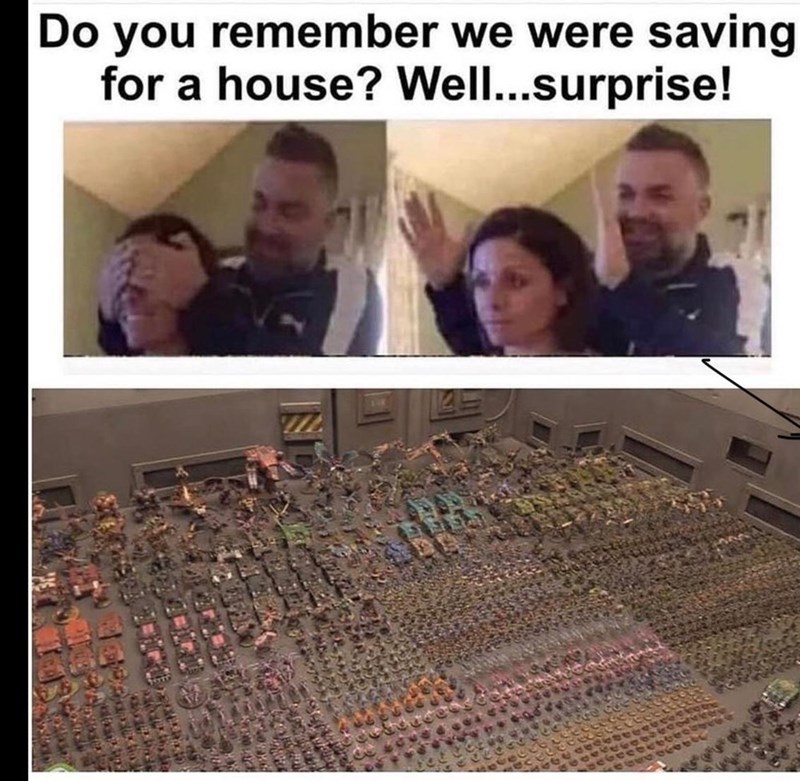 25.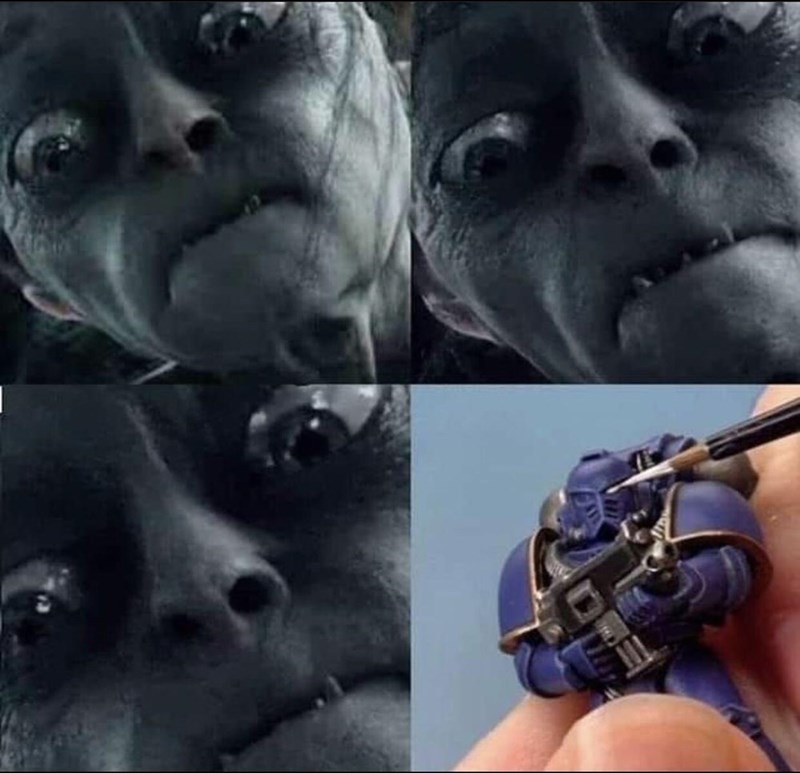 26.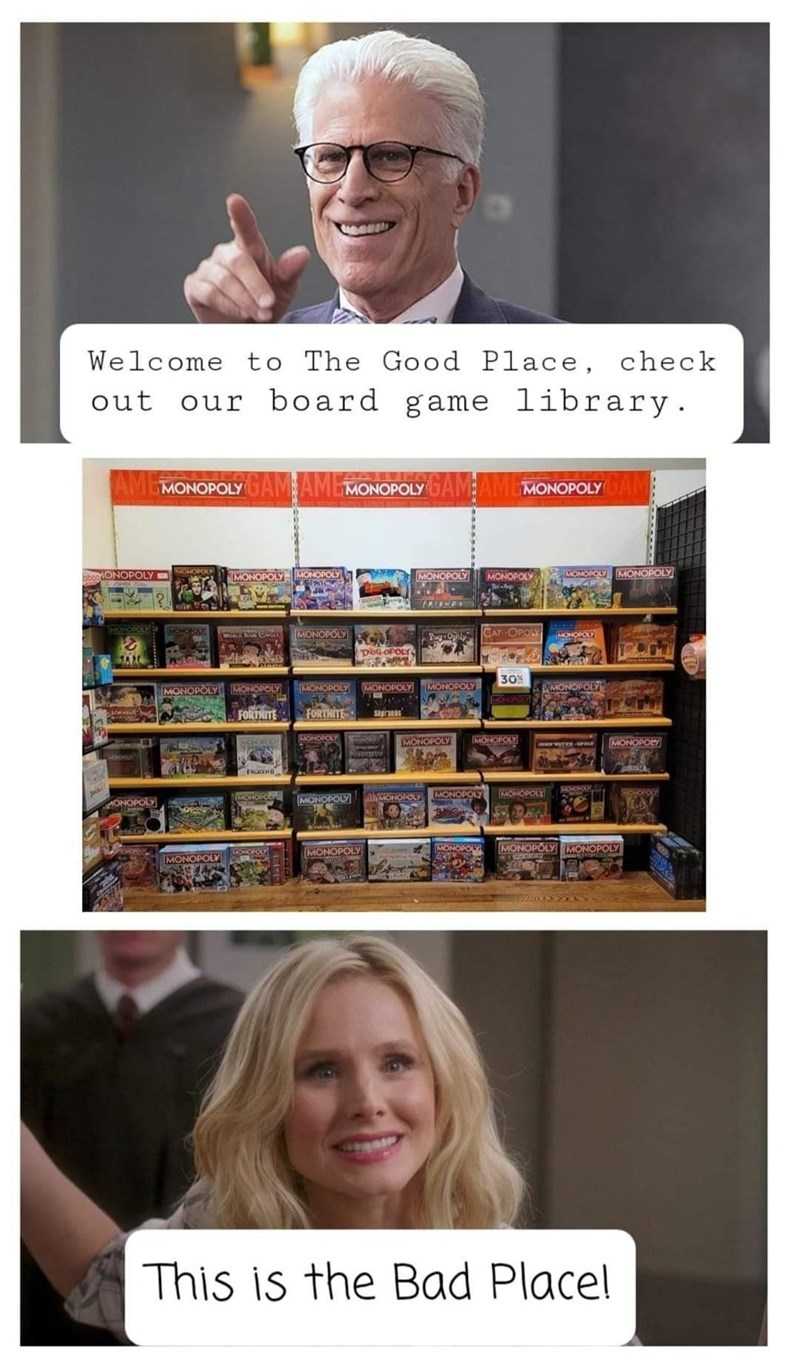 27.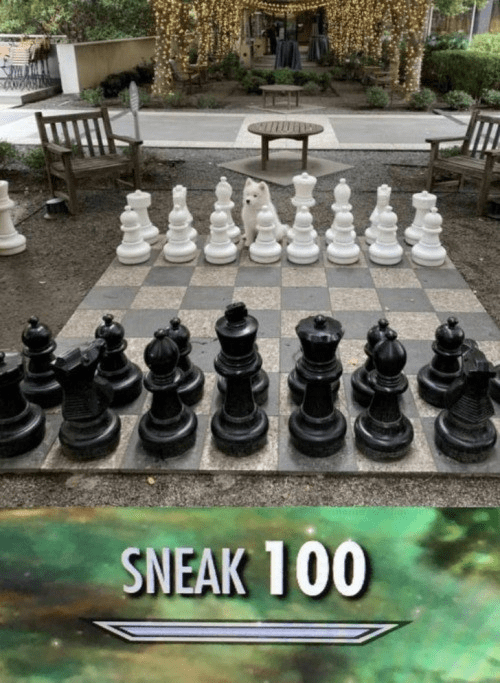 28.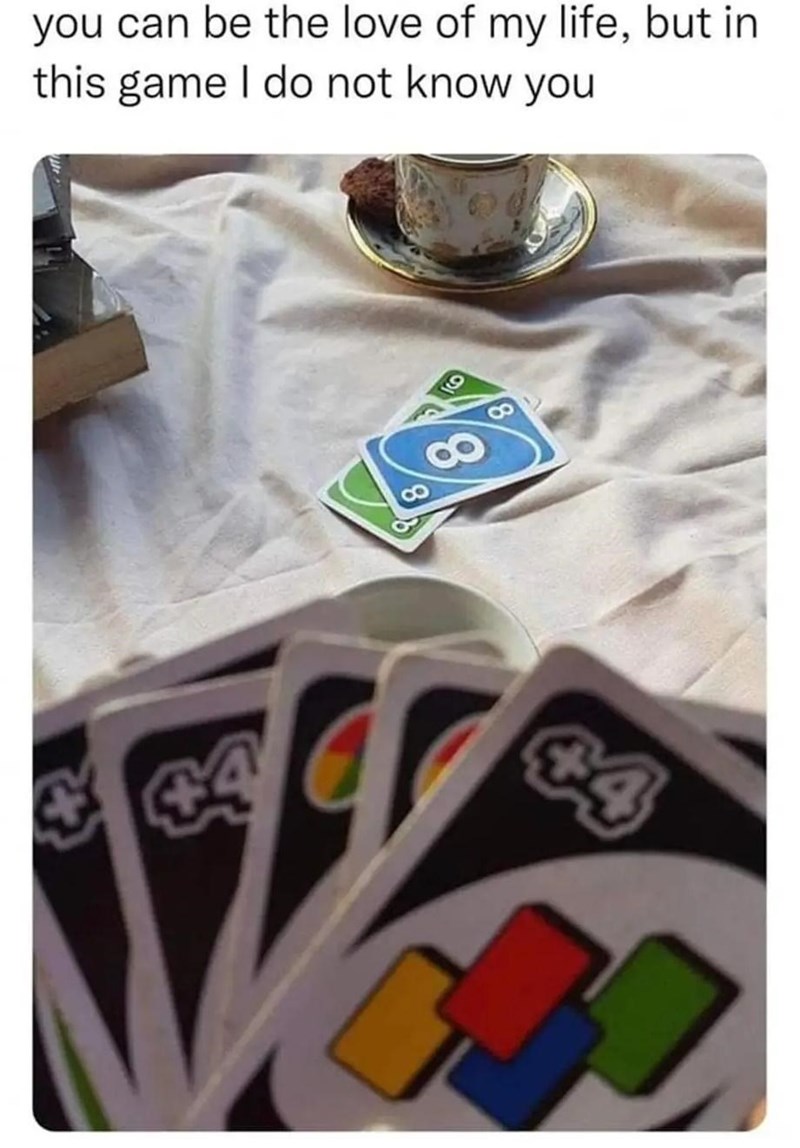 29.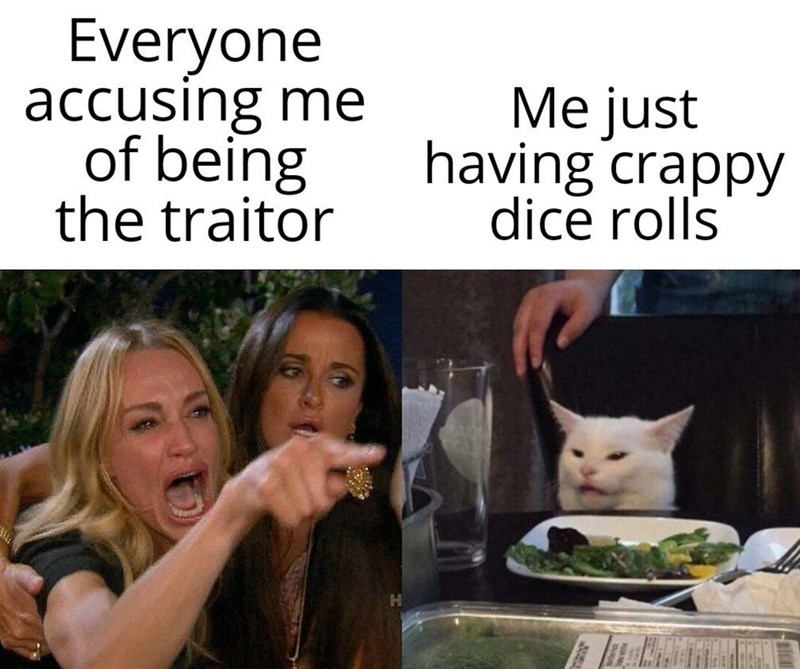 30.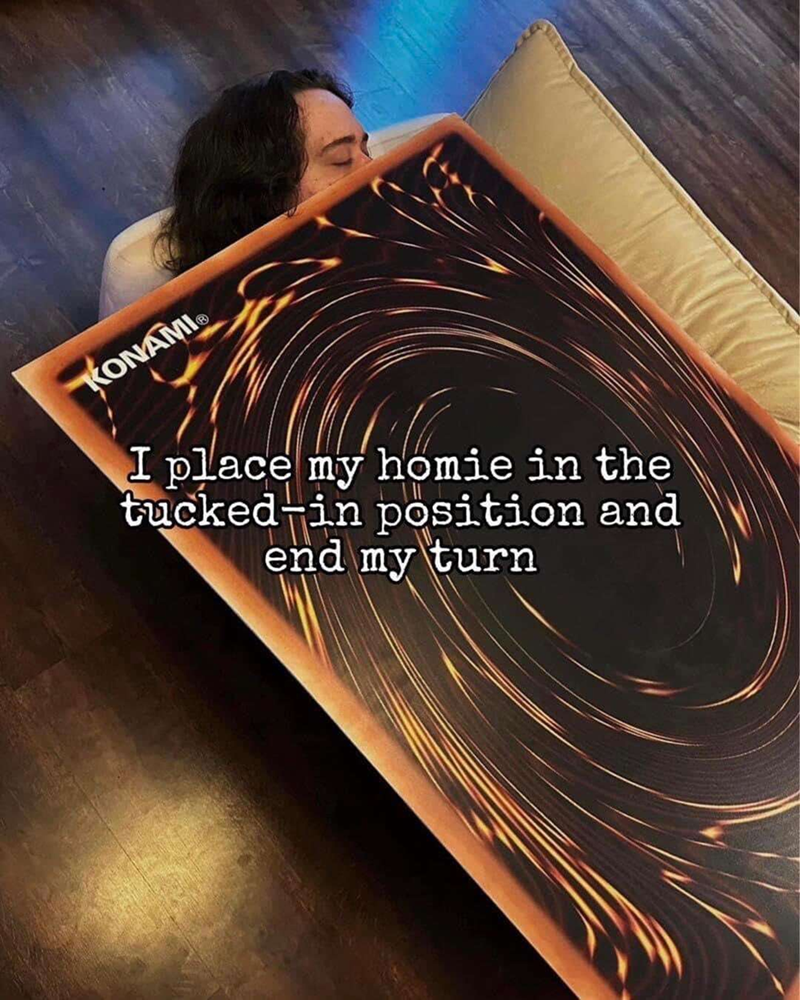 31.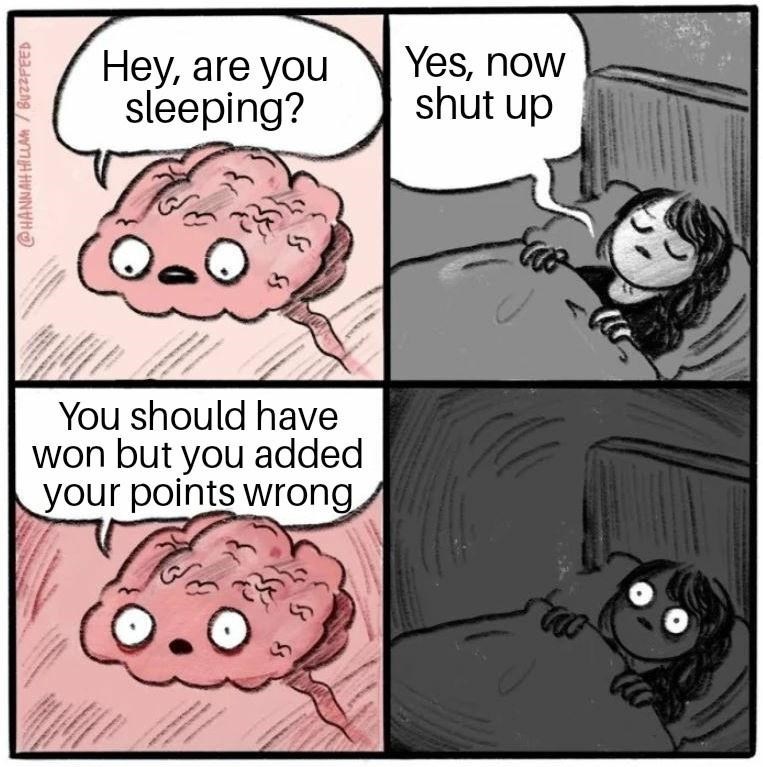 32.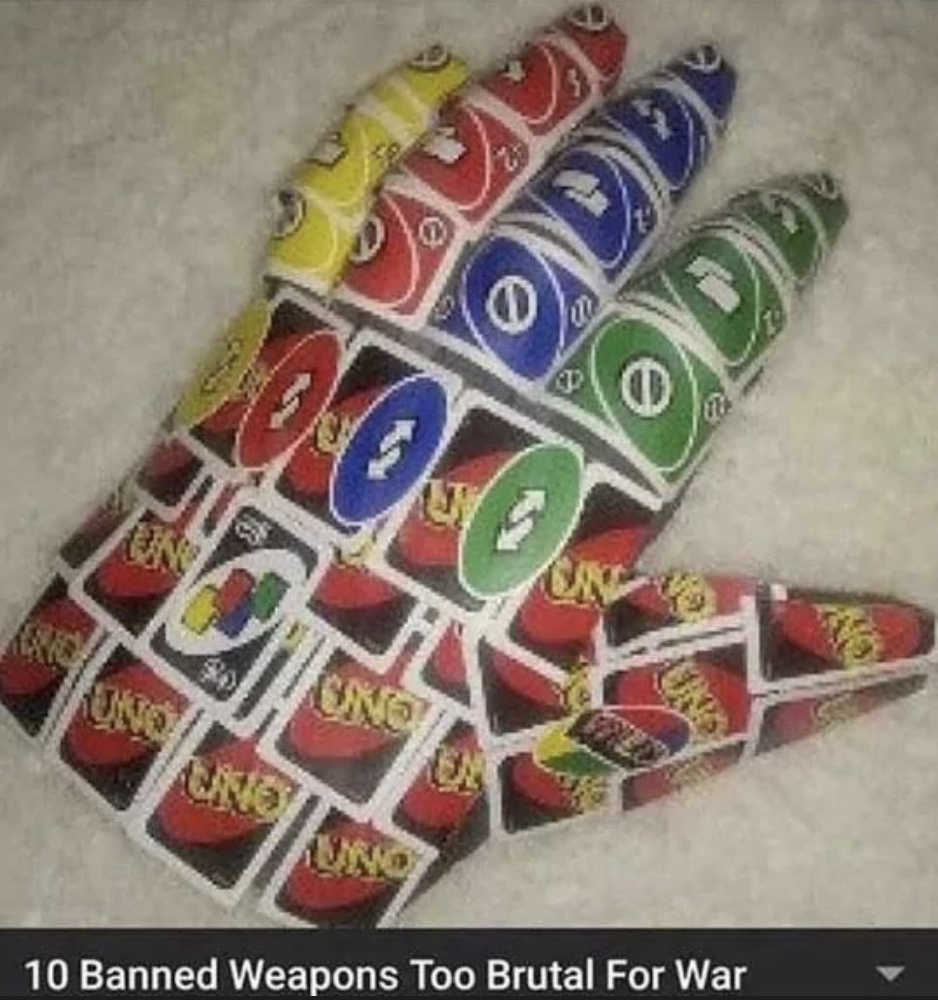 33.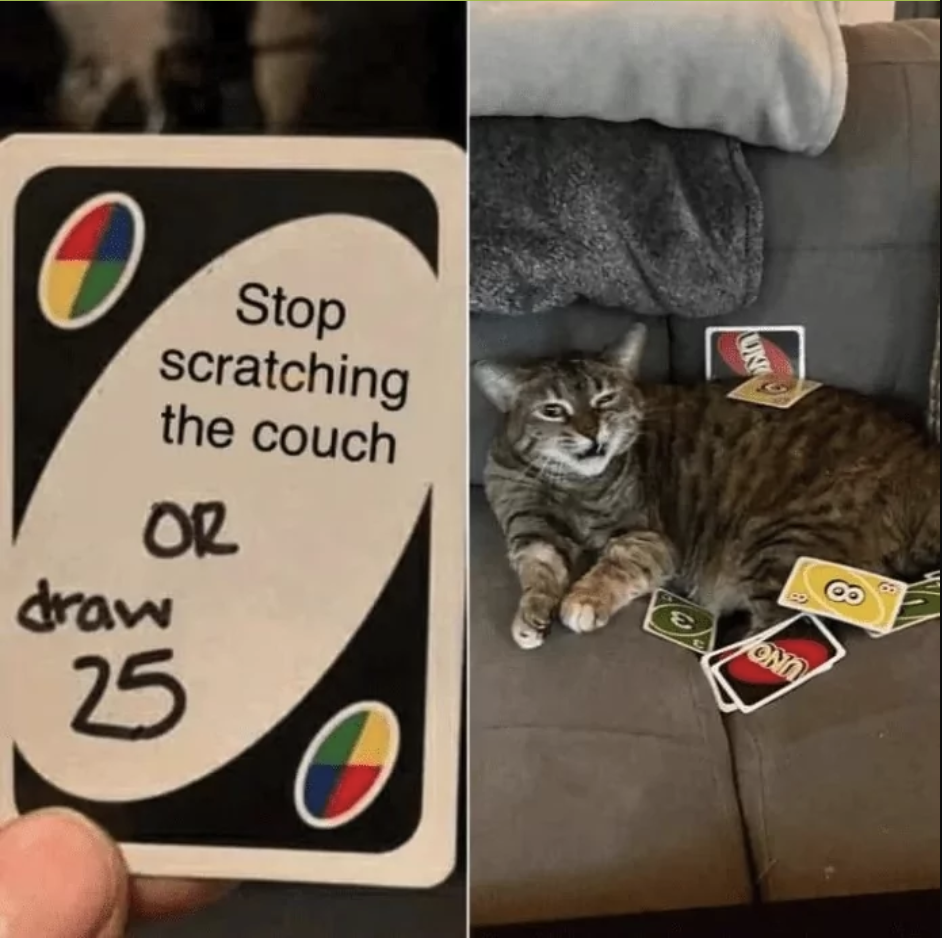 34.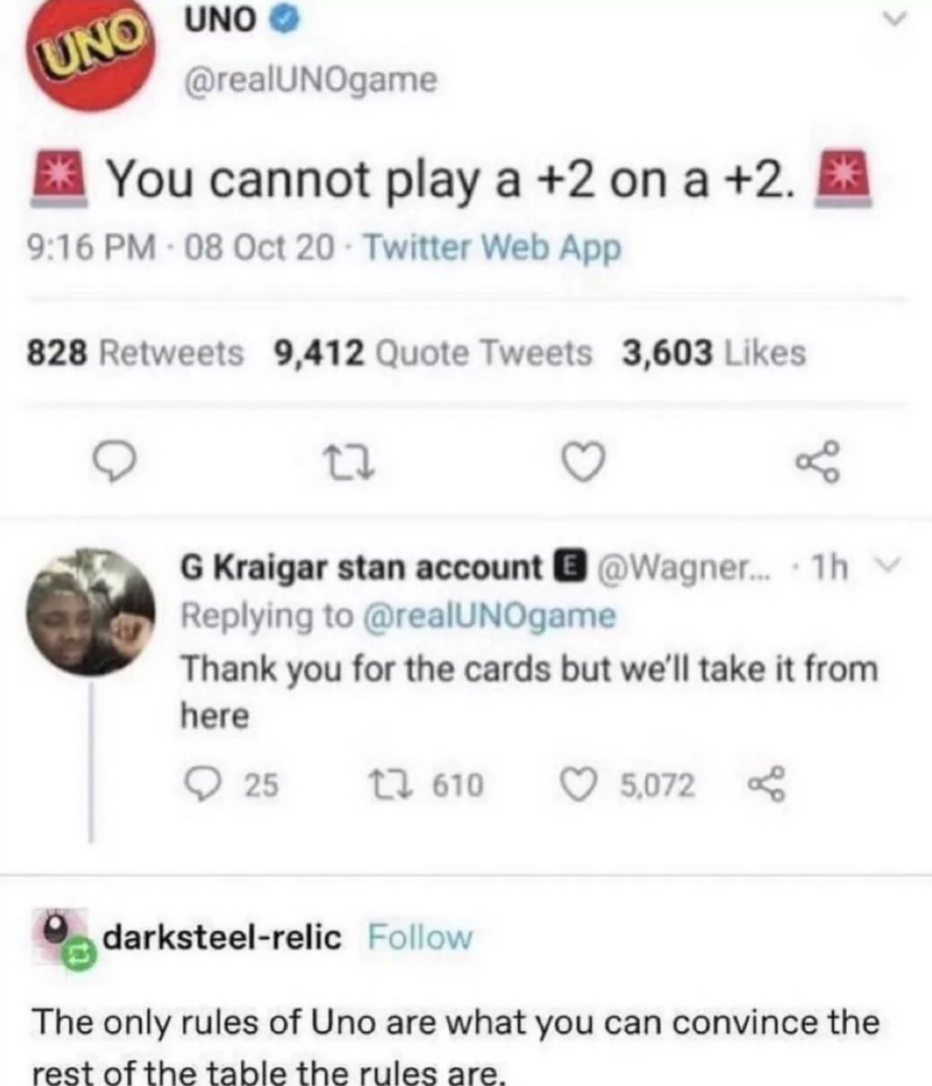 35.