We've all been there – standing in the kitchen, battling against seemingly impenetrable plastic wrap, wrestling with stubborn twist ties, or wondering why the ketchup bottle just won't cooperate. Grocery packaging can sometimes feel like a never-ending game of "gotcha!" But fear not, because the internet is here to the rescue with a brilliantly innovative and uproarious solution, courtesy of a viral Twitter thread.
Enter the world of "funny food fails" and the countless grocery packaging conundrums that have left us scratching our heads. From overcomplicated cereal boxes to indestructible clamshell packaging, the struggle is real, and it's given rise to a thread that's changing the game. People from all corners of the internet have come together to share their ingenious hacks, inventive workarounds, and, of course, plenty of witty humor.
In this post, we'll dive headfirst into the entertaining and resourceful responses that have emerged from this viral Twitter thread. So, if you've ever found yourself locked in a battle with a jar of pickles or contemplating whether you need a degree in engineering to open a bag of chips, you're in good company. Get ready for some innovative solutions and a hearty dose of laughter as we unravel the mysteries of grocery packaging together!
1.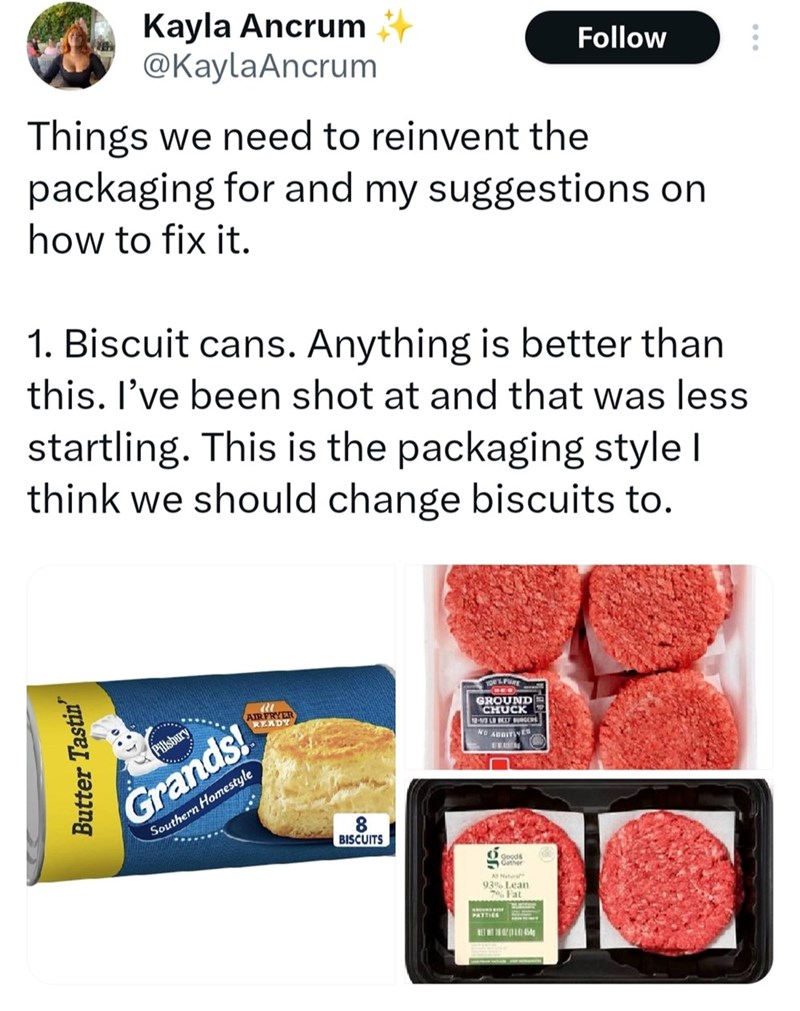 2.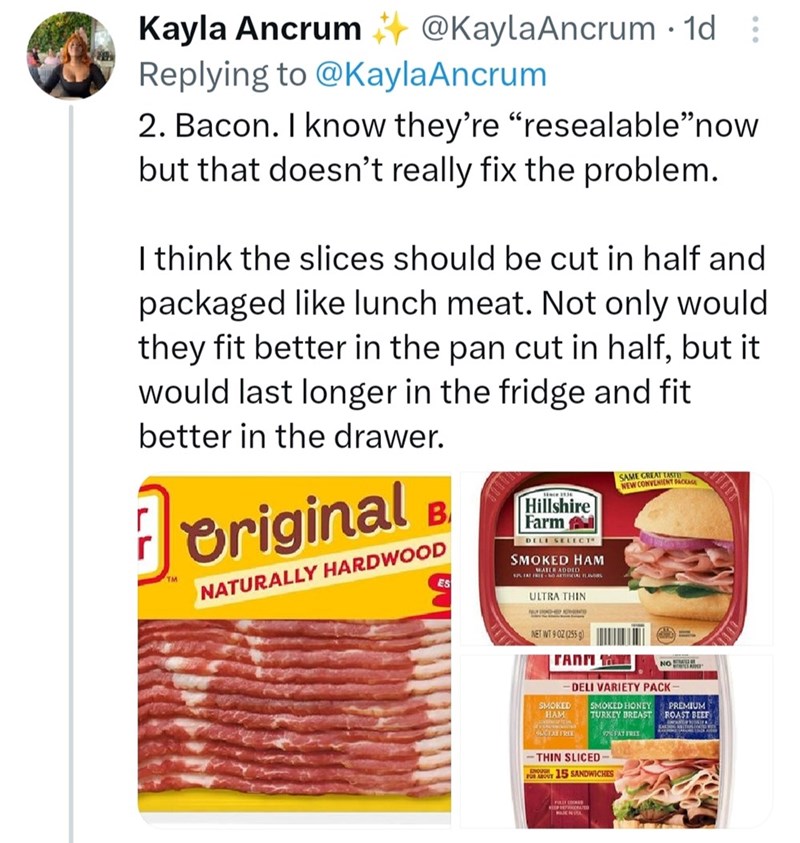 3.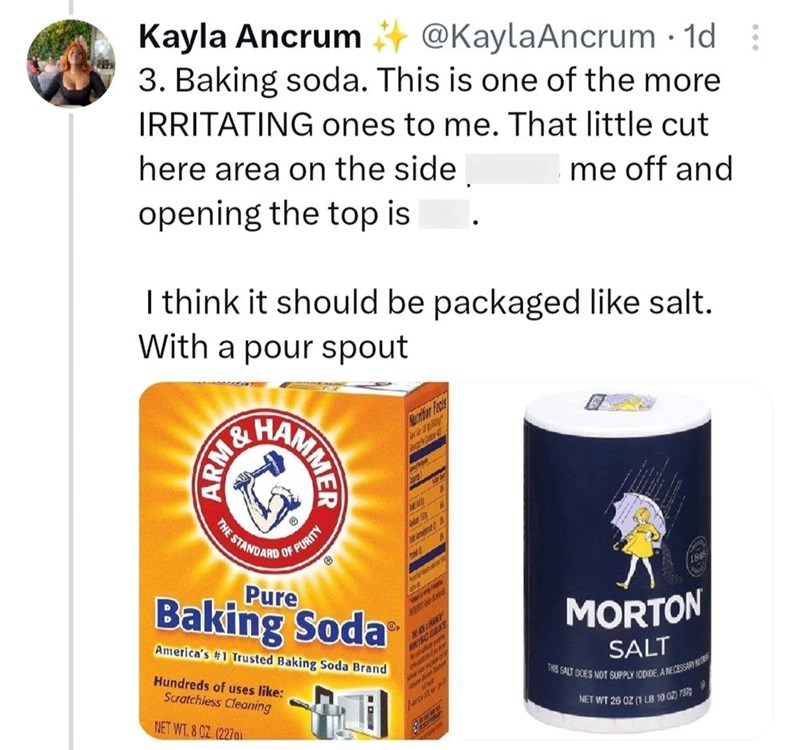 4.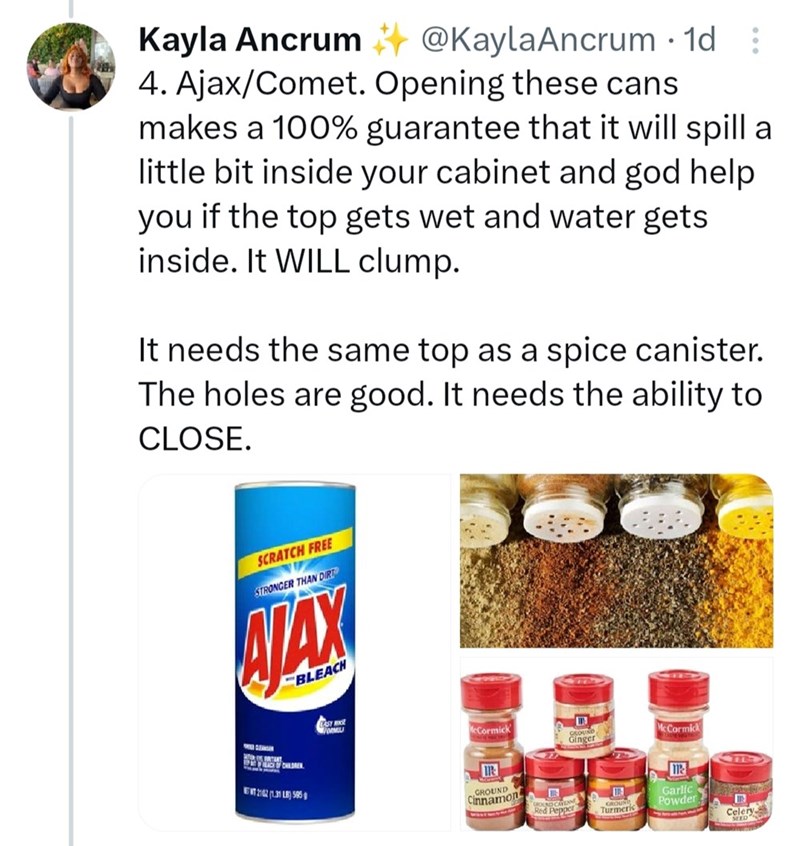 5.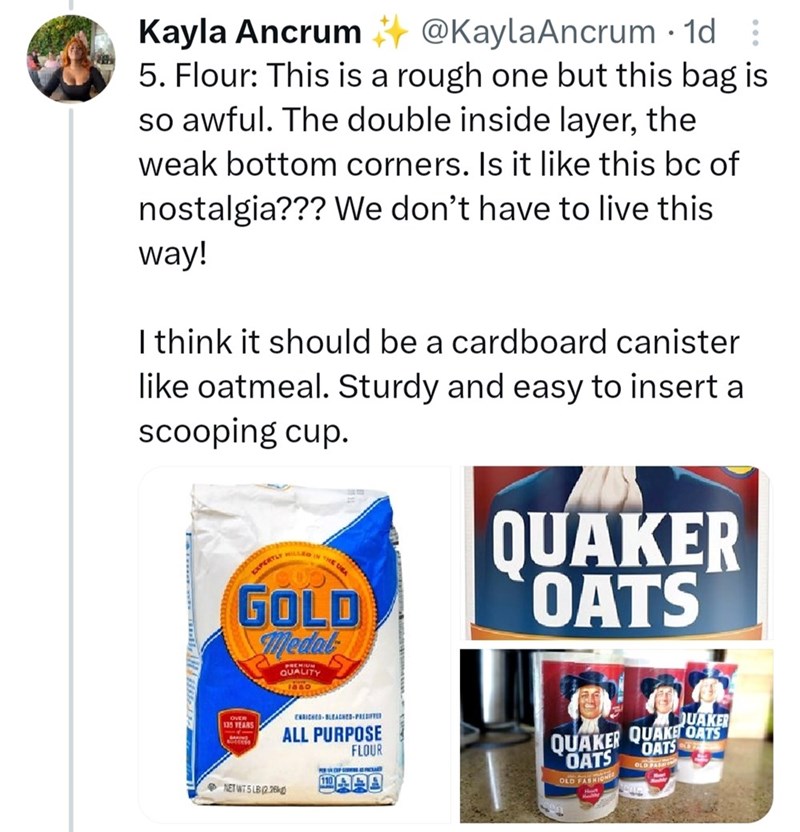 6.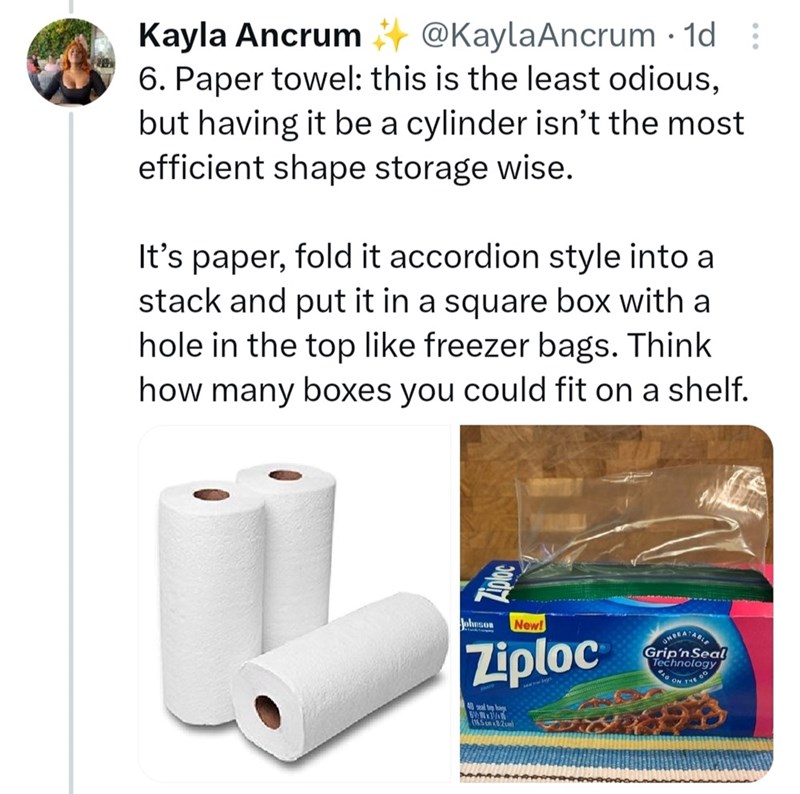 7.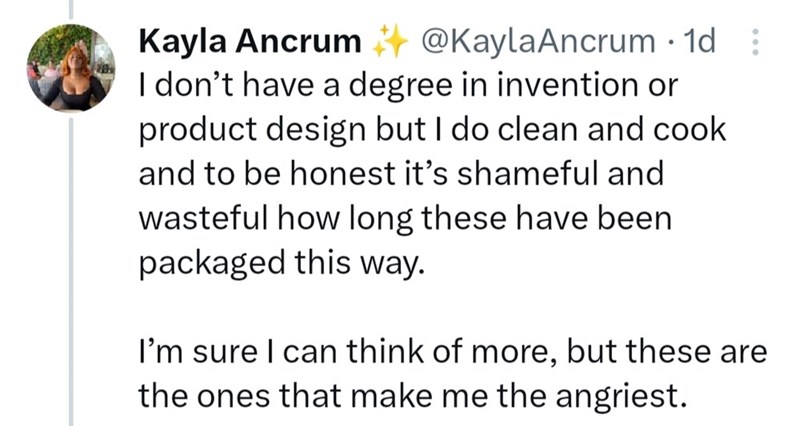 8.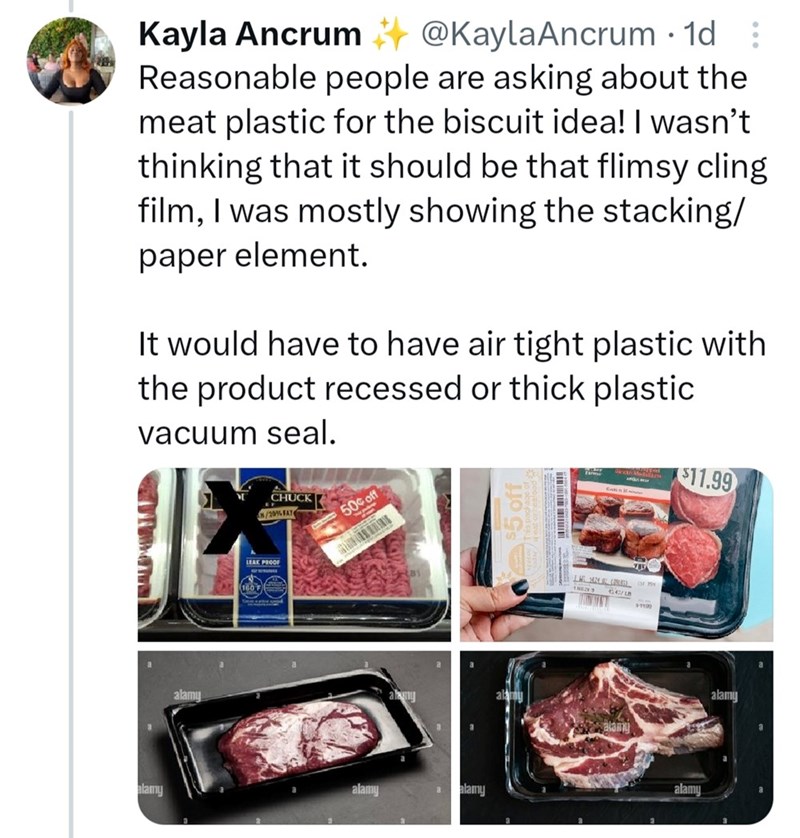 9.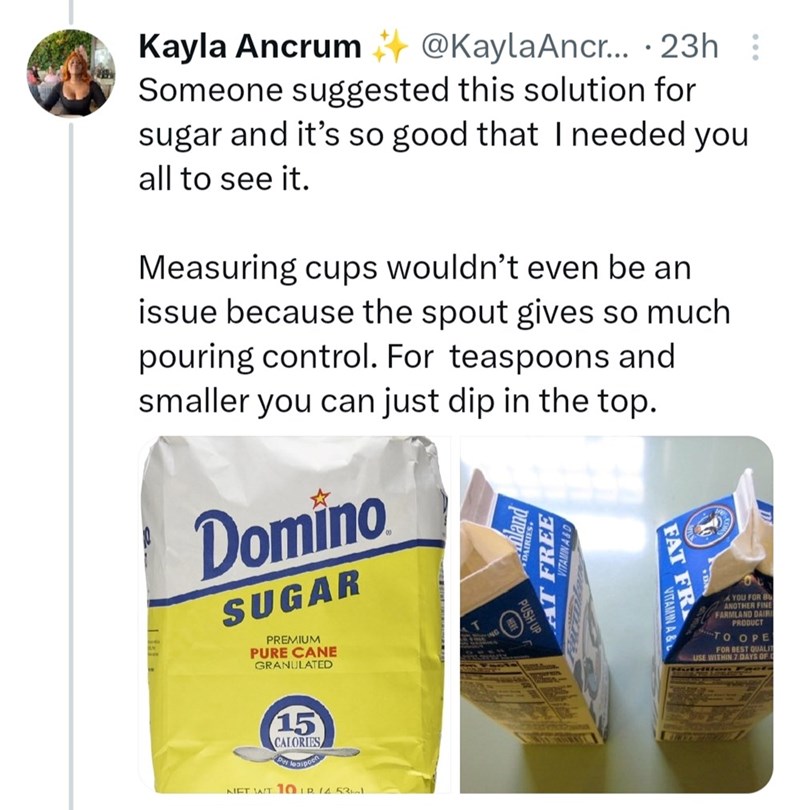 10.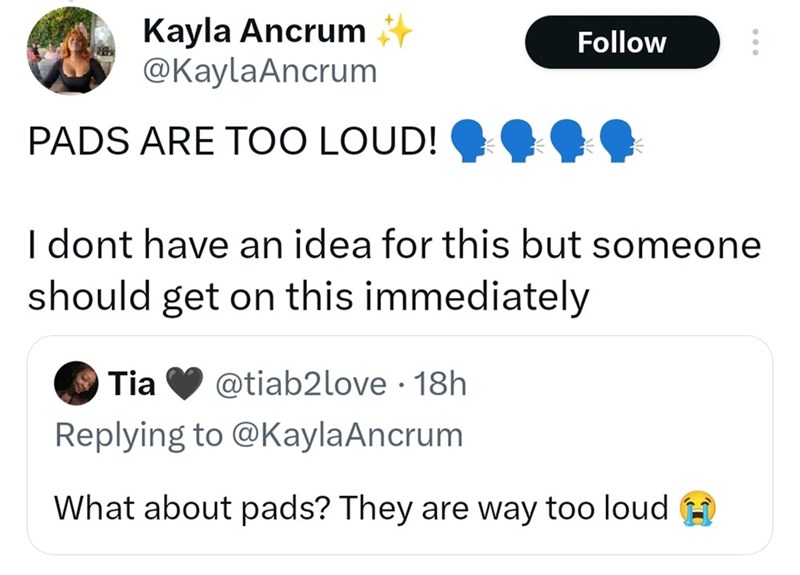 11.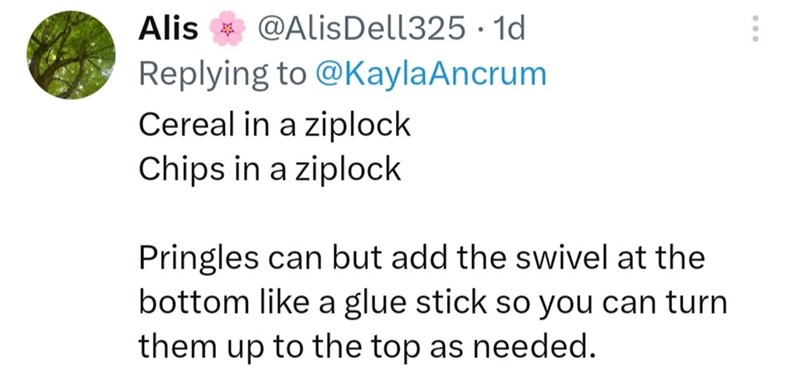 12.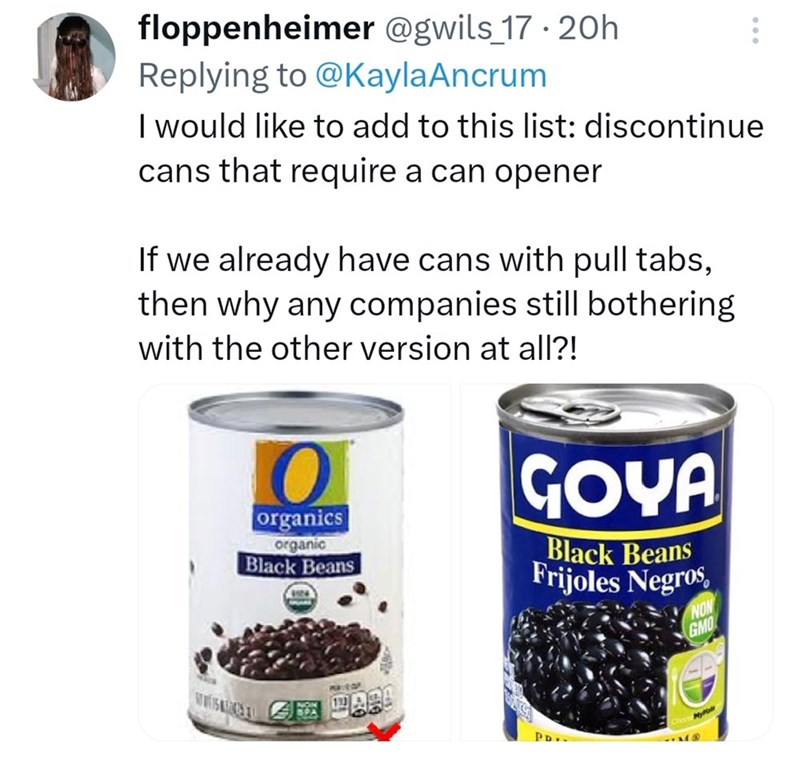 13.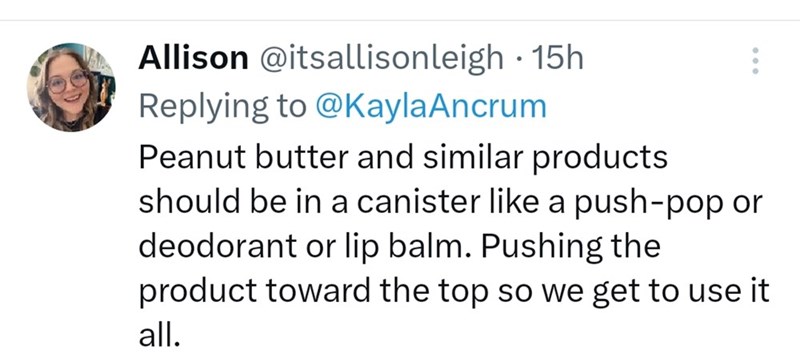 14.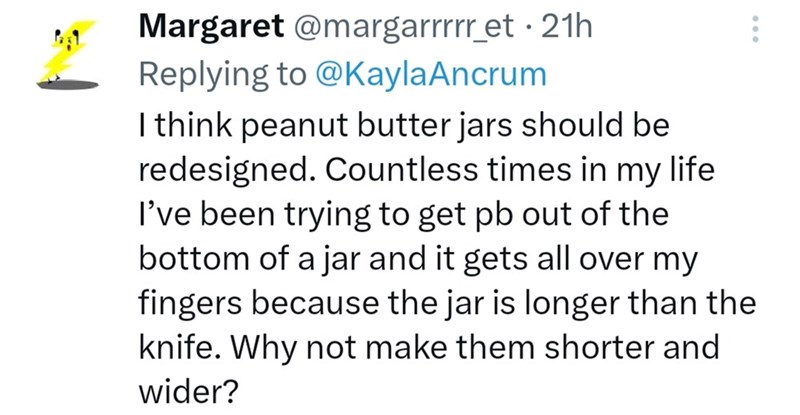 15.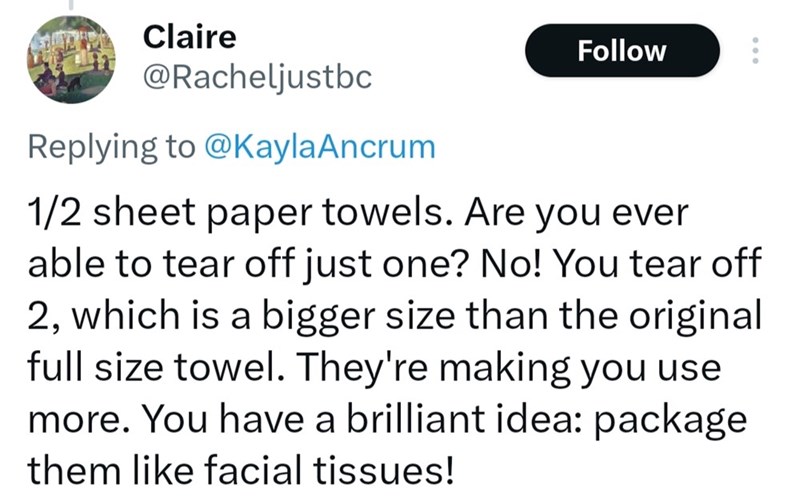 16.

17.

18.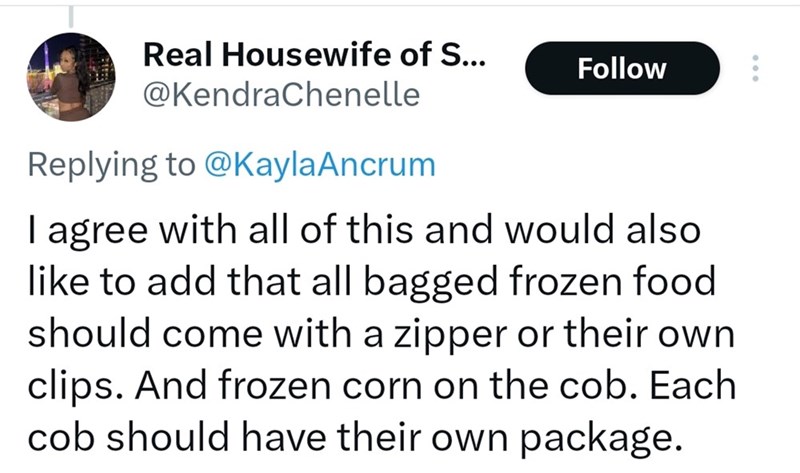 19.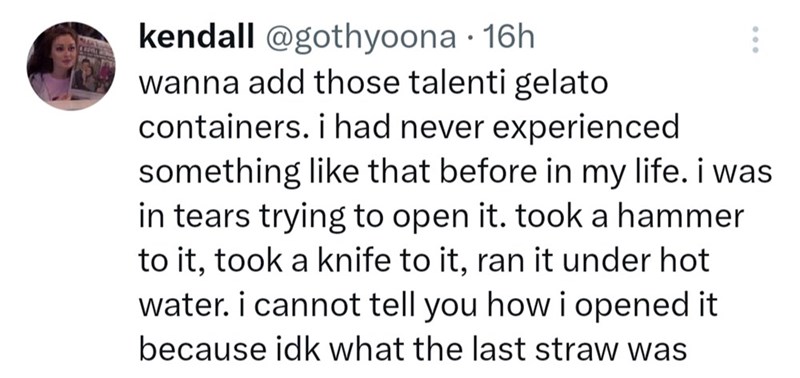 20.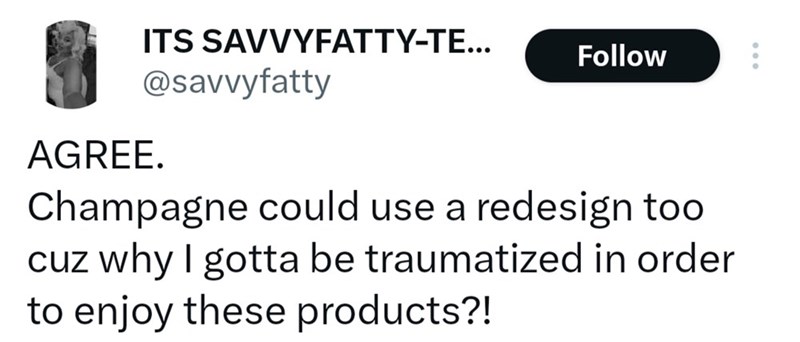 21.

22.

23.