Some of the funniest things I've ever seen on the internet have been memes, but a lesser recognized and equally great type of meme is wholesome. With everything going on in the world today, sometimes it's nice to come across a post that's pure positivity.
If you read the news every day, it can be hard to see the good in the world. That's why I put together this weekly post. I want to showcase the brighter side of the internet. Hope is out there if you know where to look.
Laughter helps, but it's not the cureall. These memes will help. You deserve to feel good. I'm proud of you and I love you. Take care of yourself.
1.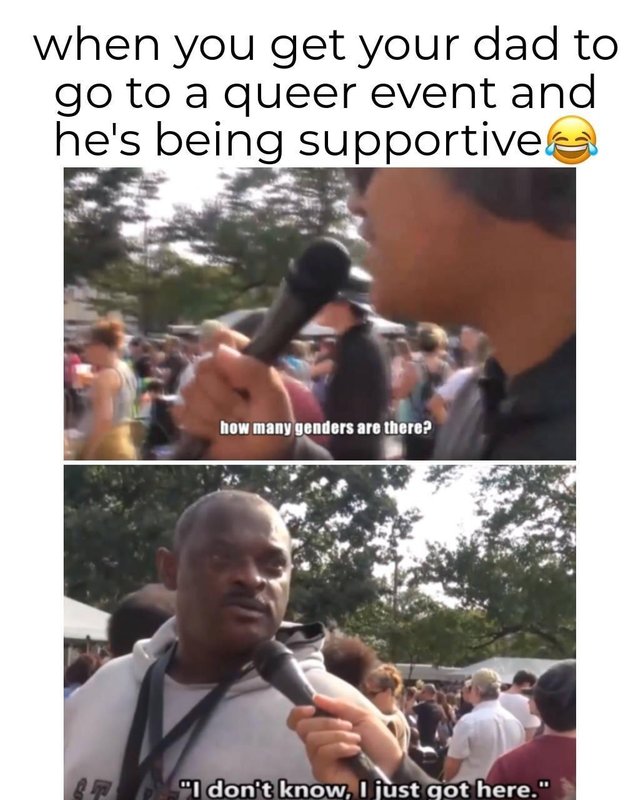 2.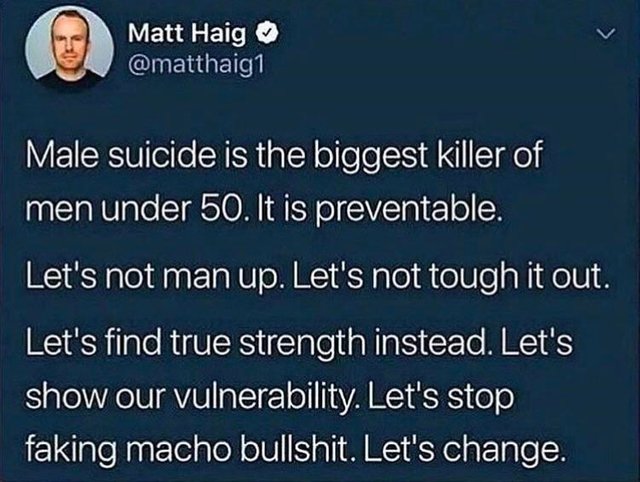 3.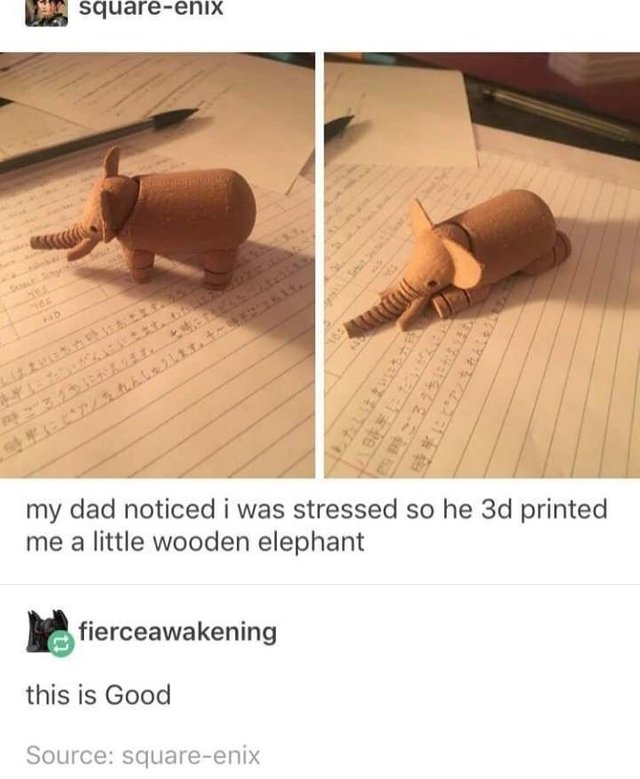 4.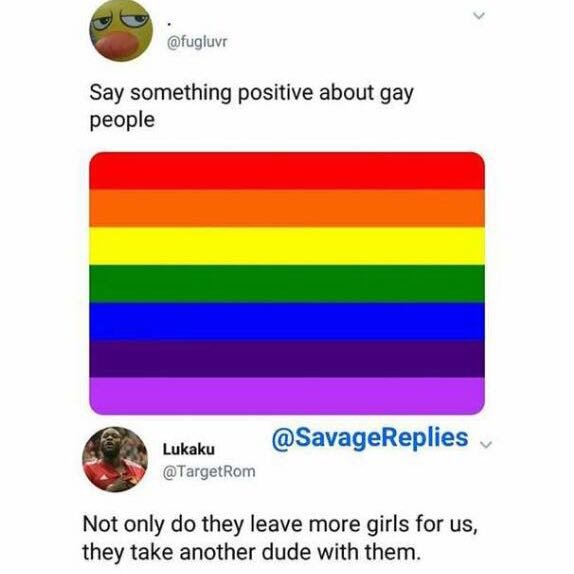 5.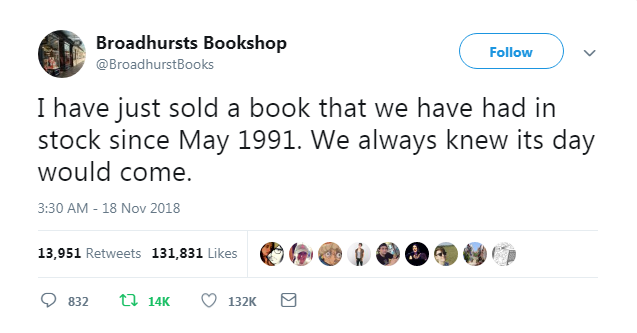 6.

7.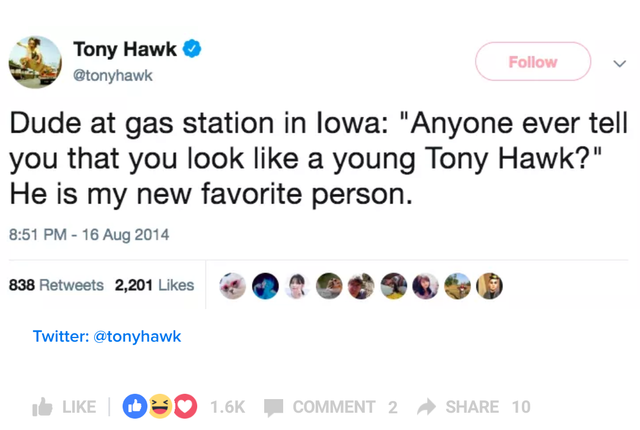 8.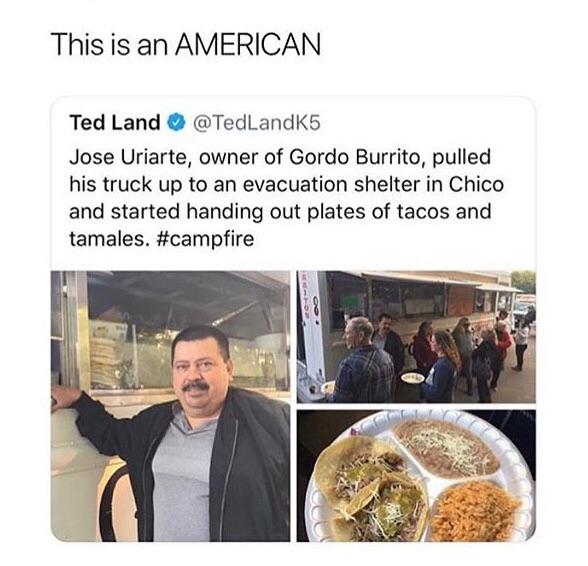 9.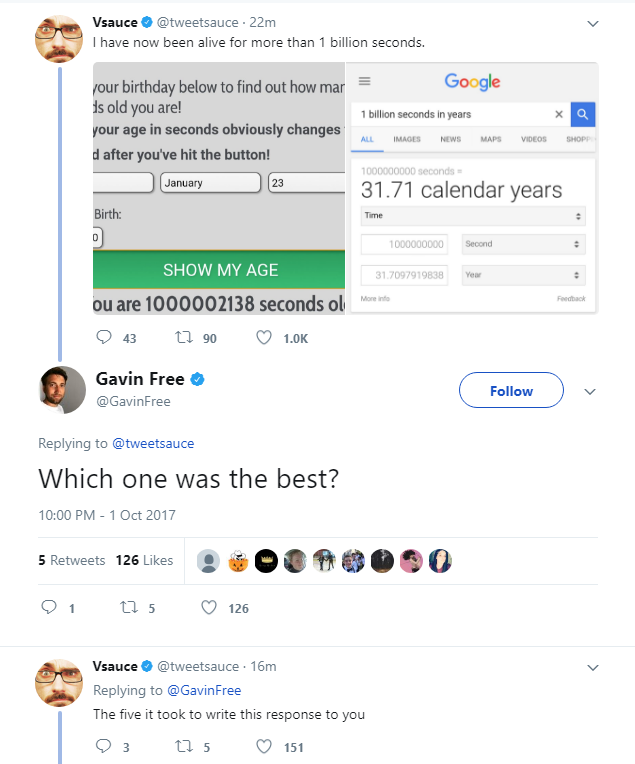 10.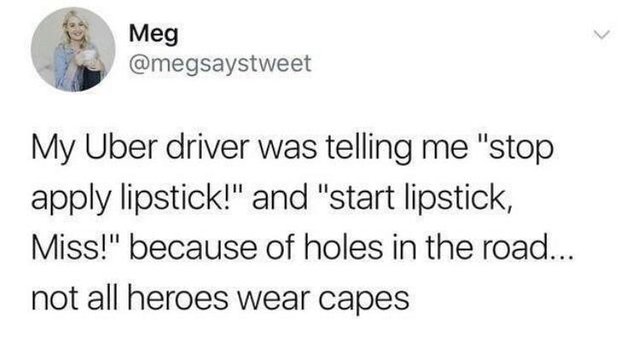 11.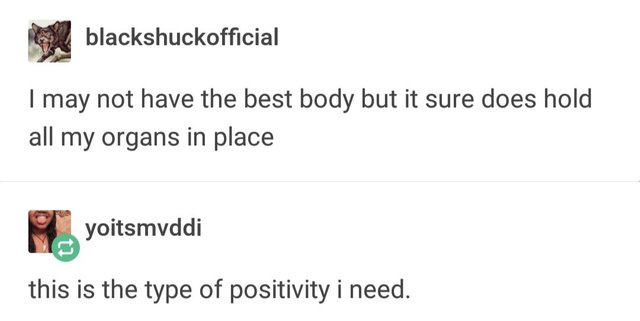 12.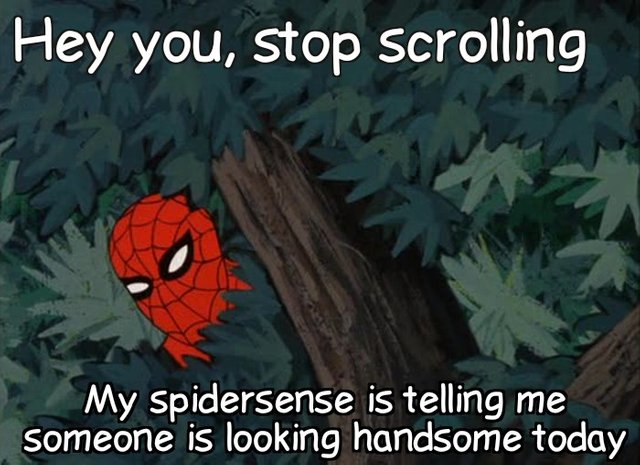 13.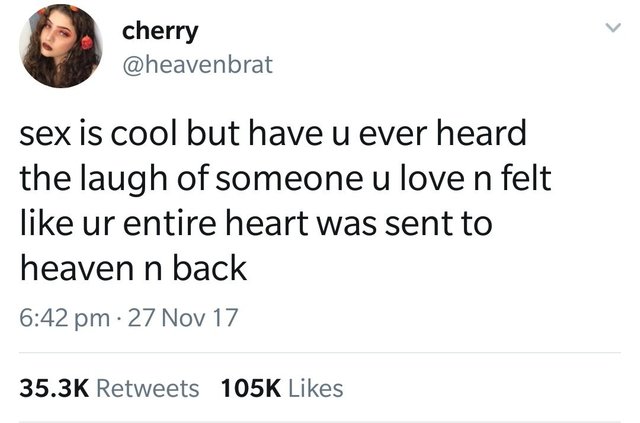 14.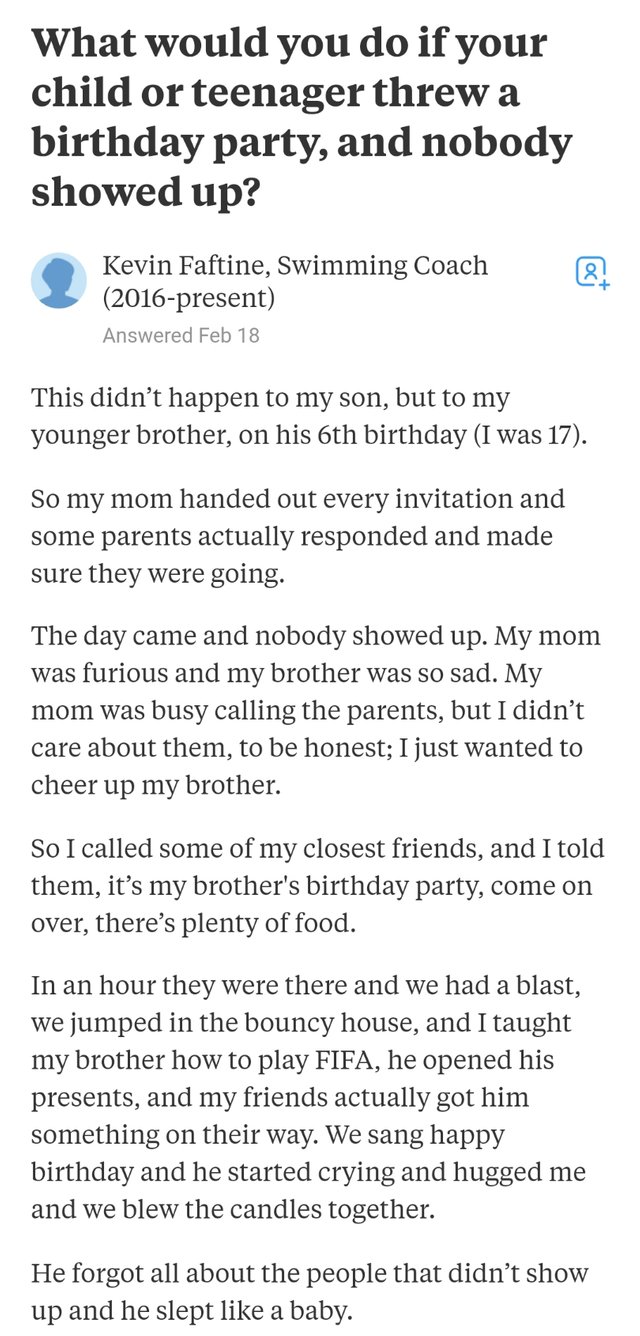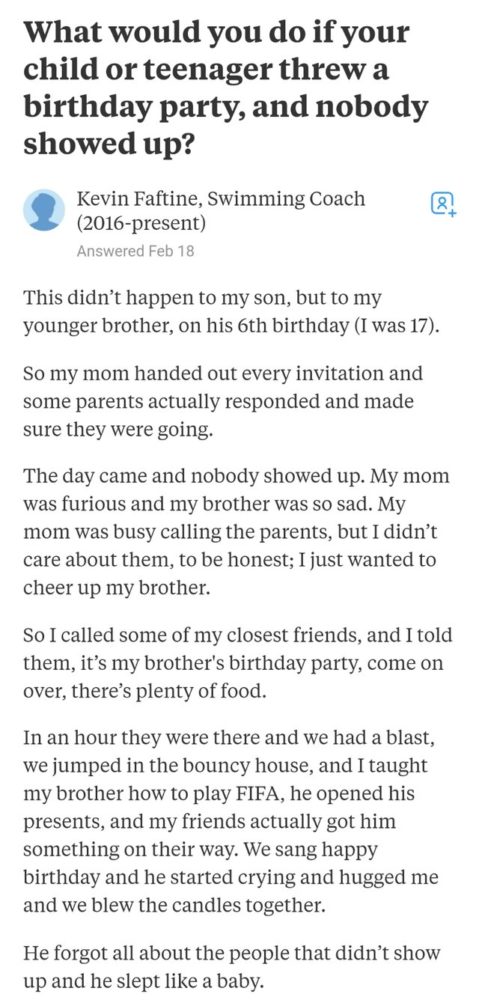 15.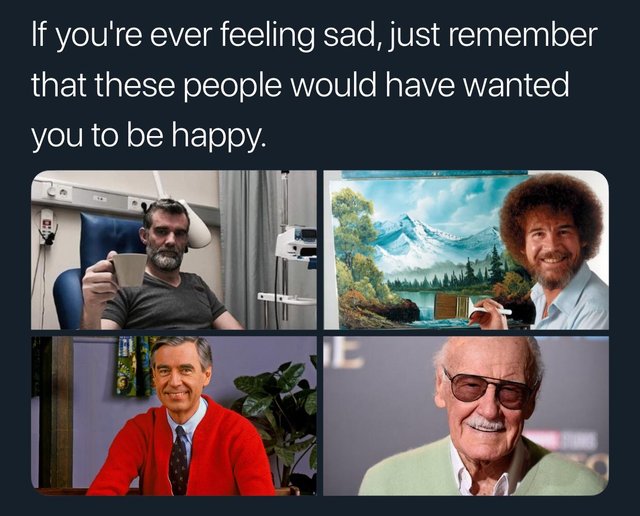 16.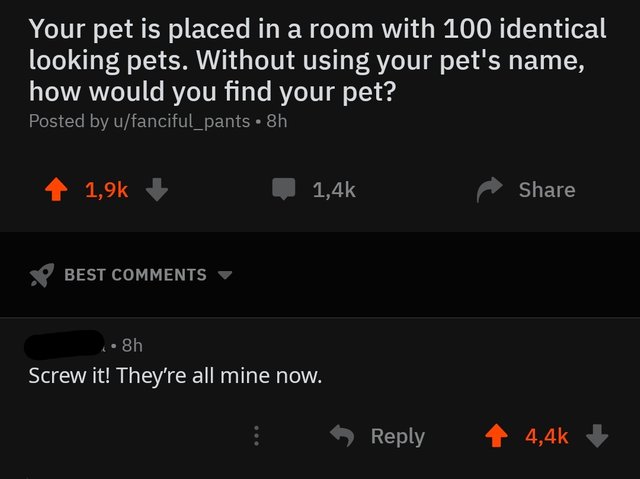 17.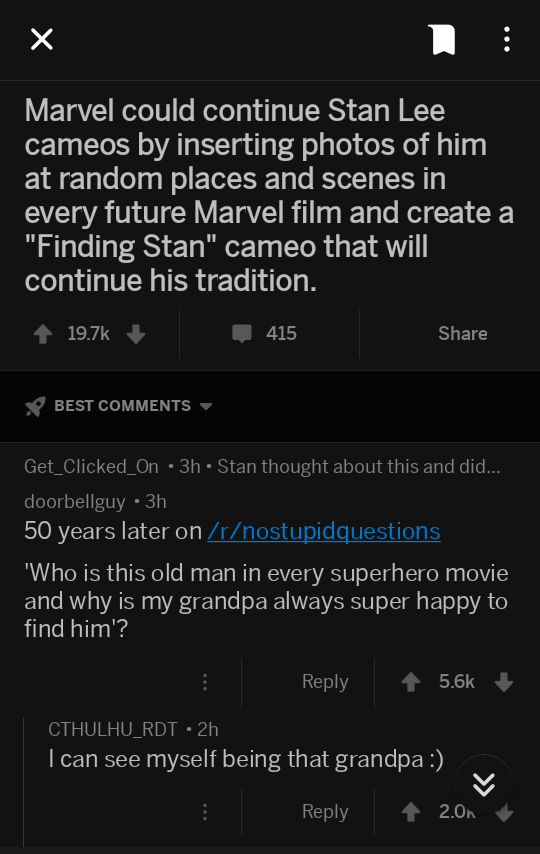 18.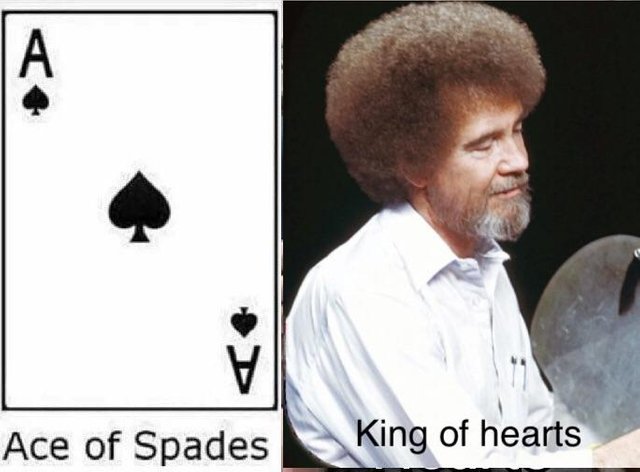 19.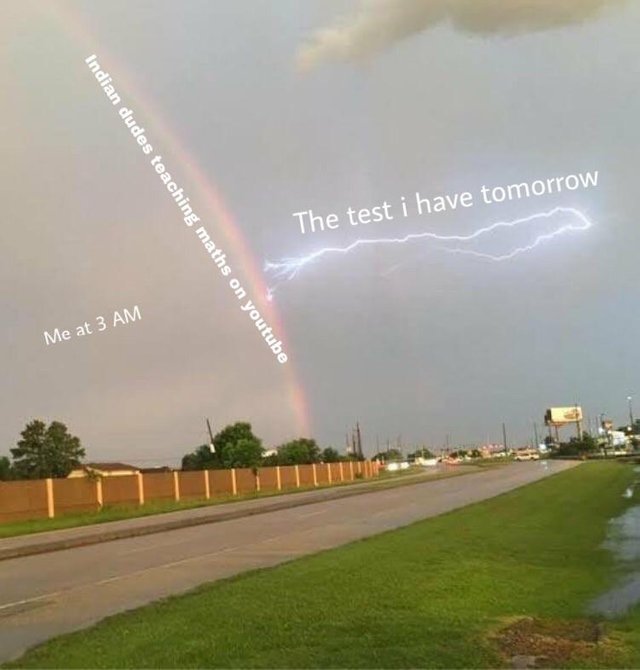 20.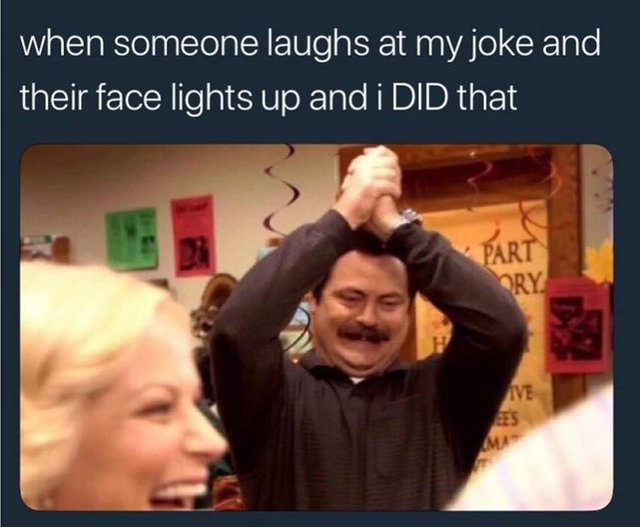 21.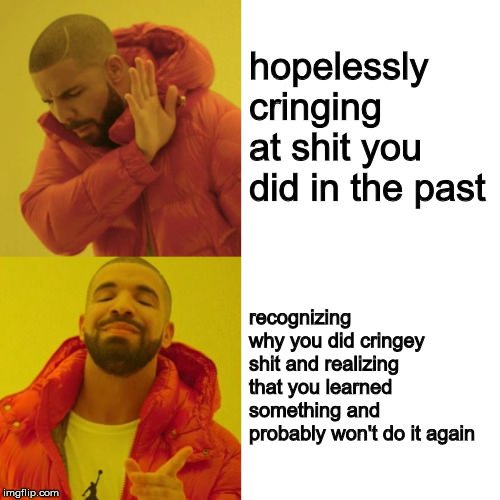 22.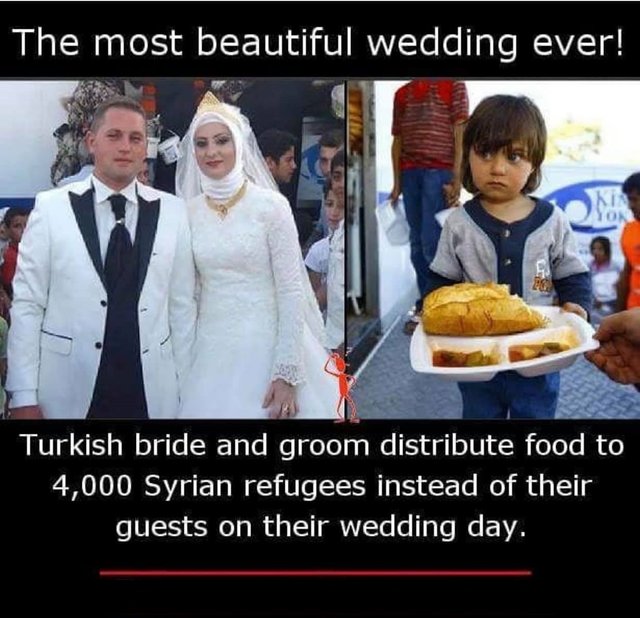 23.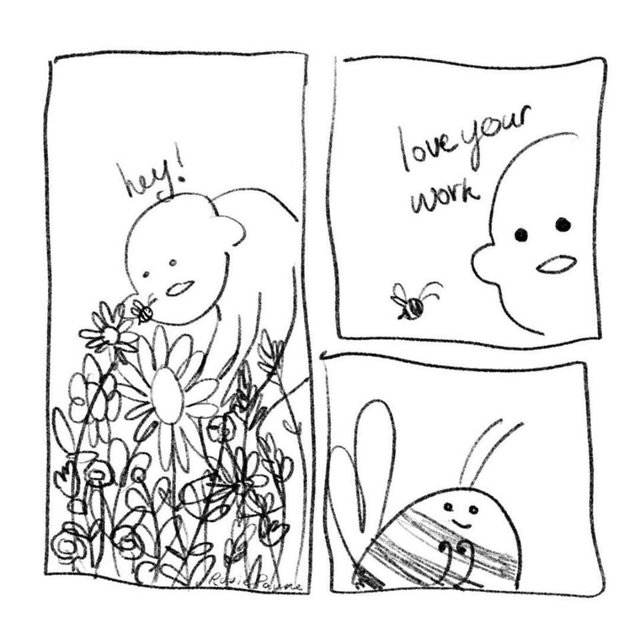 24.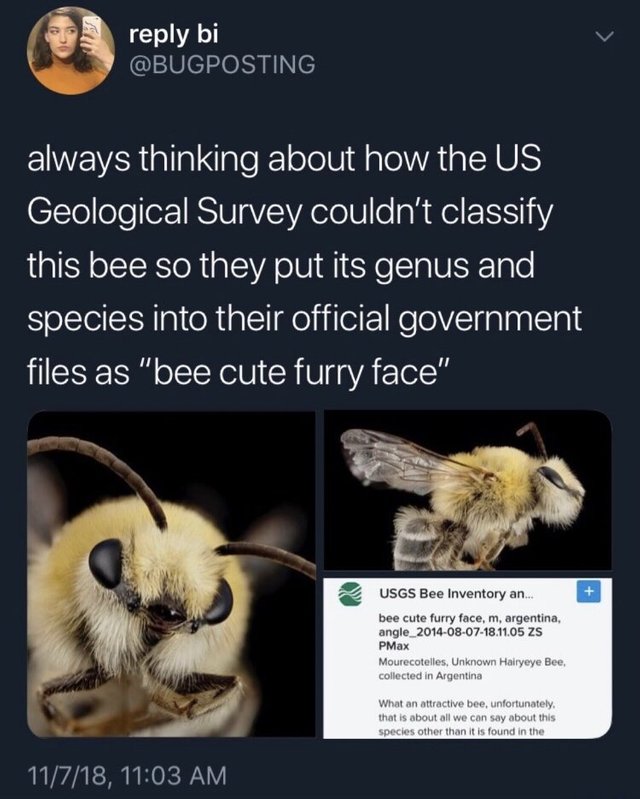 25.