I like to start my week off by reading a few wholesome memes. It really sets the tone and gets me in a good mindset. These days we're all constantly bombarded with negative stimuli, so getting some good news in there takes a little work. That's why I make this post every week.
You deserve to feel good. I'm not saying you have to feel great all the time, but just like going to the gym or drinking a glass of water, you have to get a little in every so often or you'll start to feel like crap. So come to check in here every week and get a dose from me. You owe it to yourself. I love you.
1.
Bob Ross' Son's Wholesome Reaction To Making A Mistake
2.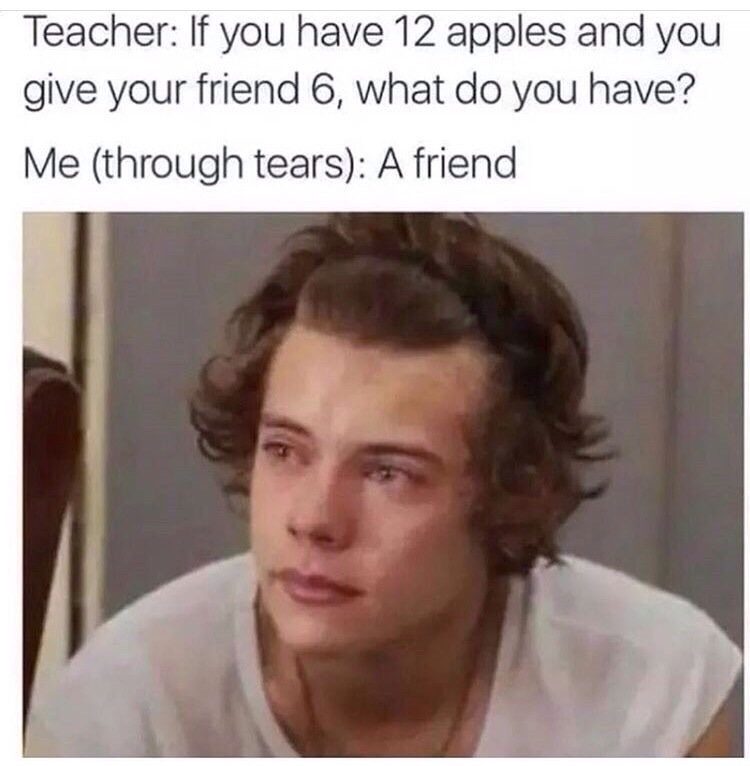 3.
When your girlfriend goes out of town and tells you "don't forget to feed our cat." pic.twitter.com/cJk1VRVzUQ

— Chase Stout ✈️ (@ChaserStout) September 26, 2016
4.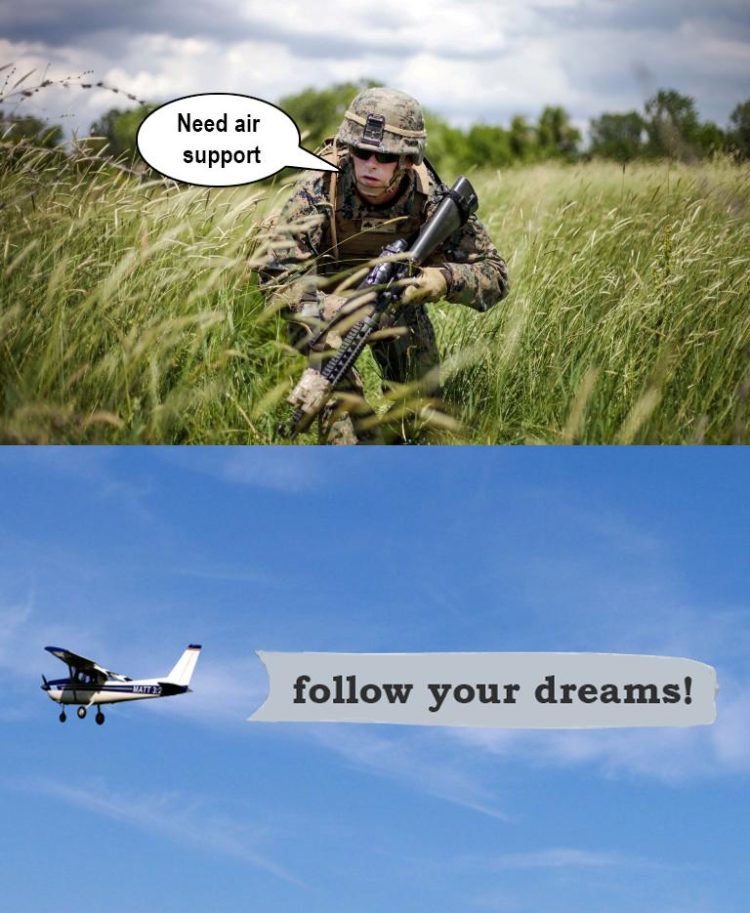 5.
row row row your bowl
gently in a tub
merrily merrily merrily merrily
look at the little frog pic.twitter.com/nlwCkecNe4

— an pigeon (@imskytrash) November 4, 2016
6.
7.
Please don't break the window. The A/C is on, he has water, and is listening to his favorite music. pic.twitter.com/vqAPYgQ4Id

— Dave Cactus (@dave_cactus) October 2, 2016
8.
9.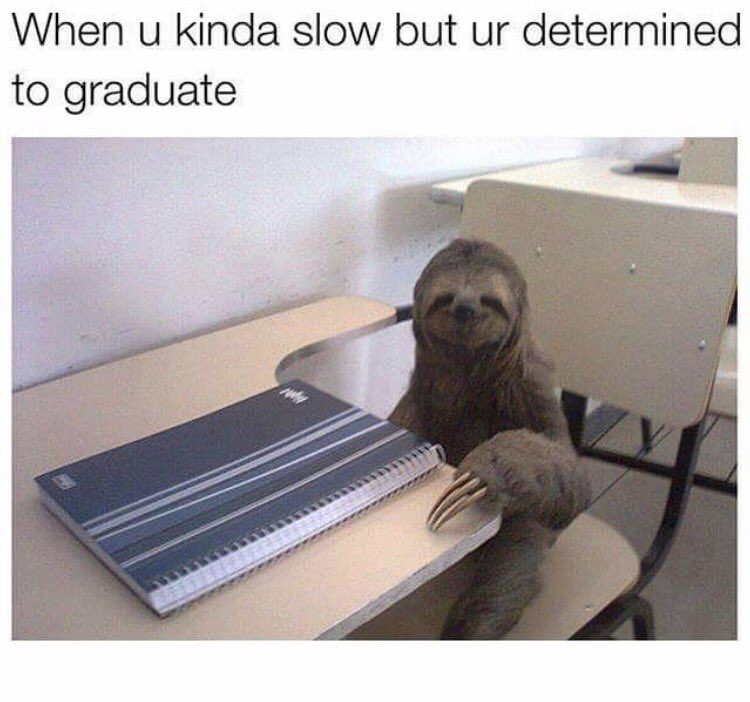 10.
i paid for in-flight wifi so i could tweet this immediately pic.twitter.com/nnwpcyYC8V

— David Farrier (@davidfarrier) June 23, 2016
11.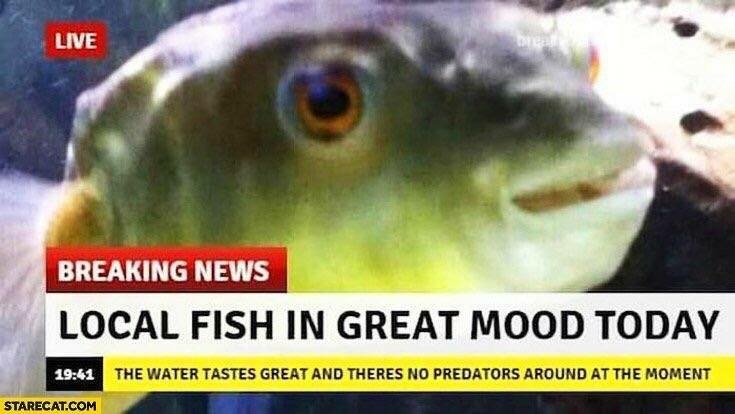 12.
My dogs favorite toy is Santa, so we brought her to see him pic.twitter.com/vPl6YMyOIz

— John (@jjmontaldo) November 23, 2016
13.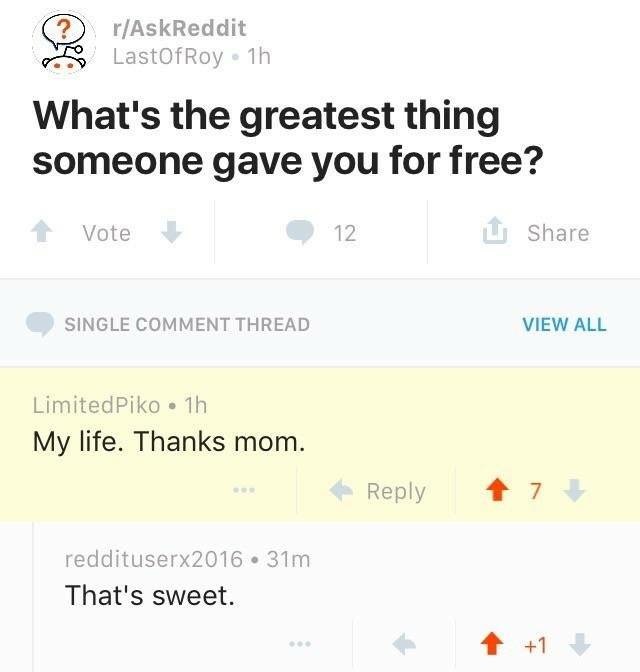 14.
Love is in the air 😌 pic.twitter.com/E0KsBOCHLw

— james. (@JamesC0nquer) November 26, 2016
15.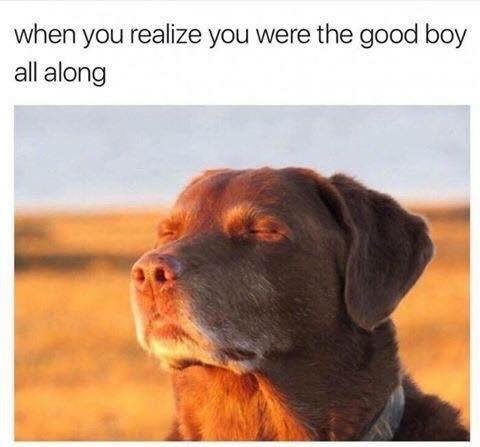 16.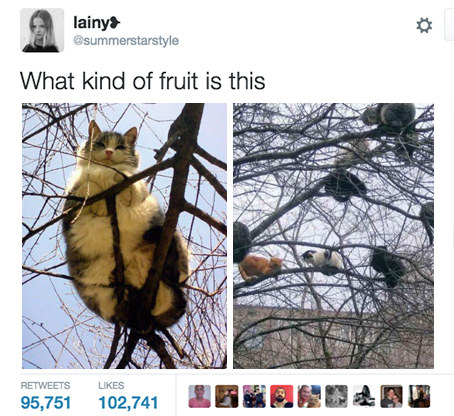 17.
SHE SAID YES 😍😍😍 pic.twitter.com/uTo07Fz9E2

— paige (@paige_xcx) September 5, 2016
18.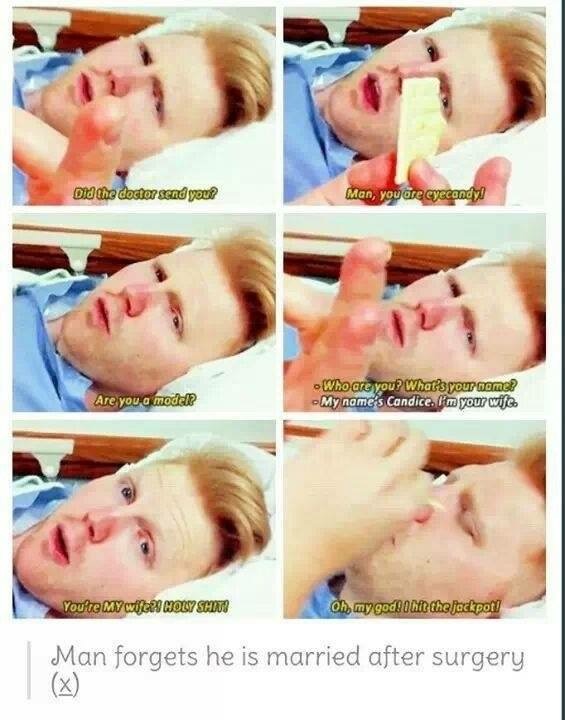 19.
MY MOM BOUGHT MY DOG A PARKA AND HES TOO FAT FOR IT TO BUTTON pic.twitter.com/42ZAwCiYv4

— Ryan Holt (@LightningHoltt) January 22, 2016
20.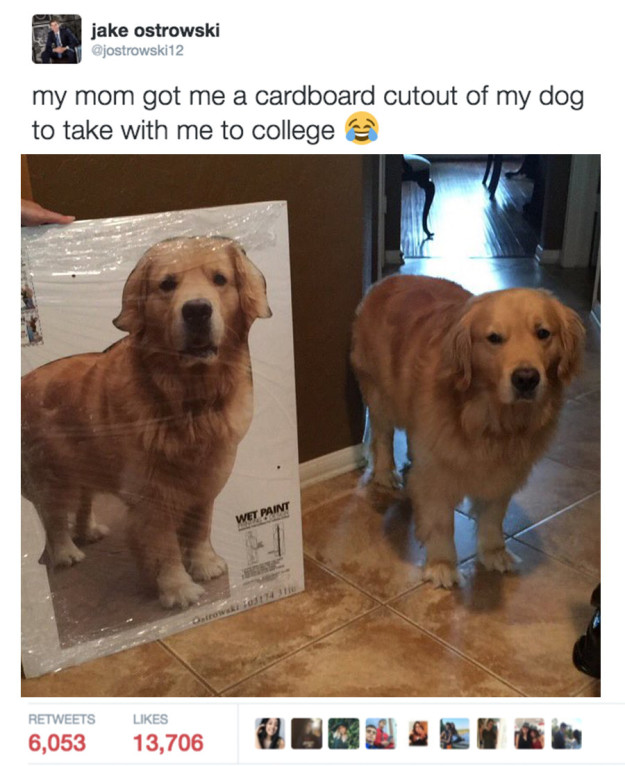 21.
THIS SUBWAY DOG JUST WINKED AT ME!!!!!!! pic.twitter.com/vkLNCIxbs2

— Fred From Honolulu (@FredFromHon) May 11, 2016
22.
MY MOM JUST GASPED AND CAME INTO THE FRONT ROOM AND SAID "I PEED ON THE FLOOR" pic.twitter.com/DoU5L73g6N

— @chuuthiest (@ncteaser) March 21, 2016
23.
Had 20 mins spare so i decided to go see the fam pic.twitter.com/rs2EX0XFdr

— L A M A J (@_JamalTaylor) November 24, 2016
24.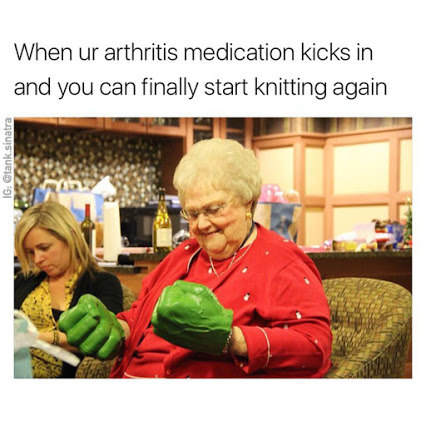 25.