Prepare yourself for some wholesome memes. Unclinch your jaw. Relax your shoulders. Take a few deep breaths. This is a safe place to relax and unwind. Take a break from all of the negative news out there making it seem like it could all crash down any day now. This post will help you realize there's still so much good in this world, and every day you have a chance to add to that. I love you.
1.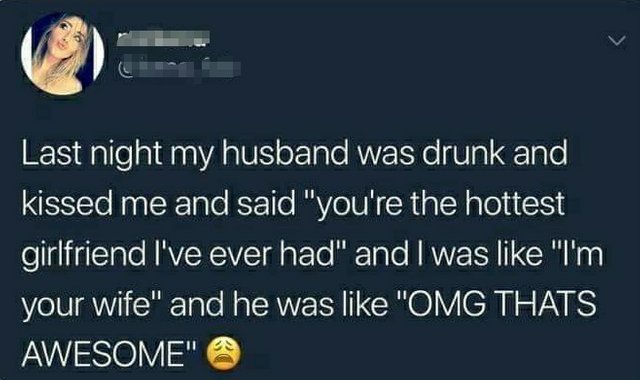 2.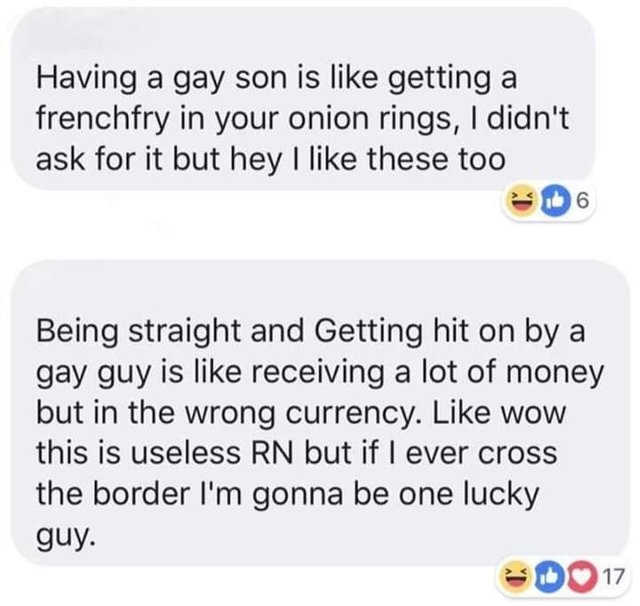 3.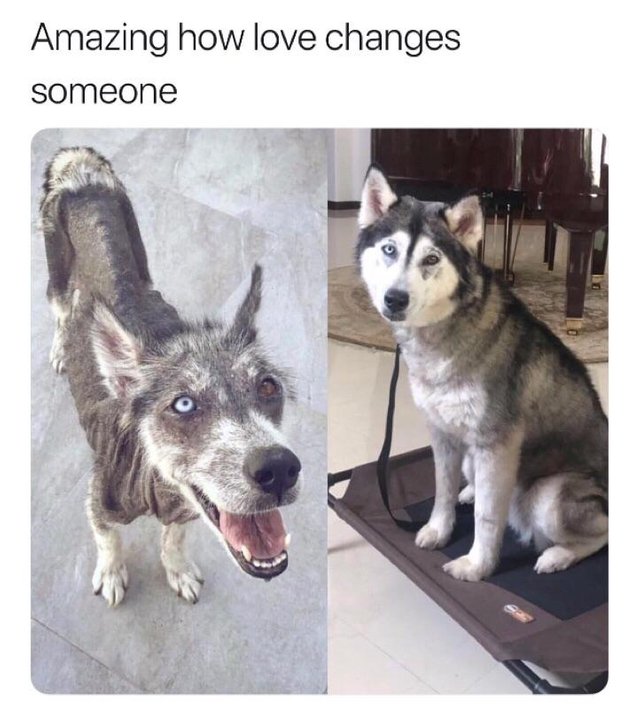 4.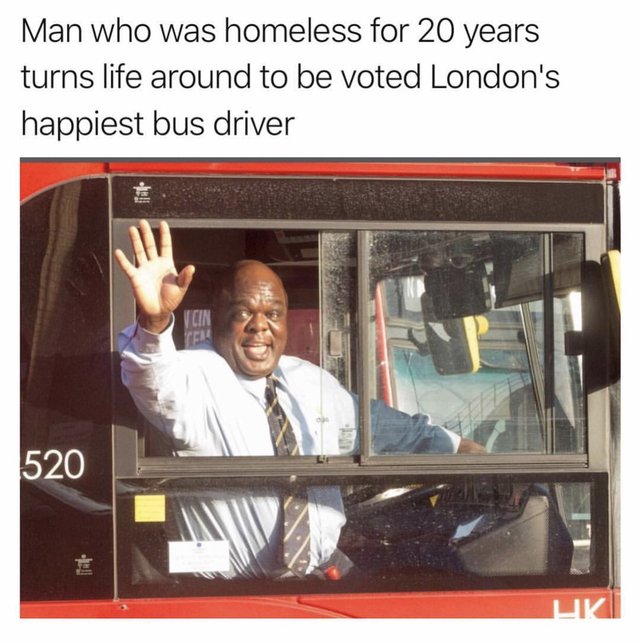 5.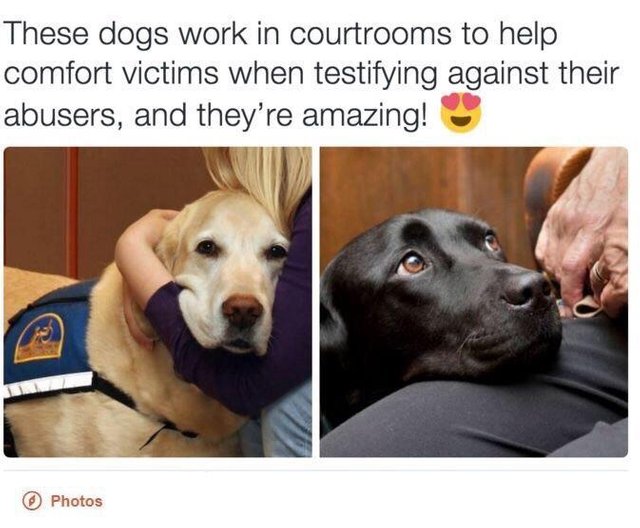 6.
Lonnie Johnson, NASA engineer, invented the Super Soaker. He made your childhood hot summers fun. pic.twitter.com/ljjdl8fDOn

— AFRICAN HISTORY (@africanarchives) April 3, 2018
7.
https://twitter.com/freddieswhore/status/1076925887558250496
8.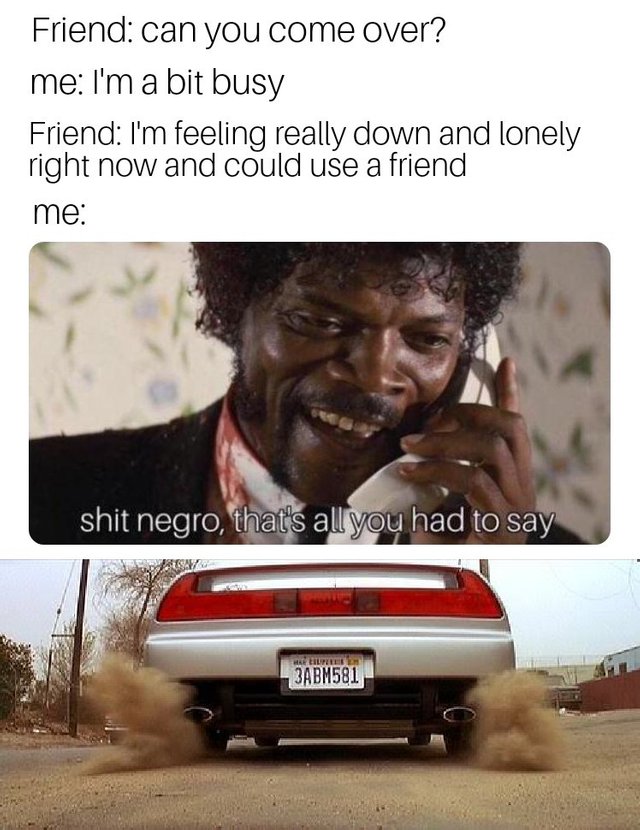 9.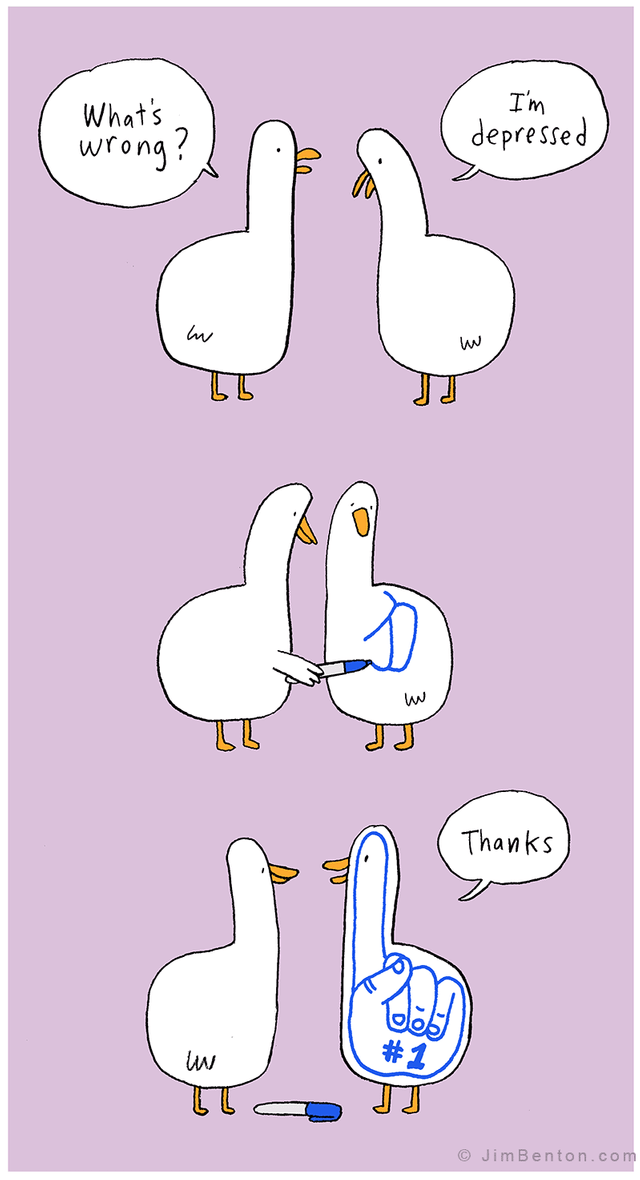 10.
in 7th grade a boy asked me to be his girlfriend and I wasn't sure I heard him correctly so I panicked and just said yes and then he high fived me and we never spoke again. Jamal, if you're out there, happy 11 year anniversary

— Erma G (@erma_geddon) June 1, 2018
11.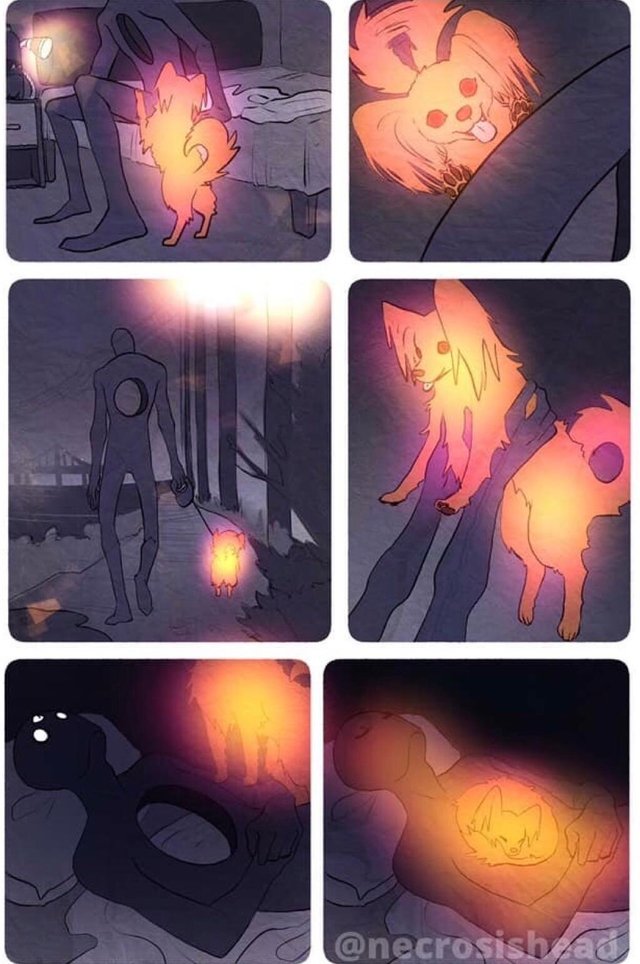 12.
https://twitter.com/cutecountry2006/status/995397406115155969
13.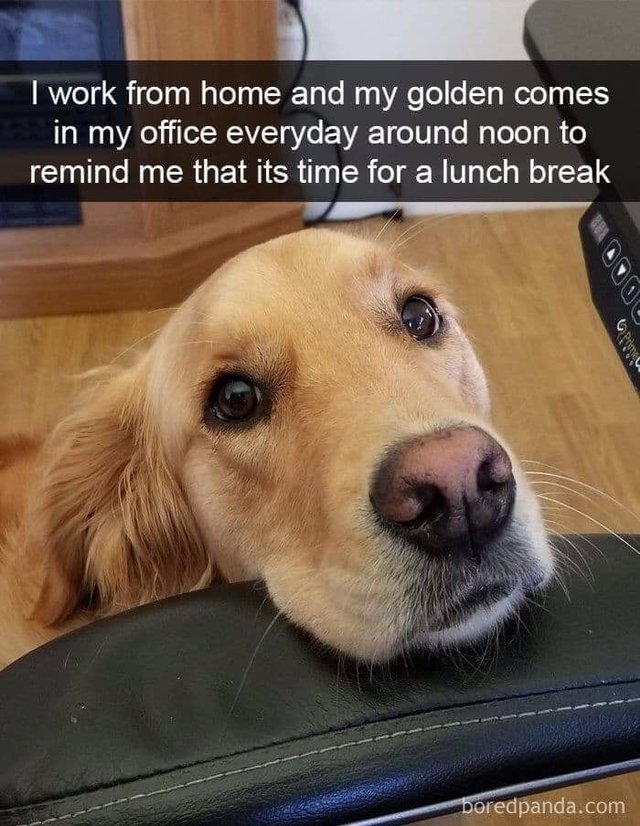 14.
Women are so adorable when you compliment their dress and the dress has pockets lol

"Hey! Thats a really nice dress!"

Woman: Thanks! IT HAS POCKETS! 😃

And then she puts her hands in them and show you lol

— Fact Check Me If You Think I'm Bullshitting (@TheOTAPShow) August 20, 2018
15.
16.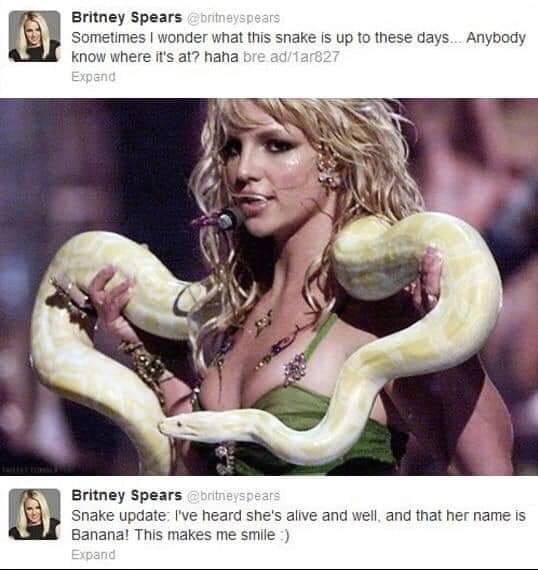 17.