At this point, you'd think that major companies and brands have pretty much run through every bone-head decision that could possibly tick off reasonable consumers. At the very least, you'd think they would internally shop their dumb idea around until a co-worker stood up and said, "actually this is a very stupid idea, definitely don't do this."
The Glasgow-based brand has thus far prided itself on being a "for women, by women" clothing company decided that it would be real hip and cool to create a second Instagram account titled, get this, "Oh Polly Inclusive" and populate it with plus-sized models and racial minorities that were not given the same prominence as thin, white models on the main "Oh Polly" account.
If that sounds really bad, it's because it is.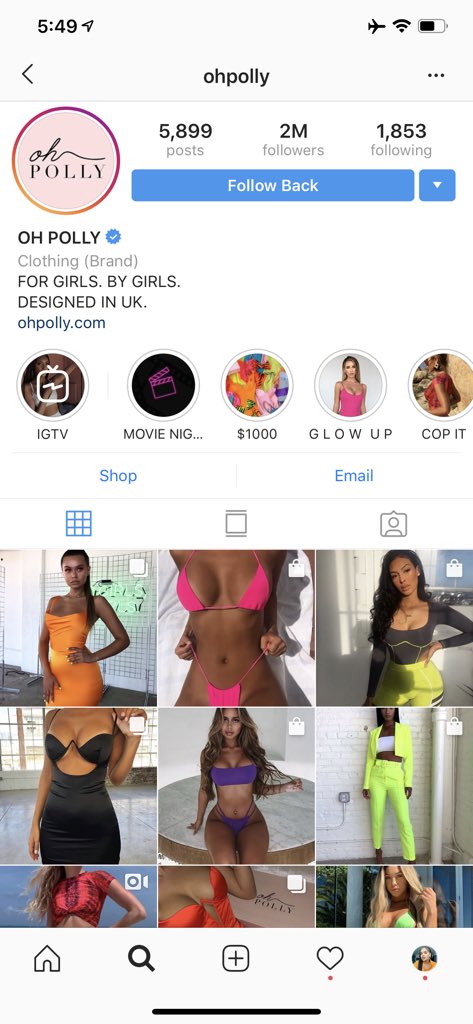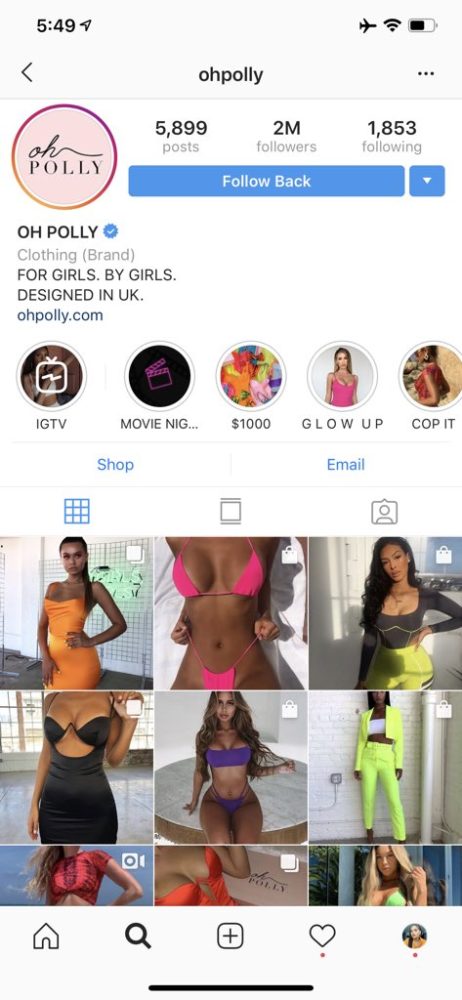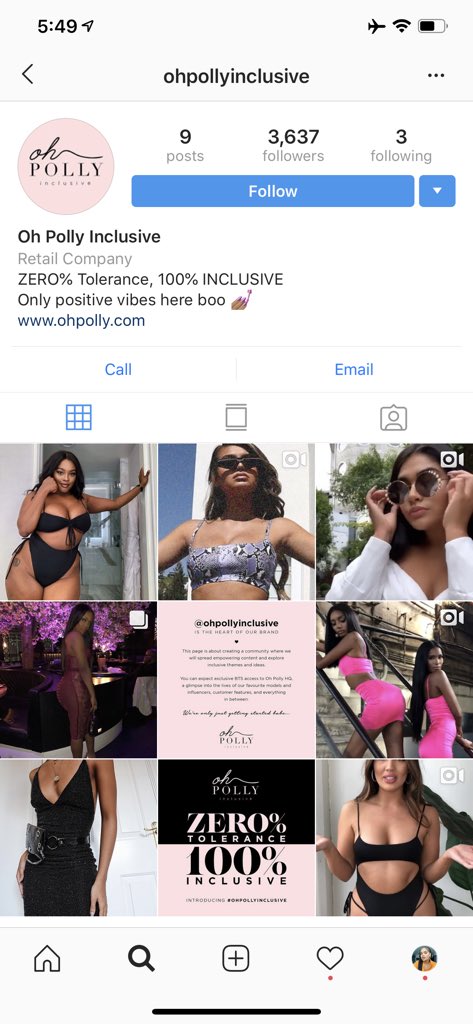 If you can imagine, the notion of "separate but equal" didn't exactly win the hearts and minds of consumers in the year 2019.
wait so OhPolly thought that creating a whole new insta called 'Ohpollyinclusive' is inclusive ??
they have literally ostracised everyone that isn't skinny or white

— YT: nataleebfitness (@nataleeb14) May 13, 2019
oh polly making a separate Instagram to be "inclusive" and show black/curvy girls in their pieces like why could u not just include them in ur actual instagram page 🤣 trash

— james (@jamesb0wman) May 14, 2019
Hi @ohpolly this isnt a way of being 'inclusive' it's called segregation. Creating a whole new page to place black women is disgusting especially when the aesthetic of your main page is white women with dark tans. 😴. #poormarketing #ohpolly pic.twitter.com/ixURzMk7Hz

— Christabel (@mschristabelc) May 14, 2019
I don't understand why they felt the need to create a whole separate page. If you're that 'woke' on inclusivity, post it on the main page! Basically anyone dress size 12 and over isn't worthy enough to go on the main IG???

— SHAQPIИK IN YA AREA 🍭 (@ShaquelleRaevon) May 14, 2019
Oh Polly soon realized the magnitude of their terrible move and attempted to assure customers that they've learned from their mistake.
After taking down the "inclusive" account, an Oh Polly spokesperson told Buzzfeed:
"Oh Polly made a serious error of judgement for which we take full responsibility and sincerely apologize. We established a new page with the specific aim of allowing our customers to discuss a wider range of issues."

"We have a close relationship with our customers around the world and always value their feedback. Improving diversity remains an absolute priority for us across all of our channels. We promise to continue listening to everyone in the Oh Polly community and, most importantly, learn from this mistake."
Hopefully every single brand in the world has learned from Oh Polly and we'll never see another "badly use diversity as a marketing gimmick" crisis again.
h/t: Buzzfeed, Independent UK