There are drunk people and then there are DrUNk PeoPLE.
For most of us, being drunk makes for a fun Friday night. For others, it makes for a legend that gets passed down through generations.
Ladies and gentlemen, these are those legends.
Meet your 2020 Drunk Hall Of Fame inductees:
1. This wine cork innovator.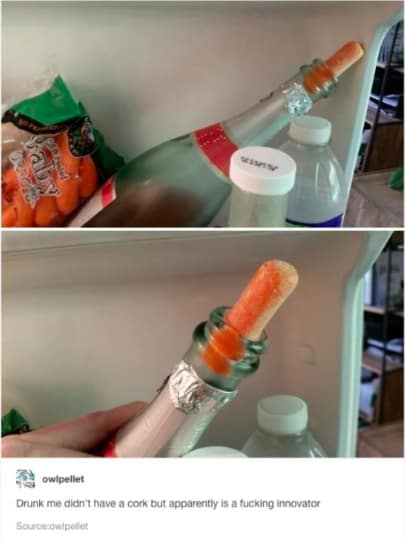 2. This TGI Friday's franchisee.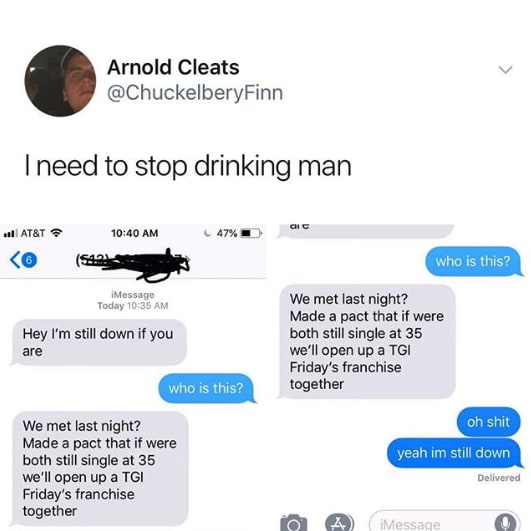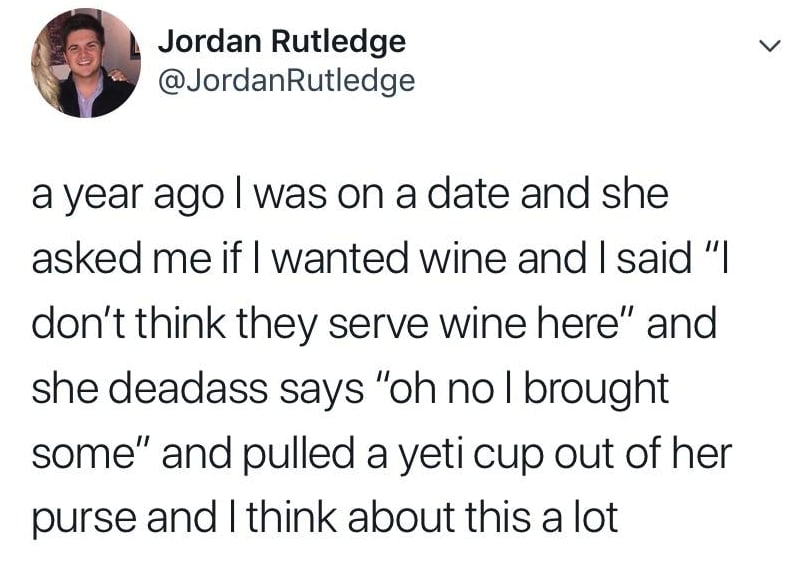 4. This drunk athlete.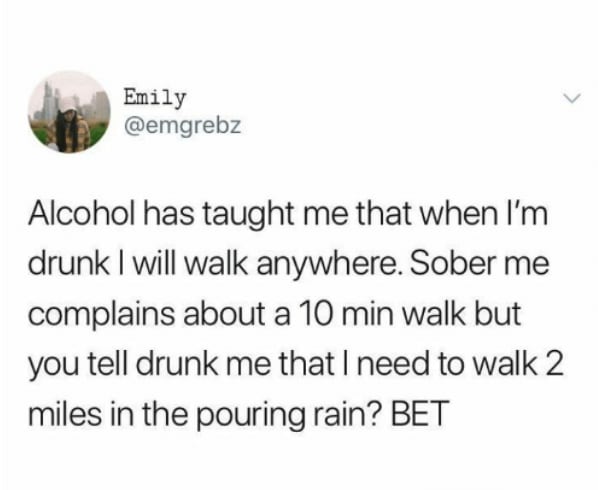 5. This hungover student.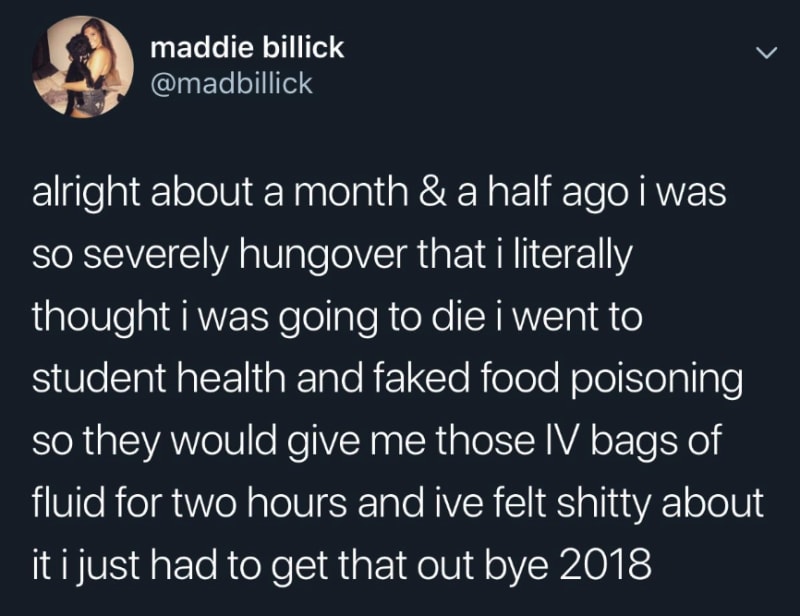 6. This accidental drunk.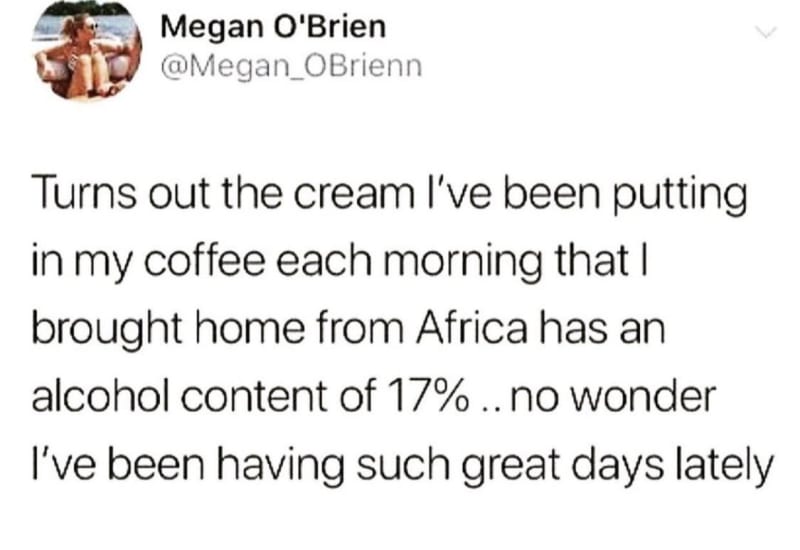 7. This modern-day McLovin.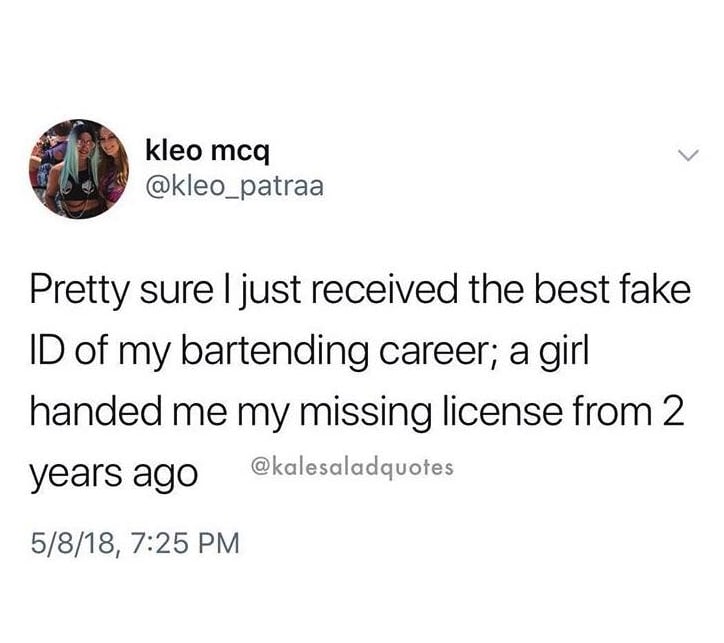 8. This boozy detective.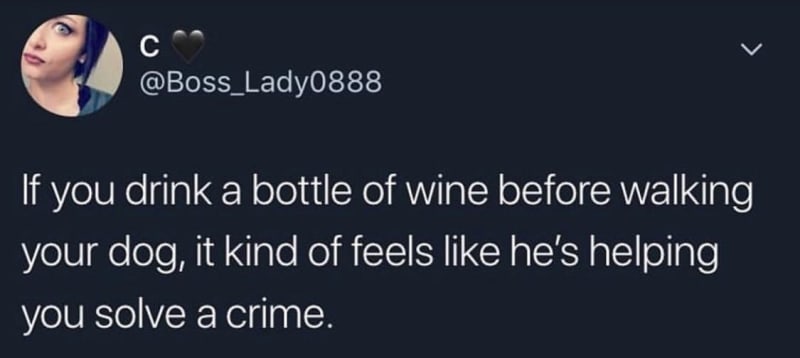 9. This dad.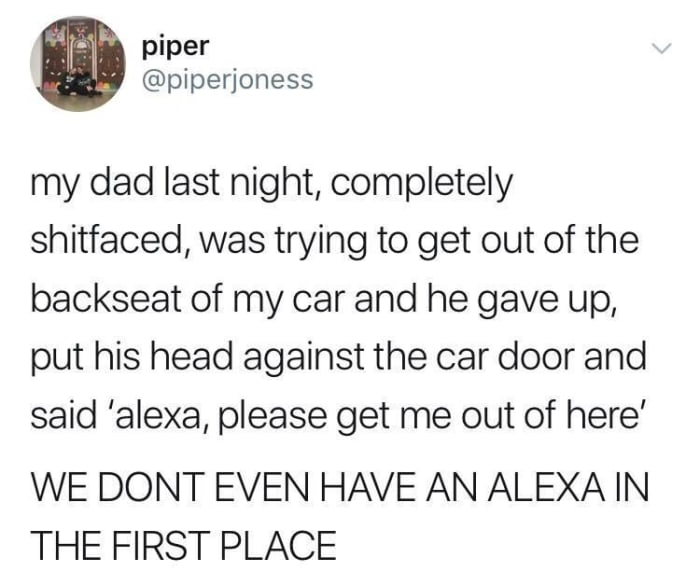 10. This creative problem-solver.