While I'm not a huge fan of calling everything "porn" that isn't actual porn, I am willing to make an exception for the fine people of Reddit and the r/FakeHistoryPorn subreddit, who are out here making some of the finest fake history porn memes since the Romans made them on Instagram in 15,000 BC.
1. Ozzy Osbourne meets John Lennon (1975)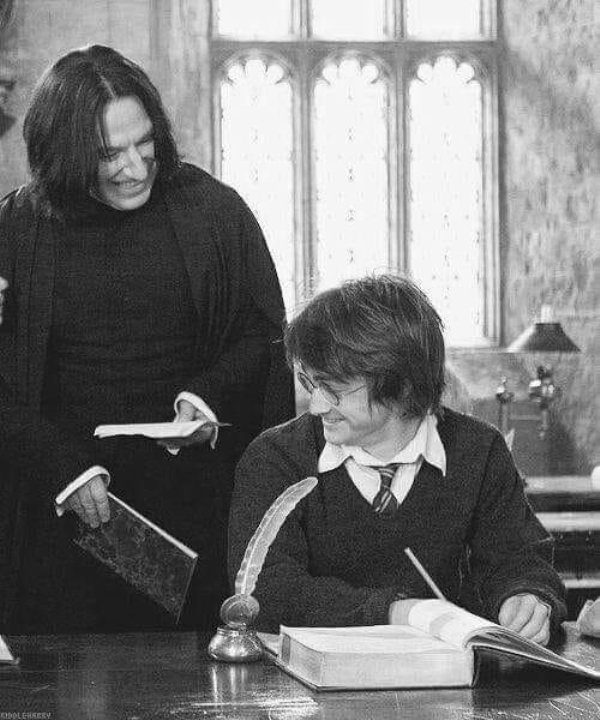 2. Switzerland (c. 1939)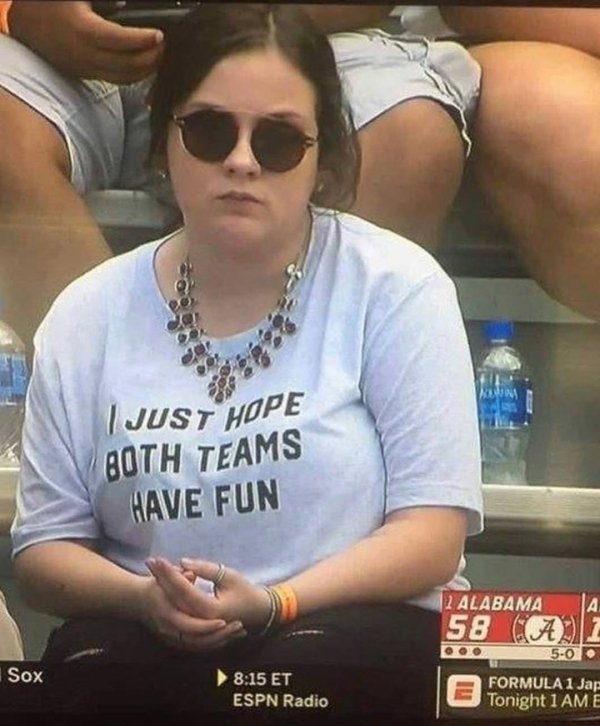 3. Mark Zuckerberg apologizes for the Cambridge Analytica situation (2018)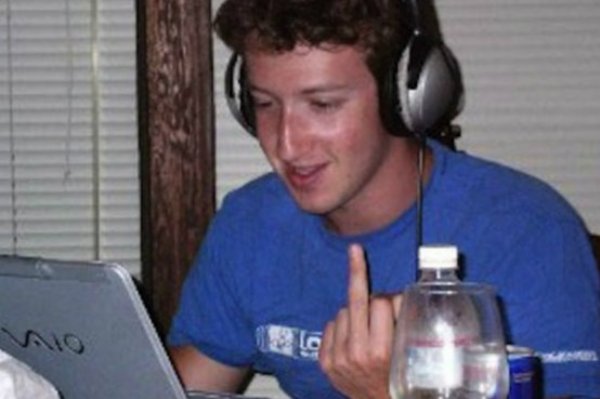 4. Putin deciding his new term limit as President of Russia (2019)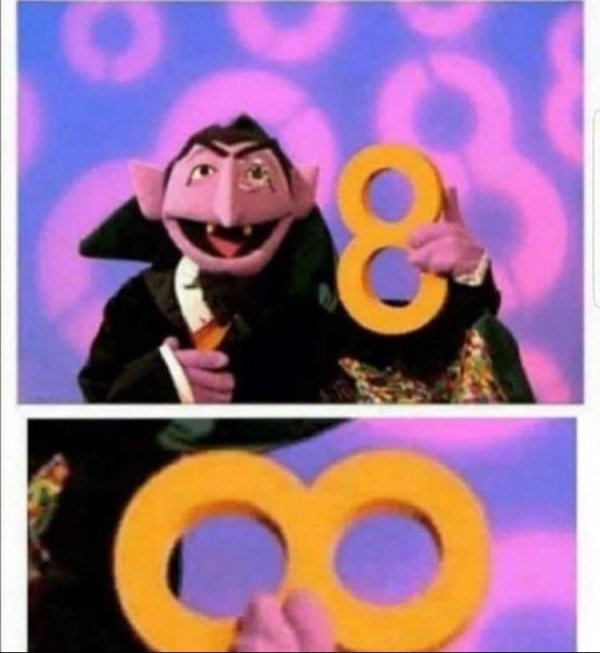 5.Me and my Grandmother on our trip to the Holy Land, (1977)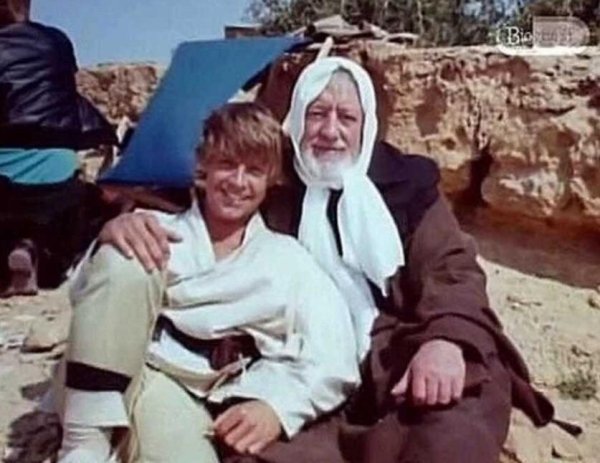 6. The War of 1812 (1812)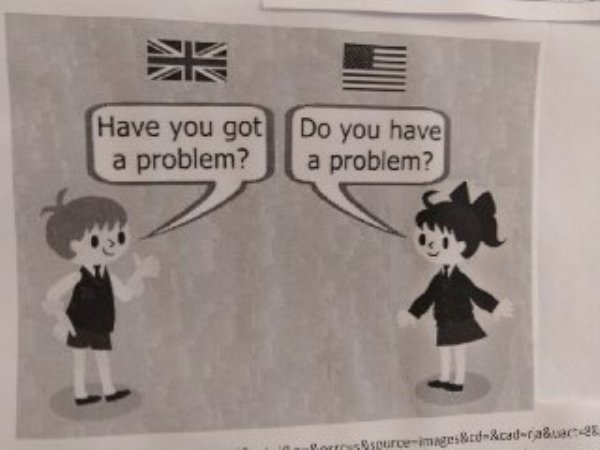 7. Shakespeare's 'Romeo and Juliet' [1601]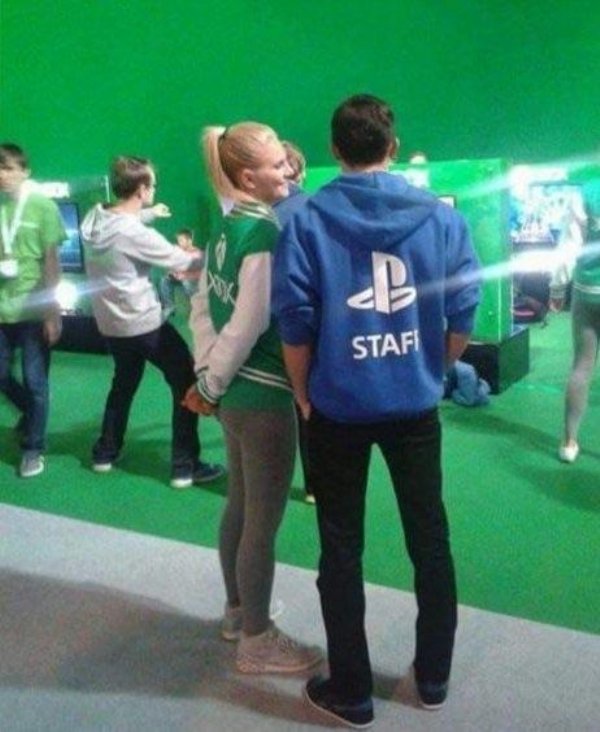 8.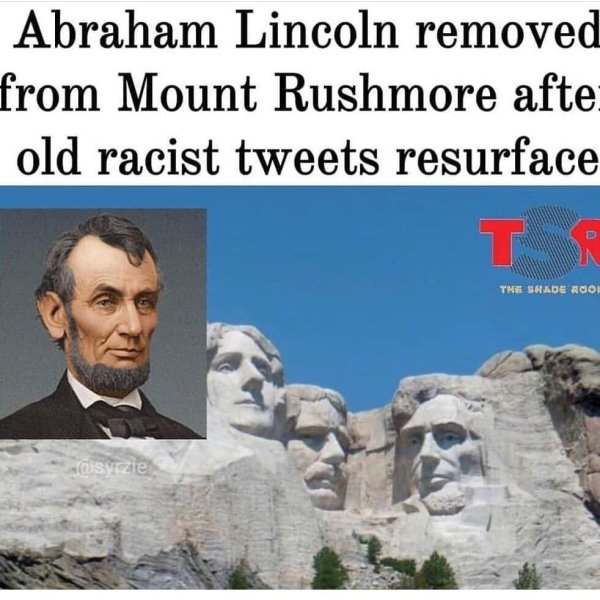 9. Notre Dame, one hour before the cathedral fire (2019)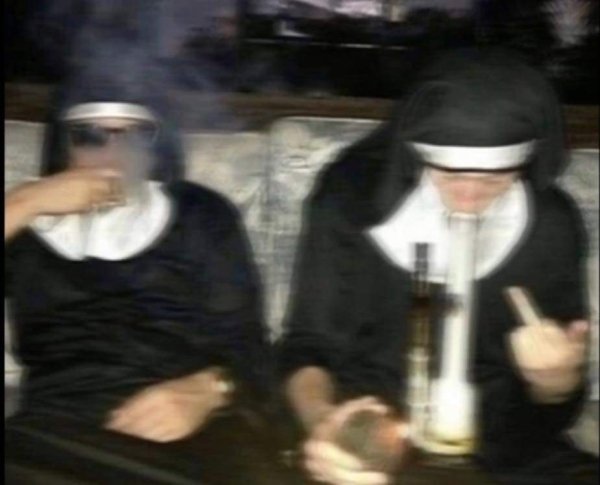 10.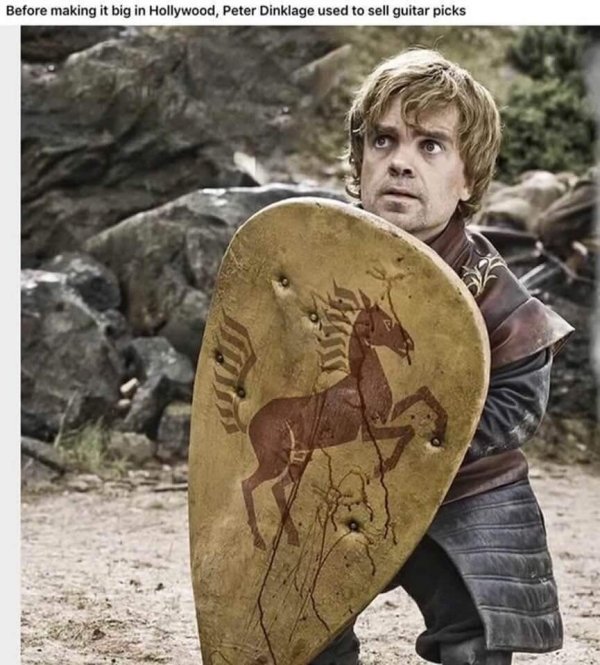 11. Workers refilling the Earth's core with molten lava during the Great Lava Shortage of 1912.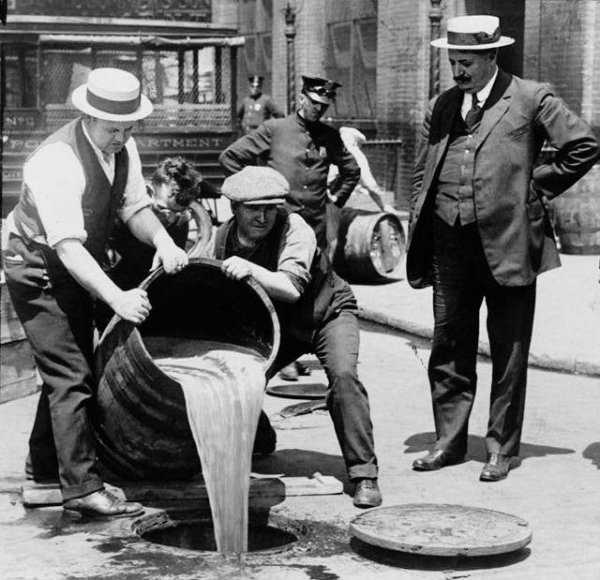 12. The United States declaring war on the Japanese empire (1941 colorized)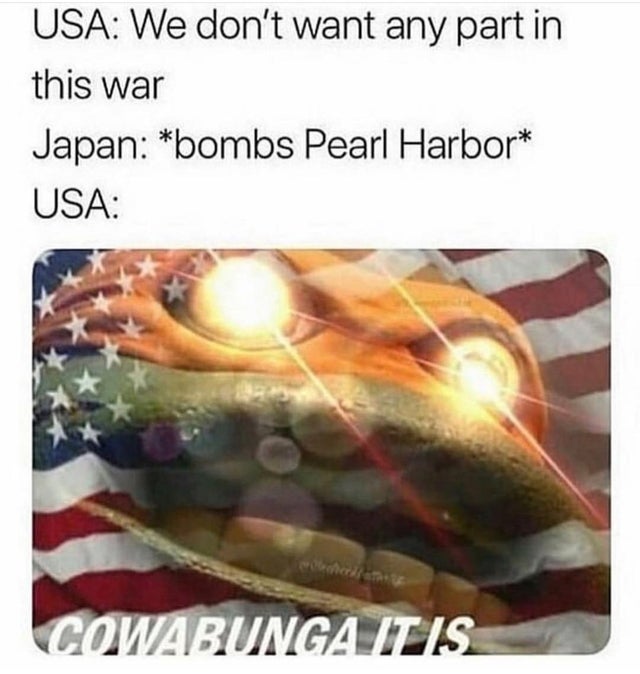 13. The First Crusade to recapture the Holy Land (c. 1095)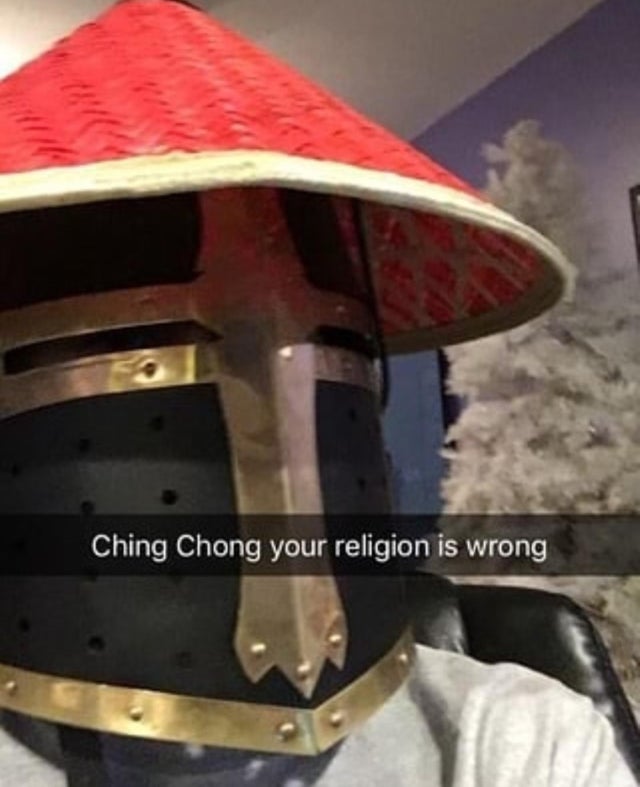 14. God, creating the Dutch. (-6000 AD)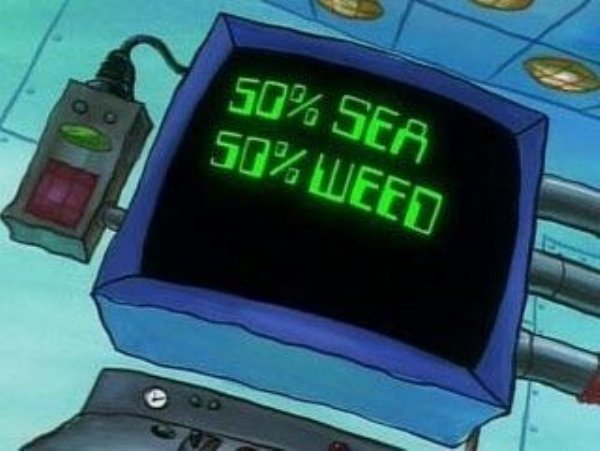 15. Pdf becomes the 4th most popular religion (1993, colourised)

16.First Minecraft block placed (2009)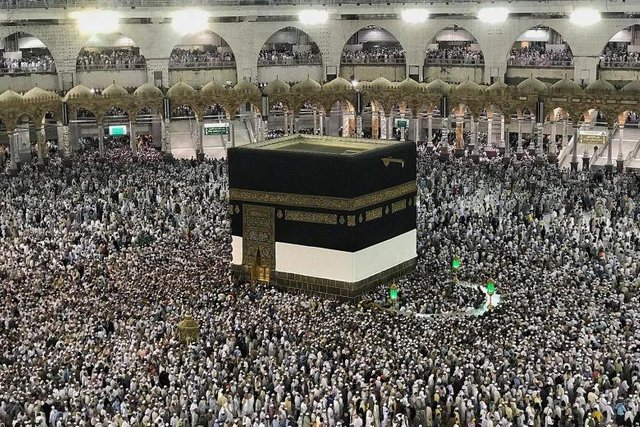 17. The end of the world (2019)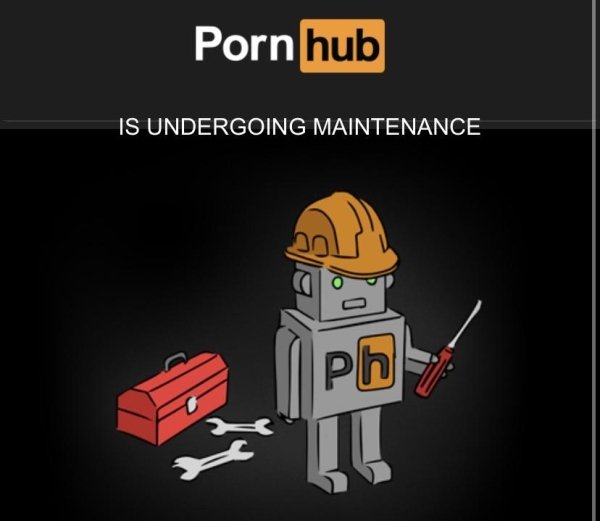 18. The Trump campaign (2016)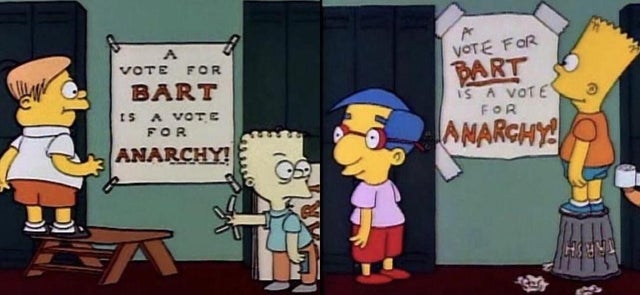 19. Bob Marley and Michael Jackson (1978)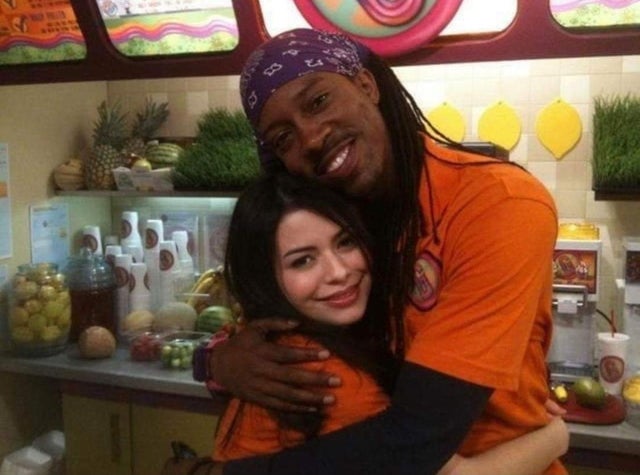 20. Al Capone organizing the Valentine's Day massacre (1928)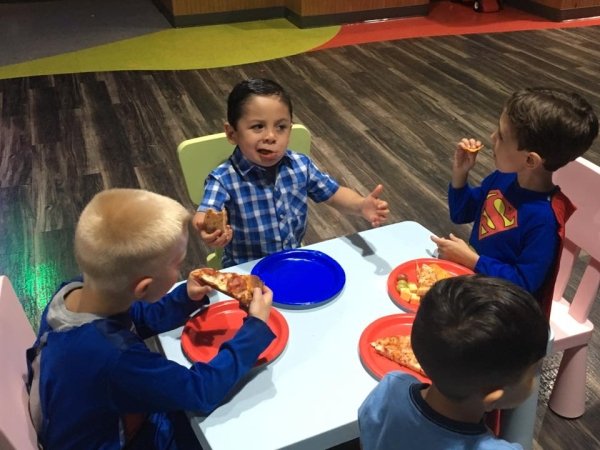 21. An entire continent named after the popular song Africa by Toto (1982)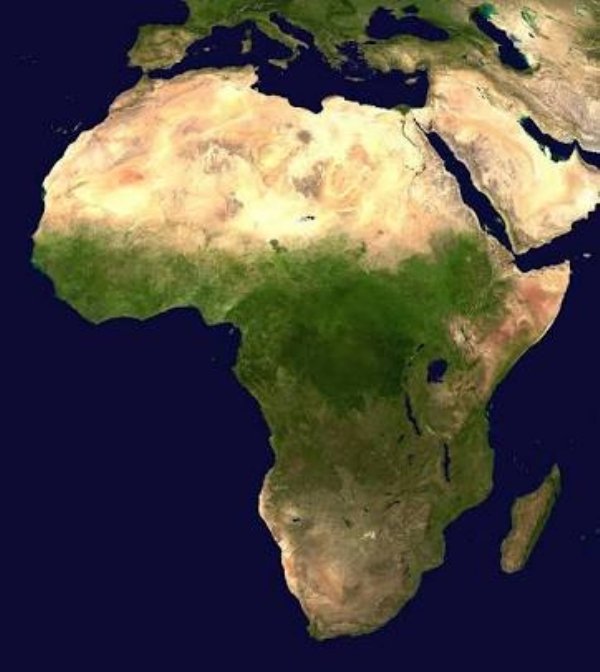 More funny "history":