At any given moment there are several viral photos bouncing around the internet. What you may not know, is some folks like to have a friendly competition by photoshopping these pictures in a silly way. I didn't know about it until a few weeks ago, but it has quickly become one of my favorite things.
Man breaks giant pumpkin boat world record. Yep, that's a thing.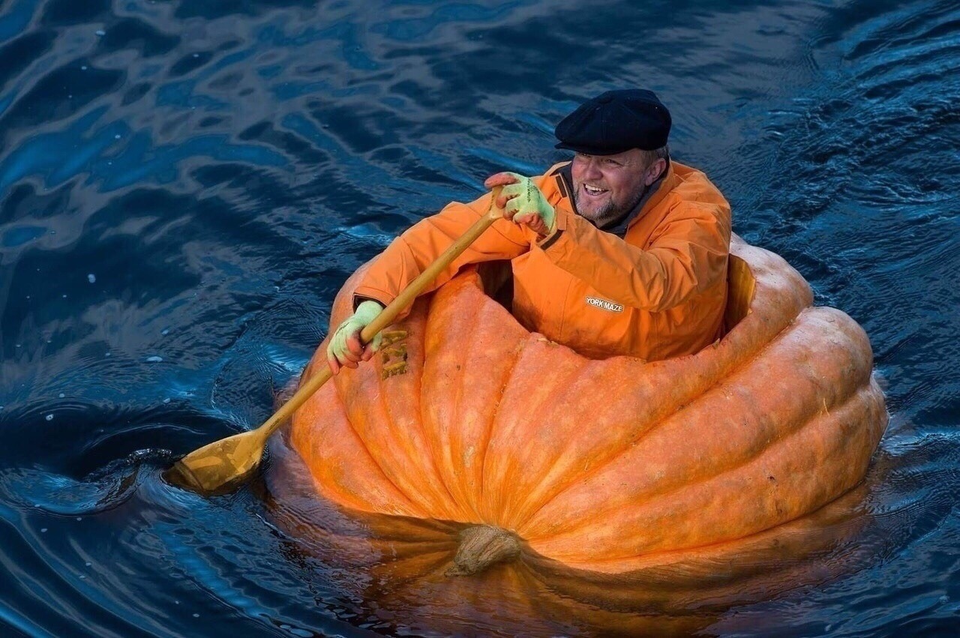 The legend.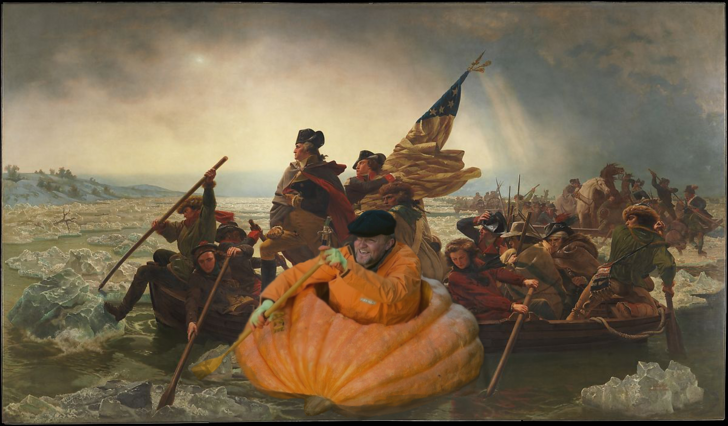 Just when you thought it was safe to get back in the pumpkin.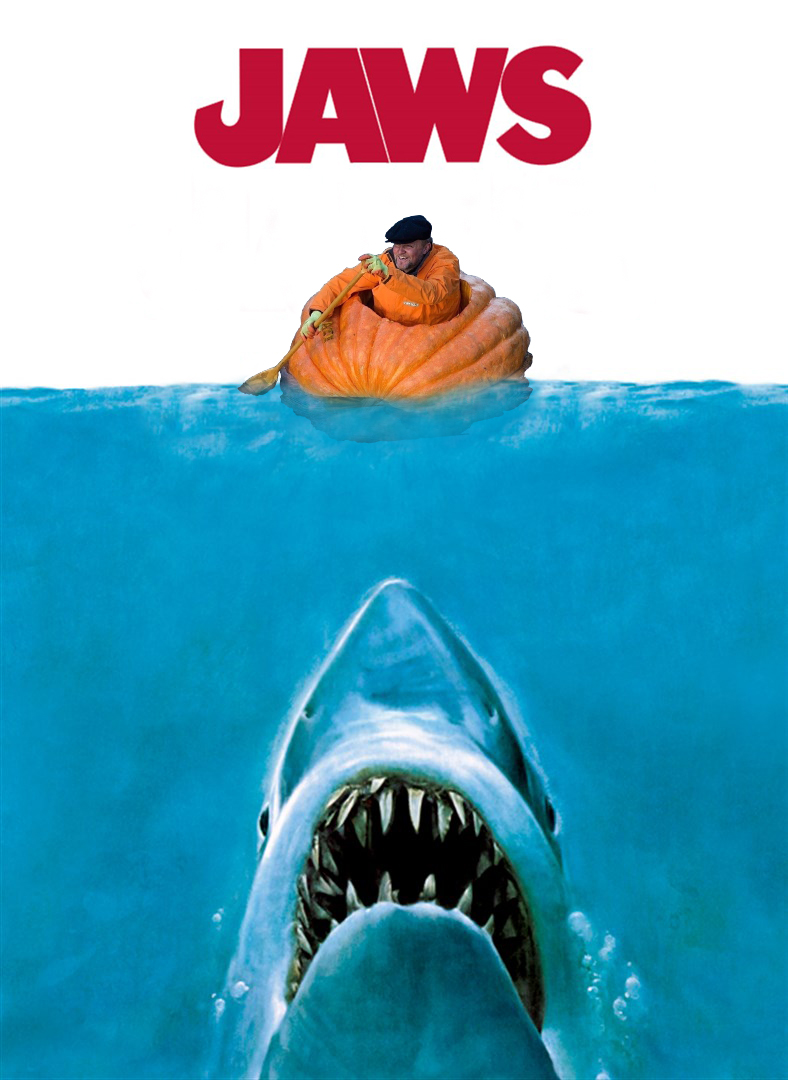 A hobbit's preferred mode of transport.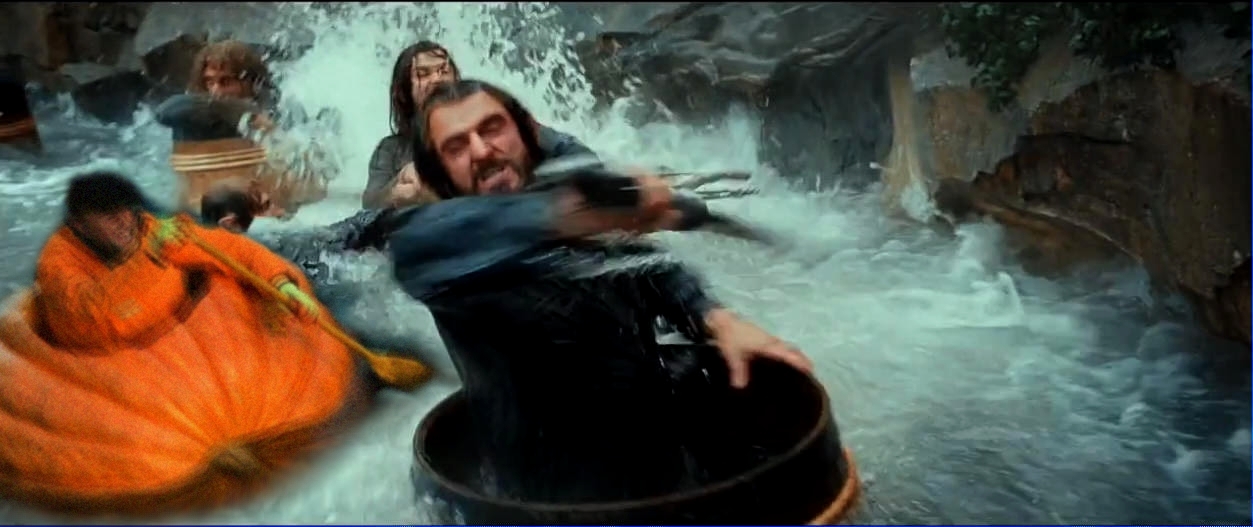 Brazillian police on water buffalo.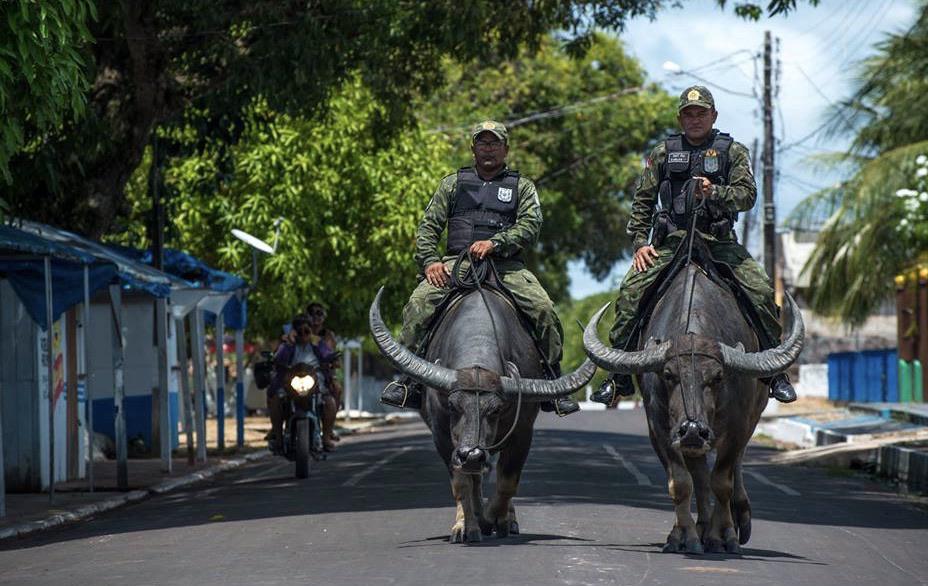 Someone has to do it.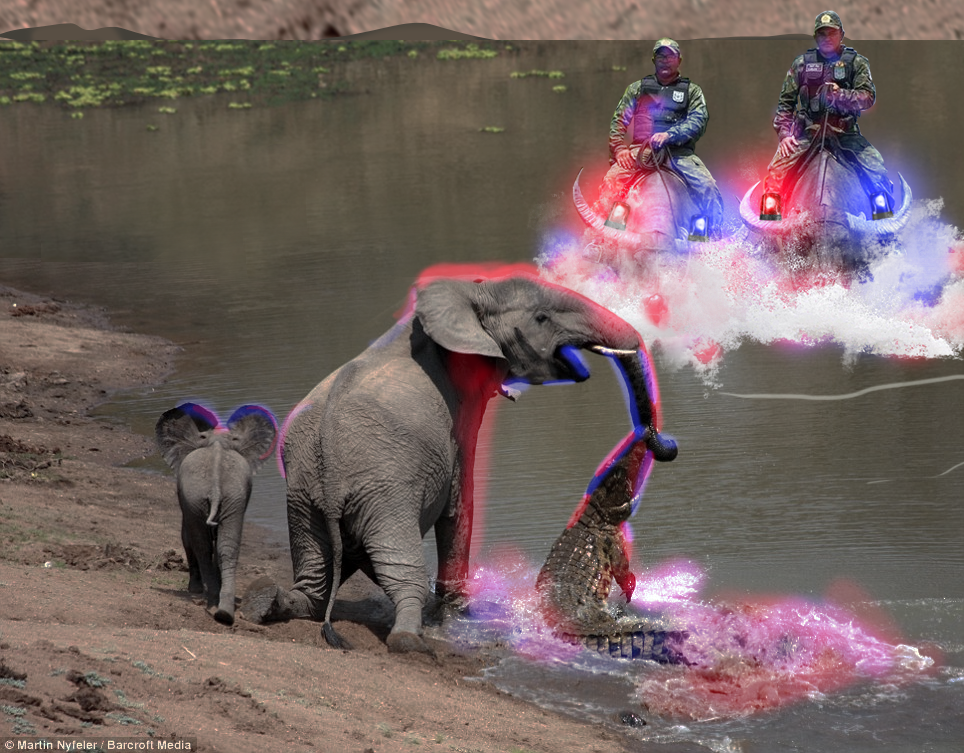 Buffalo soldier.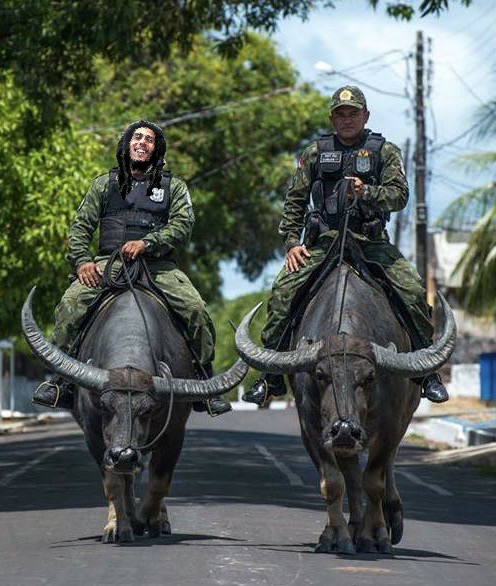 I knew I'd seen this somewhere before.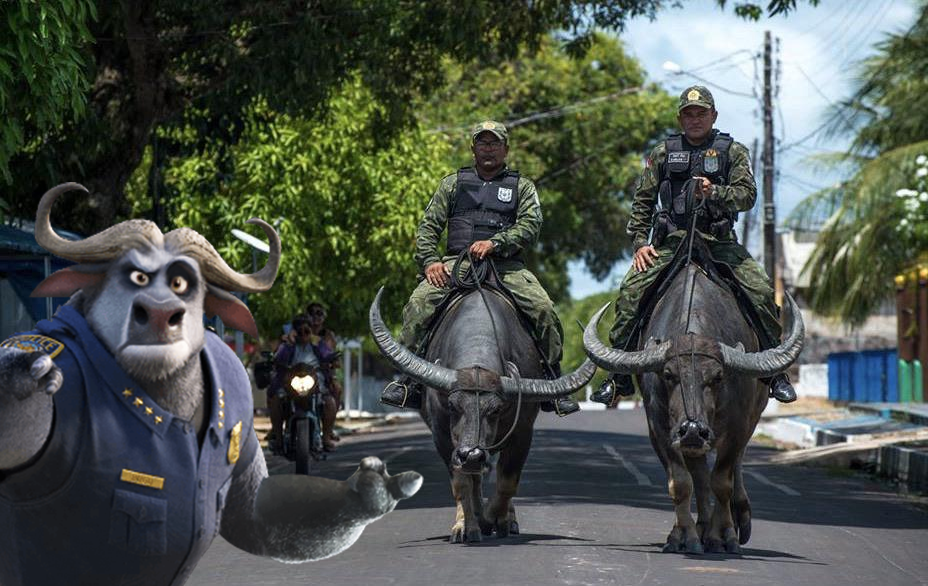 Tibetan fox about to catch a Marmot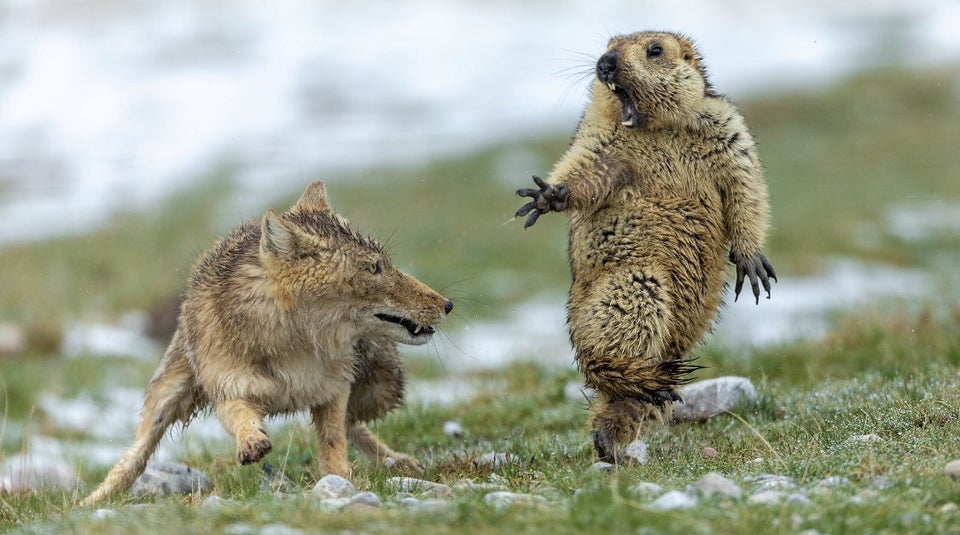 They're so much better live.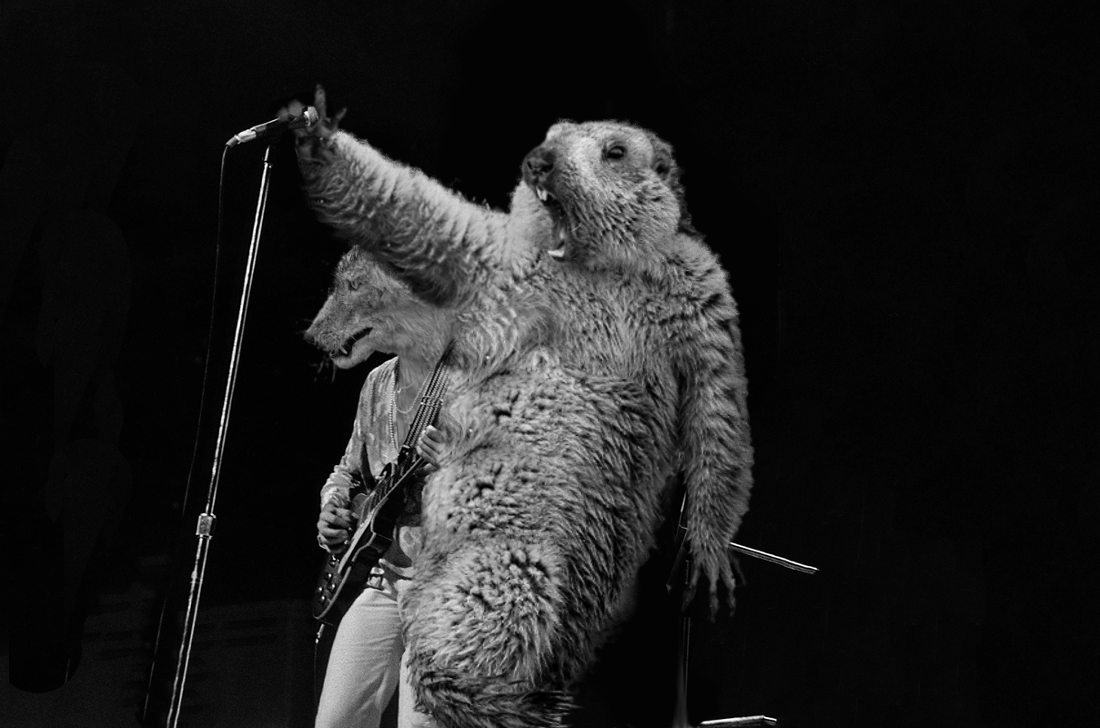 What a perv.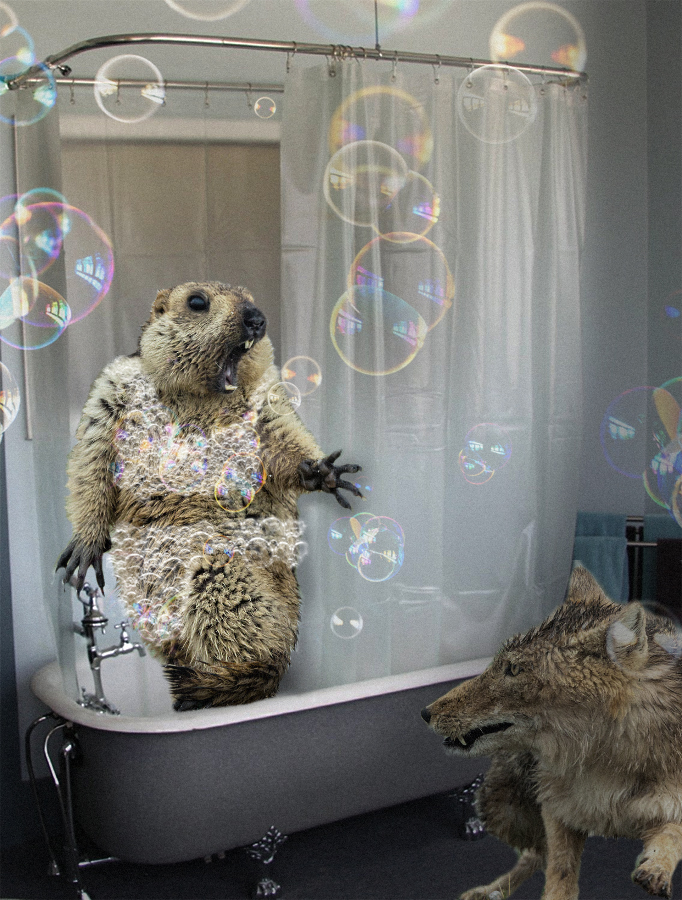 Whack-a-marmot.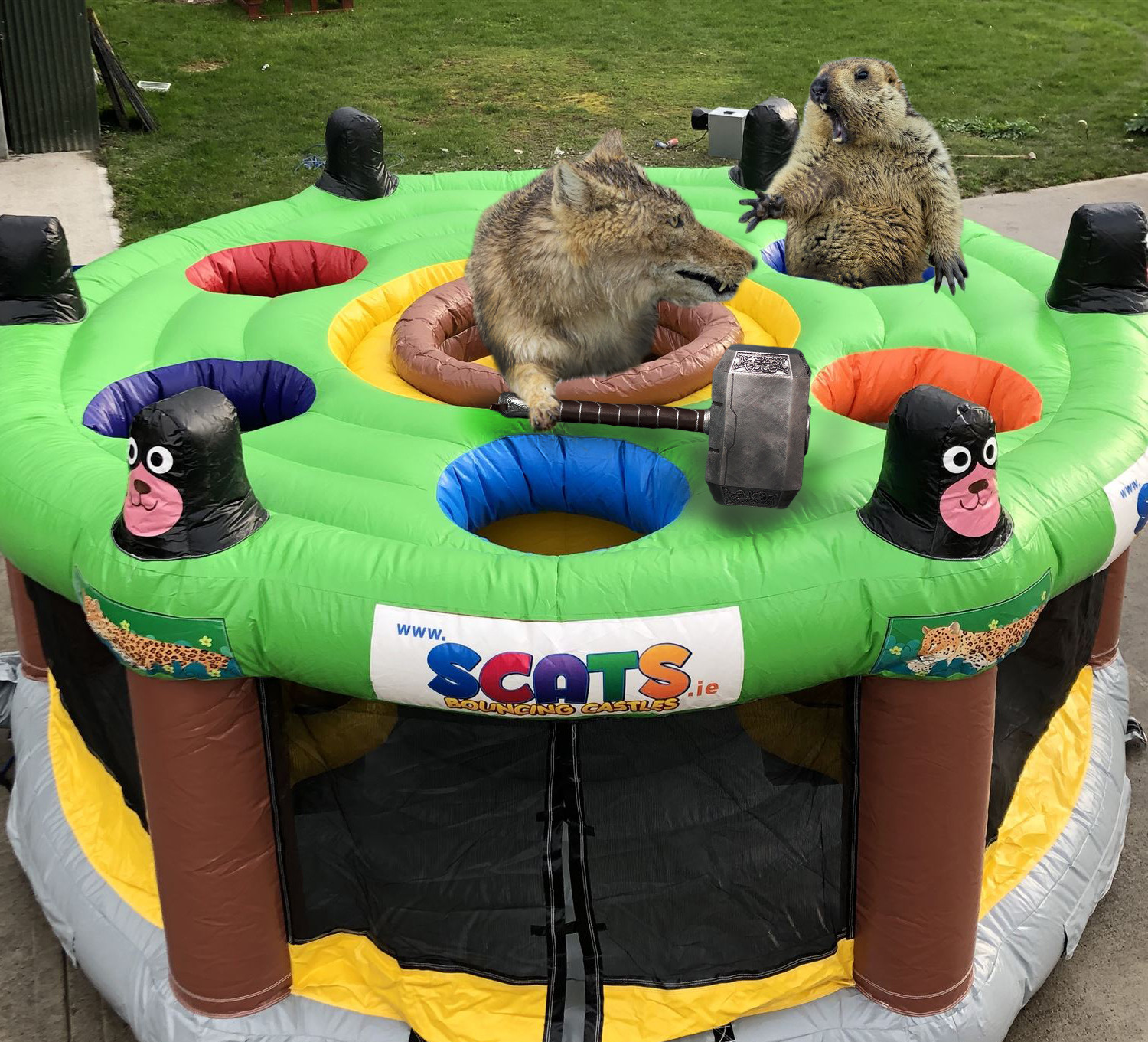 Weiner Dog.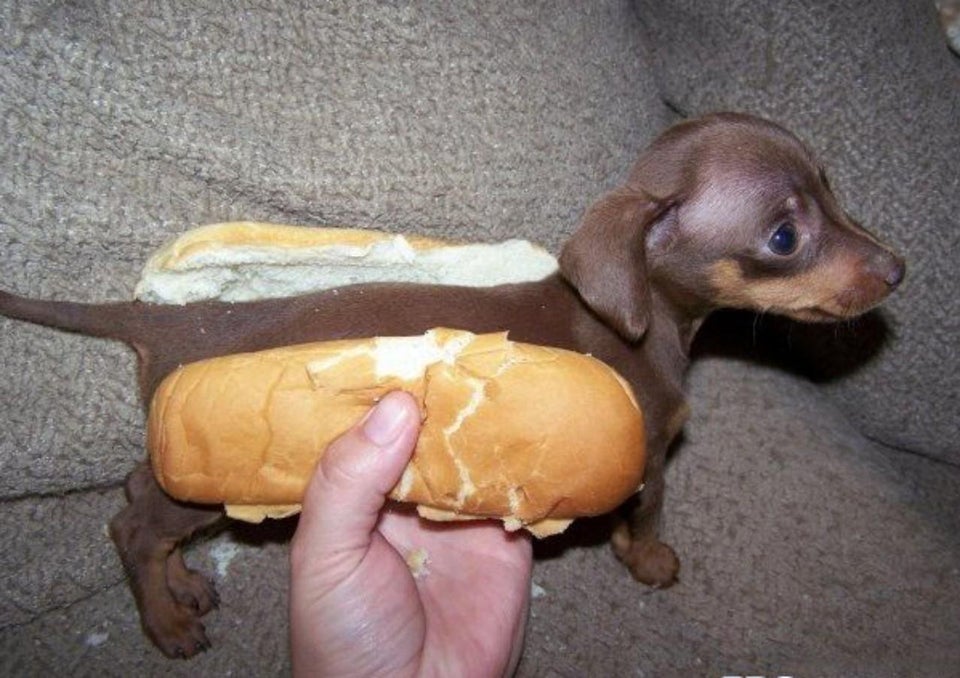 Betty no!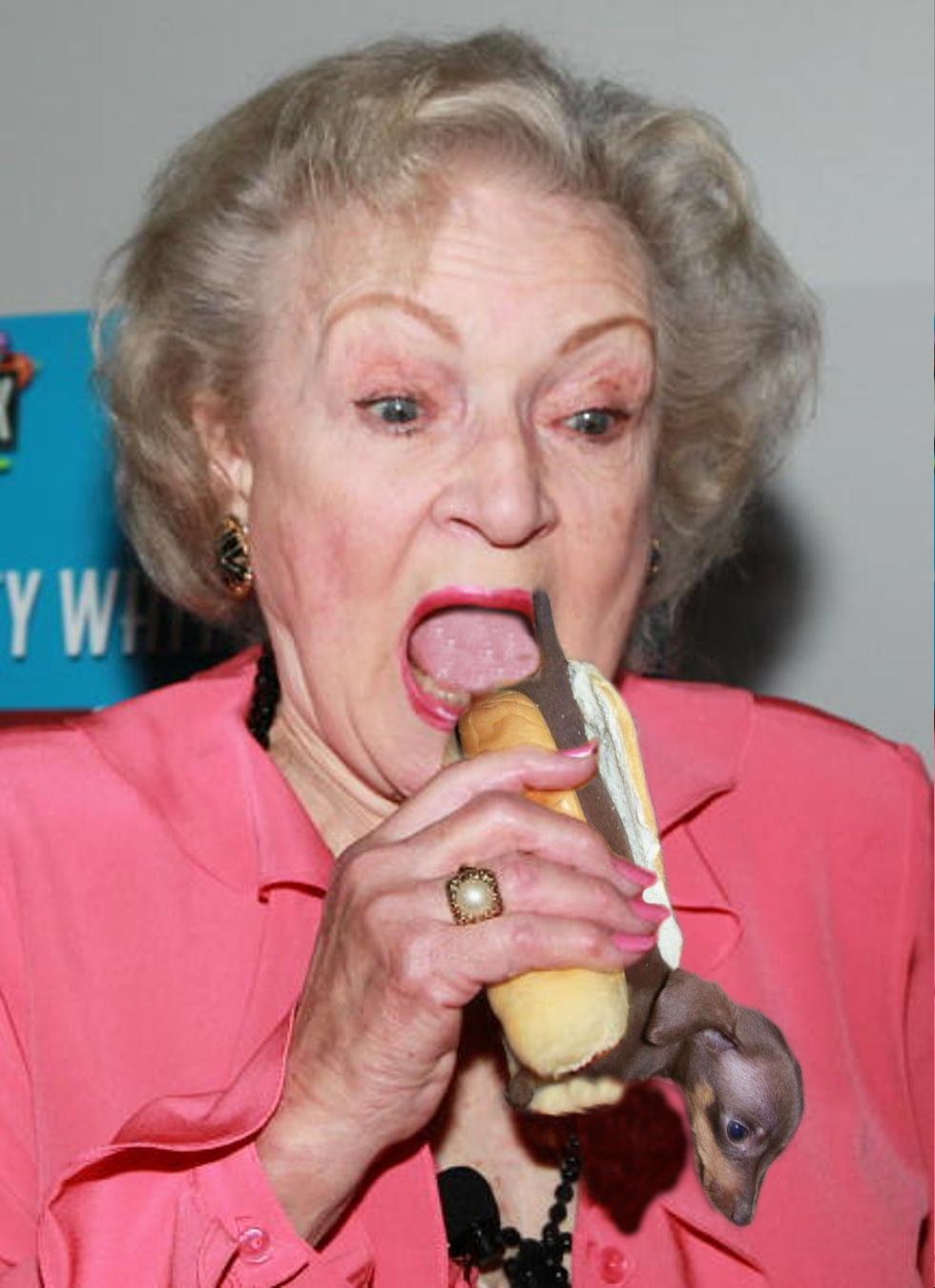 Elvira: Mistress of the Dog.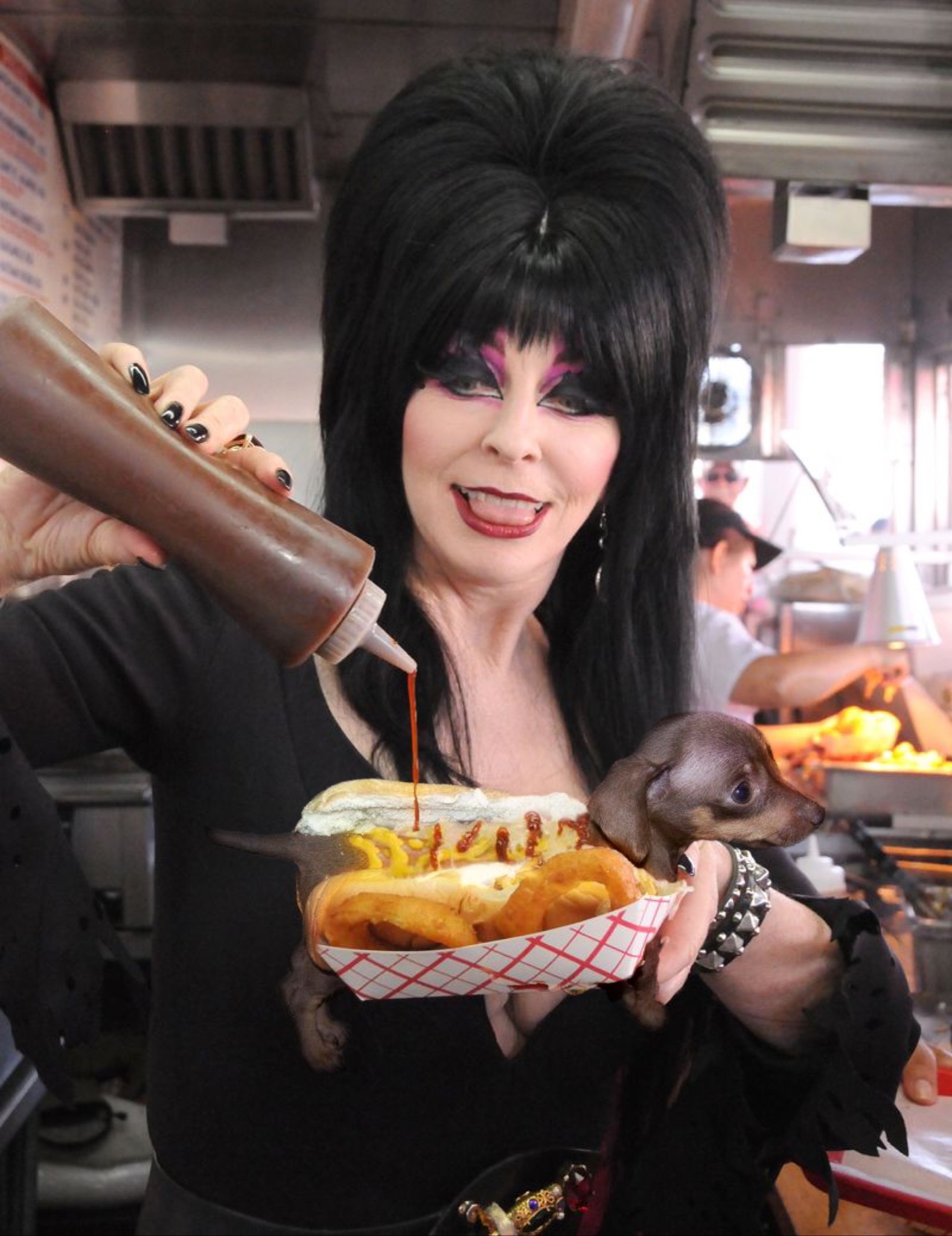 The champ. Side note: you ever wonder what it's like for those hot dog eating competitors to pass those hot dogs after? It can't be good.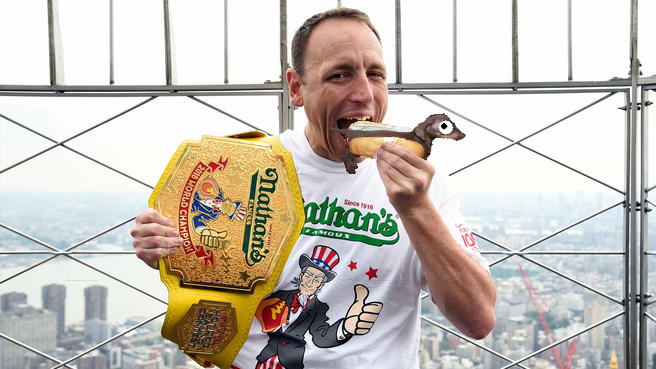 Cat on a sunroof.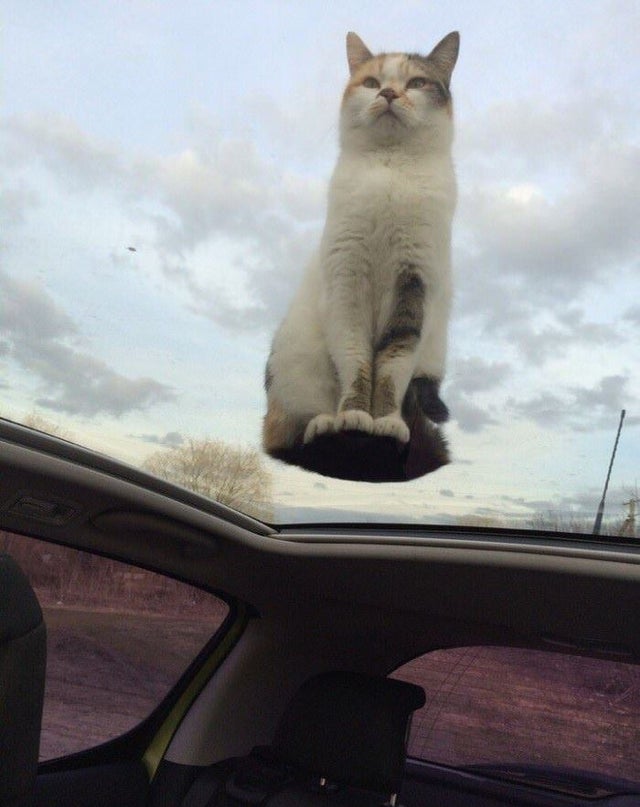 Catemate? Checkmeow?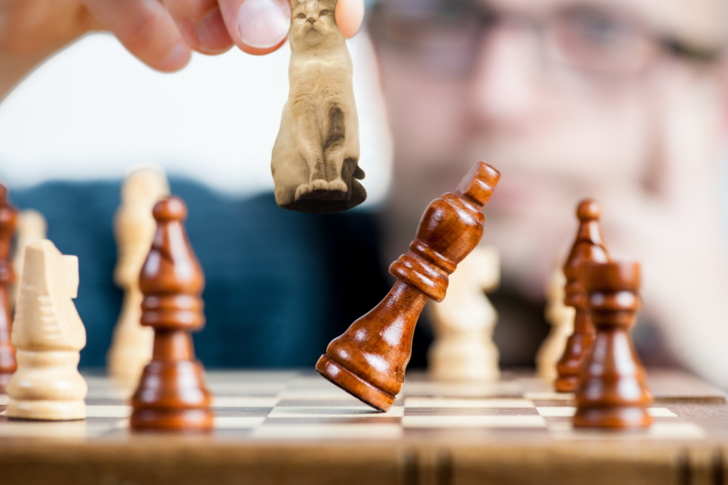 Monty Python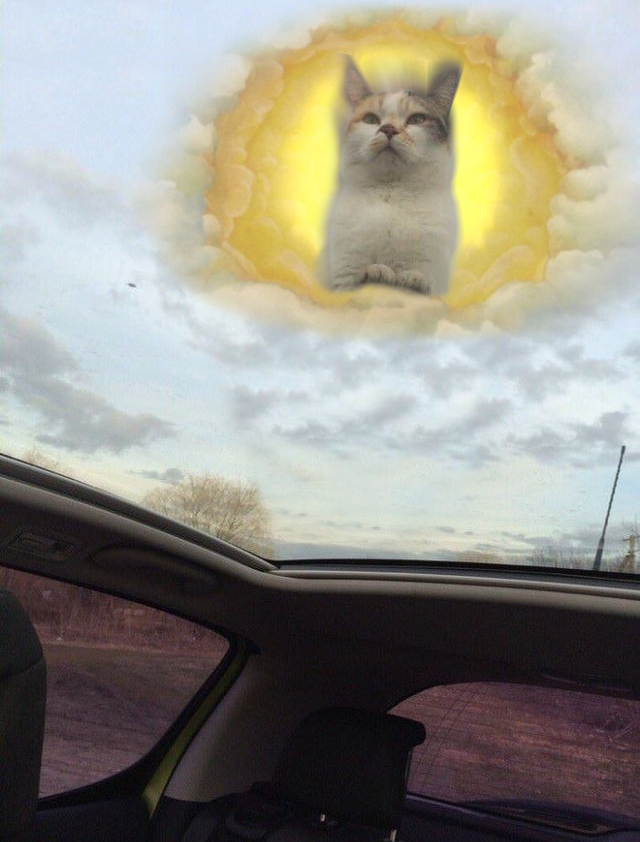 Apawcalypse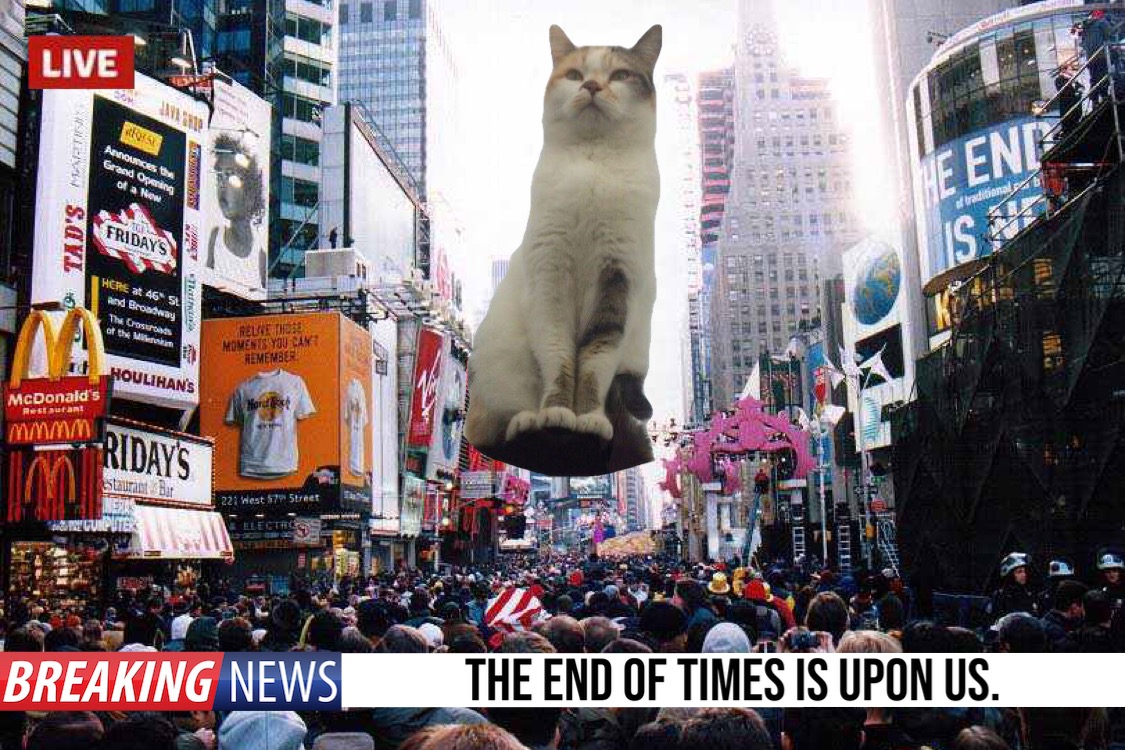 More funny photoshop: