While Mike Primavera already does a pretty damn good job with his coed weekly funny tweet roundup, we also think that until women get paid as much as men, it's our duty to single out funny female tweets. Here's what fire the funny ladies of the Tweeter brought this week.
DISCLAIMER: the headline "23 Women Who Made Us Piss Our Pants Laughing This Week" is a bit misleading. Truth be told, no one makes us piss our pants. We do it because we like it.
1.
Imagine being on a plane and NOT eating every item presented to you as if you will never again have ready access to food in your life

— Jia Tolentino (@jiatolentino) November 19, 2019
2.
Friendly reminder that Jason Alexander played a serial killer on Criminal Minds and this is what he looked like pic.twitter.com/uDwBNedZ8V

— Jess Goodwin (@thejessgoodwin) November 21, 2019
3.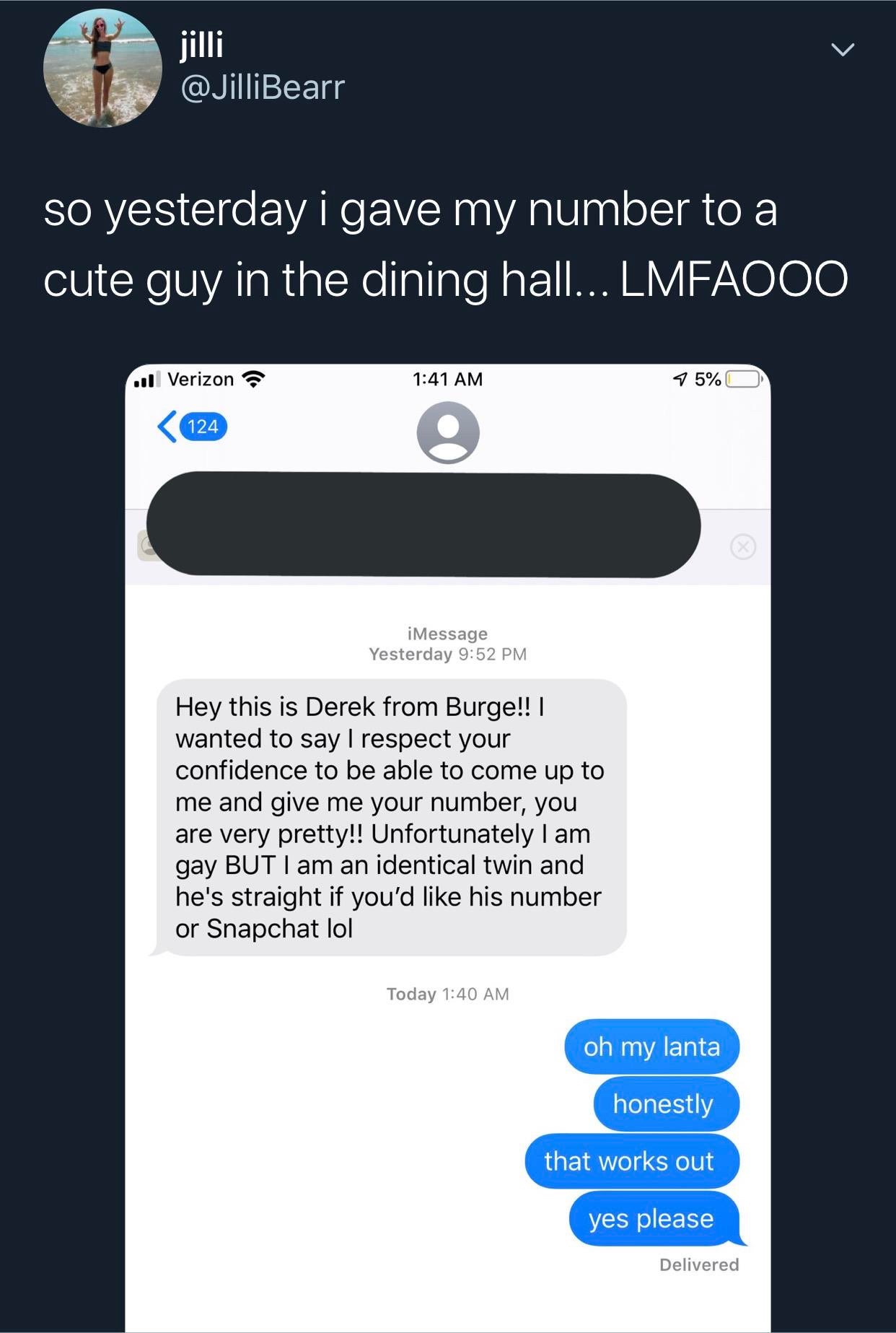 4.
I'm going to tell my kids this is Hugh Hefner @tanamongeau pic.twitter.com/3QQrwhfaH8

— Iris (@Irisregan10) November 20, 2019
5.
more like captain von *thirst* trapp pic.twitter.com/2cFlmh4BWz

— Elena Nicolaou (@elenawonders) November 16, 2019
6.
Smh my girlfriend and I get a cat and suddenly we don't know how to act pic.twitter.com/54VeDaqqCB

— V (@bumble_veee) November 20, 2019
7.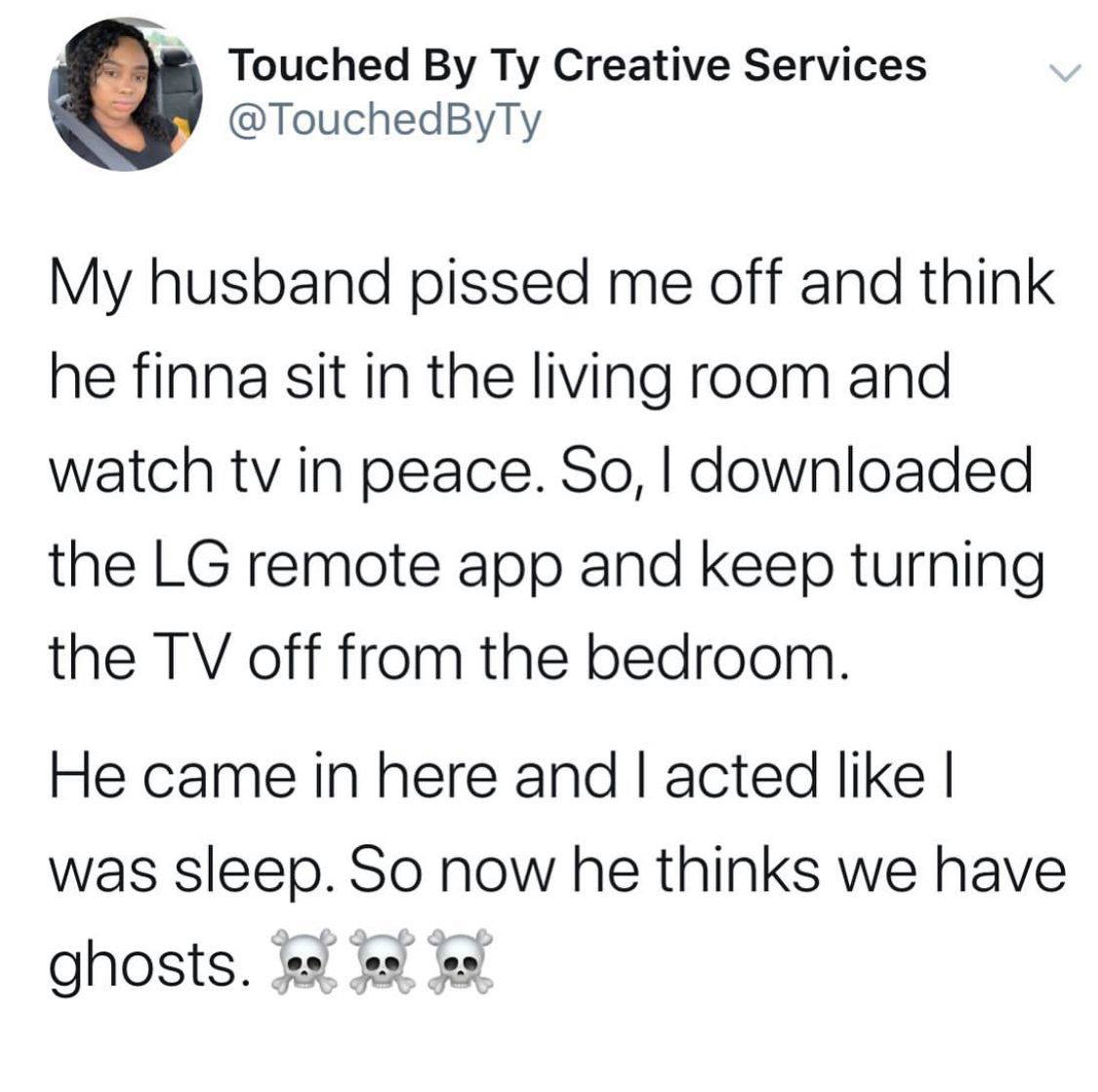 8.
My super power is looking at someone and knowing exactly what they owned from American Apparel in 2009

— Sarah Hagi (@geekylonglegs) November 17, 2019
9.
https://twitter.com/homealonedra/status/1196635770548699137
10.
If you put away the clean laundry on the same day that you wash it, I feel like that's what you should lead with on your resume.

— Abby Heugel (@AbbyHasIssues) November 18, 2019
11.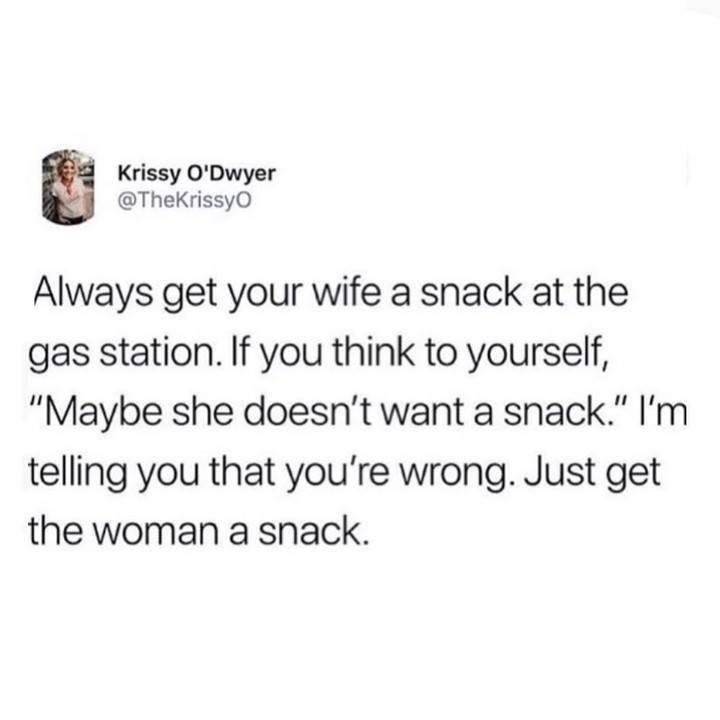 12.
Movies That Wouldnt Have Happened if the Dude Had just Gone to Therapy

— Sophia Benoit (@1followernodad) November 18, 2019
13.
if you were born before 1996 you are a millennial

if you were born after 2005 you are gen z

if you were born in between then you are an honorary member of the black eyed peas

— elise morgan (@crocfanpage) July 3, 2019
14.
I never in life wanted to be the kind of successful that requires getting to an airport before 7 am.

— Tressie McMillan Cottom (@tressiemcphd) November 18, 2019
15.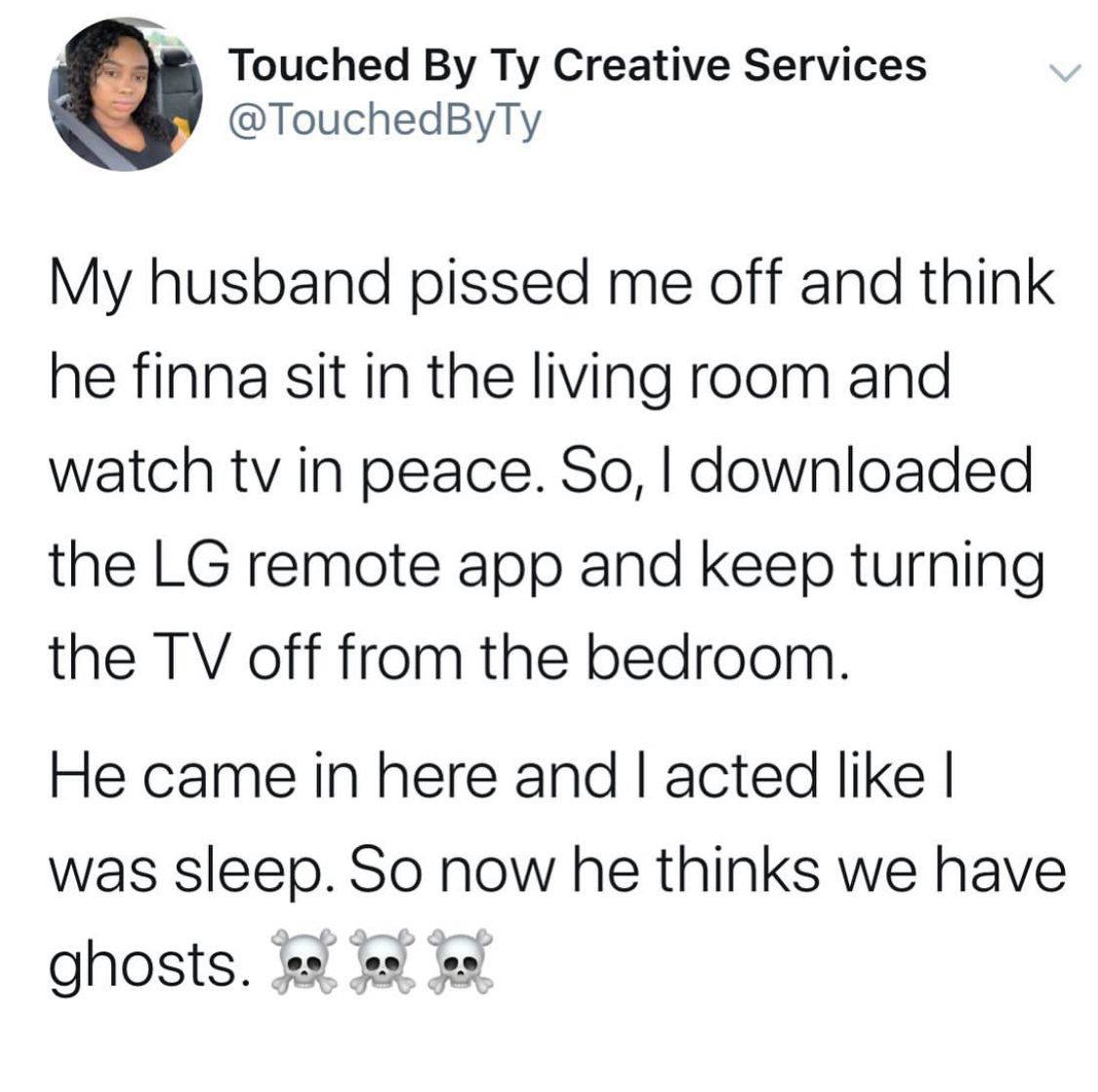 16.
When guys turn 30 they have to pick a subclass:
– podcaster/streamer
– beer guy
– guy who bikes to work
– golfer

— SWAGAMEMNON (@swagamemnon22) November 19, 2019
17.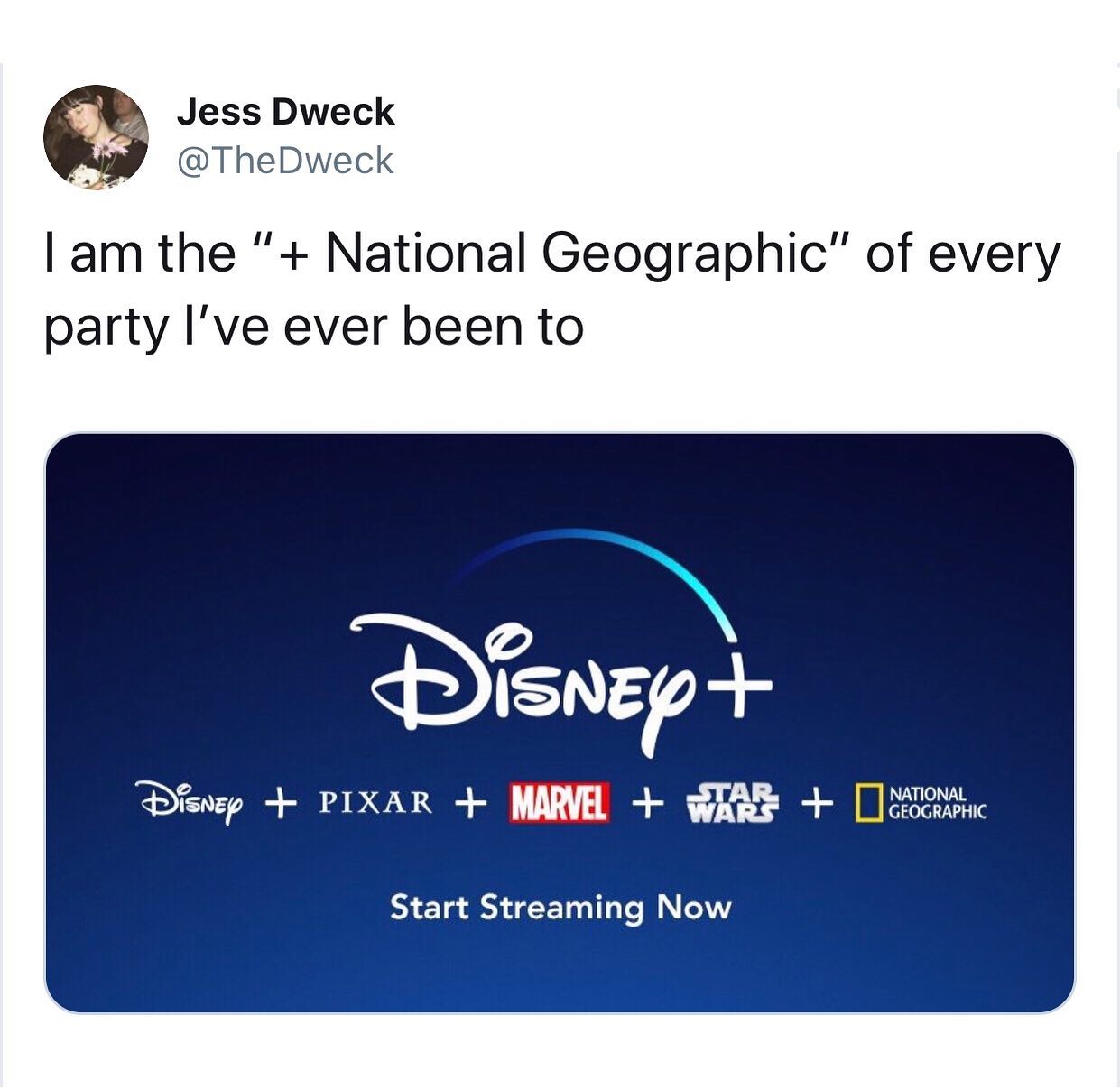 18.
Nothing makes me more drunk with millennial power than helping boomers turn off the flashlight on their phone.

— Eden Dranger (@Eden_Eats) November 18, 2019
19.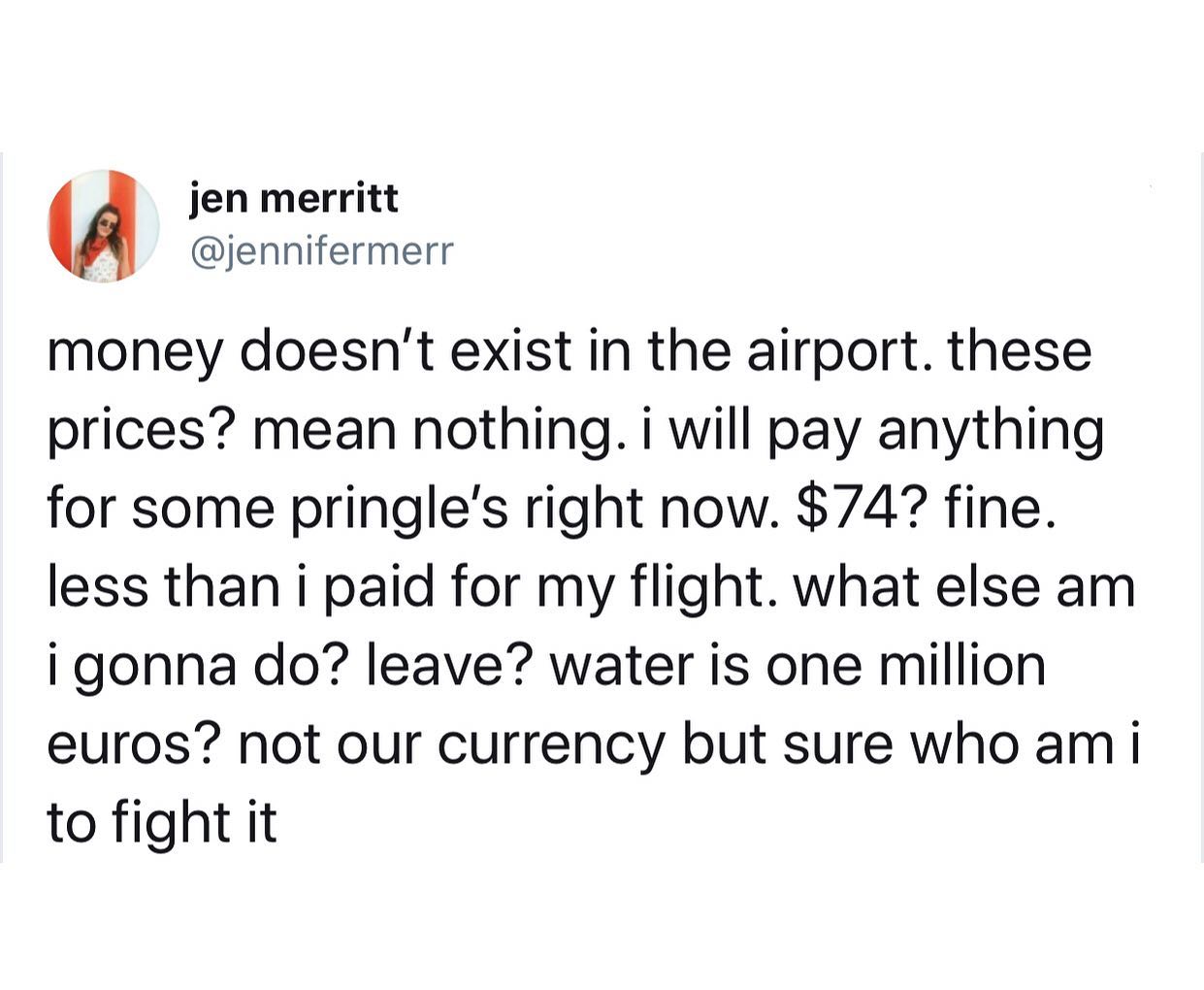 20.
The three genders. pic.twitter.com/NISNIZDBKr

— Rabbit Cohen's Dad's Monster (@BathysphereHat) November 18, 2019
21.
There's this student that regularly naps on the couches in the art building, so someone took a picture of him and made a poster of it to hang in the same space. Life imitates art. pic.twitter.com/b2PEZlVNO5

— Kaitie Laven (@KaitieLaven) November 18, 2019
22.
Me when I wear 4 inch heels pic.twitter.com/fSmaG1Jb1m

— Angie B (@Angibangie) November 22, 2019
23.
winter weekends

9am: wake up
9:30-12pm: the world is my oyster
12-3pm: I should really go outside
3:30pm: it's going to be dark out any minute, might as well stay in
8pm: fuck

— Sophie Vershbow (@svershbow) November 17, 2019
More funny: