I've always had a thing for maps. I remember going on sales trips with my grandfather and he had one of those giant road maps in his glovebox. I'd look at that thing for hours. Now it's just an app.
Thankfully, some folks still appreciate a good map and are willing to share the love.
1. My teacher was excited for our WW1 unit.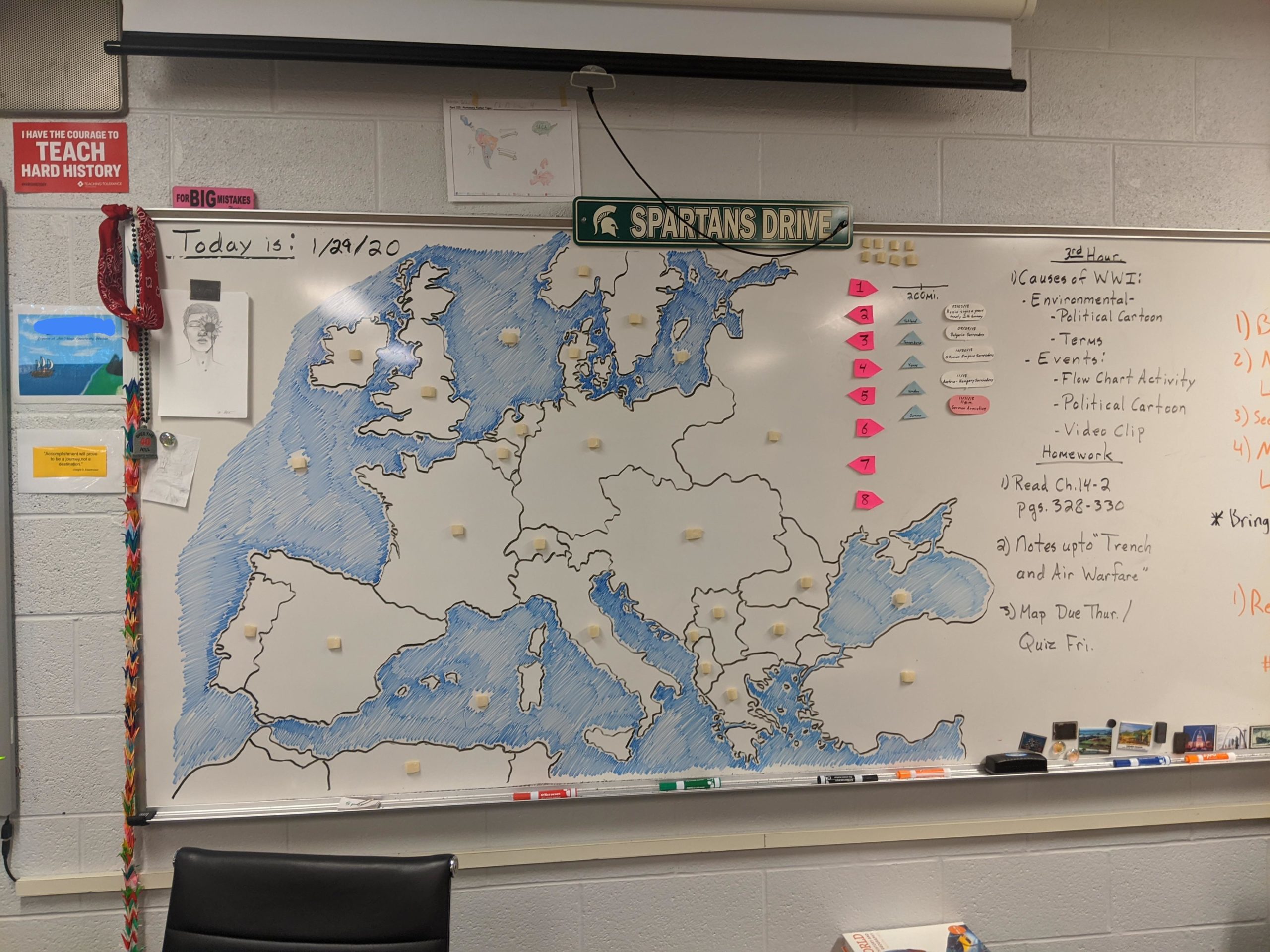 2. Every state's least favorite state (according to my Instagram followers)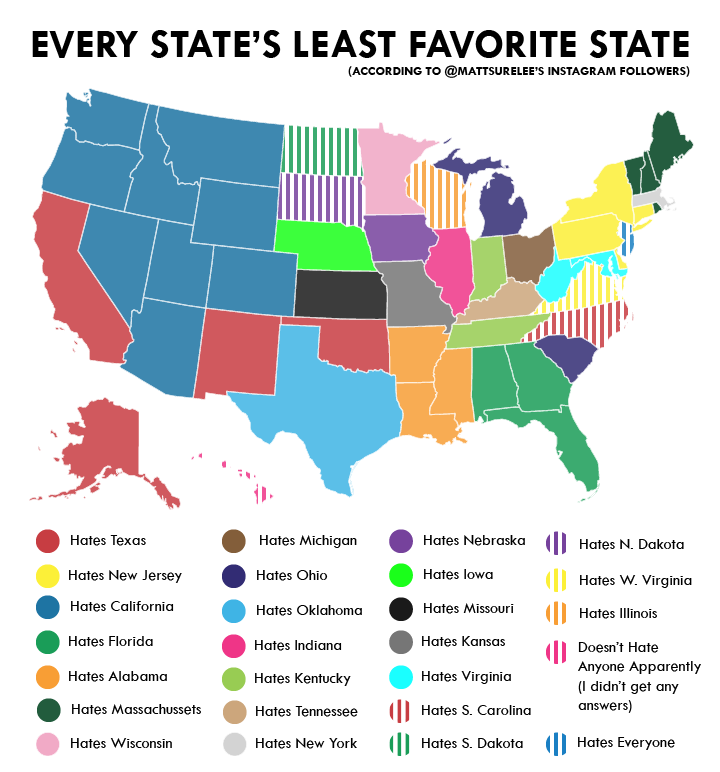 3. Occupied bald eagle nests in Wisconsin. 1974 vs 2019. Growth credited to the Clean Water Act.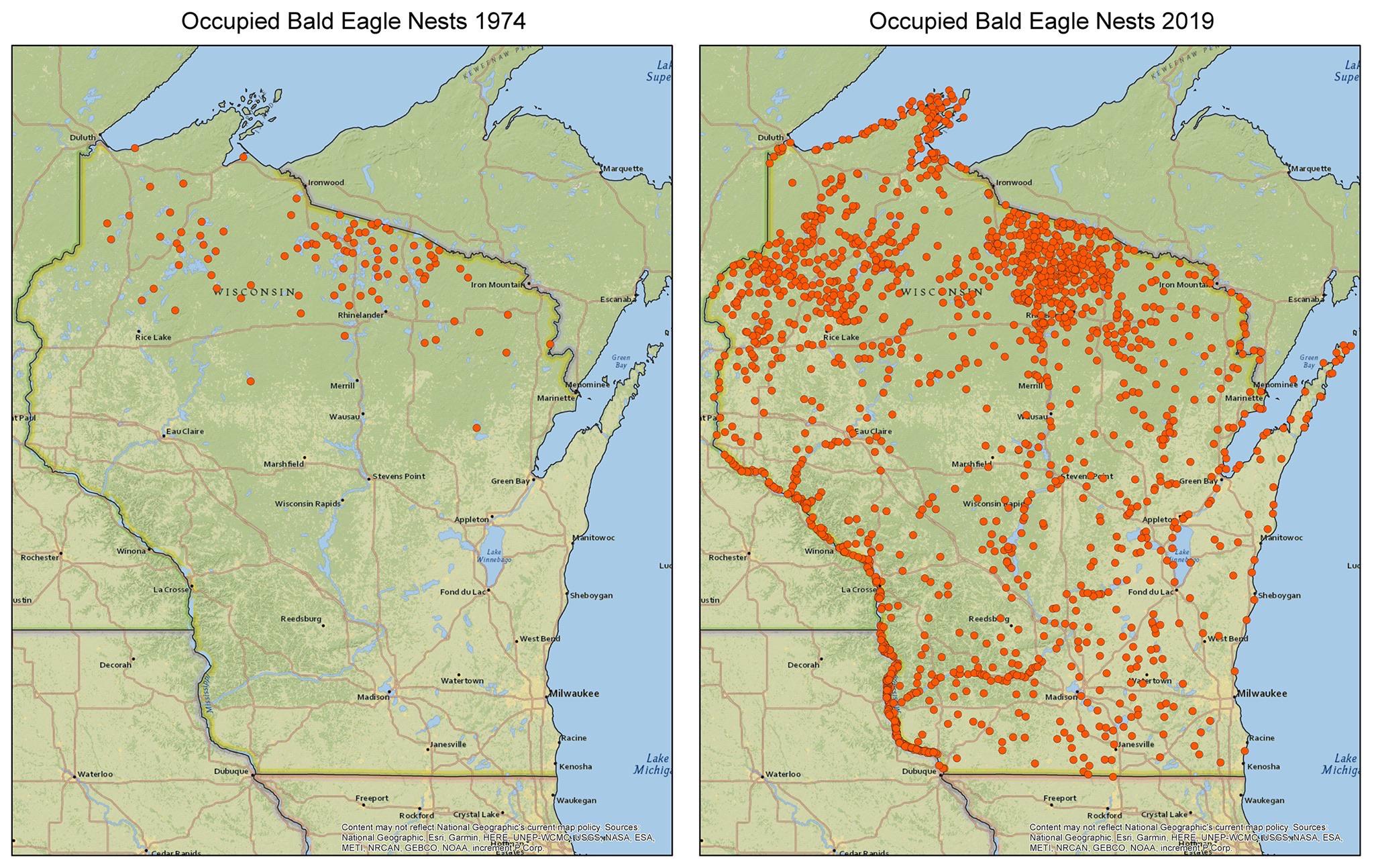 4. Iowa has 99 counties. It could have an even 100 if not for this monstrosity.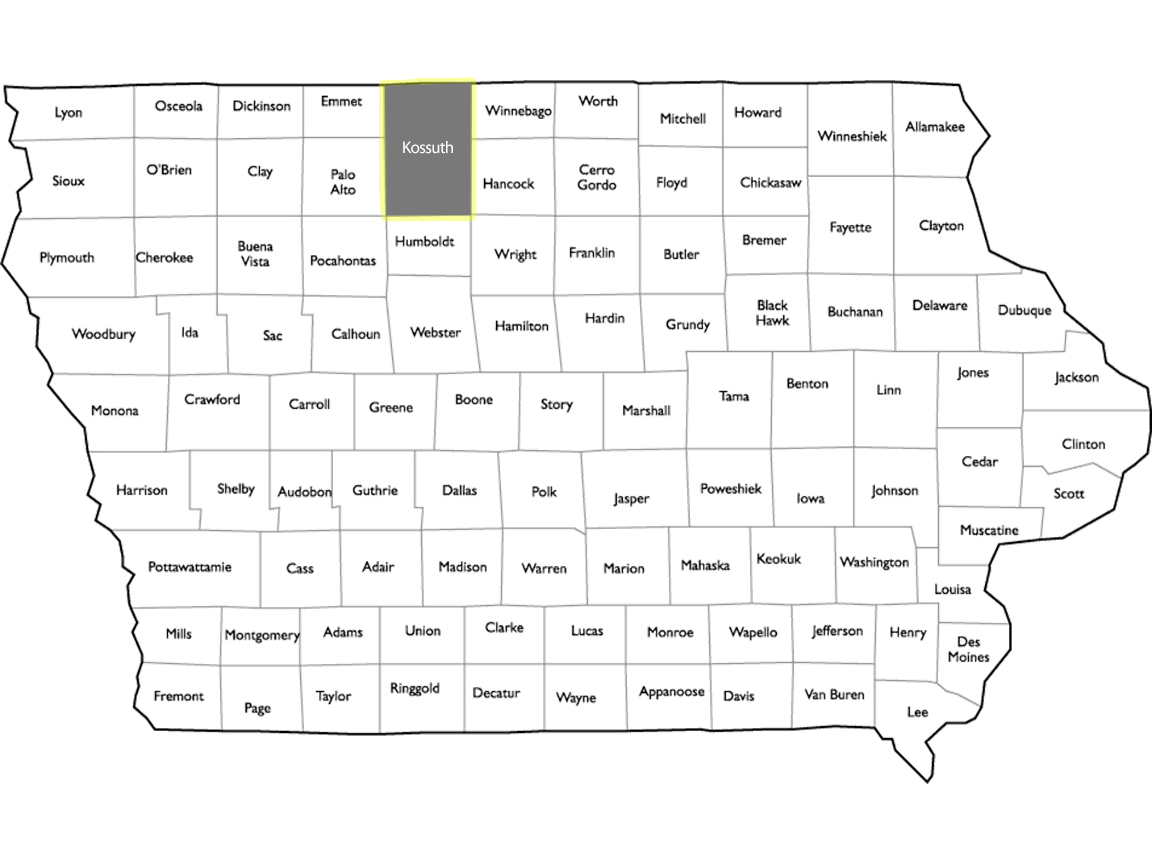 5. 2020 is the 200th anniversary of Mormonism. Here is a map of where Mormons live in the United States. Credit: Gileriodekel.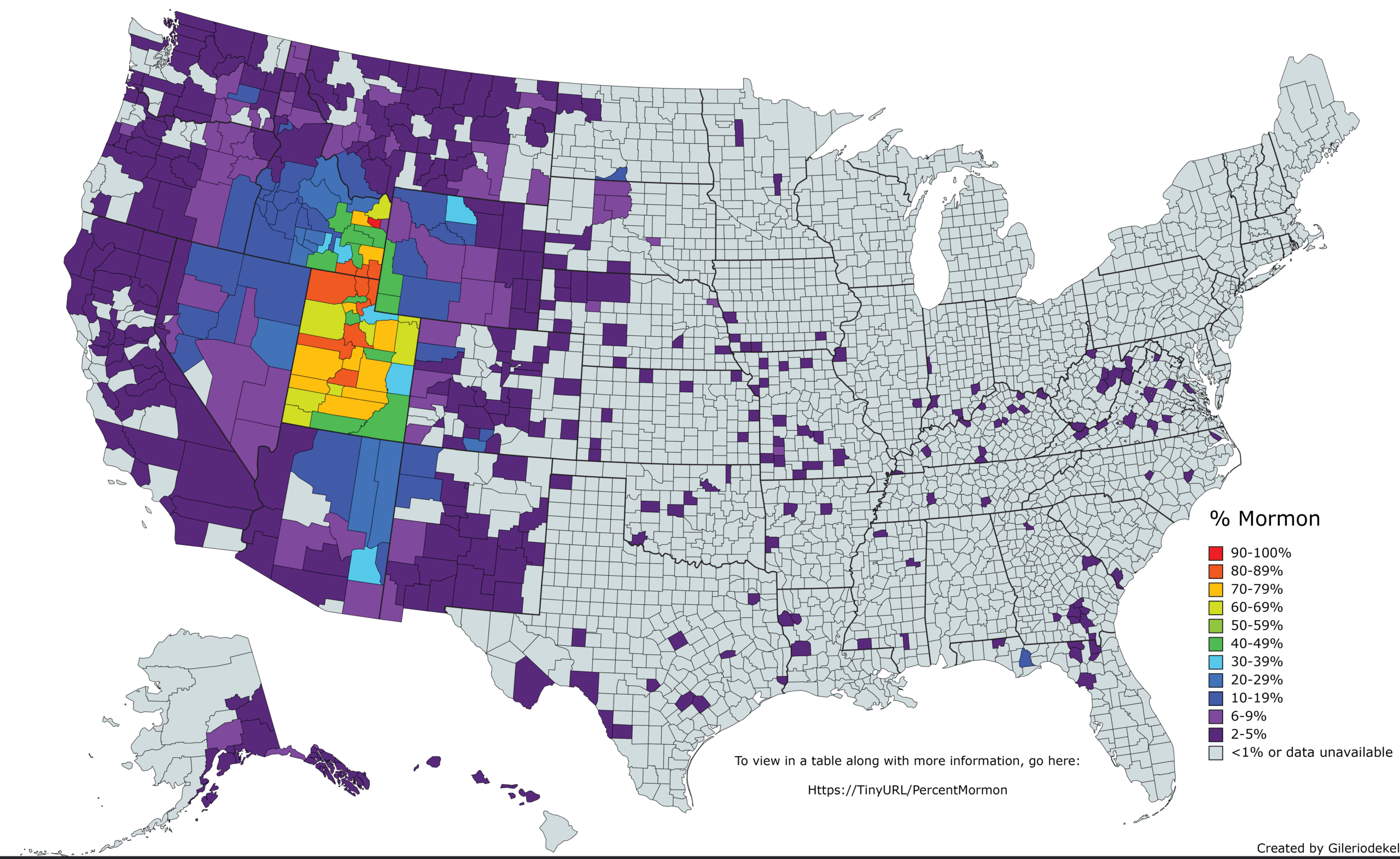 6. U.S. Rivers Scaled to Flow Rate.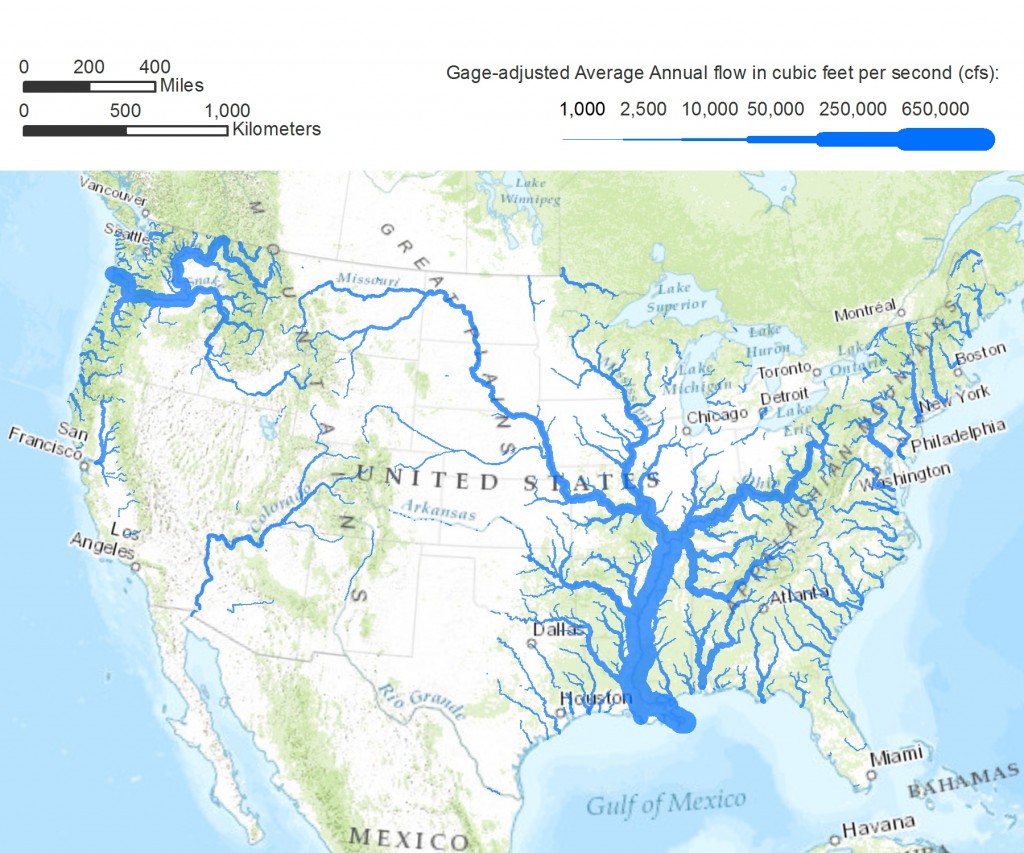 7. The Mongol Empire at its peak, after which it split into separate domains.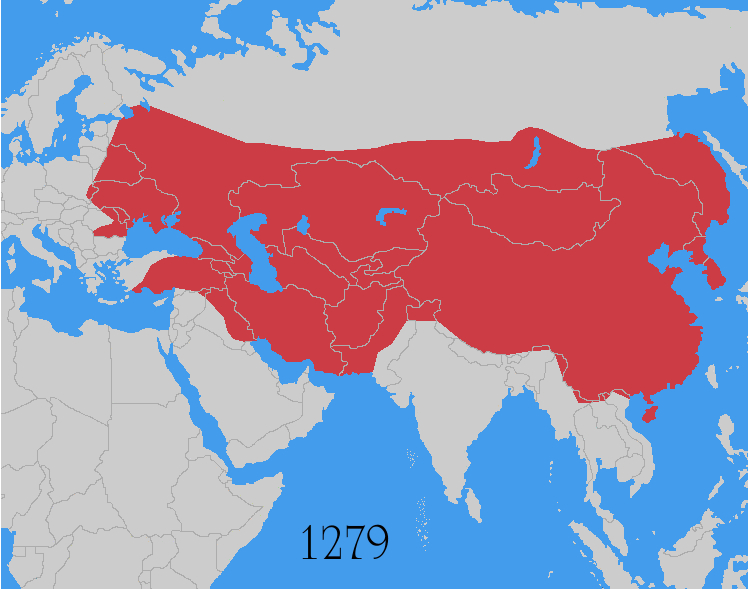 8. Remaining parts of the British empire 2020.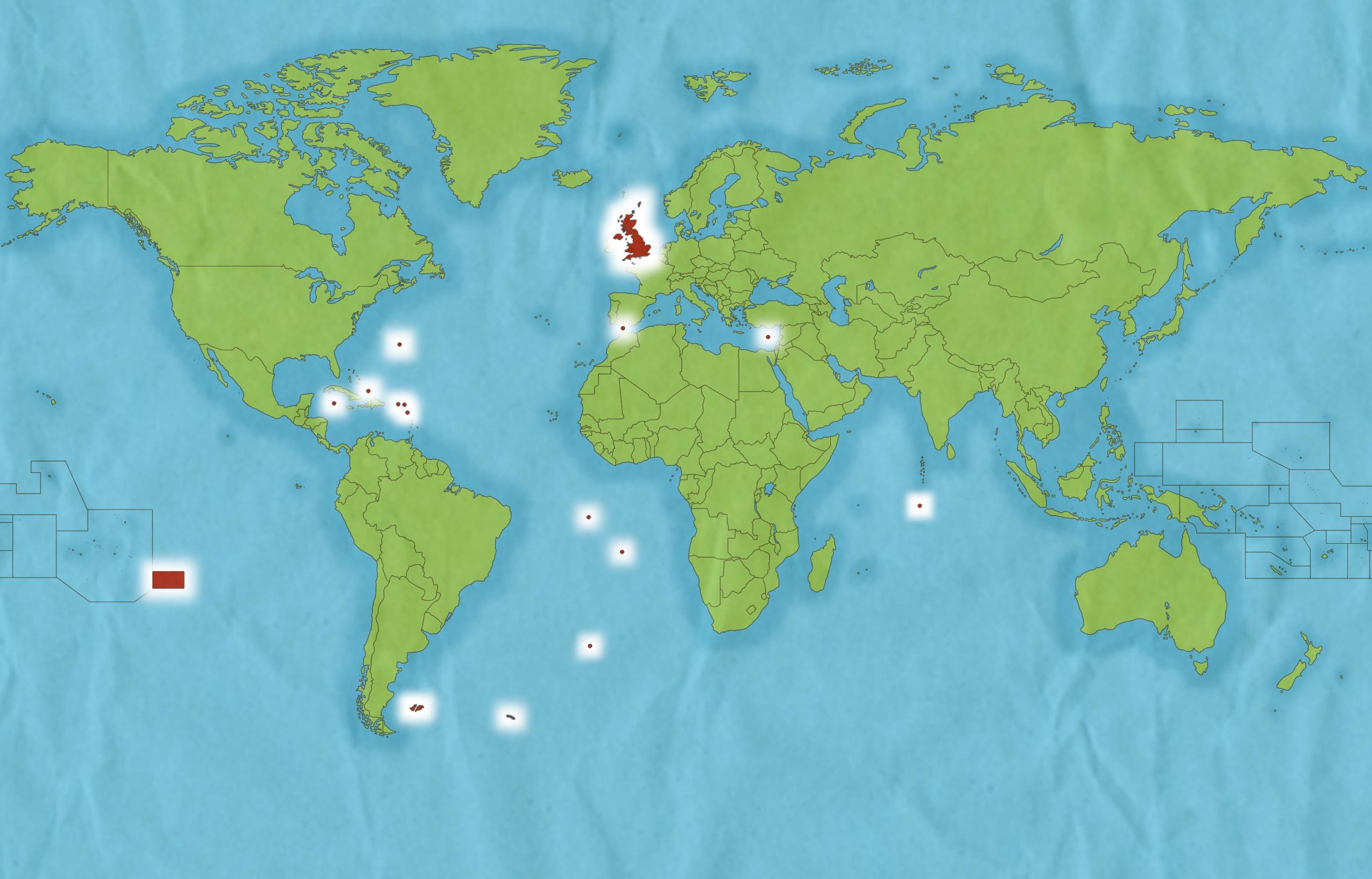 9. The Roman Empire vs. the Mongol Empire at their peaks.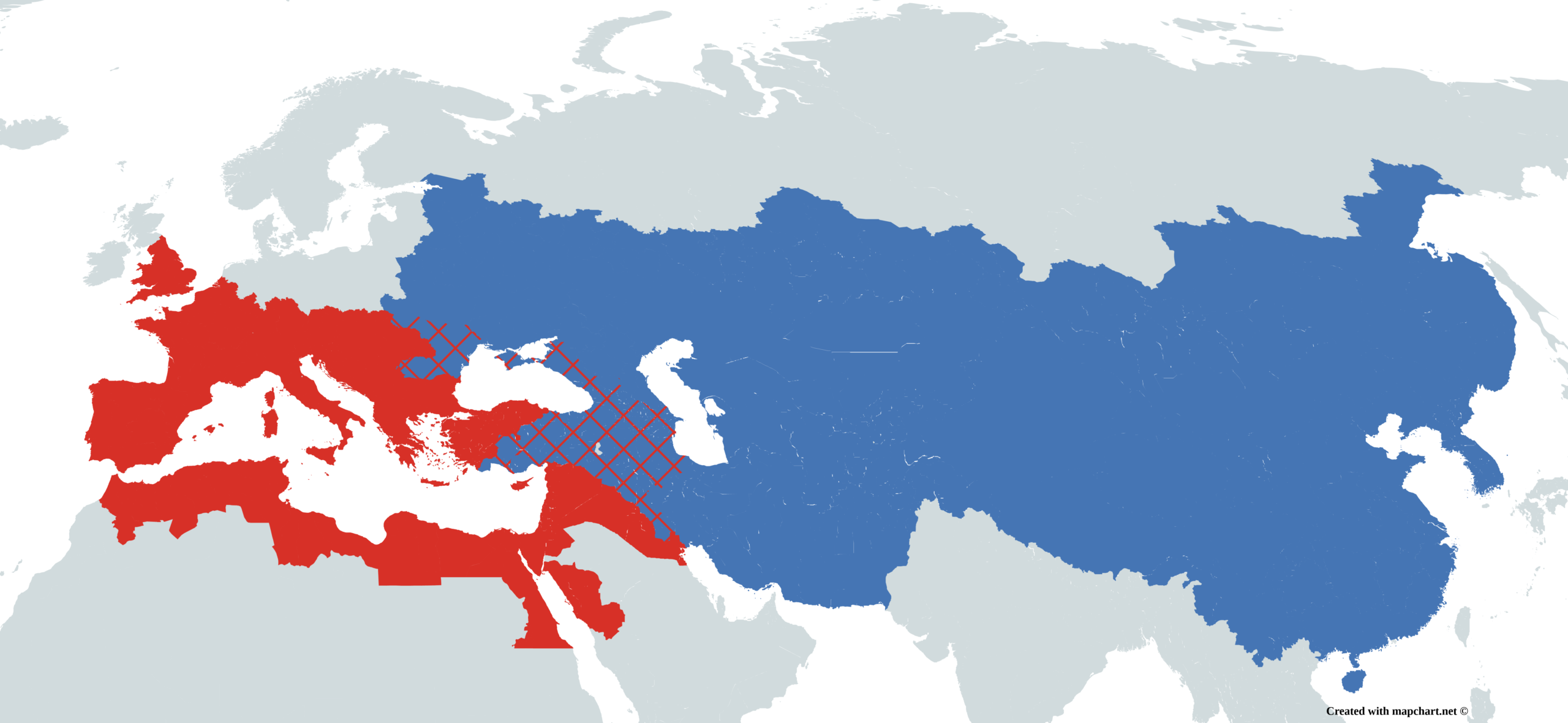 10. This map shows how sparsely populated New Zealand is.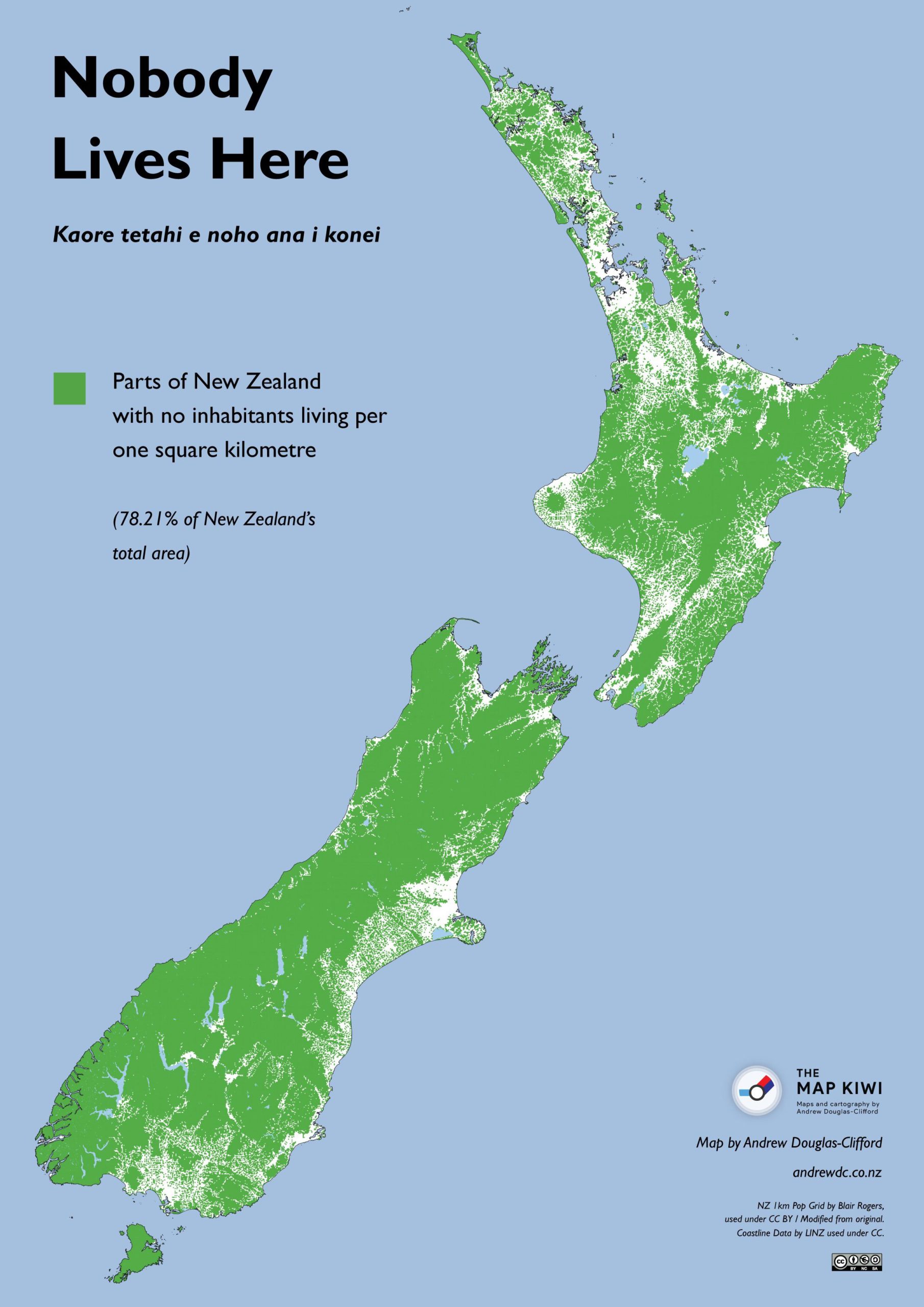 11. This map gives you a rough sense of all the ways U.S. land is used.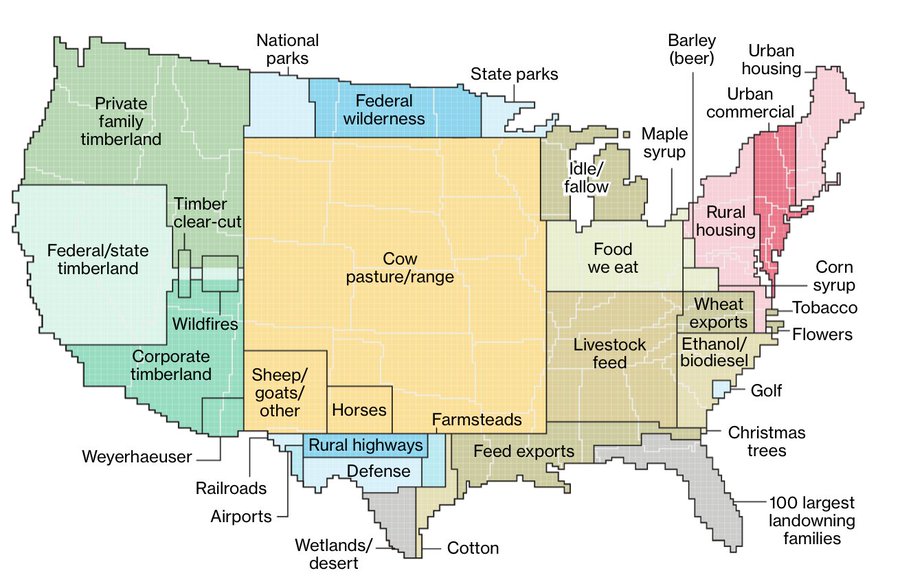 12. Number of tanks in the Middle East.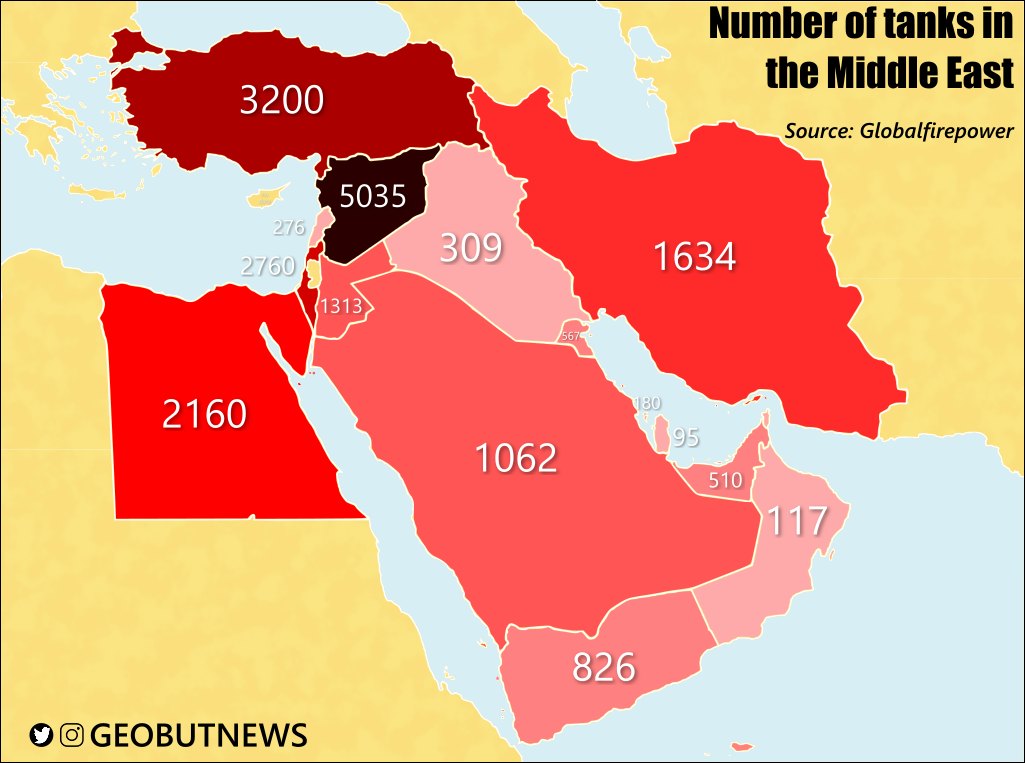 13. Monarchies Worldwide (credits to selfmade.maps)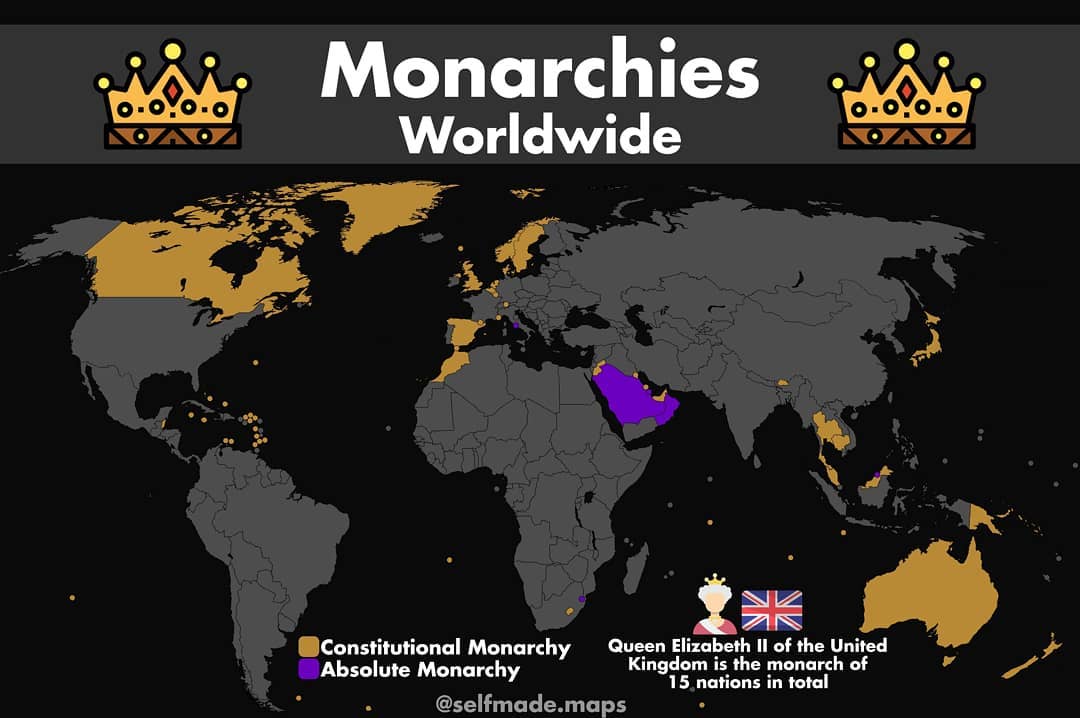 14. Shift of the North Magnetic Pole.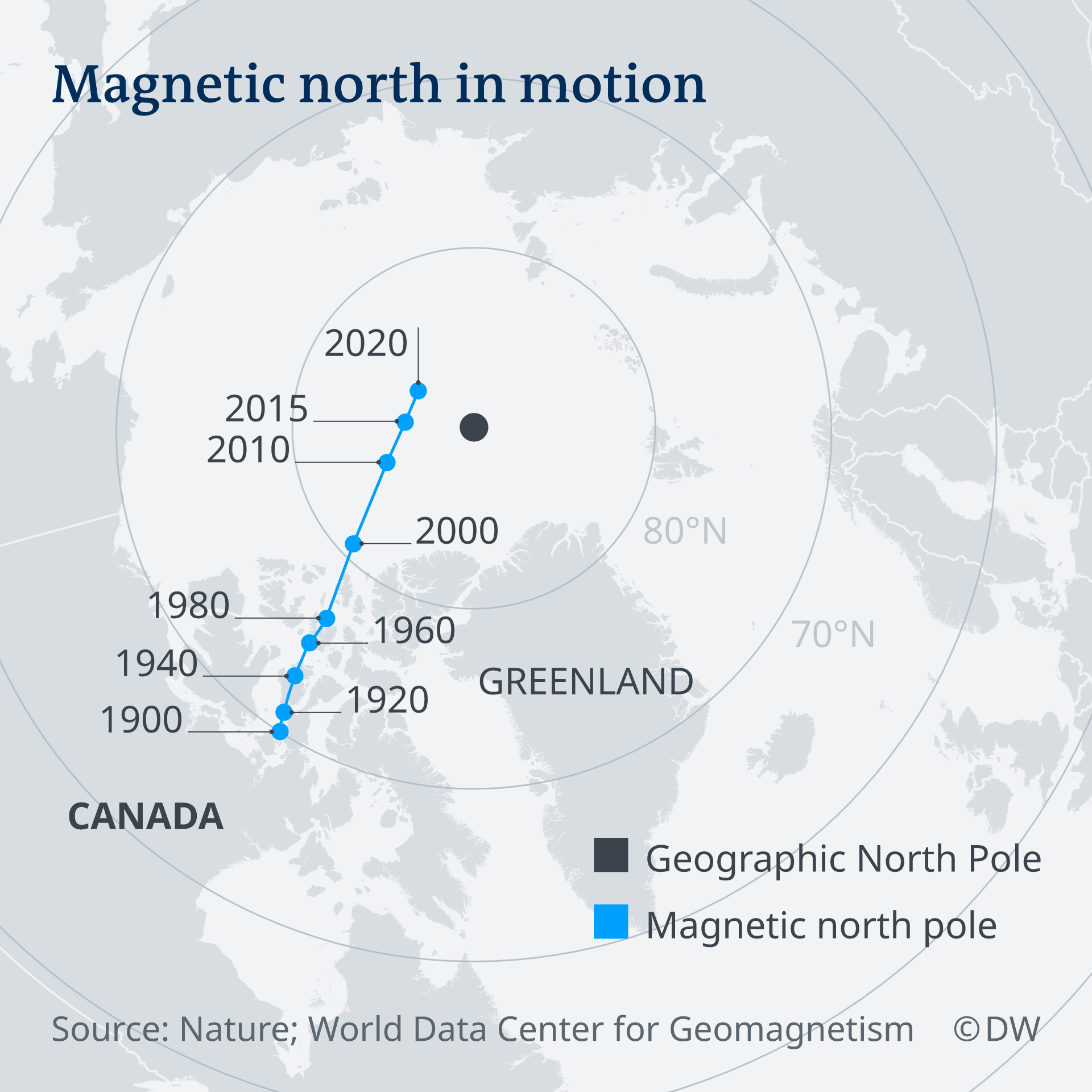 15. The pronoun 'I' across Europe.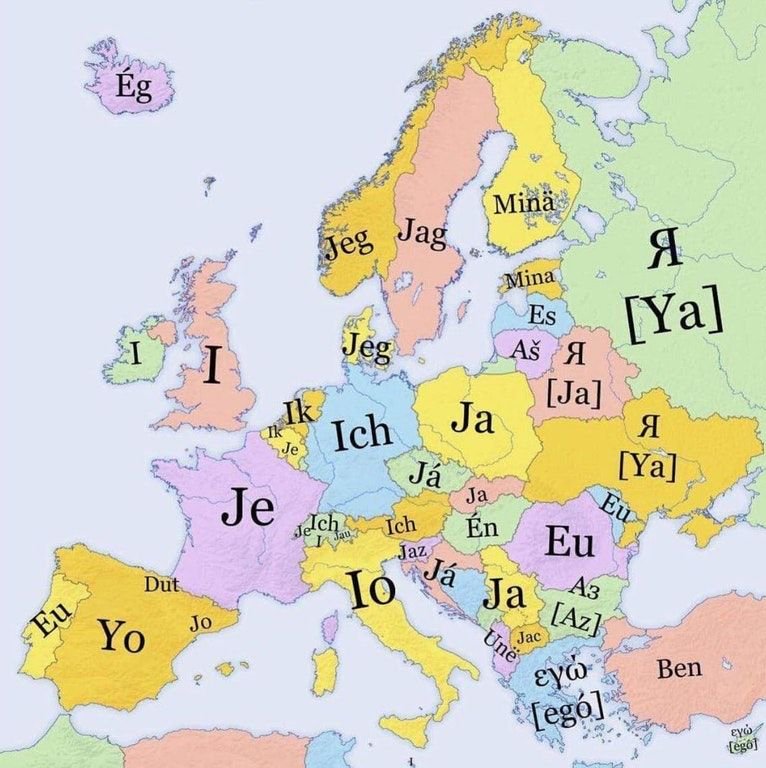 More awesome maps and data: