I think I've learned more by putting this post together every month than I did in all my years of public school. Not surprising, actually.
1. I sat by a fire and recorded what people said.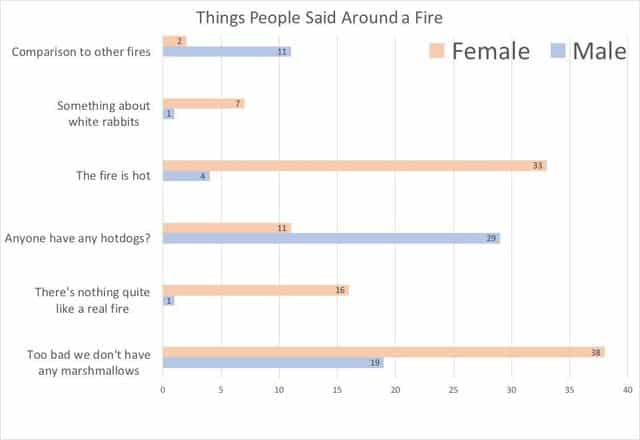 2. 2020 Presidential Candidates by Net Worth.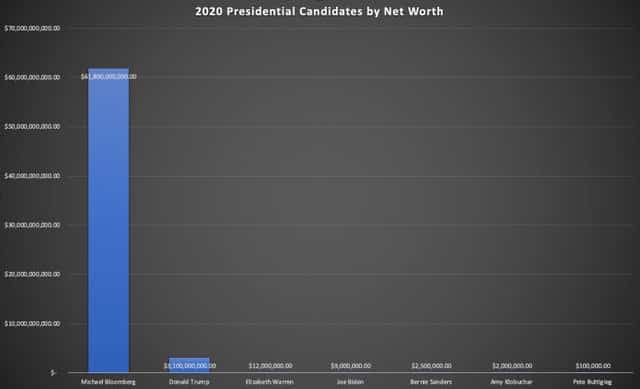 3. I made this blanket. It's the daily high/low temperatures for Denver in 1992.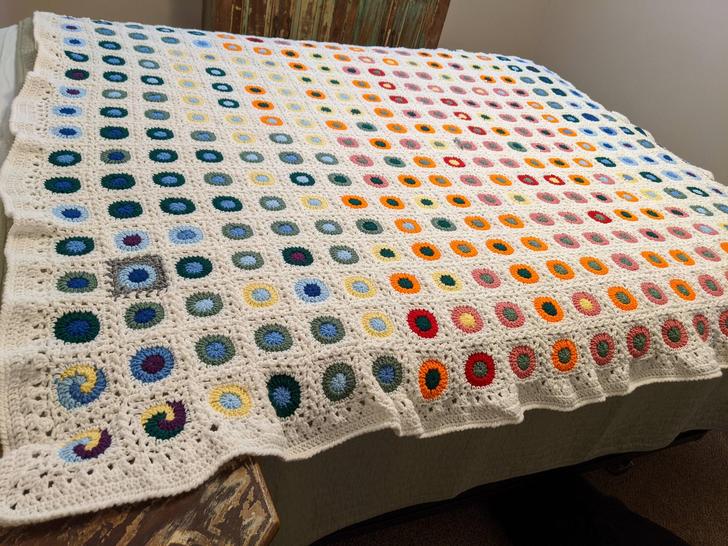 4. WW2 killed 27 million Russians. Every 25 years you see an echo of this loss of population in the form of a lower birth rate.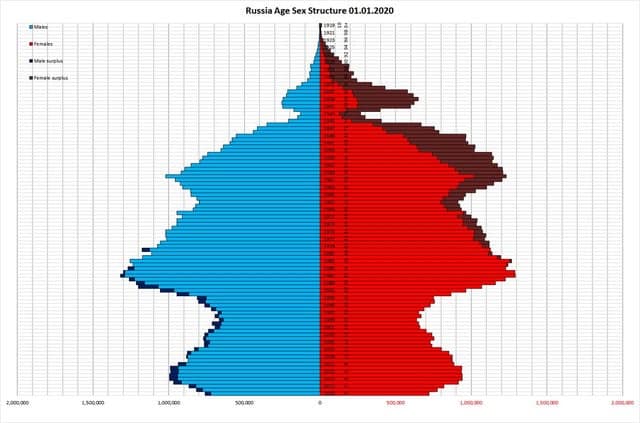 5. The most F-words in a scripted film.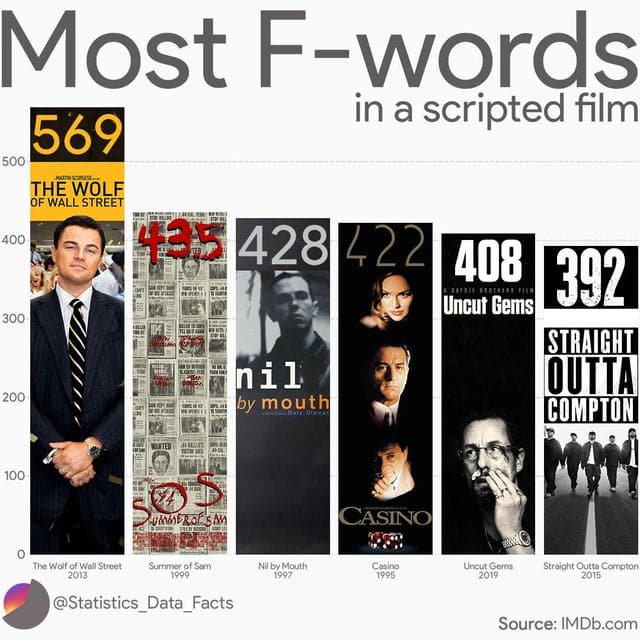 6. How Google describes Canada.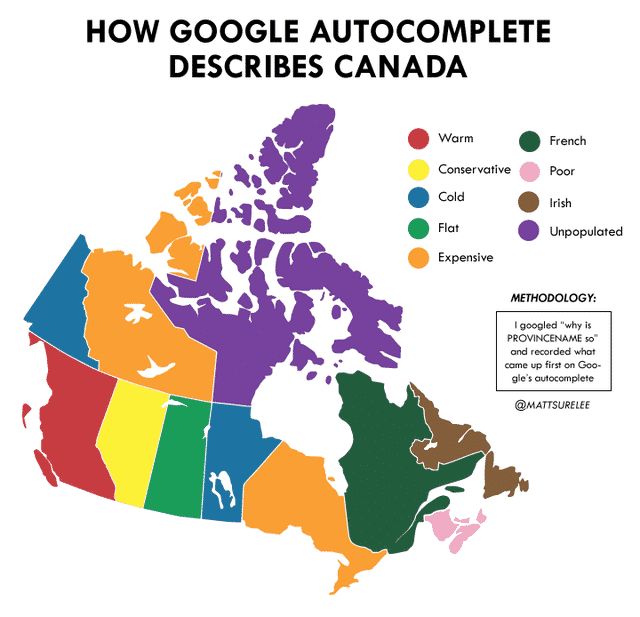 7. The Surprising Age Gaps of Disney Couples.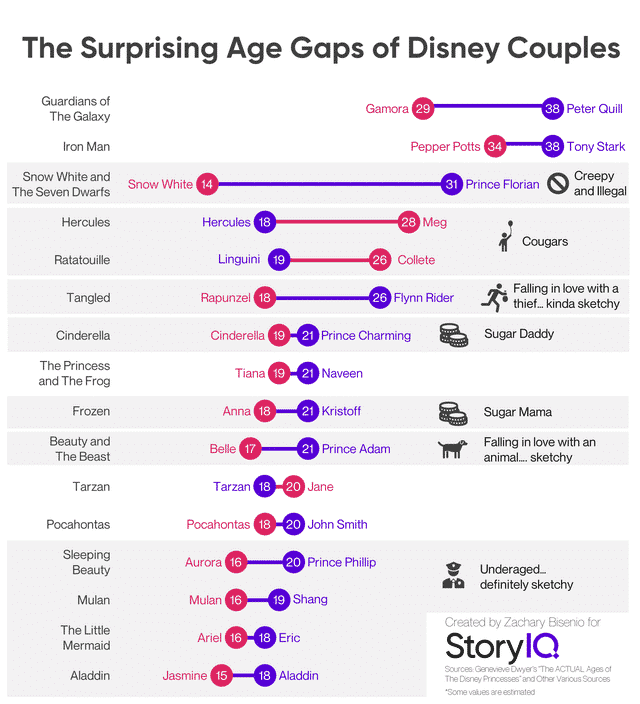 8. Languages by Speaker Count & Type.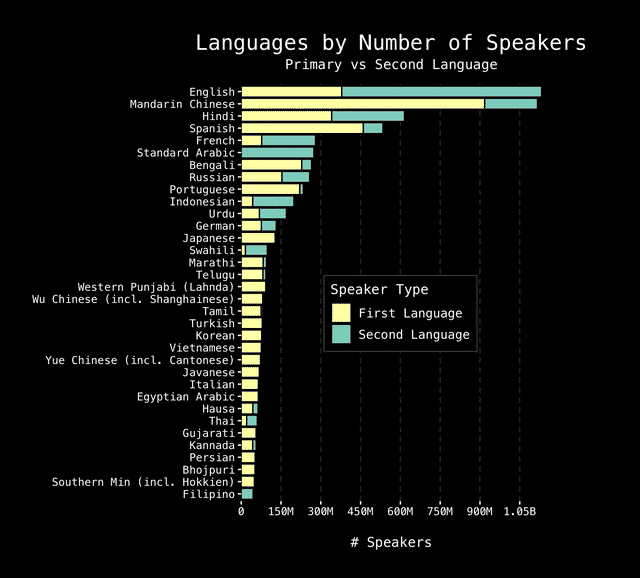 9. Coronavirus in Context – contagiousness and deadliness.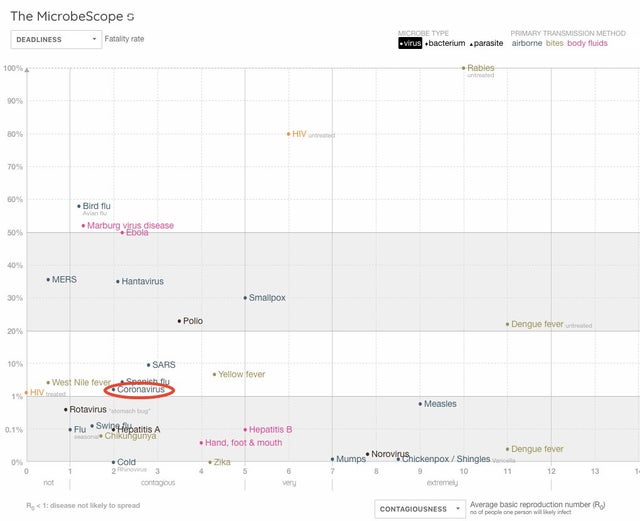 10. Wikipedia: The top 0.1% of pages earn 25% of the views, the bottom 80% only earn 4%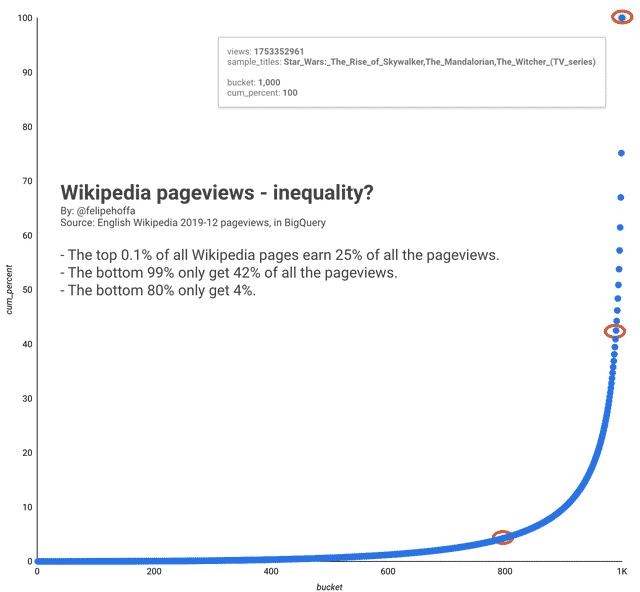 11. Per capita CO2 emissions by country.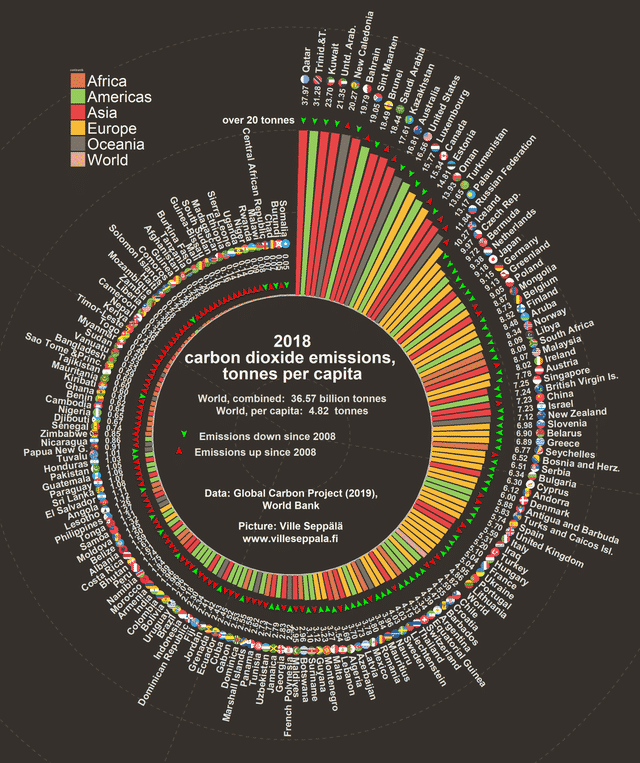 12. How fast is the Wuhan Virus spreading?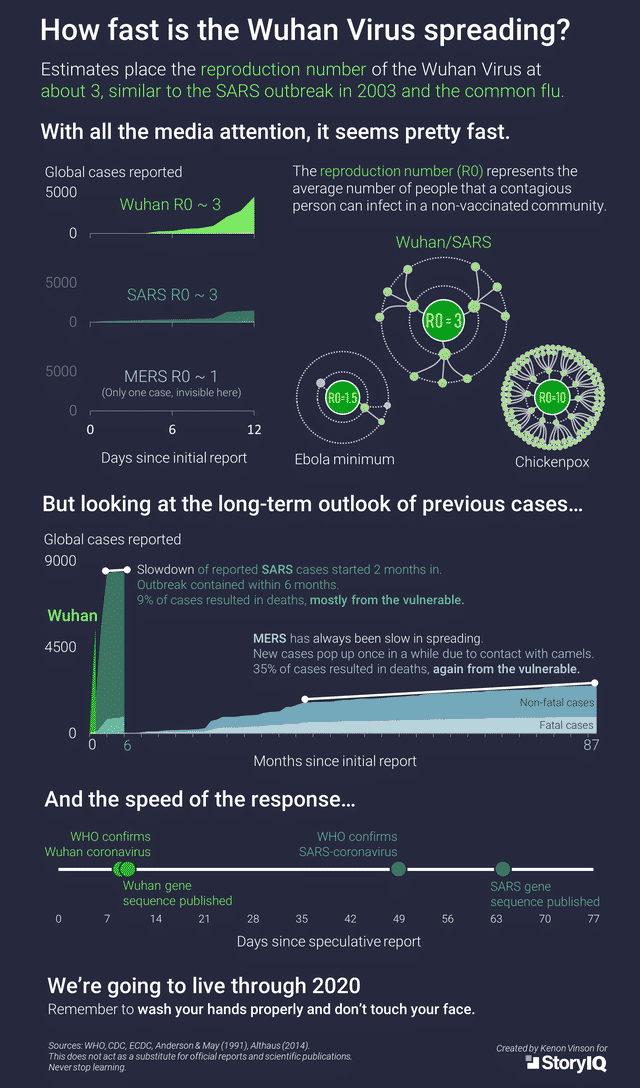 13.
[OC] Divvy Rentals in Chicago Over The Course of a Summer Day
14. Sunniest cities in the world.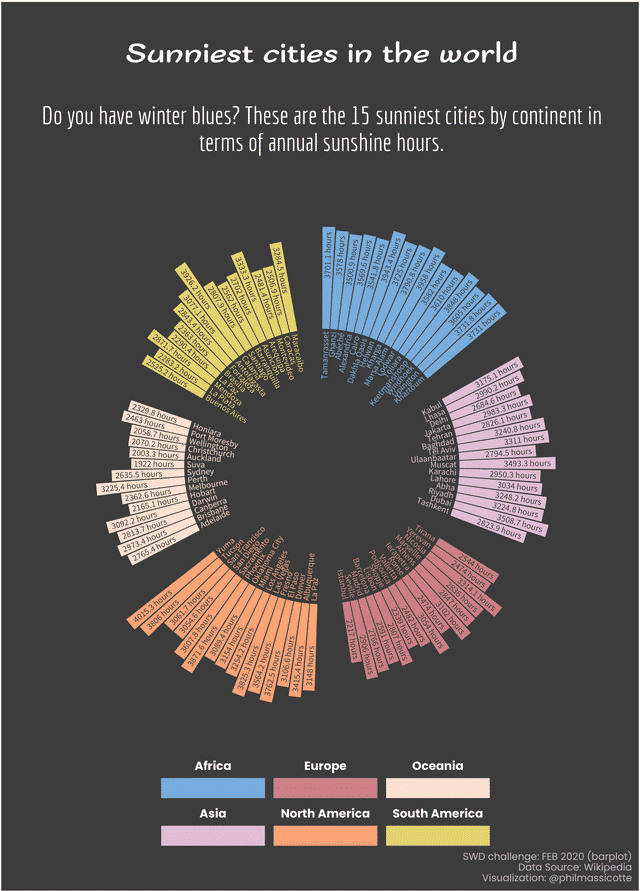 15. Kobe Relative To The Top 1000 NBA Scorers Of All-Time.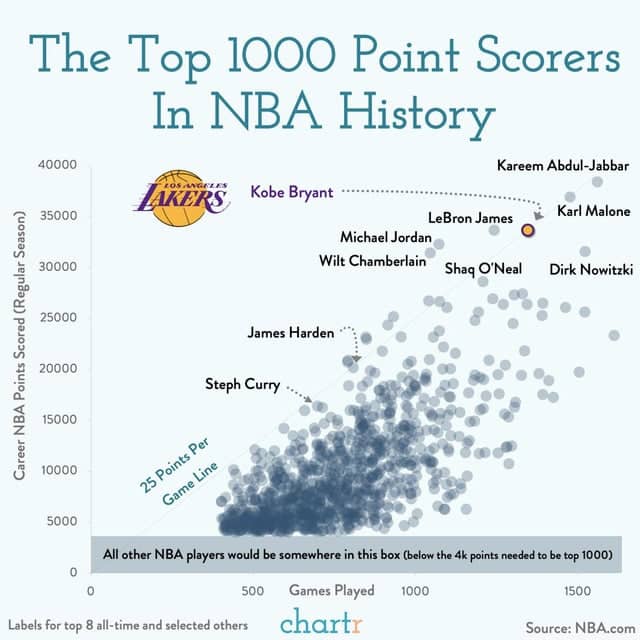 16. The Golden Age of Hip Hop in the Era of Spotify.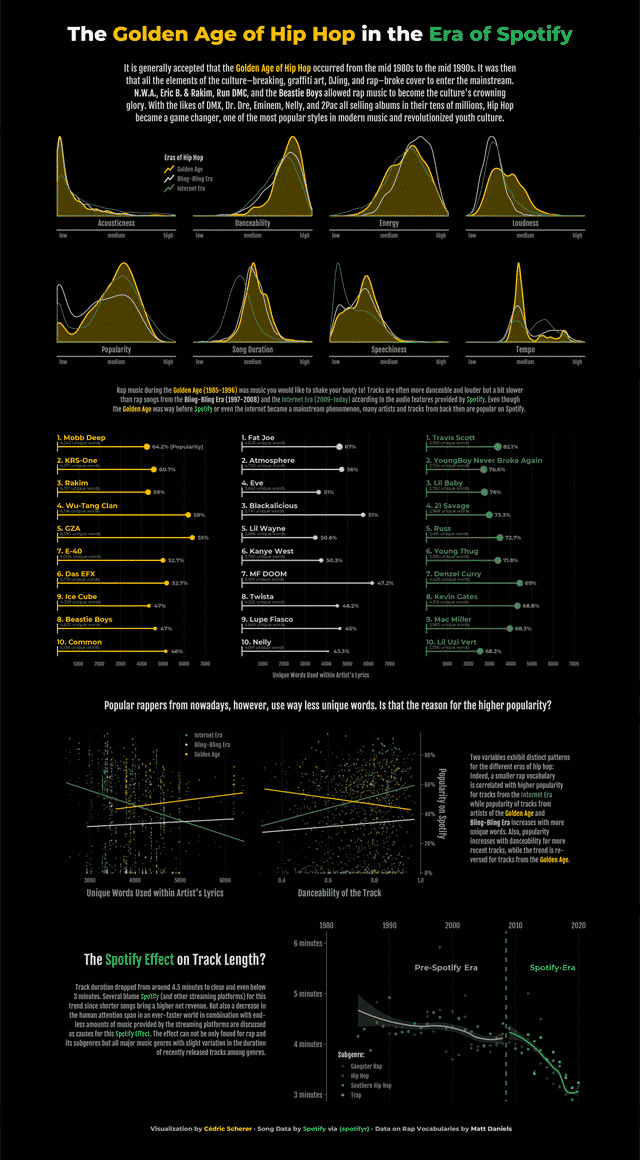 17. Oreos get soggy in milk but not chocolate milk.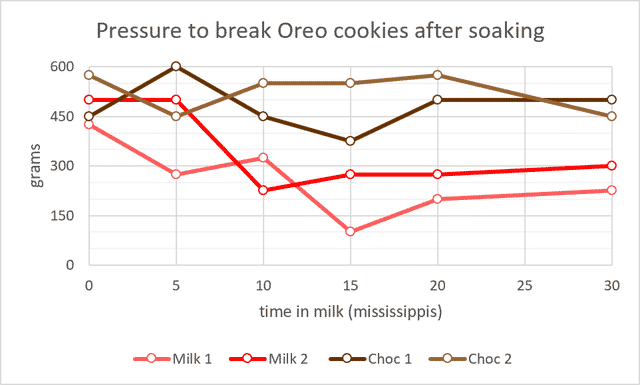 18. I was never able to mentally quantify how large the Chernobyl Exclusion Zone was, so I took the outline and overlayed it over some major cities.

19. When is the villain captured?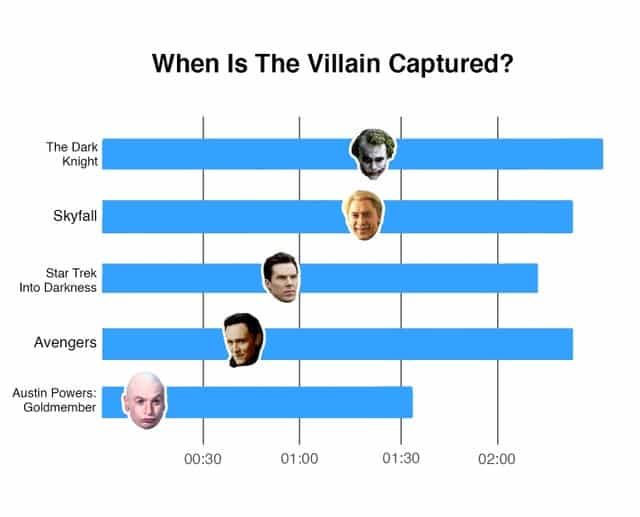 20. Fruits highest in sugar.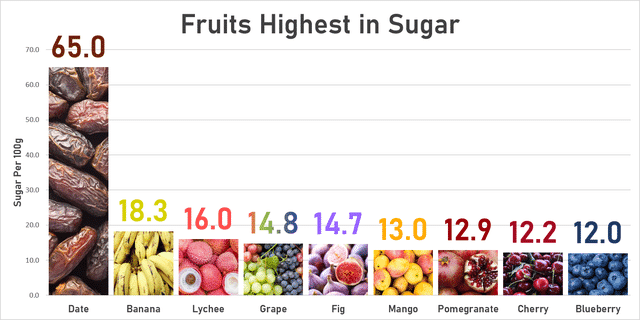 21. Tallest Building in Each US State.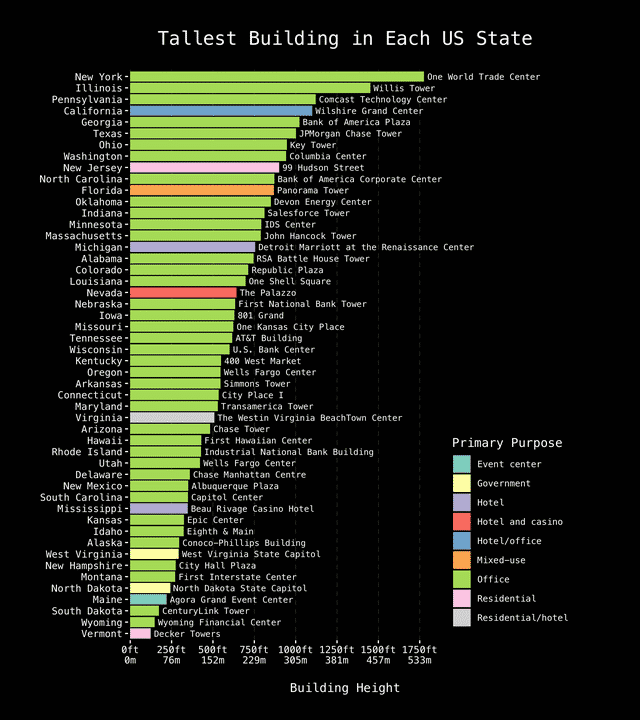 More data posts: