Now maps are apps, but it used to be a 27'x27′ piece of paper folded up in your dad's glovebox. We've come a long way.
Maps are incredible now. With the ability to make them on computers mixed with the sheer amount of knowledge we've amassed, you can pack a lot of information into one. Here are the 15 best I found this week.
1. I recorded the last two months as a pizza delivery guy (on bike)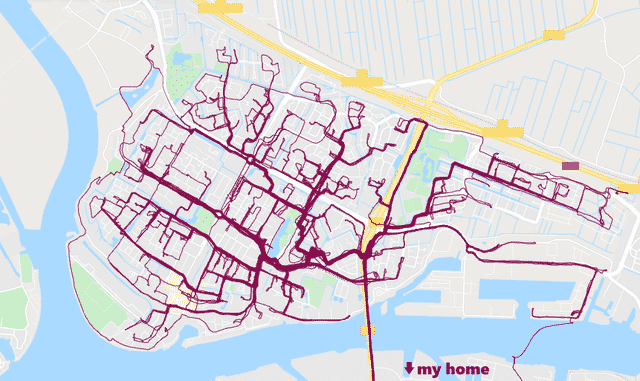 2.
3. For Decades, Cartographers Have Been Hiding Covert Illustrations Inside of Switzerland's Official Maps.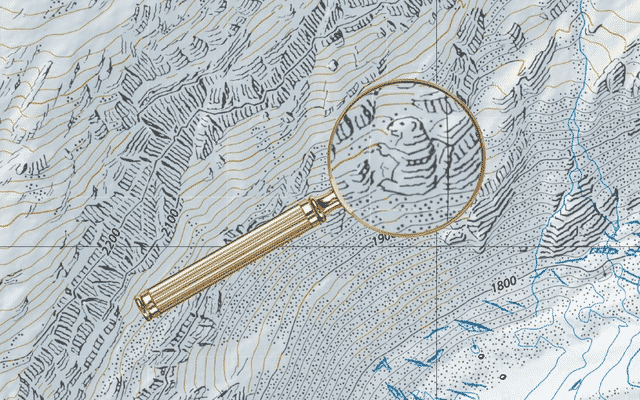 4. Turns out you can just about squeeze the UK into Canada's Hudson Bay.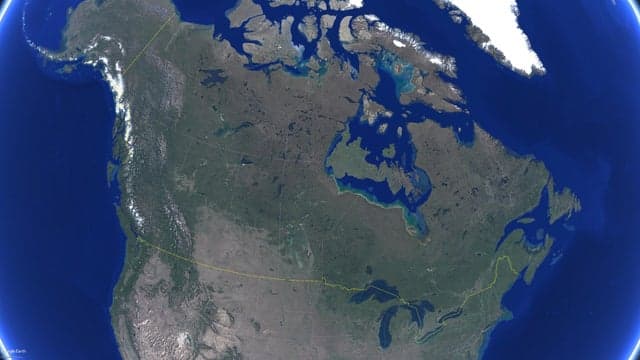 5. Areas in Europe compared to US states by population.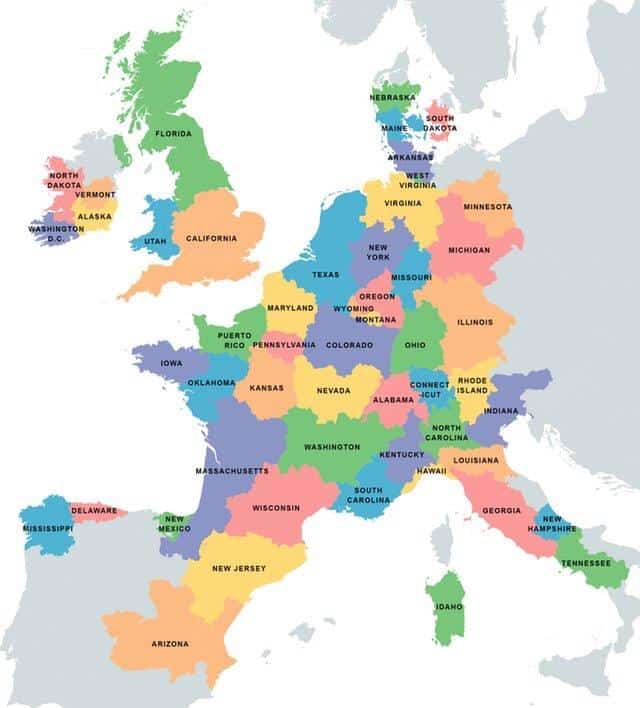 6. French cities raided by Vikings during the Viking Age.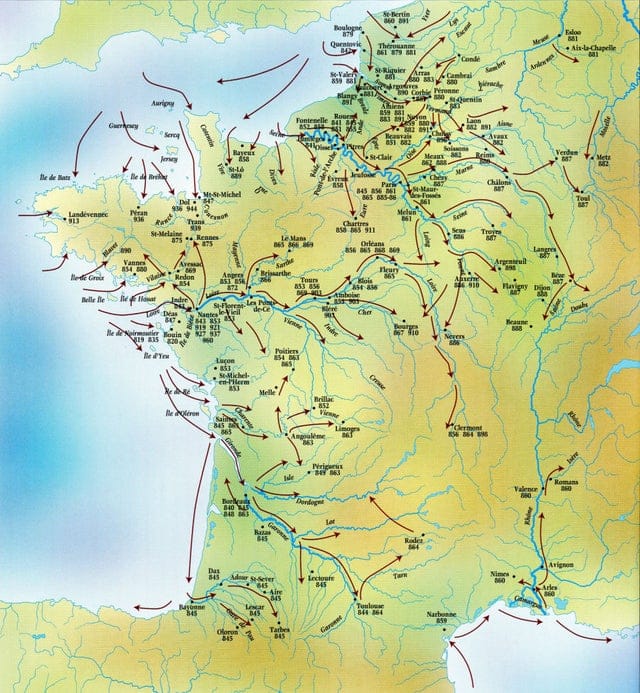 7. American made war map of Europe in 1914 with statistics of the countries (population, length of railways, telegraphs and telephone lines, size of army, cavalry, artillery, navy etc…)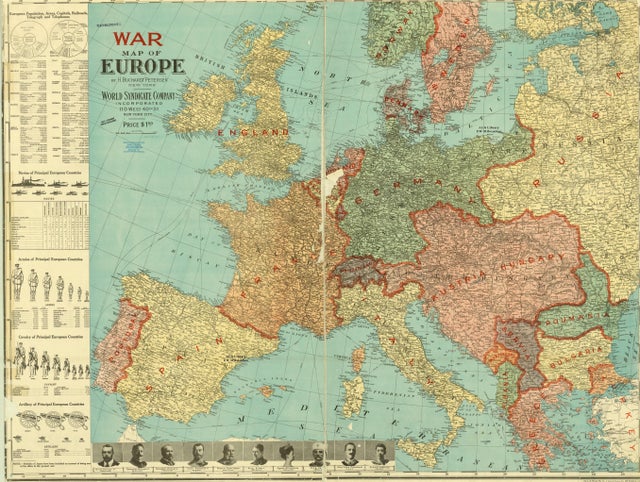 8. The ancient shorelines of Lake Mega Chad [5304×4096]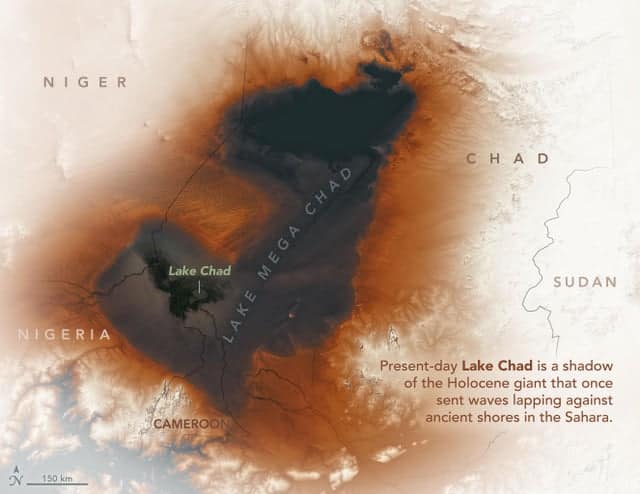 9. I was at a friend's house when I saw their grandma classroom globe from when she used to teach fifth grade.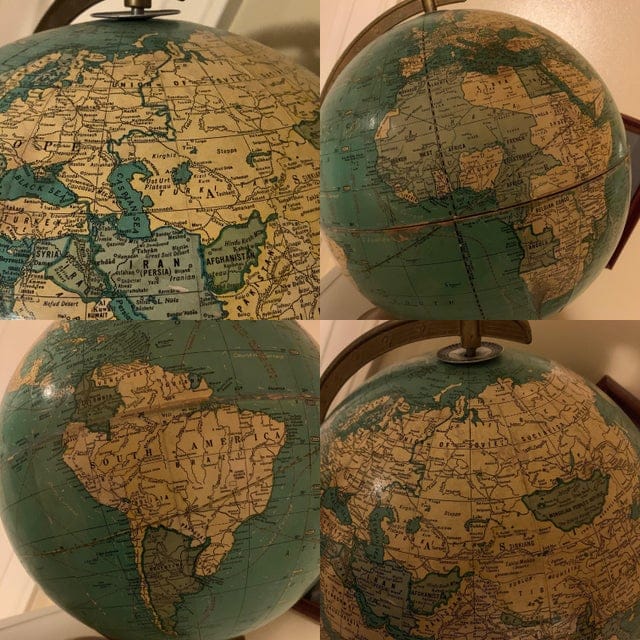 10. Which country is the roundest?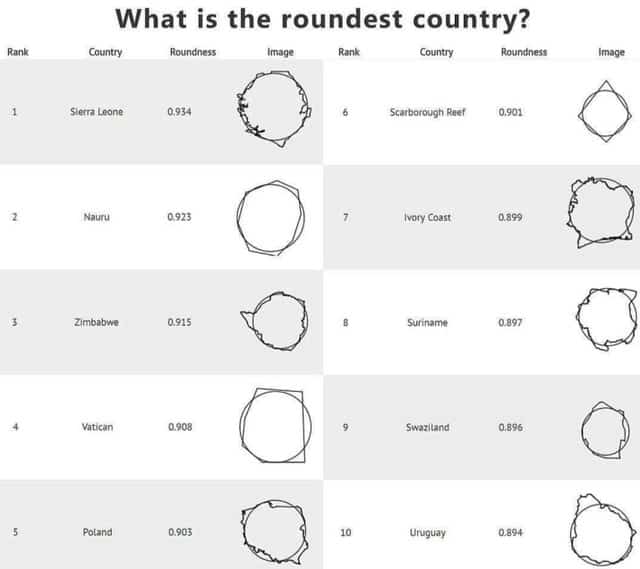 11. An old dutch map from the world (1700). Found this in a very old bible my grandma still keeps.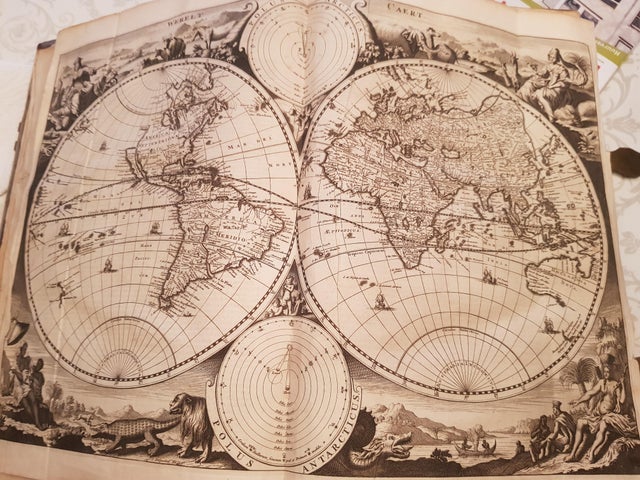 12. Map of Europe during the Ice Age.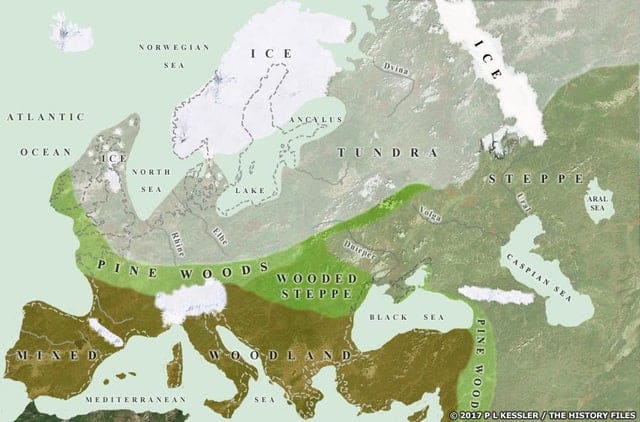 13. The quarantines from coronavirus have had an impact in China that is visible from space.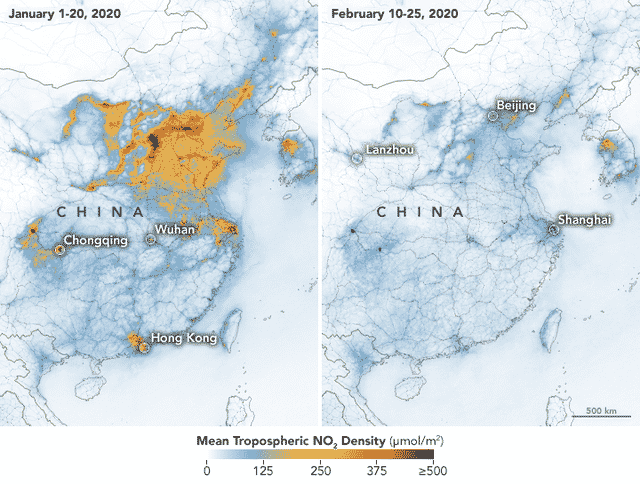 14. Notasia.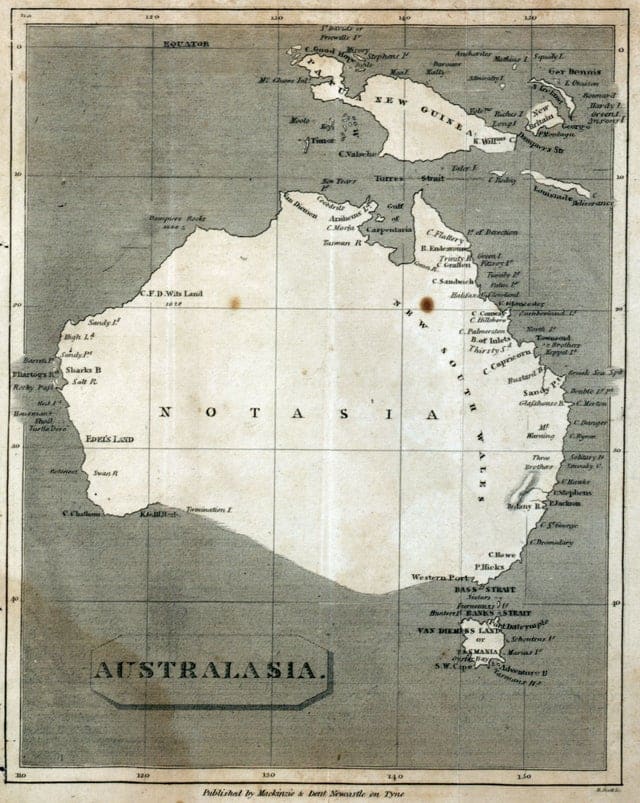 15. World flag color map, printed on fabric, in our break room.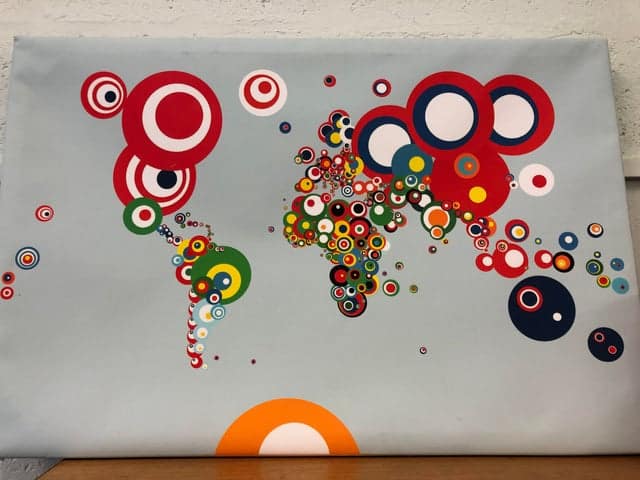 More cool maps: