As someone who spends most of his days combing the internet for cool pics and interesting content, it's pretty tough to fascinate me. I've seen a lot. Honestly, some stuff I wish I could unsee. These are a collection of cool pics and videos that caught my attention over the past few months. I figure if they made me pause and admire, you'll like them too.
1. 80 years later.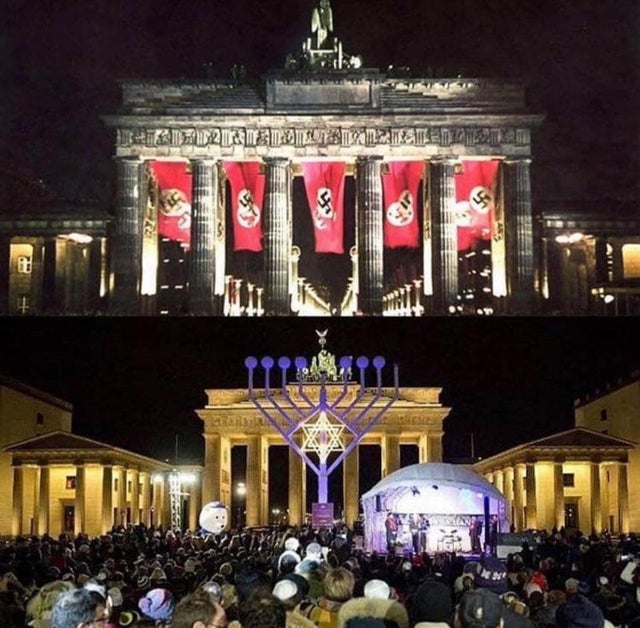 2.
Kim Jong-un's bodyguards protecting his limo
3. For almost 6 minutes, the equivalent of a small city sang, with one voice, the beautiful song of a man who has been dead for decades. If you can do this, you're not just a famous person, you're a legend.
4. Hard pass.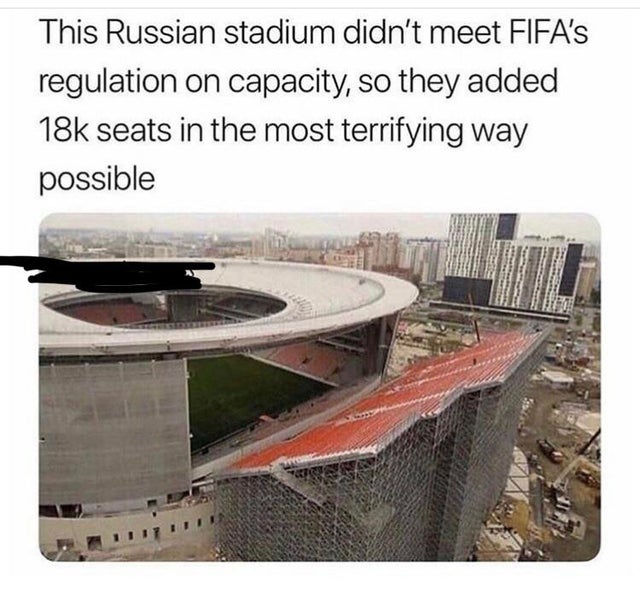 5. Professional dancer, Kylie Shea's foot strength.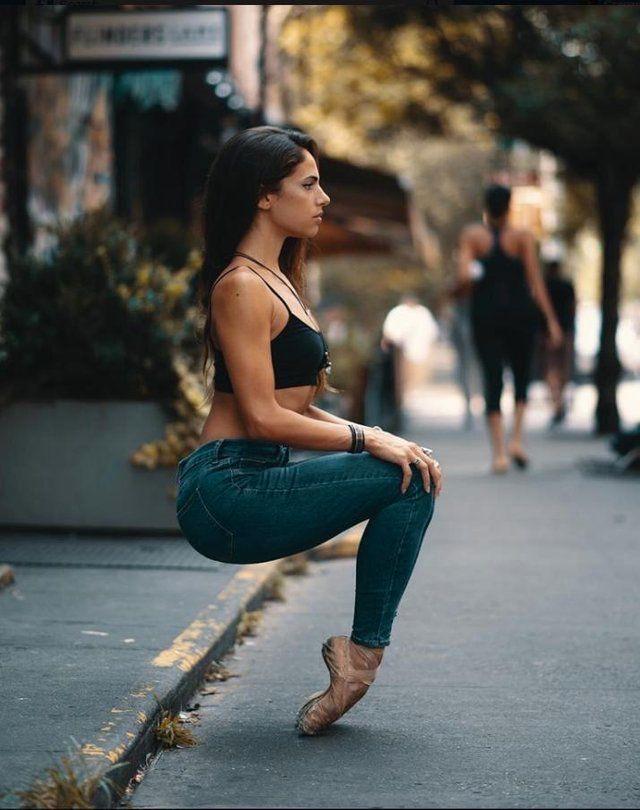 6. Nature is beautiful.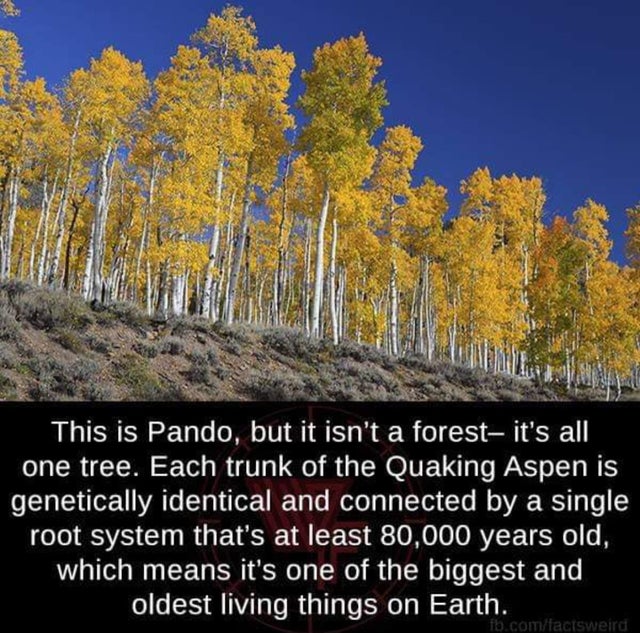 7.
A glitch in the matrix
8. What an absolute savage.
9.
I know they have nine lives but this is stretching it
10. Right out of a horror movie.
11. I really hope this is true.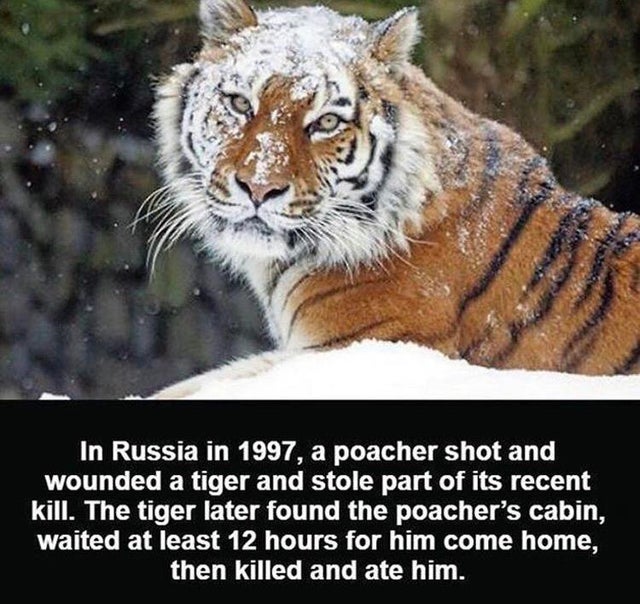 12.
Semi tire getting loose, what could go wrong...
13.
Football with storm Eleanor
14.
15.
Earth from the International Space Station
16. Stacked palettes for the worlds biggest bonfire, Norway, June 2010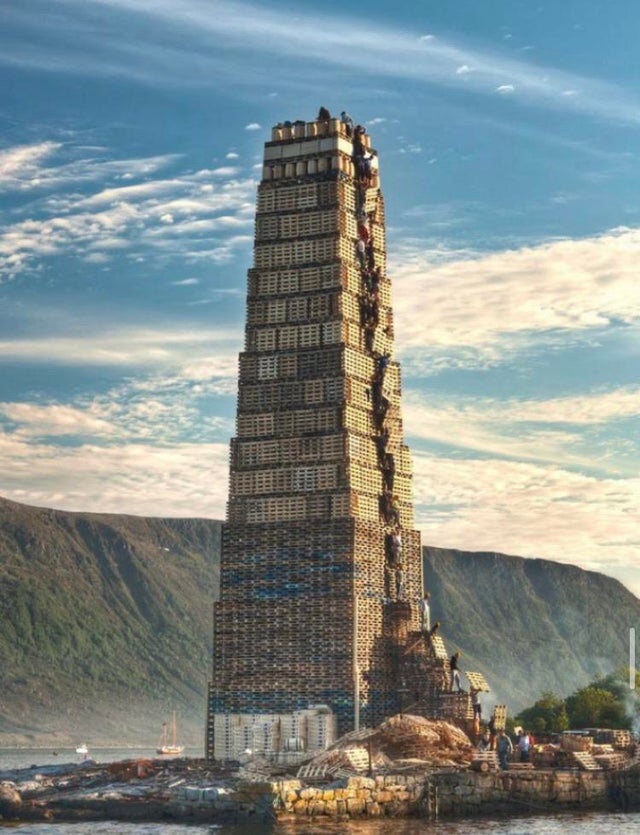 17. Haha wtf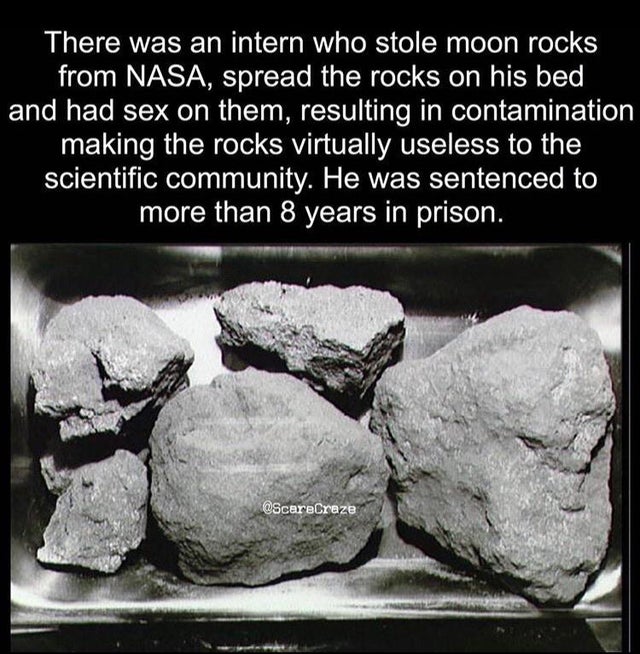 More cool pics: