U up Pleated-Jeans?
Good, I would hope so, because we're writing this in the middle of the day (though, no judgment if you aren't up.)
Anyway, the AI that powers Mike and Jason asked Texts From Last Night if we could start doing a weekly rundown of our funniest text submissions, and, since we're fond of the AI that powers Mike and Jason, and are huge fans of PJ, we shall oblige.
Hope you enjoy. And, naturally, if you have any texts of your own you'd like us to feature, please submit them via any one of these fine electronic platforms:
Texts From Last Night | Website | Instagram | Facebook | Twitter
1.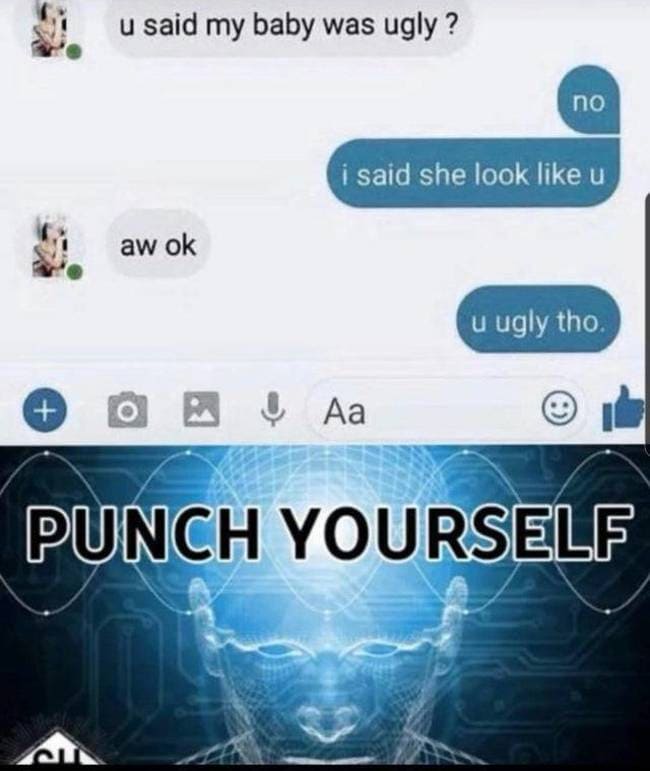 2.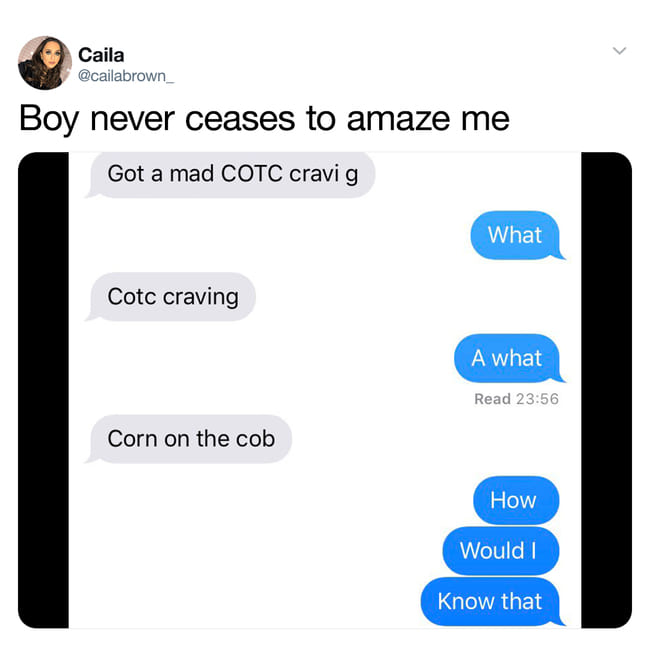 3.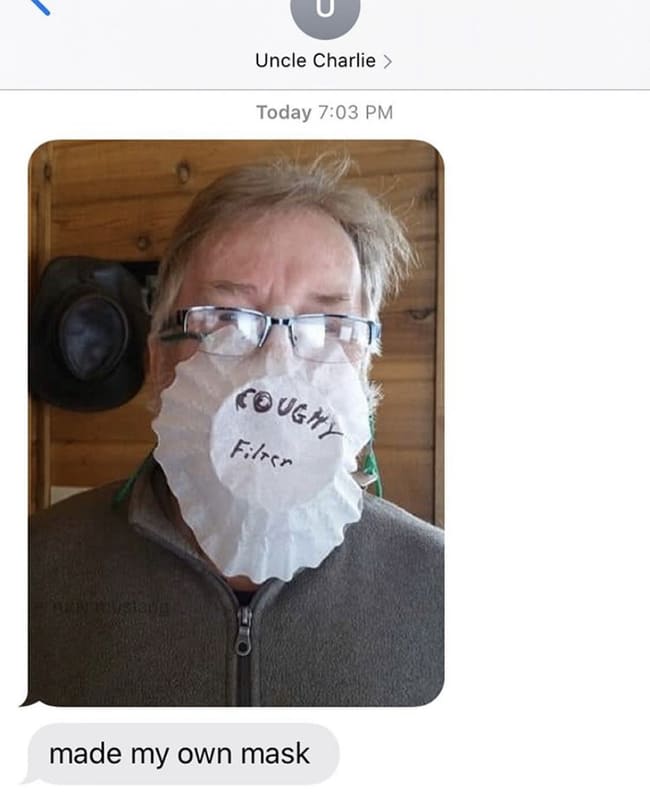 4.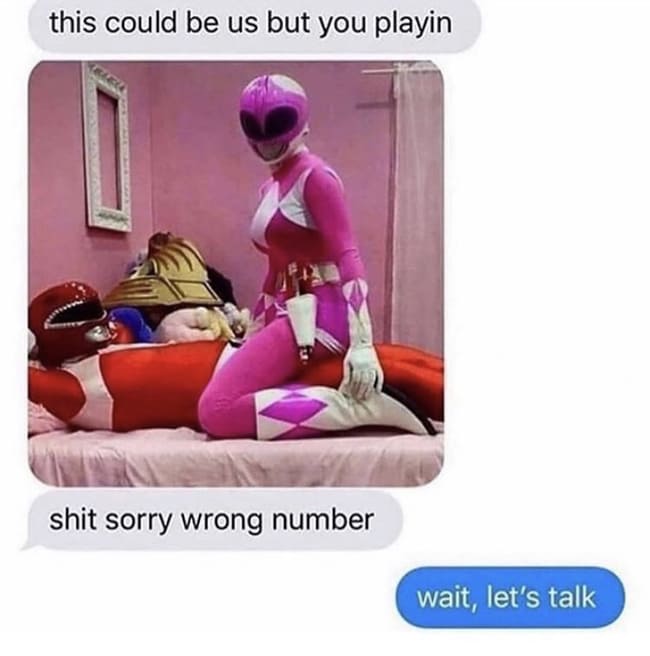 5.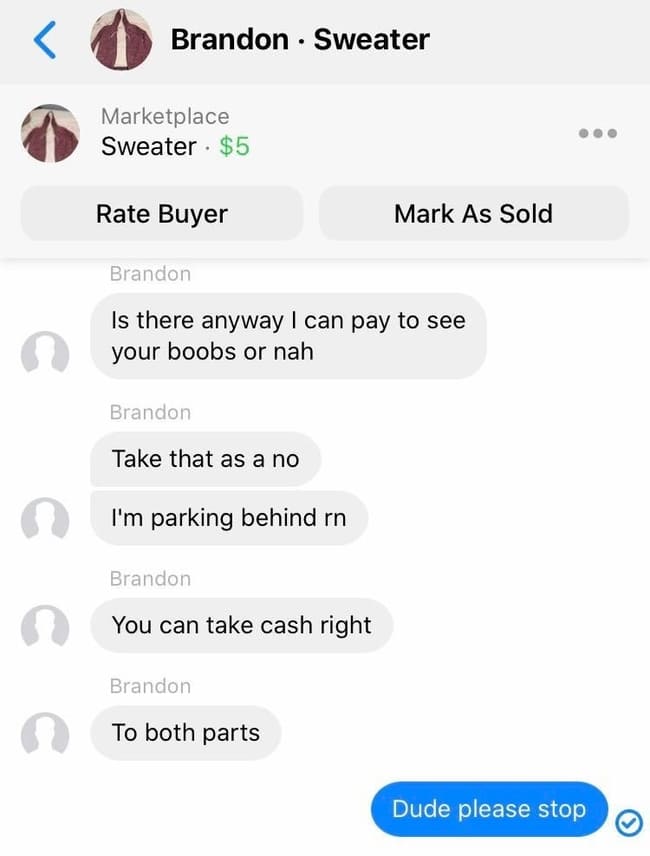 6.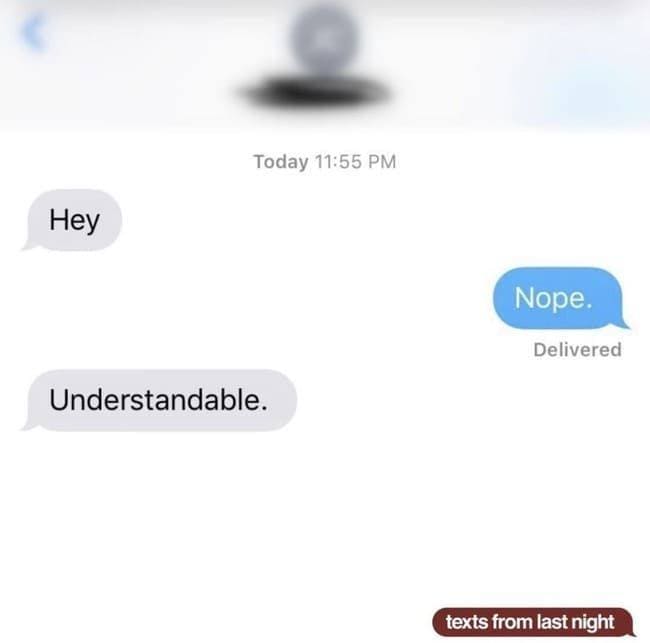 7.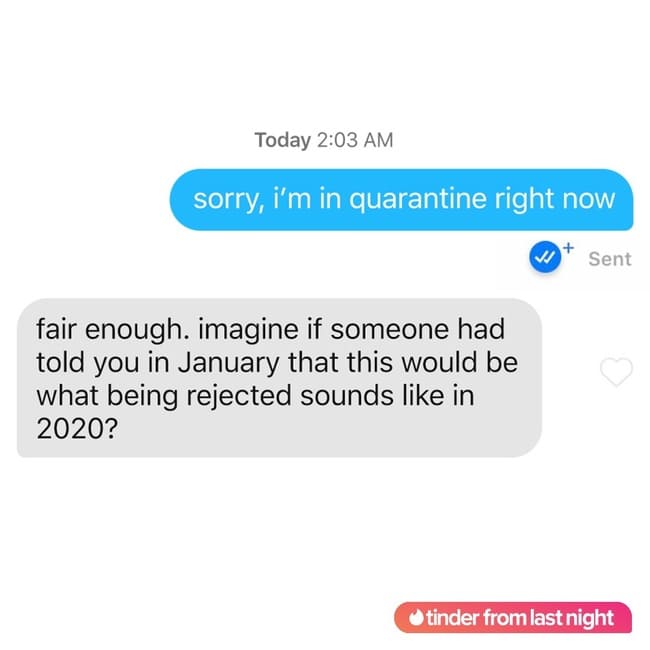 8.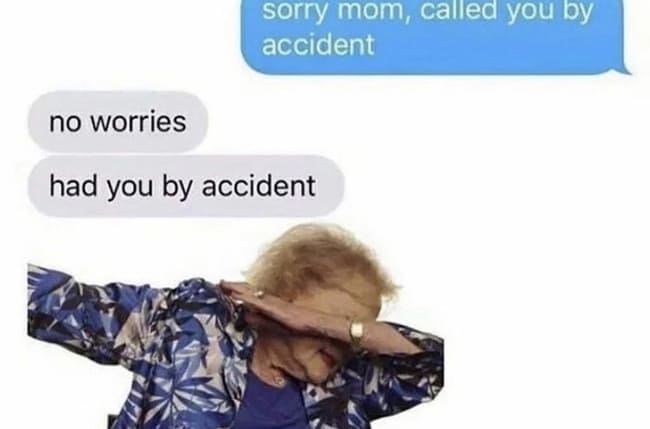 9.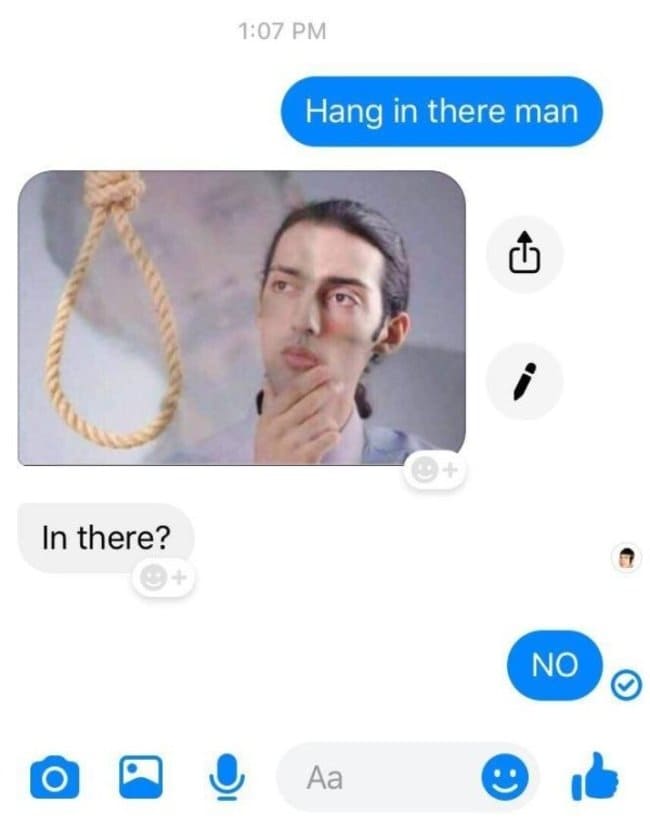 10.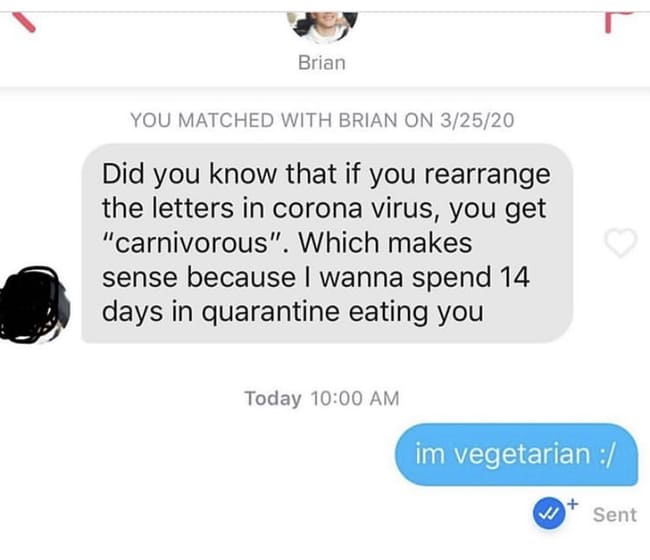 11.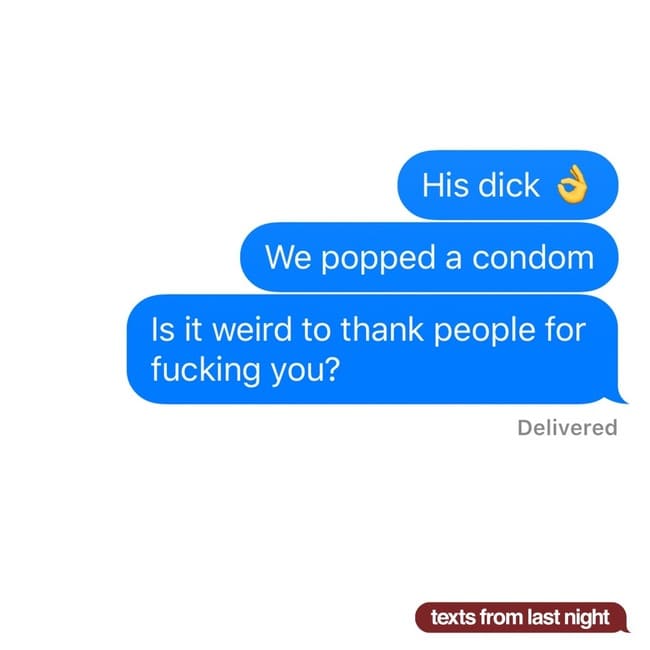 12.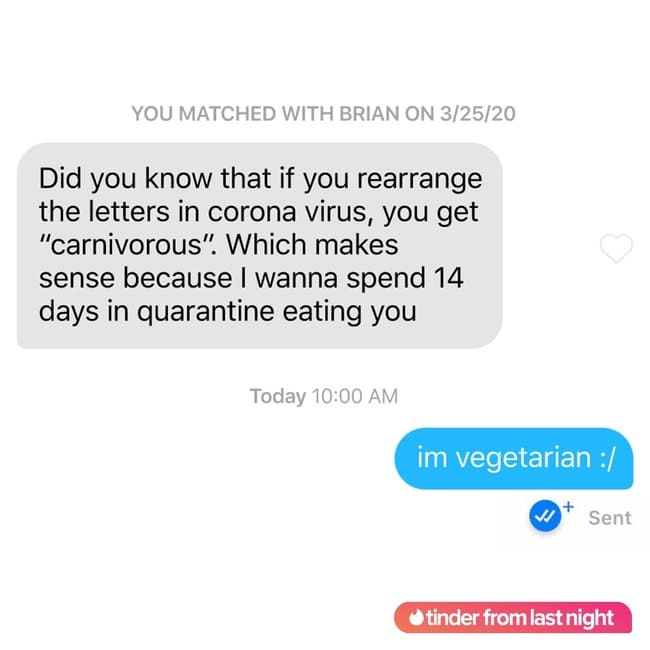 13.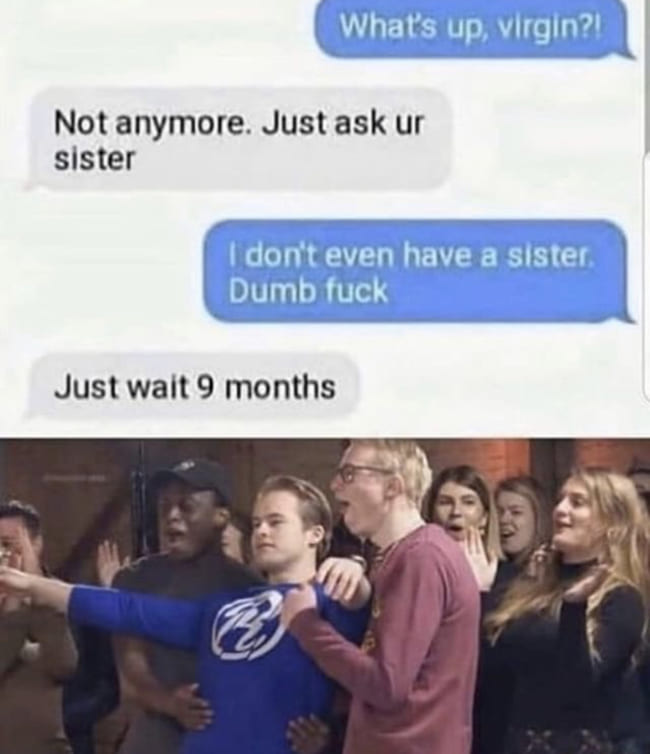 14.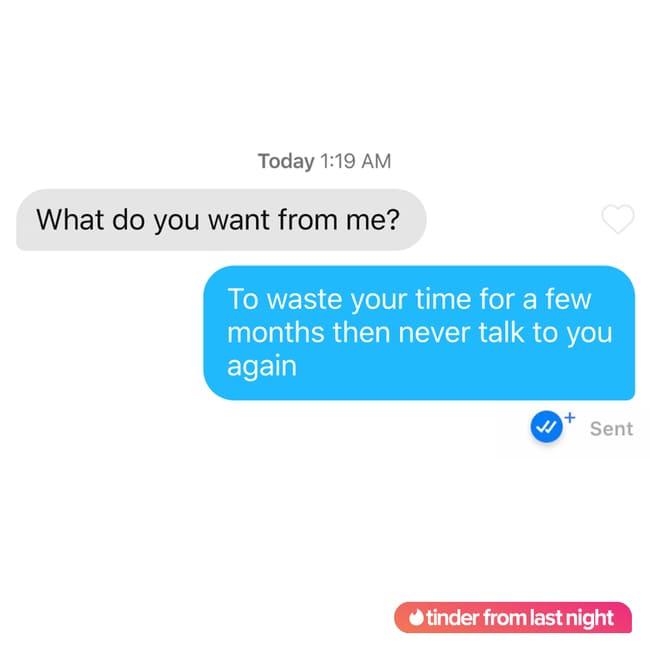 15.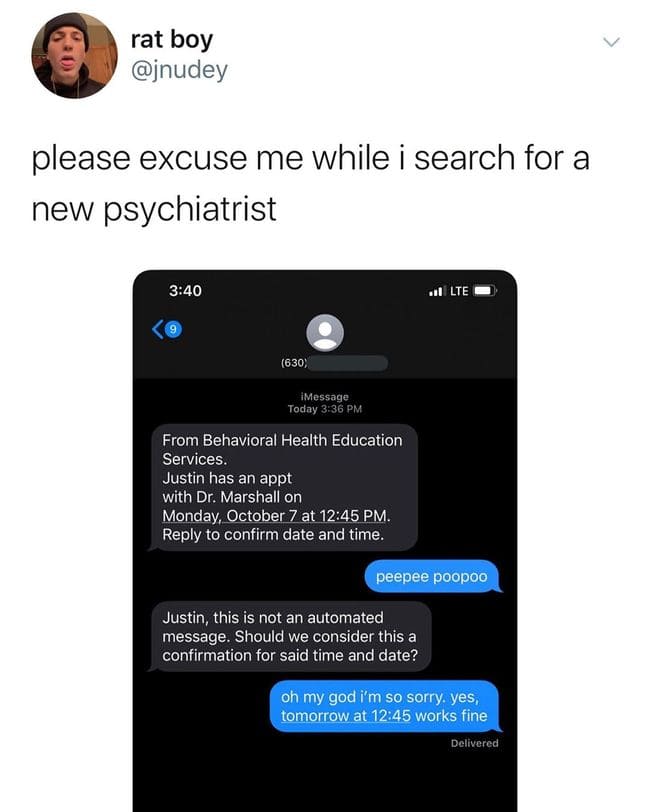 16.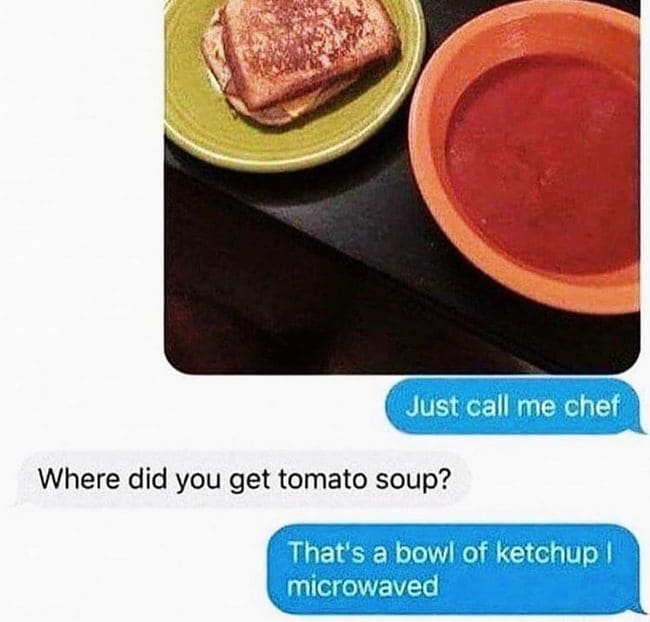 17.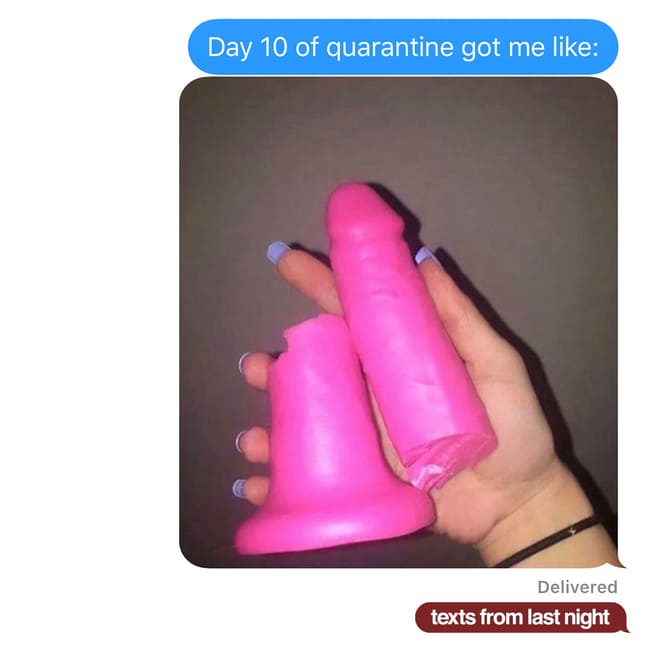 18.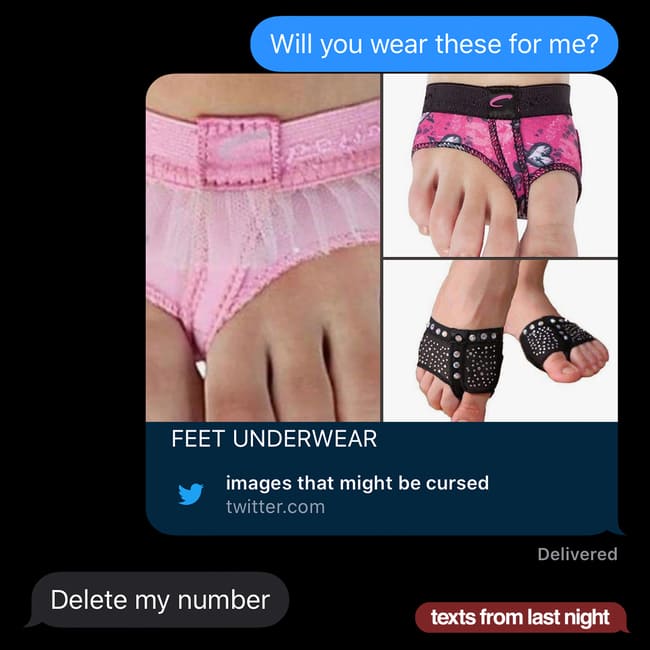 19.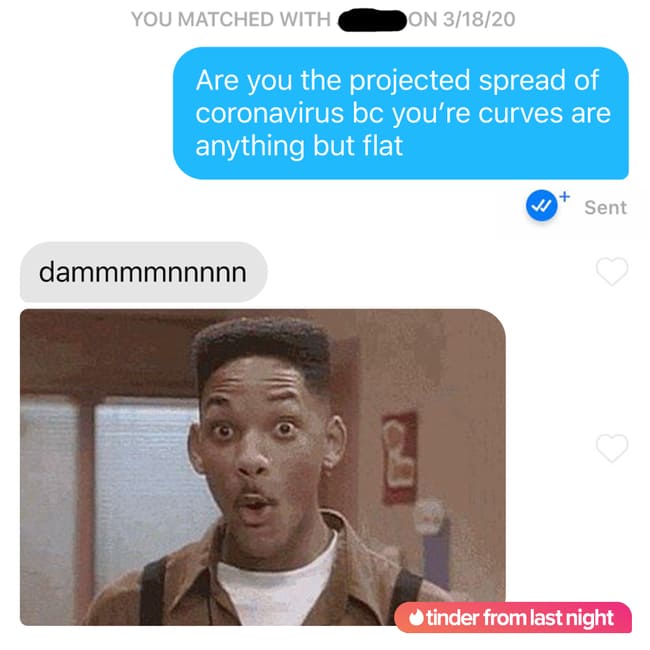 20.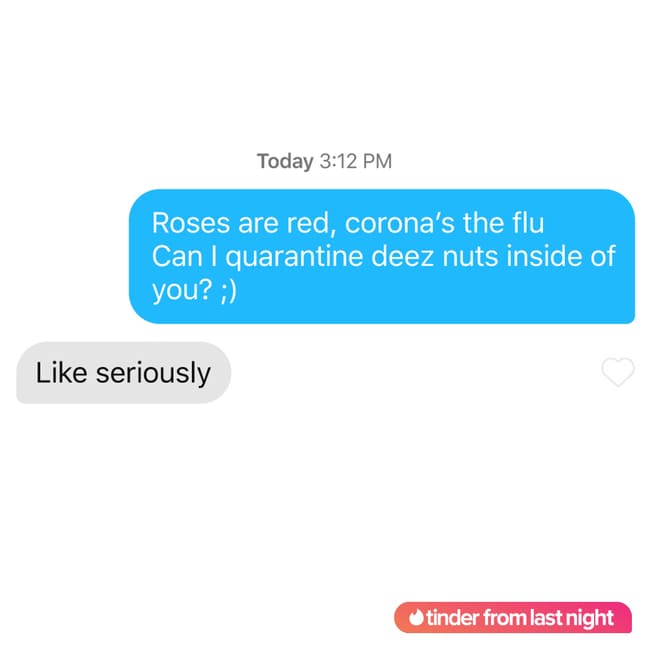 21.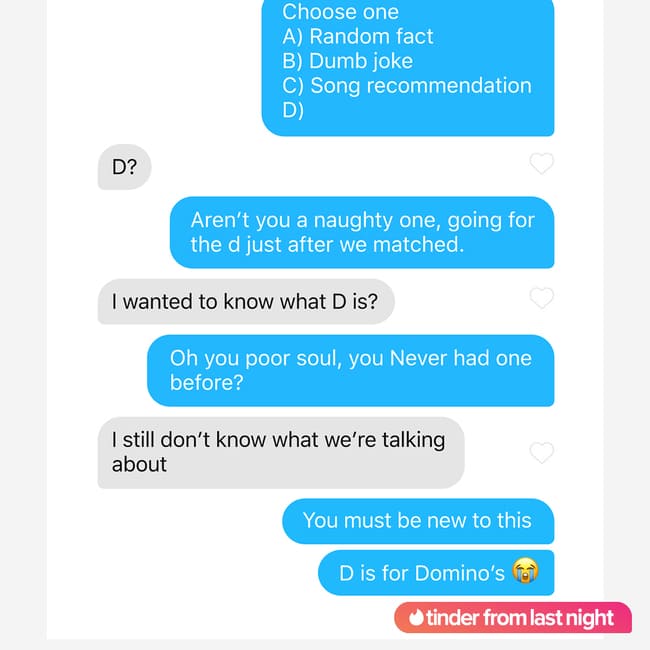 22.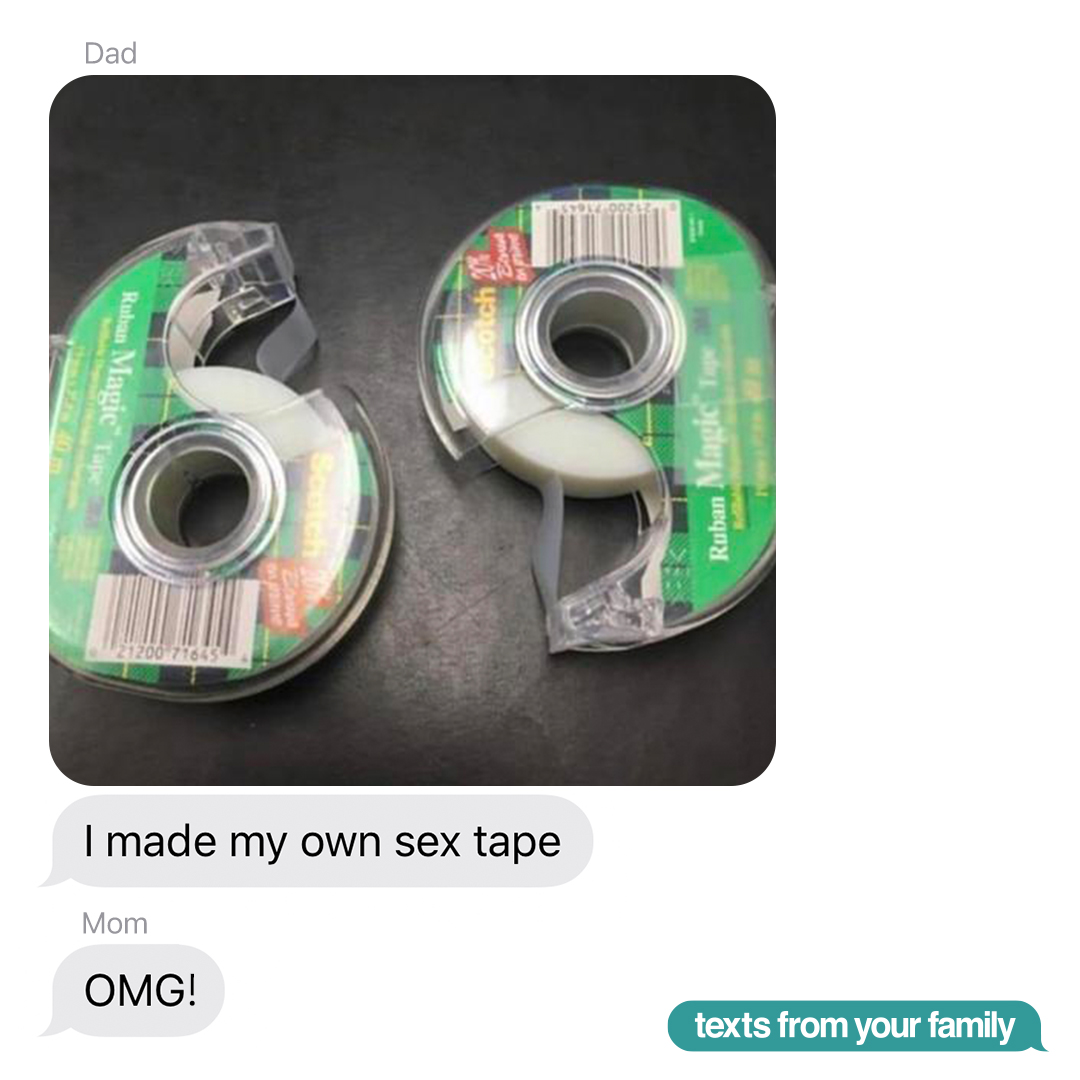 23.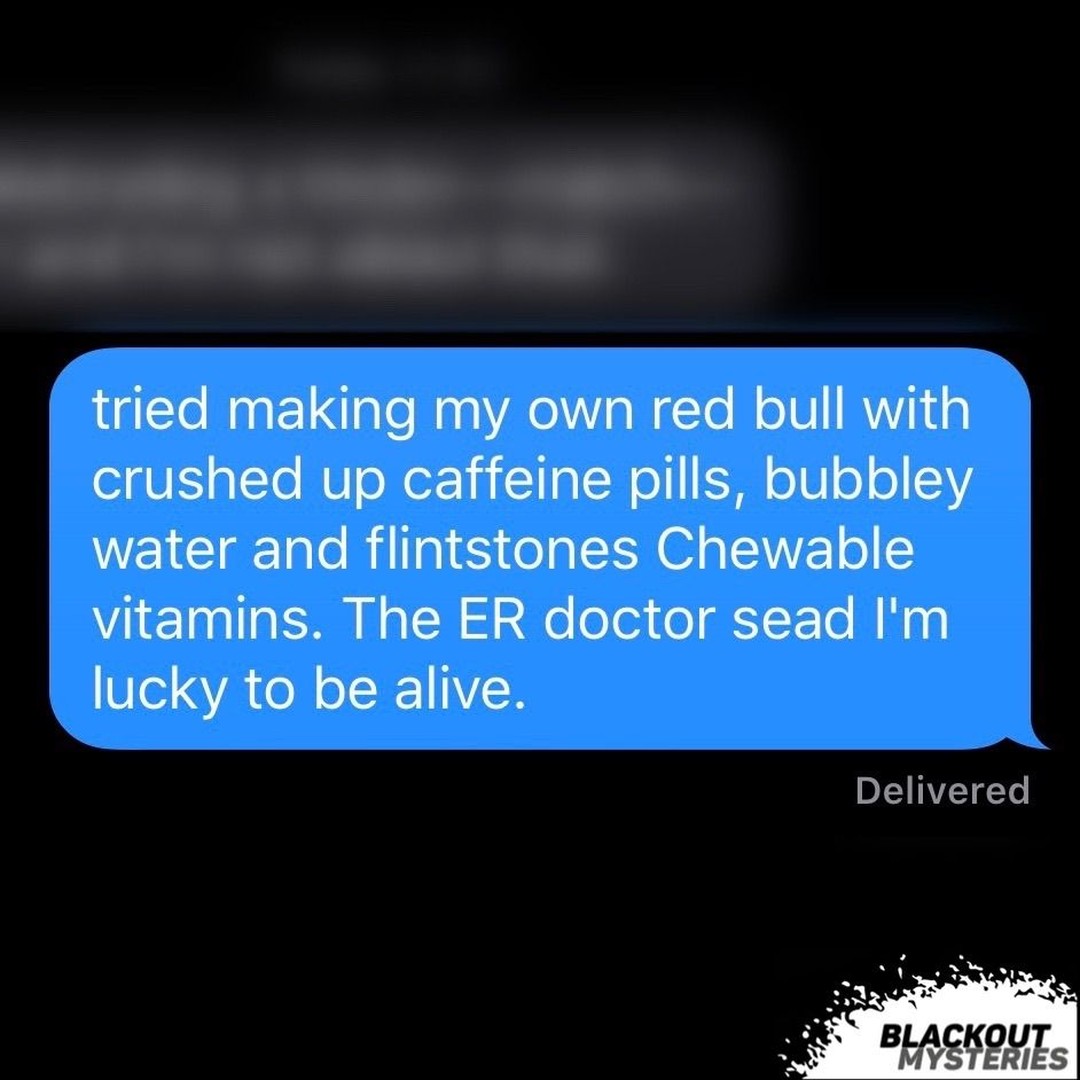 More funny texts: