Hey, remember when you could go places? It seems like forever ago. Looking through these funny travel pics made me think about all the places I've gone, and wonder when it will finally be safe to go again.
Ok, enough of the heavy stuff. Vacation picture fails are funny. I mean, not for those people, but you know what I mean. I hope all of you are staying safe and keeping your sanity intact. Better days are ahead.
1. My Mom's First Time Visiting Paris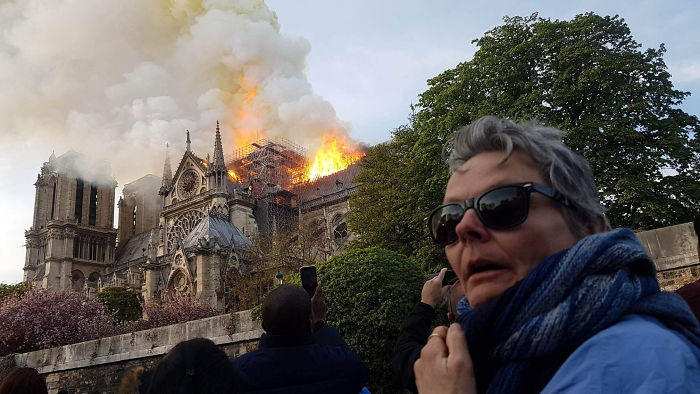 2. My First Time Visiting The Grand Canyon And This Happened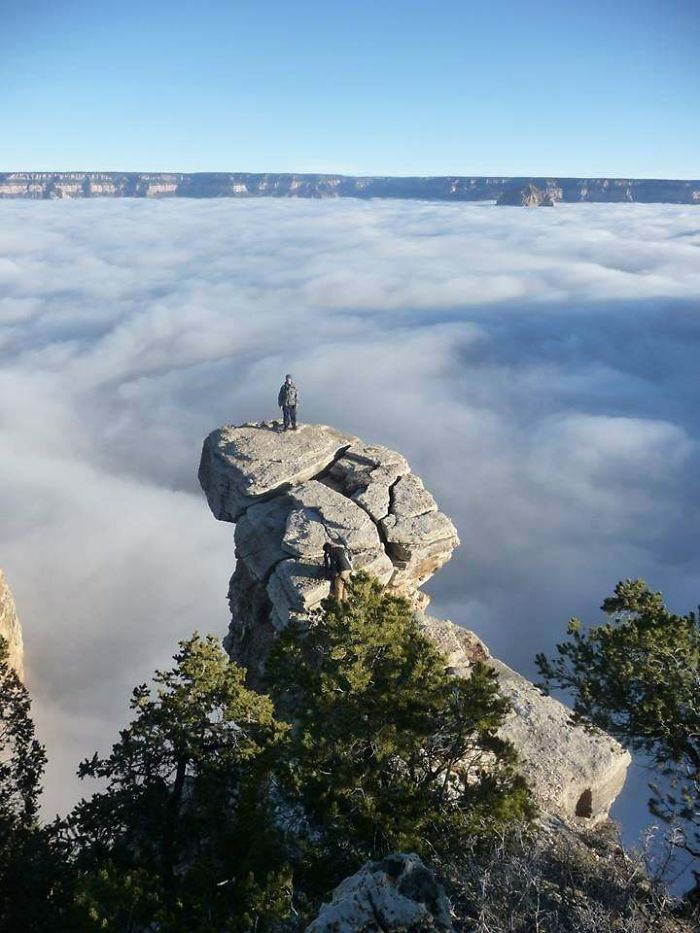 3. Woke Up At 2.30am To Make A 2 Hour Drive Up 10000 Feet To See The Sunrise Atop Haleakala. Have You Ever Seen Such Beauty?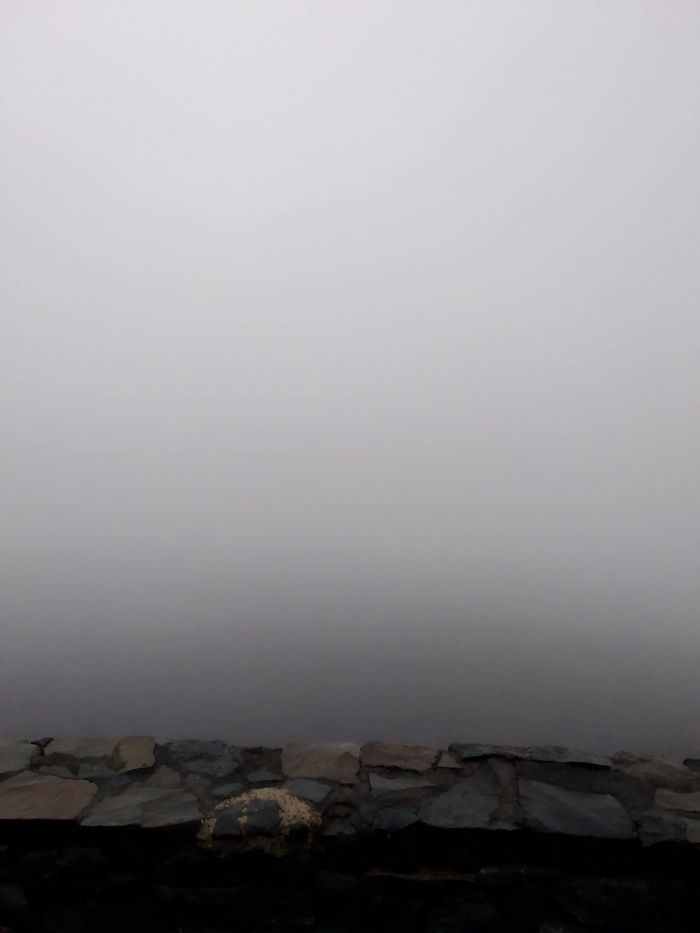 4. 120 Mile Solo Hike. Asked An Elderly Passerby To Take A Photo For Me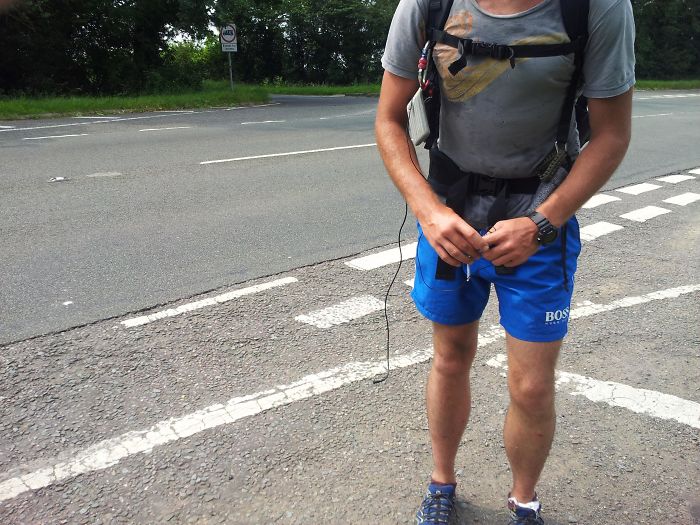 5. Wife And I Visited The Eiffel Tower For Our Honeymoon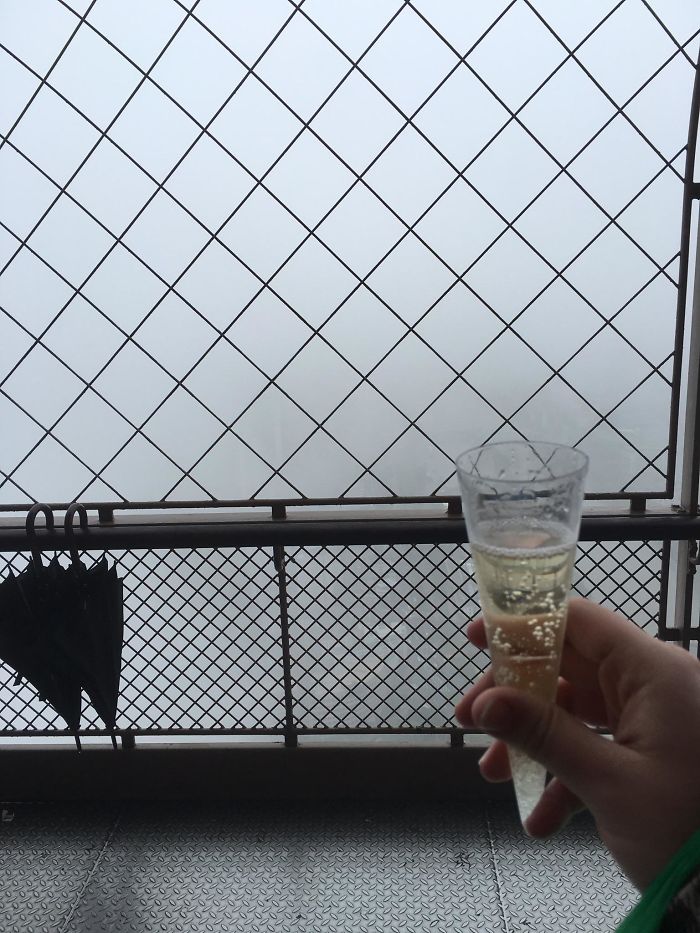 6. This Photo My Dad Took Of Me At Machu Picchu
7. The Day I Visited The Great Wall Of China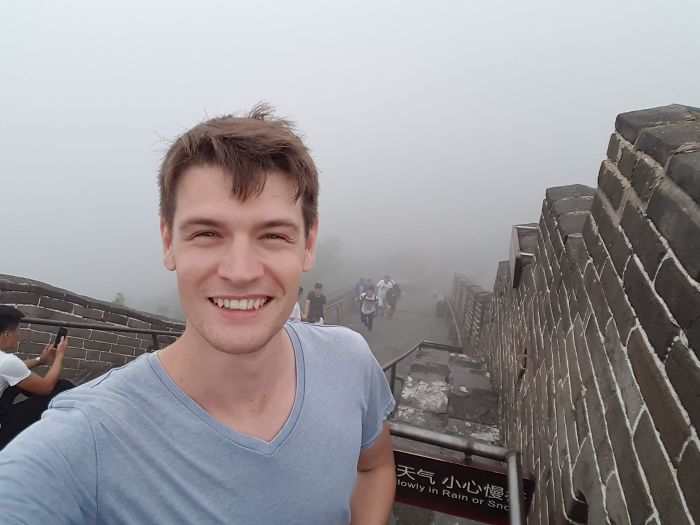 8. Went To See The Taj Mahal This Morning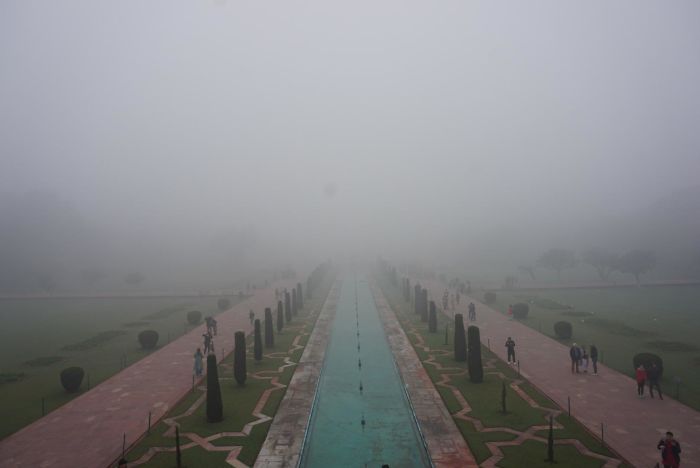 9. Go To The Golden Gate Bridge They Said. Get There Early They Said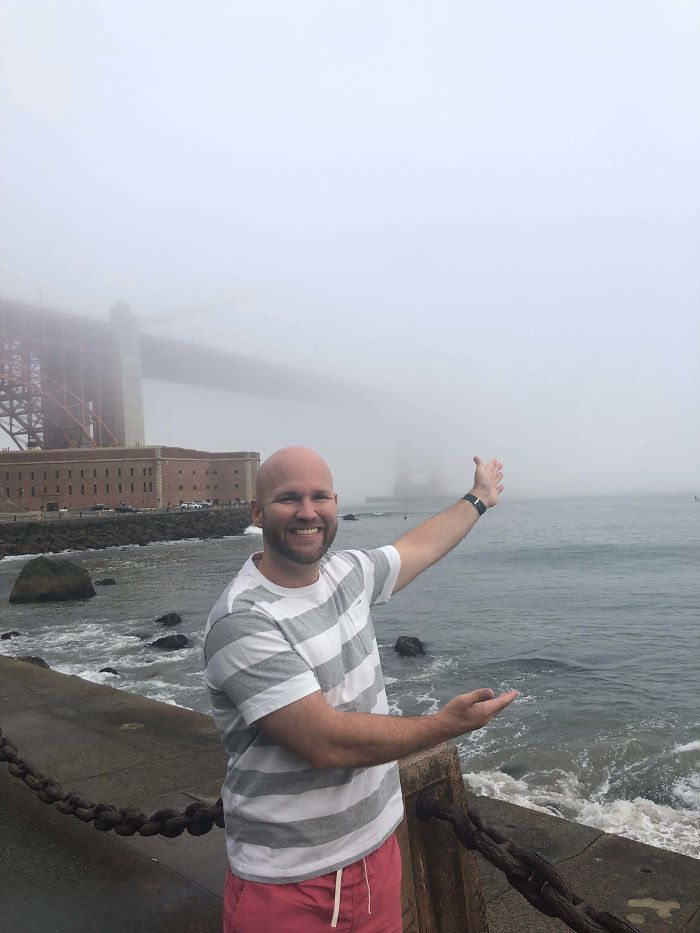 10. Hard-To-Obtain Permits For A 10 Mile Hike To See Havasupai Falls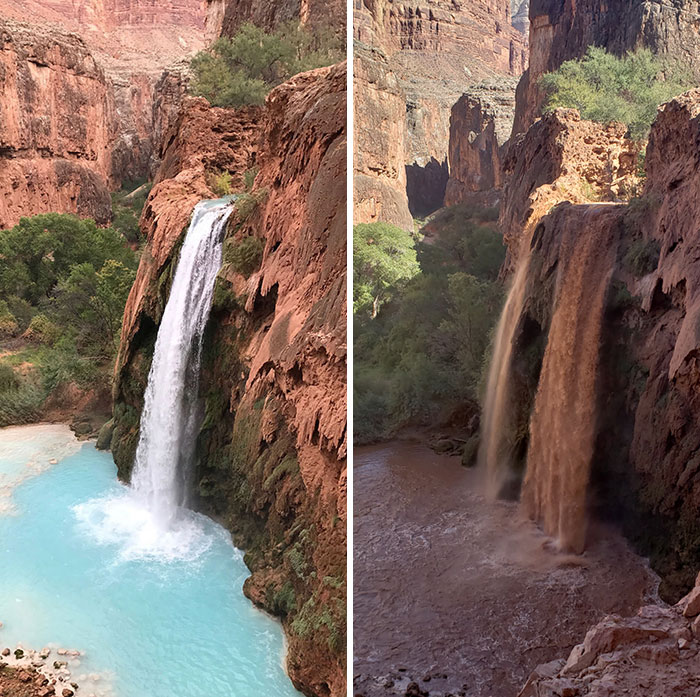 11. My Friend Is On Vacation In Hawaii, And She Asked This Man To Take A Picture Of Her. He Told Her, "I Got A Close Up." Bless This Man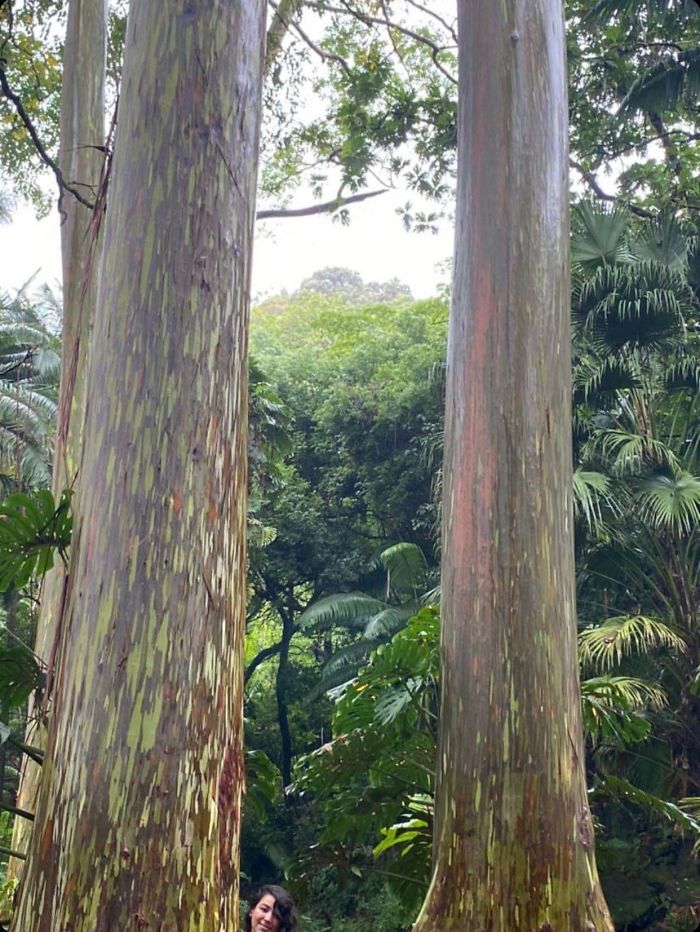 12. Went To The Grand Canyon Today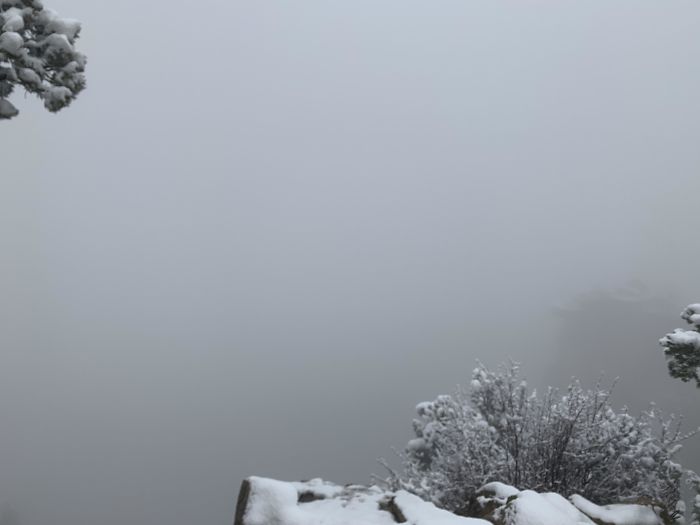 13. To The Guys Who Finally Got To See The Golden Gate Bridge & The Grand Canyon: This Is My View Of Mount Fuji, Japan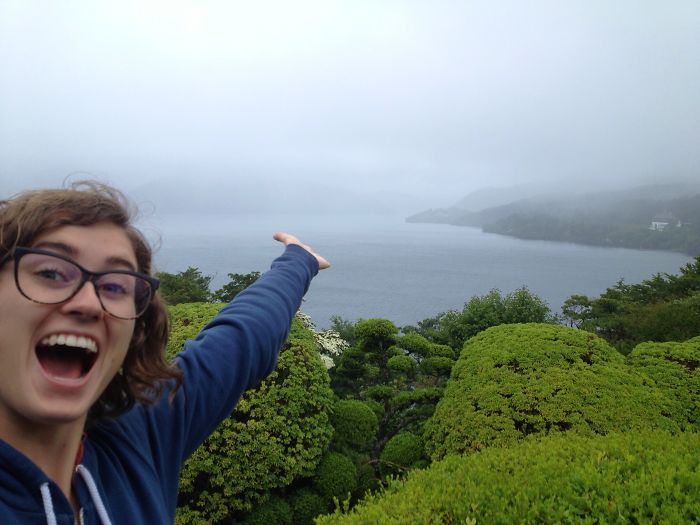 14. I Was In New York For The First Time In My Life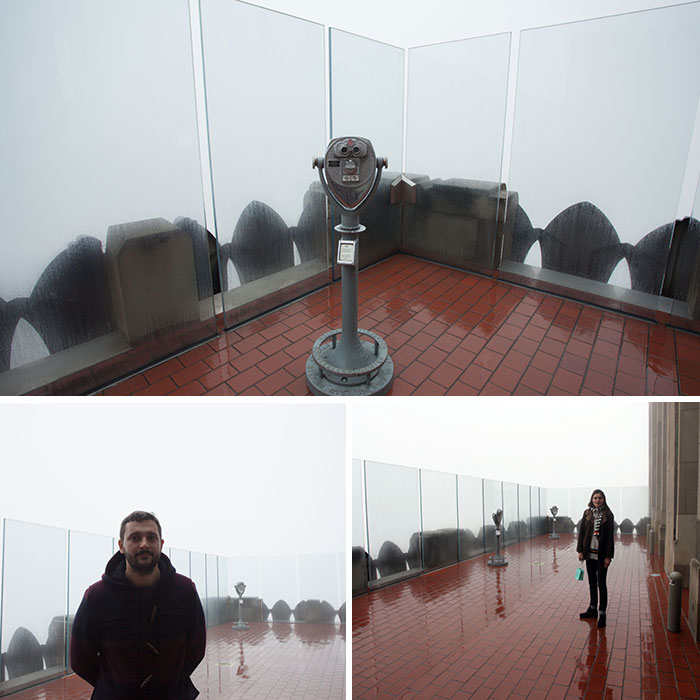 15. A Friend Of Mine Traveled To Italy And Managed To Take A Picture Of The Leaning Tower Of Pisa That Doesn't Show It Leaning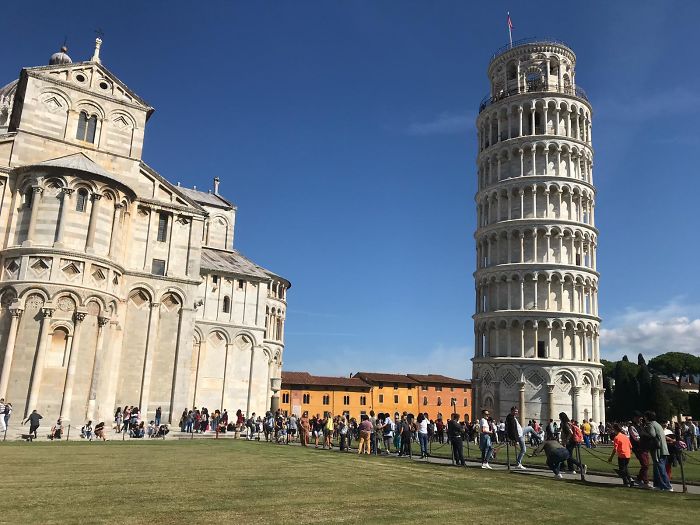 16. Rented A Car And Took A 2-Hour Drive Outside Of Berlin To See Die Rakotzbrücke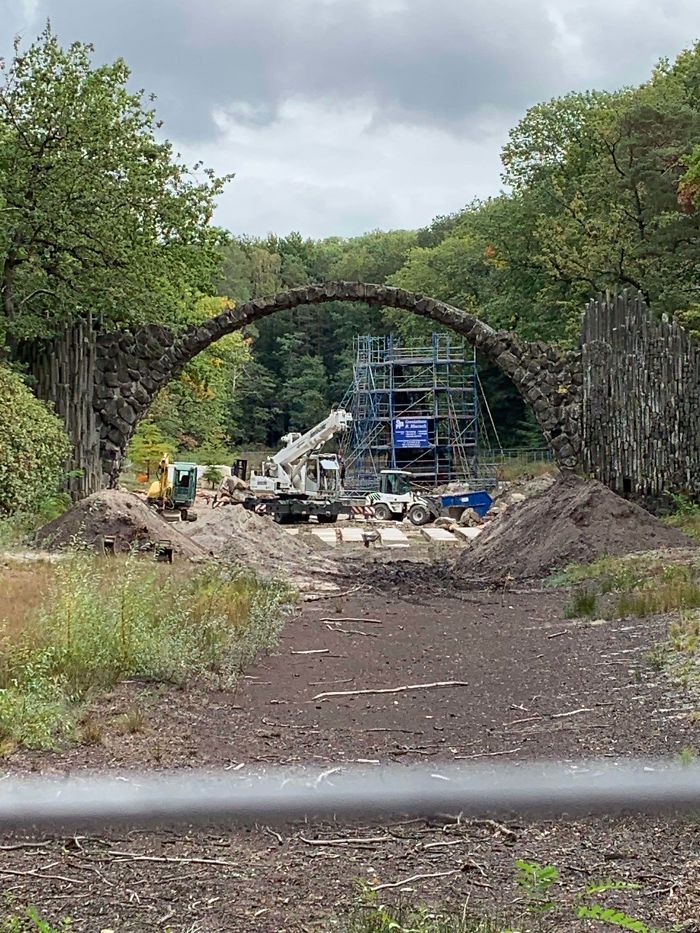 17. Went On Vacation And Paid Extra For A Room With A View Of The Mountains. The Snow Plow Ran Right Outside Our Window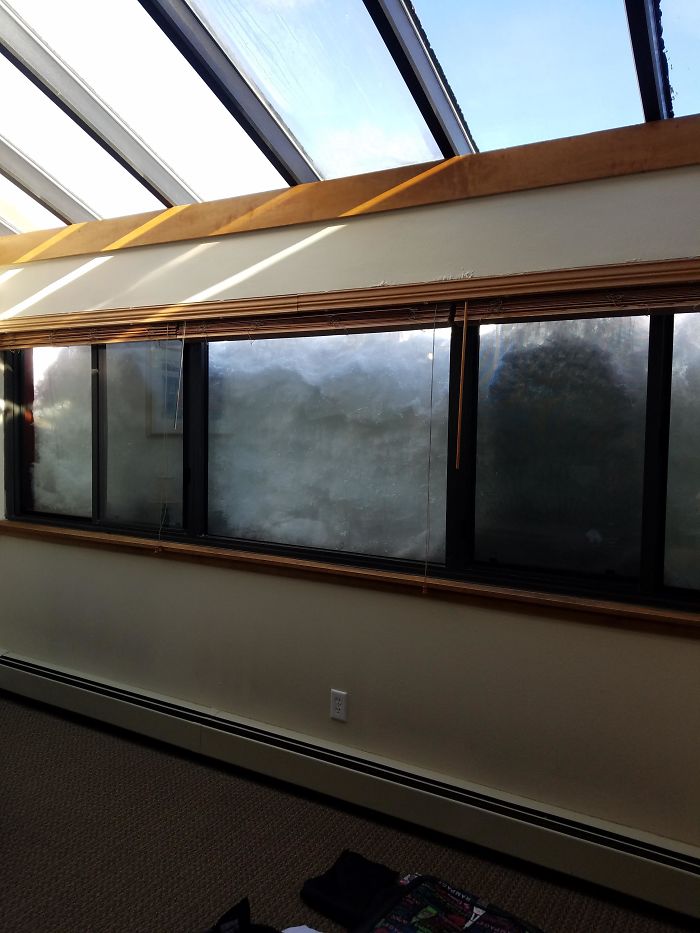 18. Visited St. Louis For The First Time And Was Told I Had To See The Famous Gateway Arch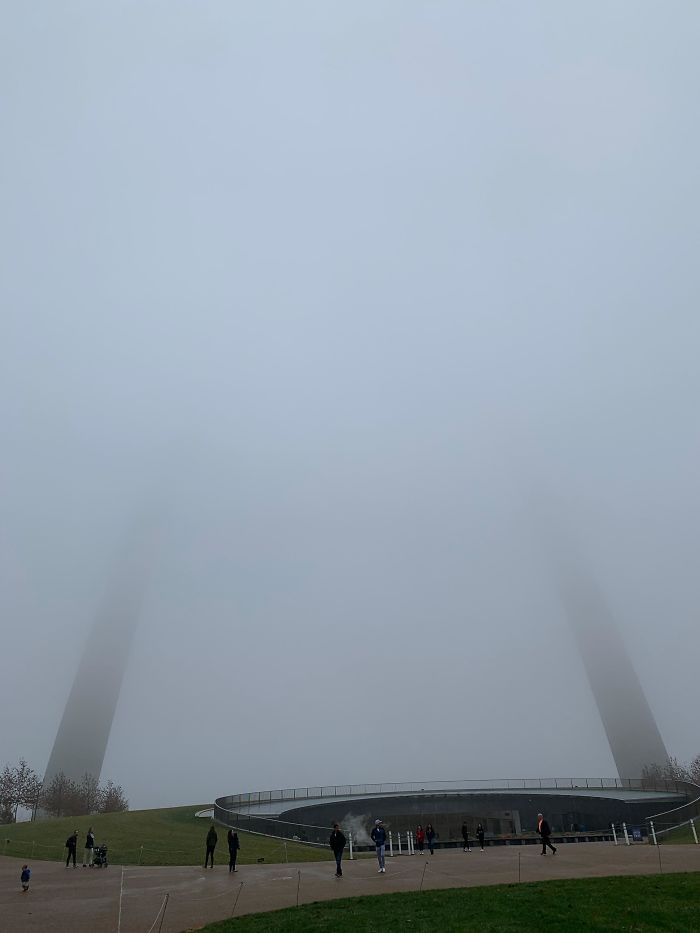 19. Saw The Grand Canyon Today! 10/10 Would Come Again (So I Can Actually See It)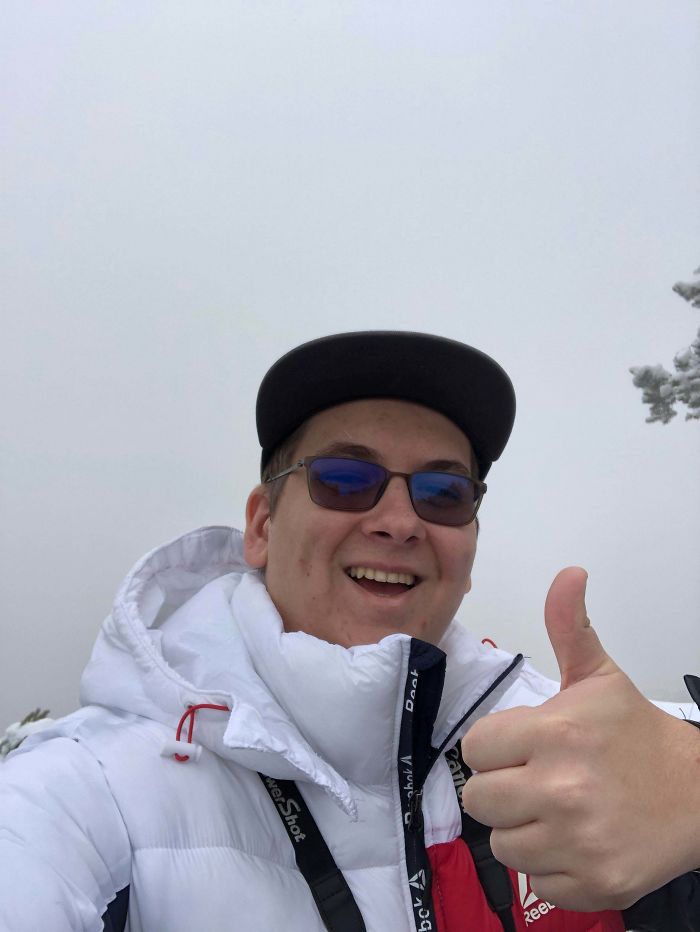 20. I Finally Got To See Big Ben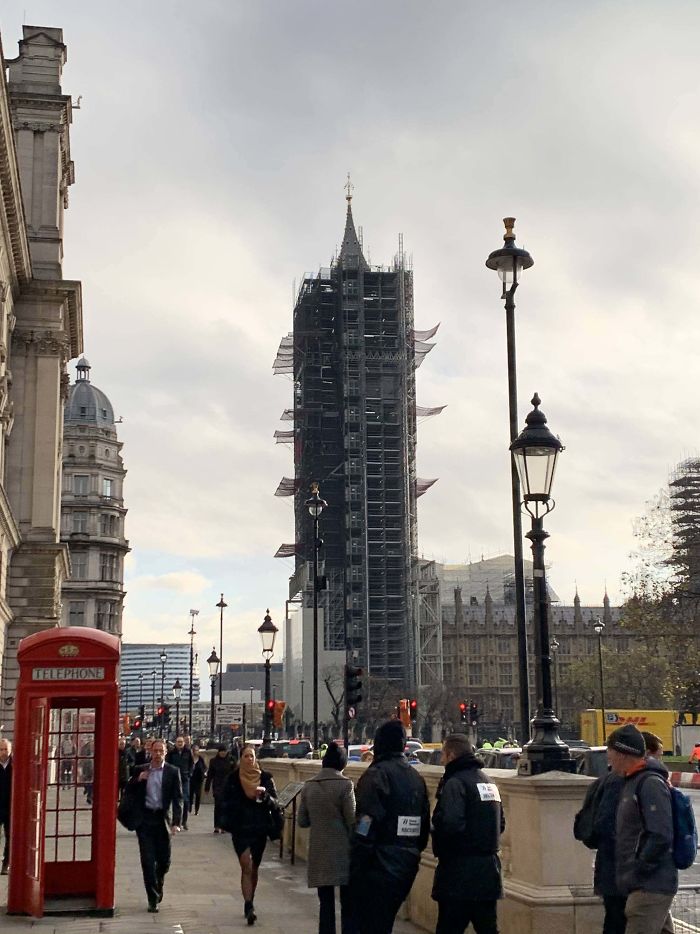 21. Hiked One Of Norway's Most Beautiful Trails For 3.5 Hours Through The Rain To Be Rewarded With This Stunning View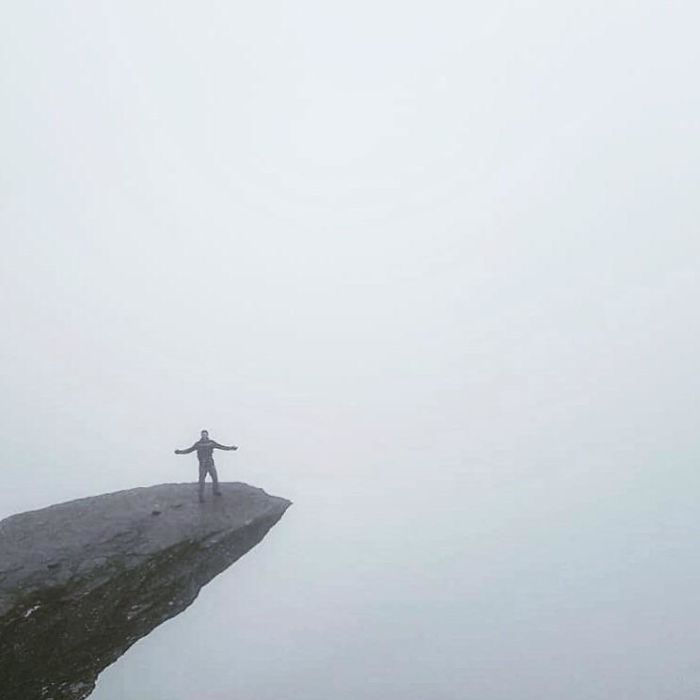 22. 10 Years Ago I Climbed The Volcano Of Bali "Mount Agung" 4 Am In The Morning To See The Beautiful Sunrise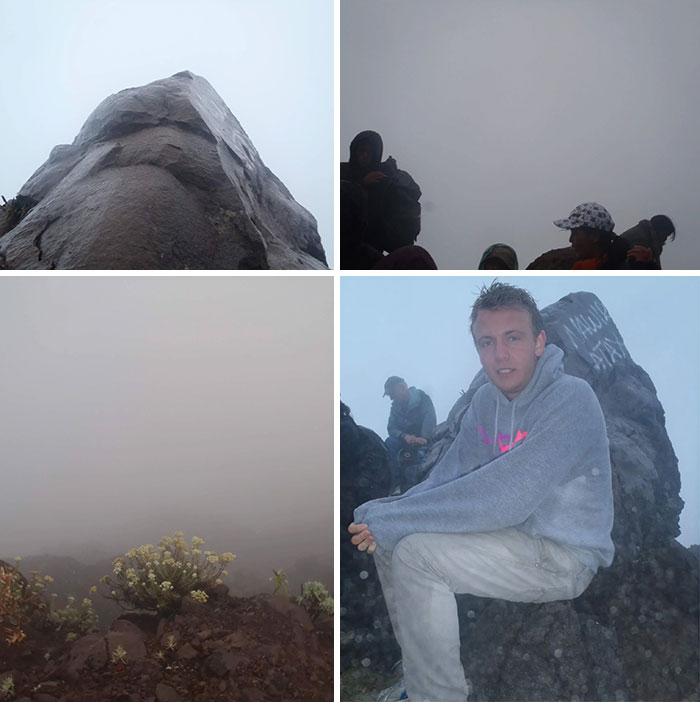 23. I Got To See The "Scenic" Grand Canyon In All Its Fog Glory. At Least I Have An Excuse To Come Back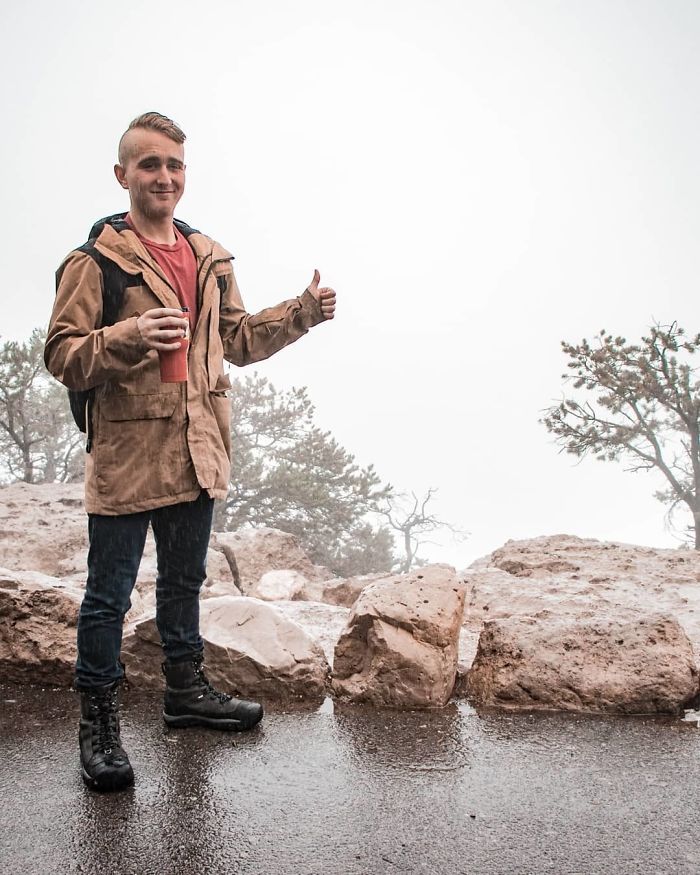 24. After Several Hours Of Walking, I Was Awarded With This Magnificent View From The Pulpit Rock, Norway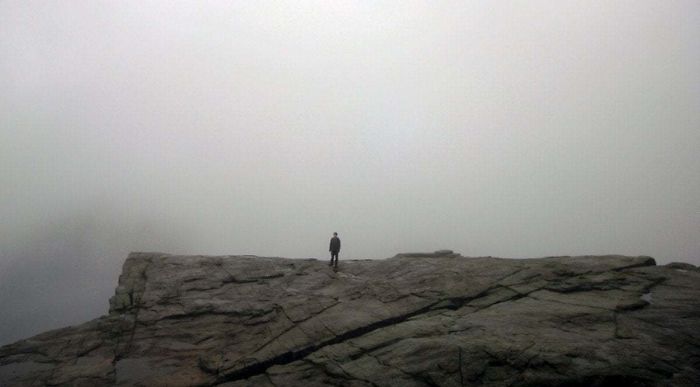 25. The View From My 65th Floor "Grand Times Square View" Hotel Room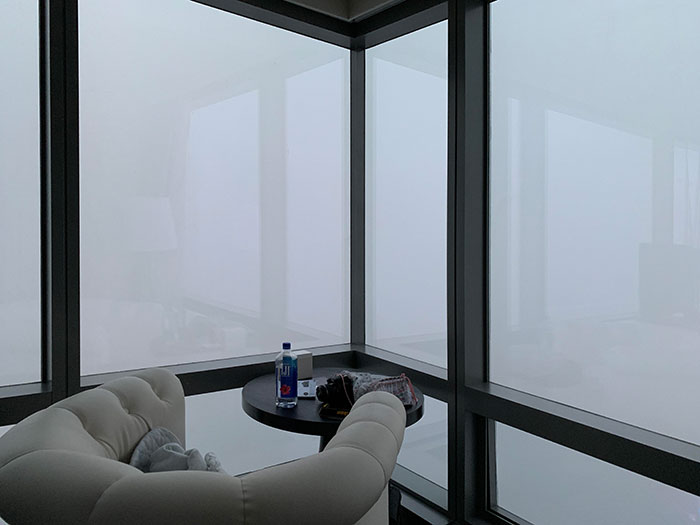 26. My View Of The Mountain I Trecked About 15 Hours To See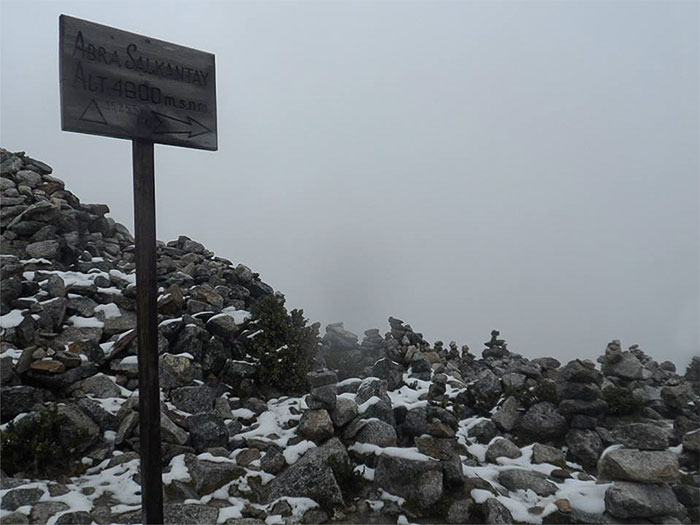 27. Visited Mount Fuji For The First Time. The View Was Magnificent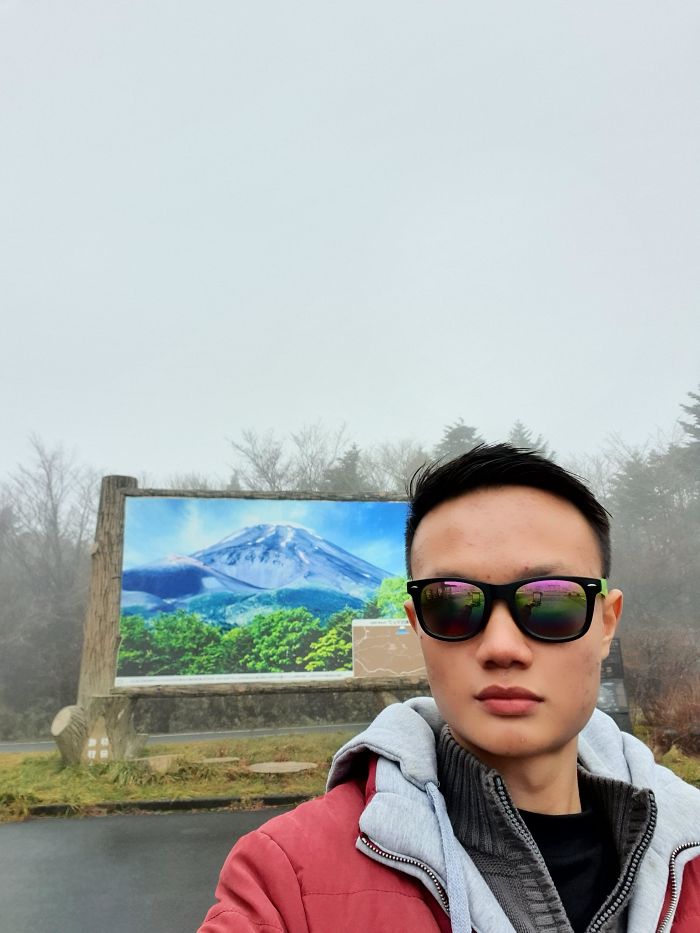 28. Traveled 2,000+ Miles To Mt. Rushmore. It Is What It Is, I Guess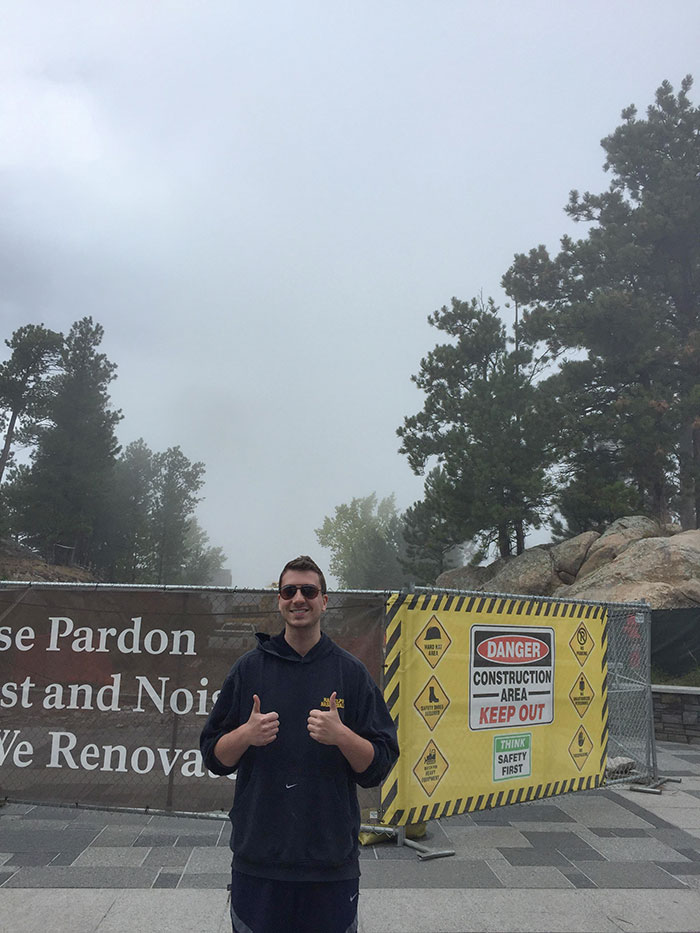 29. Traveled 4000 Miles From The USA To Ireland To See The Cliffs Of Moher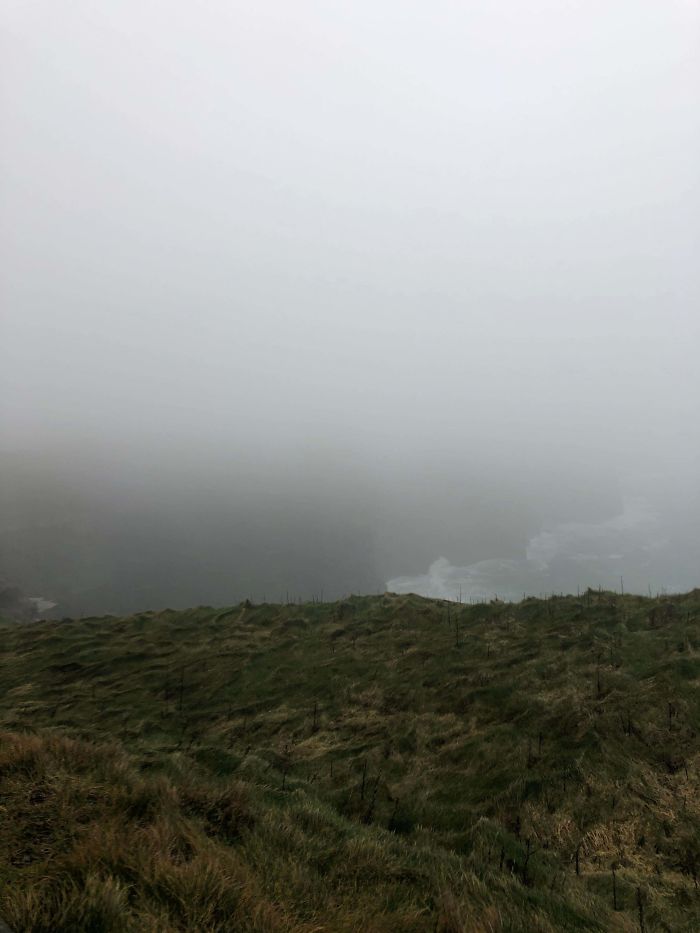 30. 4 Years Ago. Grand Canyon Fog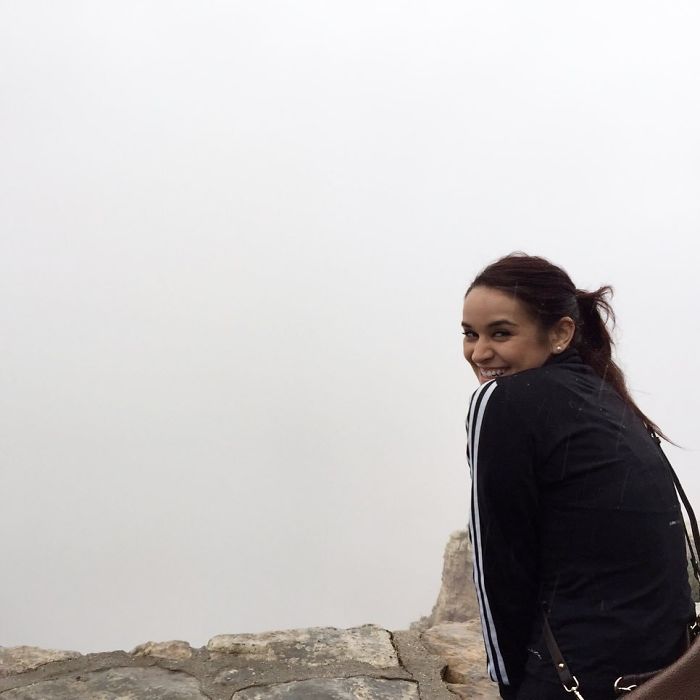 More like funny travel pics: