Dan Bilzerian turned to Twitter for help naming his book by offering $5,000 to the person with the best title but I don't think he expected this to be completely roasted.
If you don't know who Dan Bilzerian is, think of the male version of Kim Kardashian. There's no real reason they're famous, but they are. Celebrities like that tend to take a lot of shit but seems like a fair trade if you get to read awful comments from your yacht.
I still have no idea what Dan Bilzerian actually does. I guess I'll have to read his book to find out. I bet he regrets asking Twitter for help coming up with a book title. Chapter one should just be a list of these solid suggestions.
1.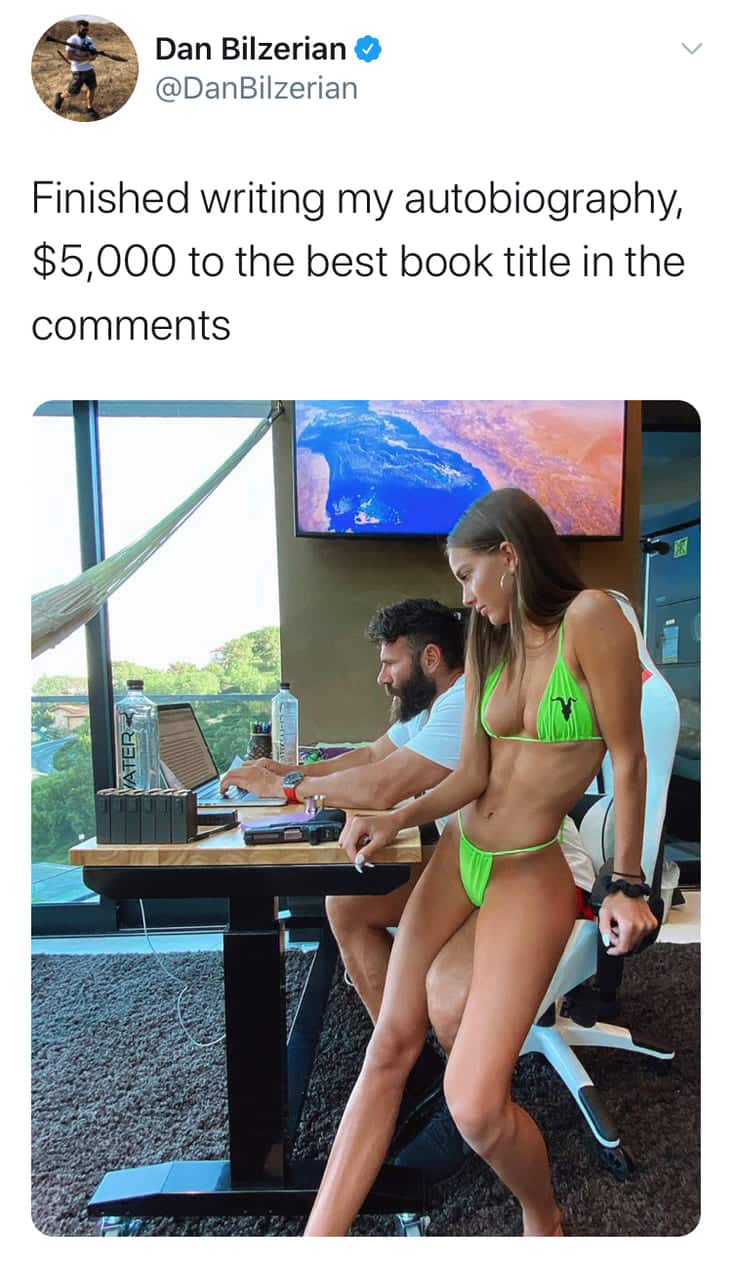 2.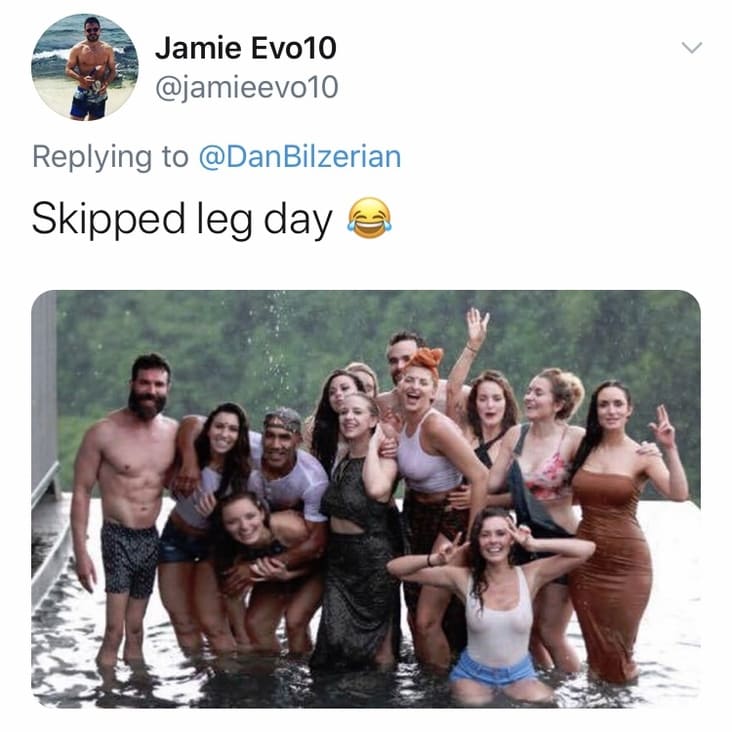 3.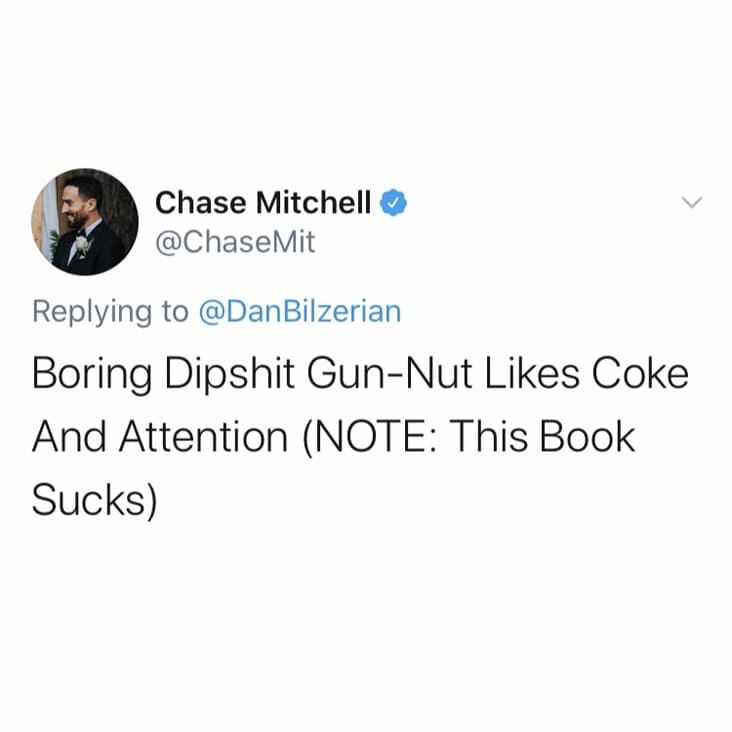 4.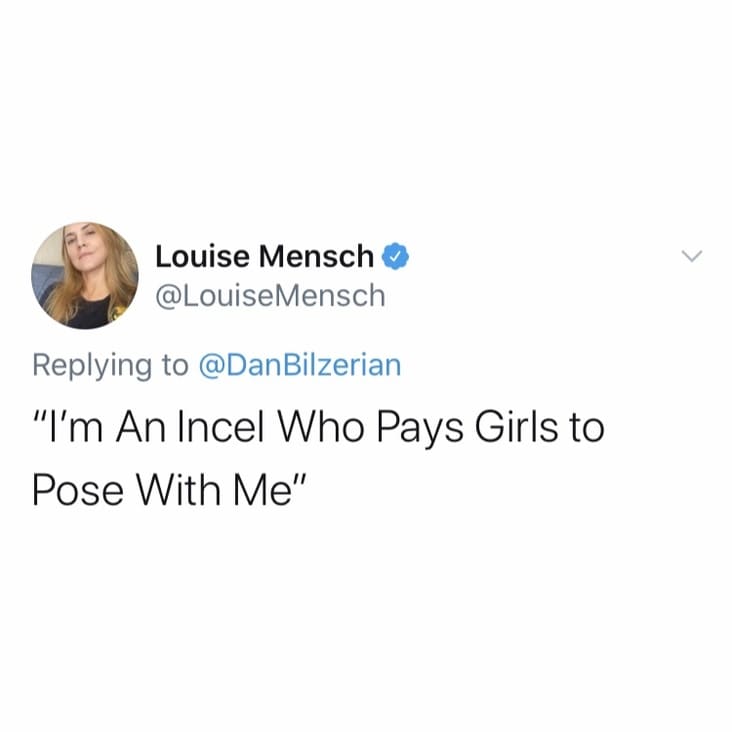 5.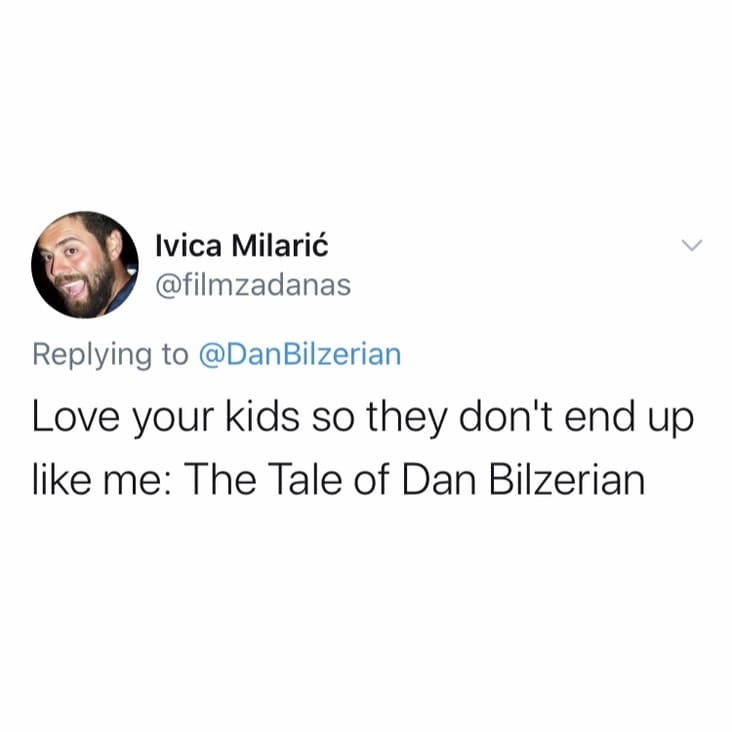 6.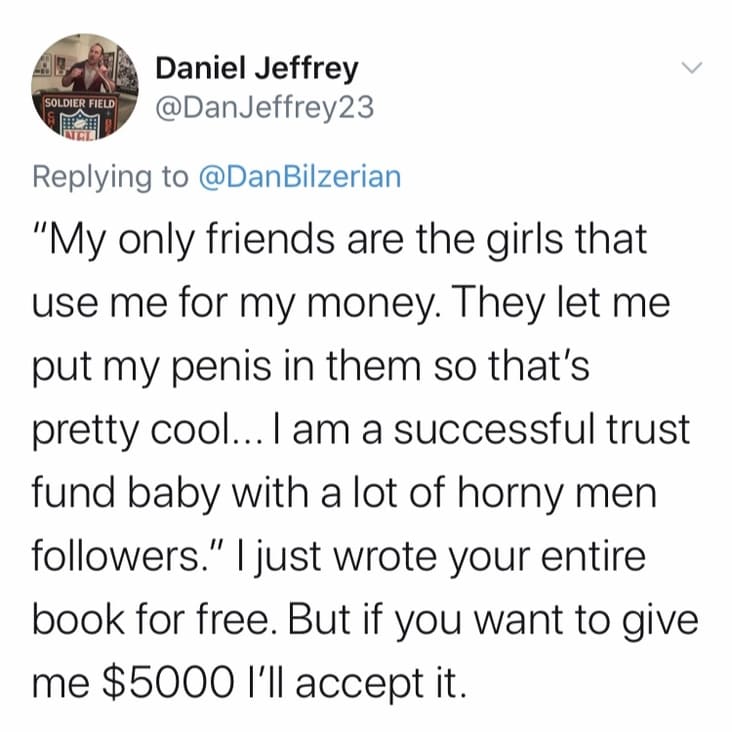 7.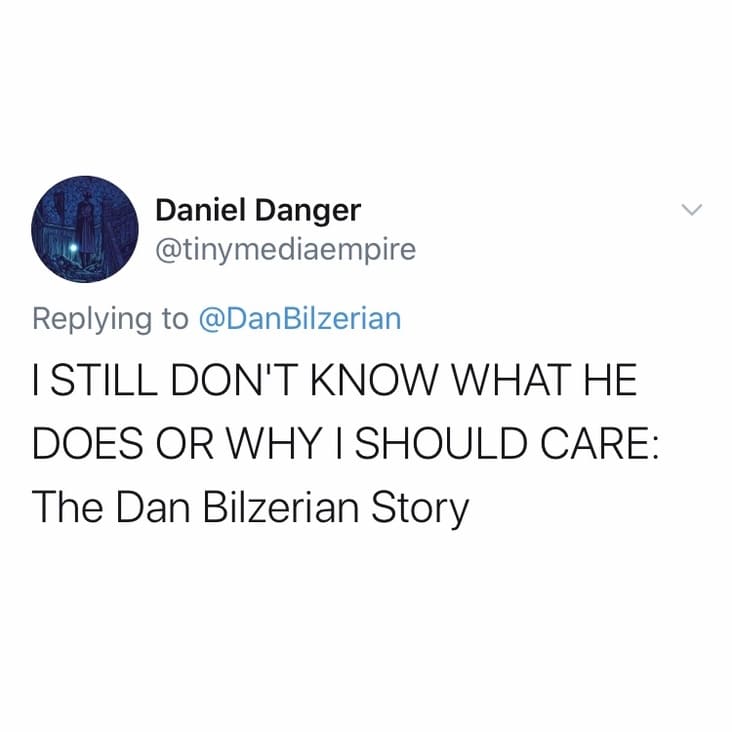 8.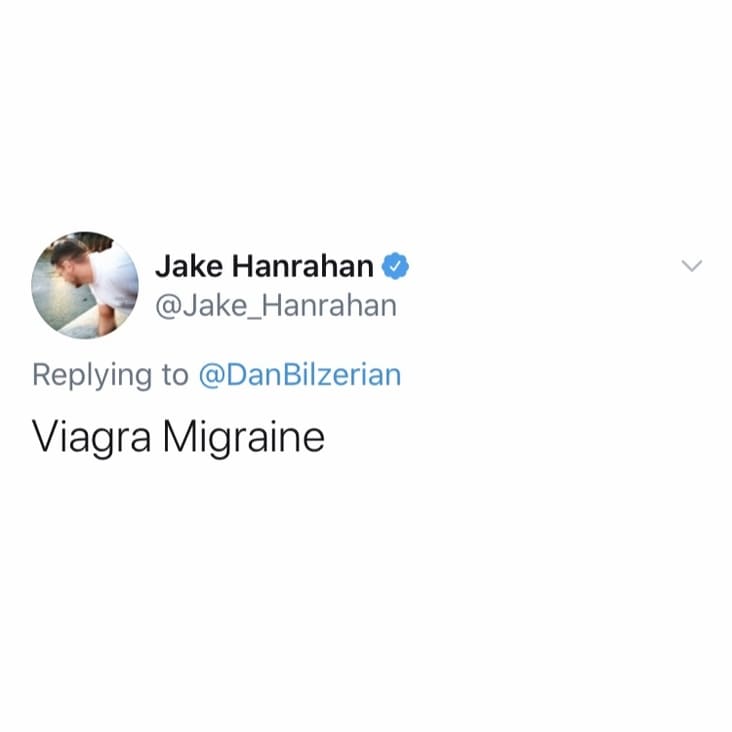 9.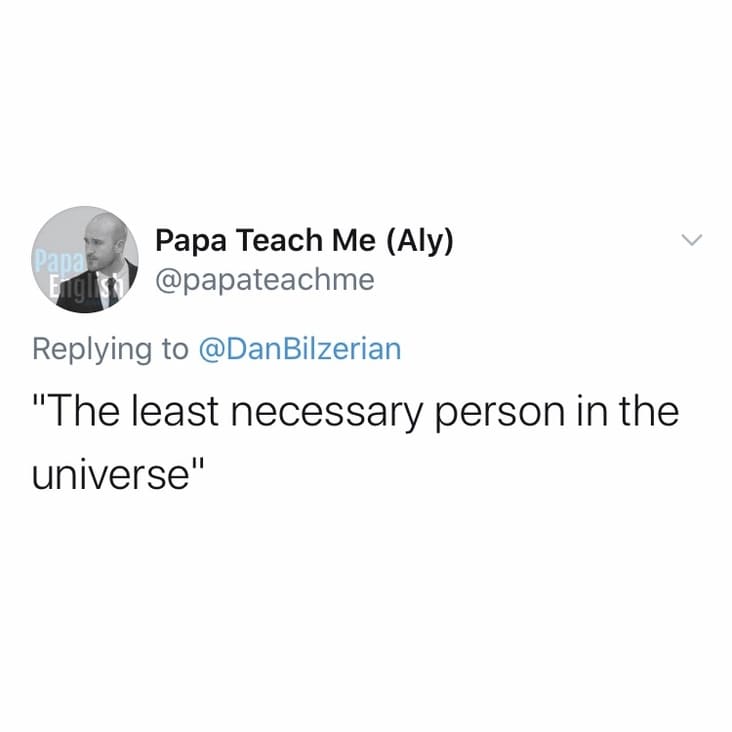 10.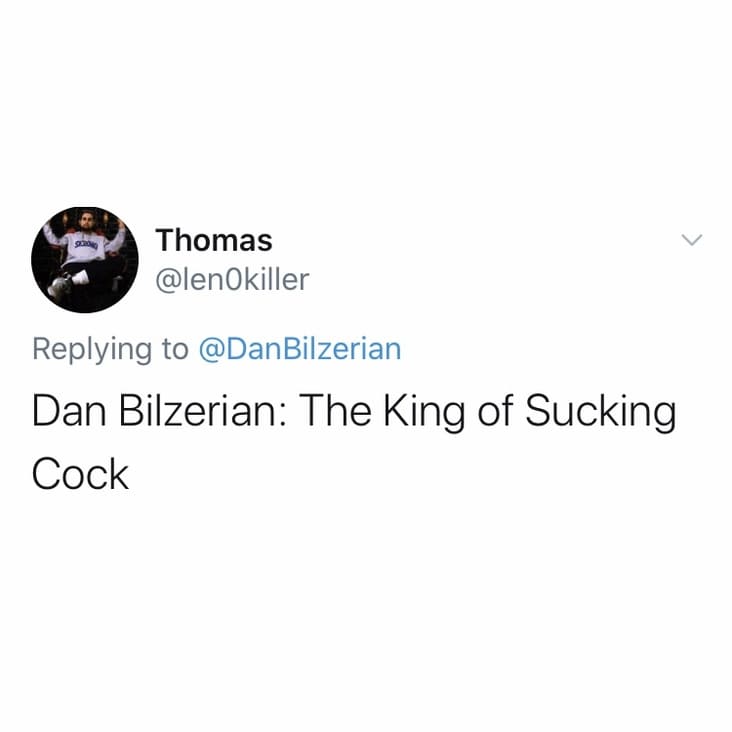 11.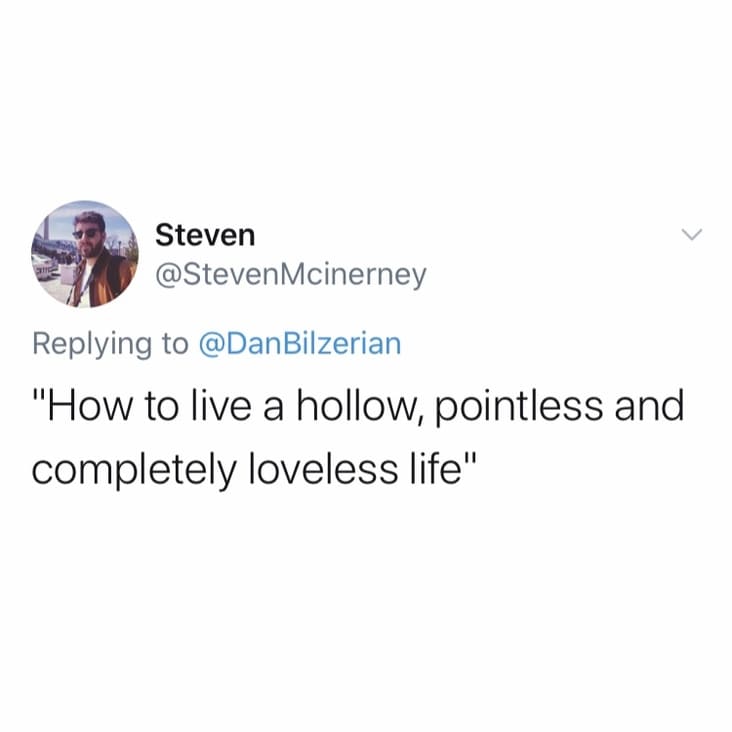 12.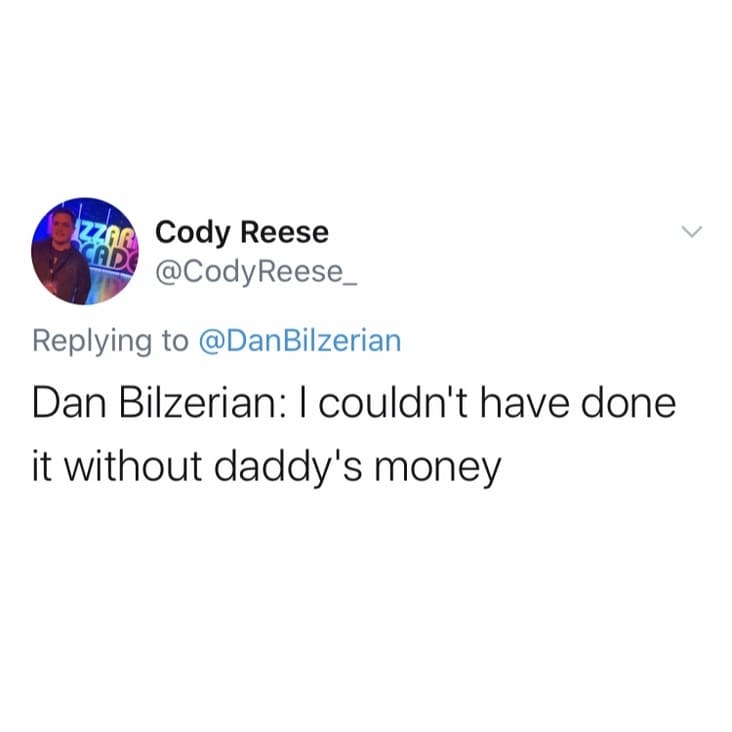 13.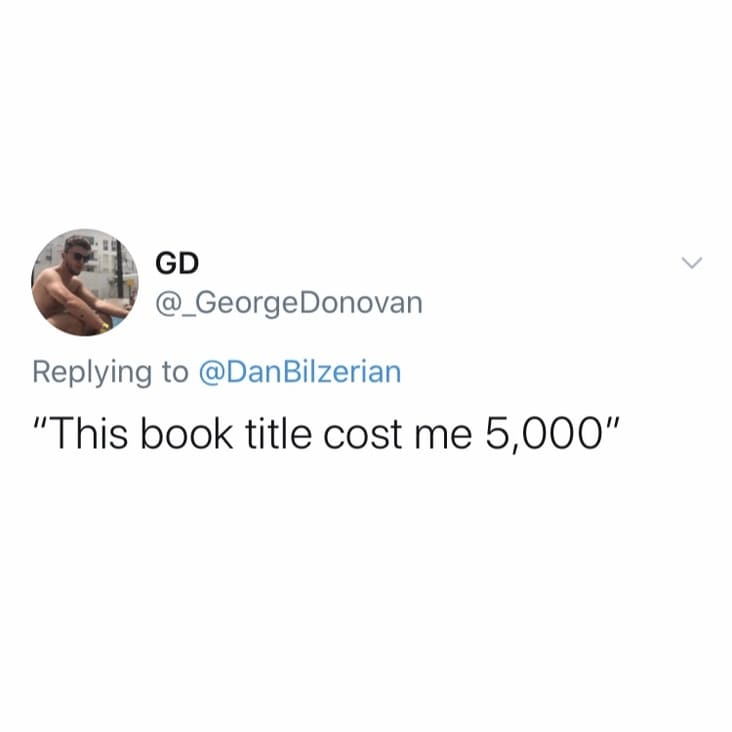 14.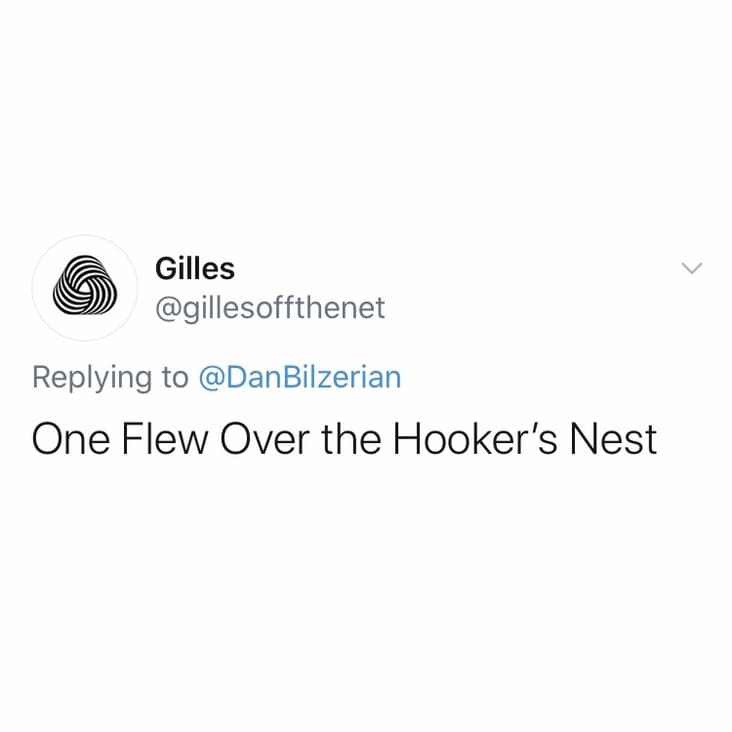 15.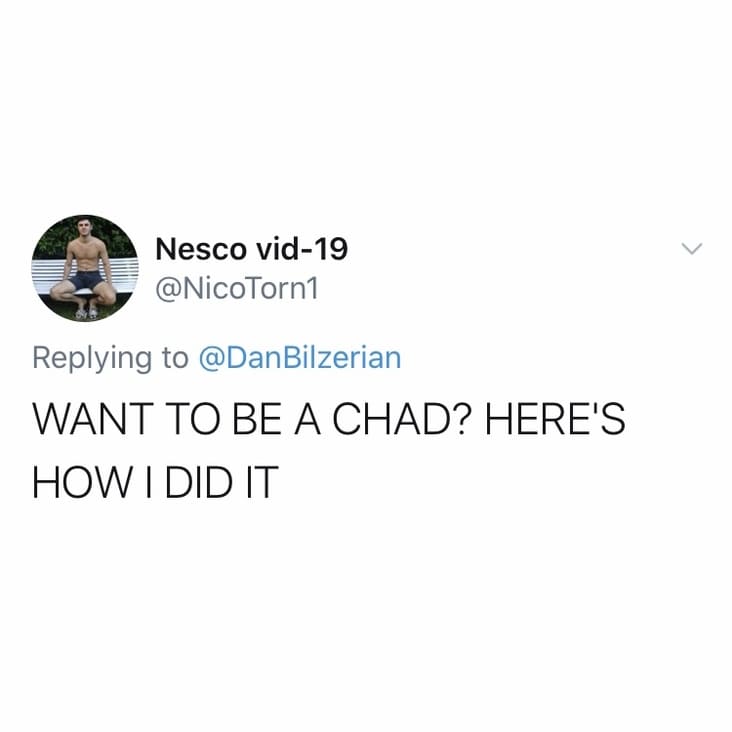 16.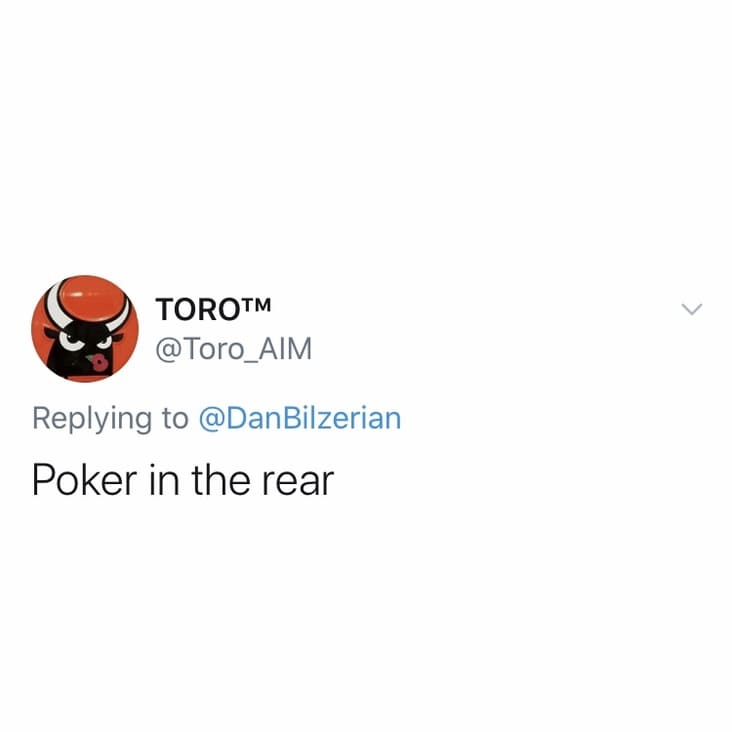 17.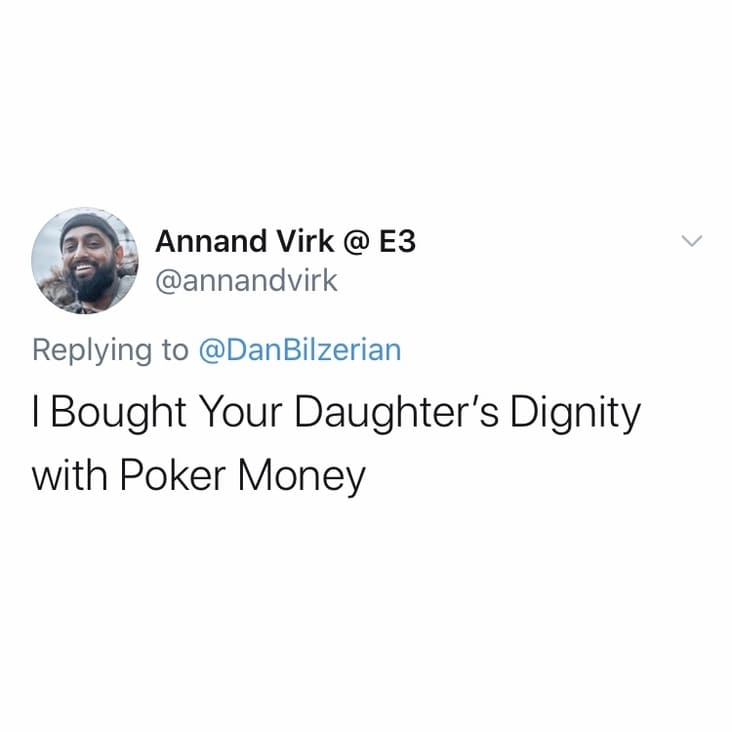 18.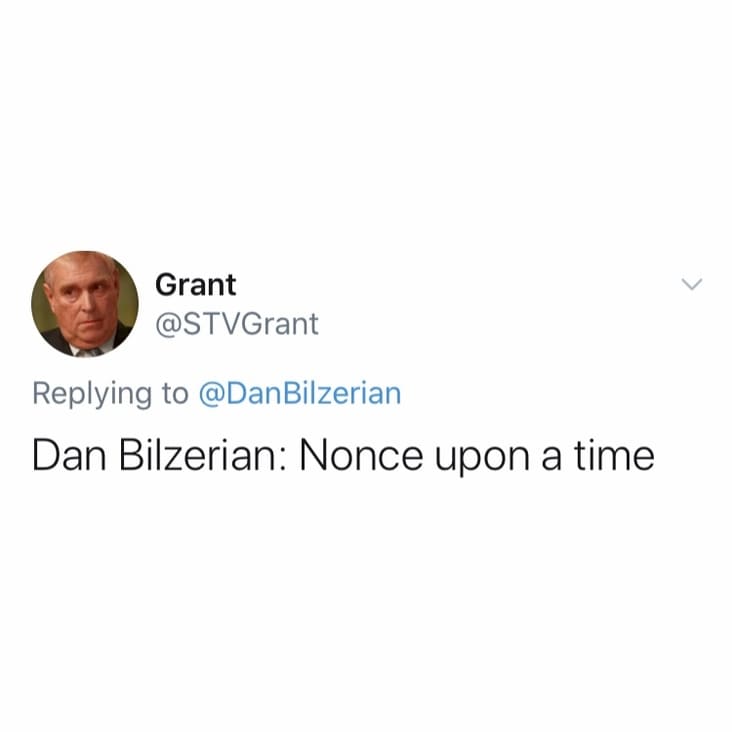 19.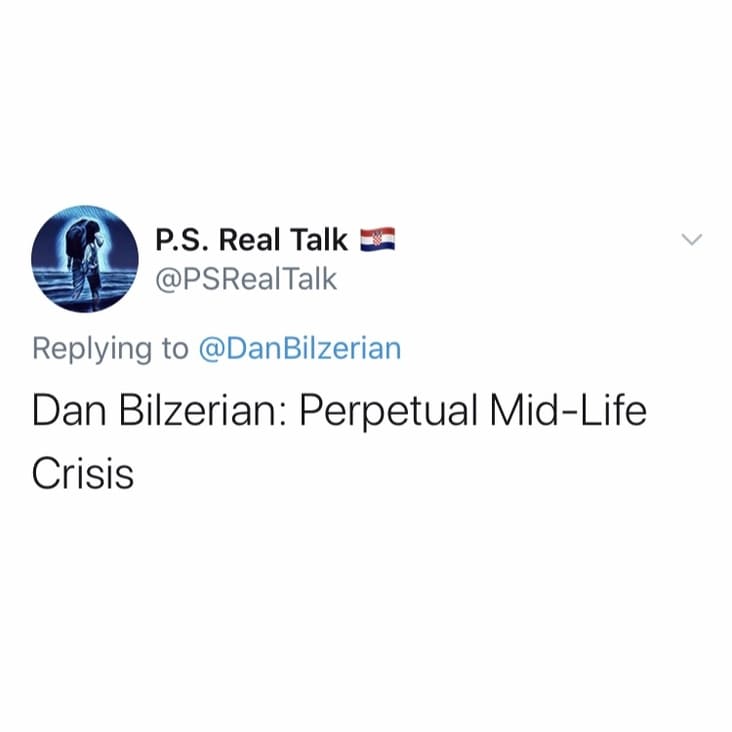 20.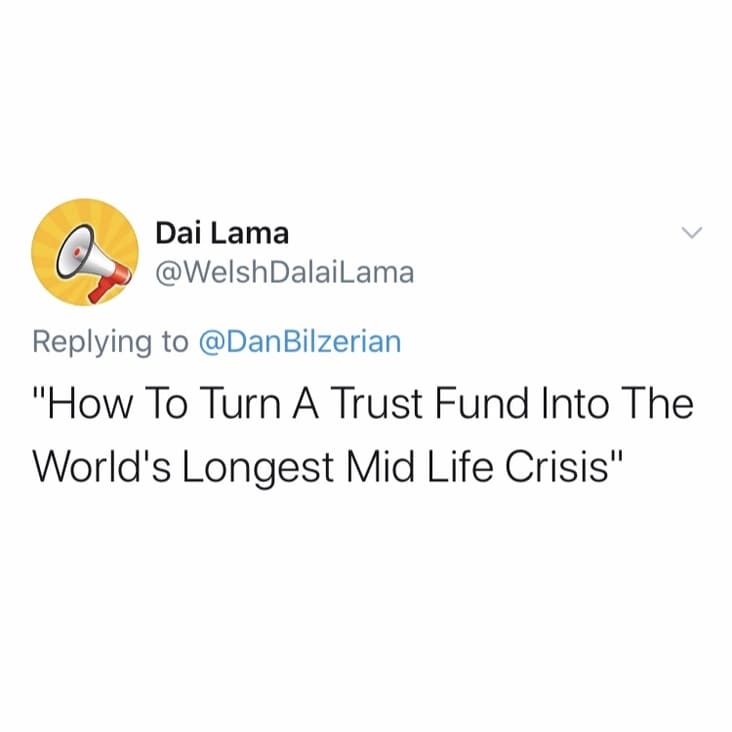 21.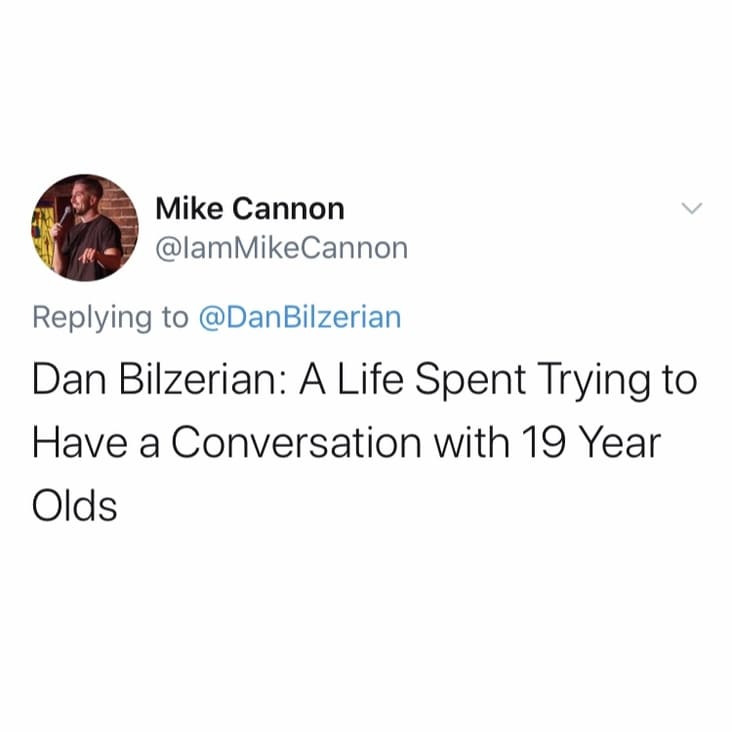 More Tweets & Pics: