If you're in the mood to learn something but not that much, I have just the thing for you. Here are some medium cool pictures where something semi-interesting is taking place. Have an absolute ball looking at these interesting pictures.
1. The art on this shovel after a day of work.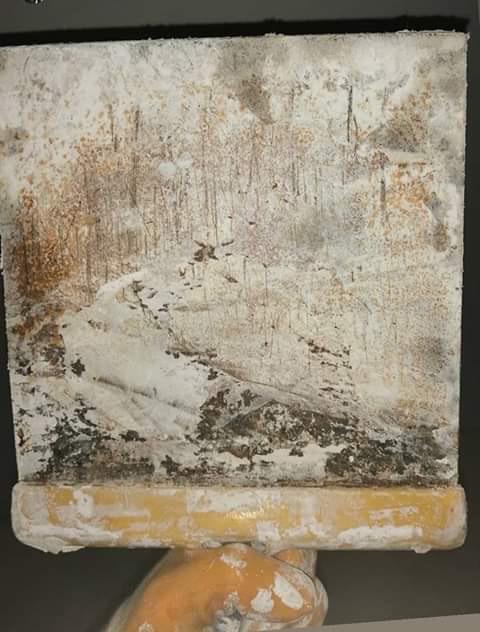 r/mildlyinteresting
2. "Skeleton bike that I photographed"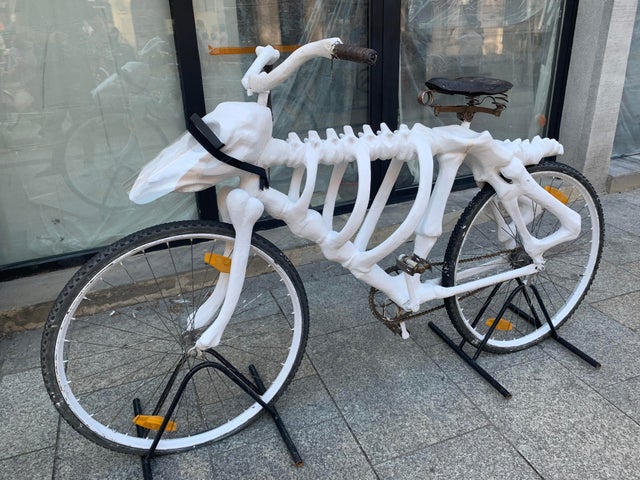 r/mildlyinteresting
3. The red bark under this tree that kinda looks like Vader post lava bath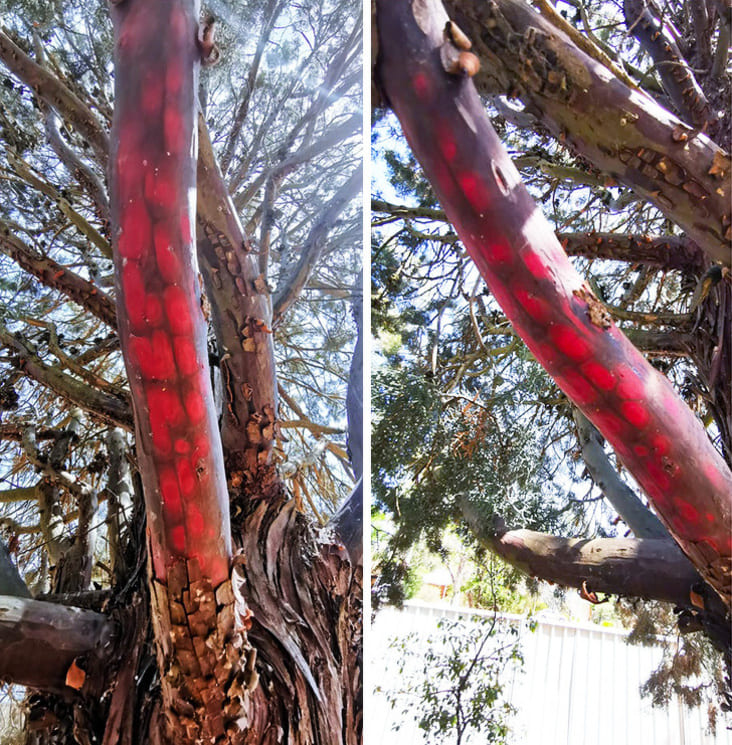 r/mildlyinteresting
4. This lightbulb filled with tiny lightbulbs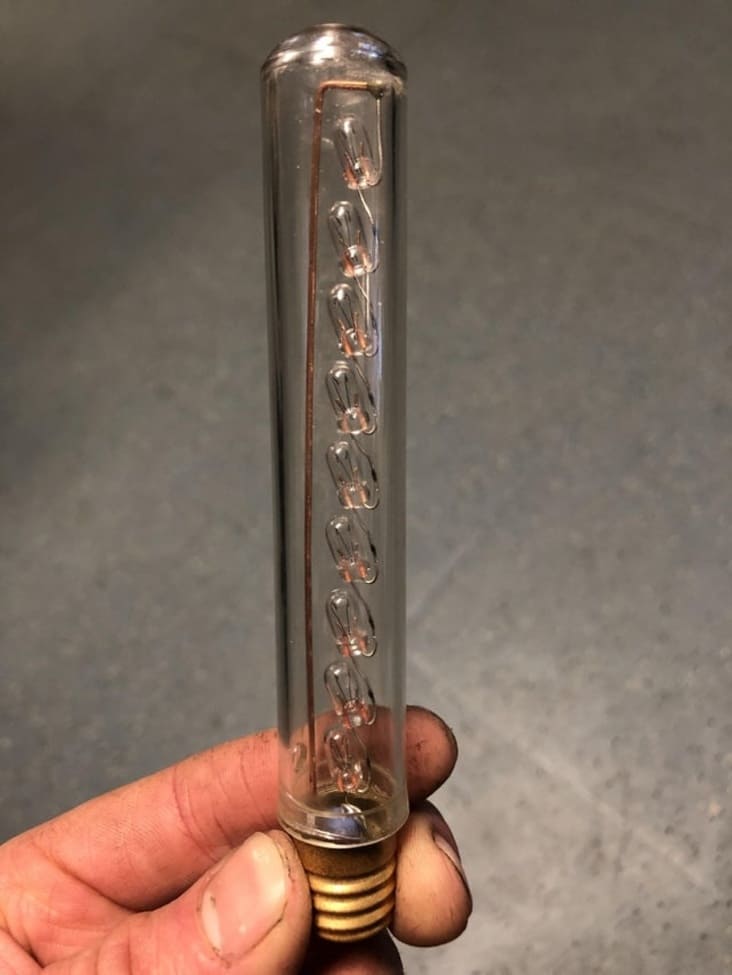 r/mildlyinteresting
5. This oil slick spot celebrating pride month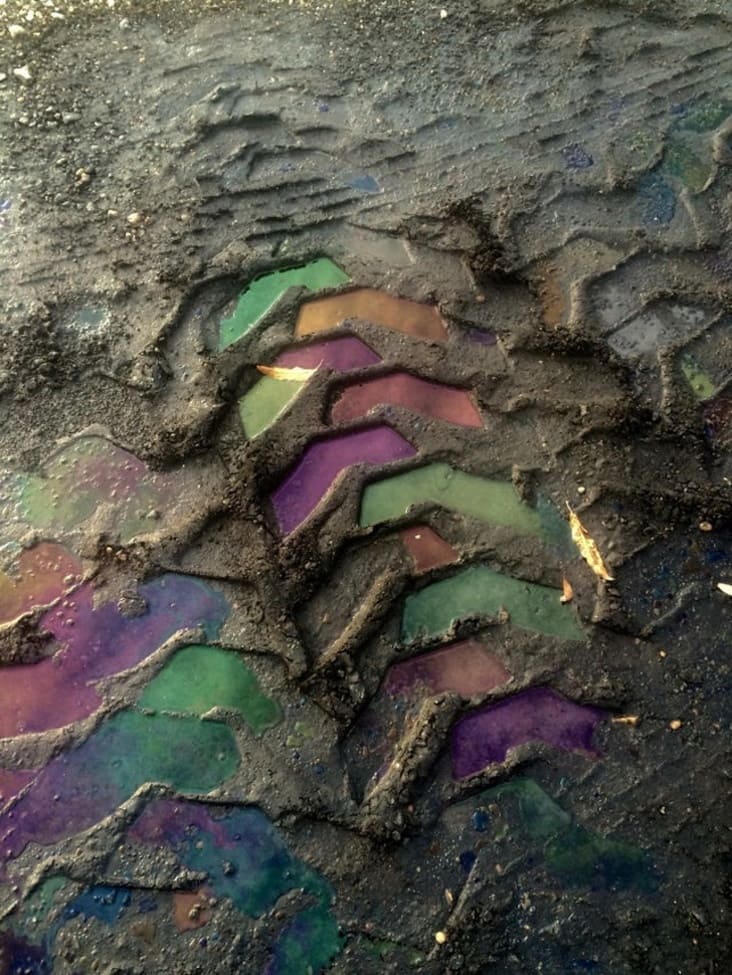 r/mildlyinteresting
6. This gold record pizza cutter I assume is owned by a dad who likes to tell people he has a gold record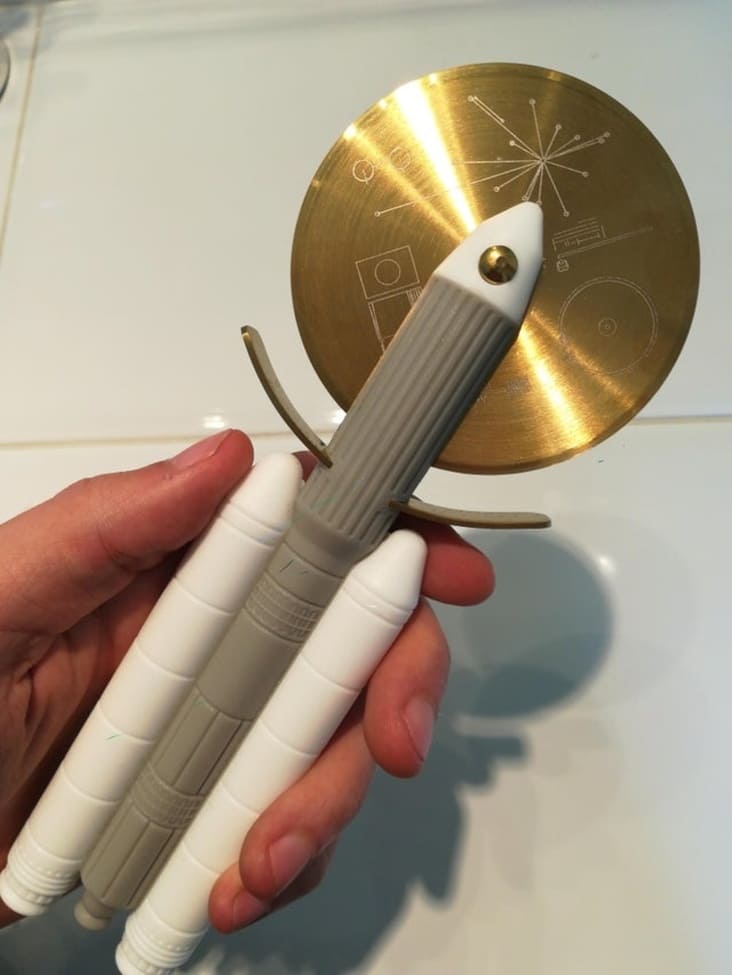 7. This garbage can that would make a really great jello shot mold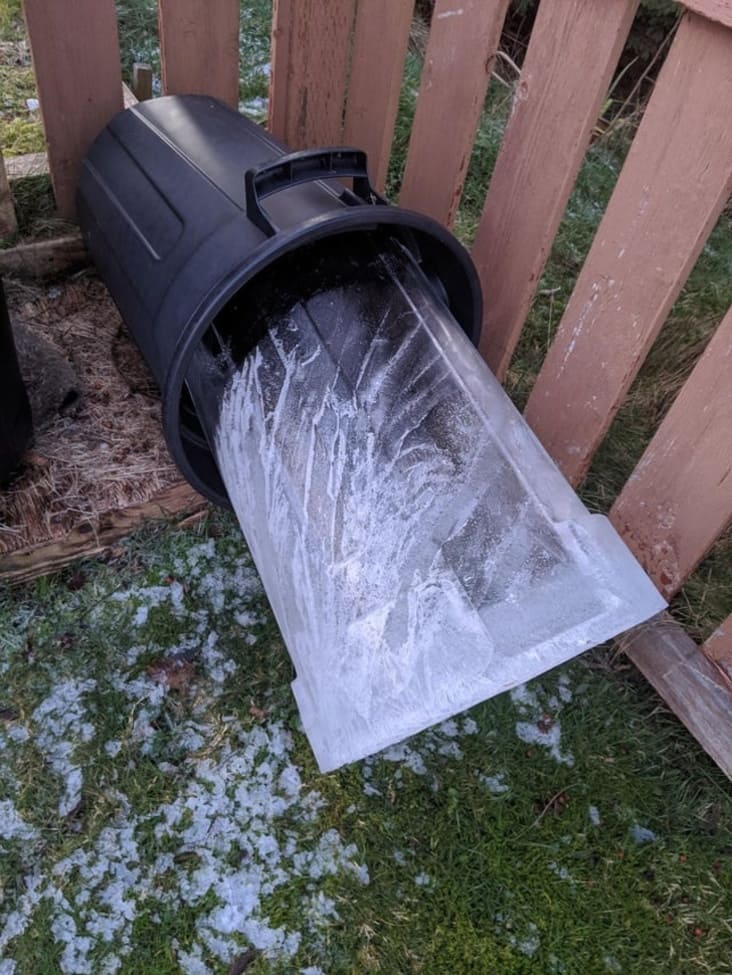 8. This museum with an air guitar on display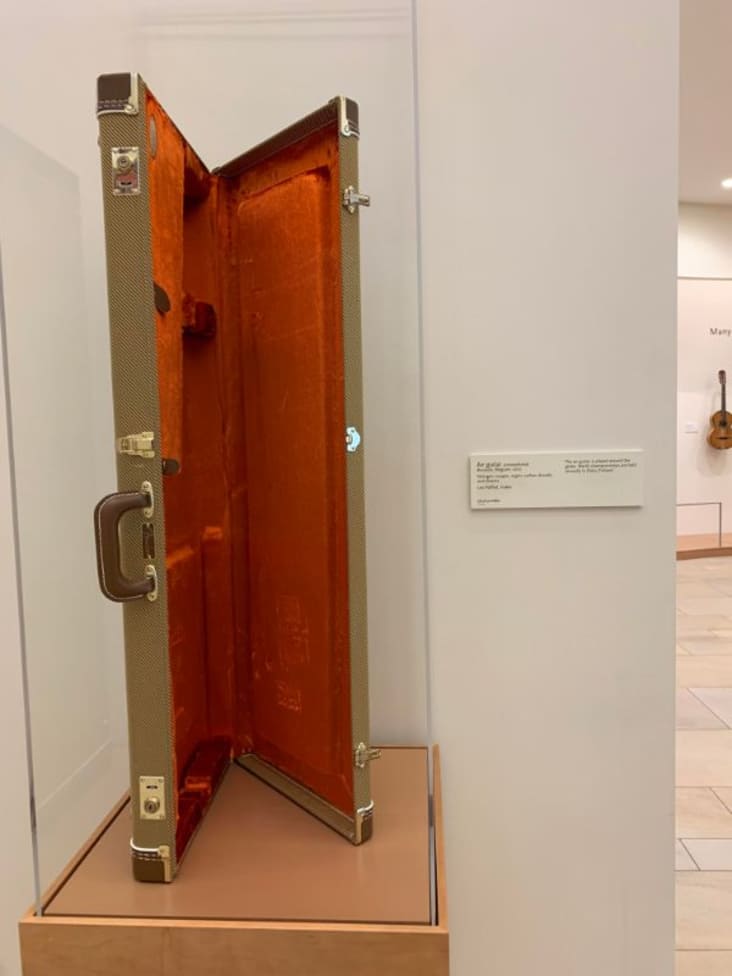 9. A mom, who painted her outlet to look like the tile because guests can't know we use electricity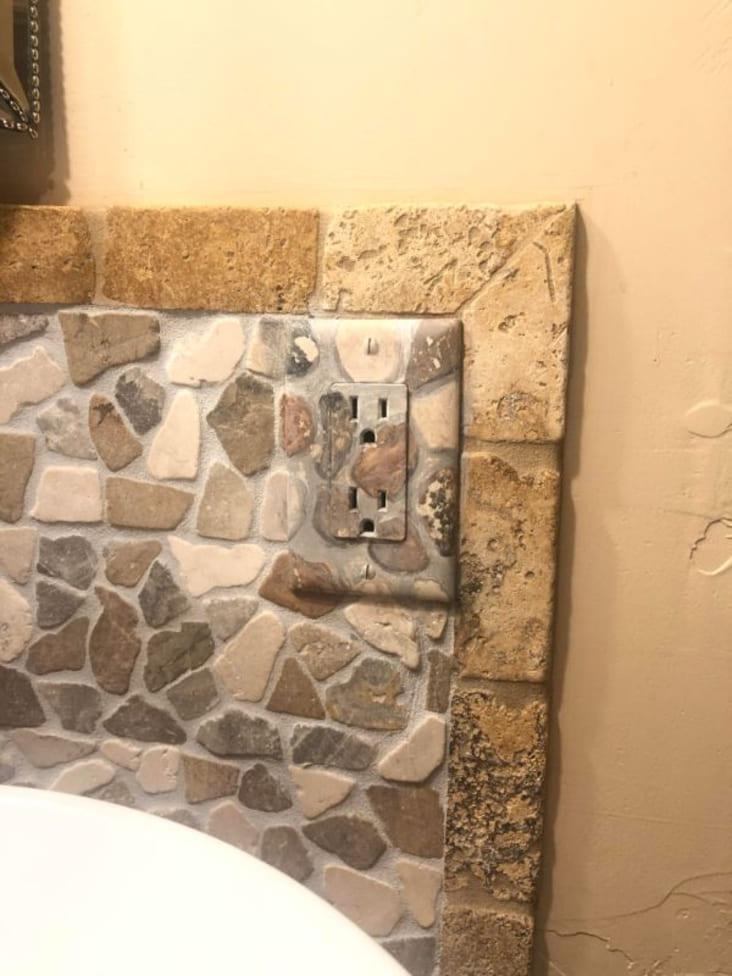 10. This instruction manual with excellent life advice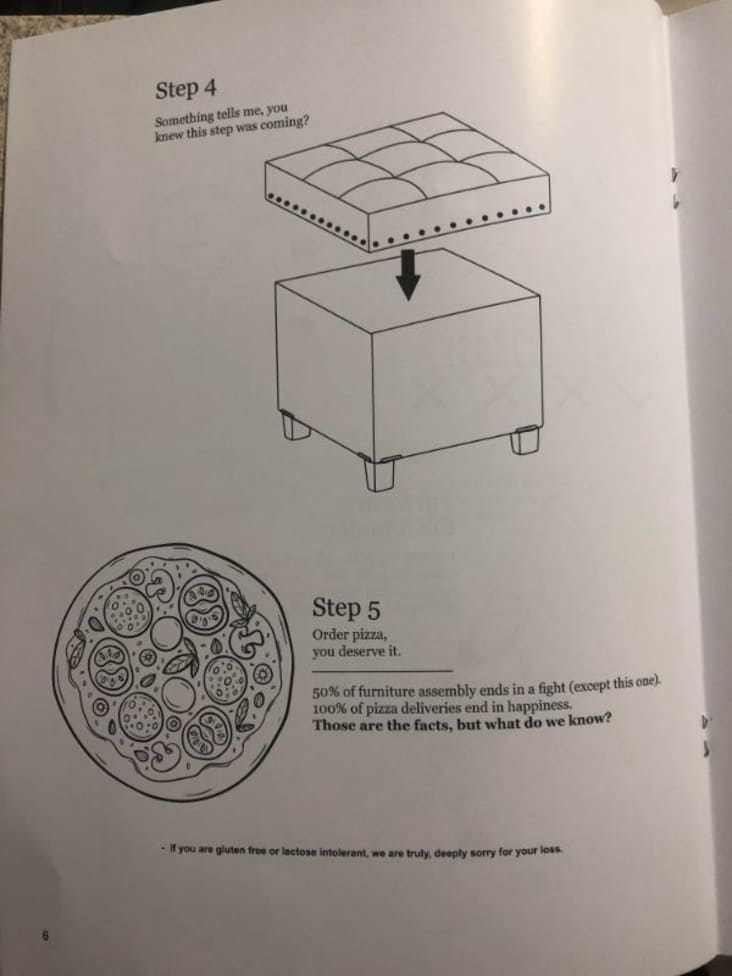 r/mildlyinteresting
11. This lock is clear so you, or your kids, can practice lock picking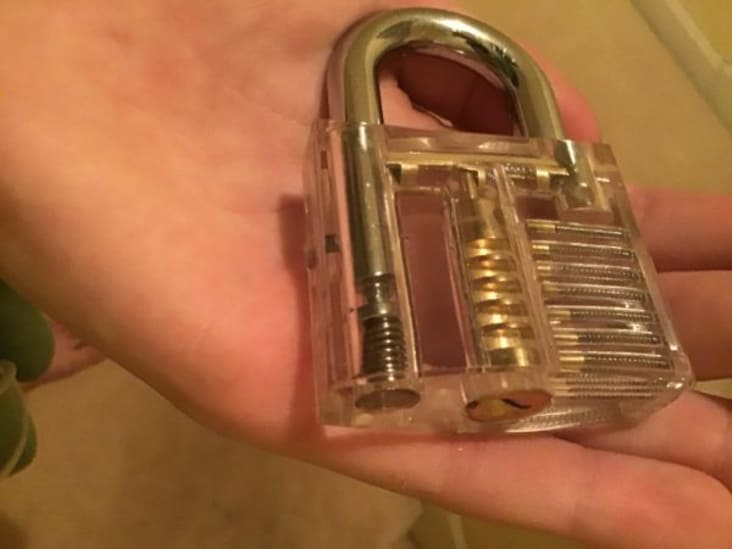 12. This restaurant has a mirror so you can see the chefs and bakers working or arguing while you eat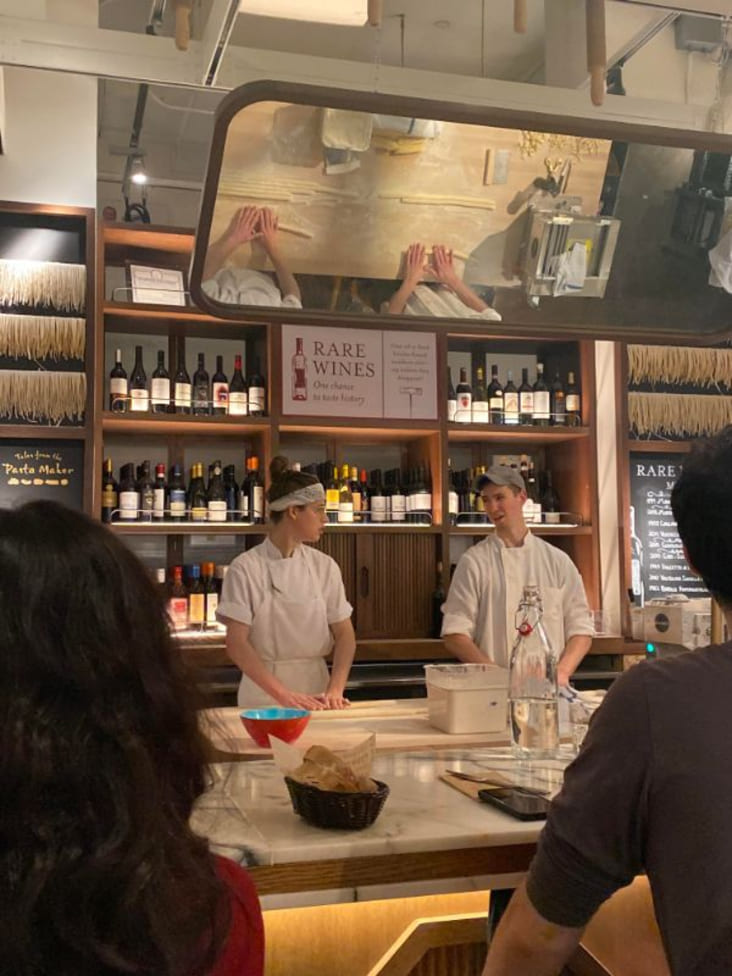 r/mildlyinteresting
13. This cake that looks exactly like ramen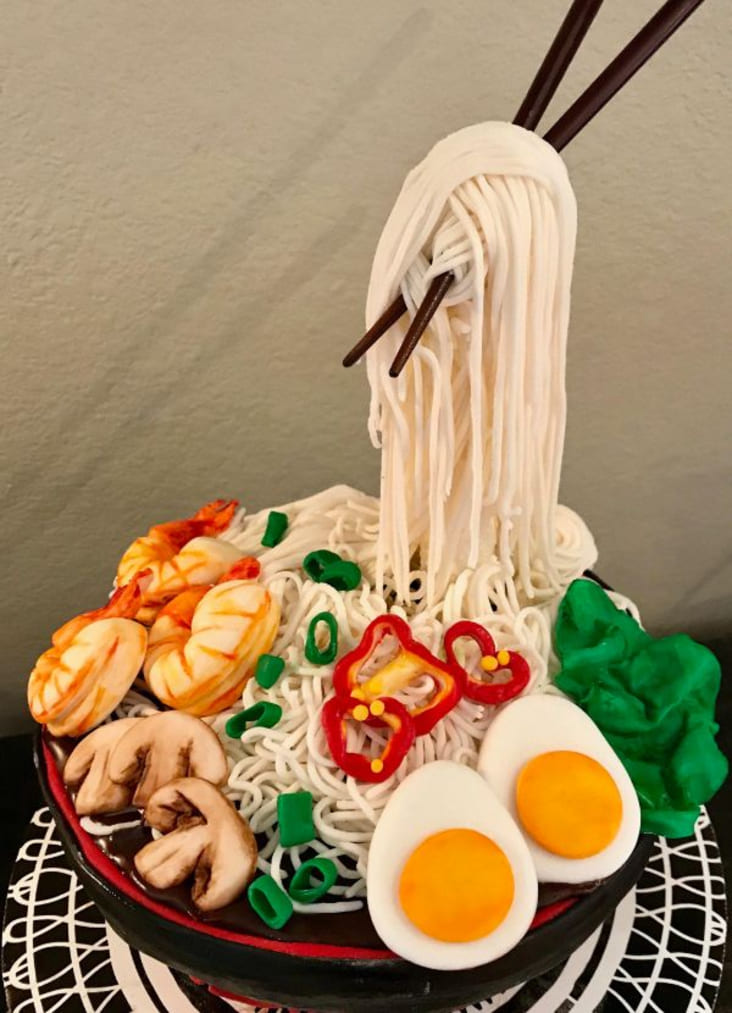 14. This bug that was smashed during the screen printing process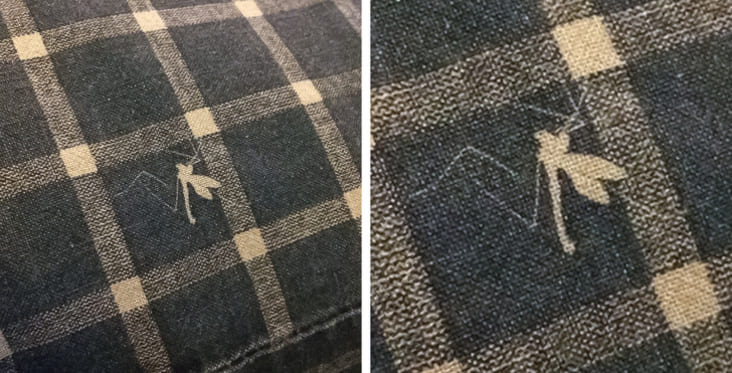 15. This owner is absolutely doomed for parking tickets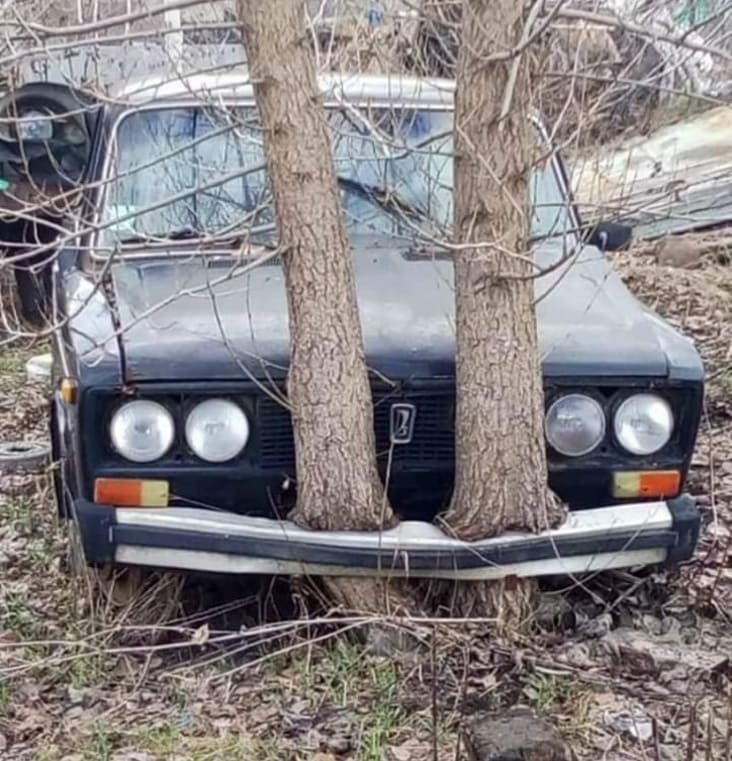 16. This post that cows have been licking for 50 years.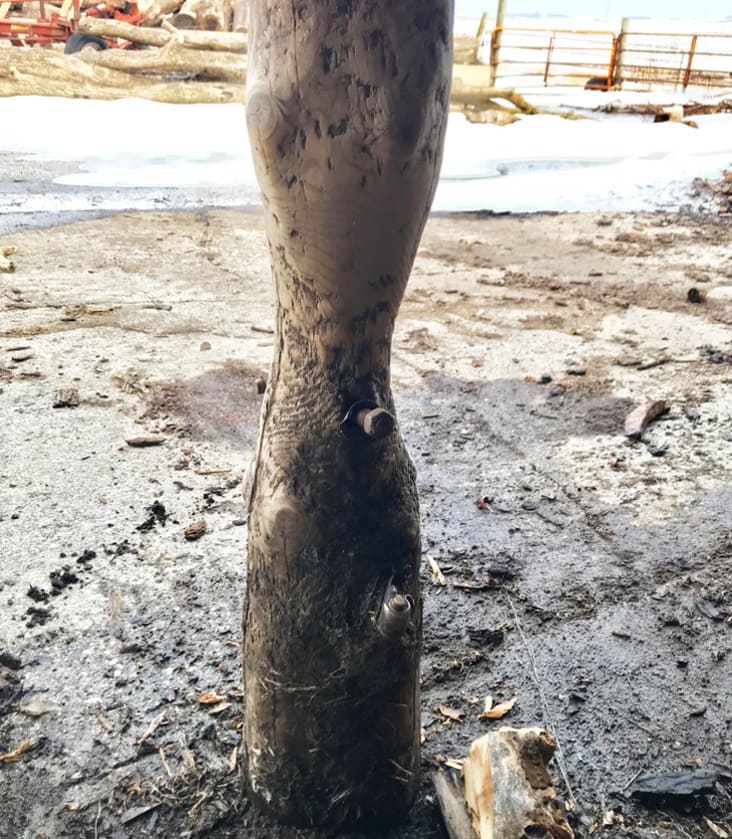 17. "My dad has had the same wallet for so long his driver's license photo is imprinted on the plastic."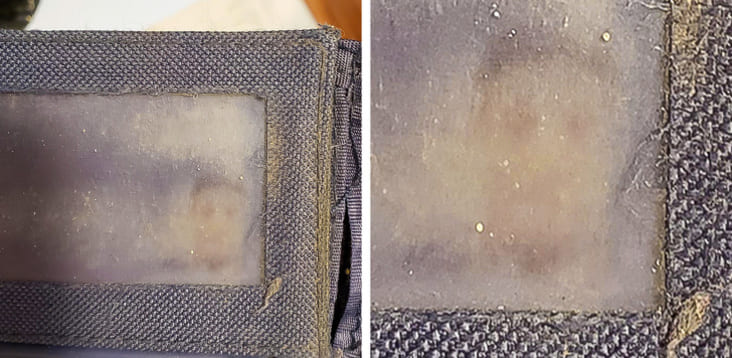 18. This floor mat where the heel rests. The wife has an identical one on the passenger side from hitting her invisible brake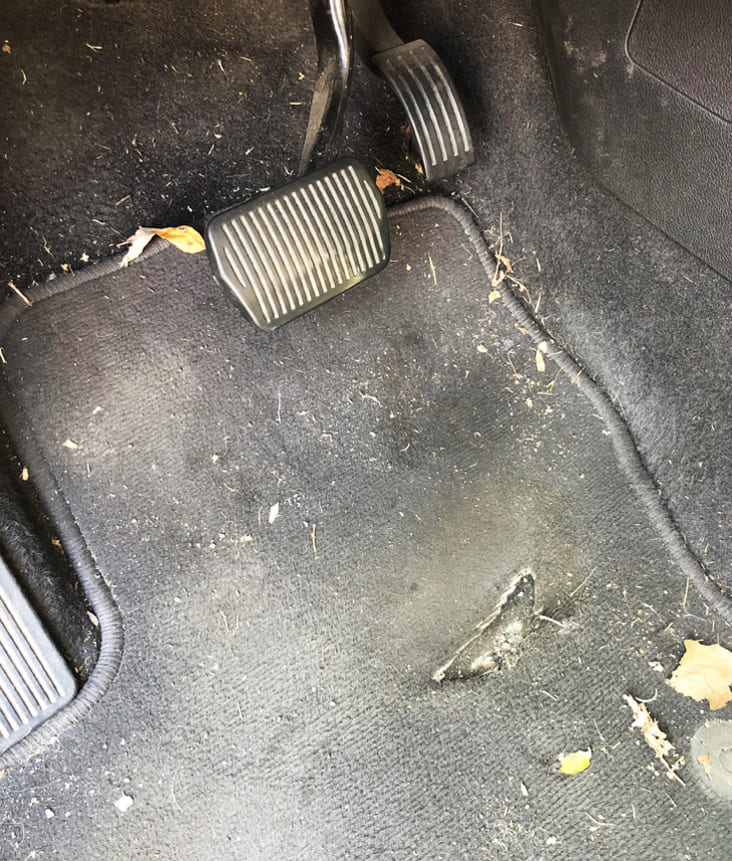 r/mildlyinteresting
19. "My girlfriend's signet ring that belonged to her great-great-grandmother. You can see how it's always been worn on the pinky of the left hand, because of how the gold on the inside is worn."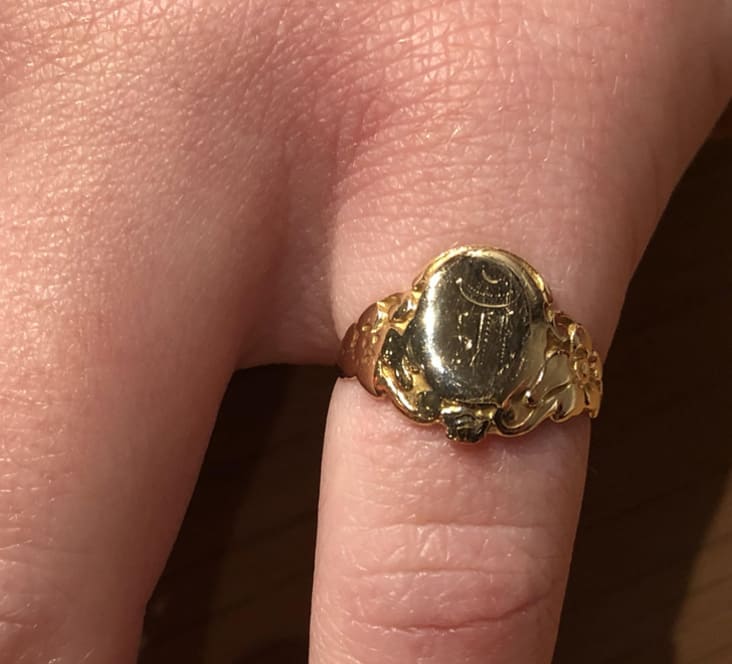 20. A pick pocketer's dream come true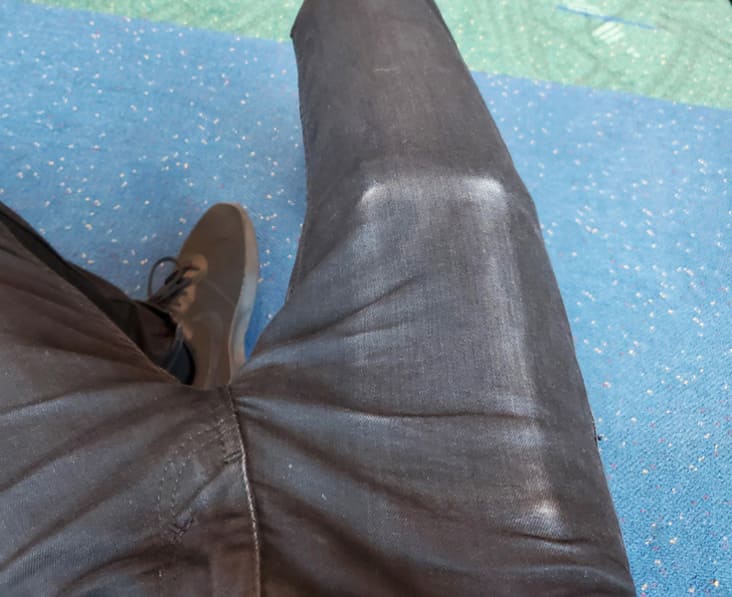 21. This super glue that spilled and dried like a smashed Looney Toon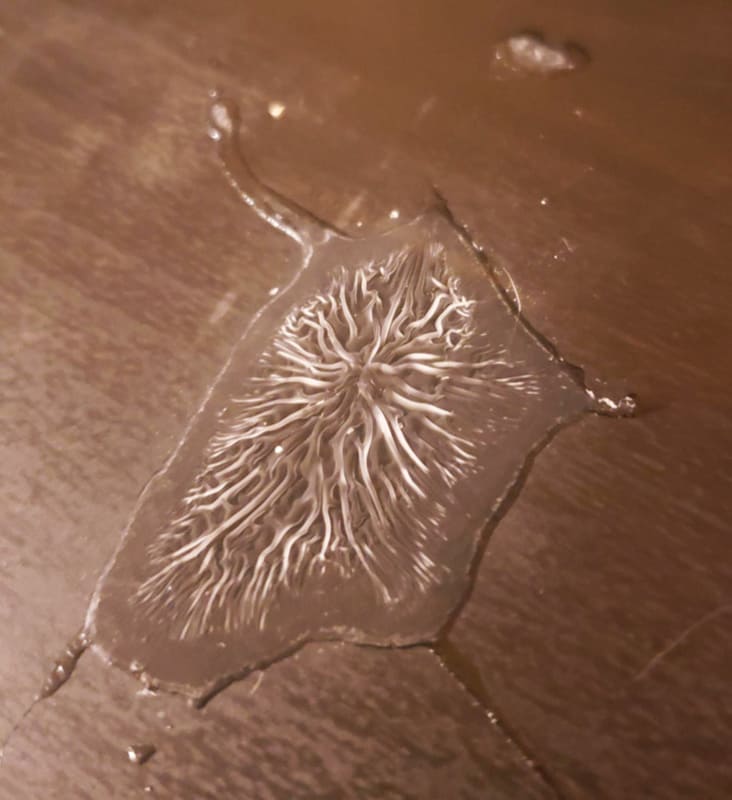 22. This nut and bolt cut in half during construction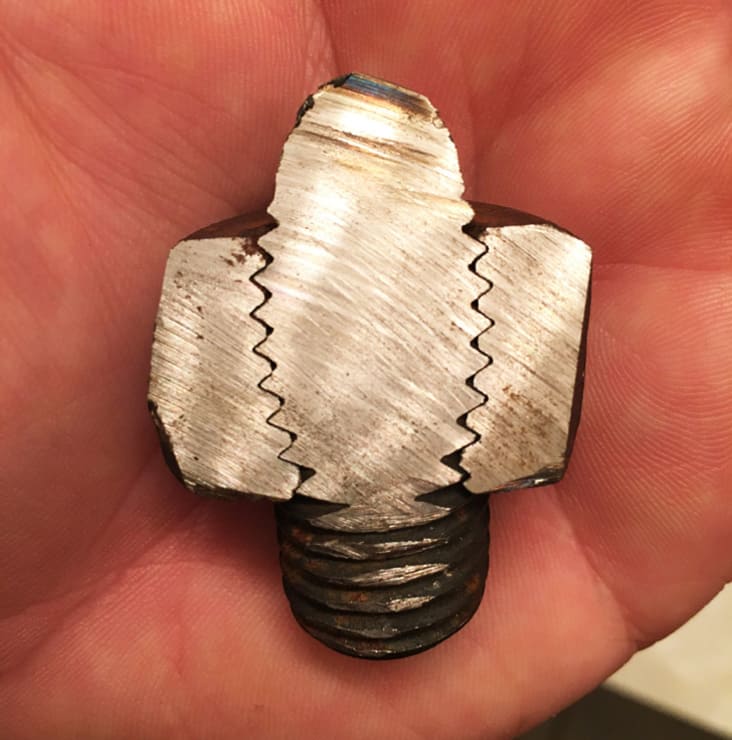 23. This milk that was boiled for 8 hours and looks delicious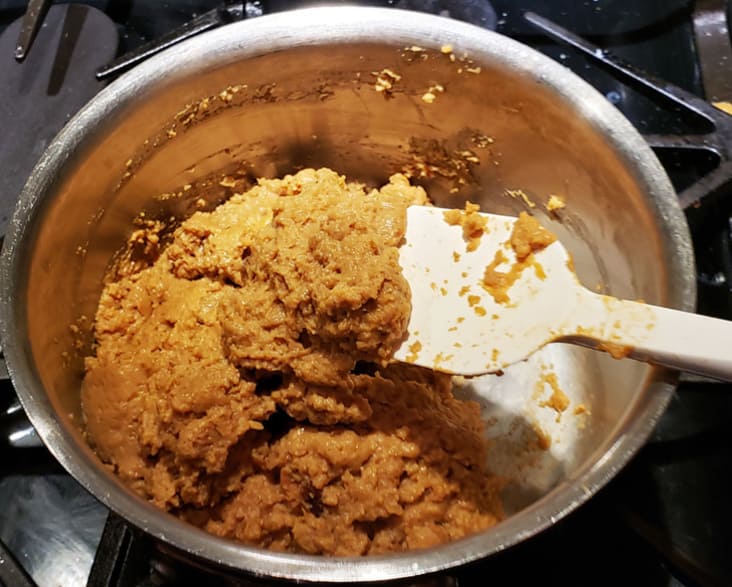 24. This screen has Pac Man burned into it, exactly like our parents warned us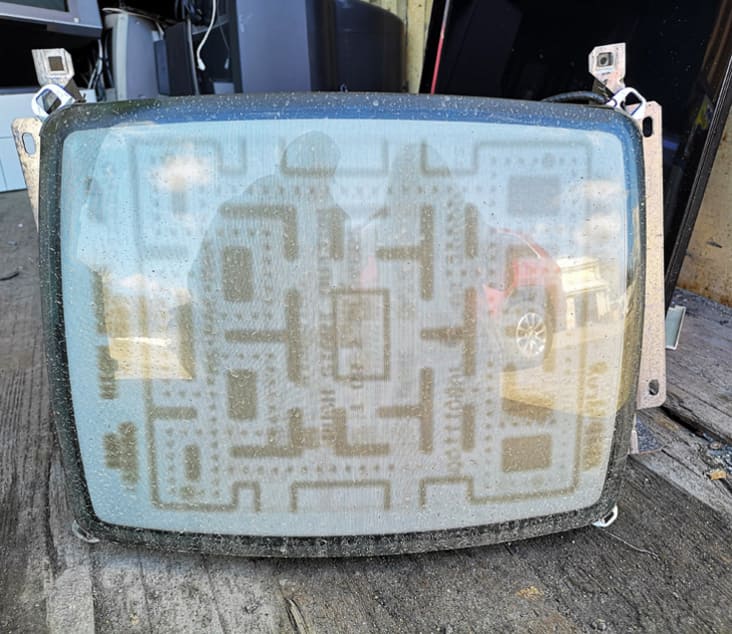 25. This wooden pencil that decomposed in the pot and left the graphite in the dust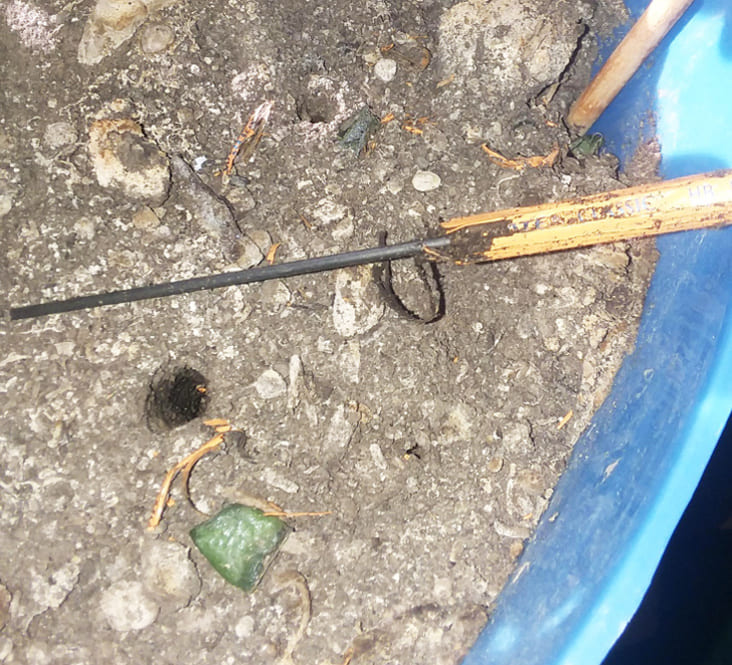 26. This engine that went 84,000 miles without an oil change (not pictured, their angry dad saying "I told you so.")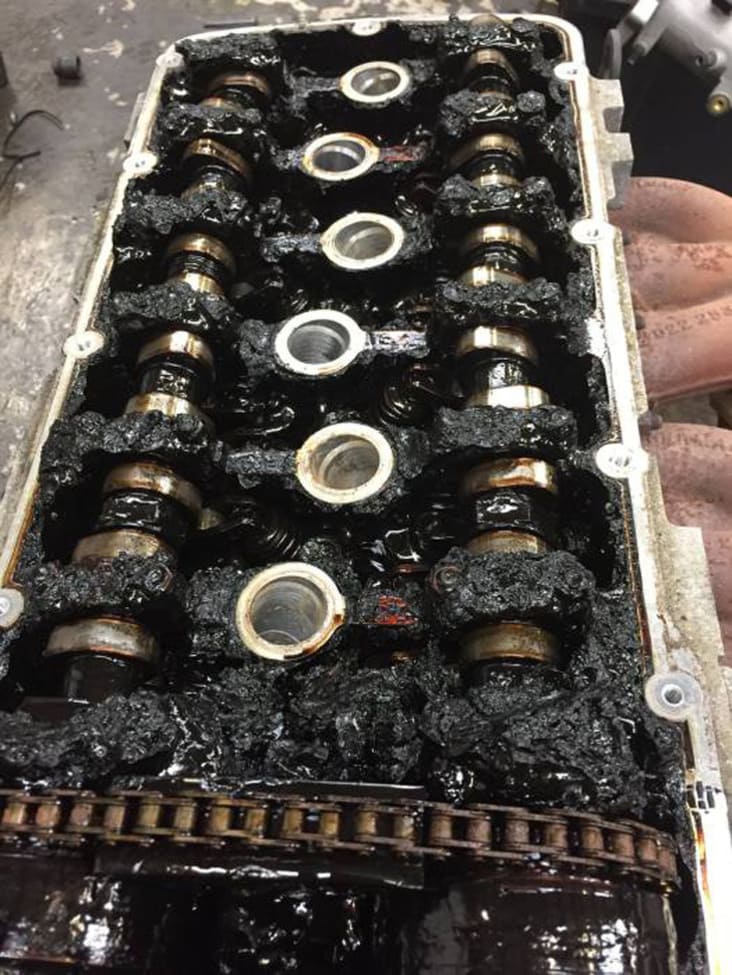 r/mildlyinteresting
27. Almost four years of dust on this Army man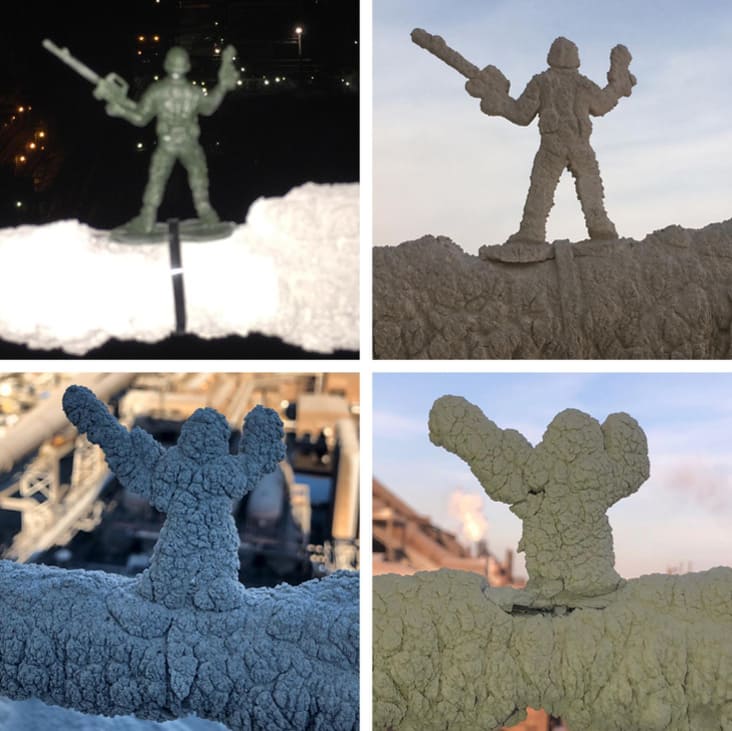 28. This controller box sat in the sun for 4 years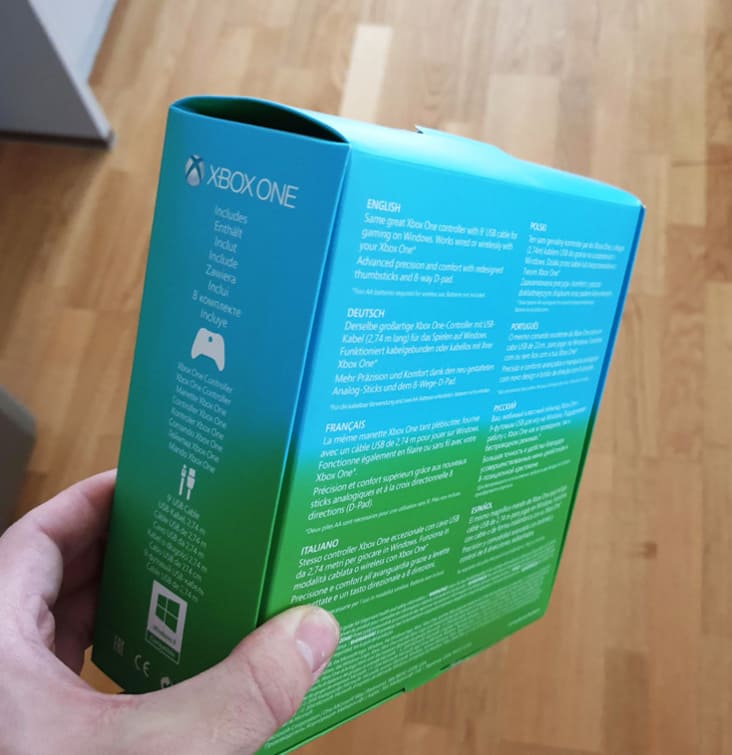 29. This spot where someone spilled cleaner and it actually worked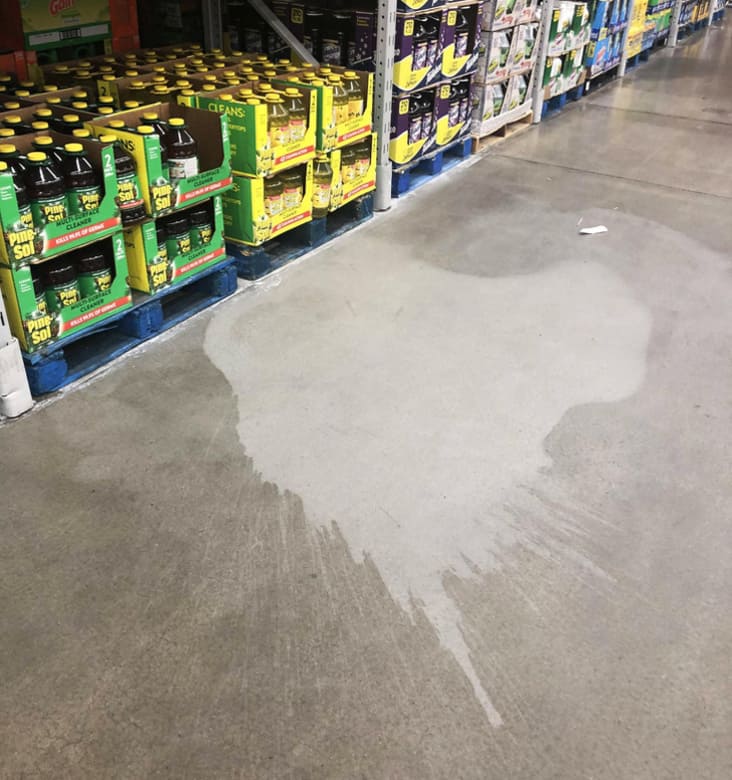 30. "I extracted mine and my husband's brains from MRI images and he 3D printed them."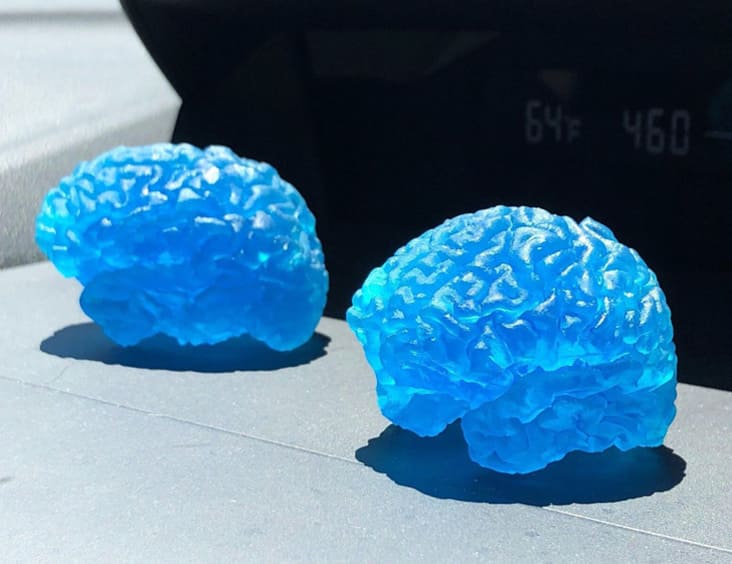 31. This radio tracking device cut from a caught salmon.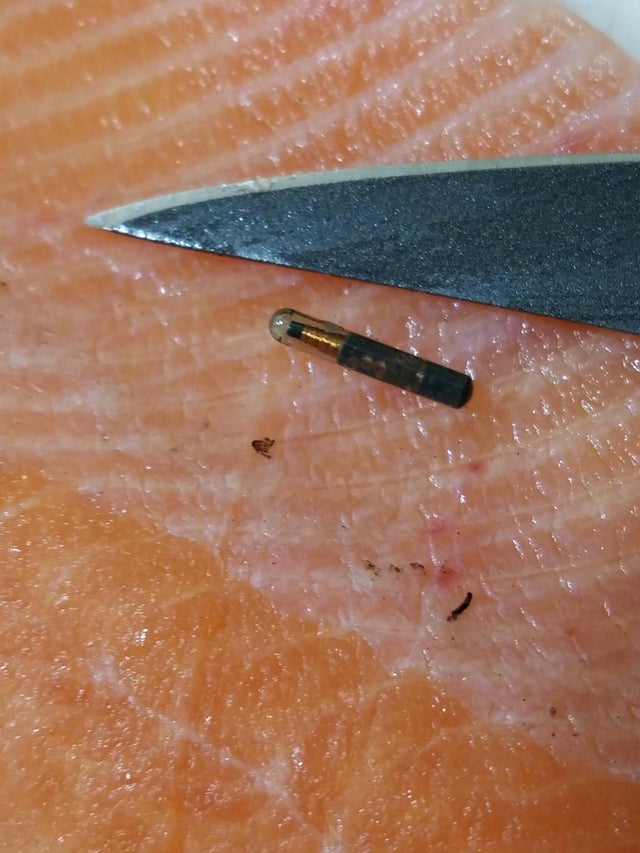 32. "The sun shining through my fish tank aligned perfectly on each knob"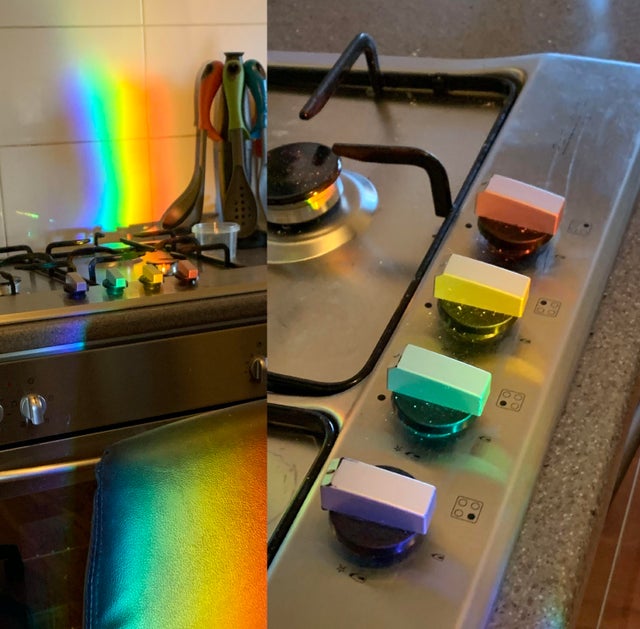 33. "This shadow from two different trees in my parking lot"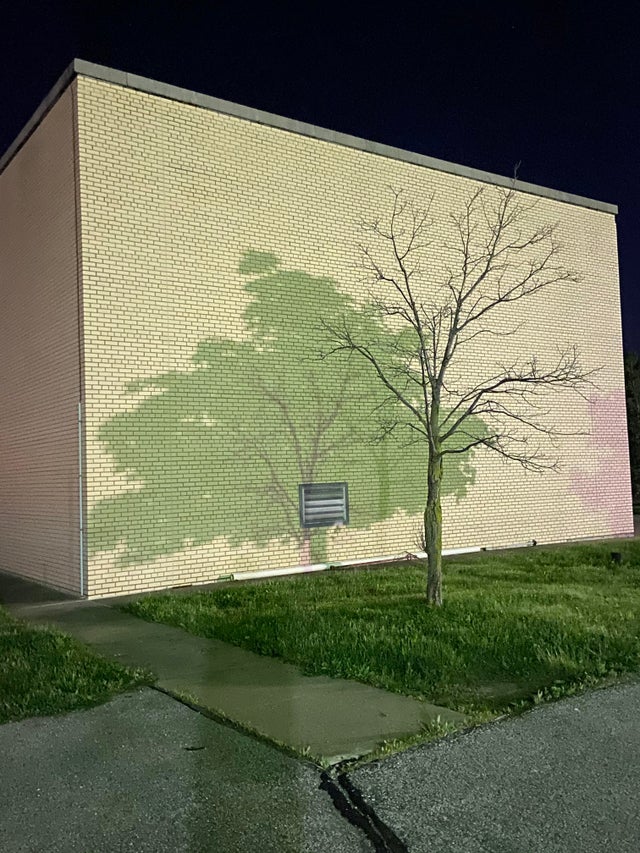 r/mildlyinteresting
More Interesting Stuff: