Like most people these days I am in need of interesting infographics and guides. If I see more than a few paragraphs explaining something I get overwhelmed. Give it to me on a one-sheet. With pictures. I'm not an idiot, I've just been spoiled by concise infographics.
1. Dogs age in human years. Research in blood samples showed that dogs age fast when they are young. The aging process slows down while getting older. This is not lineair as the 7:1 rule depicts.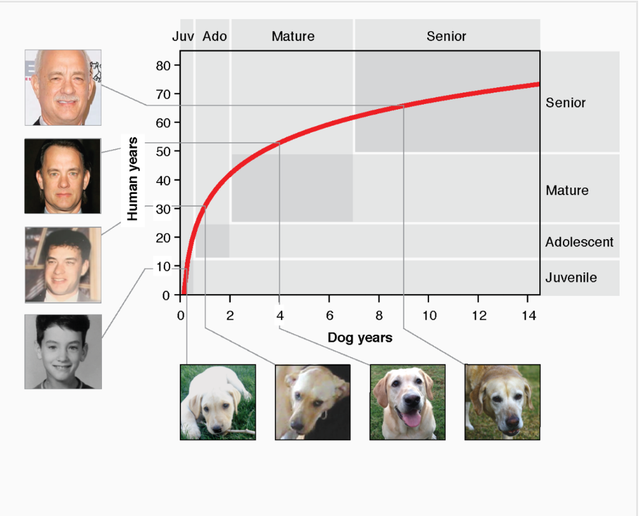 u/Luko-NL
2. Guide to improve writing skills.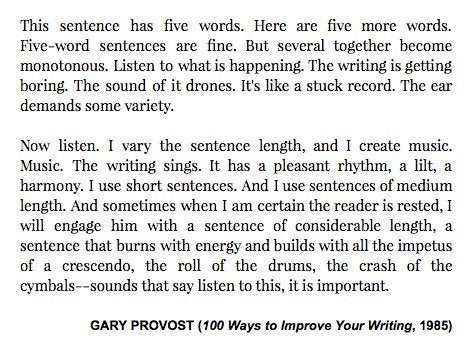 u/q-j-f
3. Was just finding information on when to harvest my peppers and found this.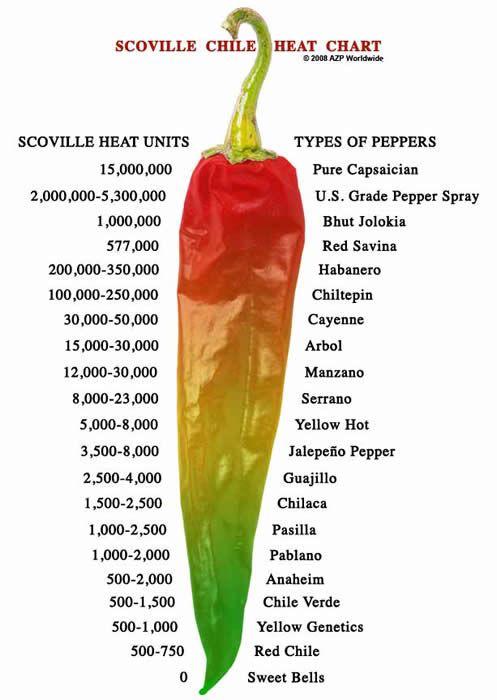 u/Devan-Devan
4. Greek Mythology Family Tree

SOURCE
5. How to recognize various bug bites.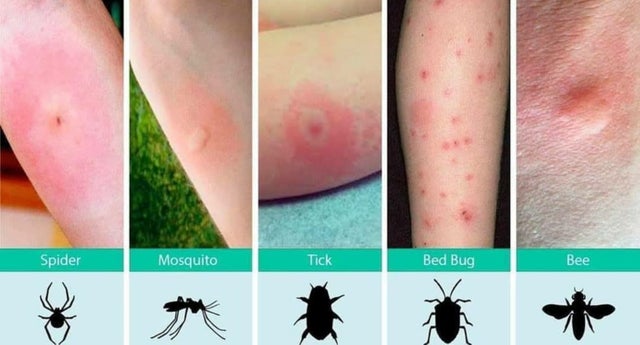 u/treetreeroot
6. It can help some beginner.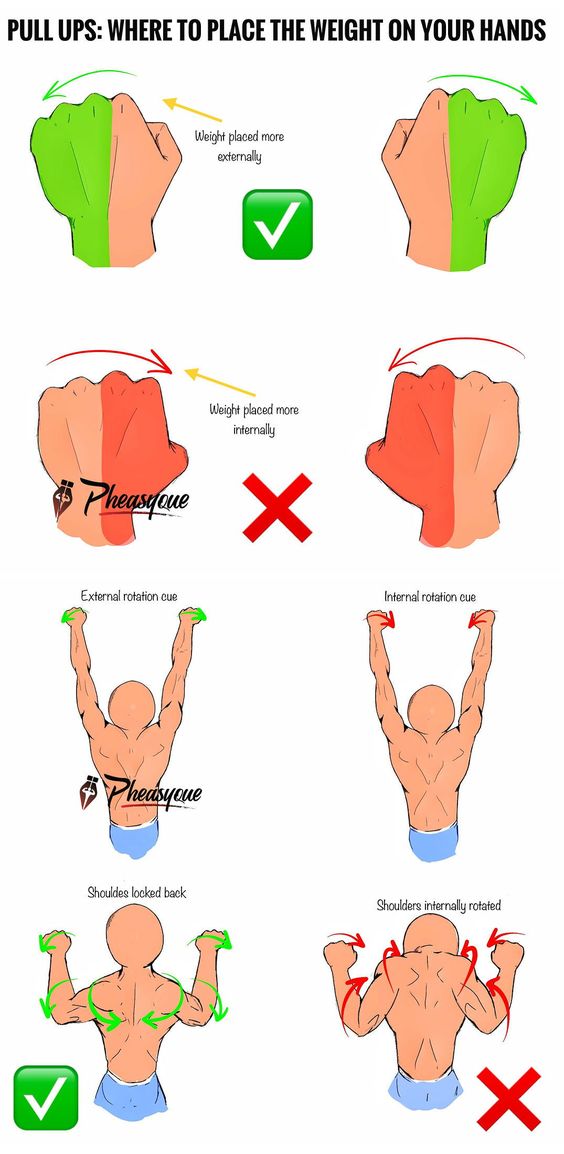 u/kelemi_lol
7. Different forms of Color blindness.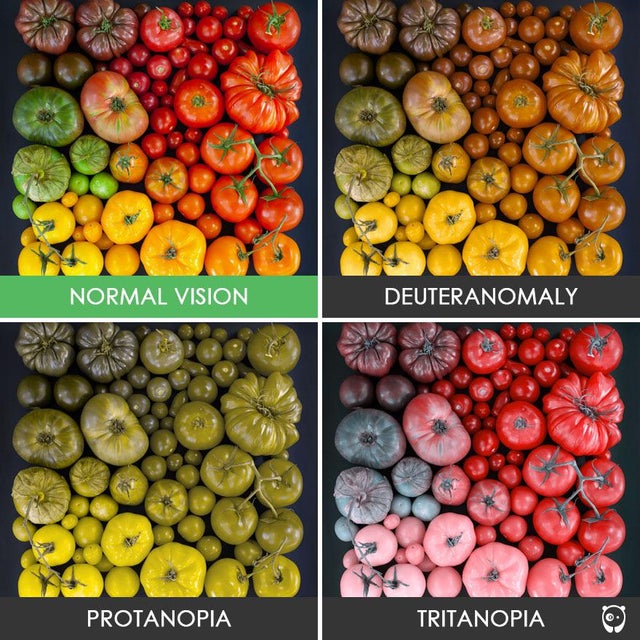 u/guilded-iron
8. TOR vs VPN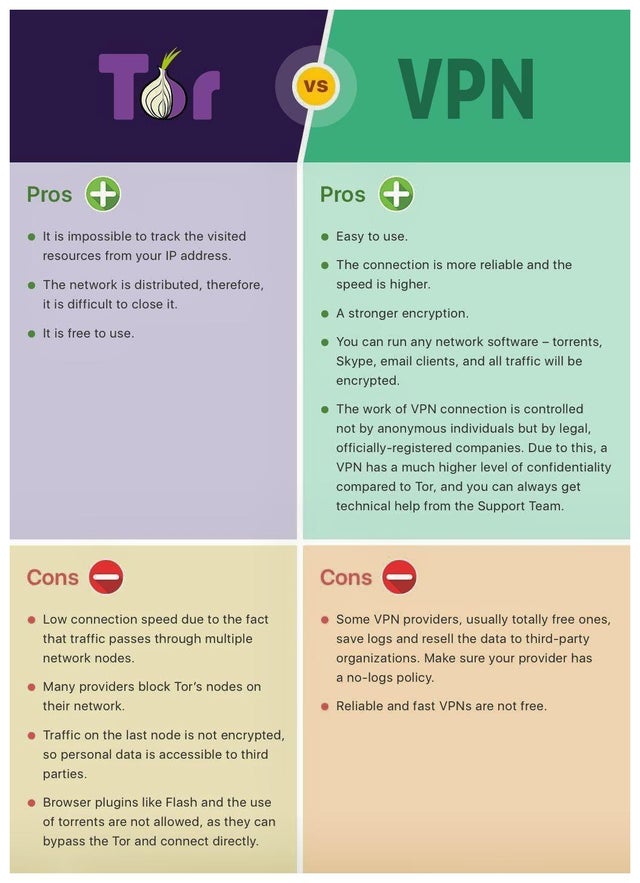 u/happyafk
9. Just the evolution of the alphabet.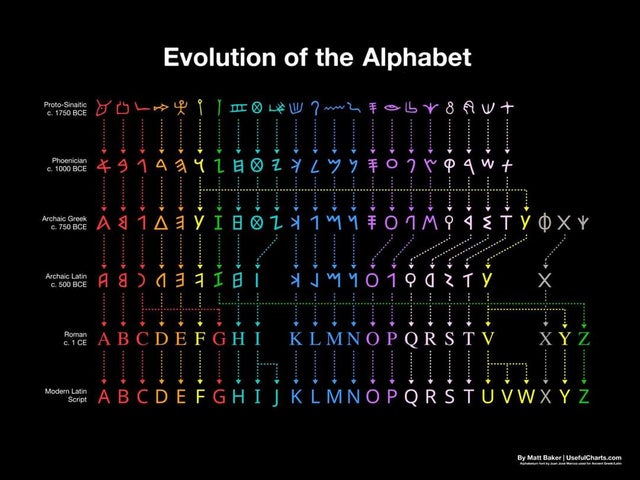 u/Hugalito
10. When to boil water to cook vegetables.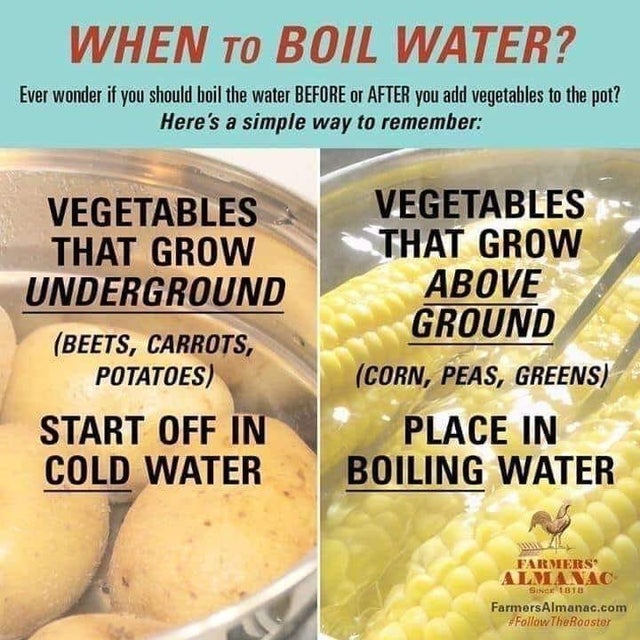 u/tupacwolverine
11. Guide to the US Presidents' Caddilac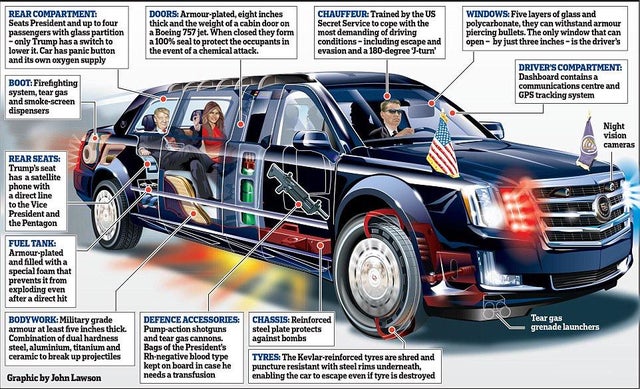 u/MsStormyTrump
12. Vitamins and their uses!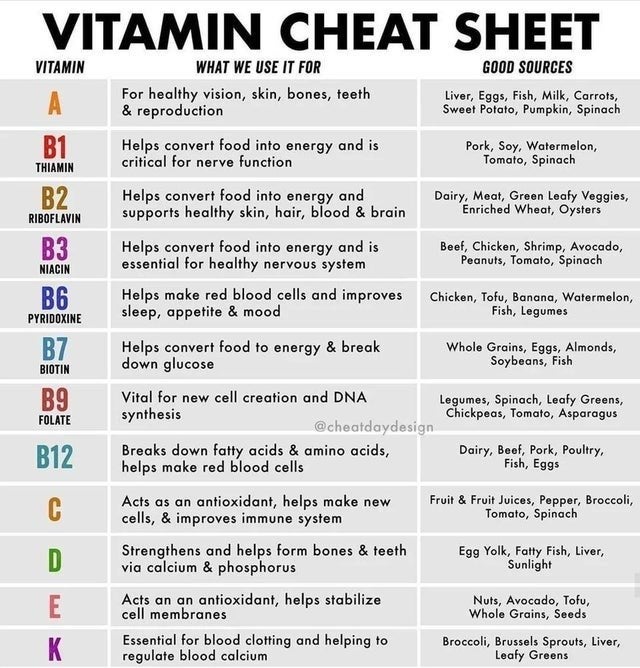 SOURCE
13. I liked this one.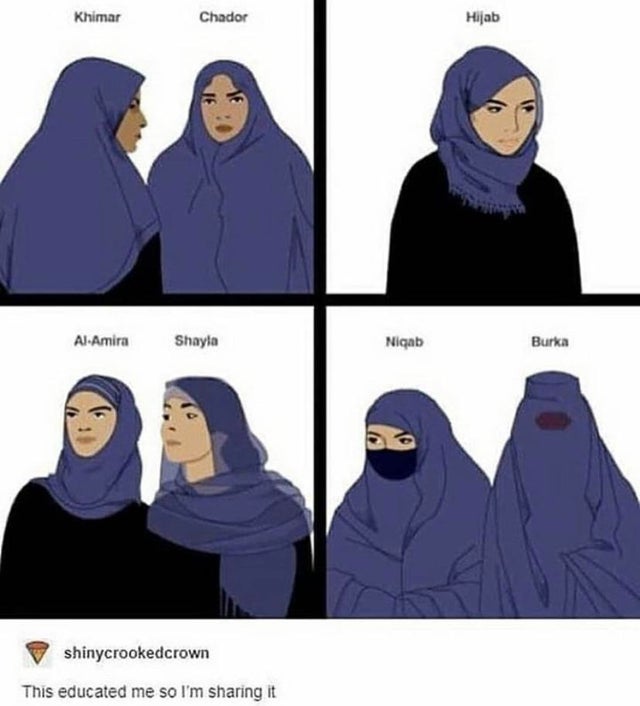 u/IKissRatsOnTheMouth
14. How to know which animal walked through your butter.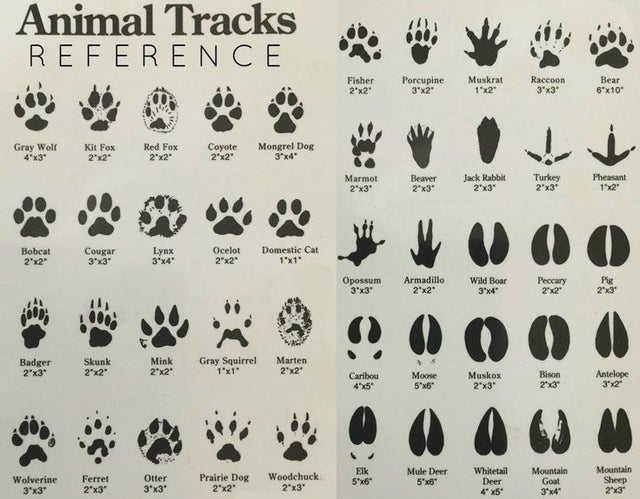 u/discovid19
15. What to say to kids instead of "Be Careful!"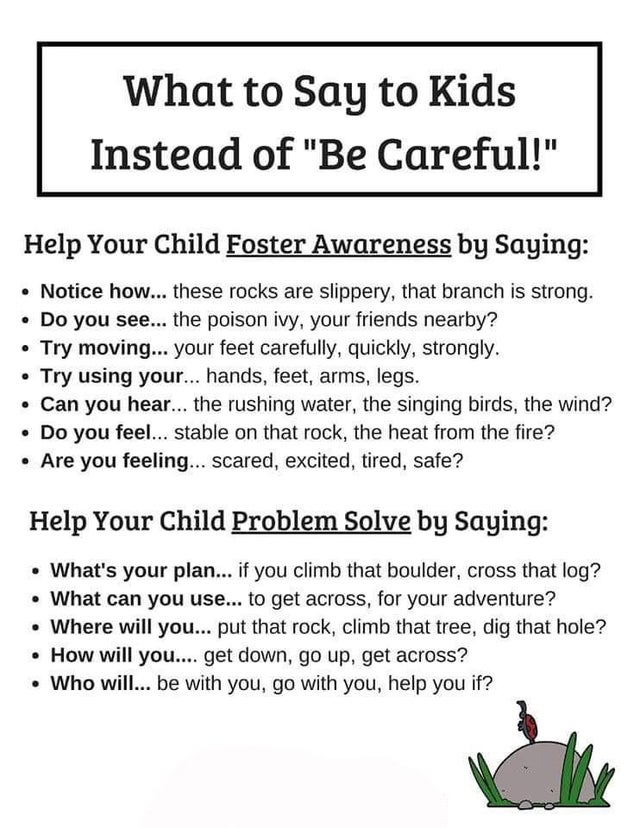 u/Primo2000
16. Banana ripeness guide.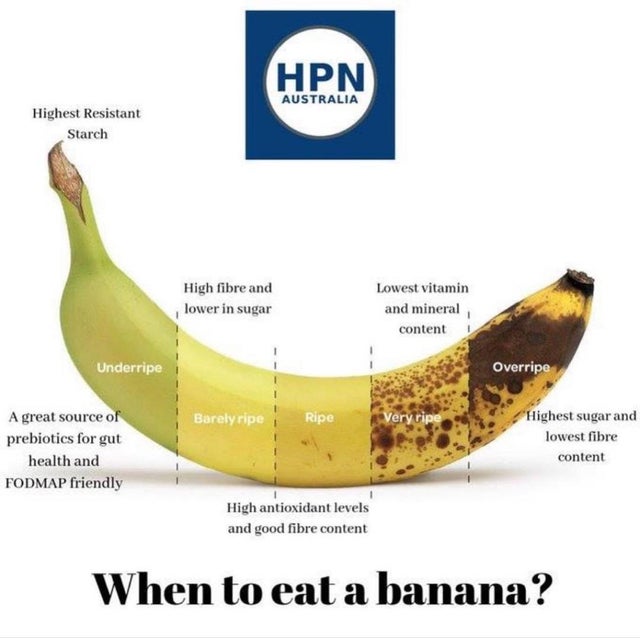 u/pauladams0
17. Daisies are in bloom near me.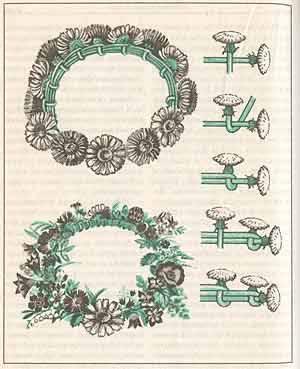 u/doe-emma
18. Contronyms, rare would that have two, opposite, meanings.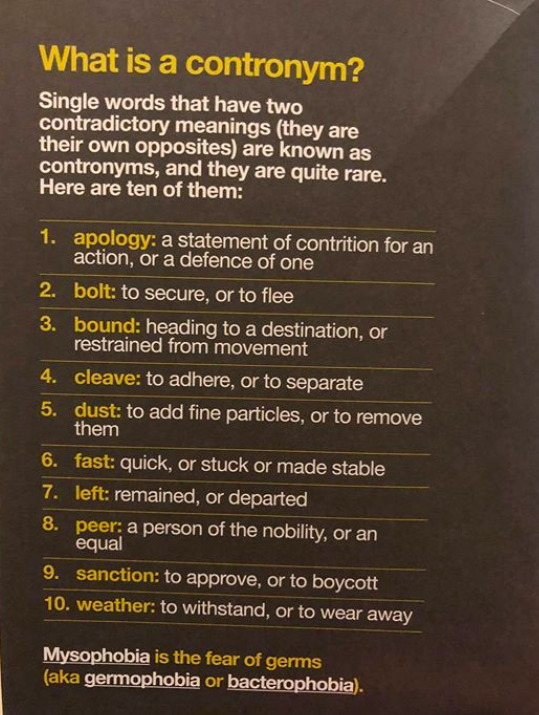 u/Gallagher202
19. Strange, but not wrong.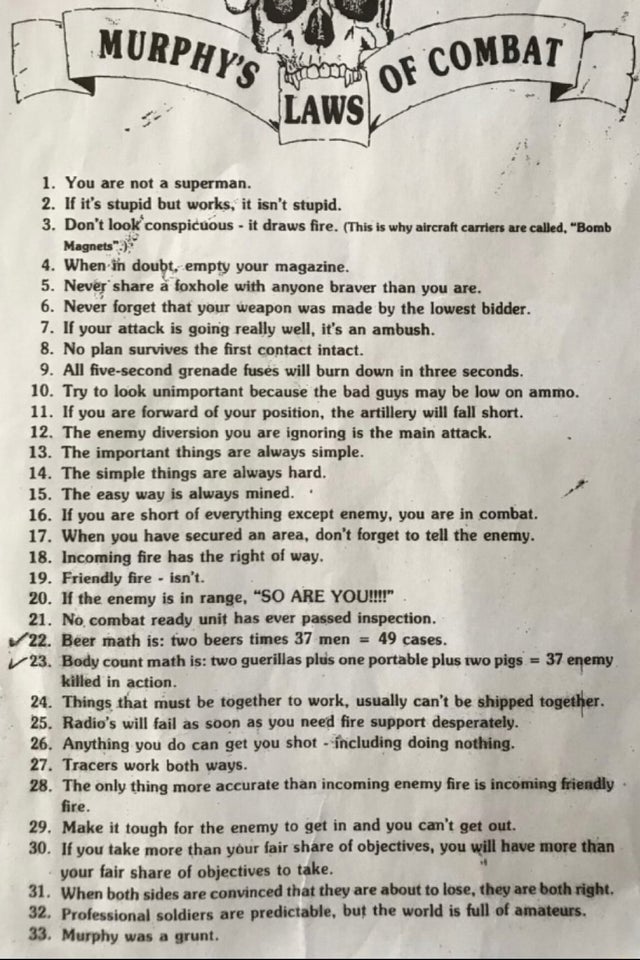 u/gundiboy
20. What data each tech company is leeching off you.

u/Supes_man
21. How to find Waldo fast.

u/miyagisanjr
More cool pics: