I'd did my best to keep this fun. I know this is a turbulent time, but it is an important time. So, enjoy this data then get back out there and keep changing the world for the better.
1. What's the biggest one-hit wonder on Spotify?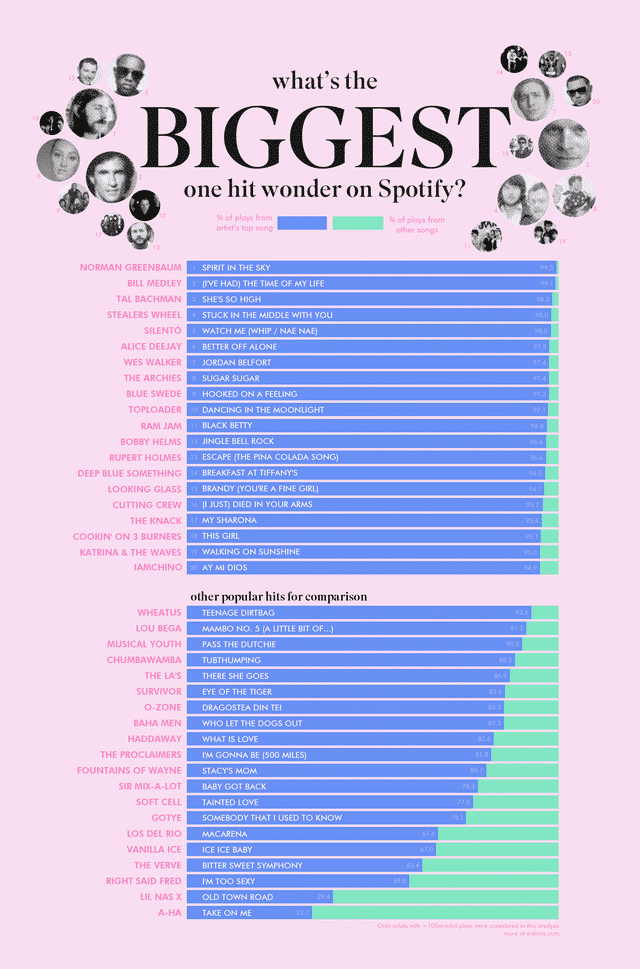 2. The richest person in each state as of 2019.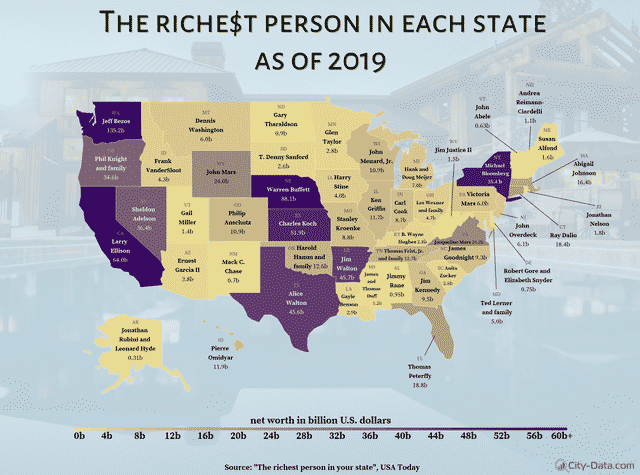 3. What percent of social media content are ads?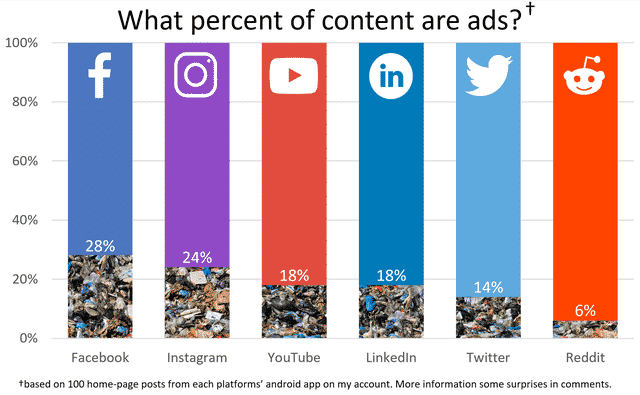 4. World's Oldest Companies.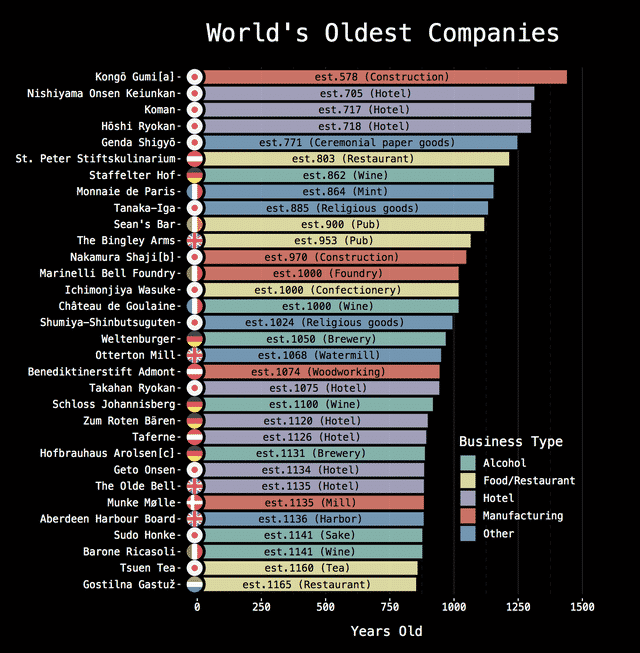 5. All U.S. counties with In-N-Out Burger as of May 2020.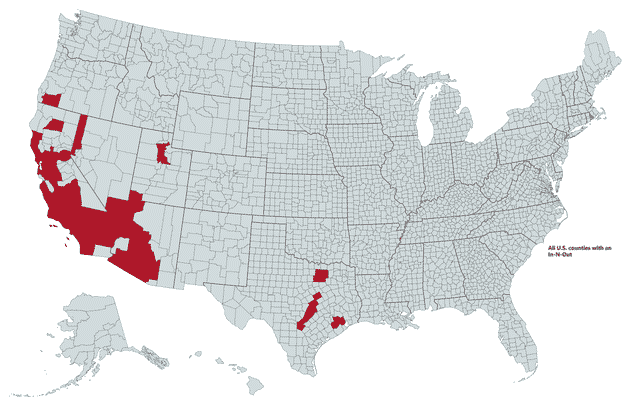 6. Visualizations of (more) movies in one figure.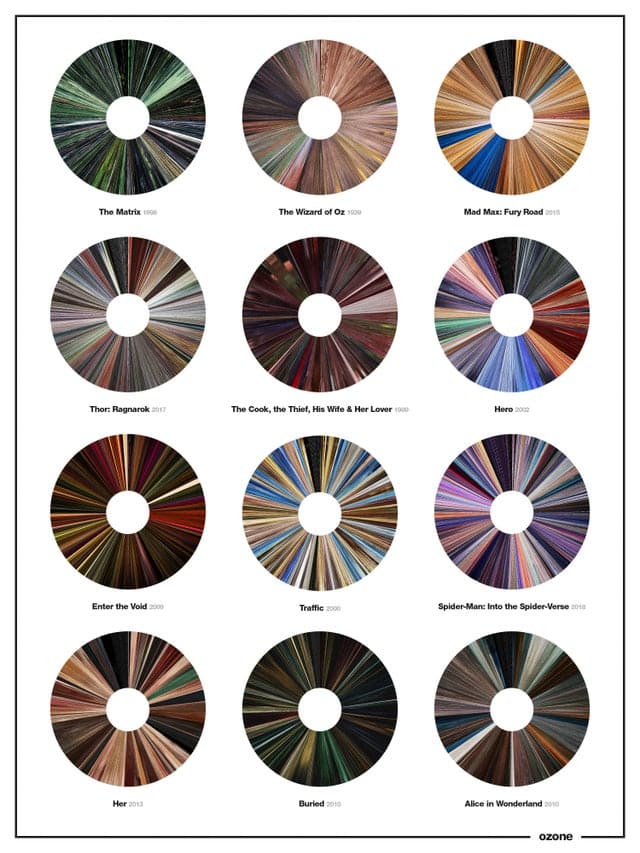 7. On September 13th, 2019 I was hospitalized for a failed suicide attempt. This is a visualization of my progress in becoming a happier and healthier person with the help of therapy and proper medication. It really can get better, don't give up.
8. Population change of Ireland's counties from 1841 to 2016.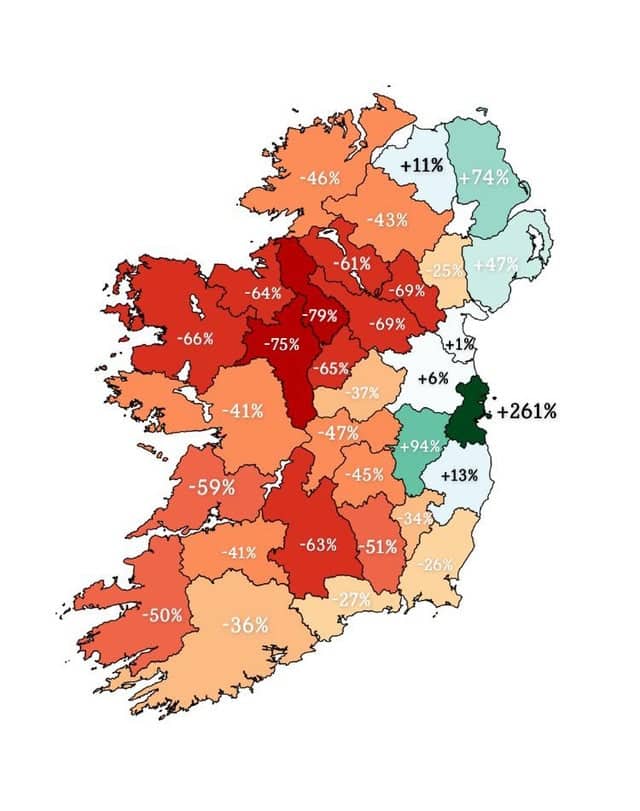 9. Average Annual Rainfall in inches by US County.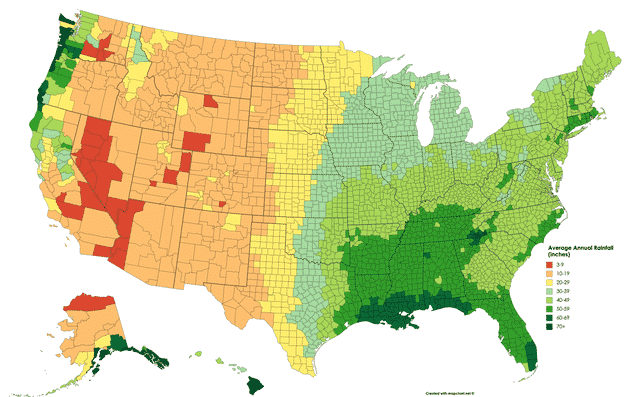 10. Where Michael Jordan Ranked Amongst The Top 1000 NBA Scorers (Regular Season)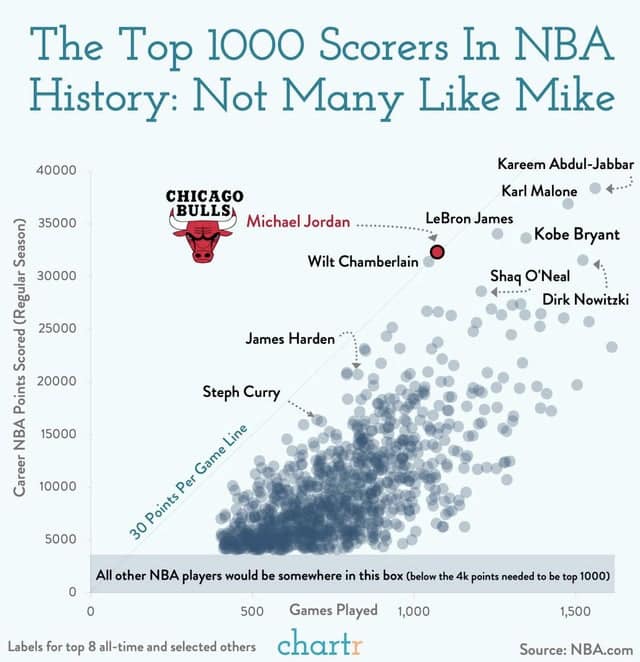 11. Number of people watching SpaceX's launch to ISS.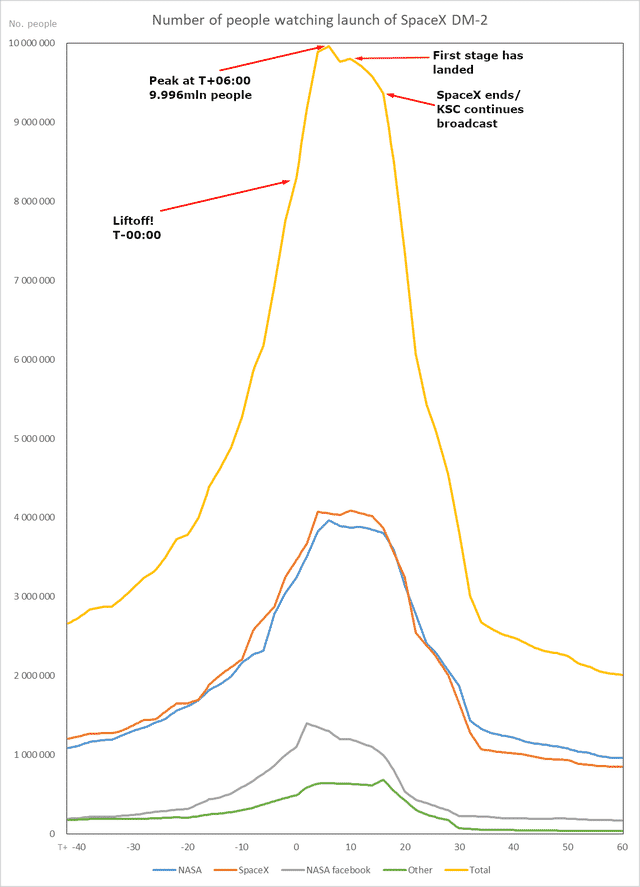 12. Top 10 economies in Asia.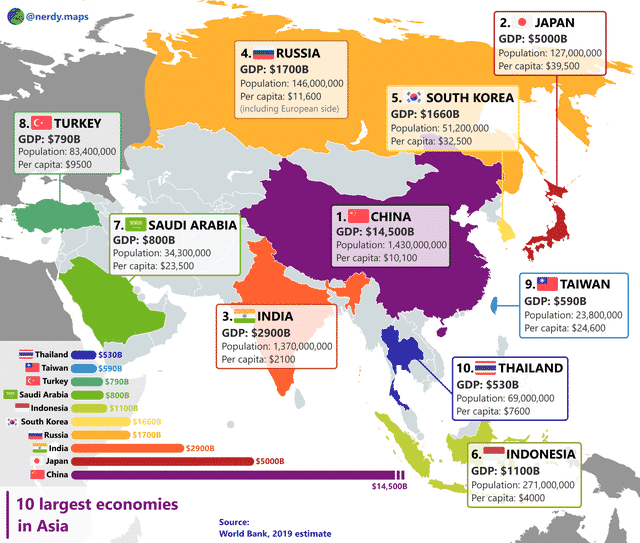 13. Beauty of Parking Violation tickets in Seattle.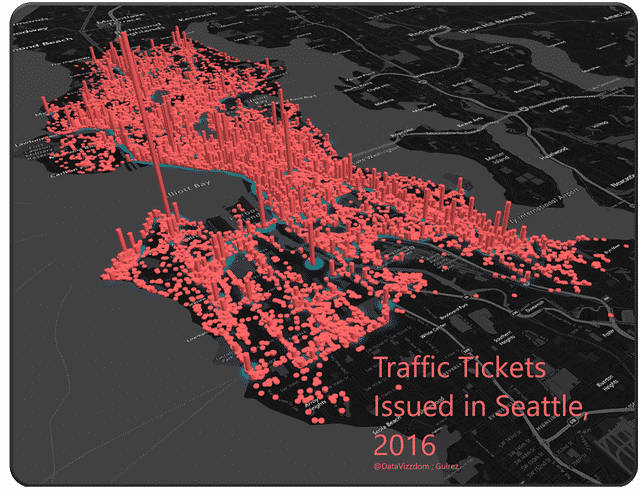 14. Humans Make Up Just 1/10,000 of Earth's Biomass.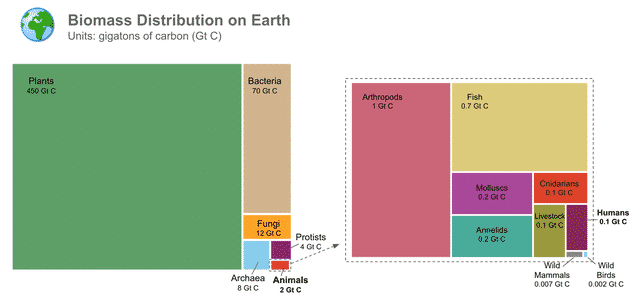 15. I've been tracking my weight loss for one year. 96 lbs lost.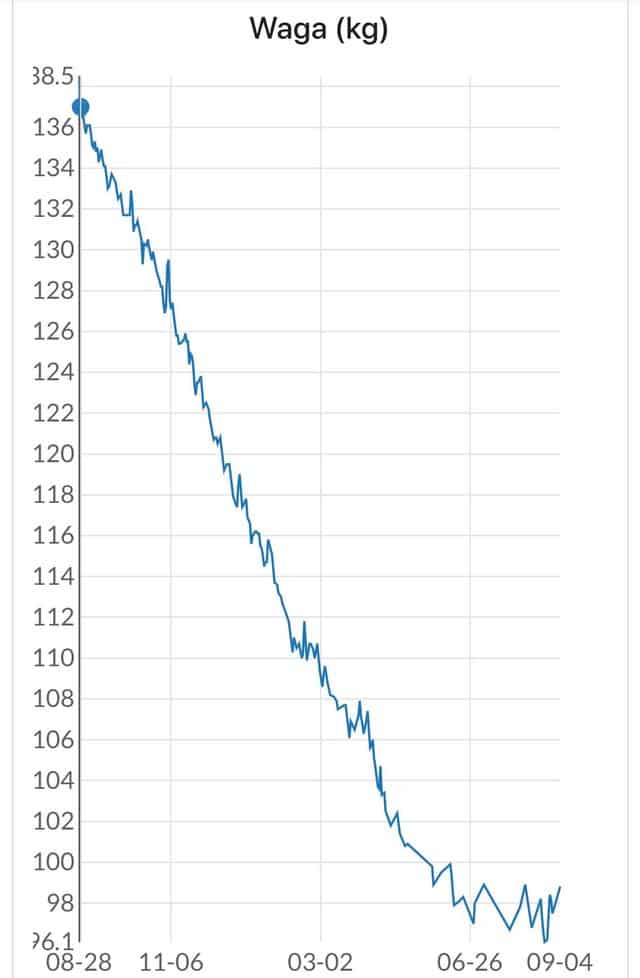 16. Spotify's metrics of the different Gorillaz albums.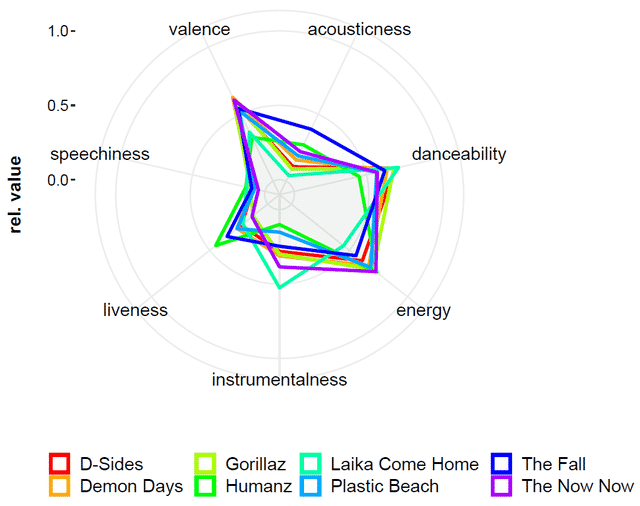 17. Literacy rates in the world. Source: CIA World Factbook, WDI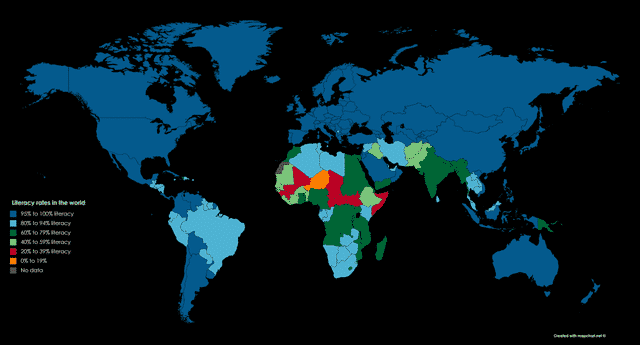 18. I made a lyrical analysis & statistics database for 50 hiphop artists as a text mining exercise. Here is Mac Miller.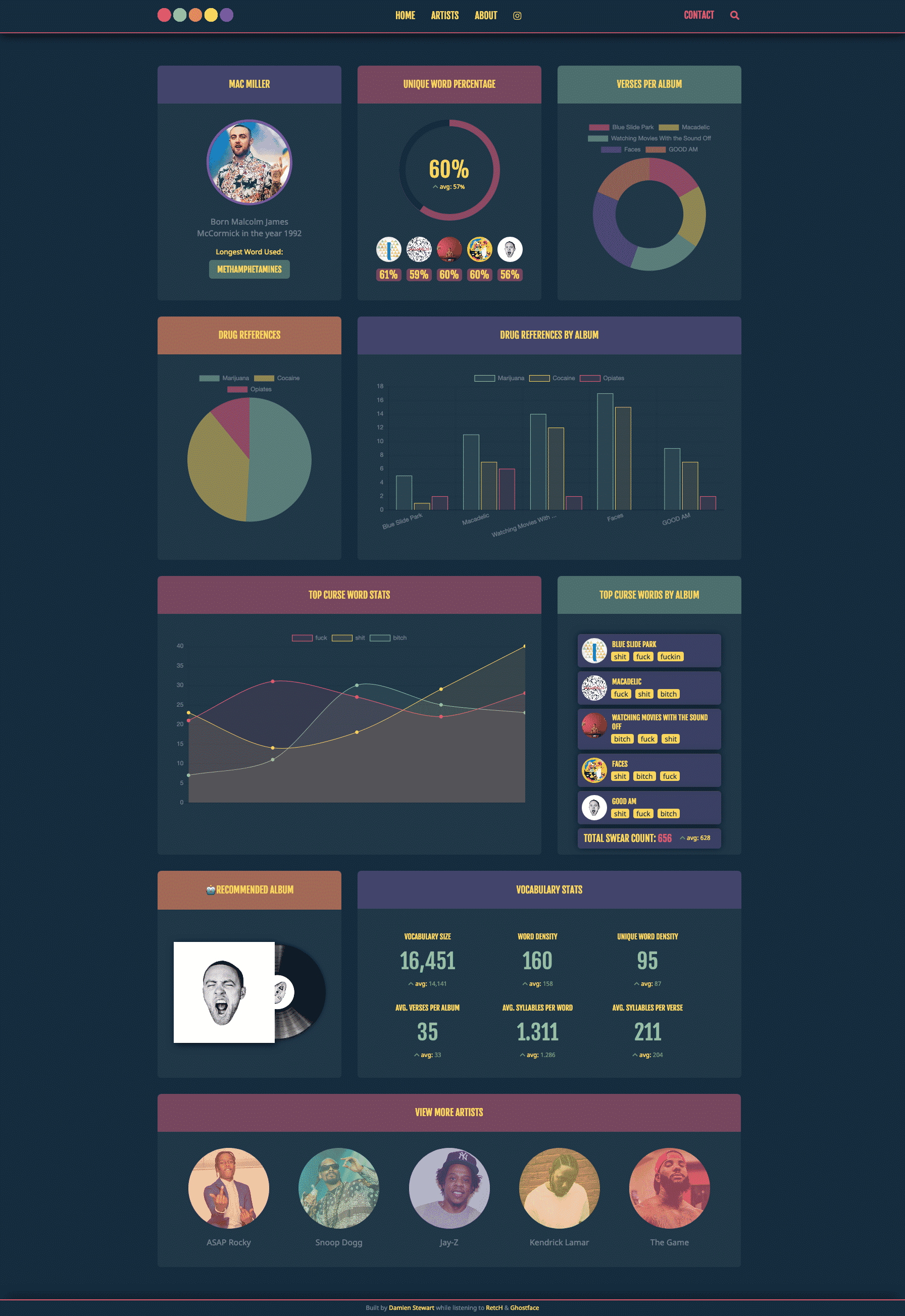 19. Colors in Christopher Nolan Films.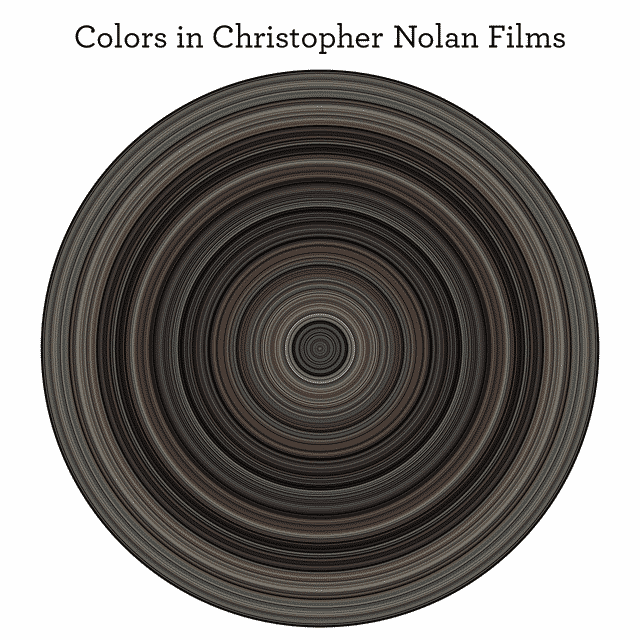 20. Recently found my old journal from 6th grade, in which I rated each day on a scale from 0-10. I immediately went to graph it. Nice to see that things progressively got worse, but ended on a positive note.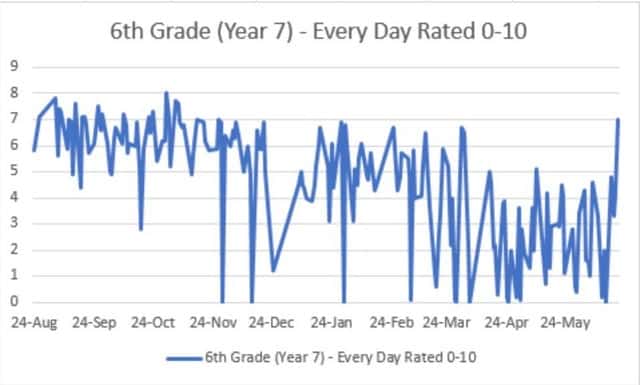 21. How Religious is America?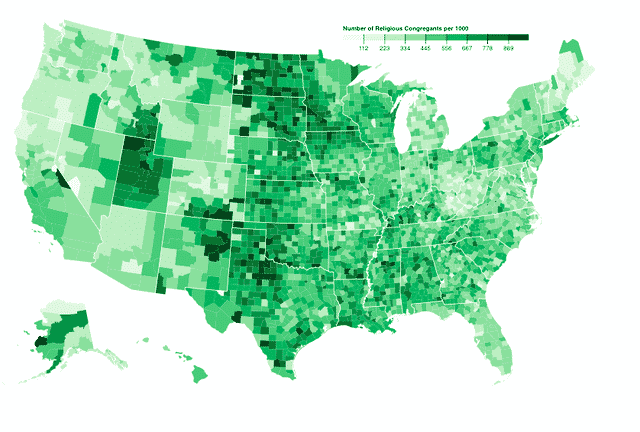 More cool data: