Now maps are apps, but it used to be a 27'x27′ piece of paper folded up in your dad's glovebox. We've come a long way.
Maps are incredible now. With the ability to make them on computers mixed with the sheer amount of knowledge we've amassed, you can pack a lot of information into one. Here are the 15 best I found this week.
1. 2010 Polish Presidential Election nearly lines up with the old Imperial German border.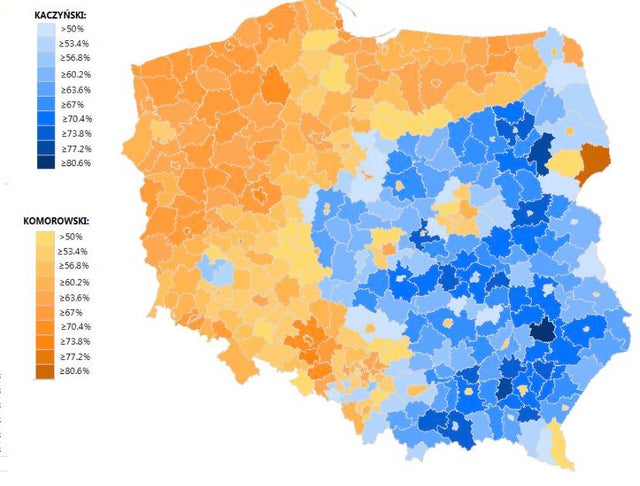 u/IRanOutOfSpaceToTyp
2. The Solar System's solid surfaces stitched together.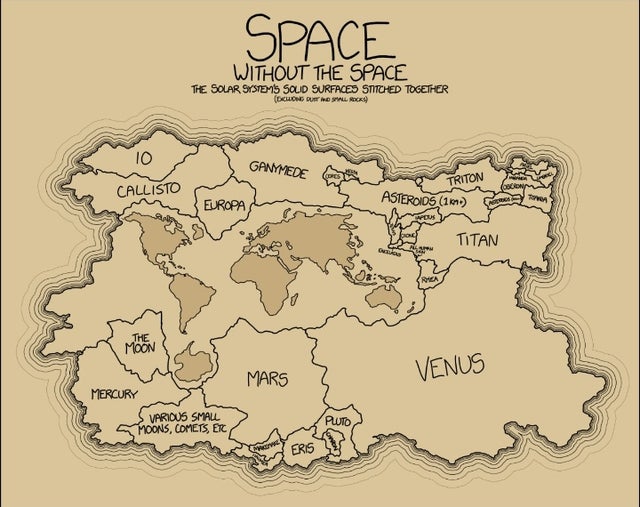 u/Vector005X
3. Map of Africa, using orange peel.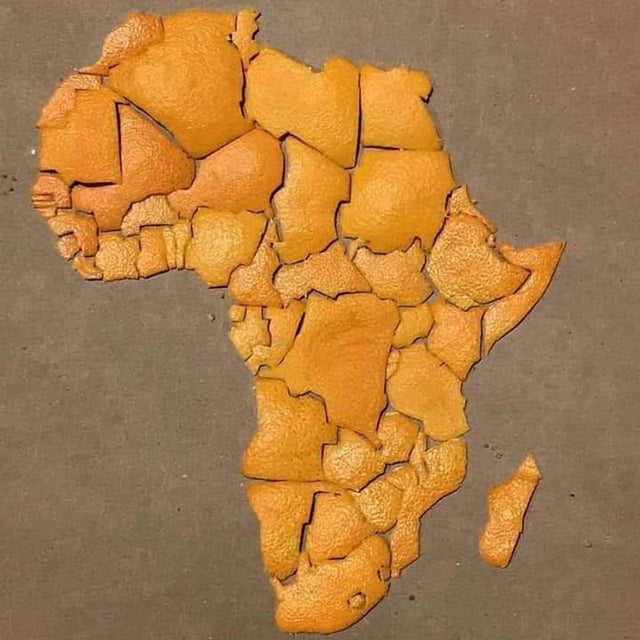 u/muhdlawal
4. Europeanized America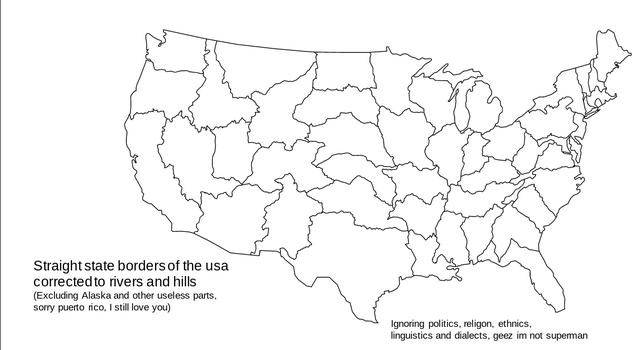 u/zxphn8
5. 1422 Paris map on top of today Paris.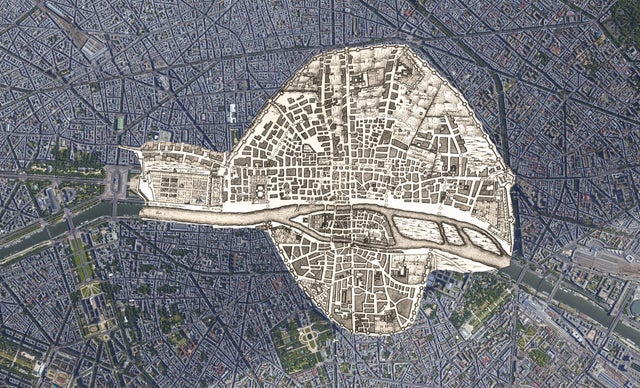 u/Stellarsleeper
6. Where penguins are found naturally in the world.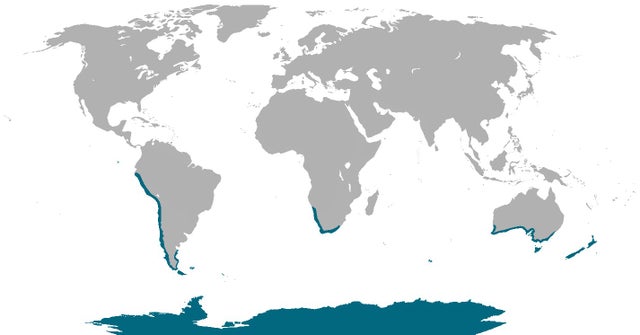 u/cheeseface35
7. Black Sea.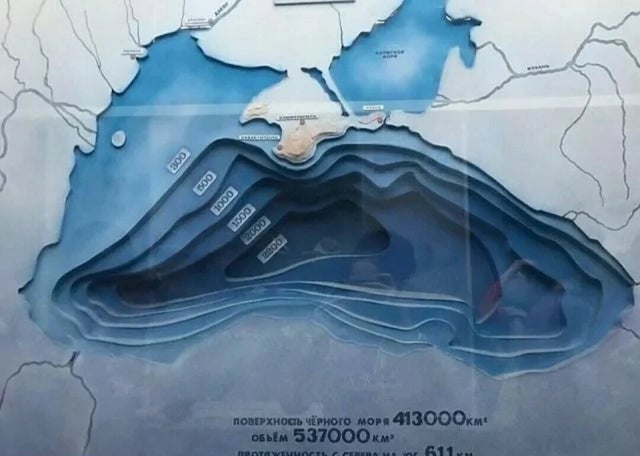 u/sallem654
8. Here's my map of the British Isles in the style of Super Mario World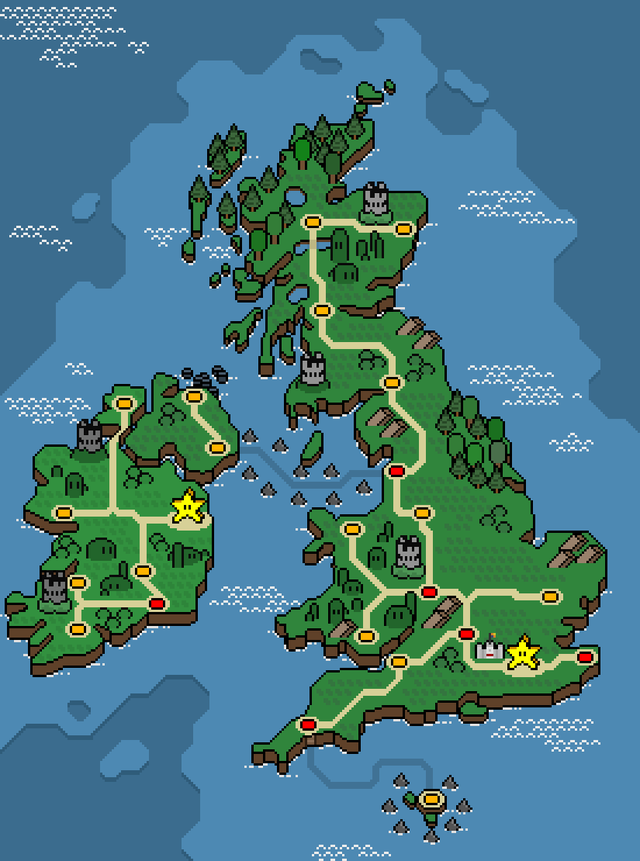 u/Sir_Lazz
9. Population Change of Britain & Ireland over 200 years.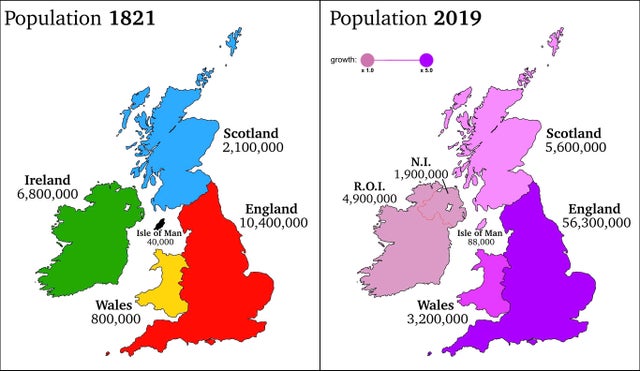 u/BuiltlikeaMoose
10. Size comparison of Vietnam with the eastern United States.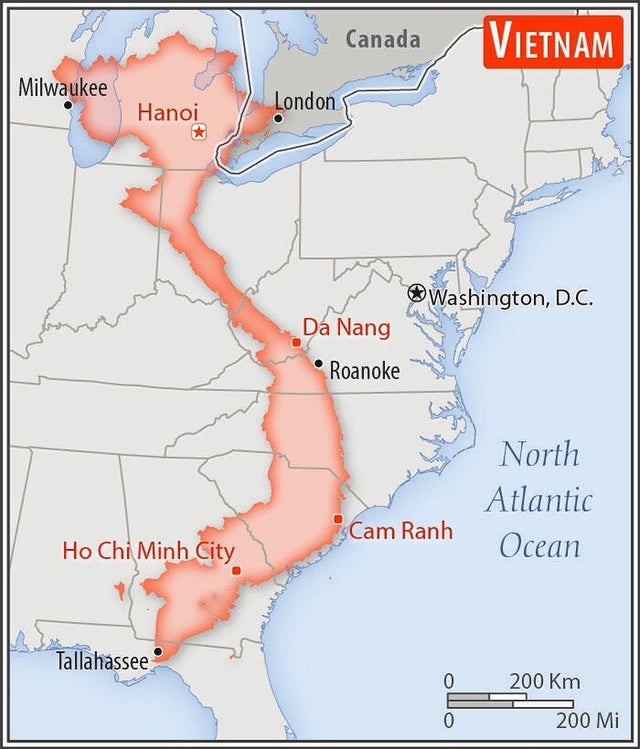 u/CigaretteNightmares
11. Africa in 1880 compared to 1913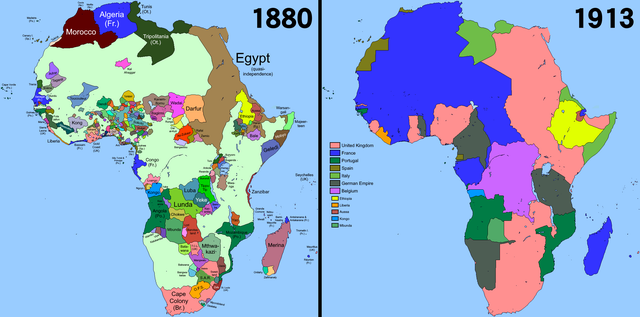 u/IamHere-4U
12. The nearest country to everywhere in the US.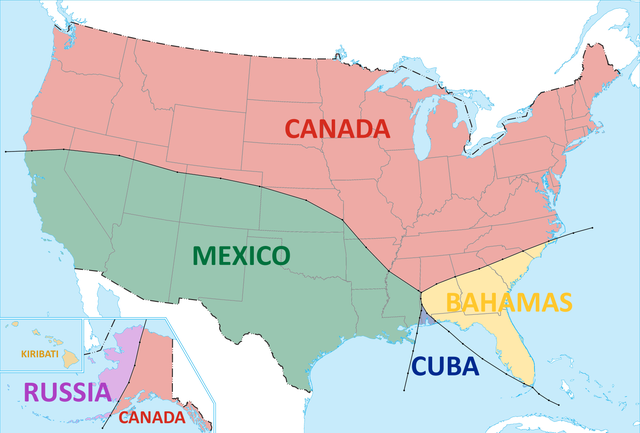 u/e8odie
13. Passenger railway network 2020.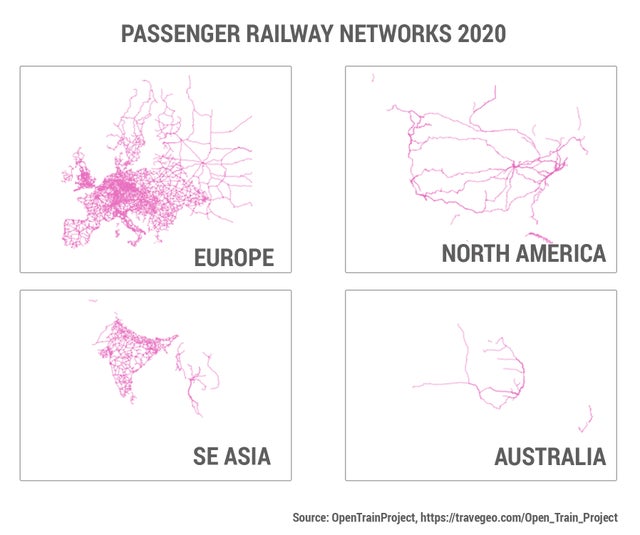 u/TraveGeo
14. Map of Japan made from 5 to 500+ edges.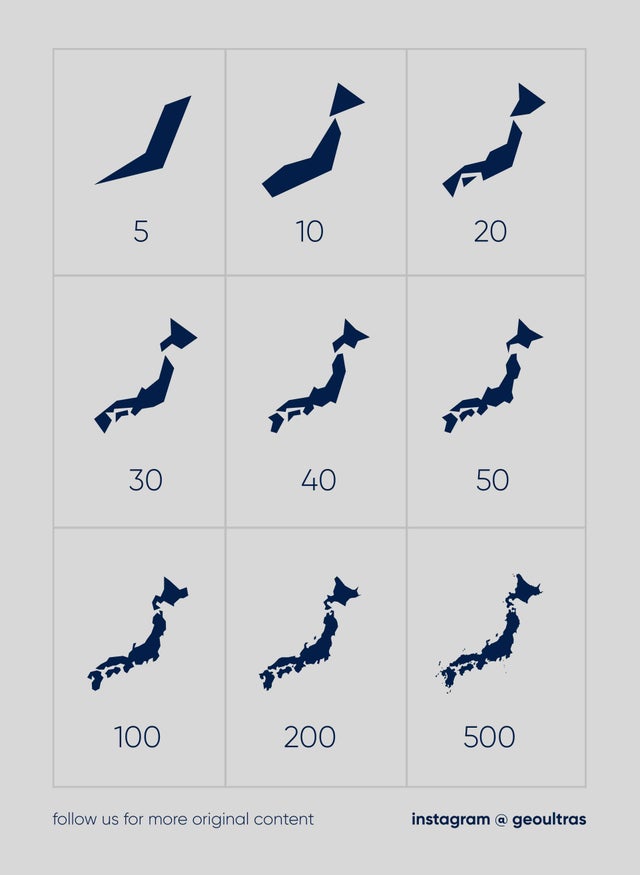 u/munuzus
15. Population cartogram of the United Kingdom.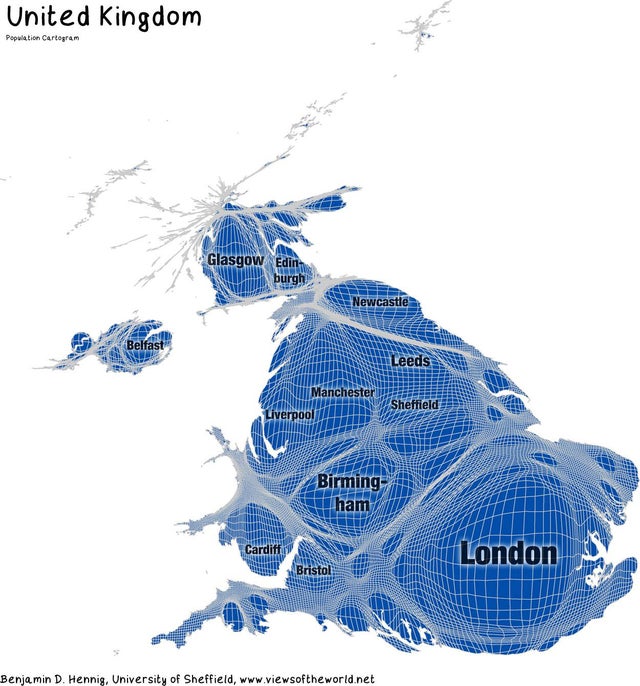 u/ParadoxicalCabbage
16. The US mapped by the 7 deadly sins.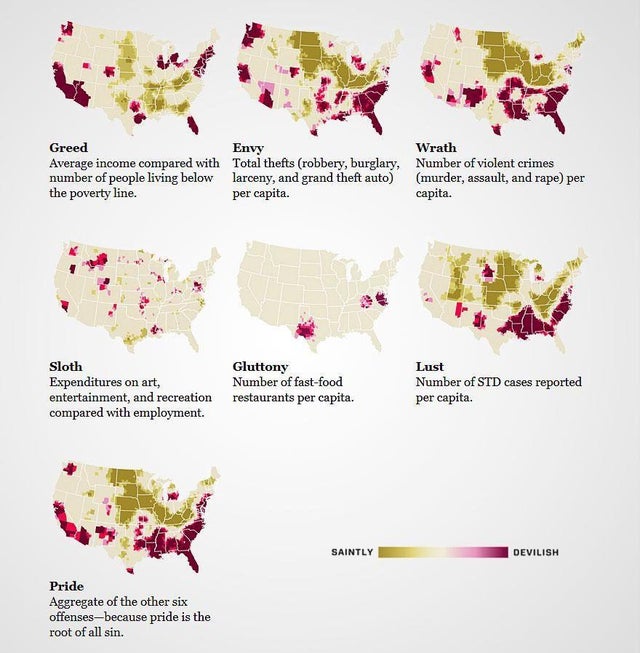 u/ParadoxicalCabbage
17. World's 25 Largest Lakes side by side.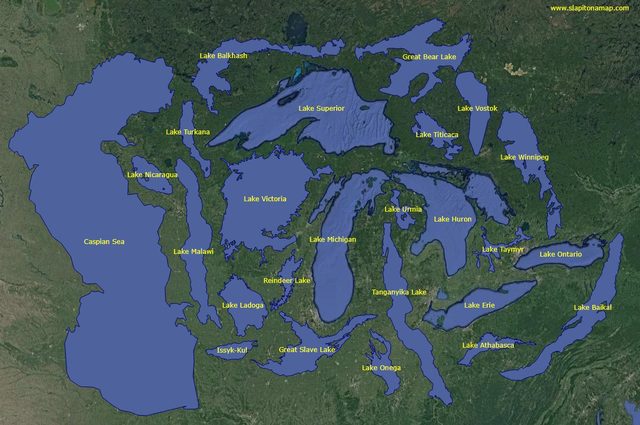 u/TWWILD_
18. The pacific is just that big.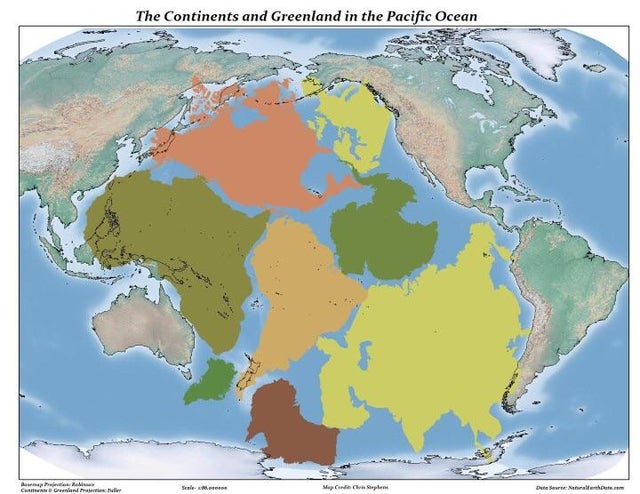 u/slifer158