Like most people these days I am in need of cool guides. If I see more than a few paragraphs explaining something I get overwhelmed. Give it to me on a one-sheet. With pictures. I'm not an idiot, I've just been spoiled by cool infographics.
1. Activities that make your brain release happy chemicals.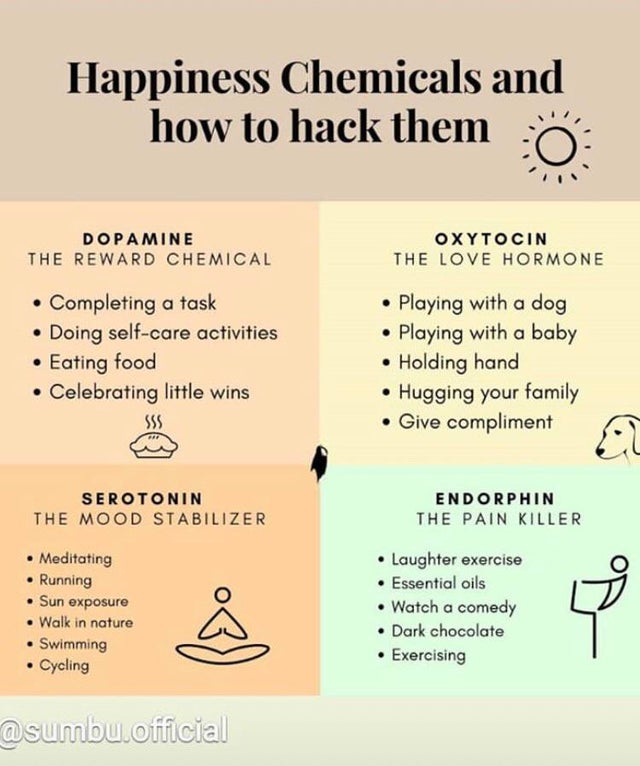 u/Poohannes
2. Men's Hair Products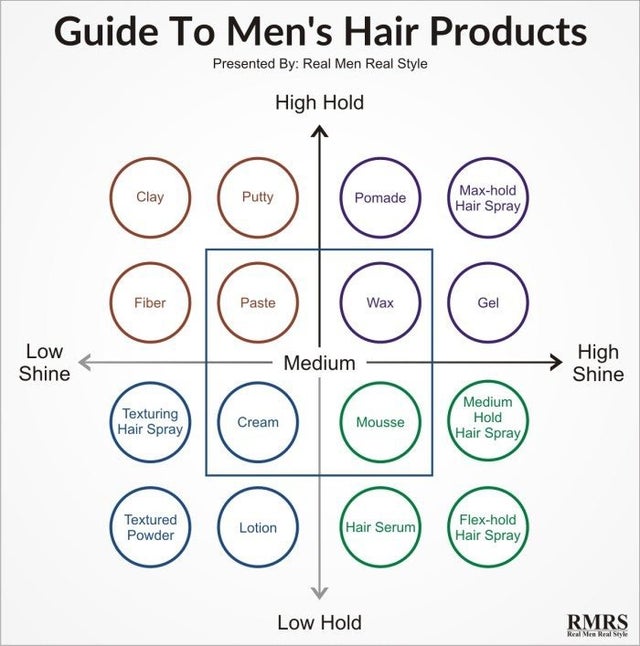 u/RonnyMarcus
3. Smol guide. How human flesh decomposes.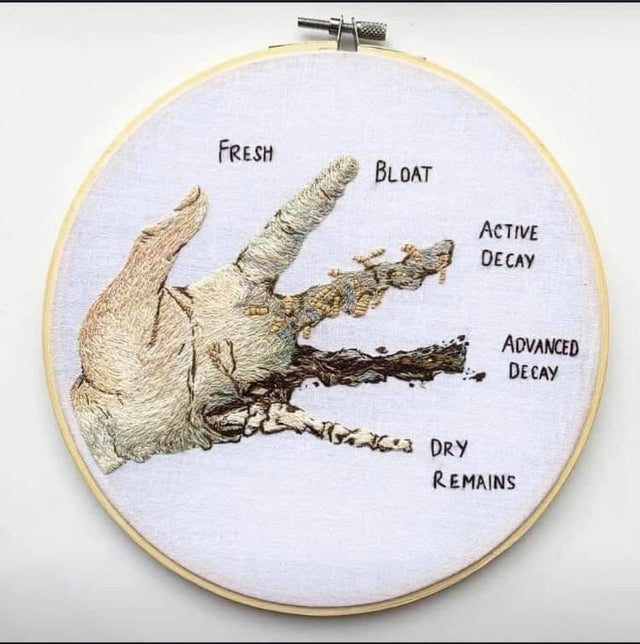 u/saladioo
4. How much musicians make from streams.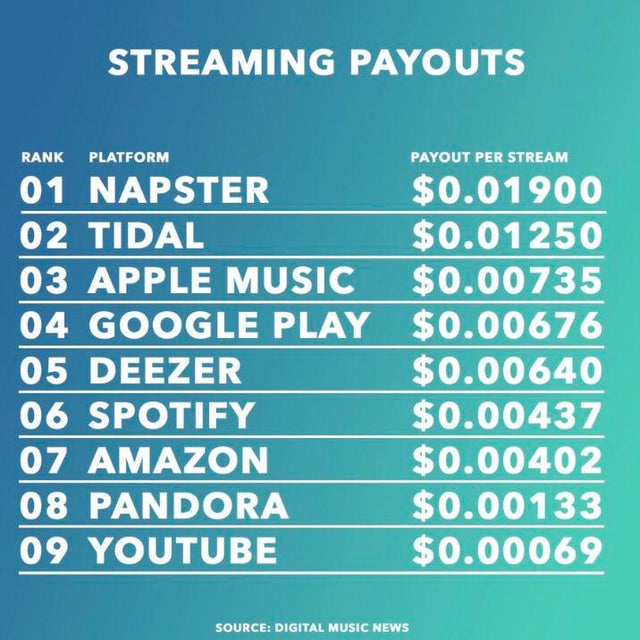 u/PigsFlyOnMars
5. The Cousin Explainer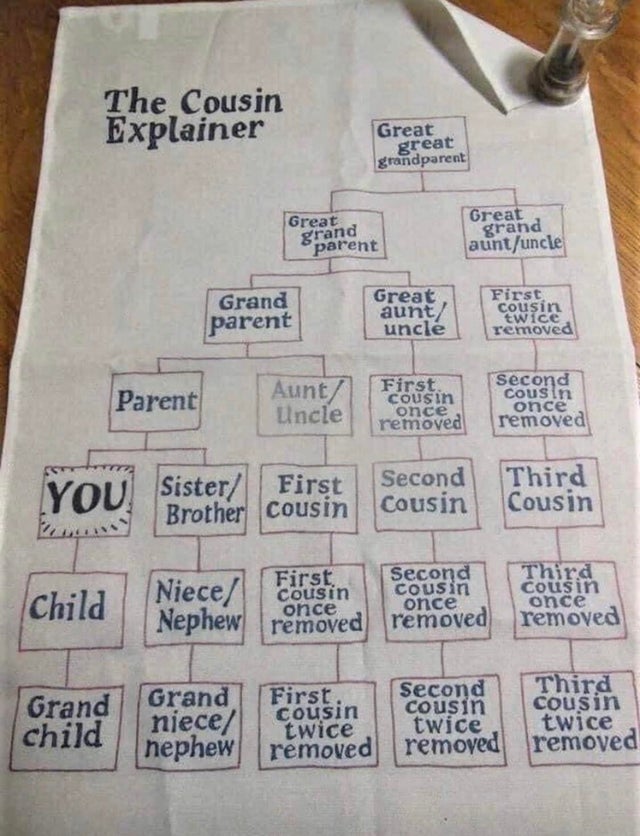 u/jonyoloswag
6. How to identify animals by its Paw prints!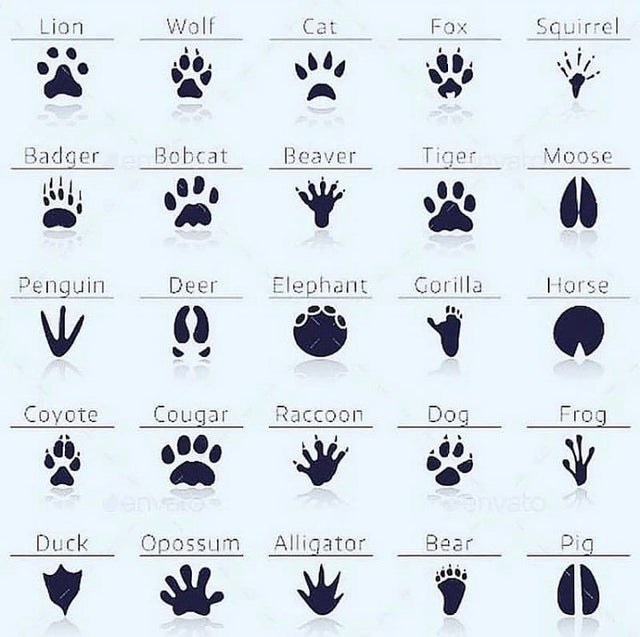 u/gauravkumar37
7. Vertical street foods.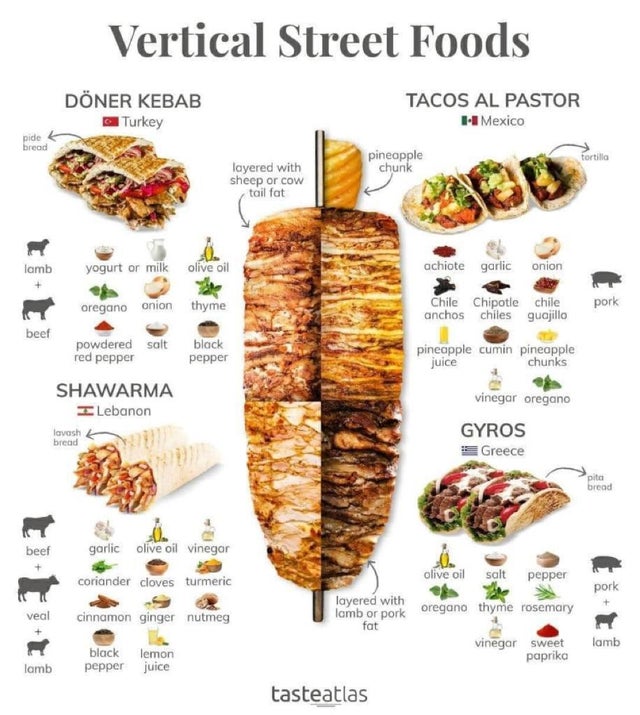 u/MrAmbassadeur
8. Types of Tired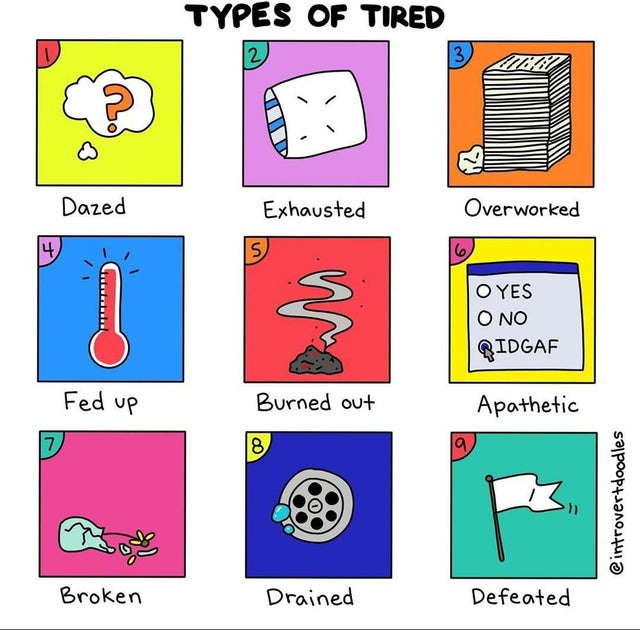 u/NushyKittyCatVerma
9. Class guide.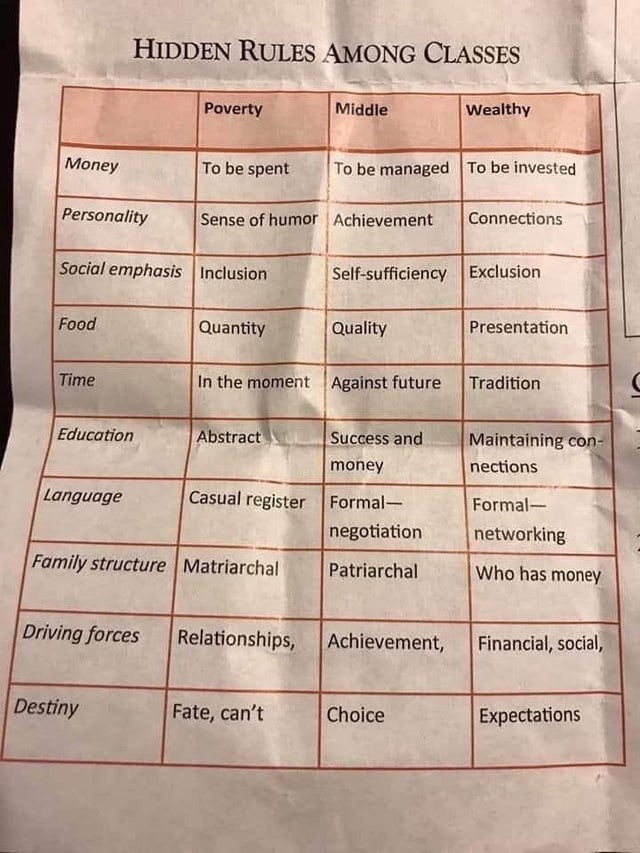 u/brhender
10. Not a lot of people know about these and a lot could use it so I thought I'd make an alt + num key symbol shortcut guide.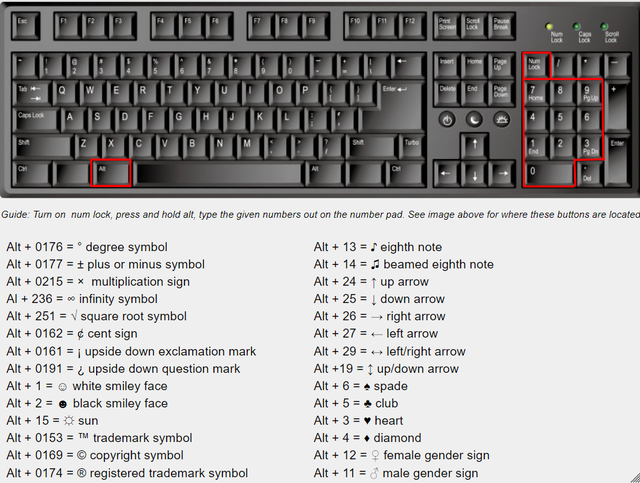 u/r_kor
11. My tutorial on trees.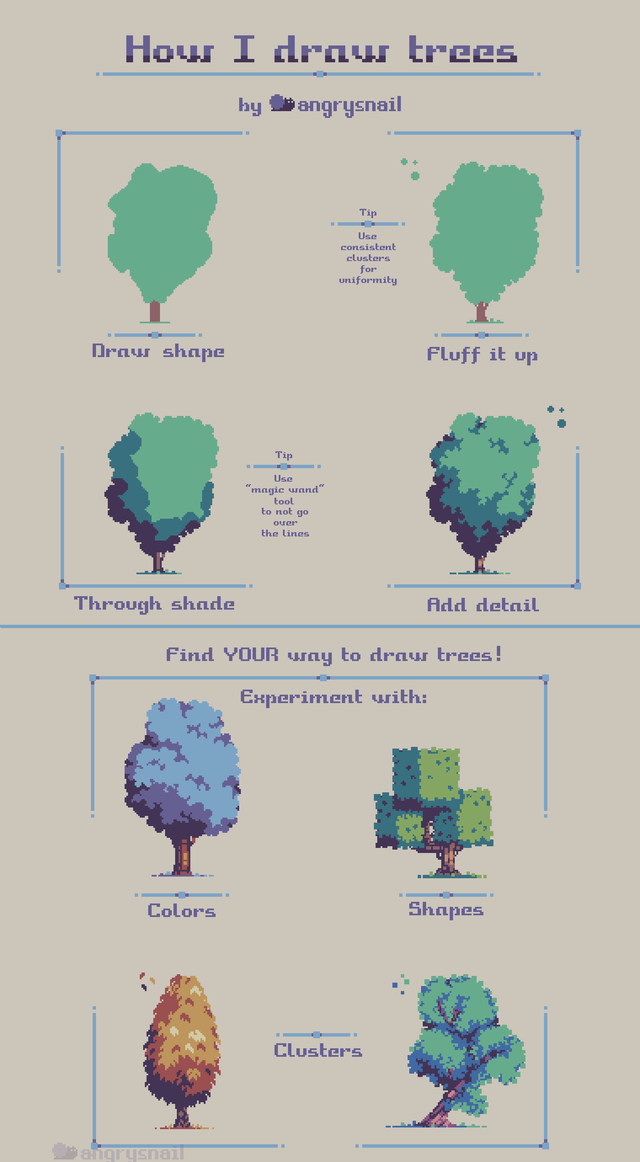 u/nikolaynikolayovic
12. Ok now you know.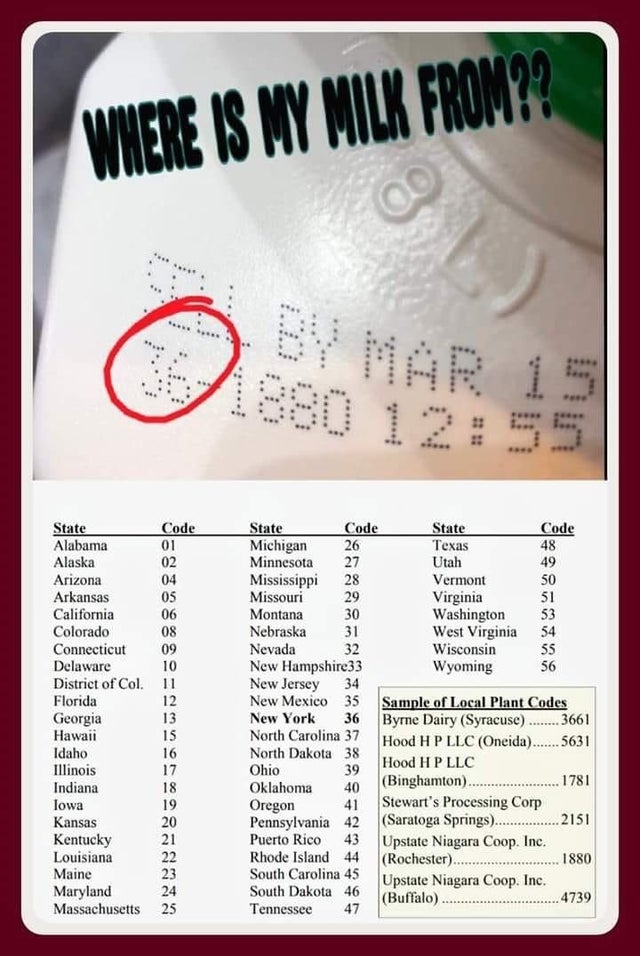 u/nineinchrain
13. How secure is your password.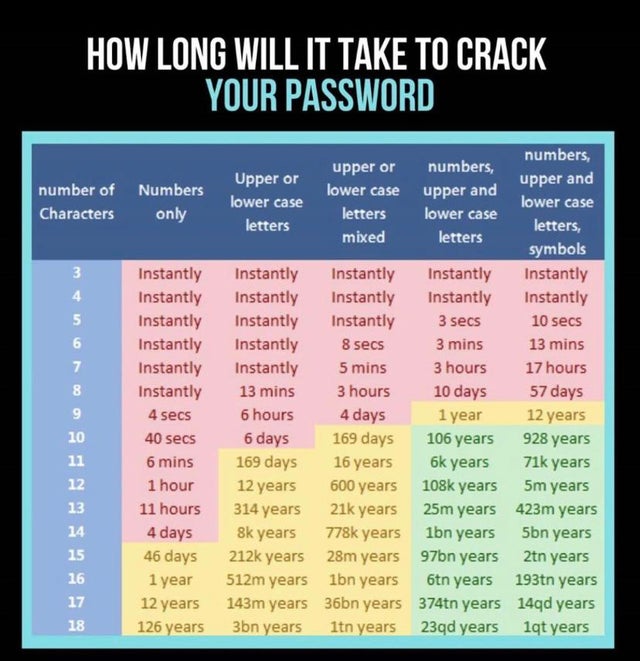 u/mightyboat348
14. Locations and names of ear piercings.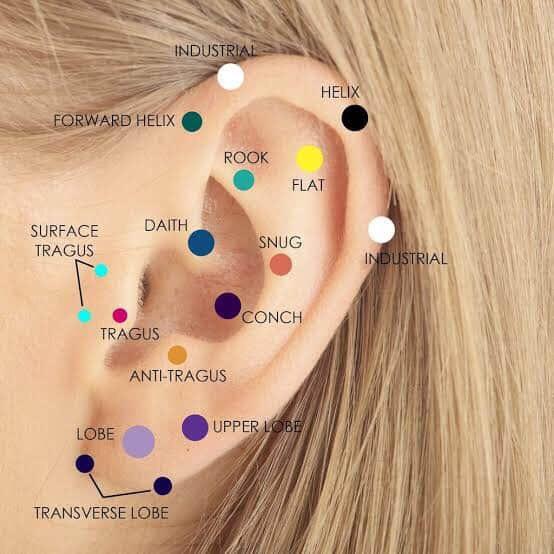 u/HawkeyeHowden
15. The 4 stages of sleep.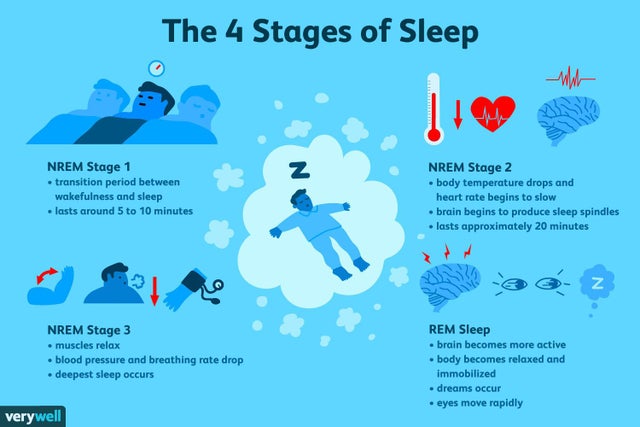 u/twobirdsandacoconut
16. Neat.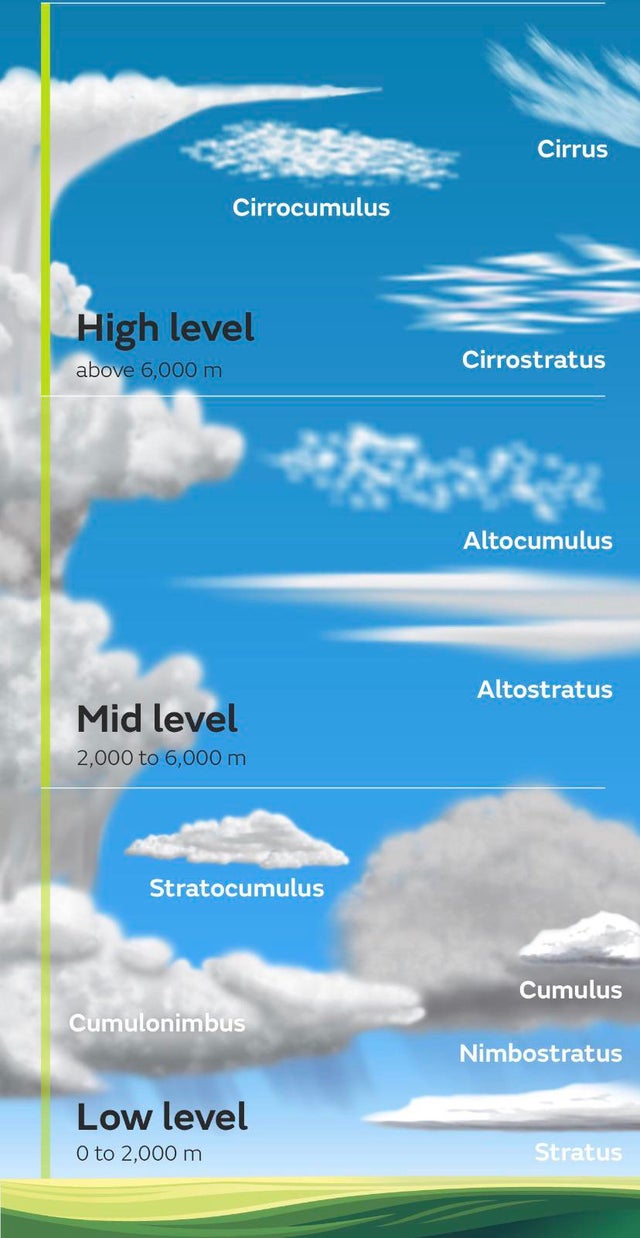 u/analChicken
17. Average age of difference species.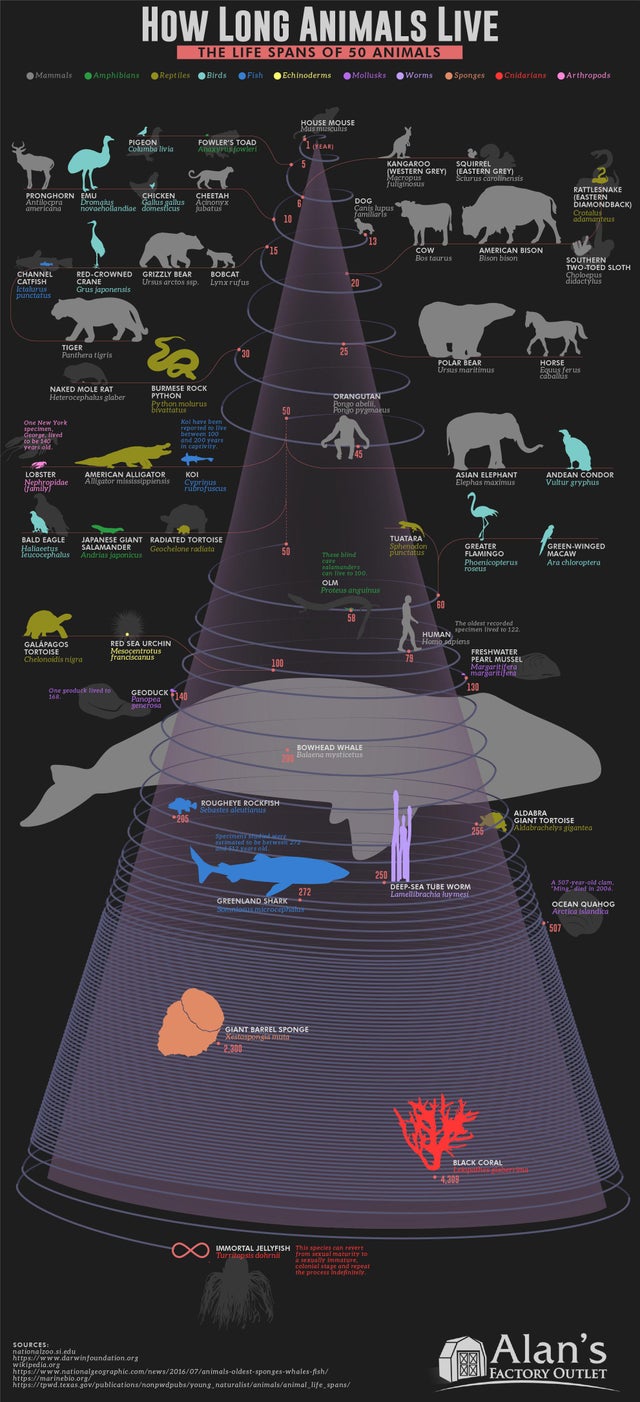 u/aMayzC
18. This Guide Has Done Me Well Through The Years. Perhaps It Can You Too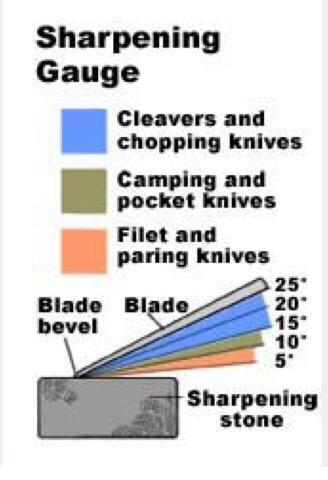 u/janirbasa
19. cool idea of how fresh new babies see the world.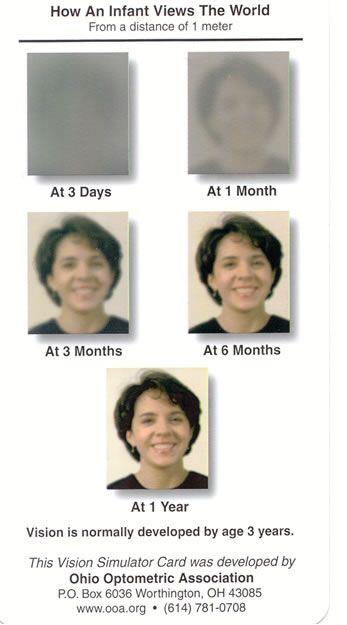 u/crescentcelledarch
20. Know your beaks.

u/Bnivv
21. How to recognize the artists of paintings.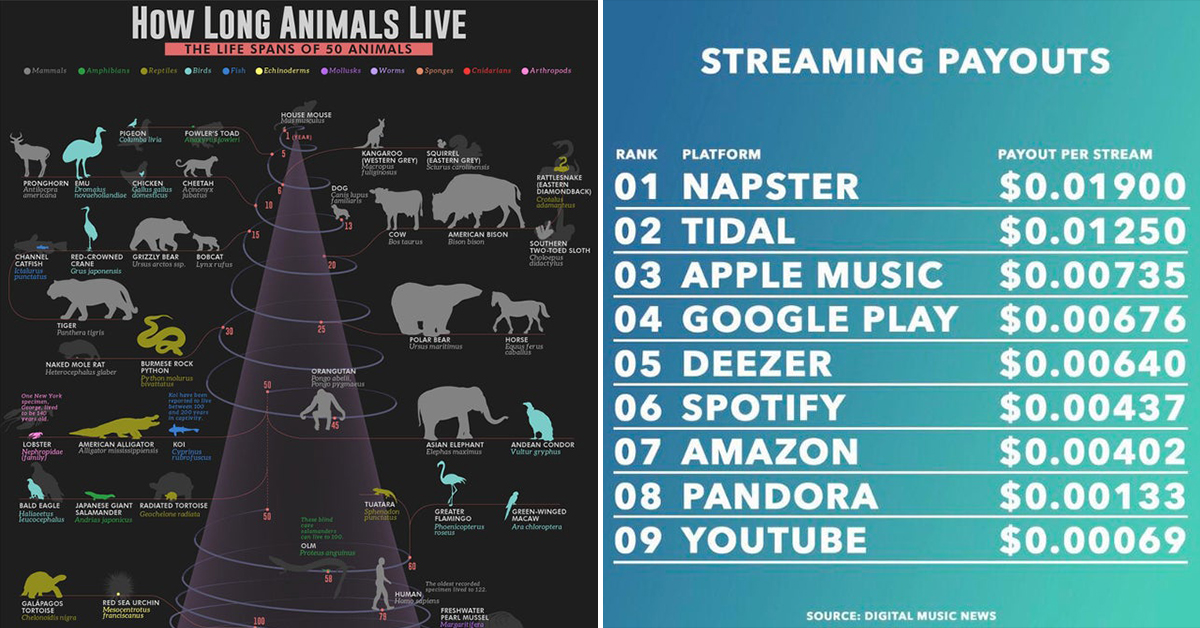 SOURCE