Girlfriends everywhere want the truth: what is happening in their boyfriends' bathrooms. Seriously, they're disgusting. Women on TikTok, starting with the aggrieved Madelyn Krueger, want answers. Why is staying at her boyfriend's place so much grosser than staying at her place? I'm guessing she warned him that she was coming over… Did he not have time to clean? I'm joking, of course. She could give him a week's notice, and the boyfriend would likely spray Febreze once and call the place clean.
Here are some girlfriends sharing what their homes look like compared to their boyfriend's:
---
1. First, let's see the girlfriend's place: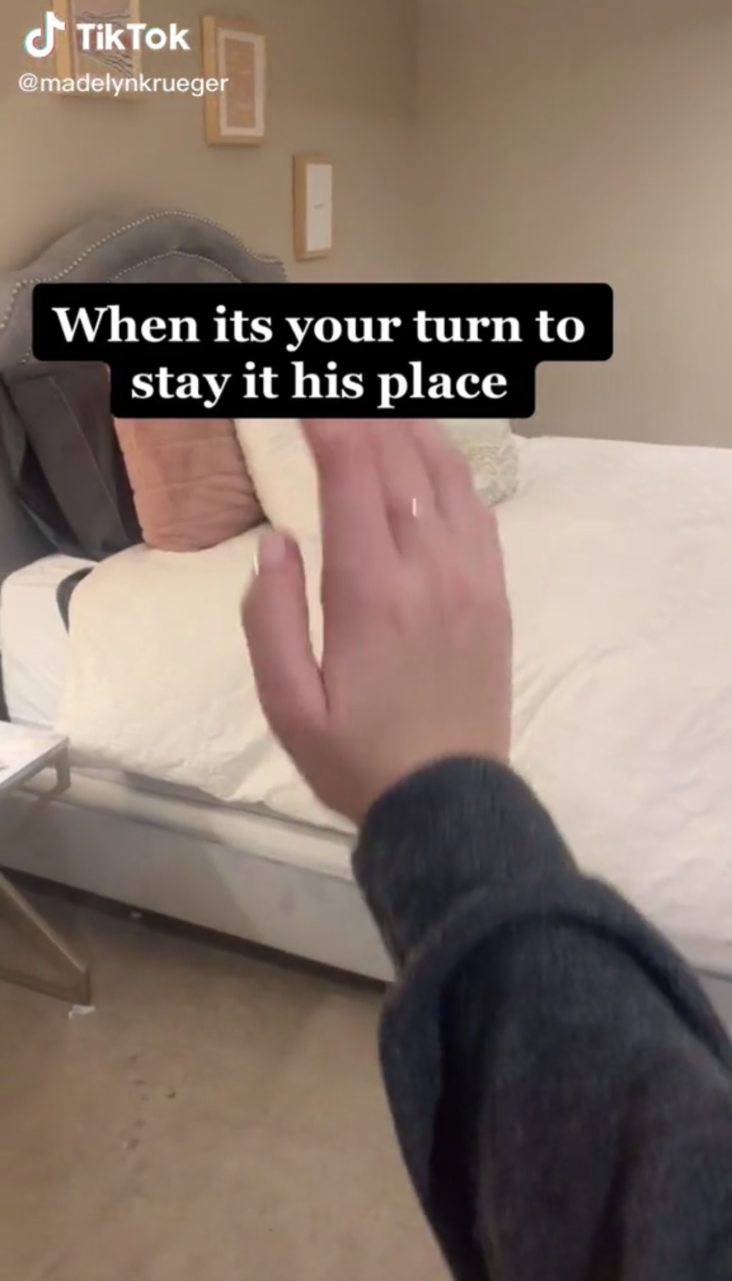 Not bad. Now let's see the gentleman's…
2. Dear God…
3. Why have separate spaces for dining, eating, and sleeping?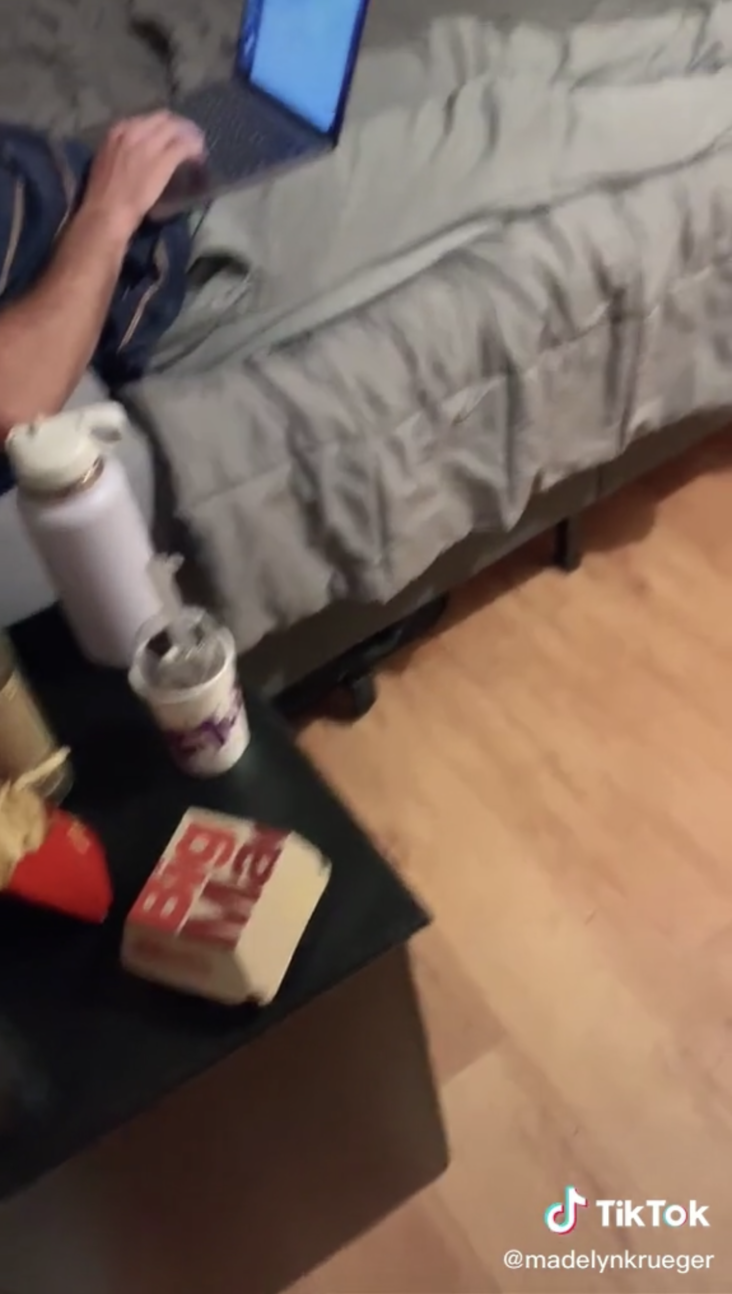 4. Showers are supposed to be where you clean yourself, bro.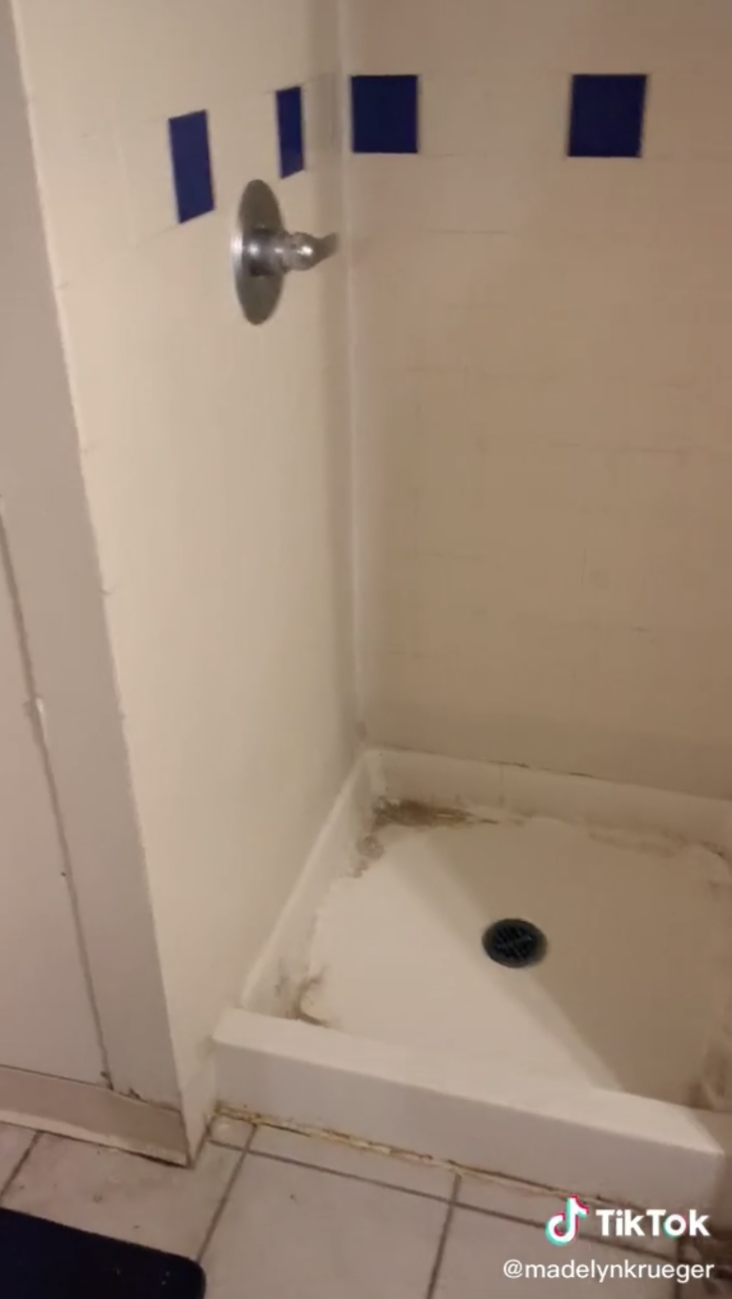 5. An empty soap bottle for each day of the week.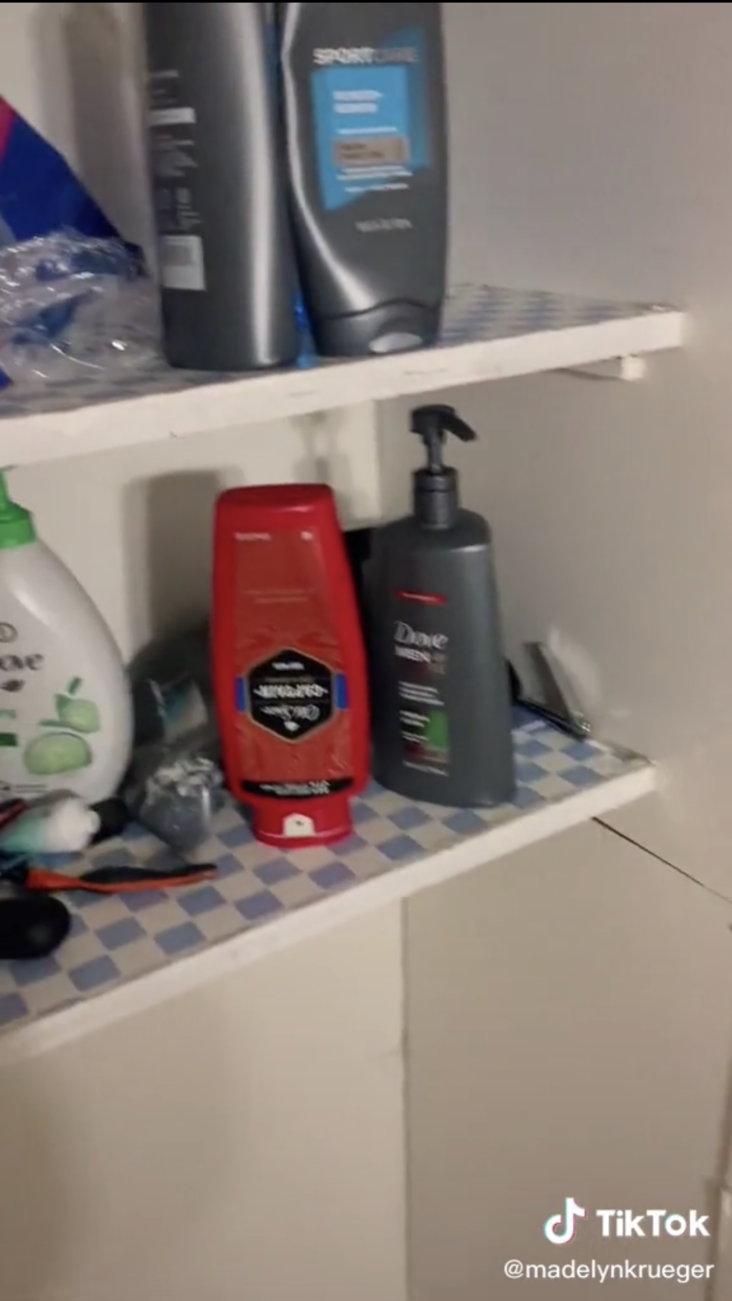 6. Obviously, this guy thinks anywhere water comes out should clean itself.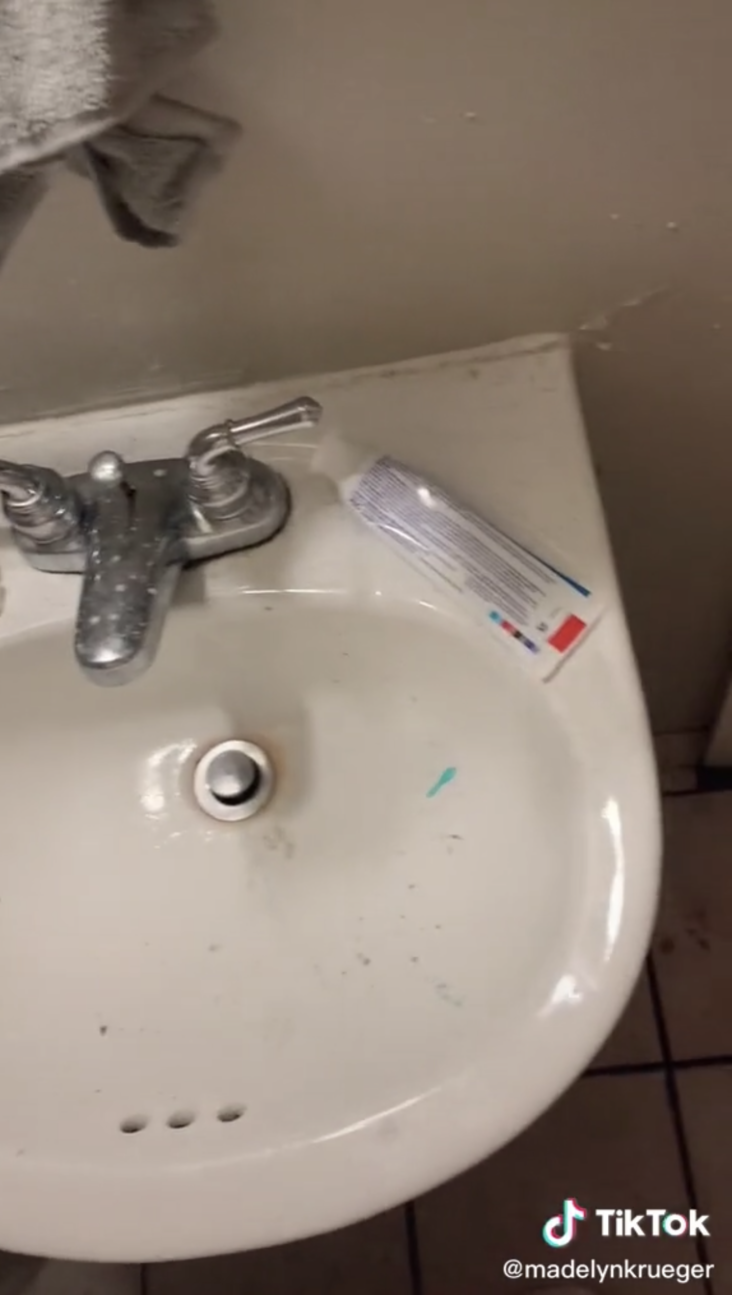 7. It eventually has to go in the big trash.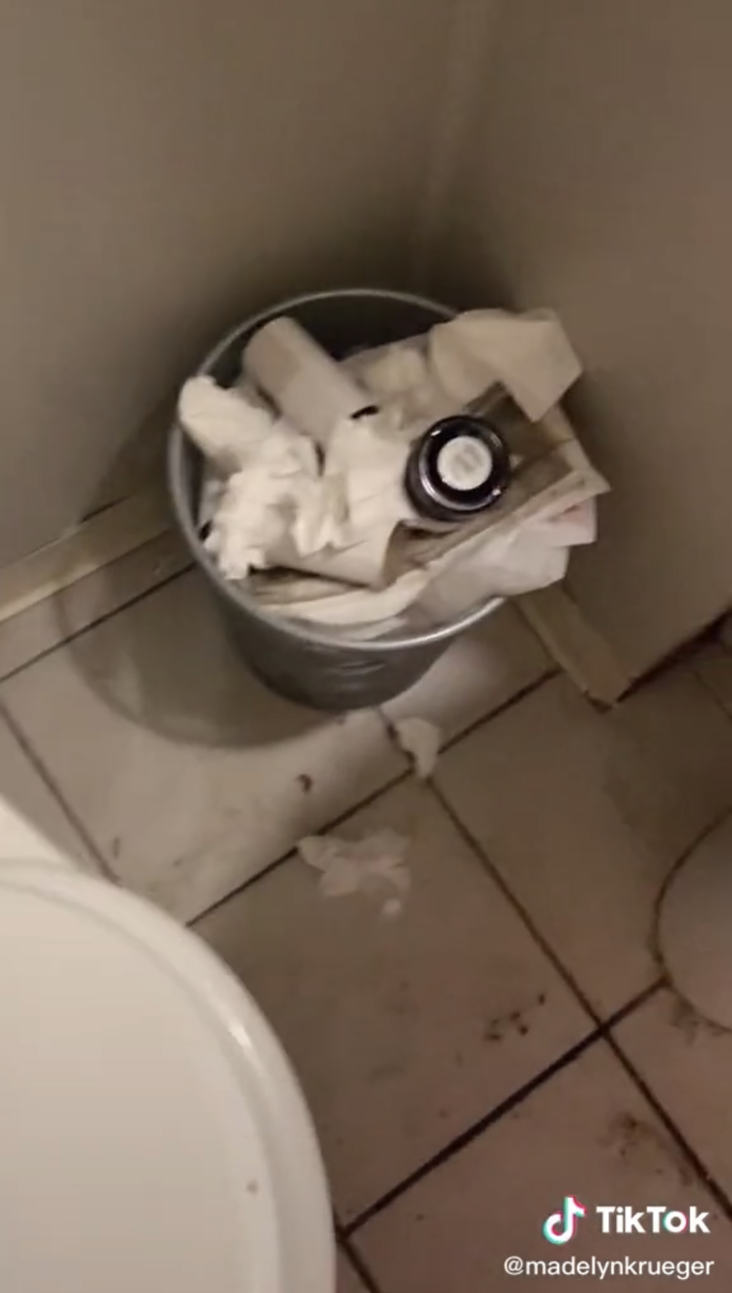 8. Madelyn checked back in to tell us about staying at a frat house, where things got even worse.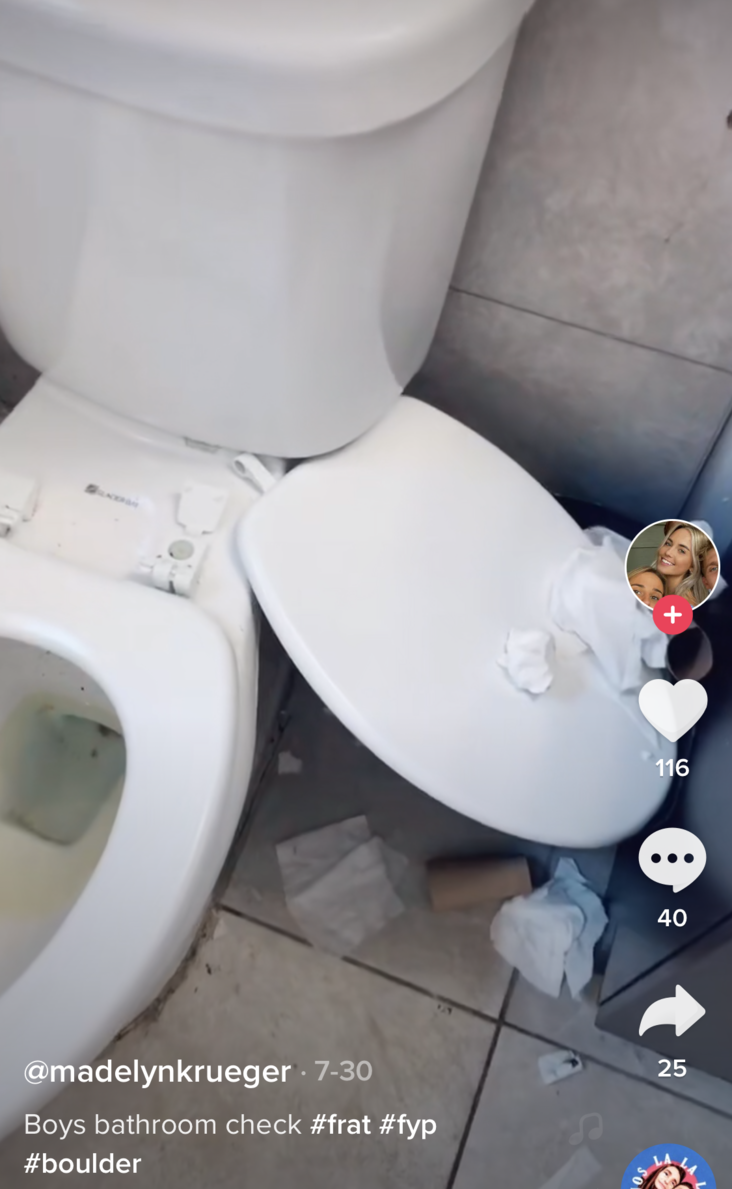 9. Another woman followed suit after Madelyn's post. Let's see the results: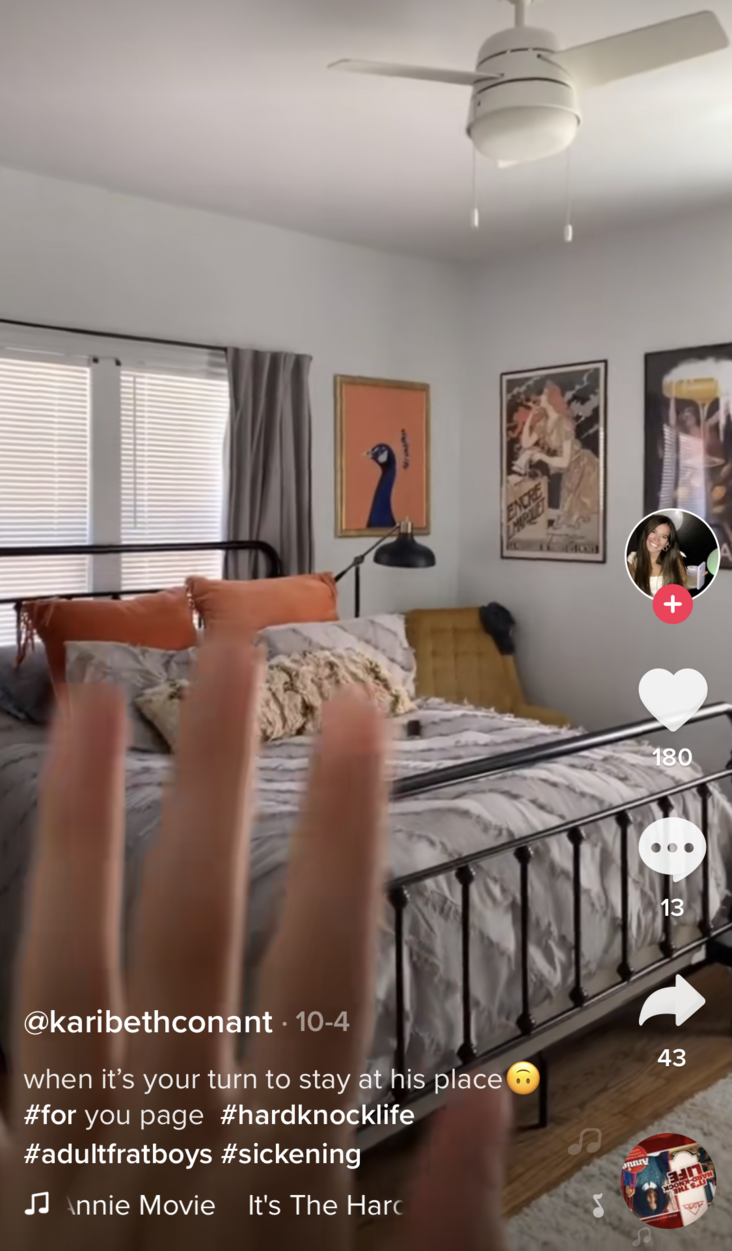 Pretty nice! Now, let's see the boyfriend's…
11. At least the fireplace is nice?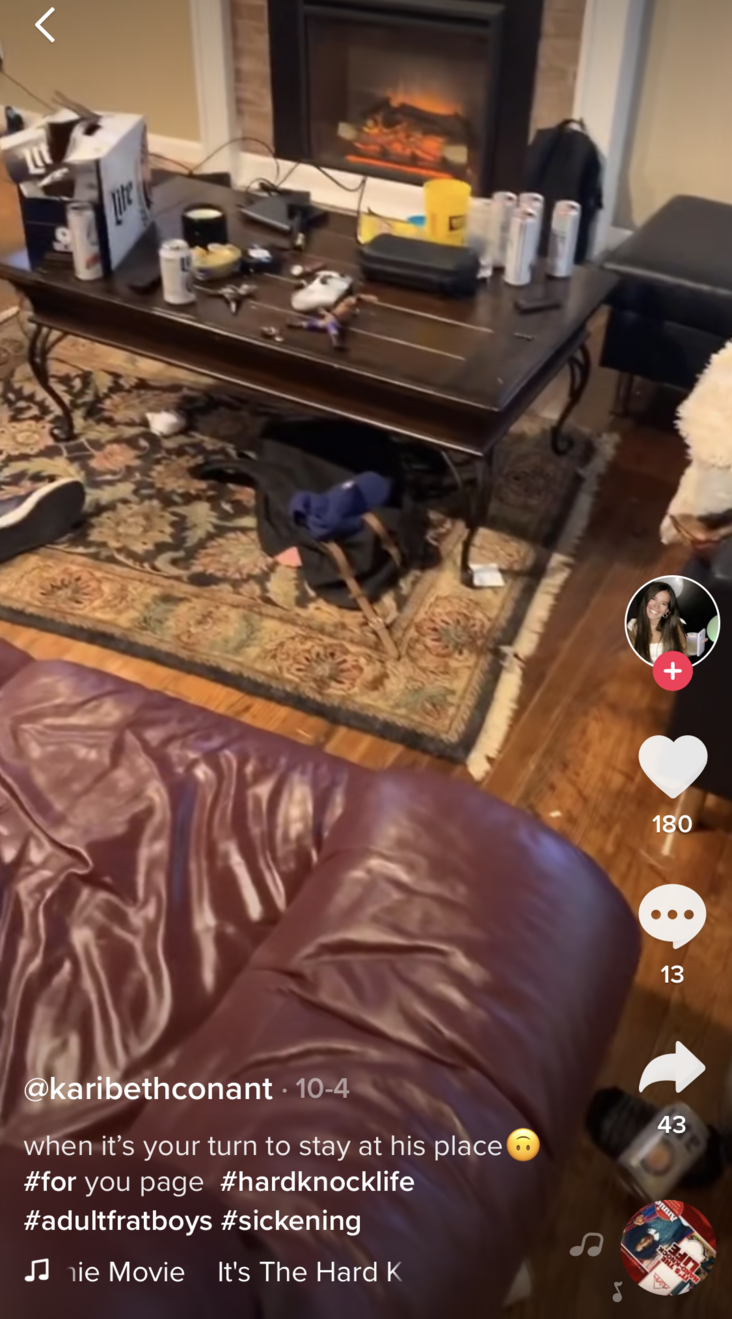 12. I think you're supposed to spread those traps out.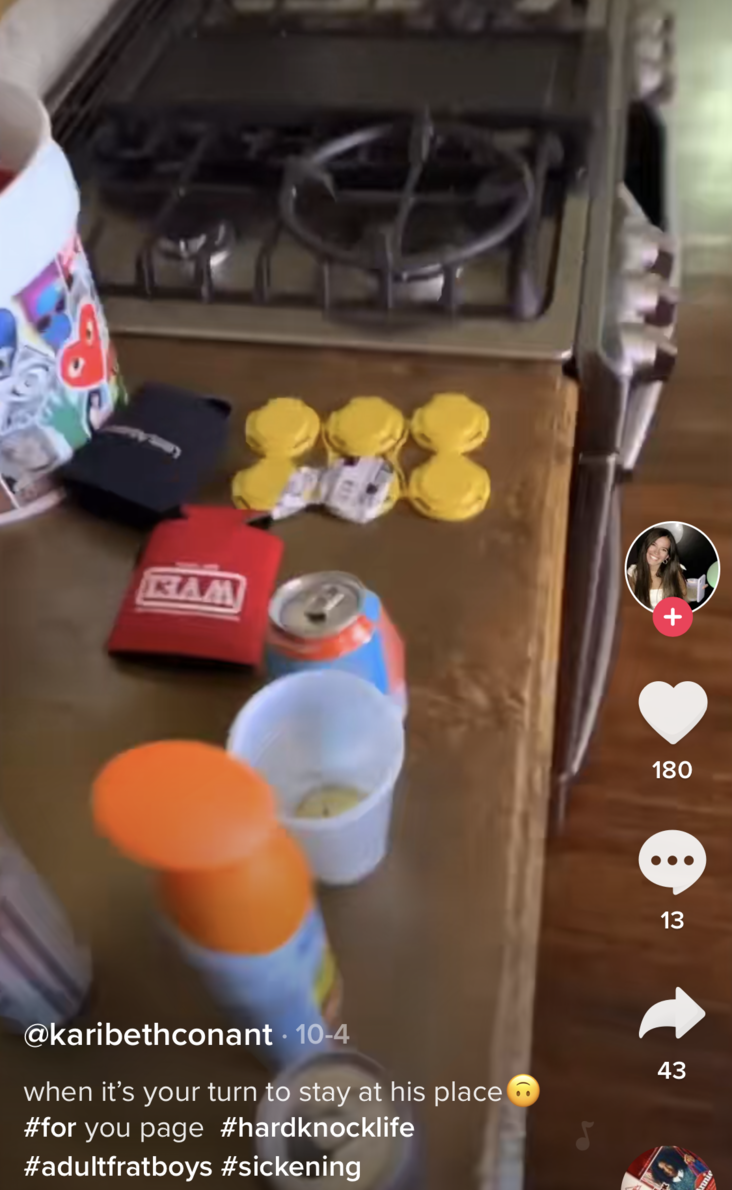 13. Someone will get to that. Leave it.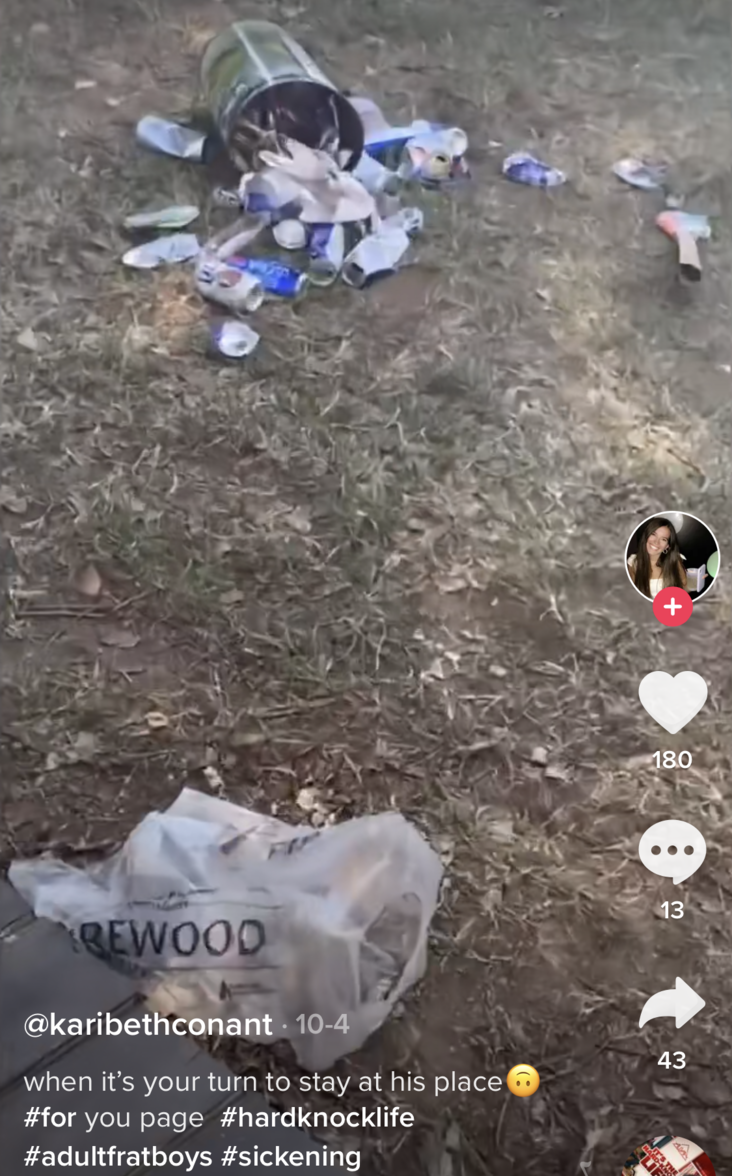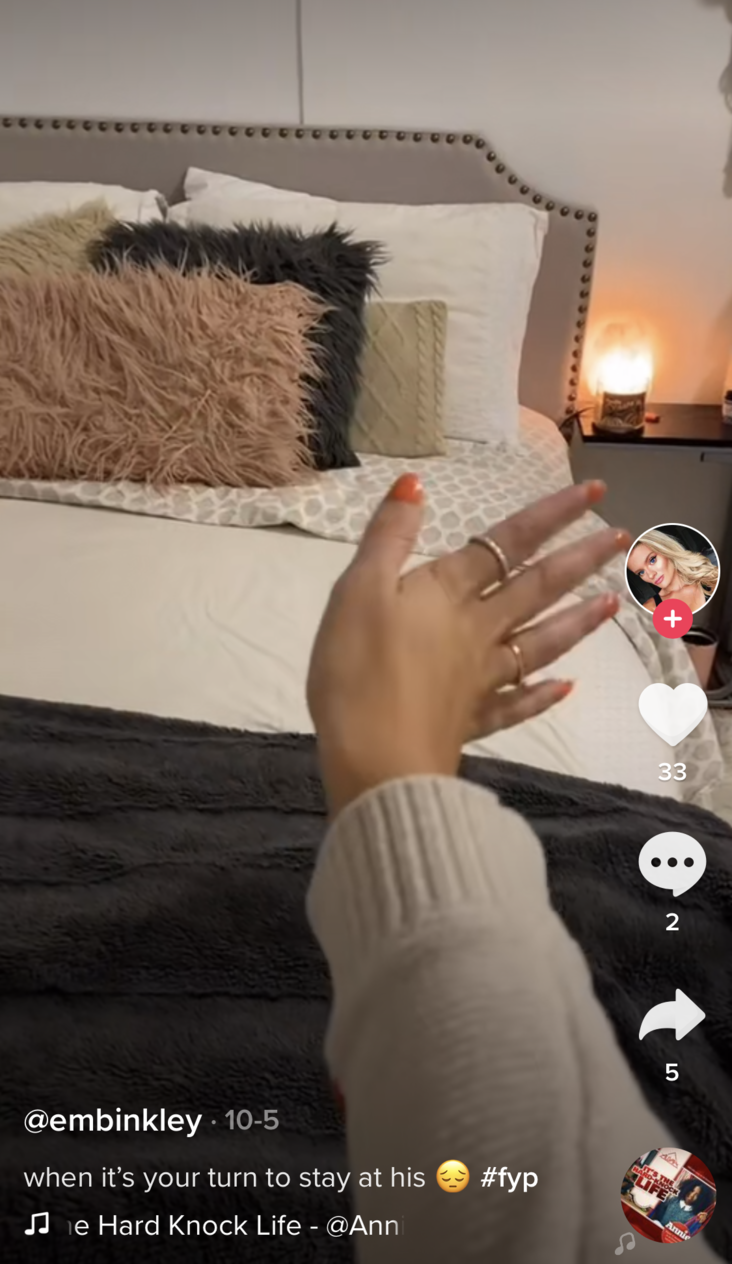 15. At least they're not arguing over which way the toilet paper roll goes?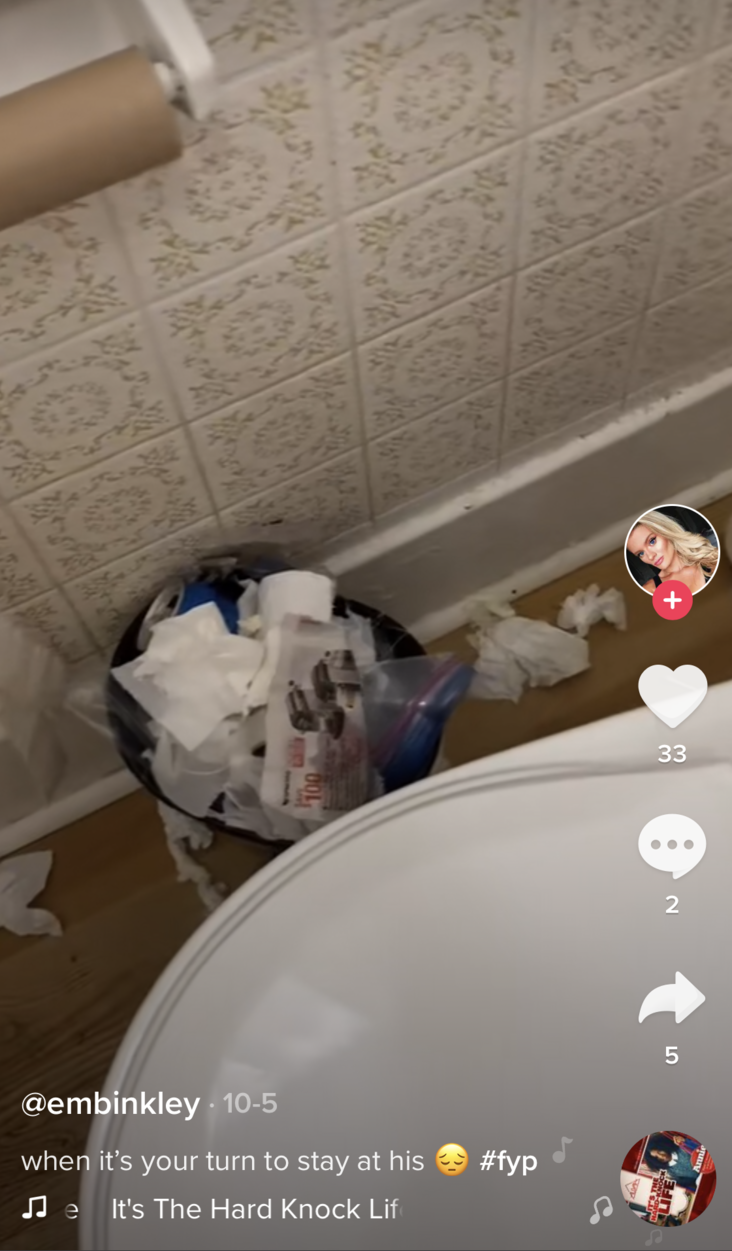 16. Props to my man for not wasting time in the bathroom without checking those pizza coupons.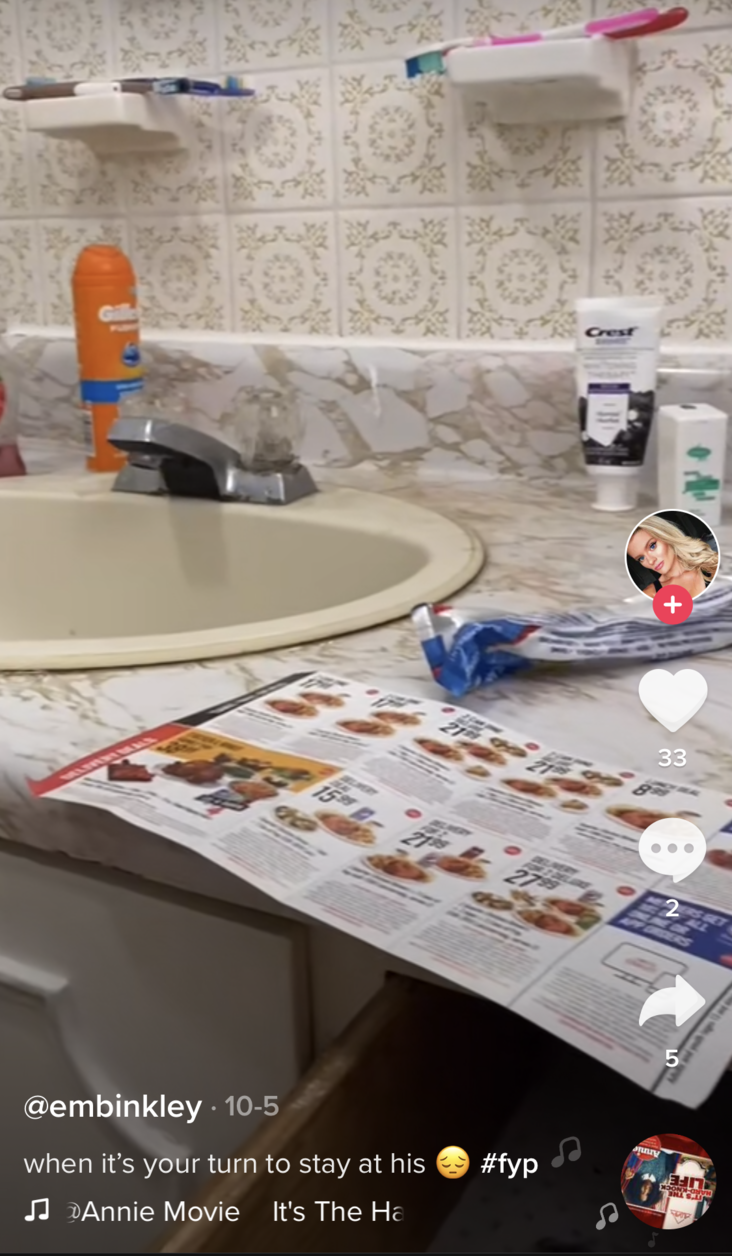 17. Lastly, we have @ACHendricks abandoning all hope as she enters the boyfriend's lair.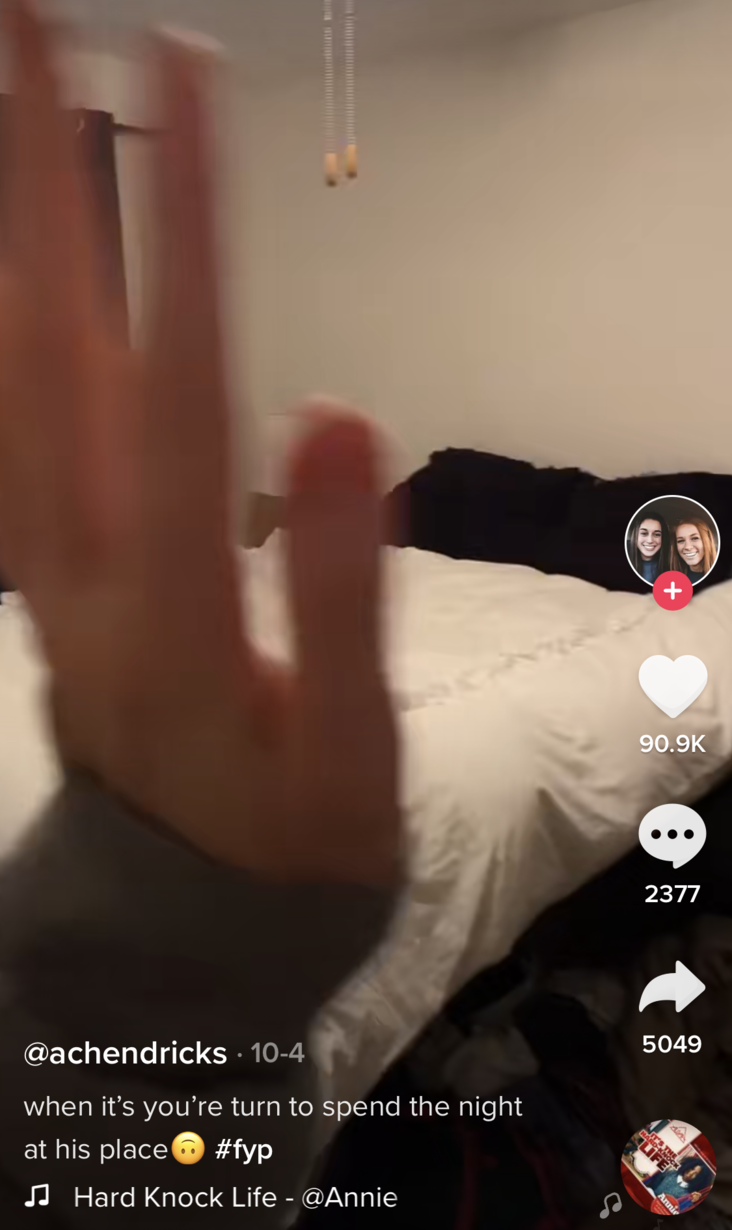 18. I know someone who's sleeping on the couch tonight… both of them.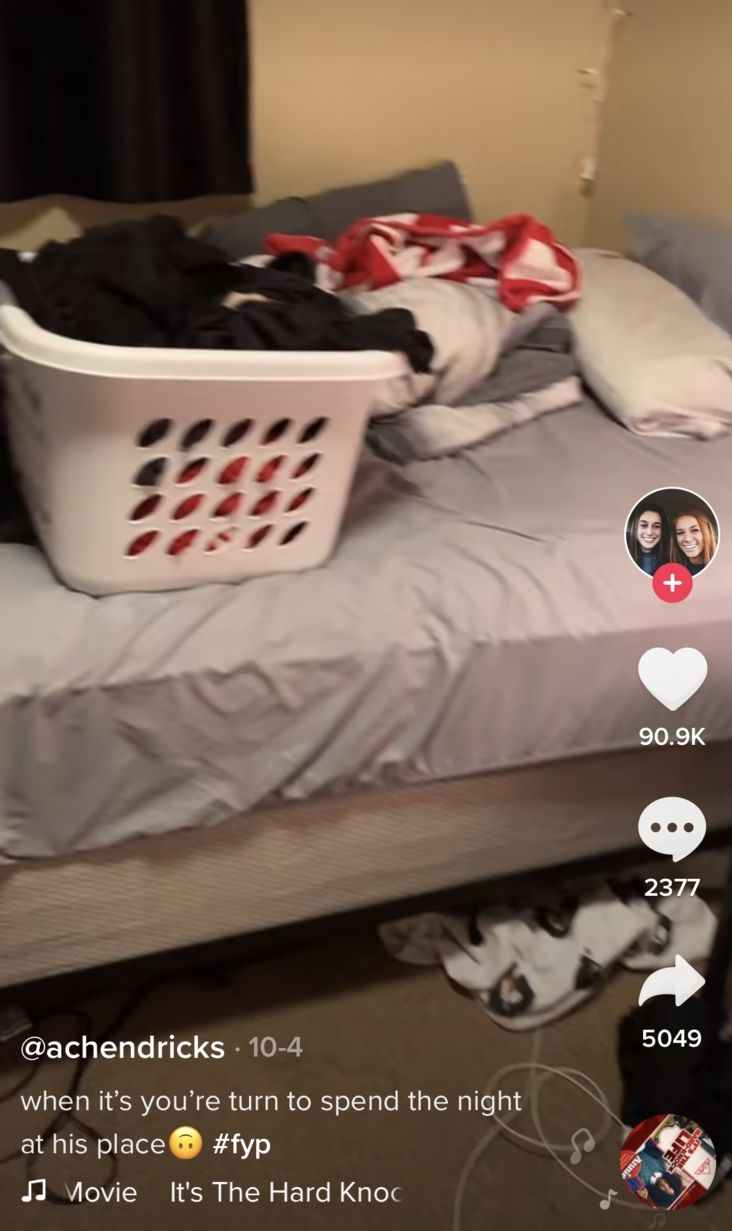 19. Is that a spatula?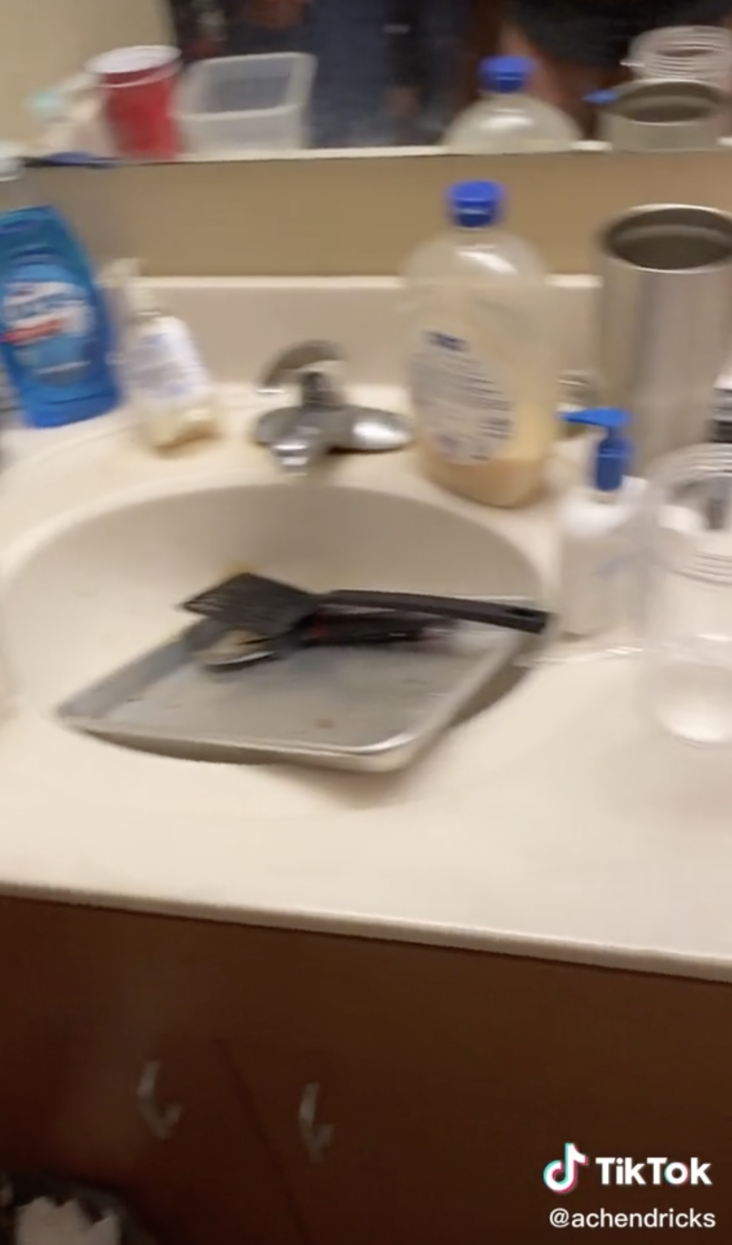 20. I like to see all the possible food options at once.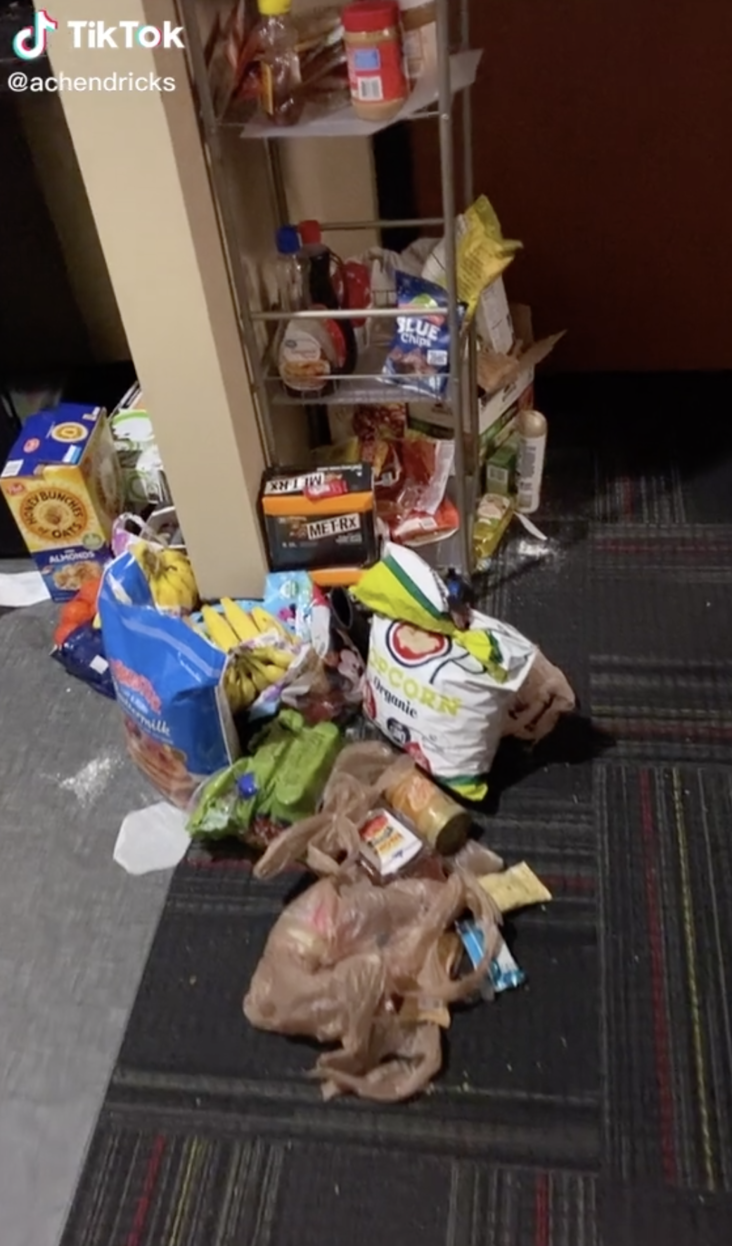 Months ago, I compared the bathroom I shared with my girlfriend on TikTok to show how much she brings on trips. Will it become the next big thing? Probably not.
---
 More pics: