Accidental comedy is a gift that always surprises you. It's when the posts align perfectly or something looks a *little* too phallic for anyone's comfort. Whether it's on the internet or in real life, accidental comedy always makes my day a little better.
1.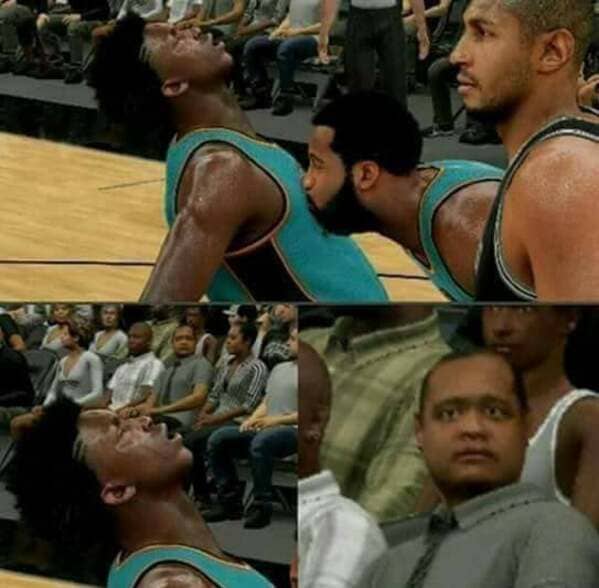 2.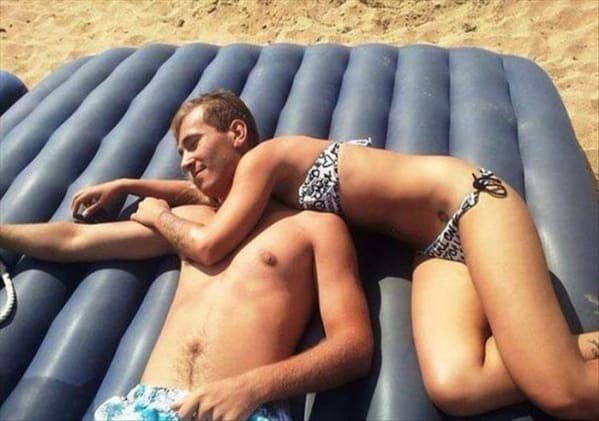 3. Brave Textbook Photo Placement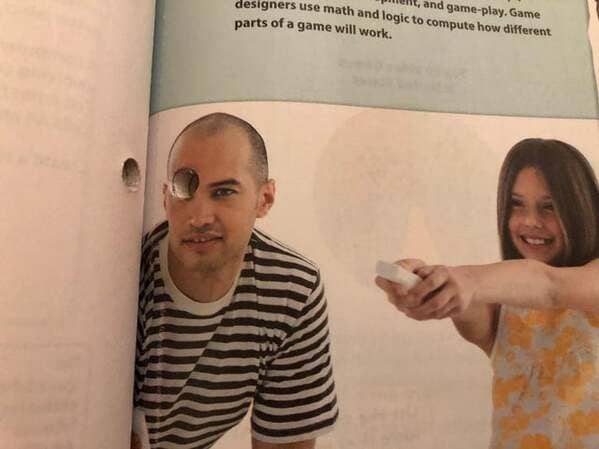 4. "Ouch" Would Also Be A Good Sign Here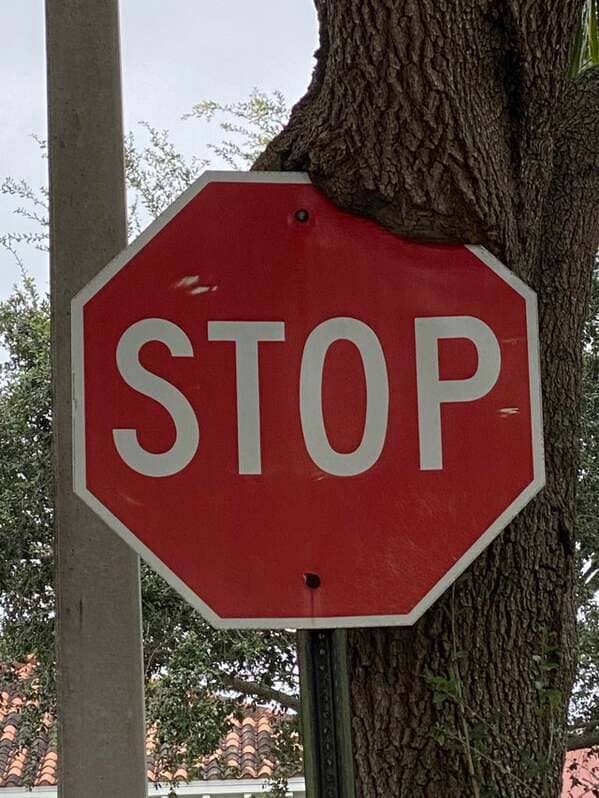 5. What Do You Mean You're Going To Work?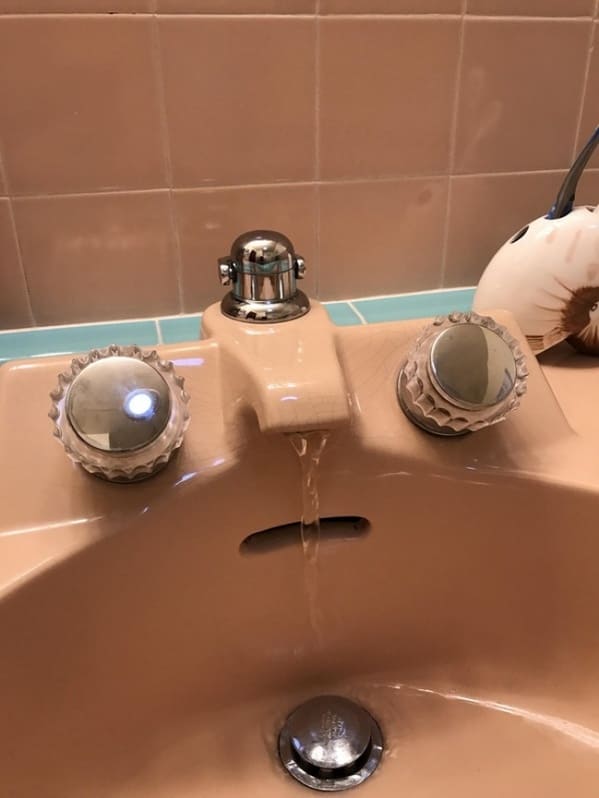 6.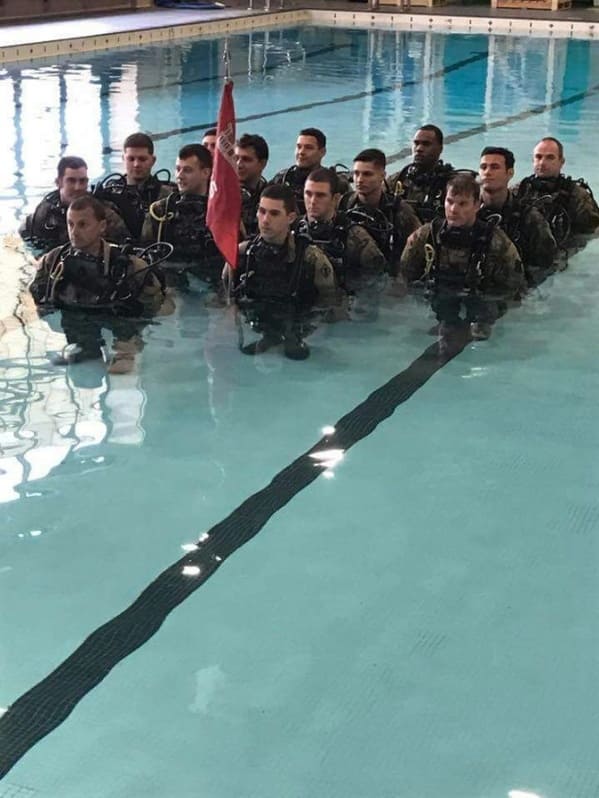 7.

8. His Stomach Is Up To Something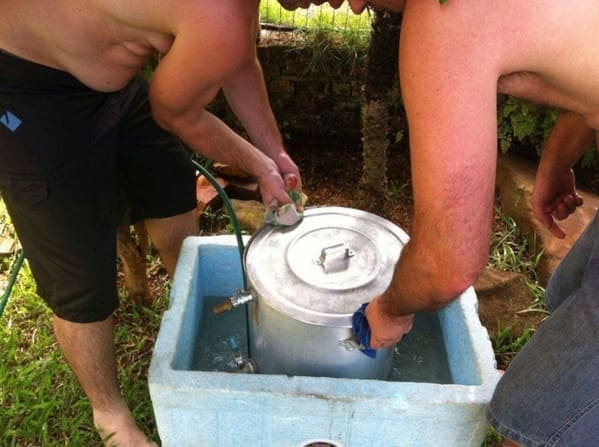 9. I Am Hooked On It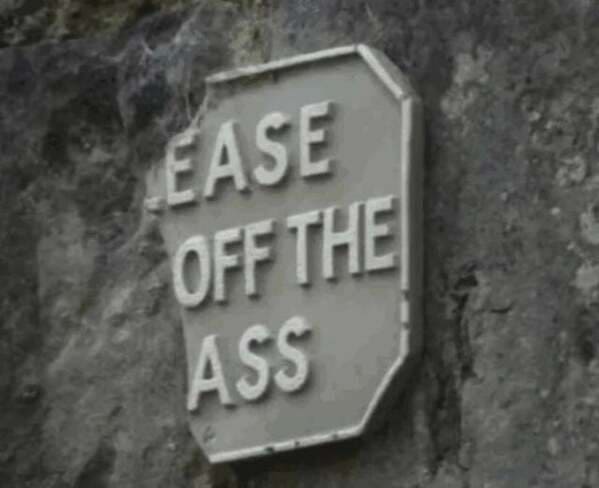 10.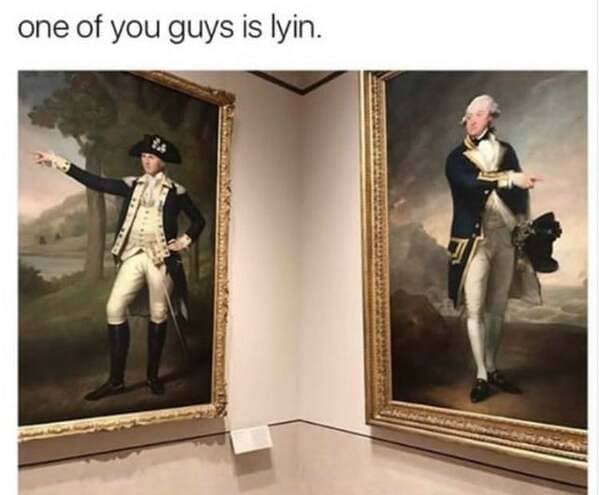 11. When You Rub Off On The Towel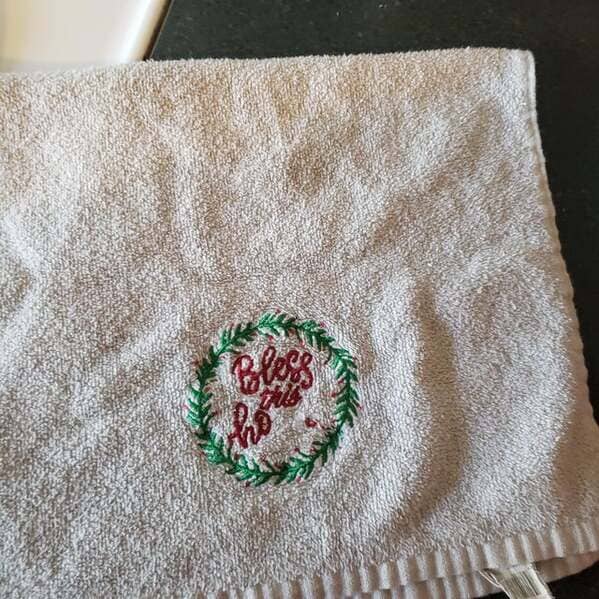 12.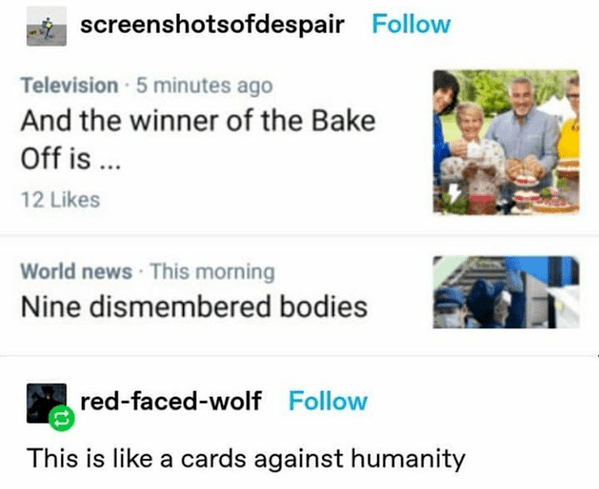 13.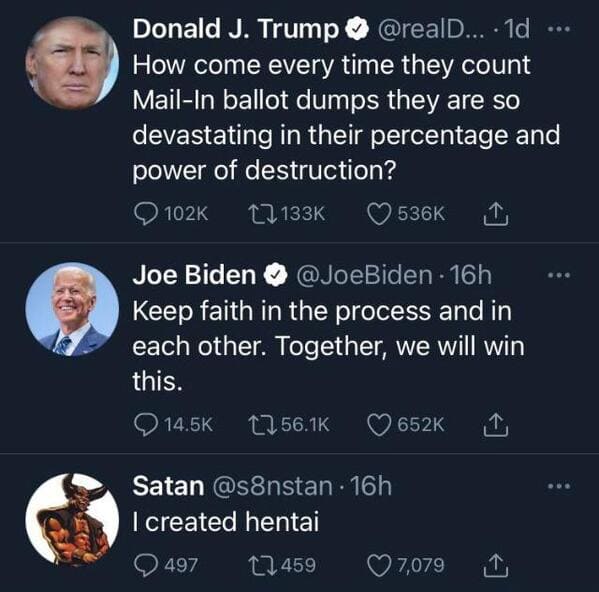 14.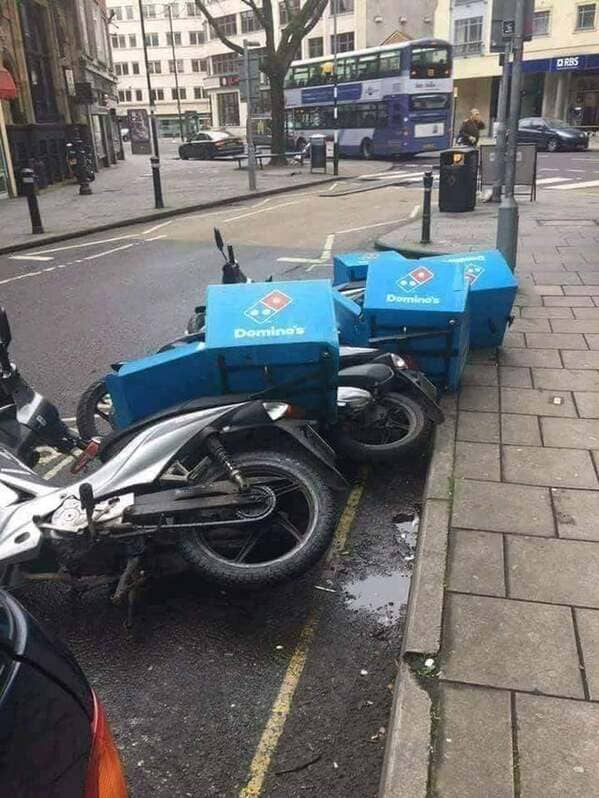 15.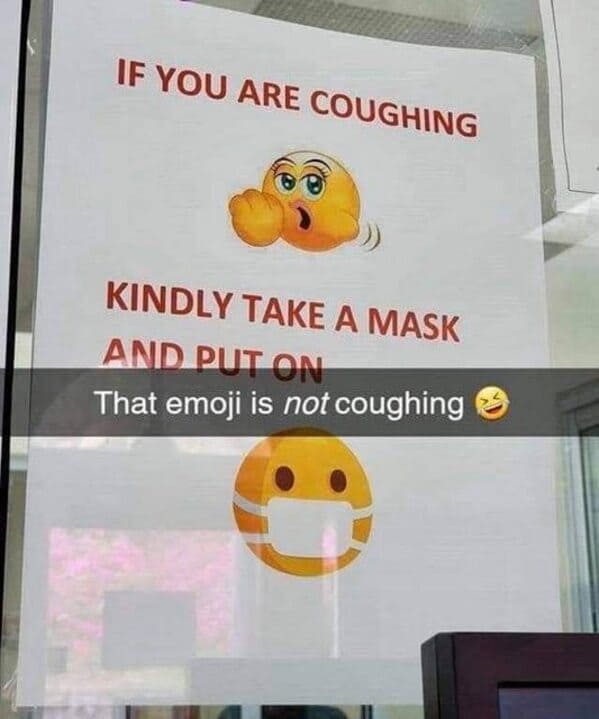 Enjoy More Trending Memes & News, Or Don't, Your Choice: