It's hard to believe that 2020 is finally coming to a close. What's been arguably one of the worst years ever has also been one of the best years for memes. They literally helped keep us sane during all of this madness.
I can't even remember what memes we laughed at in 2019 because that feels like a decade ago. It seems like there was a new viral meme sensation every week in 2020. So let's look back at each of the best memes of 2020, starting from January.
---
January
January gave us the Draw 25 meme which originated on Facebook when Damien Jones posted the two images with a wild card that reads "call/text your recent ex or draw 25" and captioned the post Say No More.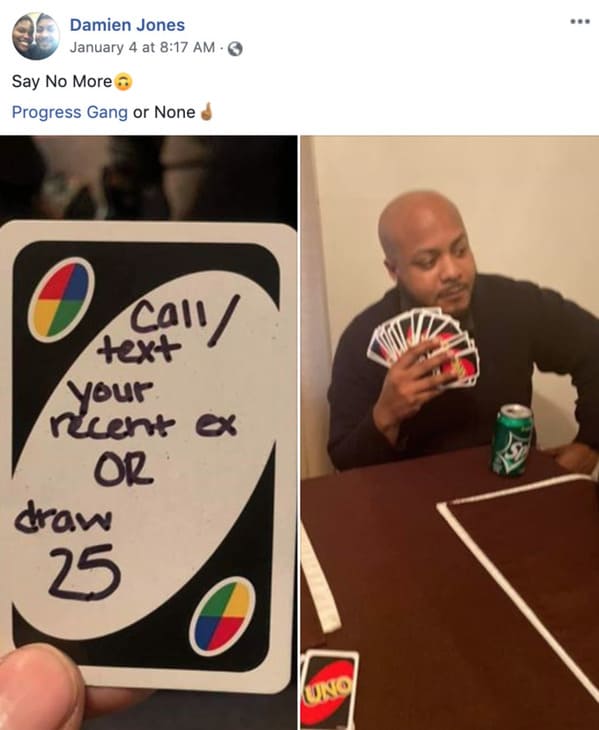 It quickly took off, leading to even more creative memes.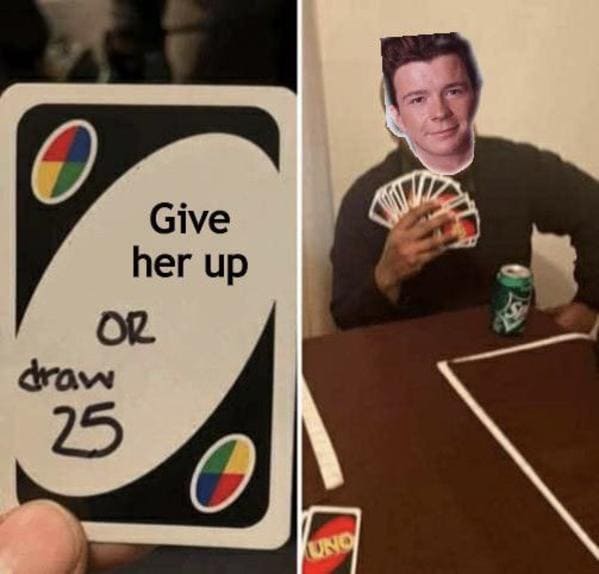 Just before the new year, presidential candidate Bernie Sanders released a video asking for people to donate to his campaign. This screenshot with the caption "I am once again asking for your financial support" quickly went viral becoming one of the most popular memes of January.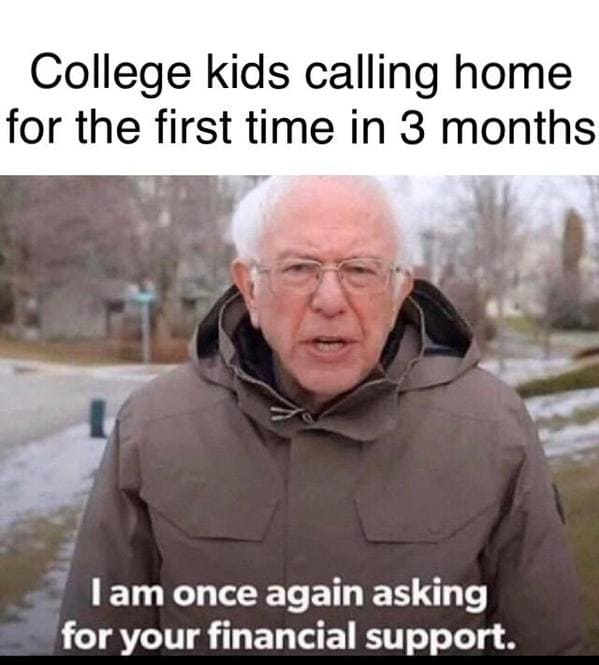 On January 21st, Dolly Parton posted four images of herself each with a social media platform label to Instagram with the caption, "Get you a woman who can do it all 😉", mocking how different we are on different social media platforms.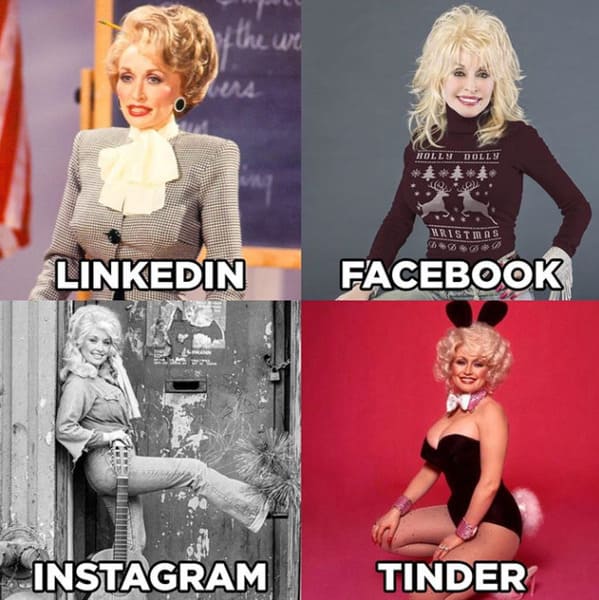 This, of course, led to people posting their own funny versions of the same format.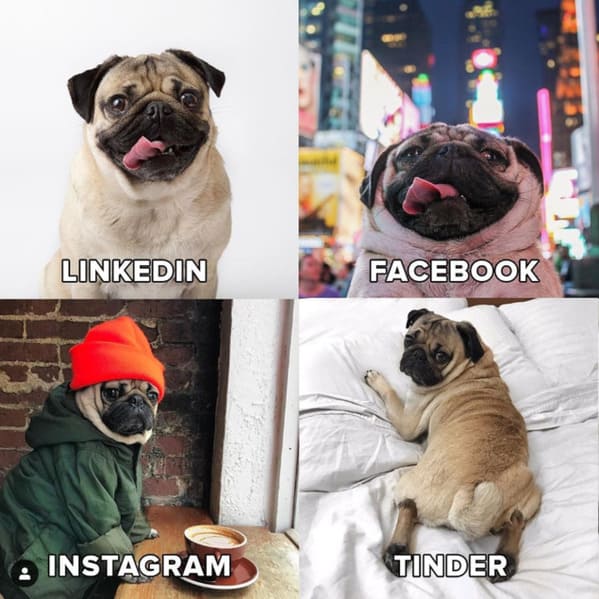 Even celebrities joined in.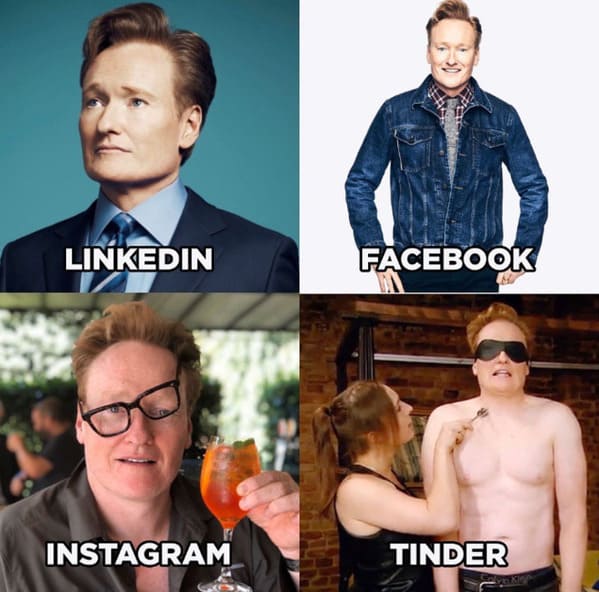 February
Pointing Rick Dalton is yet another wildly popular meme of 2020 based on a screenshot of Leonardo DiCaprio in the 2019 film Once Upon a Time in Hollywood. Online, the image has been used to express feelings of excited recognition.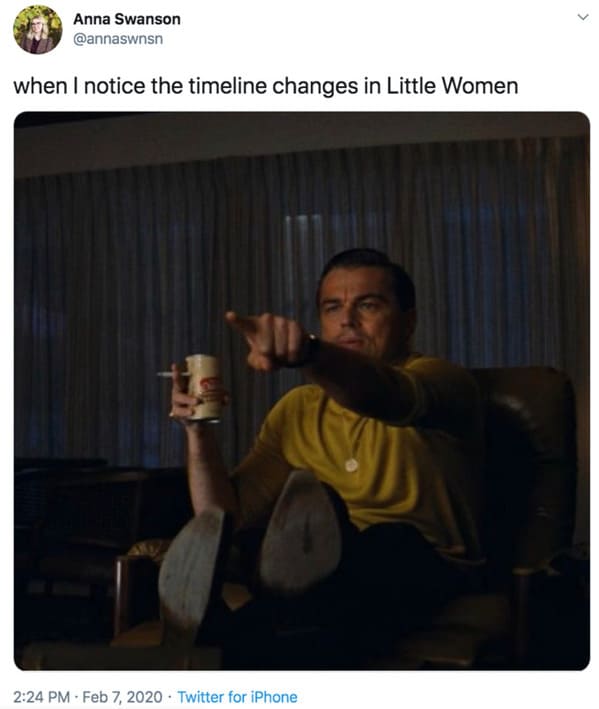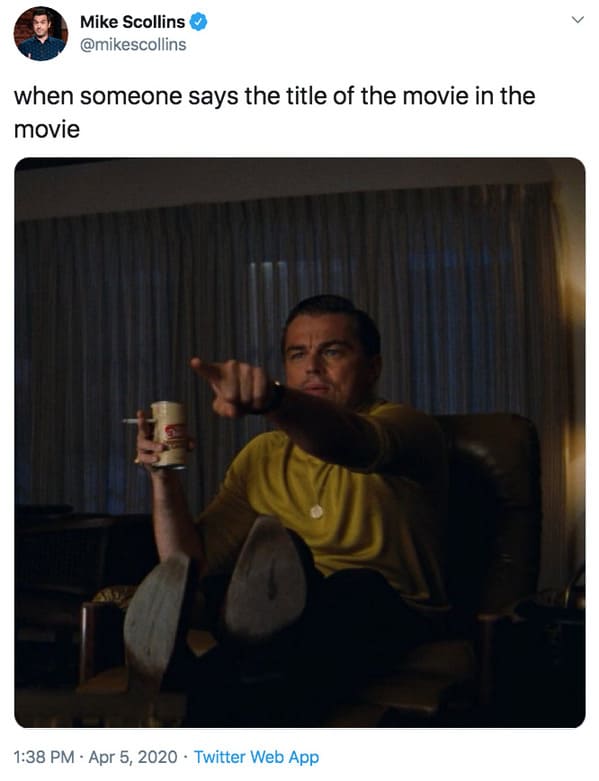 Panik Kalm is a multi-panel exploitable featuring Meme Man in states of panic and calm. In the meme, the left column indicates what Meme Man is responding to in the right column.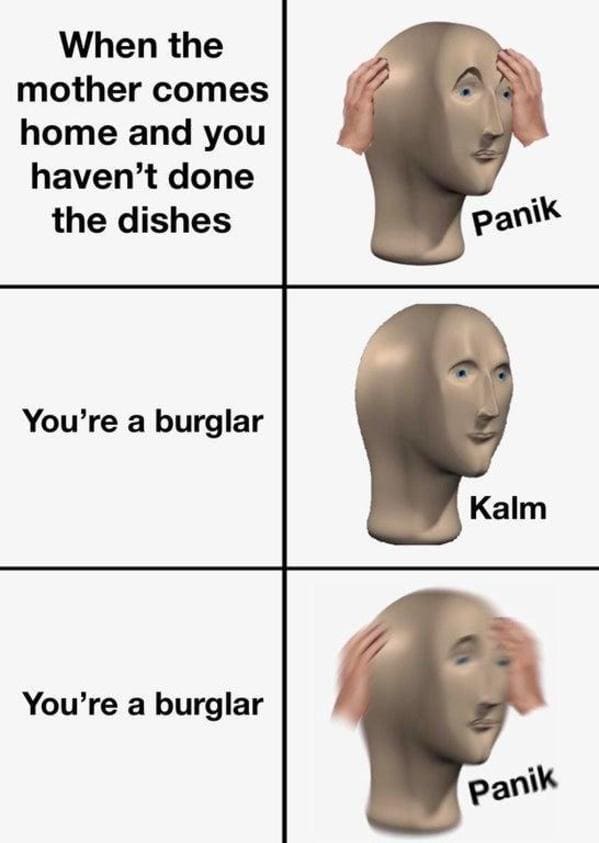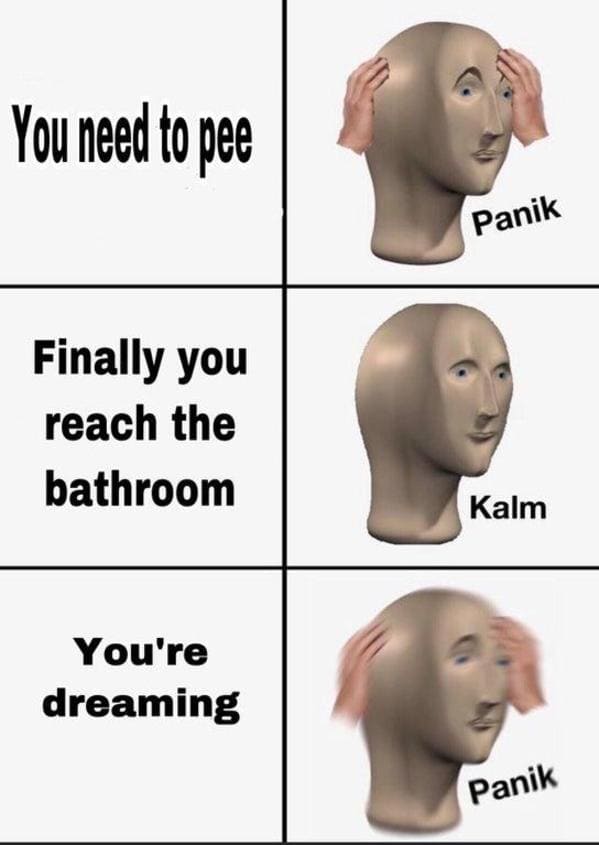 Coffin Dance, also known as Dancing Pallbearers or Dancing Coffin, refers to several videos showing Ghanian pallbearers dancing while they are carrying a coffin.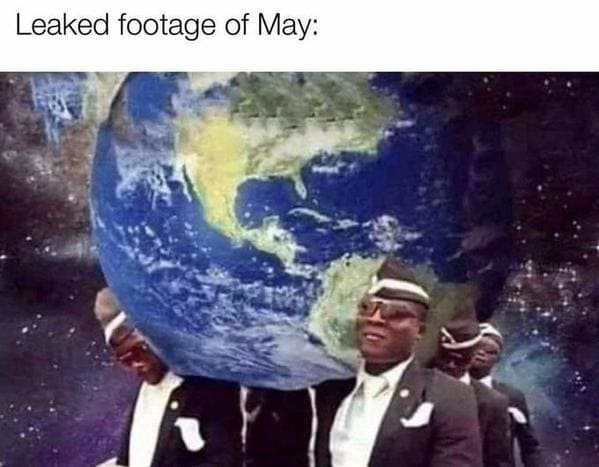 One of the videos depicted pallbearers accidentally dropping a coffin during their dance which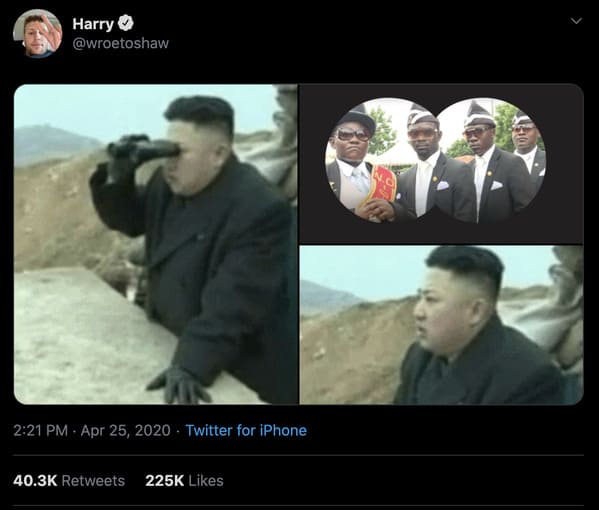 Nancy Pelosi Ripping Paper is a viral video clip of Nancy Pelosi ripping Donald Trump's speech in half at the end of Donald Trump's State of the Union Address in February.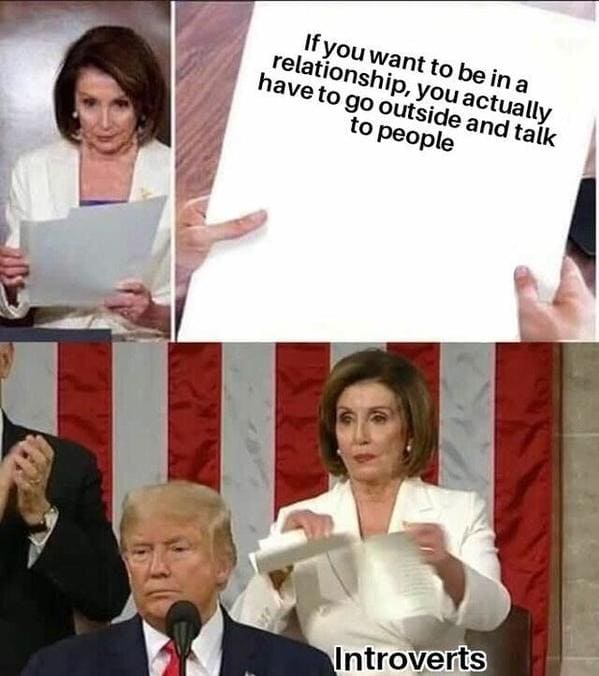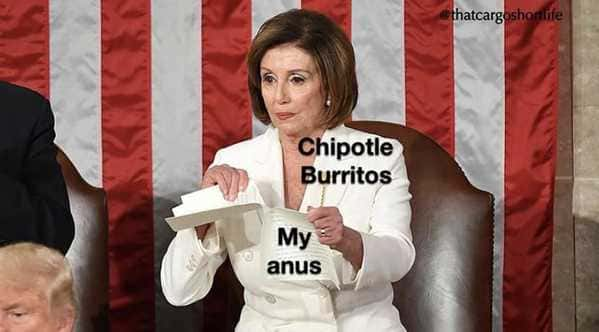 The Oscars seem to always create so many memeable moments.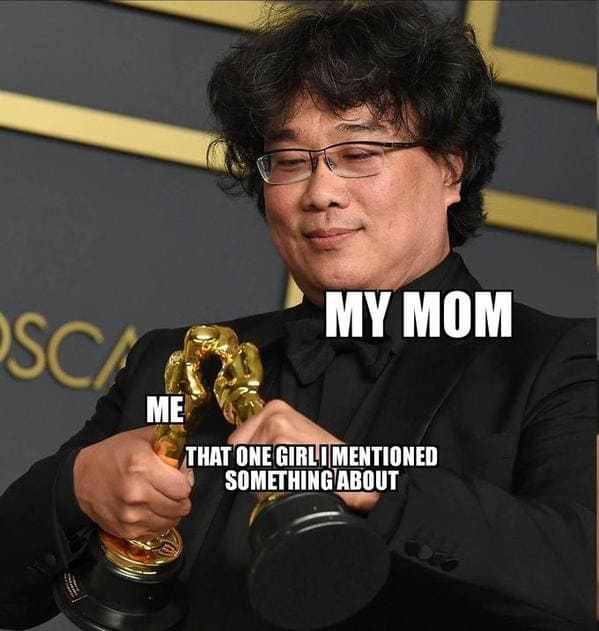 The first was this image of South Korean director Bong Joon-Ho making his two Oscars kiss each other after cleaning up at the Oscars with his film Parasite.

Confused Billie Eilish or Disgusted Billie Eilish refers to Billie Eilish's reaction to Maya Rudolph and Kristen Wiig singing at the 92nd Academy Awards.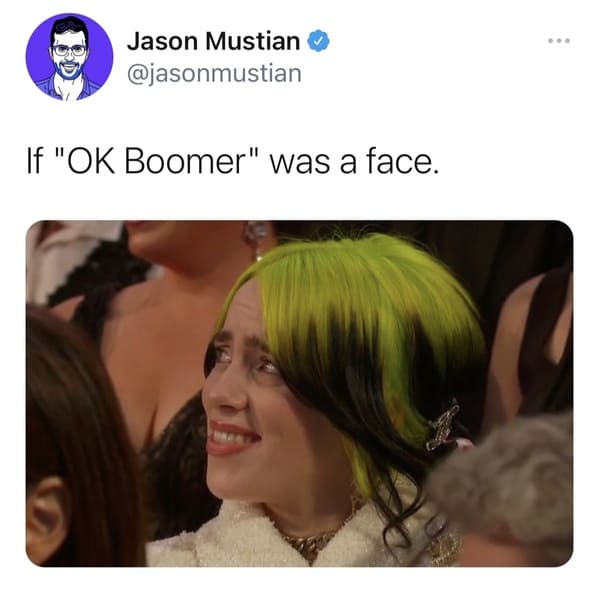 Twitter wasted no time making jokes.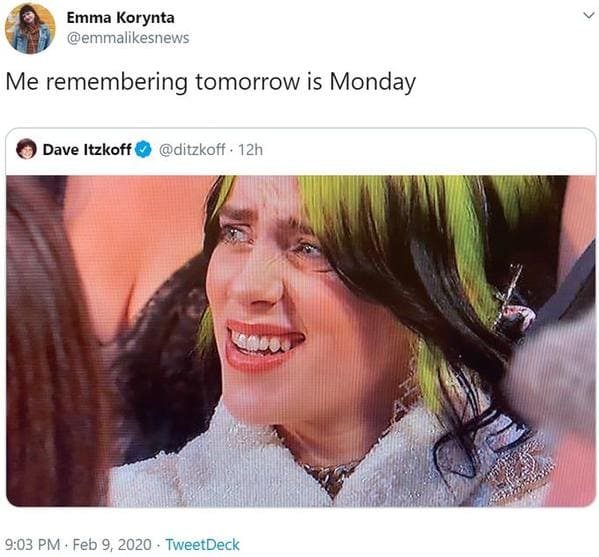 March
Coronavirus memes pretty much took over the internet in March…and pretty much the rest of the year. The first relief package for most of us was Netflix's Tiger King.
First, there's Joe Exotic who doesn't really need an explanation, right?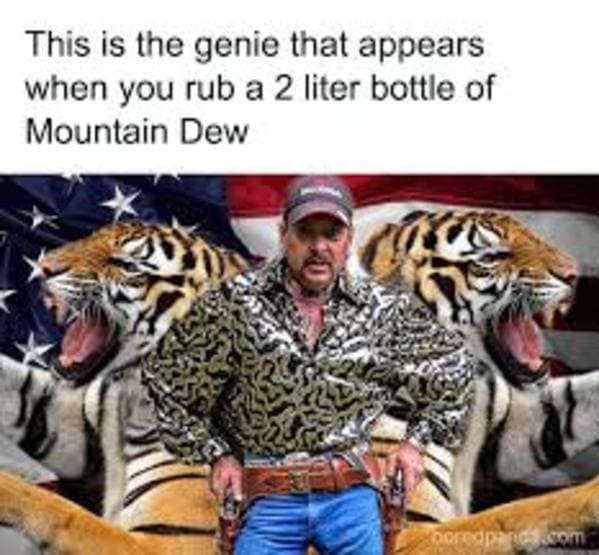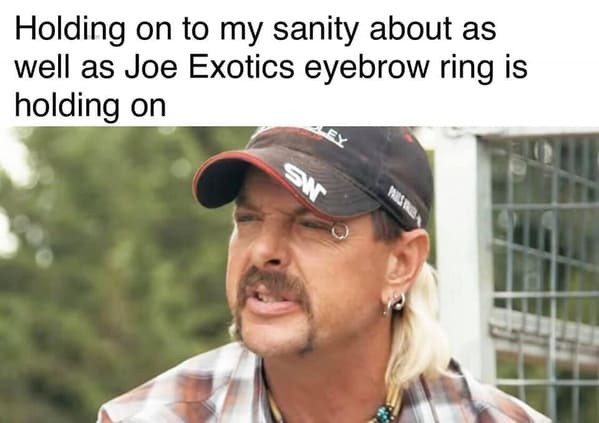 In the second episode, an accident wherein which an employee of Joe Exotic's had his arm ripped off.  When Exotic hears about the accident, he responds, "I'm never going to financially recover from this."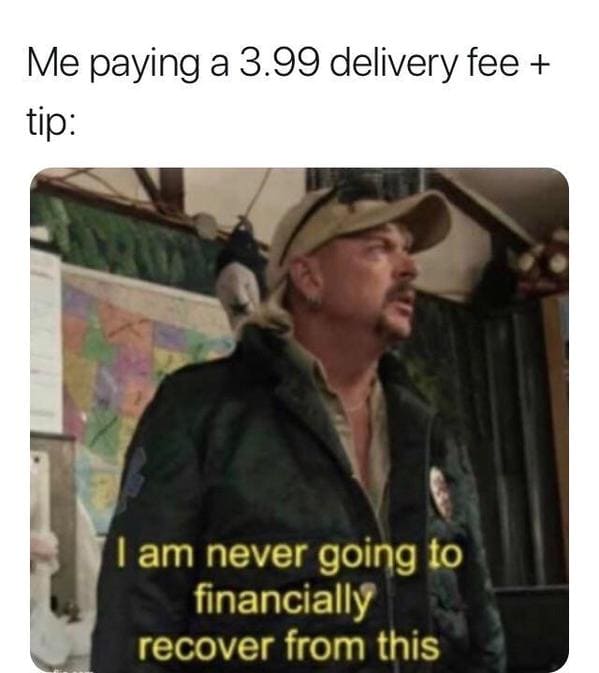 This screenshot paired with the beginning of a near shutdown of the U.S. economy created the perfect meme for March.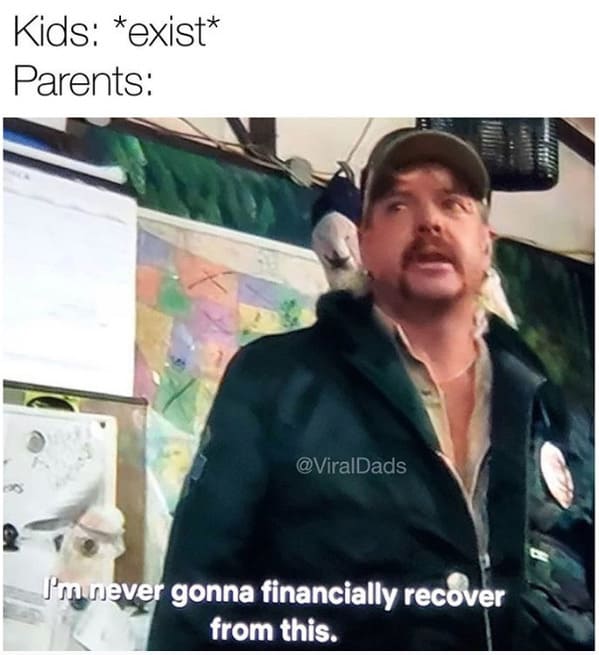 By mid-March, most people were quarantined to their homes. Which created a noticeable difference in pollution.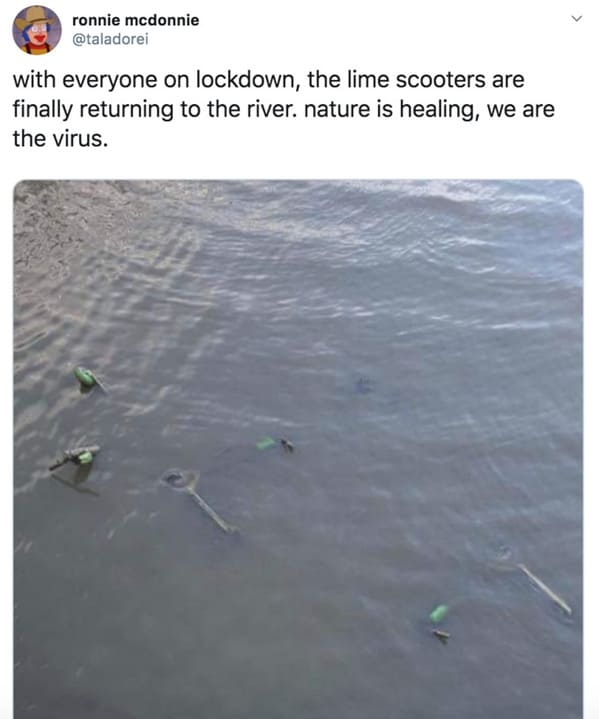 The meme became a parody of many people on Twitter who were arguing that the environment's improvement during the period of social distancing brought on by the Coronavirus was earth's vaccine.

It's official. We're in the new normal, working from home. It's an adjustment no matter what industry you're in. Even for meme makers.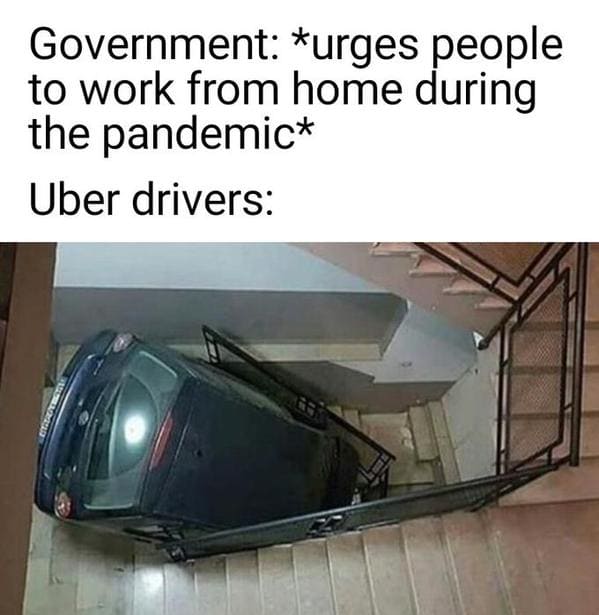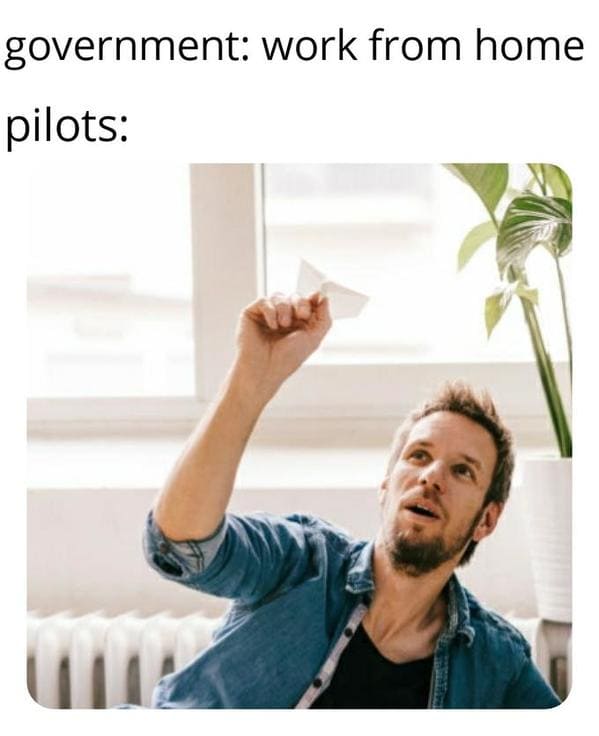 April
The lockdown excluded folks who wroke in some industries deemed "essential" by the government. .On April 4th, 2020, Twitter user @LilTrePod posted a picture of a person in a Baskin Robbins costume captioned "How TF am I an essential worker?"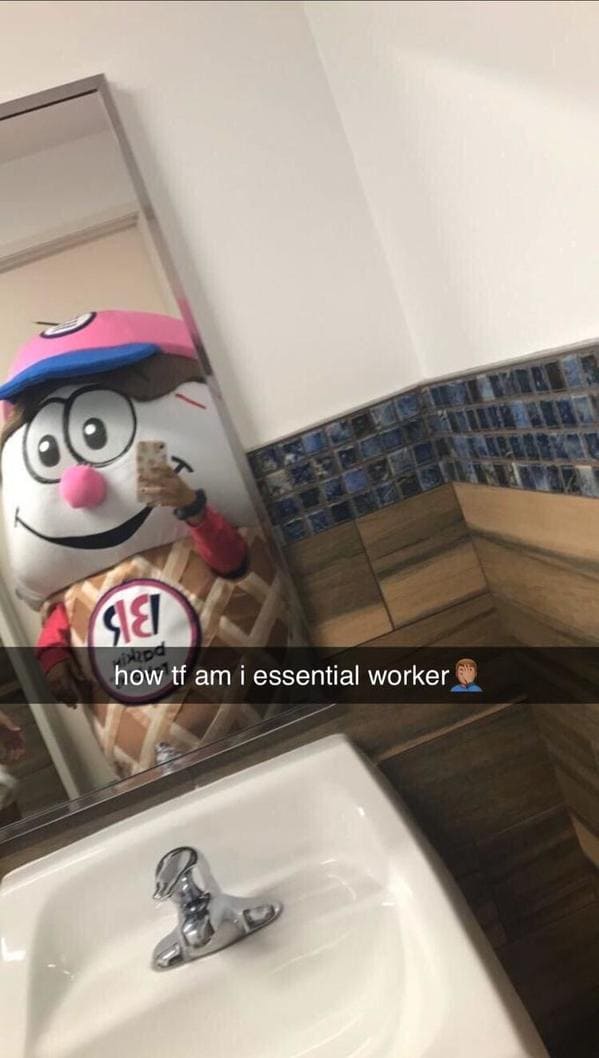 Inspiring others to share the same pic from their jobs.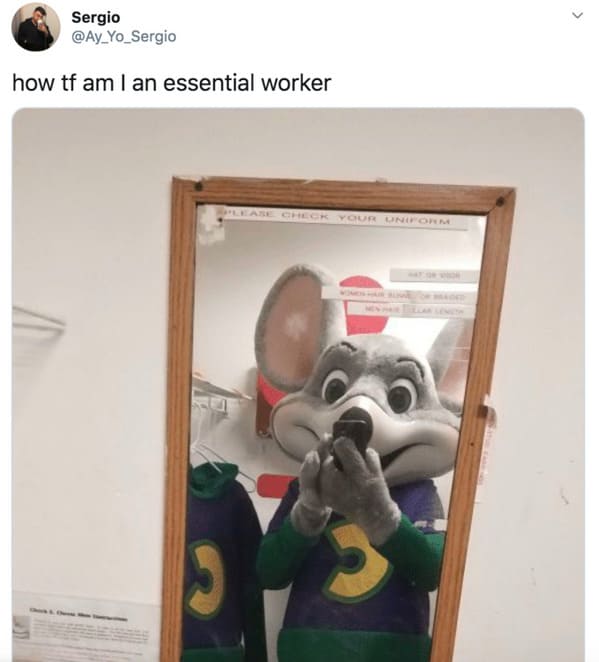 "Ya'll Shouldn't Have Given Me That $1,200" refers to the stimulus checks given to U.S. residents during the coronavirus outbreak. People on Twitter started sharing what they'll spend their money on.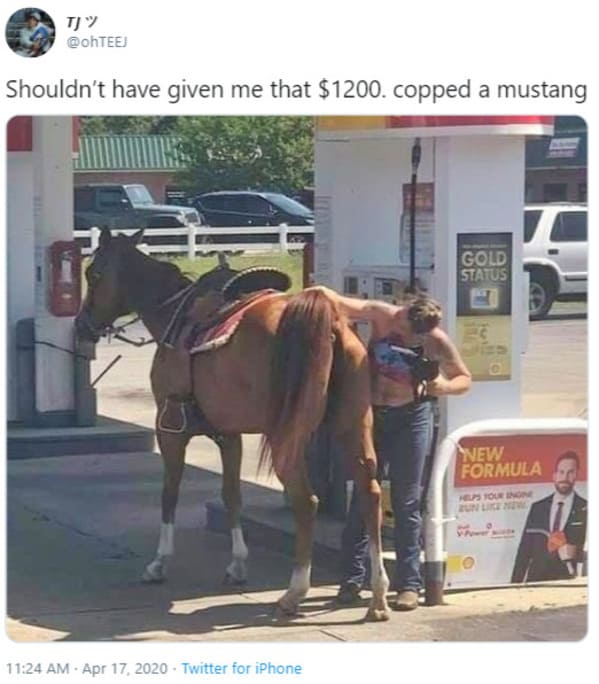 Leading to many humorous memes.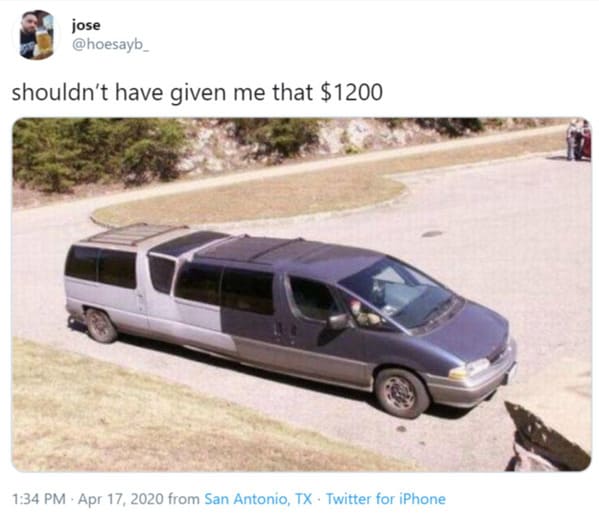 The Last Dance, a documentary about the Jordan-era Chicago Bulls was a documentary on ESPN that aired in April. It was the second saving grace for people in lockdown after Tiger King.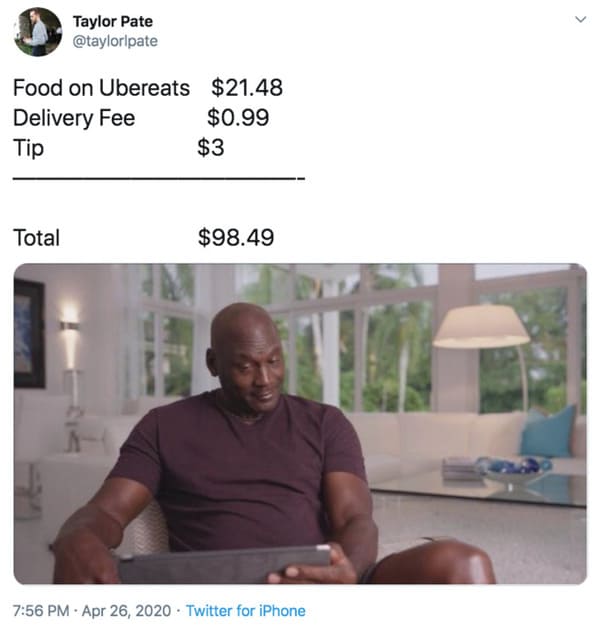 Michael Jordan is no stranger to being a meme. This one takes an image from the documentary of him looking at an iPad.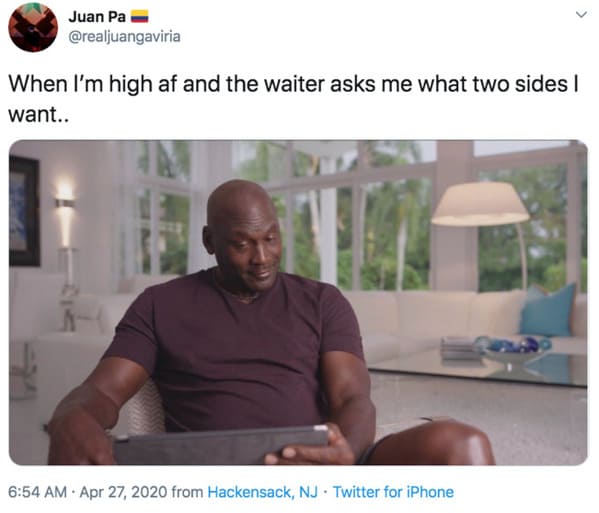 May
That's Another One For Apocalypse Bingo is a reaction image featuring the animated character Kronk from The Emperor's New Groove.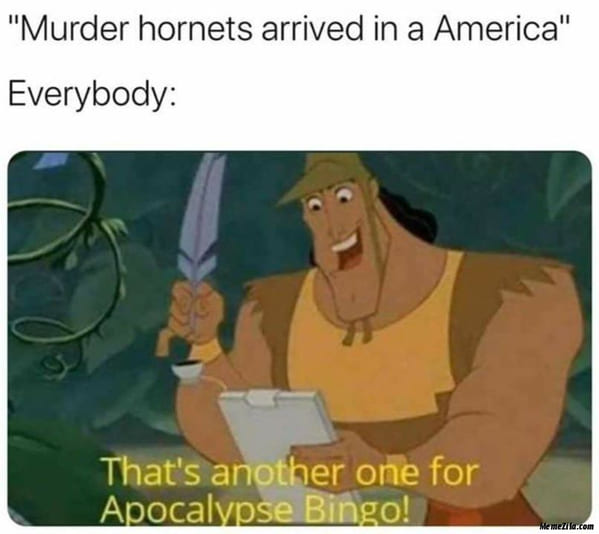 Every time a new event signals how bad things were in 2020 this was the perfect meme.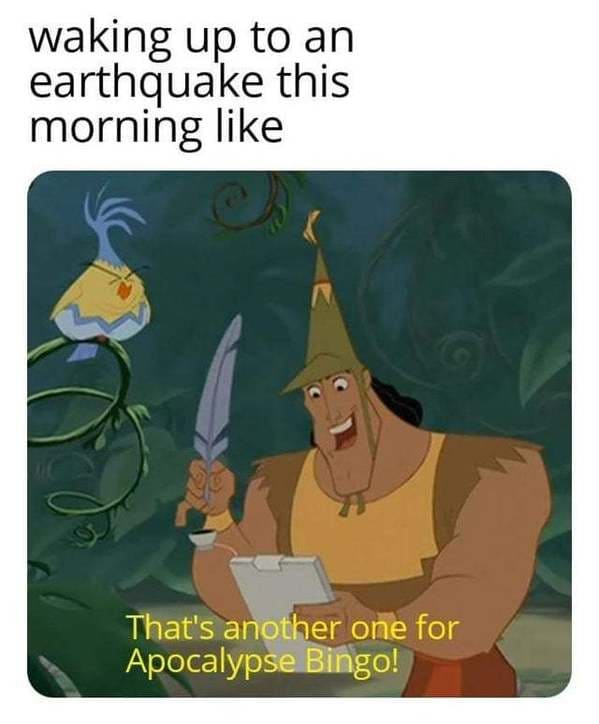 My Plans/2020 is a meme that expresses everyone's expectations vs. reality for 2020.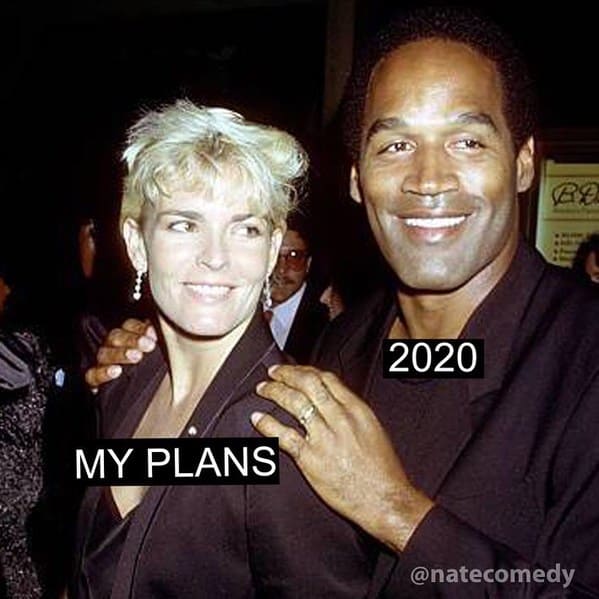 This meme showed up after most of us realized 2020 isn't gonna turn around.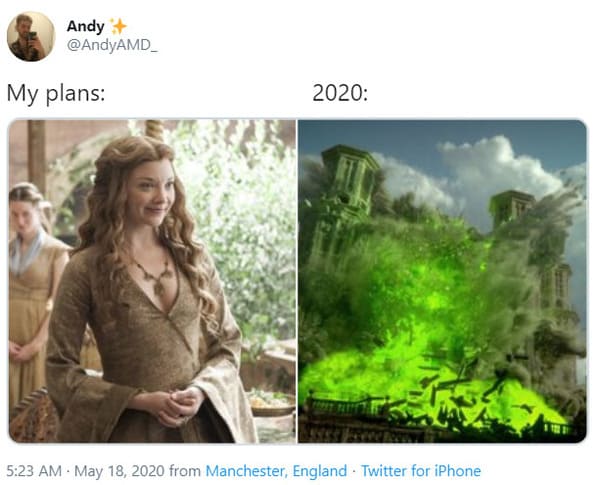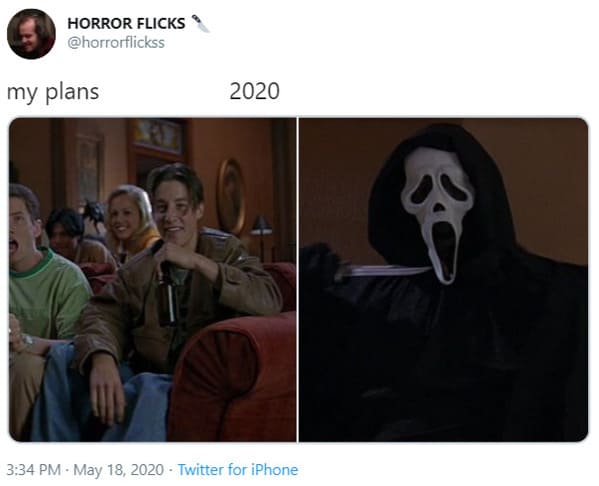 June
Big Ed from 90 Day Fiancė became a meme sensation on more than one occasion but this scene in particular of him crying really took off in June of this year.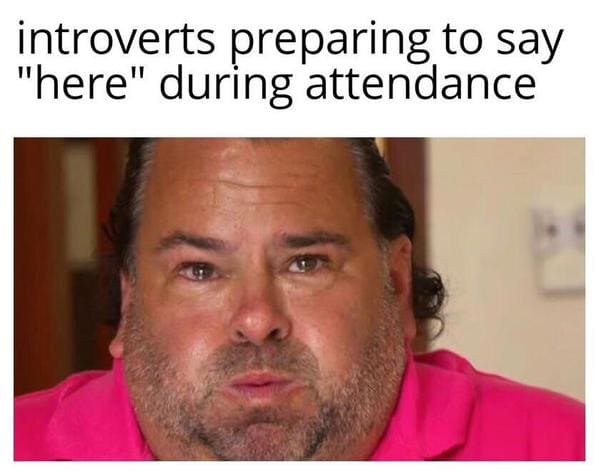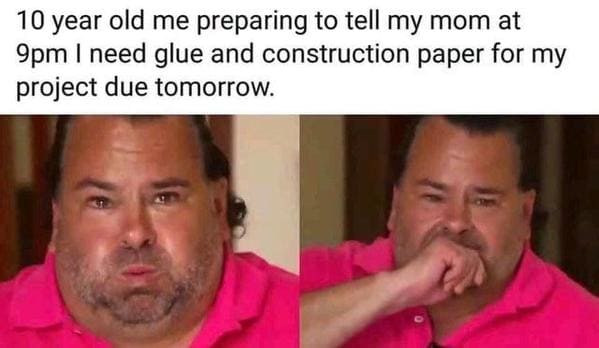 Ken and Karen St. Louis, Missouri Gun Couple is the online nickname for personal injury trial lawyers Mark and Patricia McCloskey. The meme spawned from a viral video of them brandishing guns at Black Lives Matter protesters in June.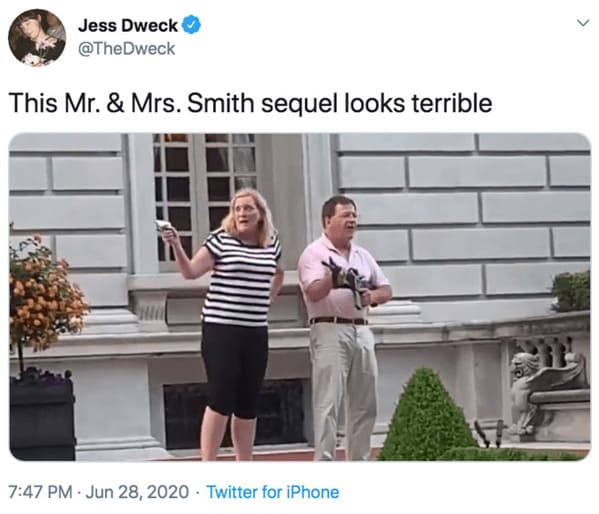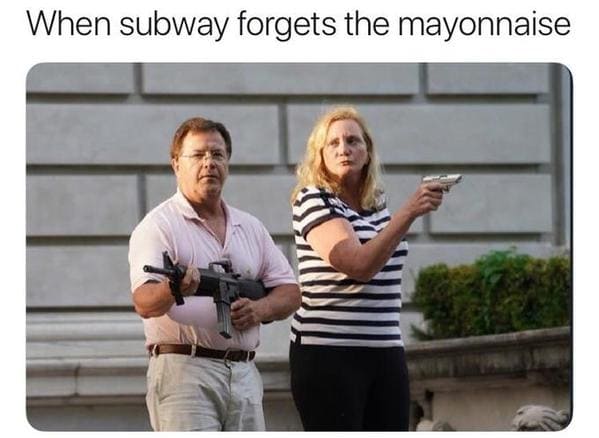 The I Know A Spot meme mocks people who claim to know a special place to go on a date, but it ends up to be disappointing.


July
The Always Has Been Meme took ahold of the internet in July. It features 2 astronauts in space. One asking "Wait, it's always ____?" The other pointing a gun at them saying "Always has been."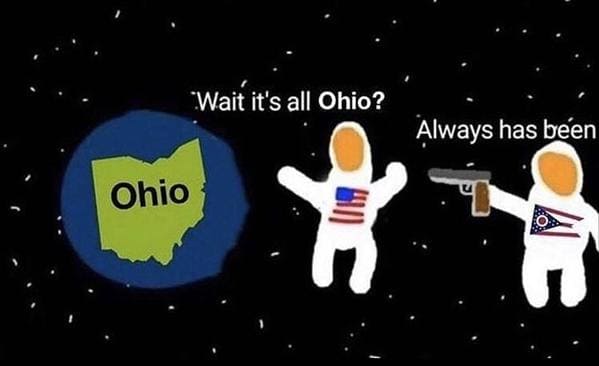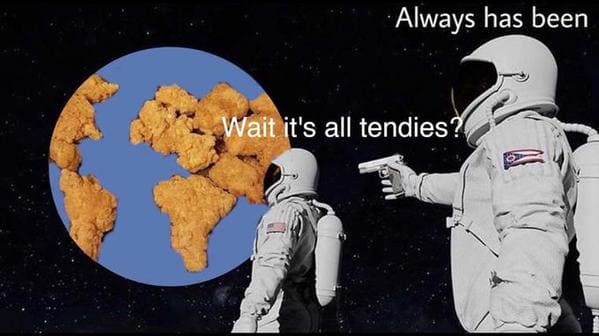 Sad Will Smith / Entanglement is a reaction meme with a screenshot image from a viral video on Facebook featuring Will and Jada Pinkett Smith regarding her "entanglement" with singer August Alsina.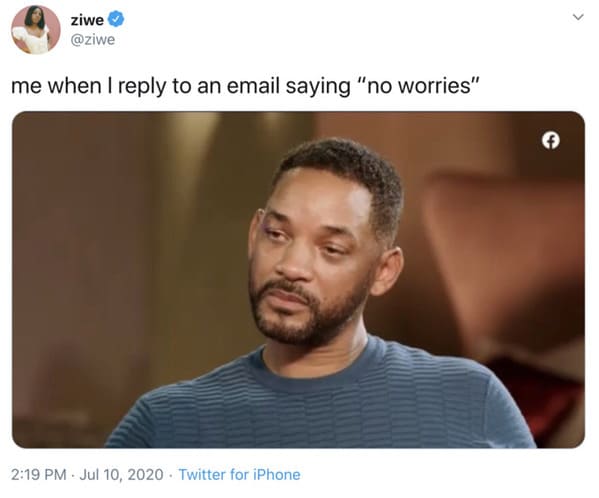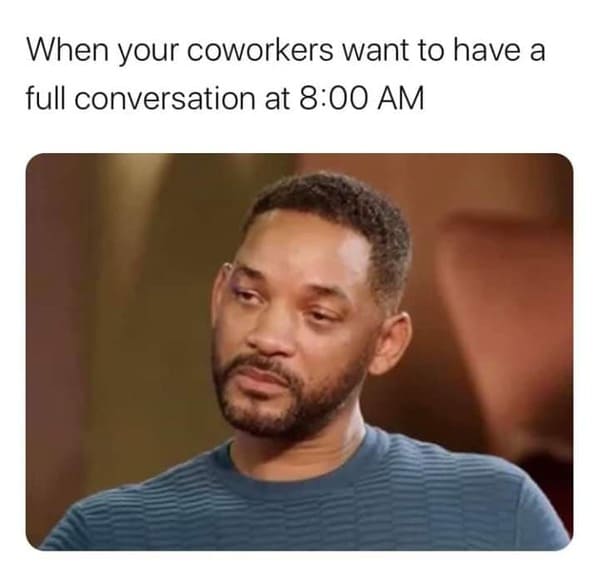 August
"Is For Me?" uses an image combining a shy emoji and the Two Fingers Touching emoji. This template really took off in August with many adaptations of the original.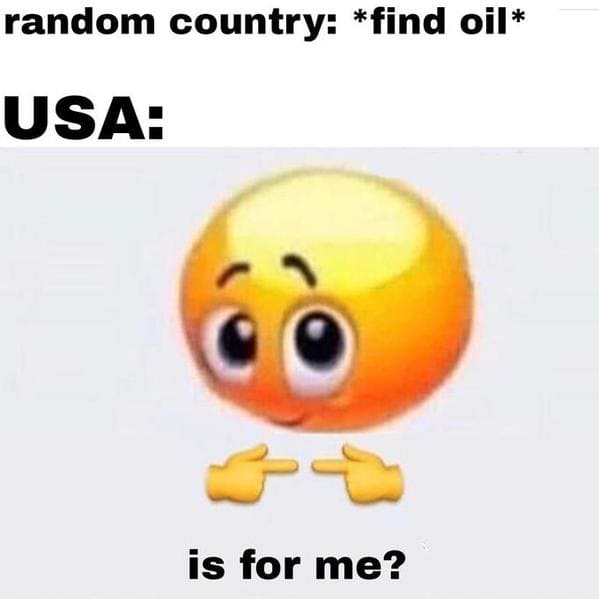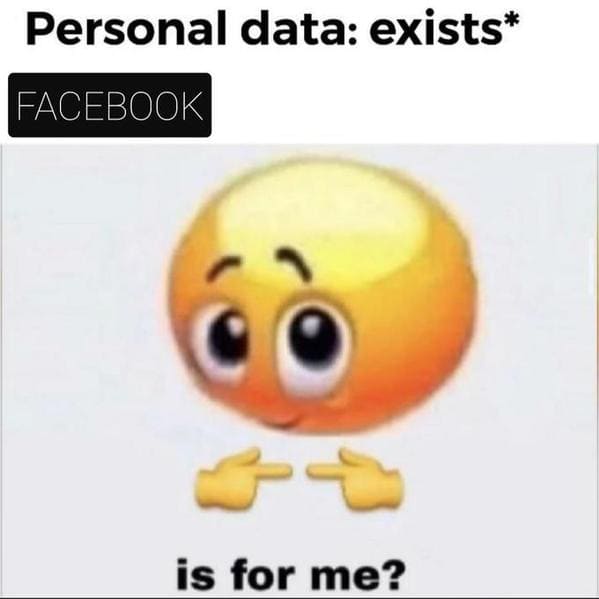 It really seems like Leo is good for 1-2 new meme templates every year. They never fail to be funny. Thie Leonardo DiCaprio laughing meme is a screenshot from the 2012 film Django Unchained which features his character smiling while holding a drink.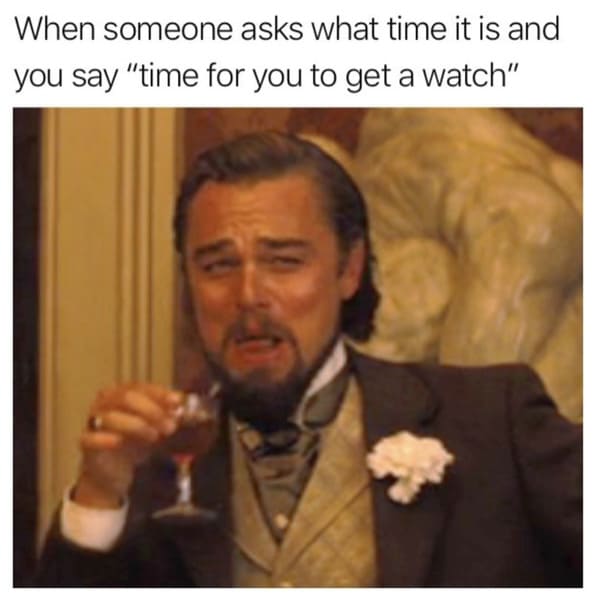 This was his second viral meme of 2020,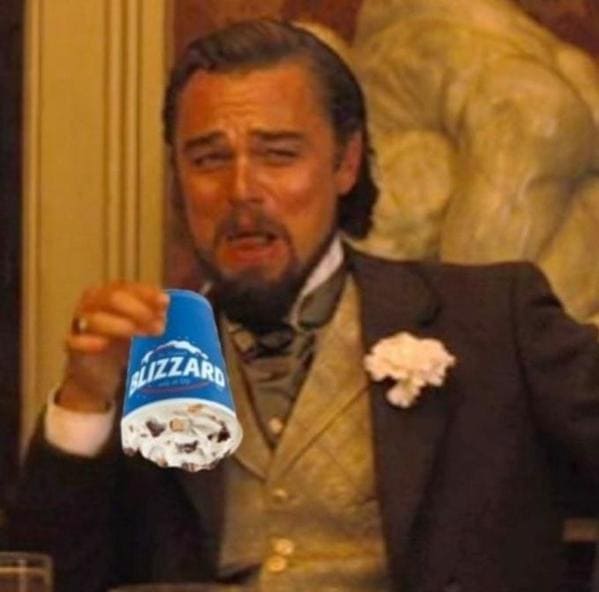 September
How it started vs. How it's going started on Twitter featuring 2 images of couples in relationships. Parodies of the trend caught on quickly.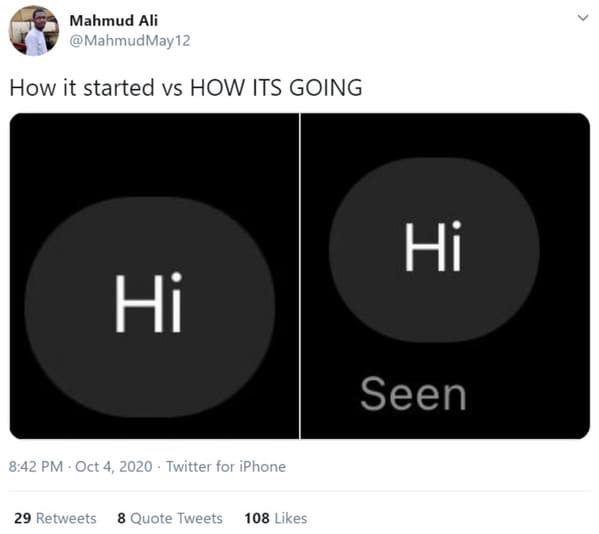 Another version of this was "How It Started vs. How It's Ended"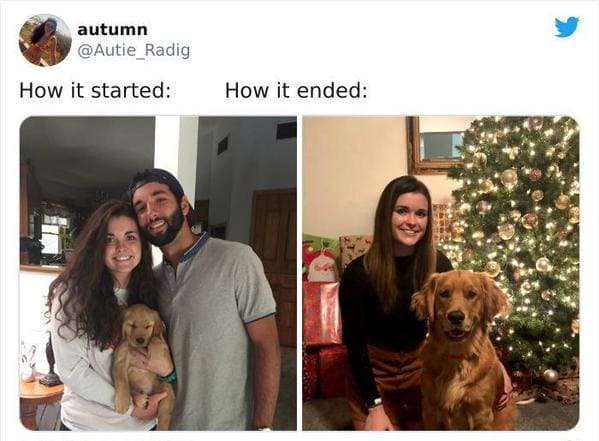 October
The vice presidential debate happened in October. No one remembers when because of the fly that appeared on Mike Pence's head. This meme needs no explanation, right?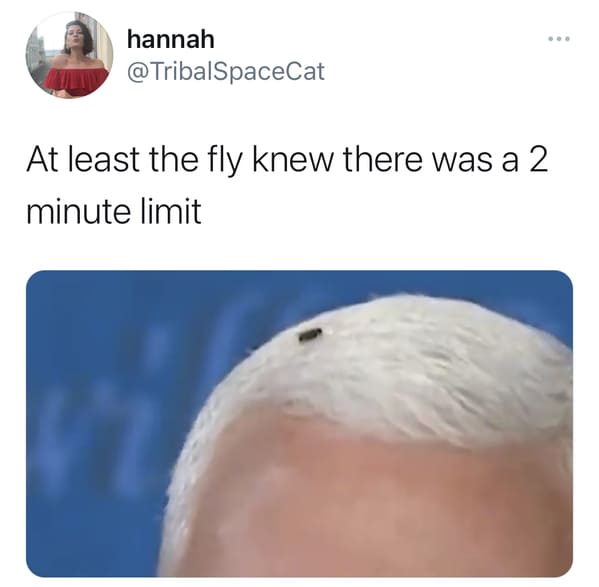 November
My Parents at Age 29 is a meme where people compare the differences between the lives of their parents at 29 vs. them. The differences are hilarious as people on the internet have pointed out in this viral meme.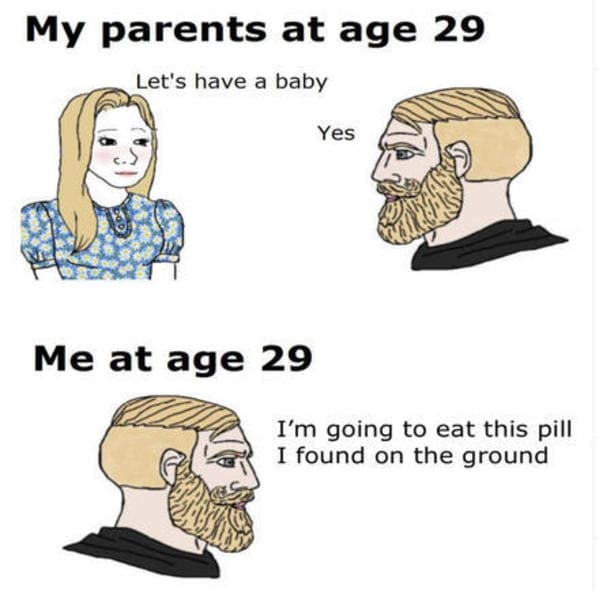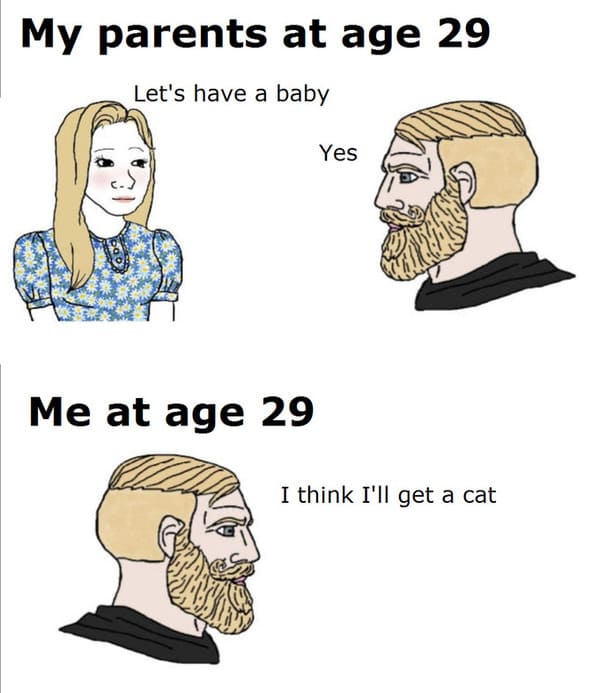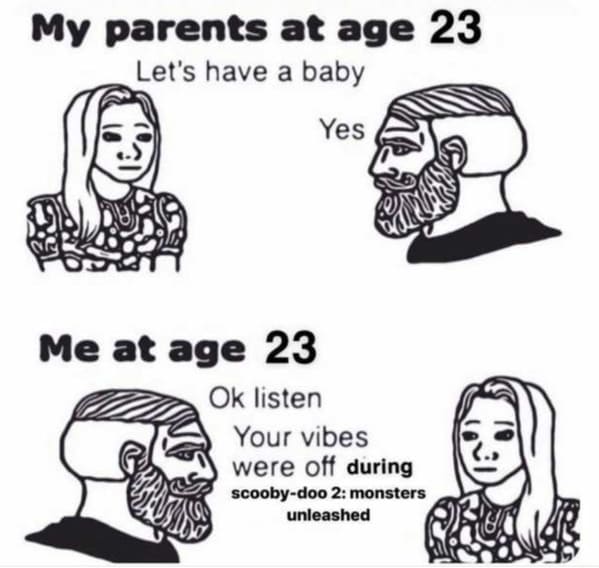 "Do Not Worry About Biden's Tax Plan" is a frequently used caption for images that signify a lower- or middle-class economic standing. Combined, they make for a funny meme.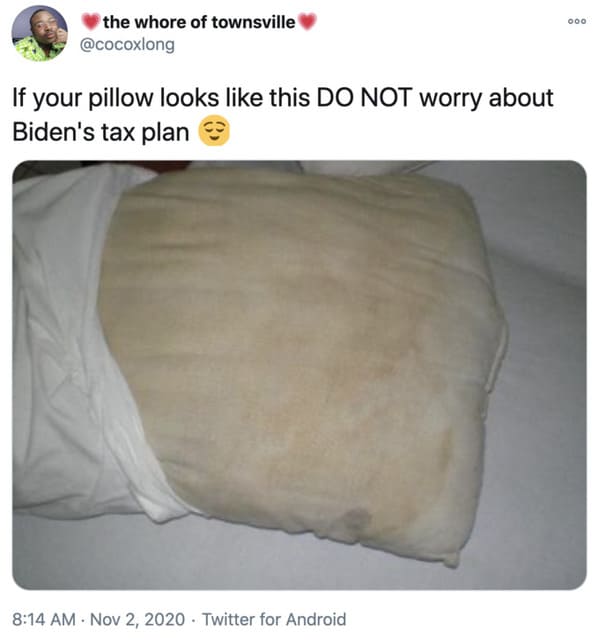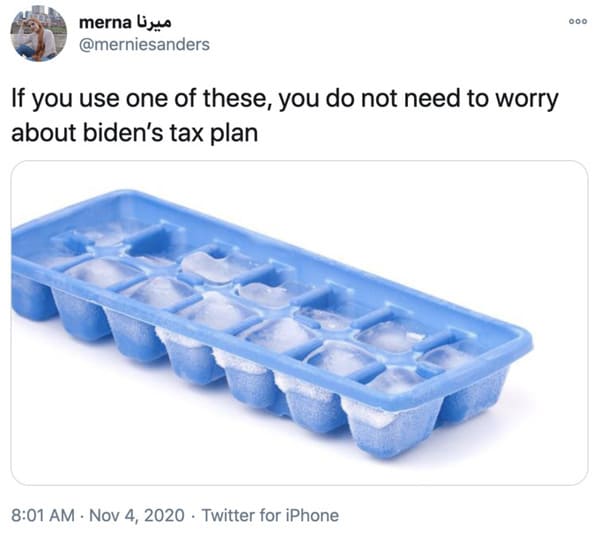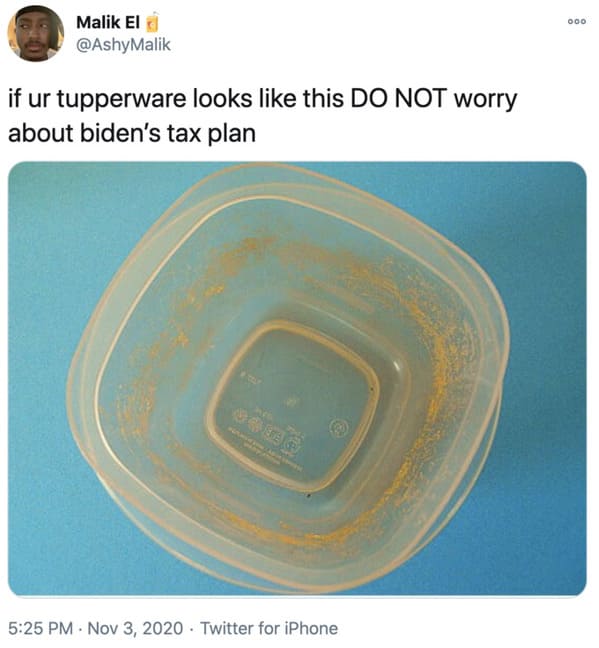 We're about halfway through December as I write this, so I haven't seen many memes go completely viral but the "I Wish I Was At Home" meme definitely made the rounds earlier this month. I think we've all been this person at a party. I know I have. This will still be funny to me even after the pandemic is no longer a threat.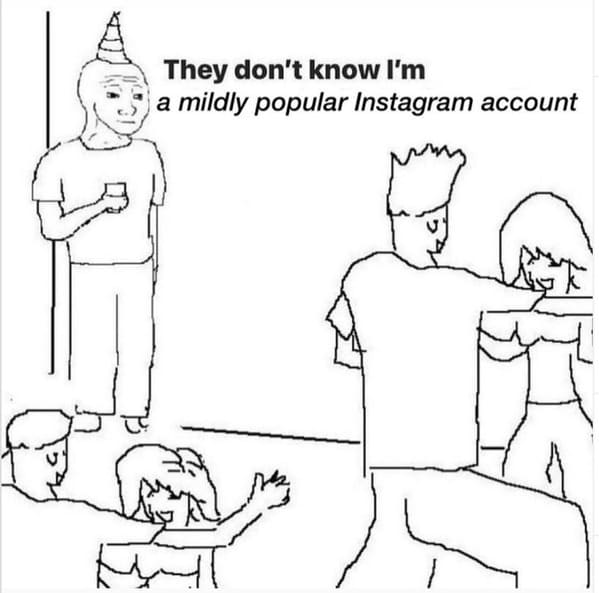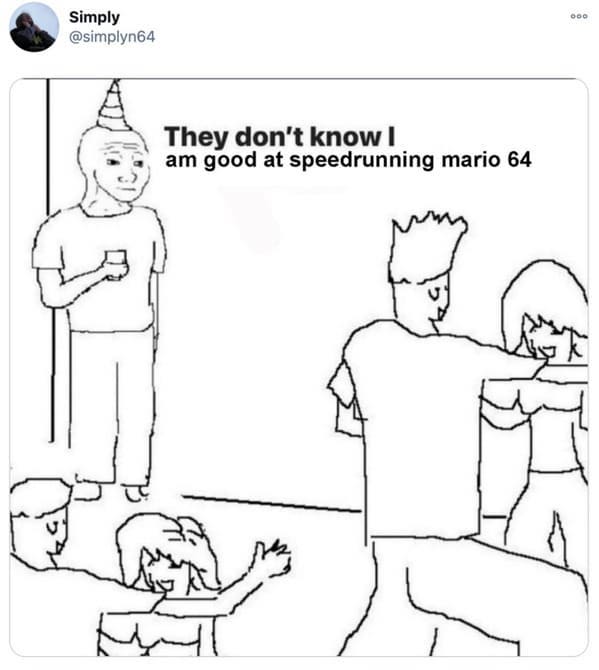 More Memes &  Pics From 2020: