"Not My Job" is a place with endless examples of people putting in the least amount of effort at their job. I've had many coworkers in the past who also cared so little about the quality of their work. I'm just glad job fails at least funny because I'd fire them on the spot if I could.
We all know that feeling when you've already put in your two weeks notice at a job and you just aren't feeling it anymore. It's like if Friday lasted 14 days. Well, that's only fun when you're the person who is quitting.
Lazy coworkers are the worst because you end up picking up their slack if they show up with "not my job" energy. I used to deliver pizza and one of the other drivers would disappear for hours at a time while out on deliveries. She would call into work and eventually just not show up sometimes. She said her daughter went into labor. Valid excuse.
Well, 2 months later she was still not showing up sometimes and she said her daughter was still in labor. We found out she doesn't even have a daughter. I was so shocked that they still let her slide on these excuses. I'd rather work at any one of these places. At least their coworkers are probably funny.
---
1. Proofread On A Friday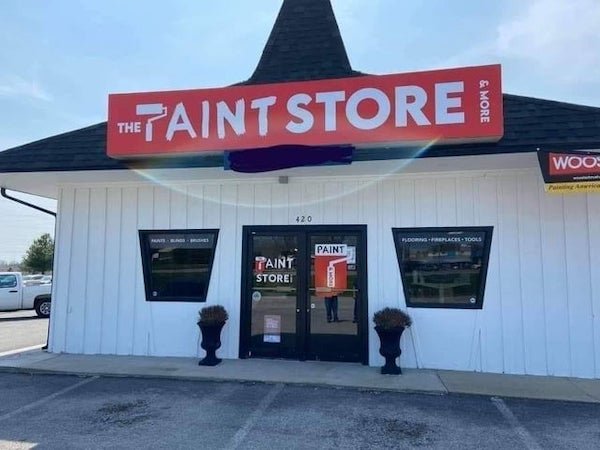 2. Take Some Artistic Liberties At Your Day Job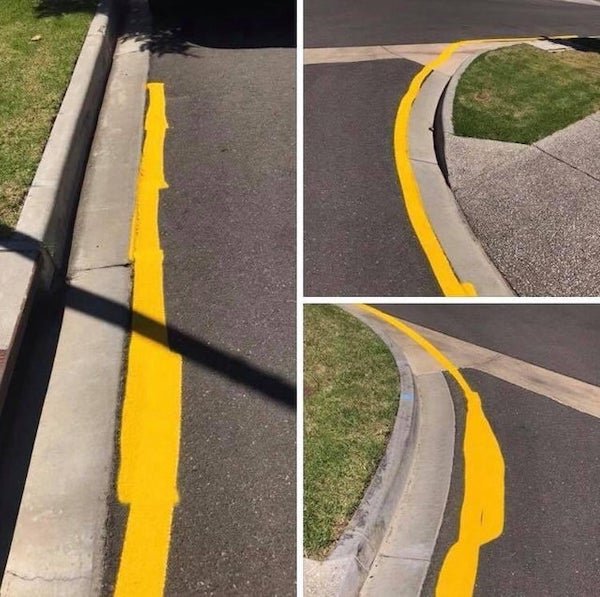 3. You'll Never Work At A Lost And Found Again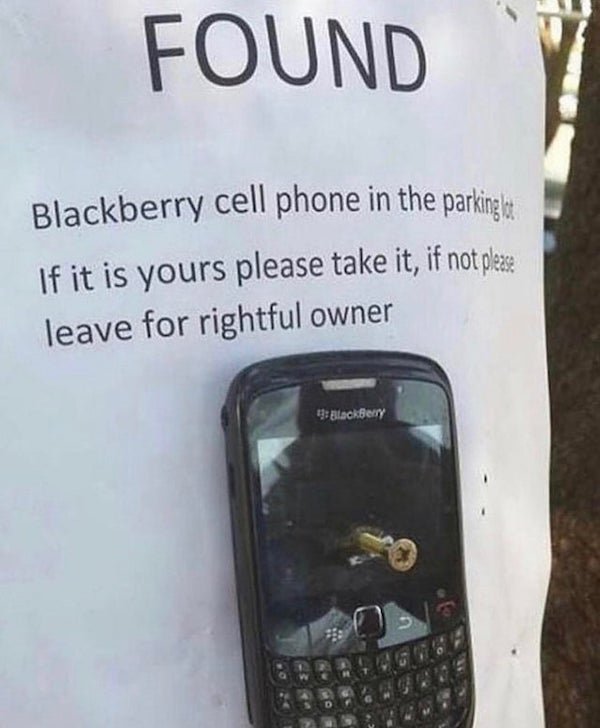 4. You're Hired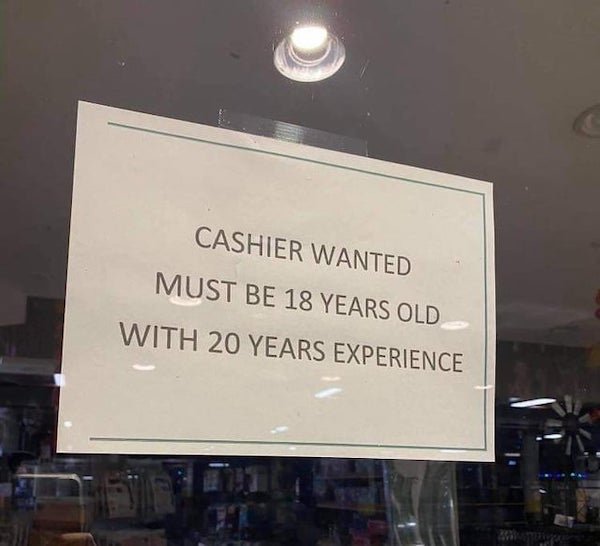 5. Not My Job To Proofread The Labels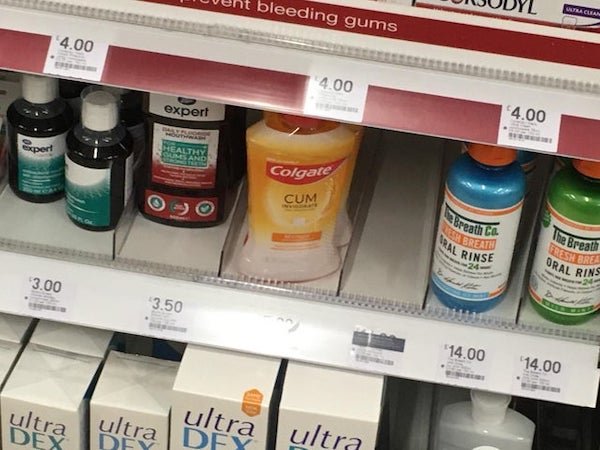 6. Handeled With Care, Boss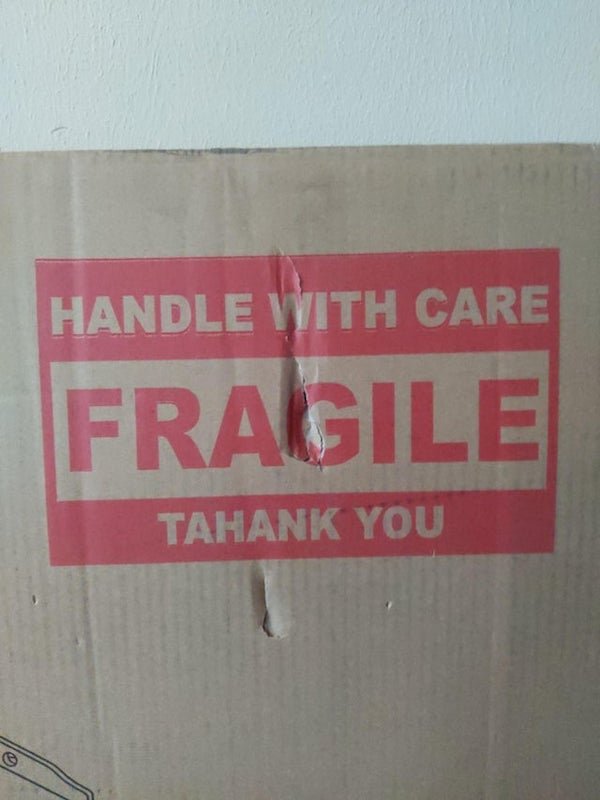 7. Thanks For Nothing, Pan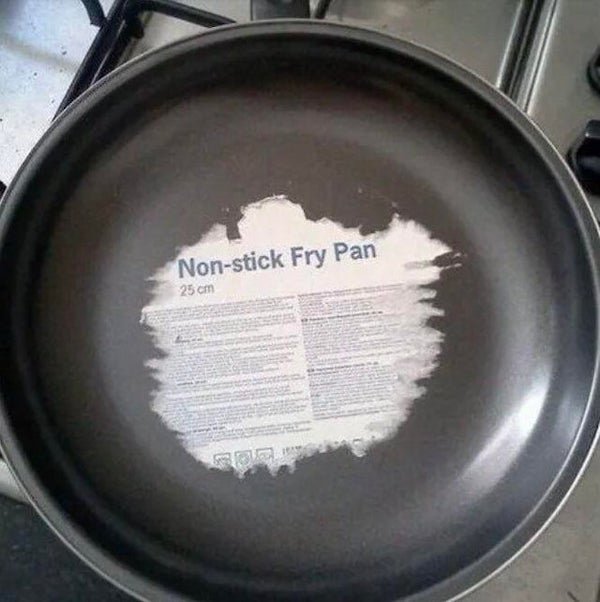 8. Installed The Fence, Boss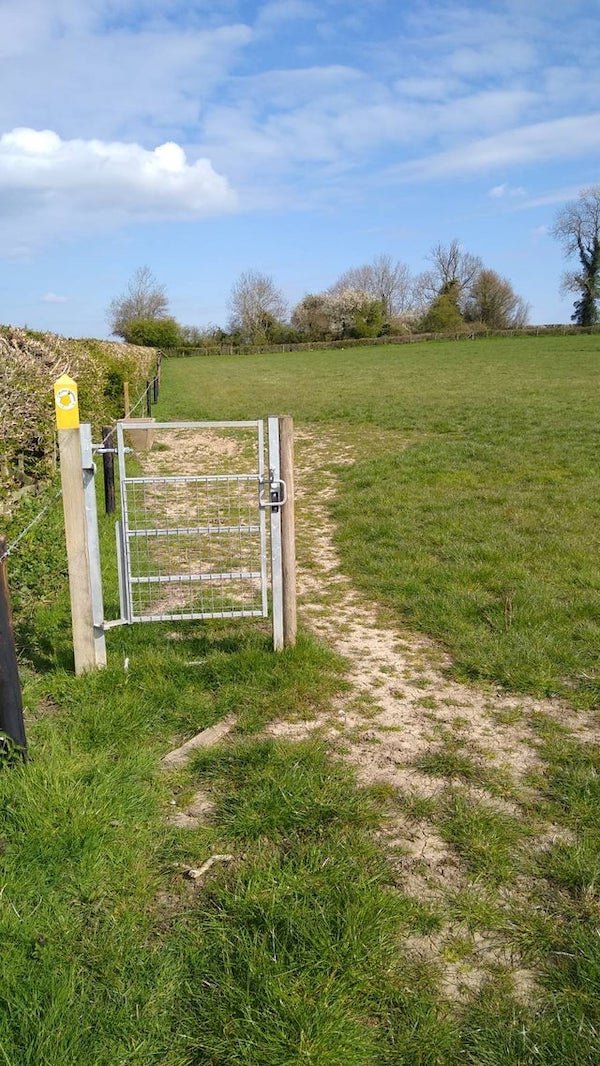 9. One Of These Things Is Not Like The Other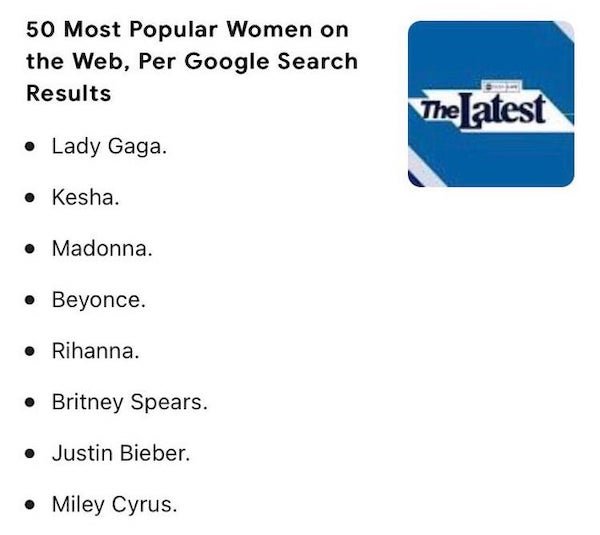 10. Just Print It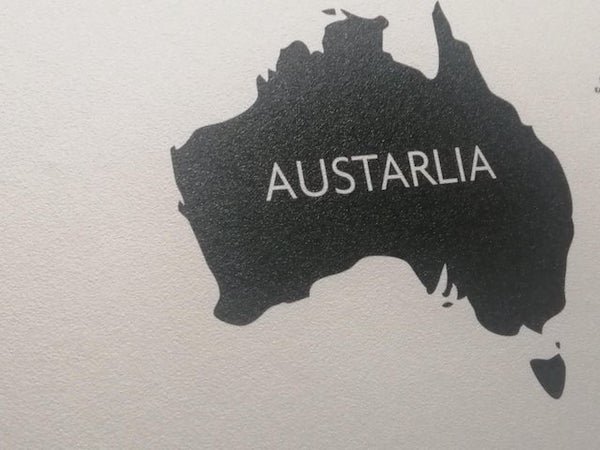 11. Something Is Wrong But It Depends On The Day You're Having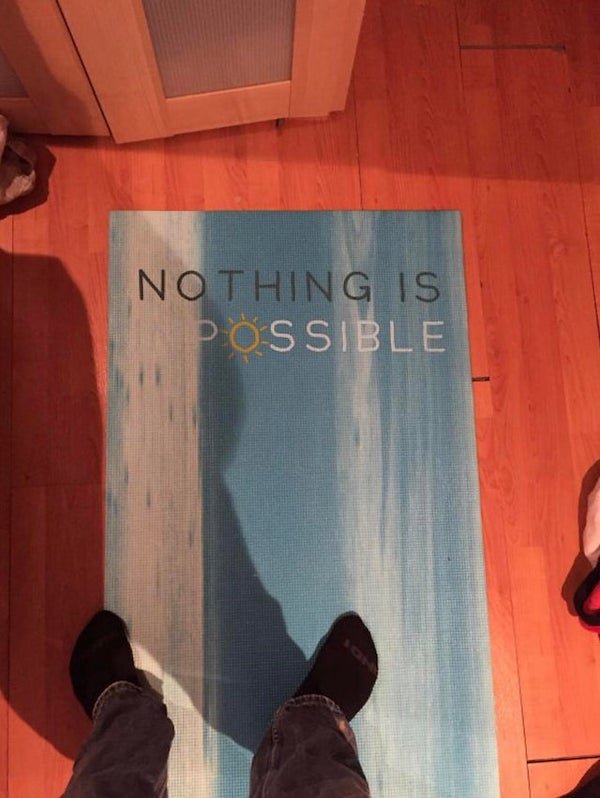 12. Worst Job Fail In History?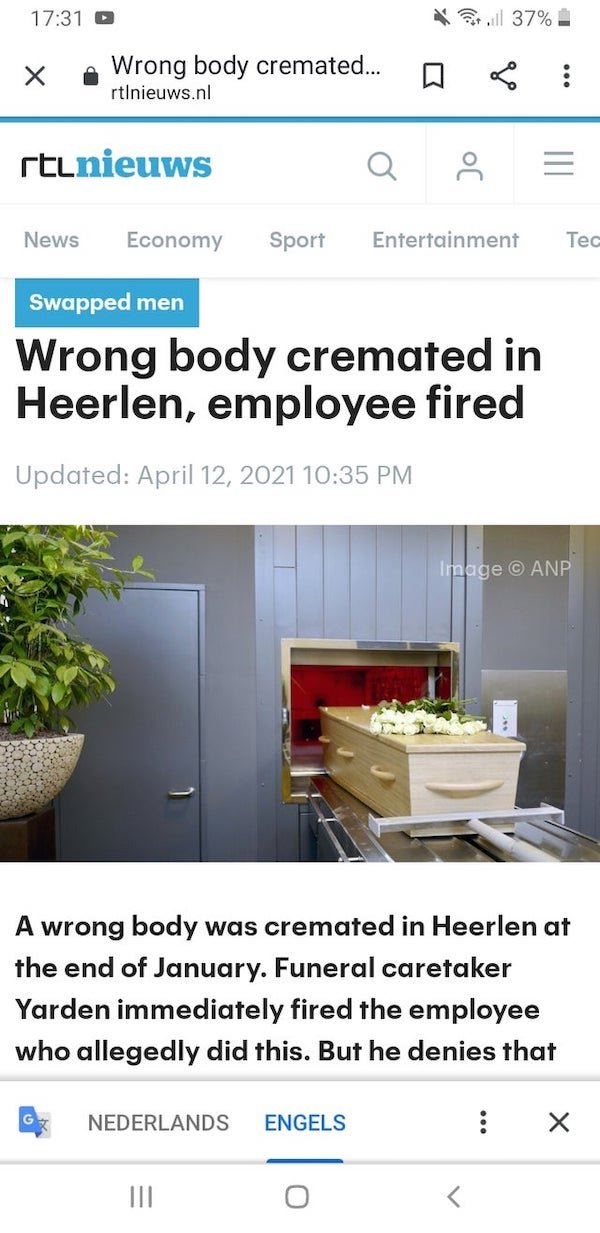 13. Not My Job To Post On Facebook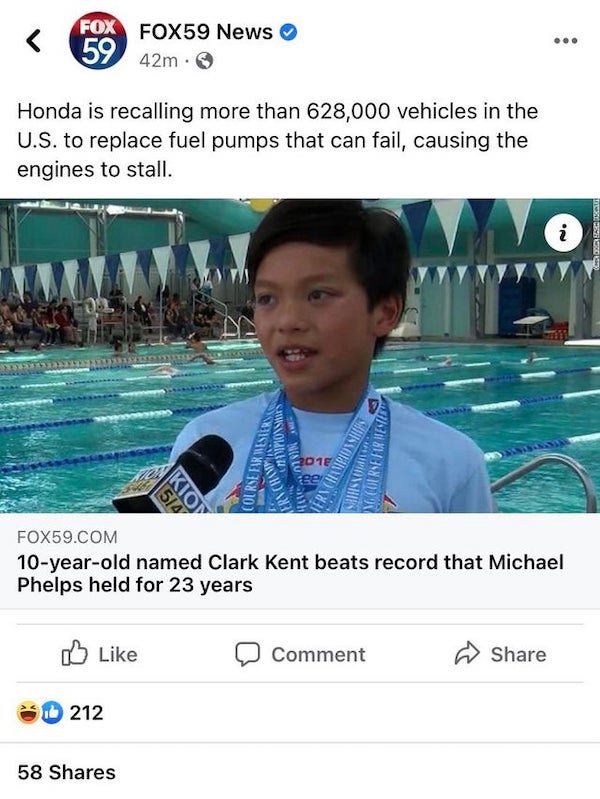 14. Yes, All The Cards Printed Correctly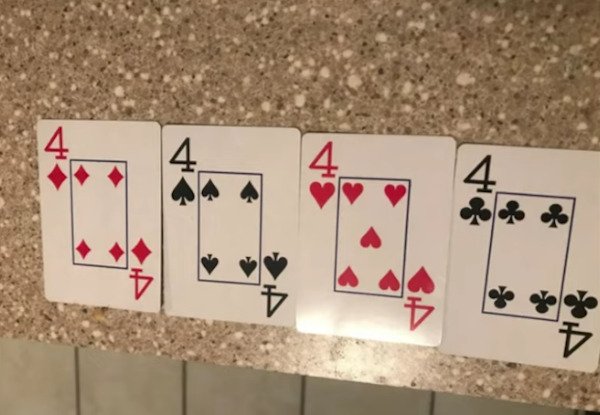 15. Installed The Camera, Boss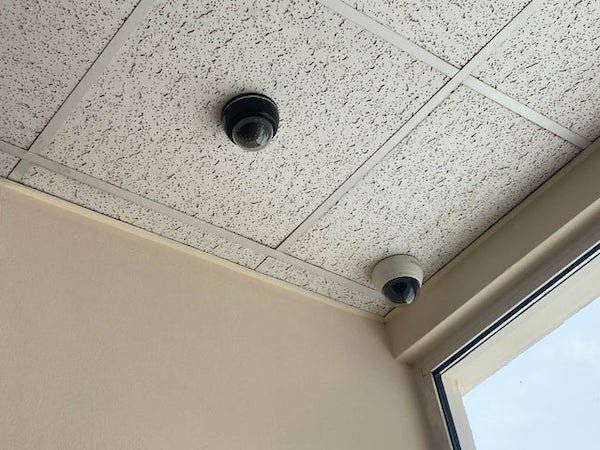 16. You Actually Failed Up At Your Job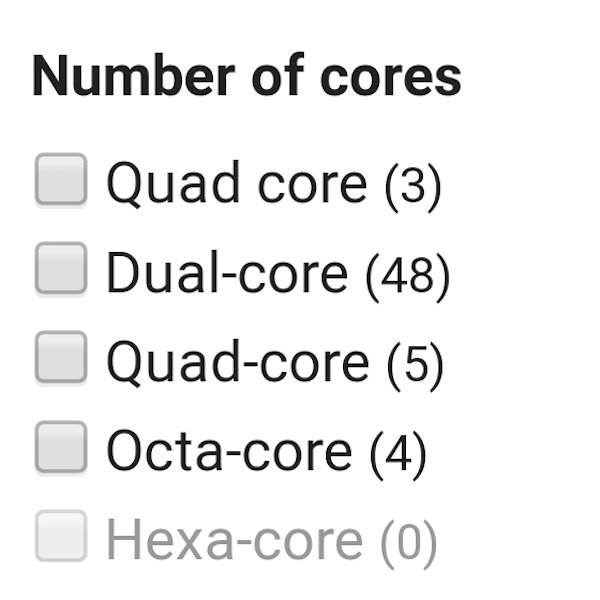 17. Iron Deficienacy Man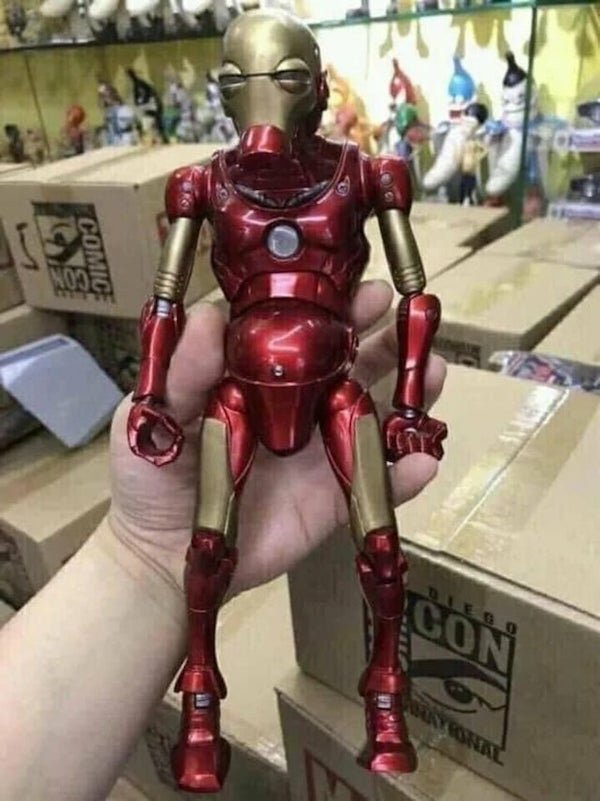 18. Good Enough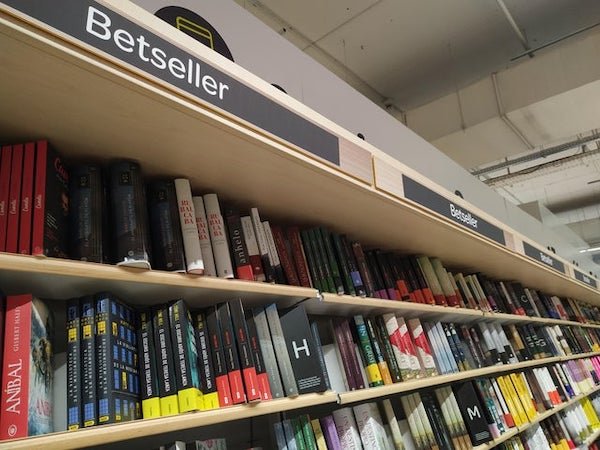 19. Time For Lunch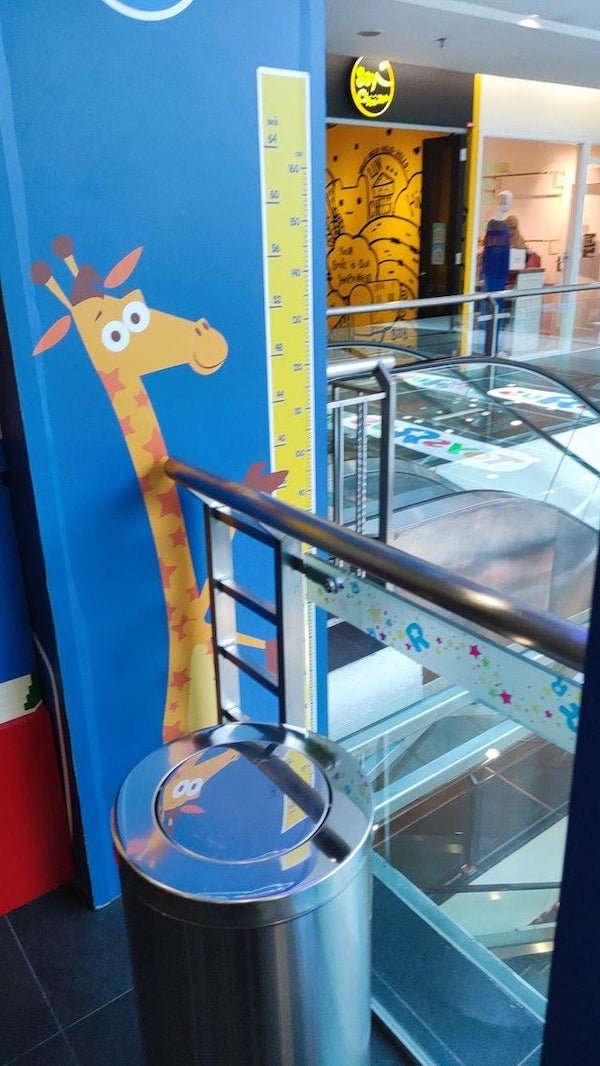 20. Close Enough, Send It Out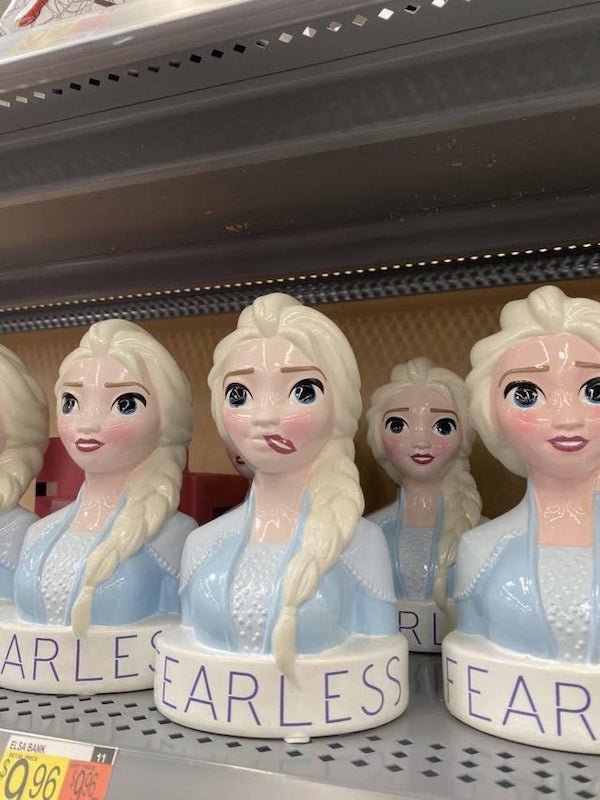 21. Translated The Sign, Boss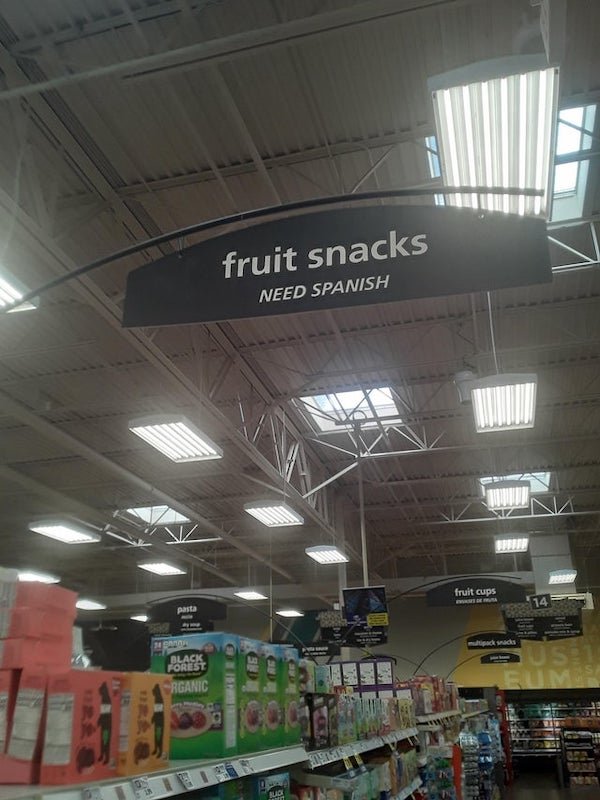 22. That'll Do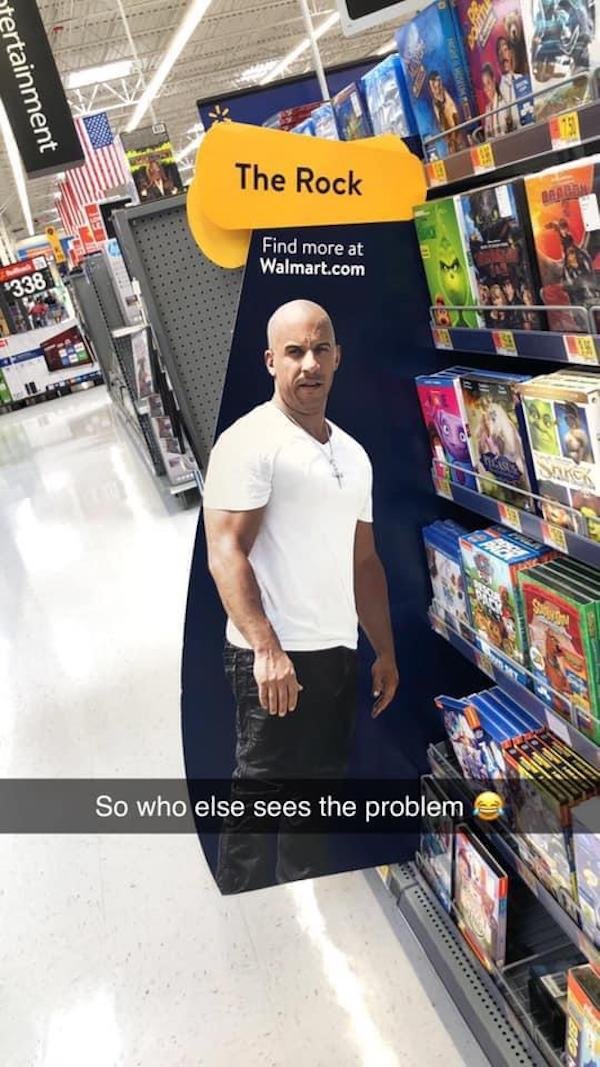 23. Never Weld On A Friday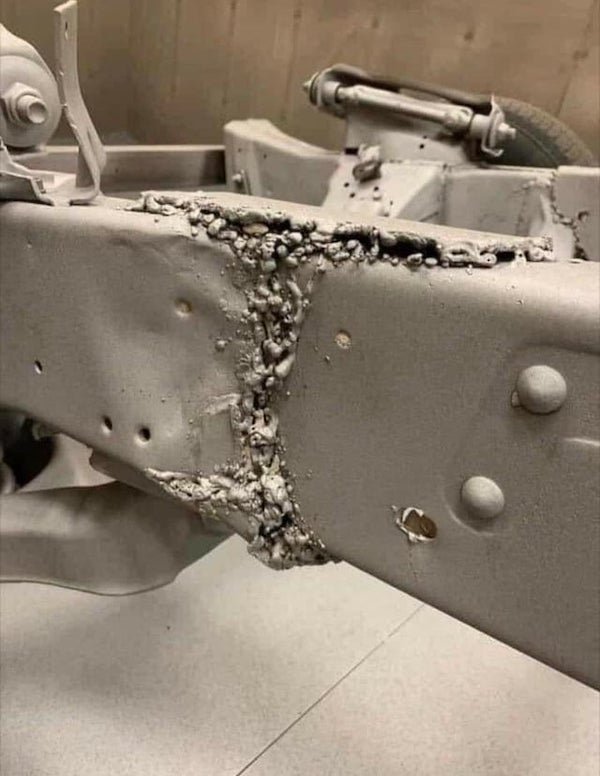 24. Not If We Temporarily Close The Mask Section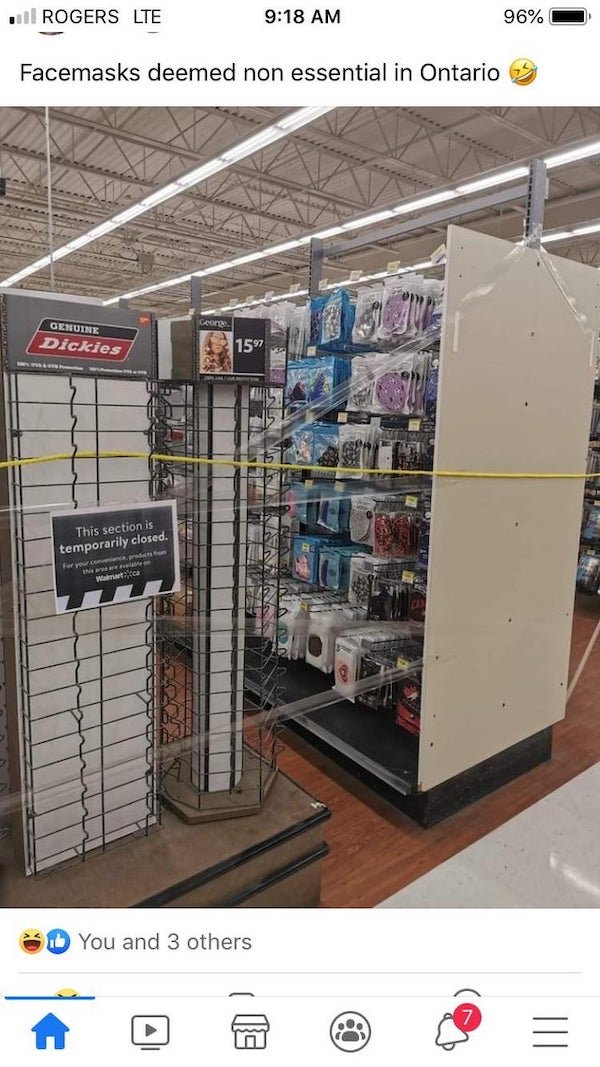 25. We've All Been There, Barry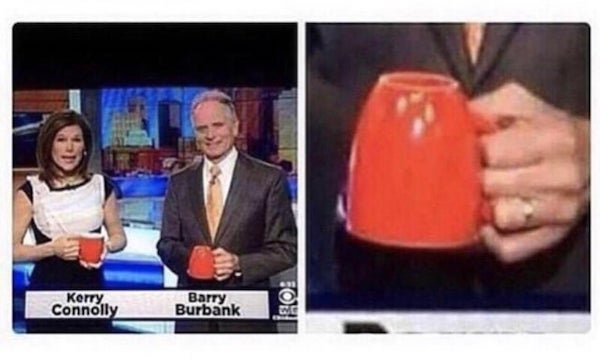 26. Hung Up The Sign, Boss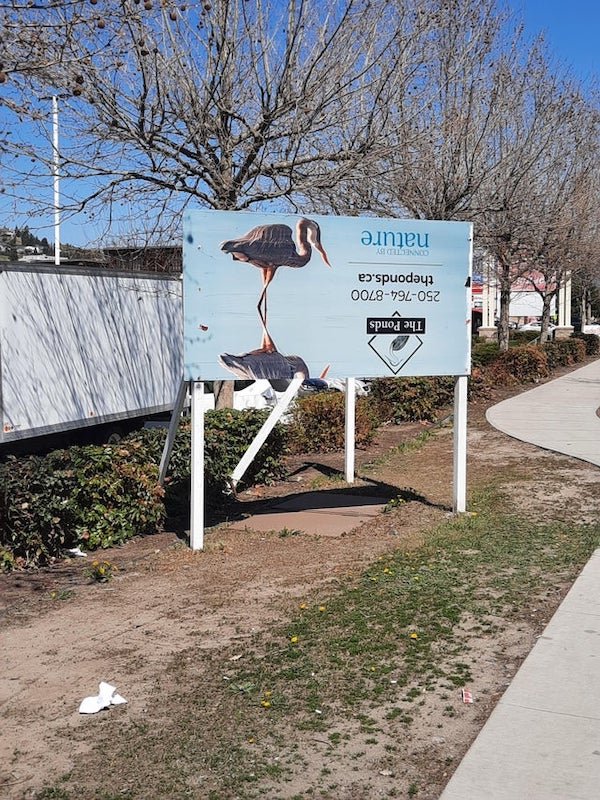 27. Not My Job To Know There Were Only Two World Wars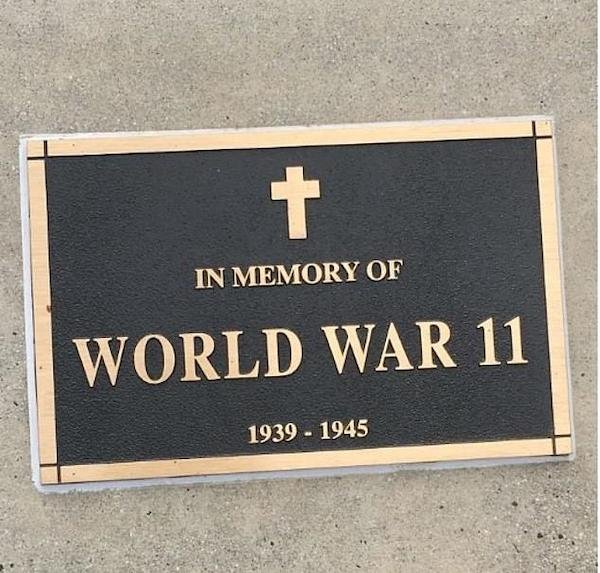 28. Just Fire Me Already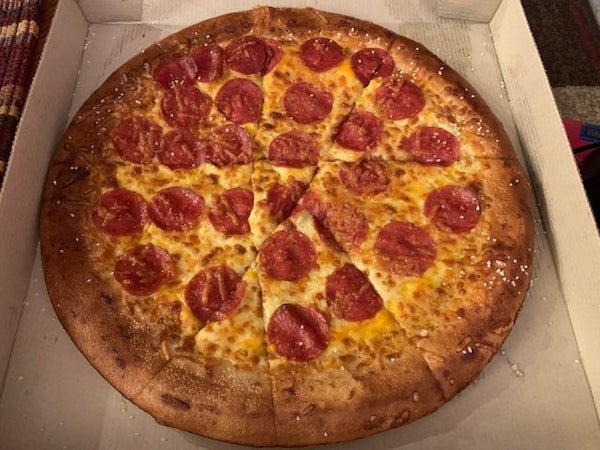 29. Two Weeks Notice Kind Of Energy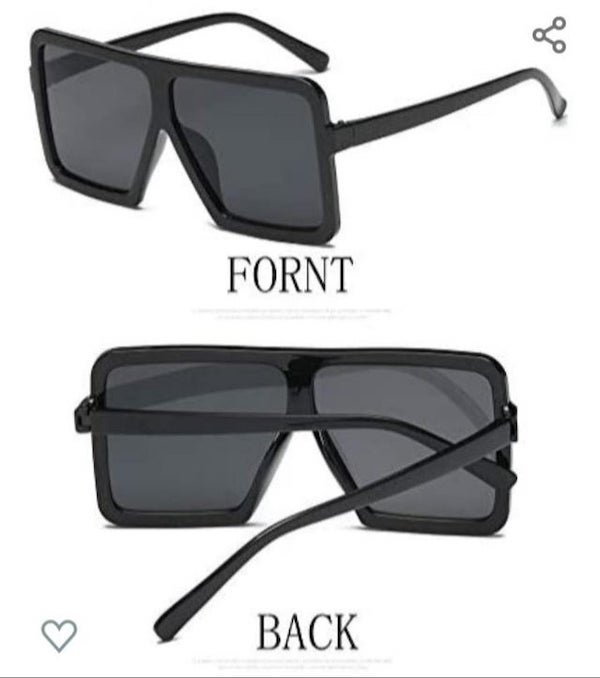 30. Just Print It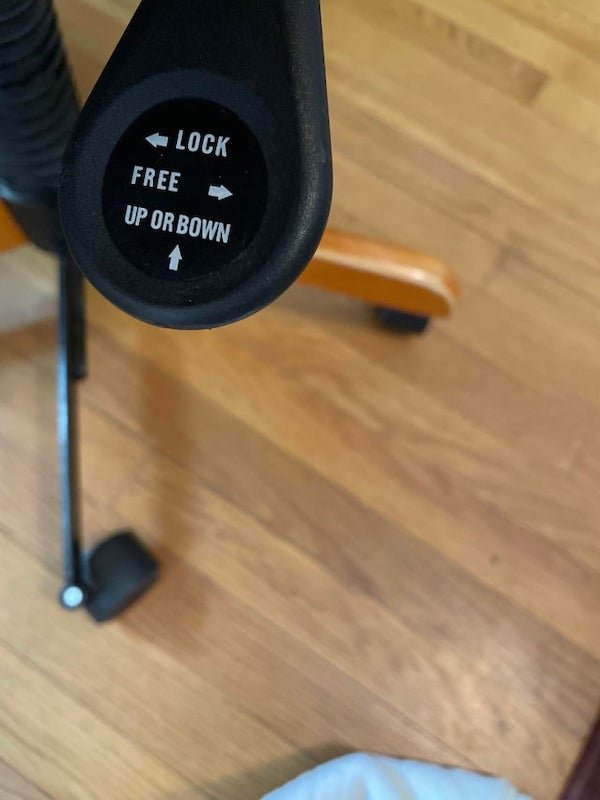 31. Just Like the Brochure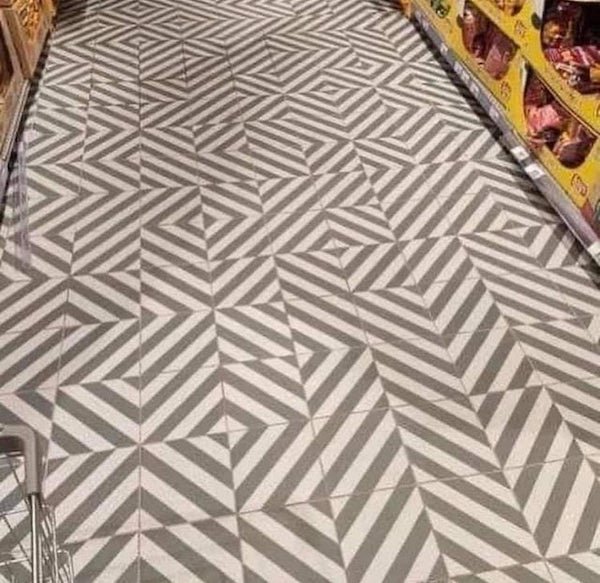 32. Even Google Doesn't Care Anymore

33. I'm Not A Plumber…And They Shouldn't Be Either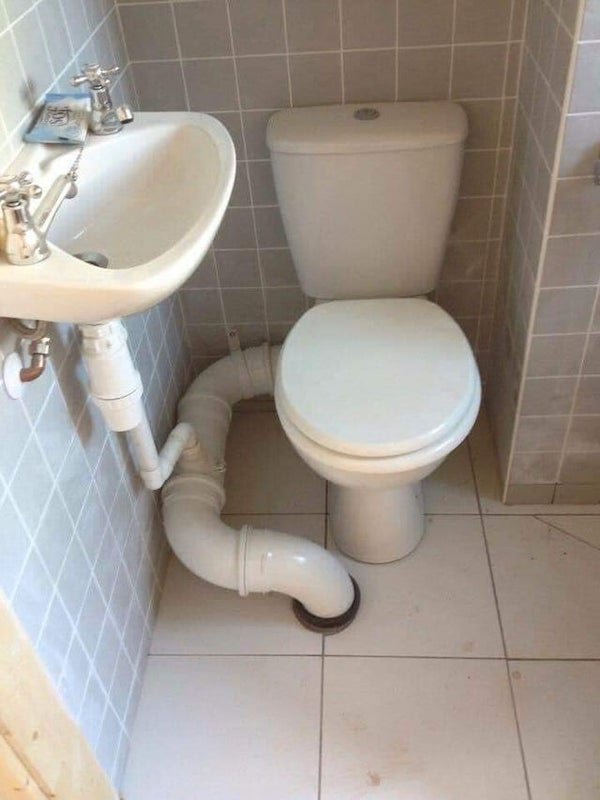 34. False Advertising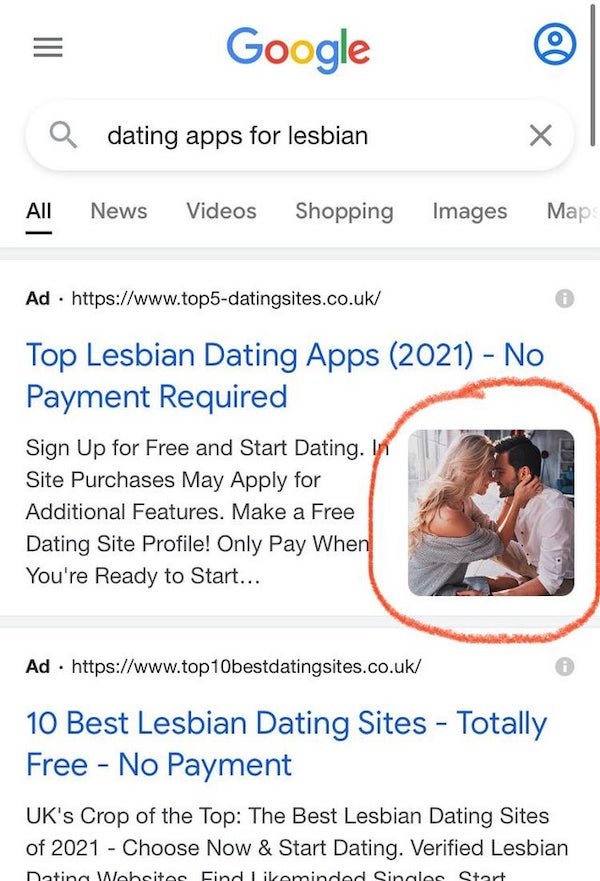 35. Just Installed The Alarm, Boss