Maybe I'm just getting older but the little things tend to stand out the most. Throughout life, there will be occurrences where you encounter something mildly infuriating. When it happens, it feels like you're living in an episode of Curb Your Enthusiasm.
If anyone has the right to be mildly infuriated, it's these people.
1. "She spent $7 on an ice cream cone for an Instagram picture then threw it away."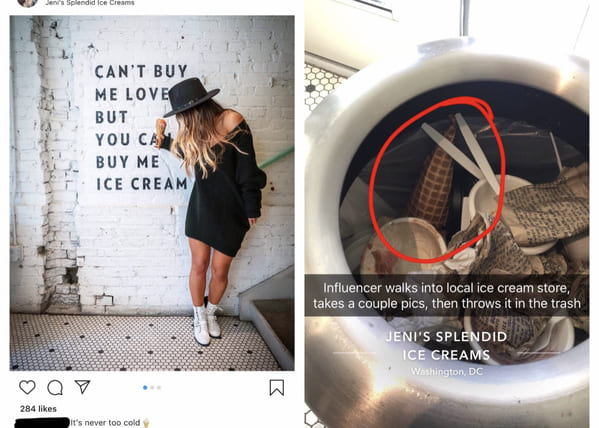 2.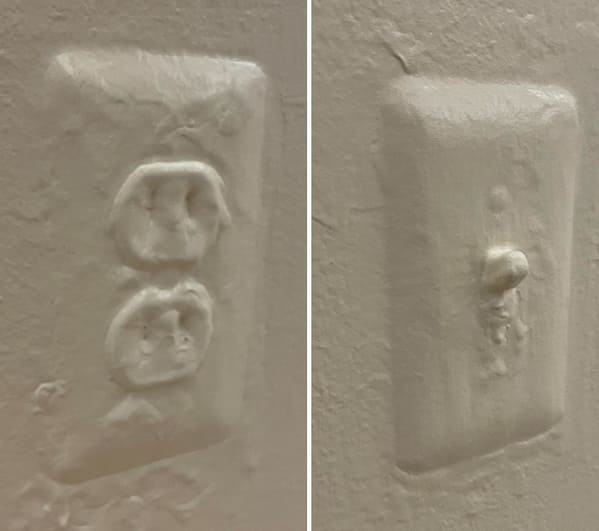 3.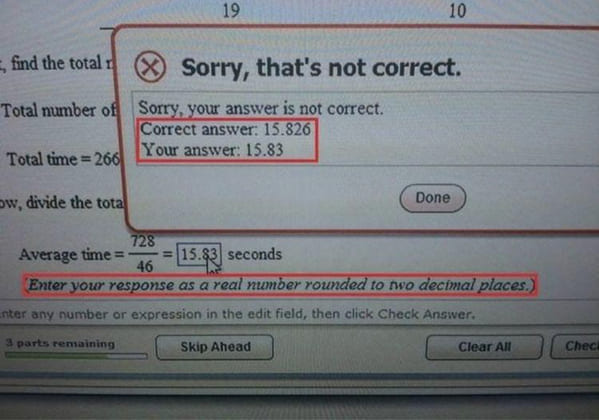 4.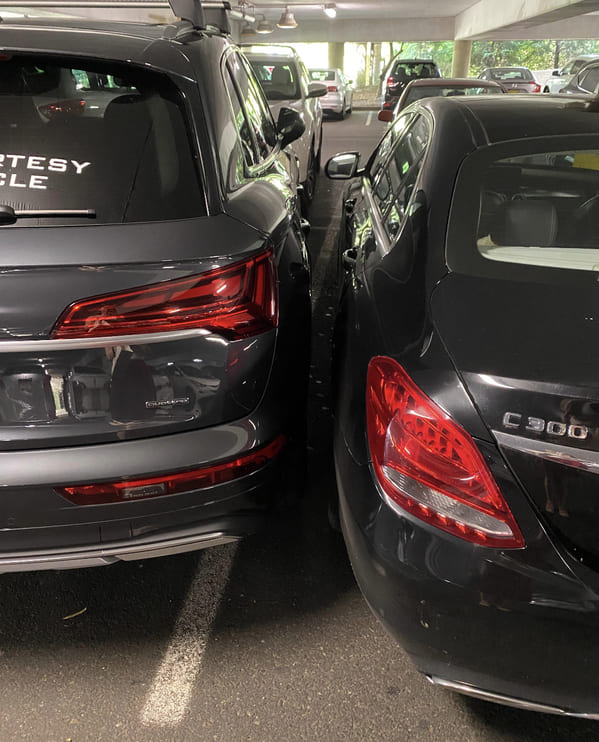 5. "The way my phone displays these app names"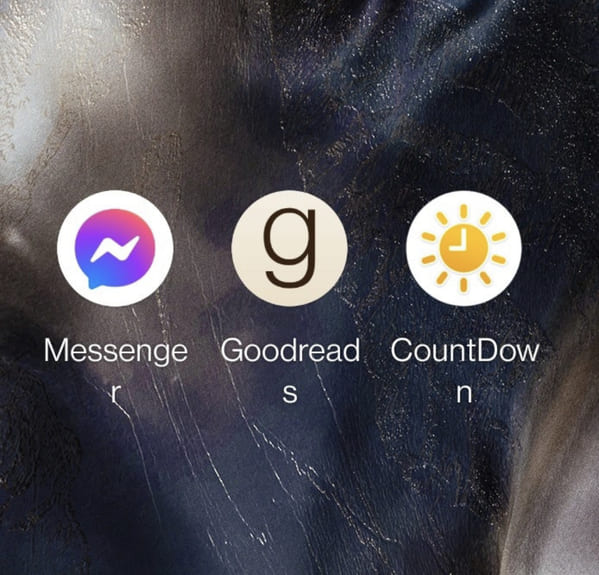 6.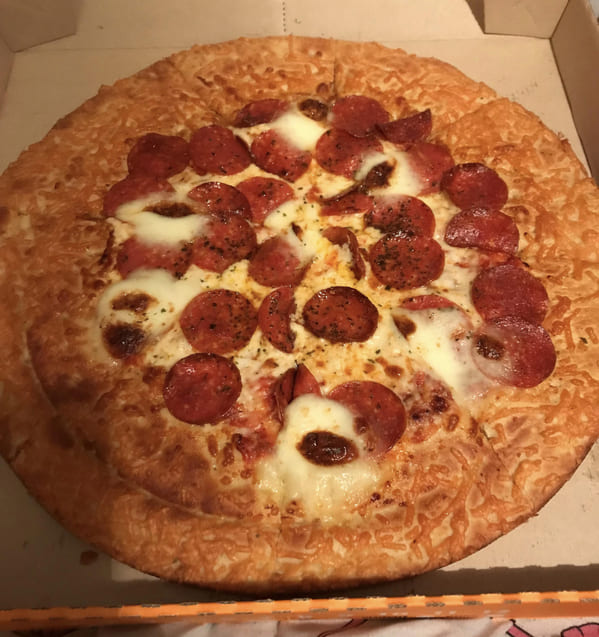 7. "I got an empty hot pocket"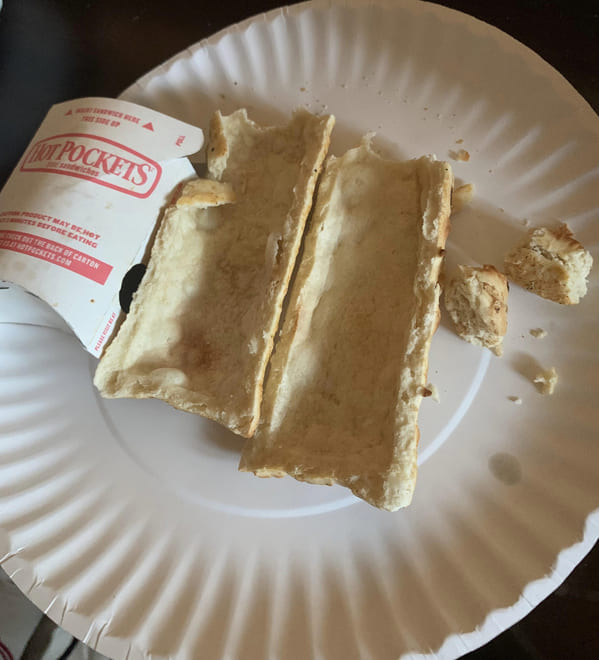 8.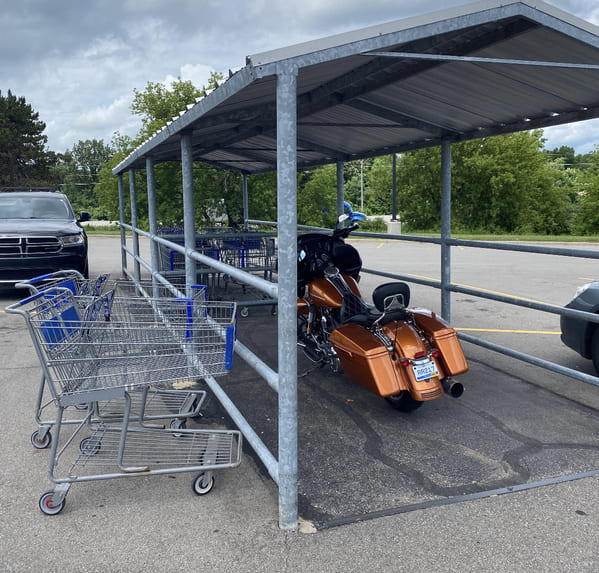 9.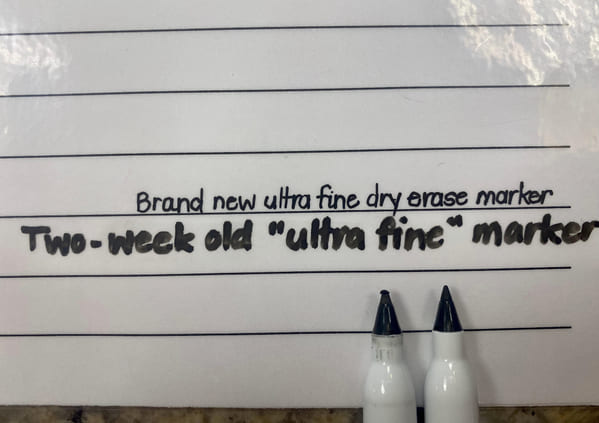 10. "This glass is completely dry, the drops are part of the design"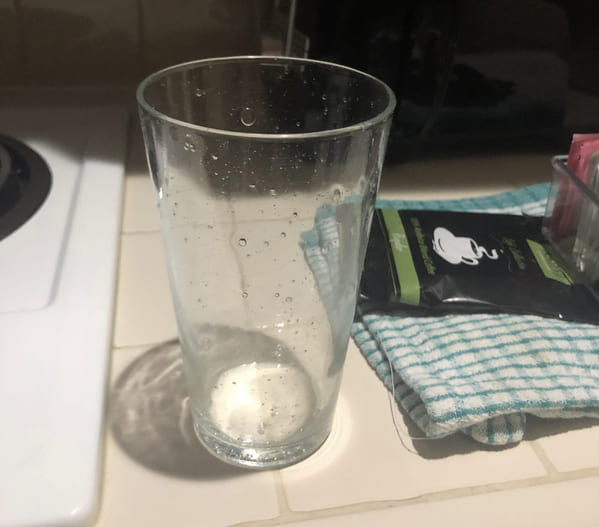 11.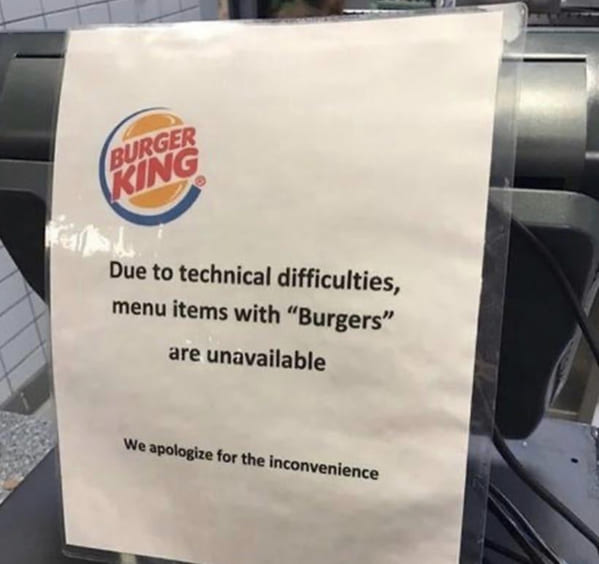 12.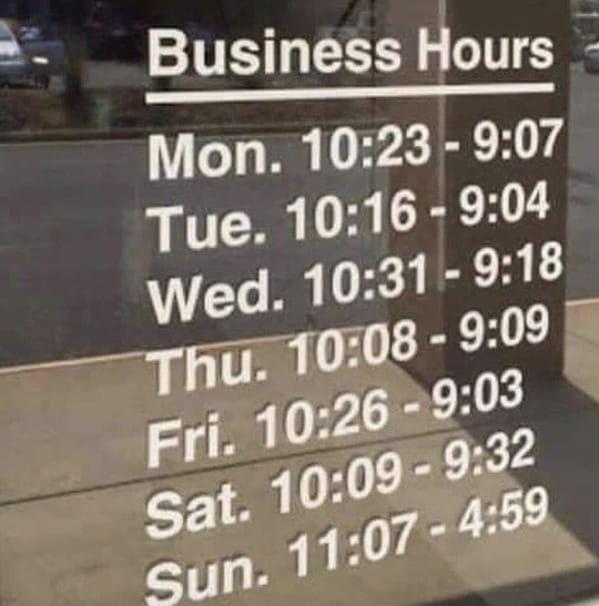 13. "Was just trying to help the driver"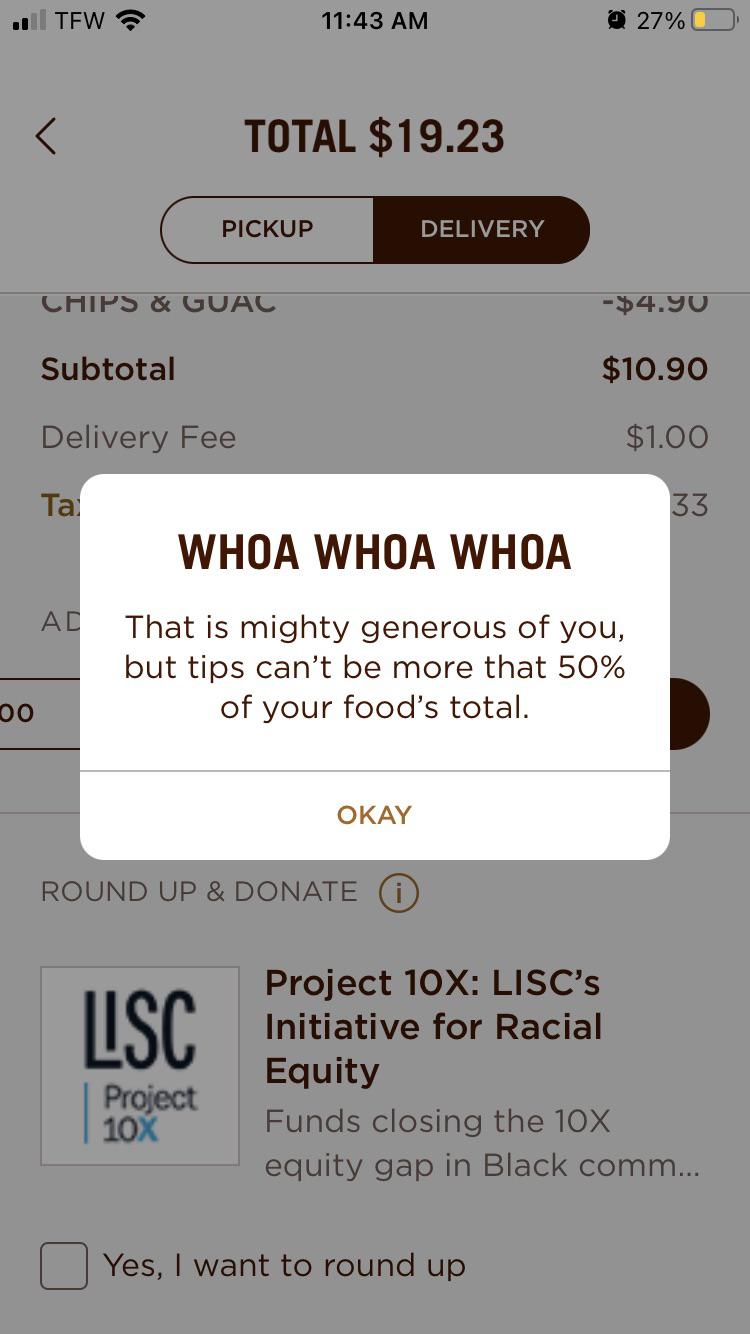 14. "It's a boy!! (Blue stuff is not ours, yard is)"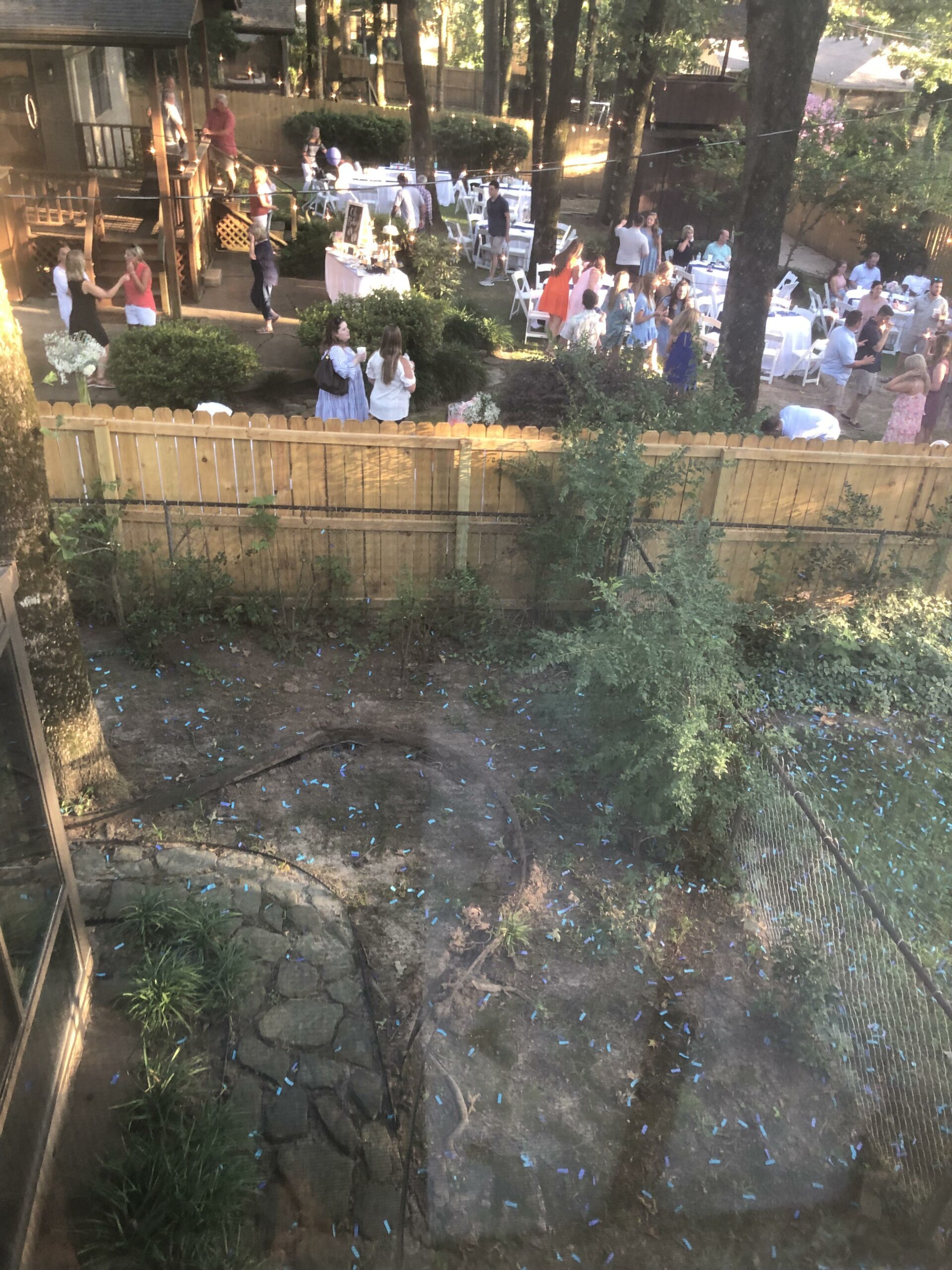 15.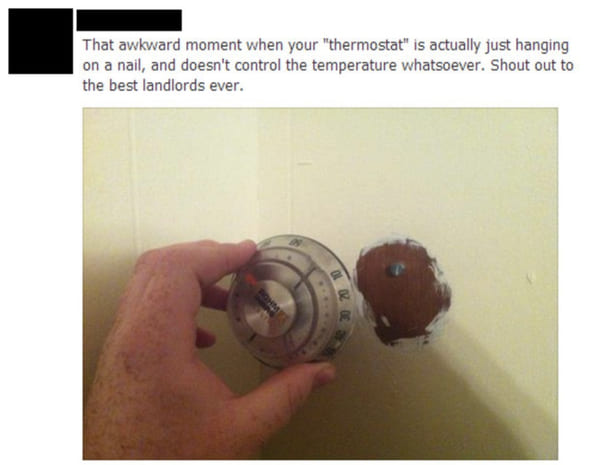 16.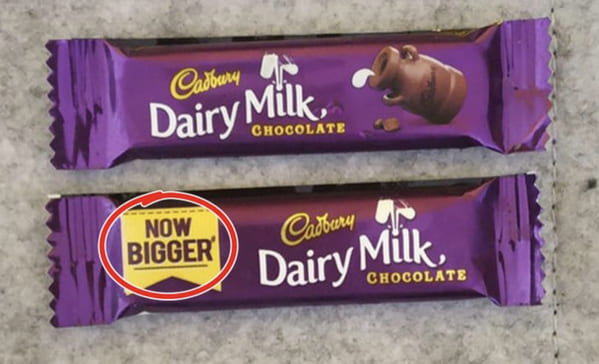 17. "How my boyfriend eats burgers"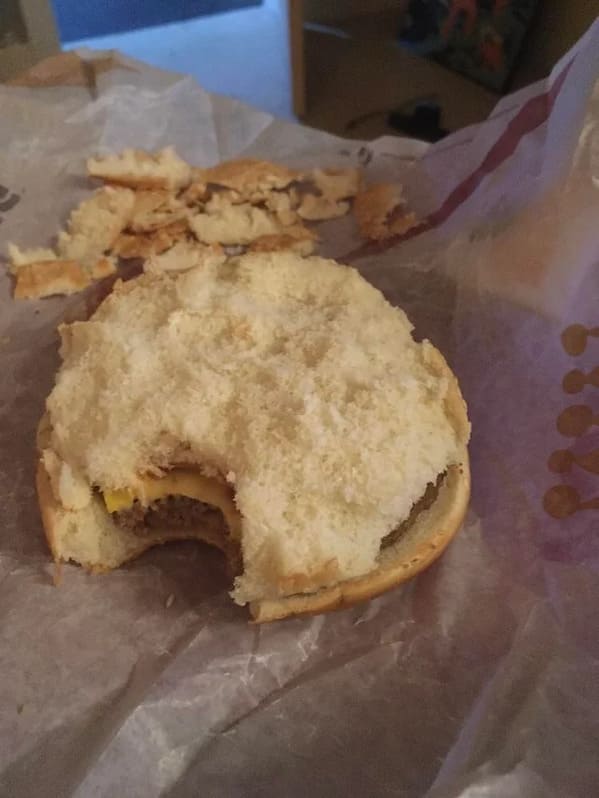 18.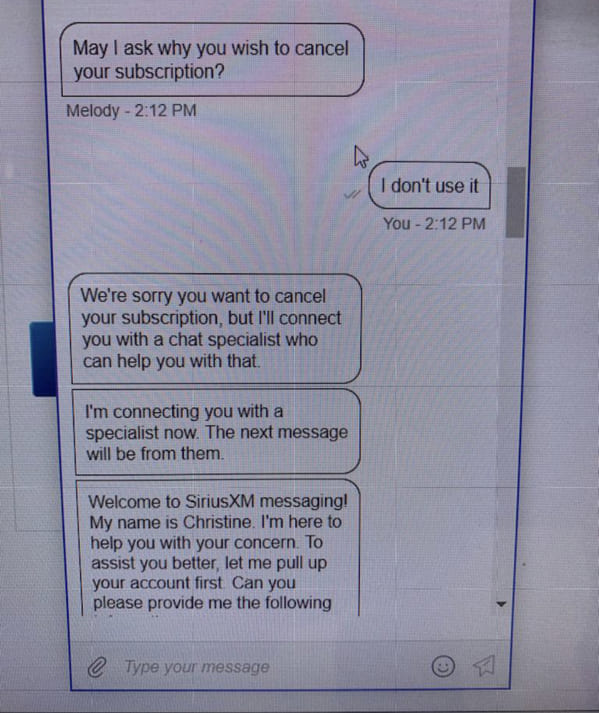 19.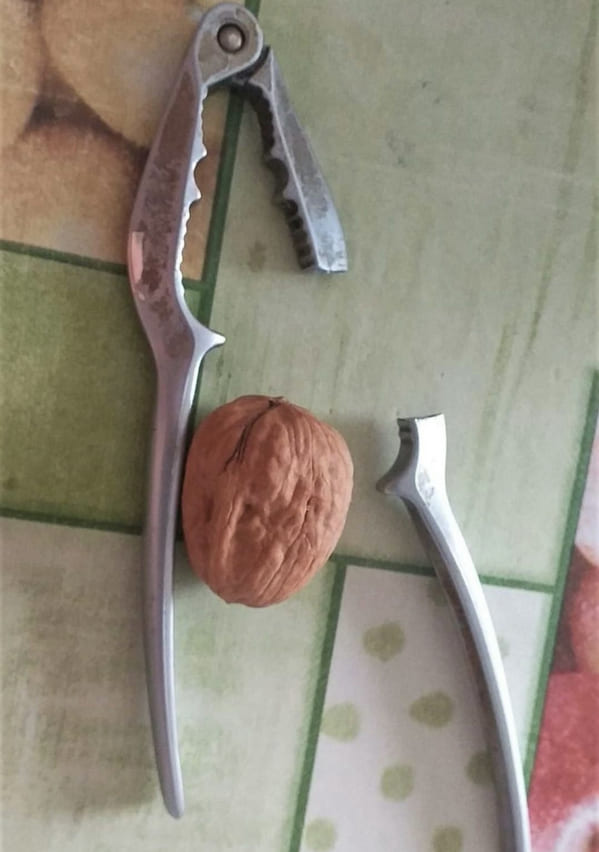 20.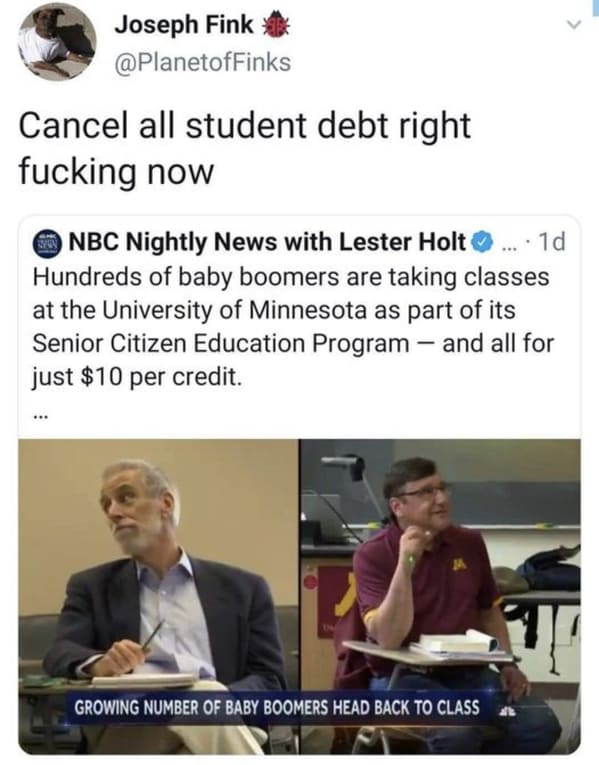 21.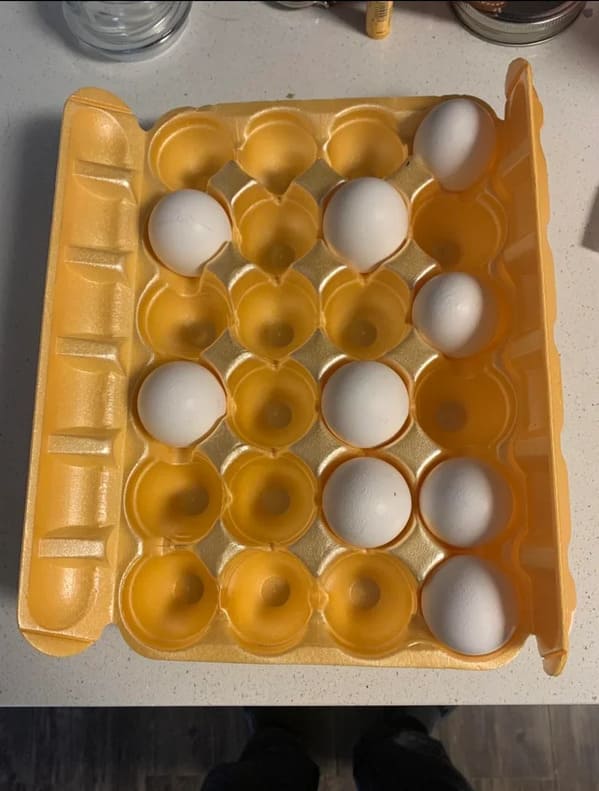 22. "I accidentally snooze my alarm or repeat my timer because Apple can't decide where to put the 'stop' button"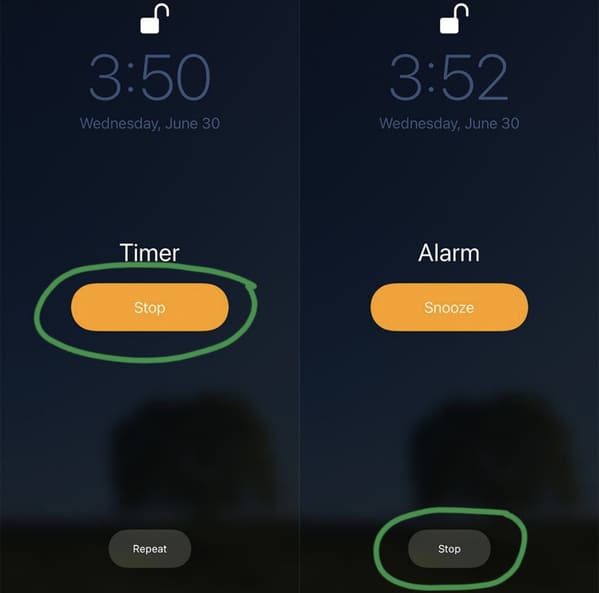 23.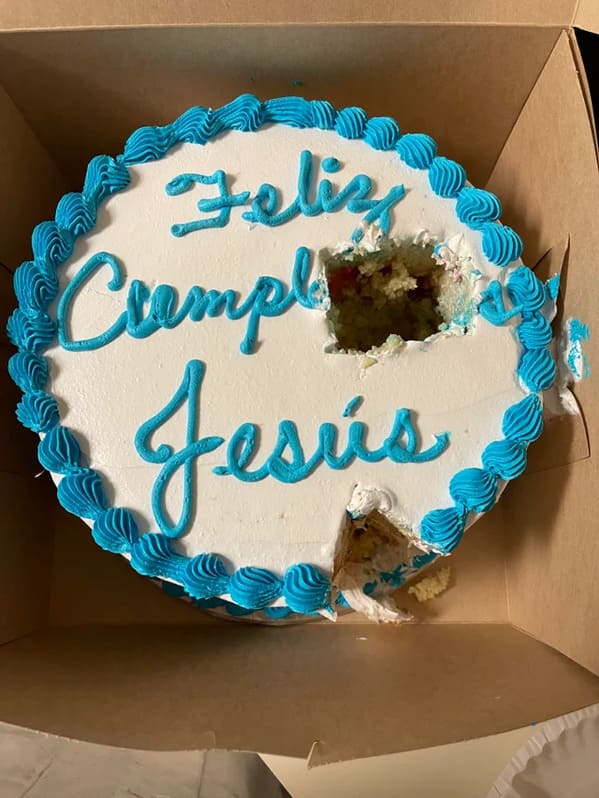 24.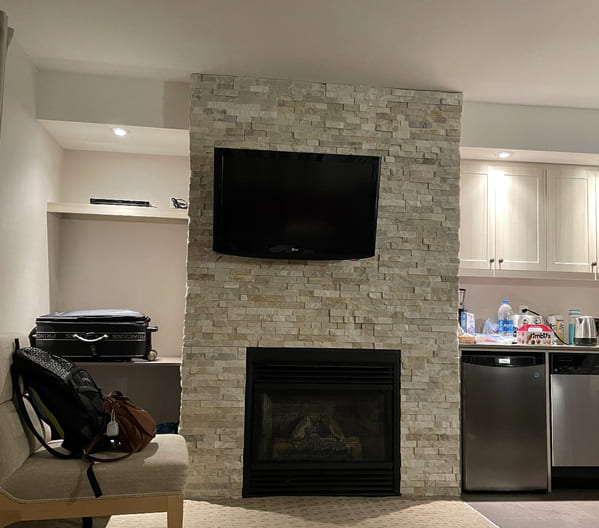 25.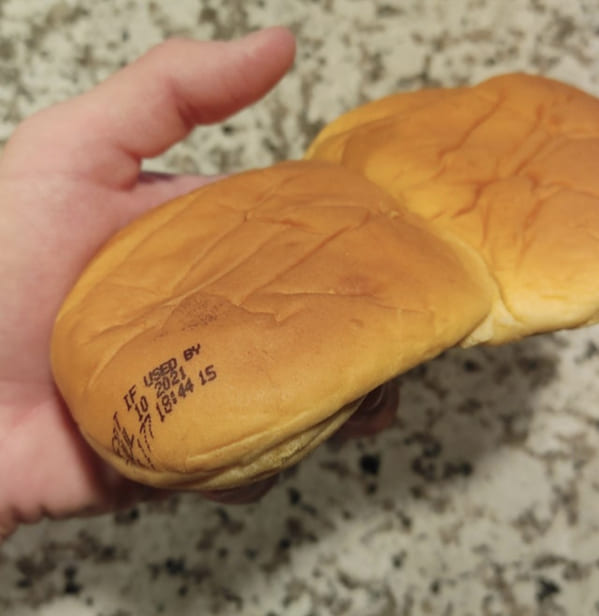 26. Who would do this?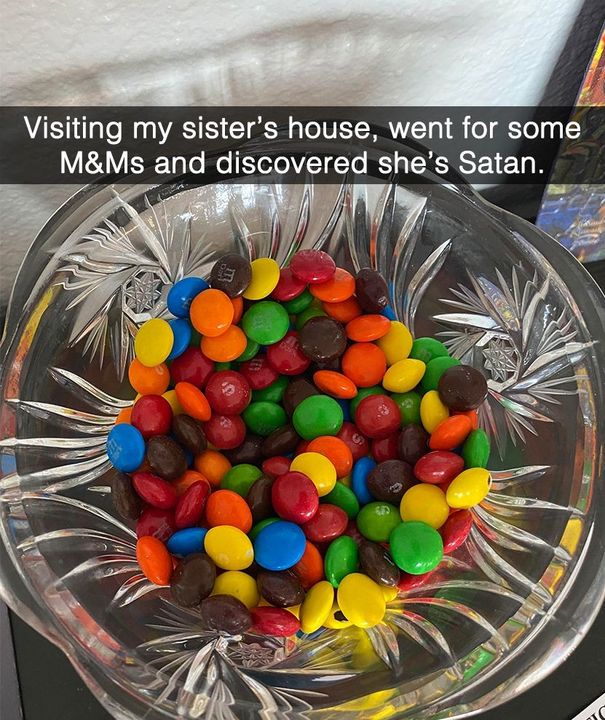 More things to be kinda mad at: