There's something about grandmas that's so wholesome. Both of my grandmas were two of the nicest humans I've ever met. They'd always go out of their way to do something nice for someone else and I was lucky to have them.
Shoutout to these wholesome grandmas for bringing back so many good memories today.
---
1. "My grandma had a 10th birthday party for her dog."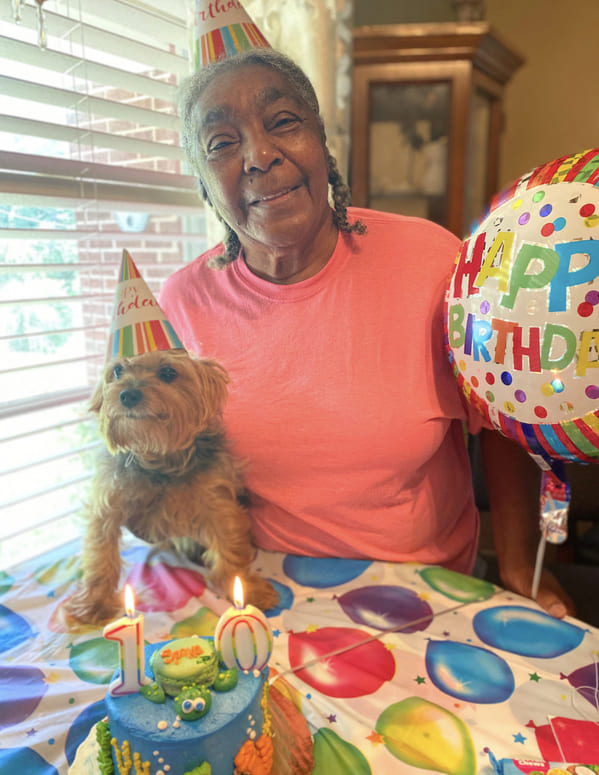 2. "I left my blanket at my 90-year-old grandma's house and asked her to send it back. She wrapped cookies and brownies inside."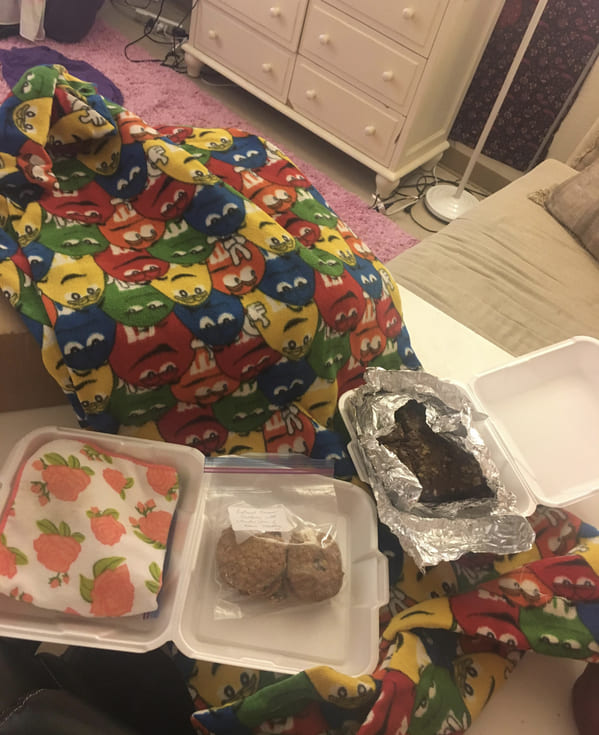 3. "Grandma, do you have some rice that I can put my phone in? It got wet. – She pulls this out of a cabinet"

4.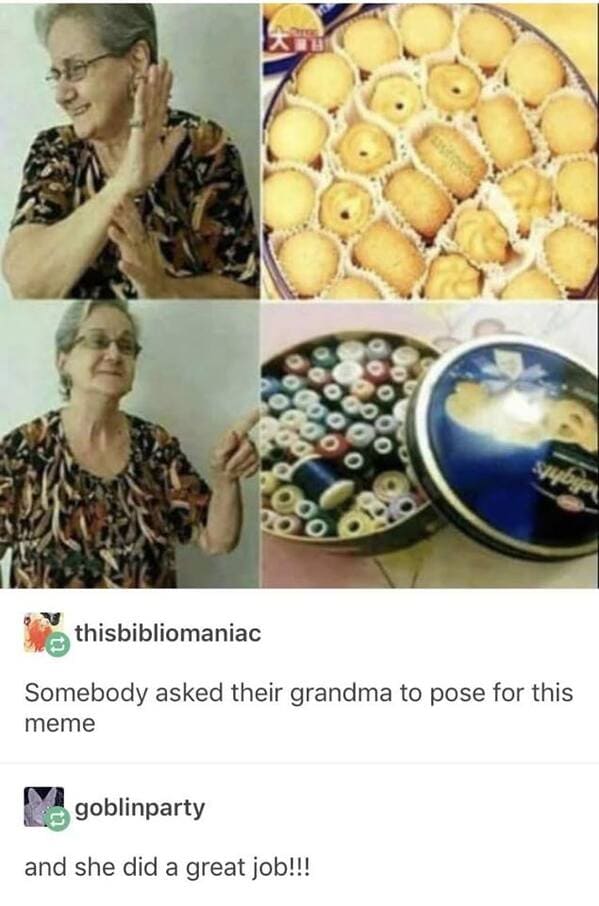 5. "My grandma didn't want me to get a tortoise. I come home and my tortoise is wearing a watermelon sweater."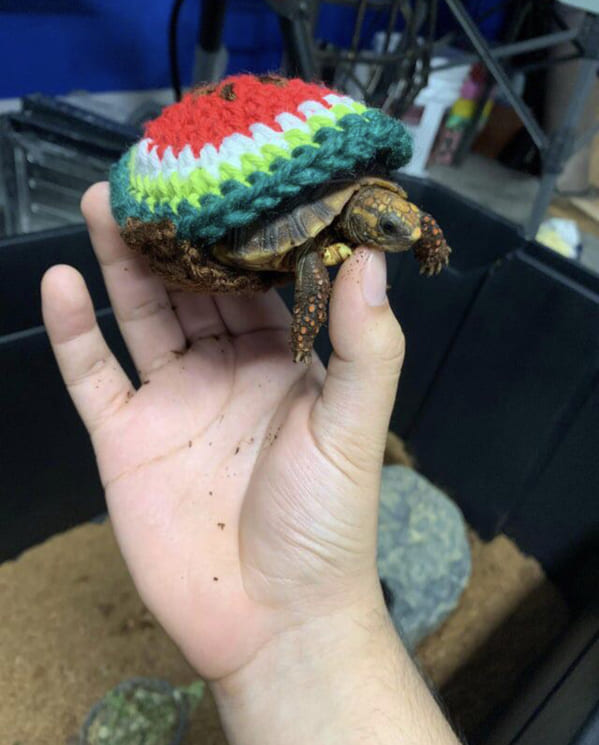 6. "When your grandma just doesn't quite get the hang of Facebook messaging yet."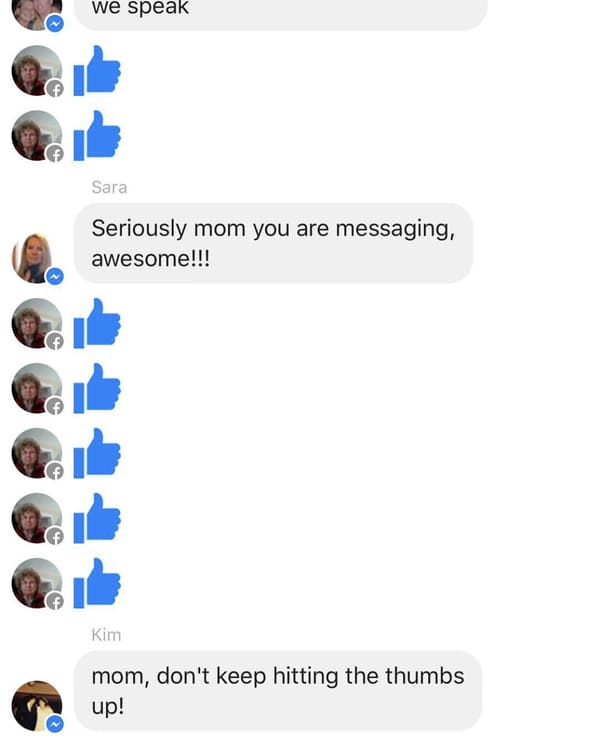 7. "My 7 yr old daughter asked for fingerless gloves with flowers on them. Grandma delivered."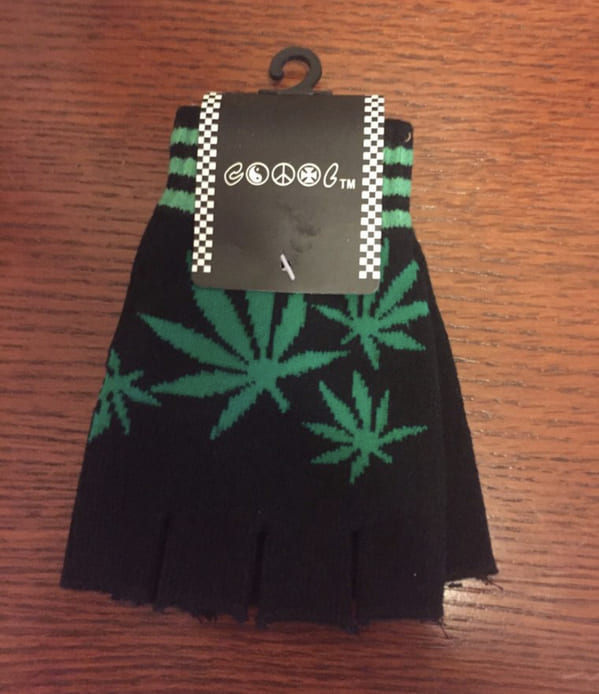 8. Wholesome Grandma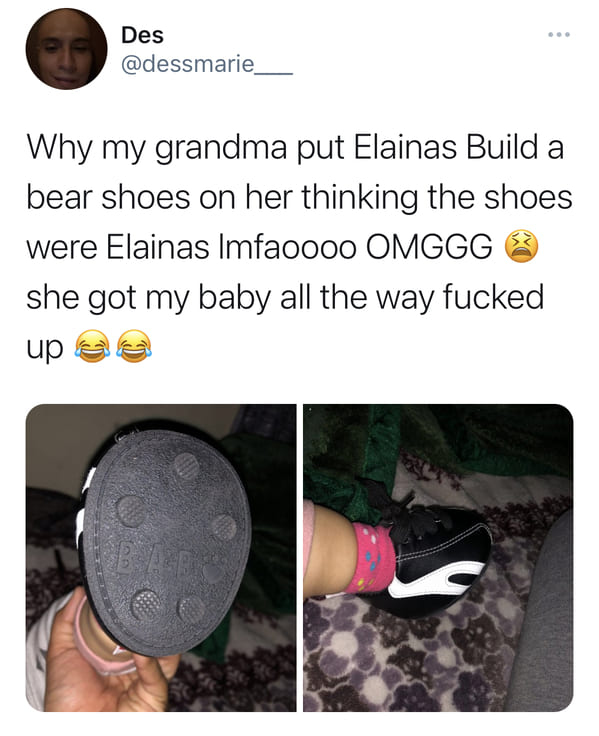 9.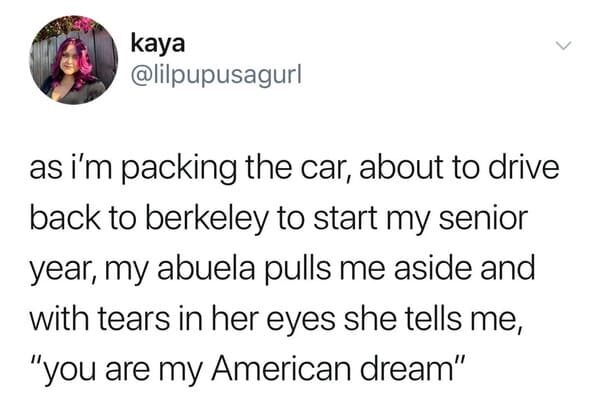 10. "My grandma had two shirts sewn together so she could rep me and my sister at the same time."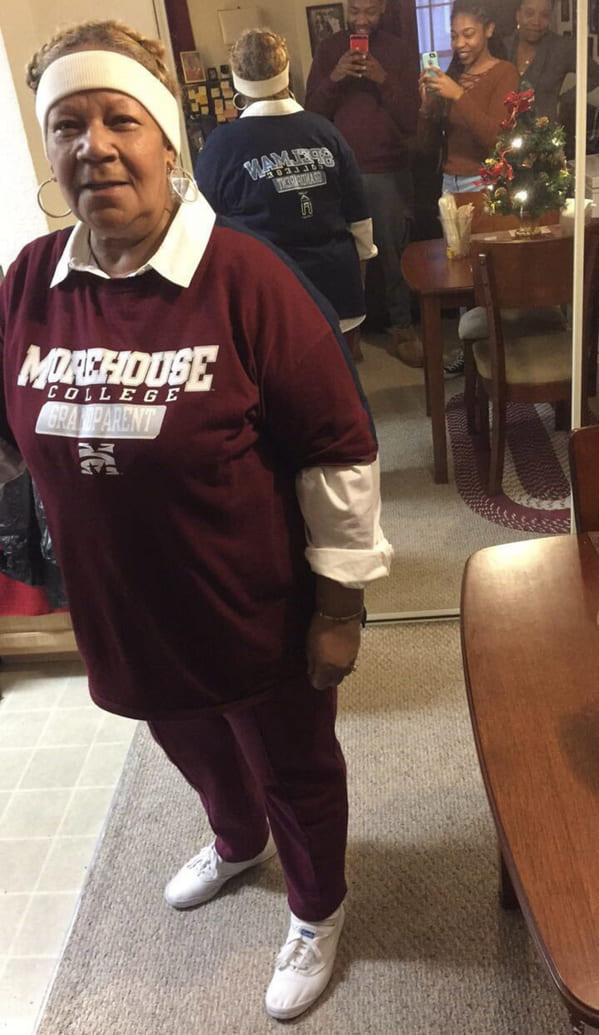 11. "My grandma's 60+-year-old wooden spoon that she still uses all the time."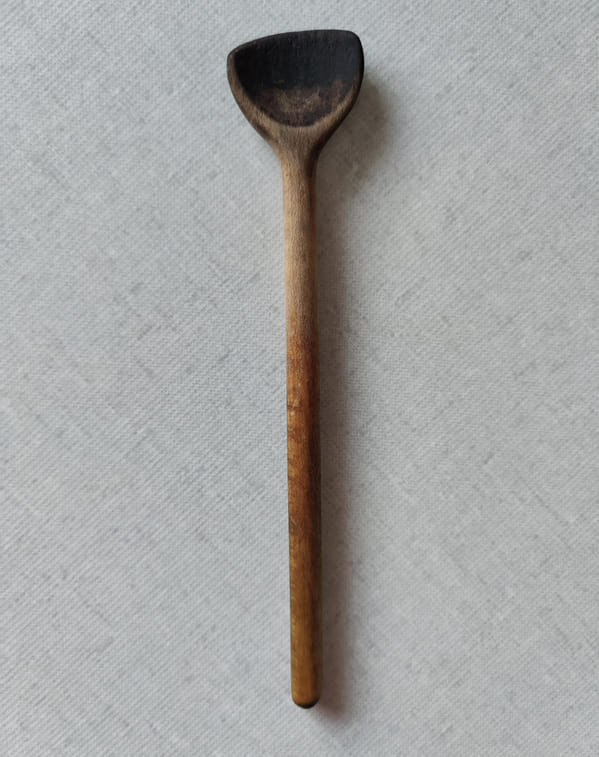 12. ""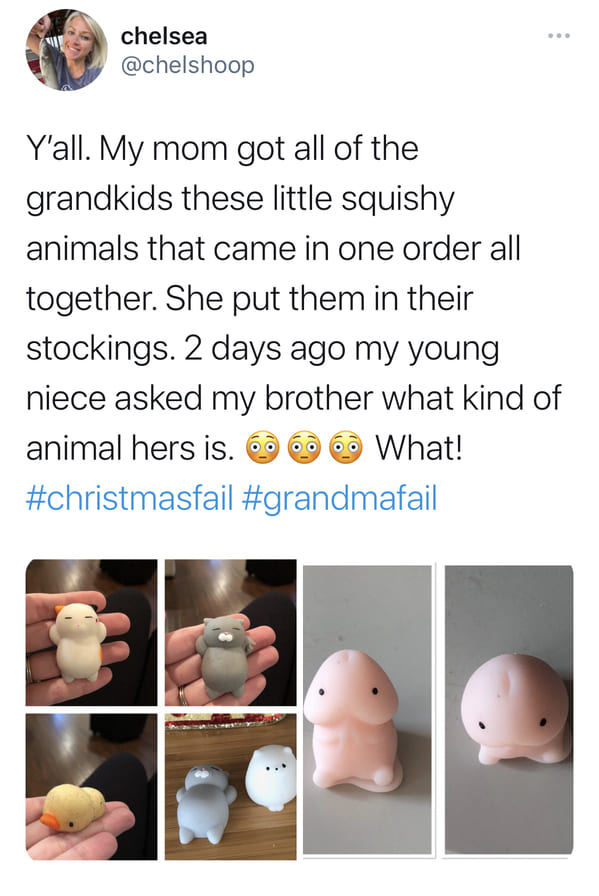 13.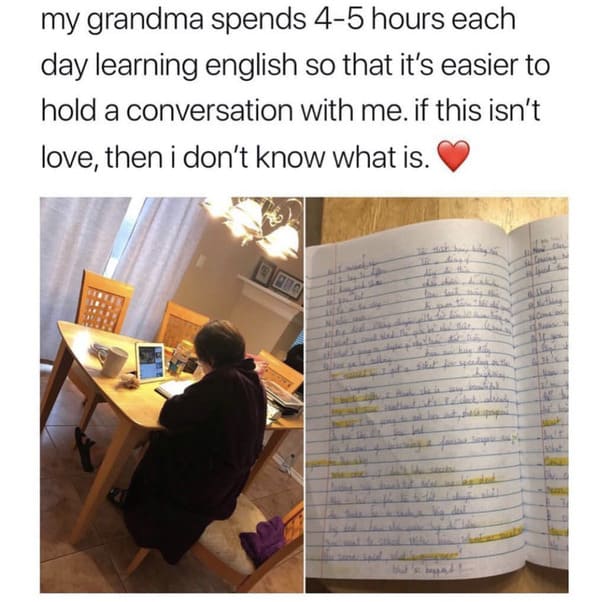 14. "I decided to go back to college in my 30's and my grandma sends me a card every month for support."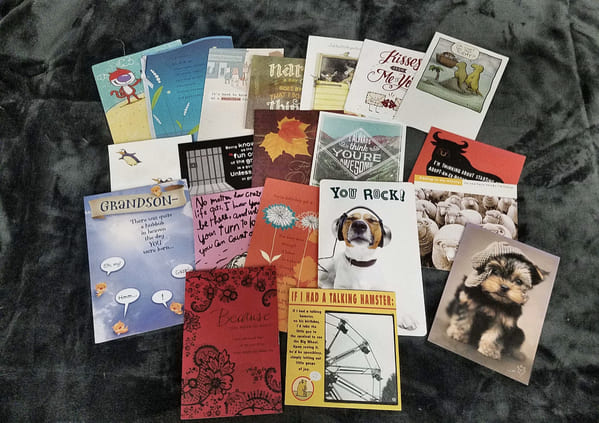 15.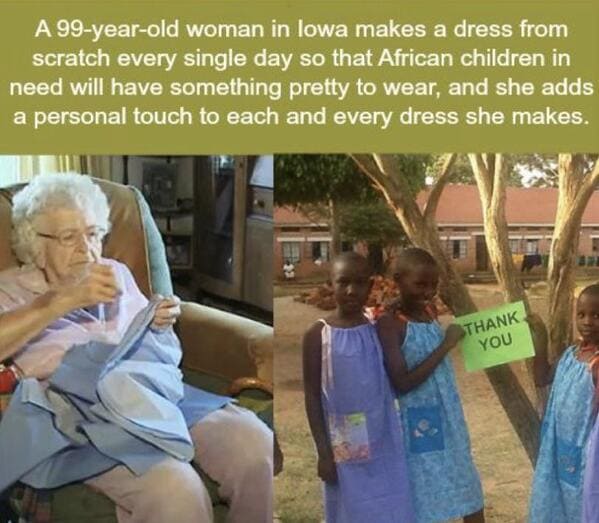 16. "My Grandma sent this in the mail"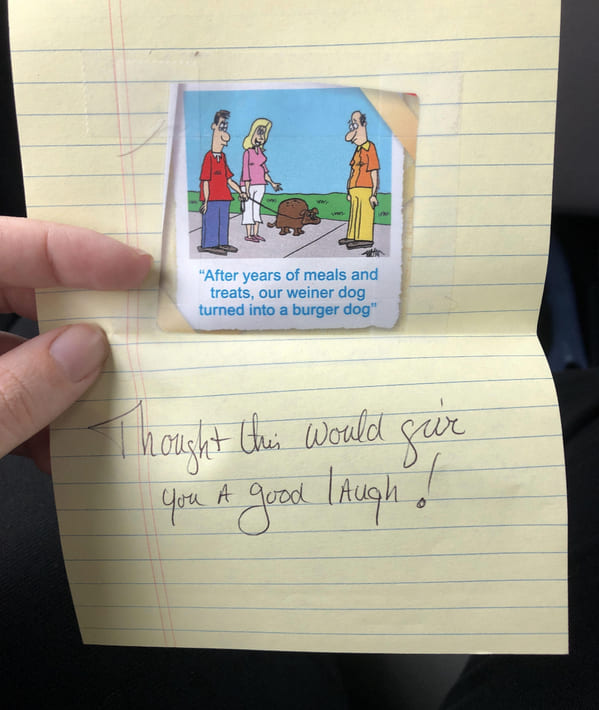 17. "This massive remote that my grandma uses."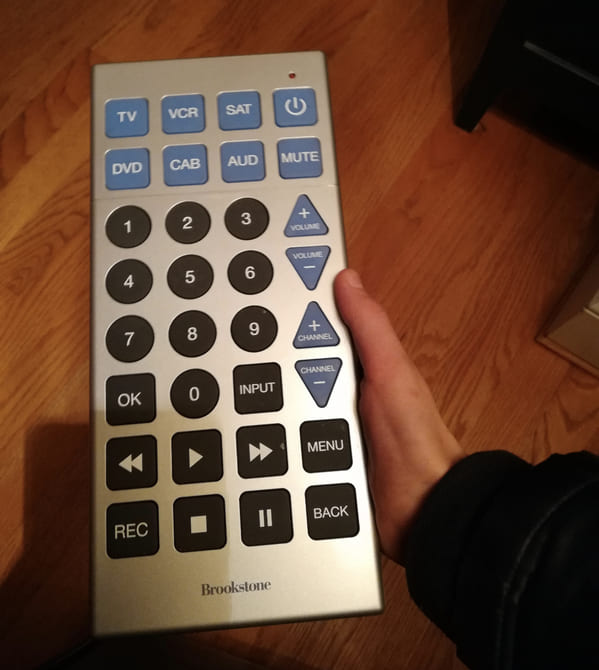 18.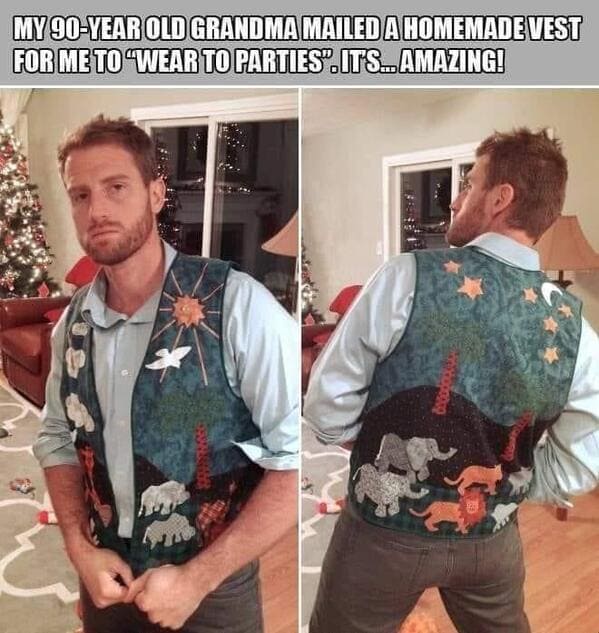 19.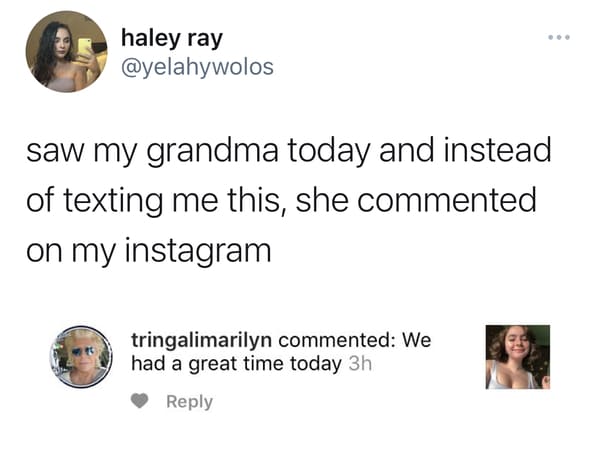 20. "Asked my mom to open the blinds for my plants and she really just went above and beyond."