Is it just me, or does it seem like kids are almost too clever for their age? There's no worse feeling than when a kid hits you with a clever comeback that's so specific that it actually hurts your feelings.
I'd rather trip and fall in public than get roasted by my nephew. The worst part is you can't say anything back because they're kids. You just have to sit there and take it.
Every one of these comebacks make me think of every time my niece roasted me for wearing shoes that she thought weren't cool. These kids' clever comebacks will leave you speechless.
1.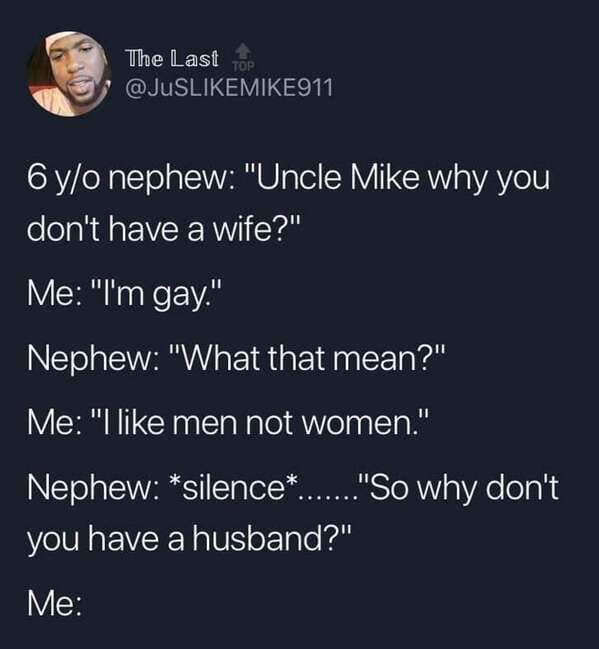 2.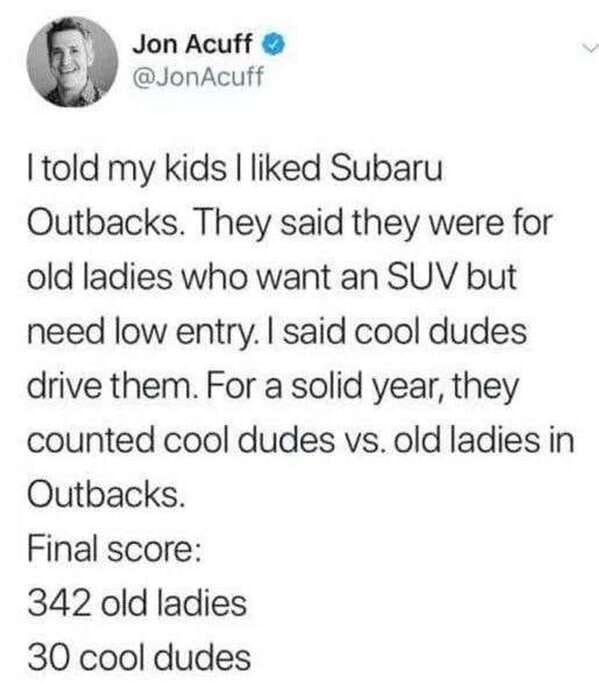 3.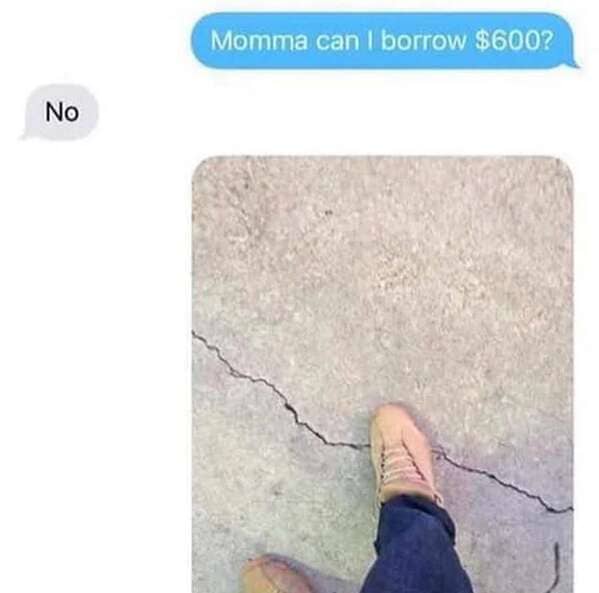 4.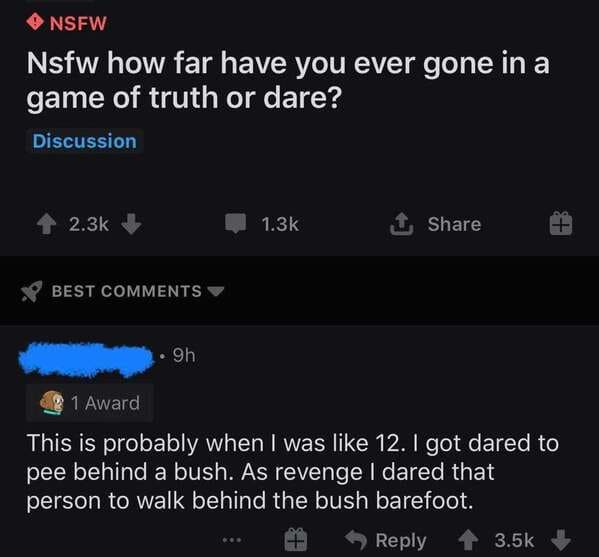 5.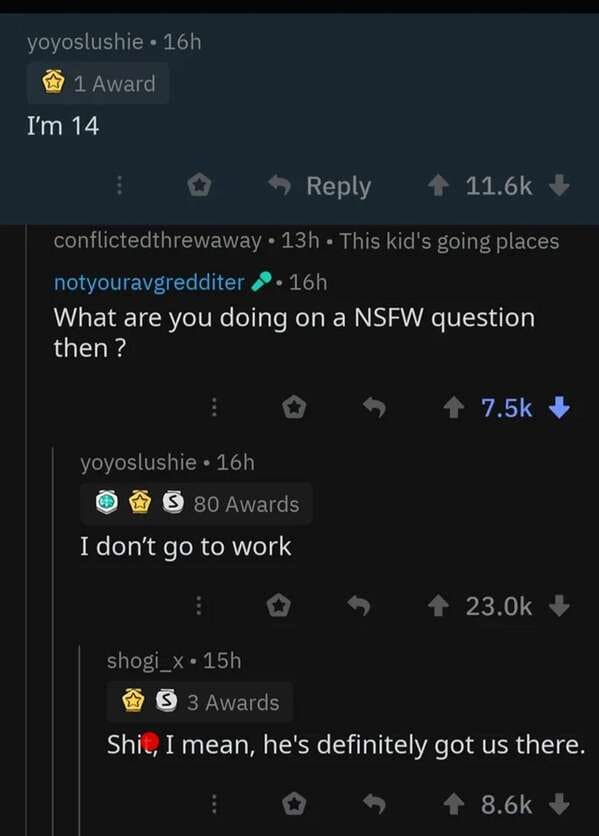 6.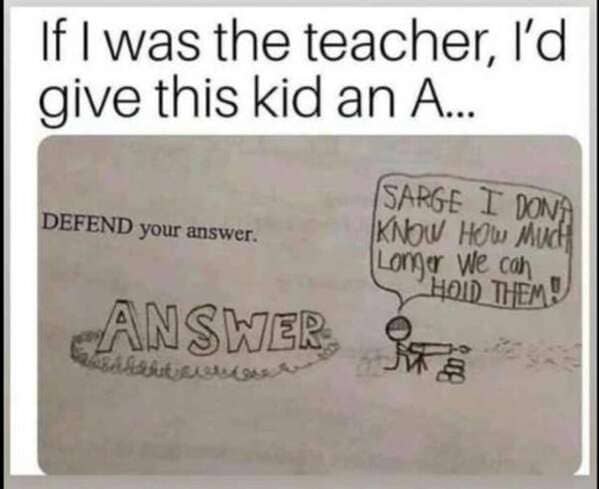 7.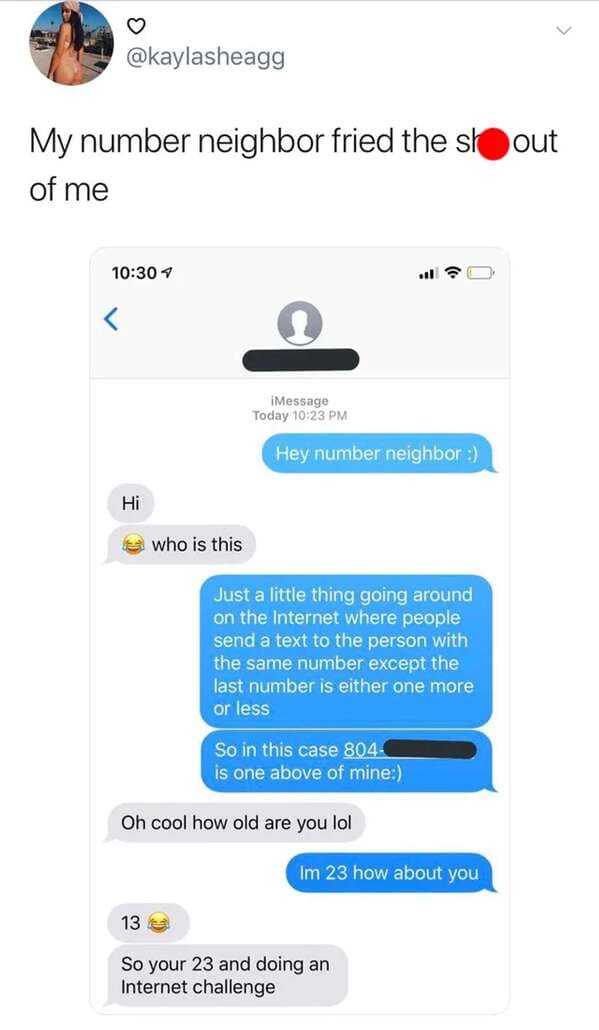 8.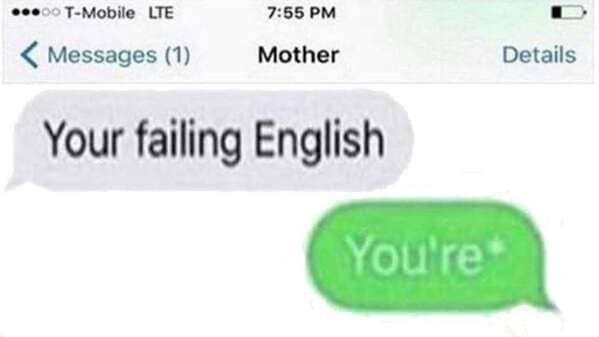 9.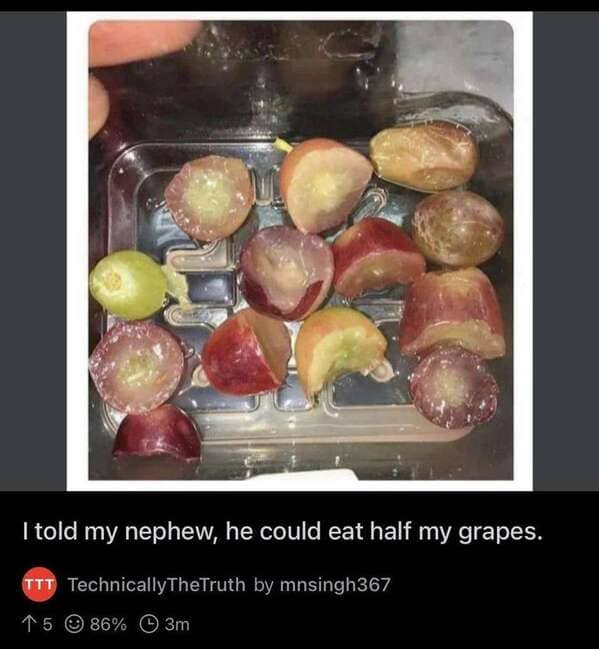 10.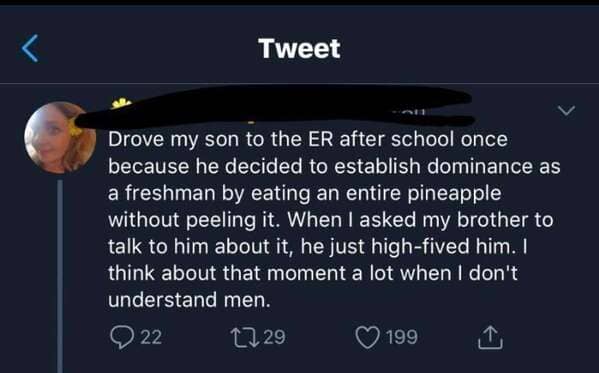 11.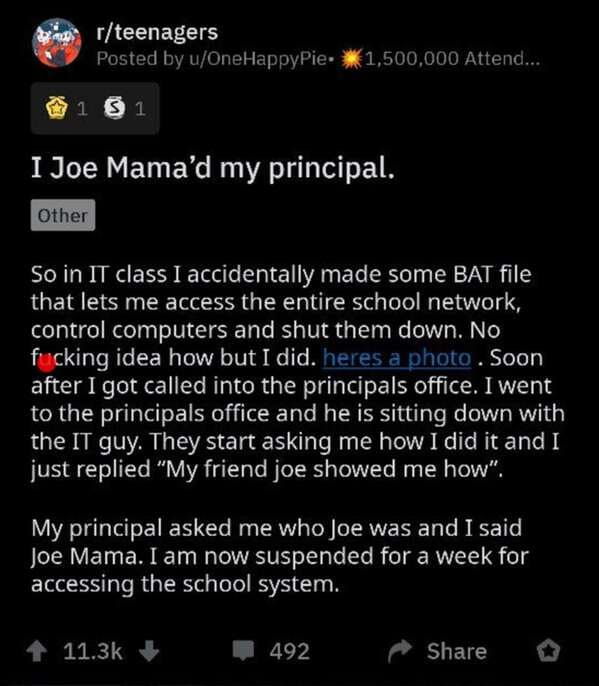 12.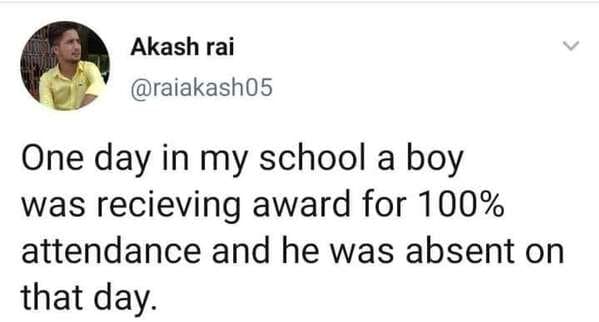 13.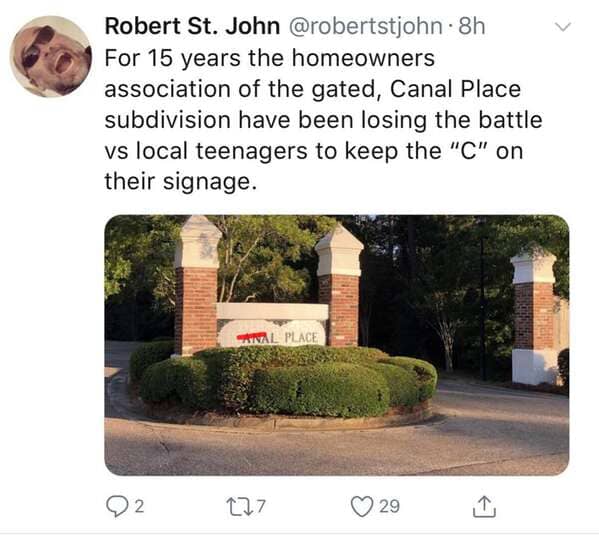 14.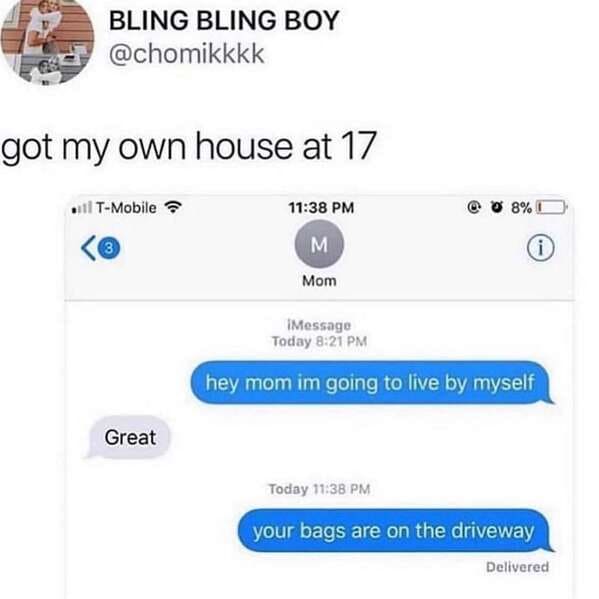 15.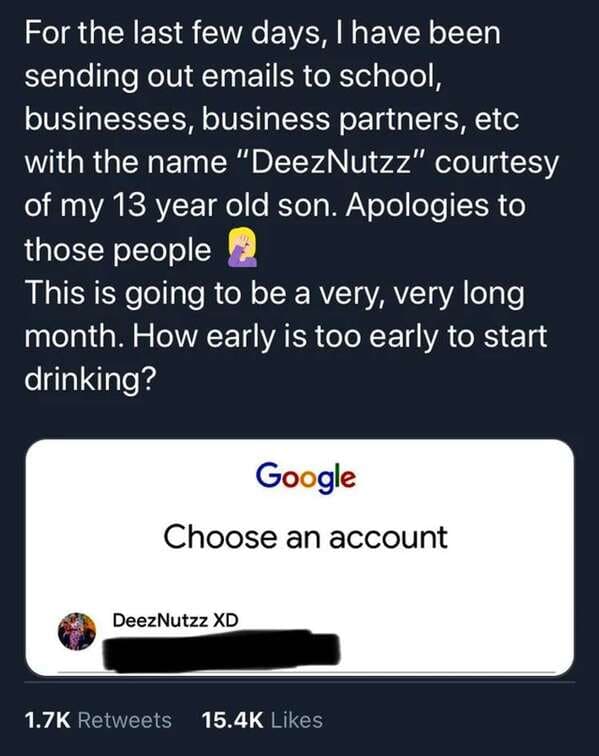 16.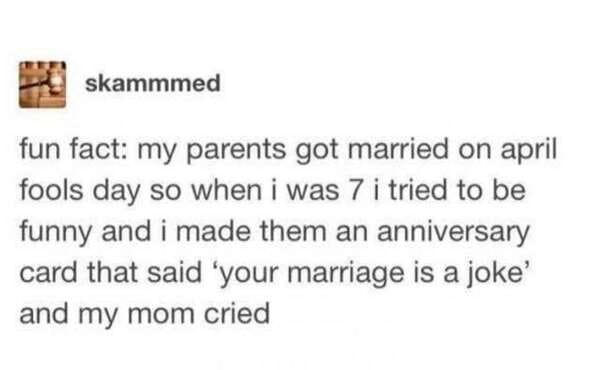 17.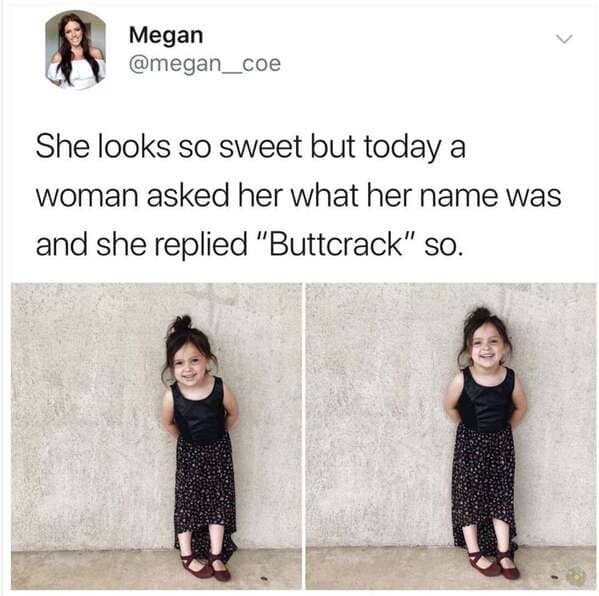 18.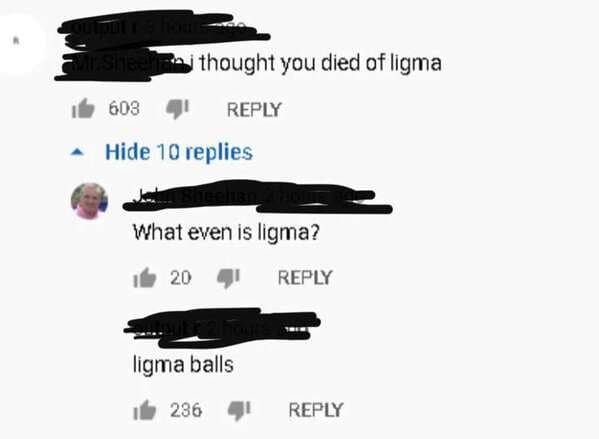 19.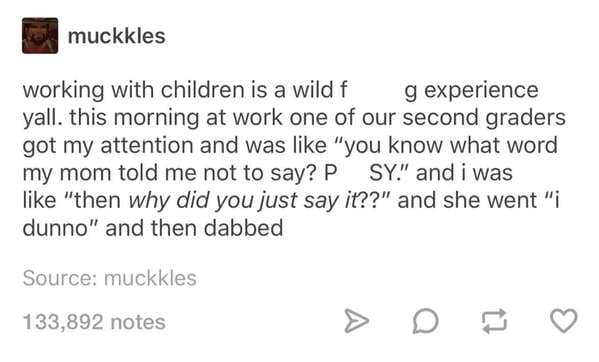 20.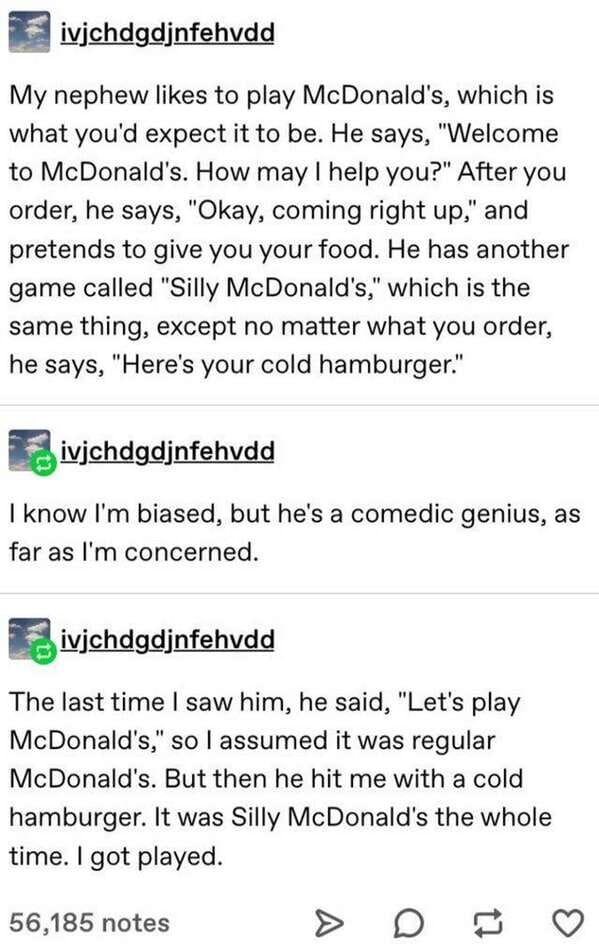 21.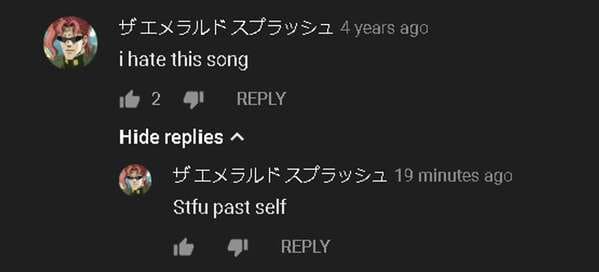 22.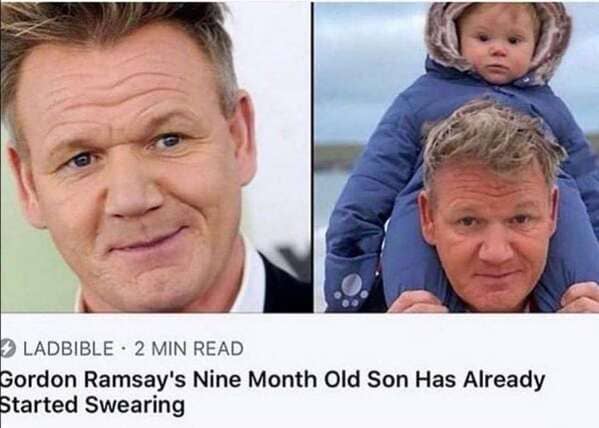 h/t: Ranker