If you can't decide whether to get a cat or a dog, get yourself a dog that acts like a cat. They say cats and dogs are inherently different, but these dogs are challenging that theory.
I like cats and dogs, but if I came home to my dog standing on the counter trying to kill a fly, I don't know what I would do.
These dogs definitely know how to cat.
1. "What Story Can You Write Based On This Picture?"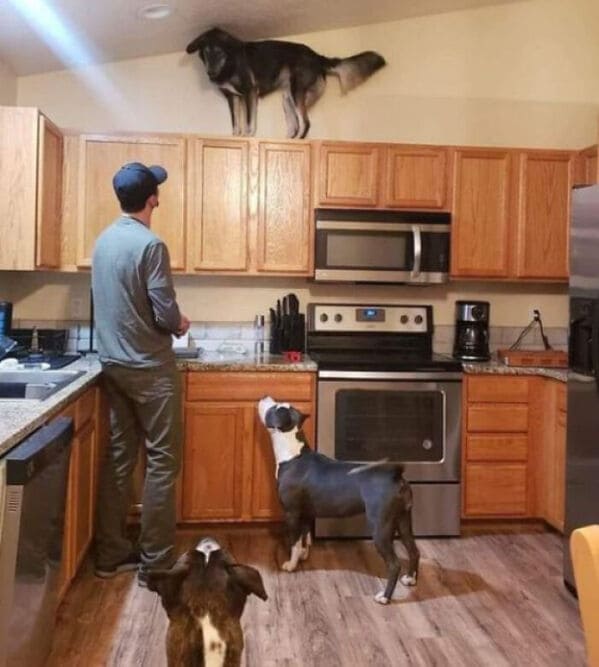 DEEL17
2. "Oh Hi There. I'm Mako A 2.5 Yr Old Pitbull. Just Doing Cat Stuff With My Brothers Pecan And Gizmo"

mako_thecatdog
3. "He Grew Up With Two Cats"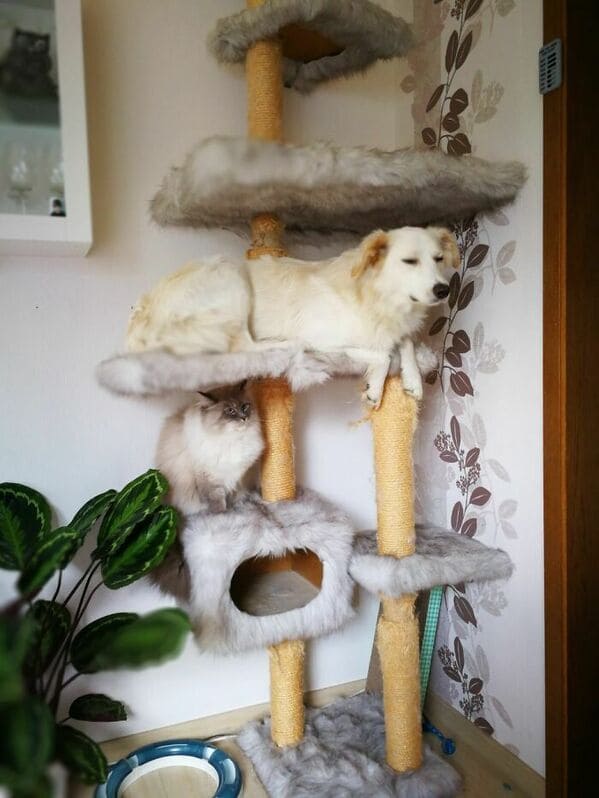 just-a-traveler
4. "Cat Trees Aren't Meant For Dogs"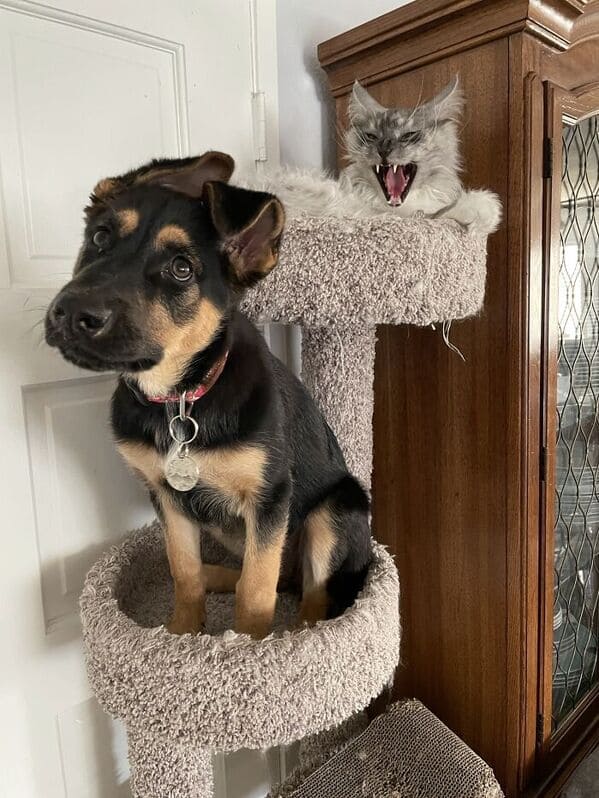 SymanthaB
5. "And Then He Realized, He Is Not A Cat"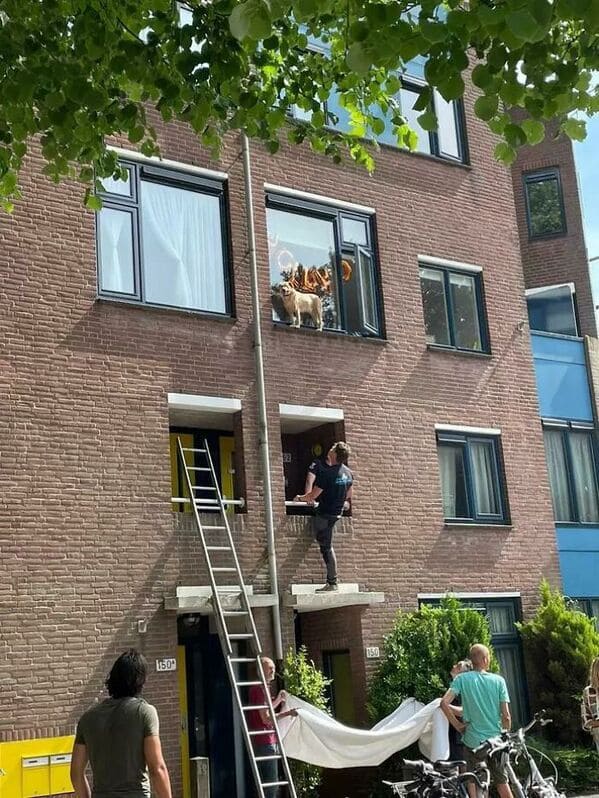 Vaagobert
6. "Marty Was Raised By Cats. Can You Tell?"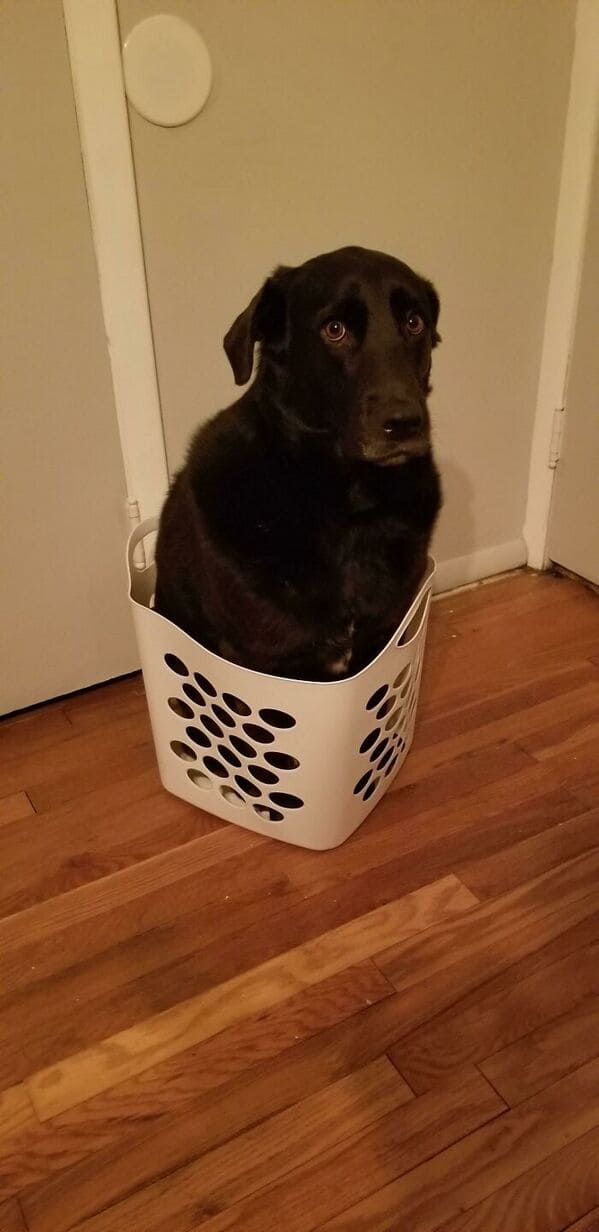 MySoleM8isACat
7. "I Think My Pit Hangs Out With The Cat Too Much"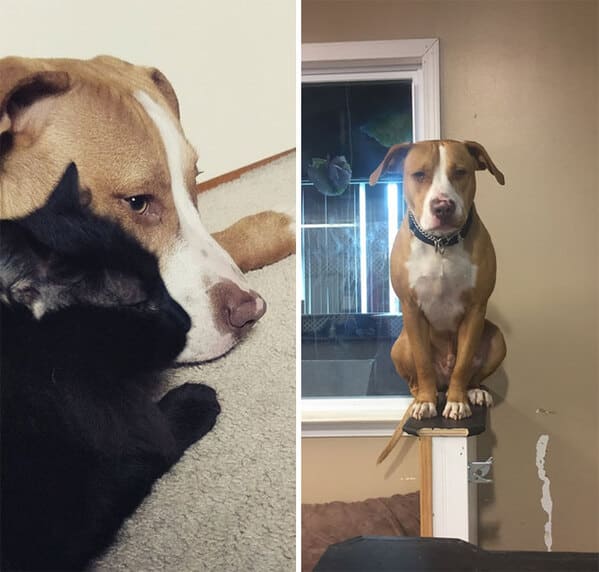 [deleted]
8. "How He Sits On The Couch"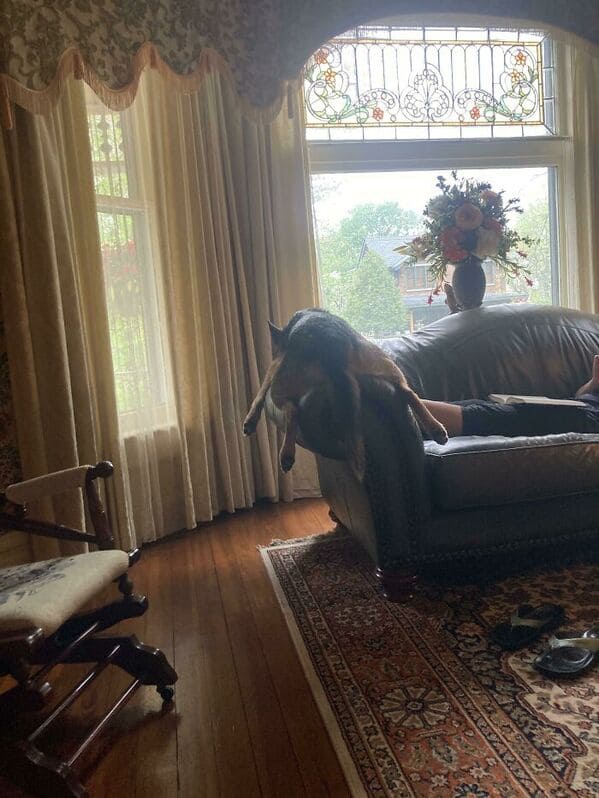 Jarv_Turkey
9. "Enjoy This Slideshow Of Dexter, Who Doesn't Understand His Legs"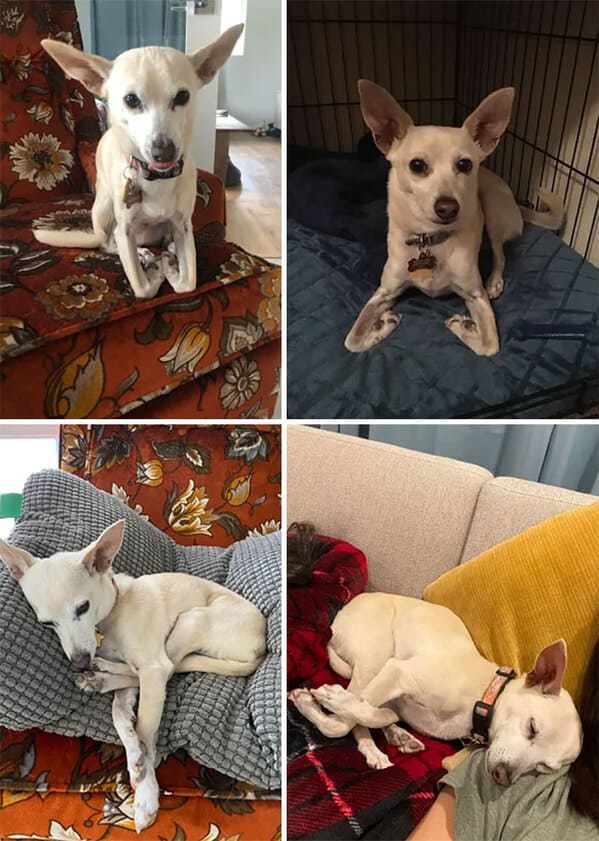 Mmmelanie
10. "Meet Loki. He Likes To People Watch"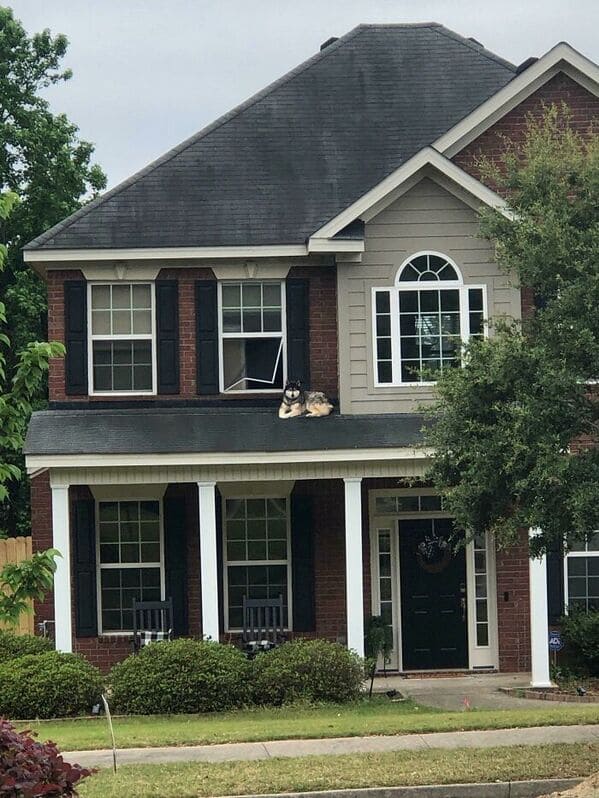 smack-cranberries
11. "My Friends Asked Me If He Was Raised With Cats"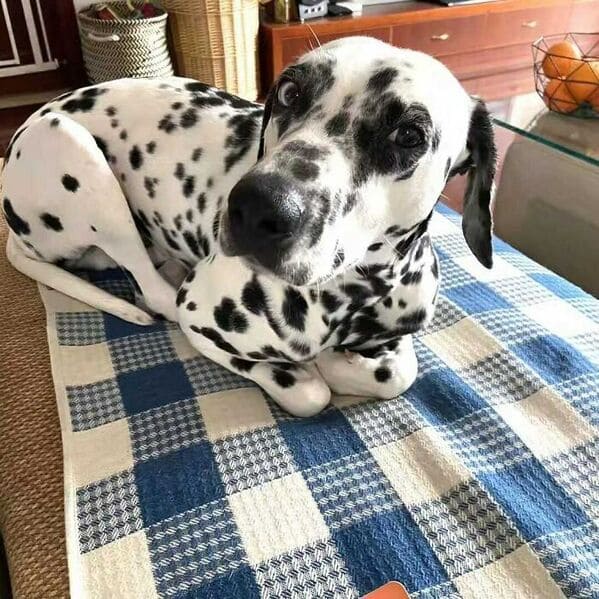 Sharonxls
12. "My Husband Leaves For Work Earlier Than I Do. He Keeps The Dog Out So She Won't Wake Me Up. However, We Have A Cat Door To Our Bedroom. This Is How I'm Greeted Most Mornings"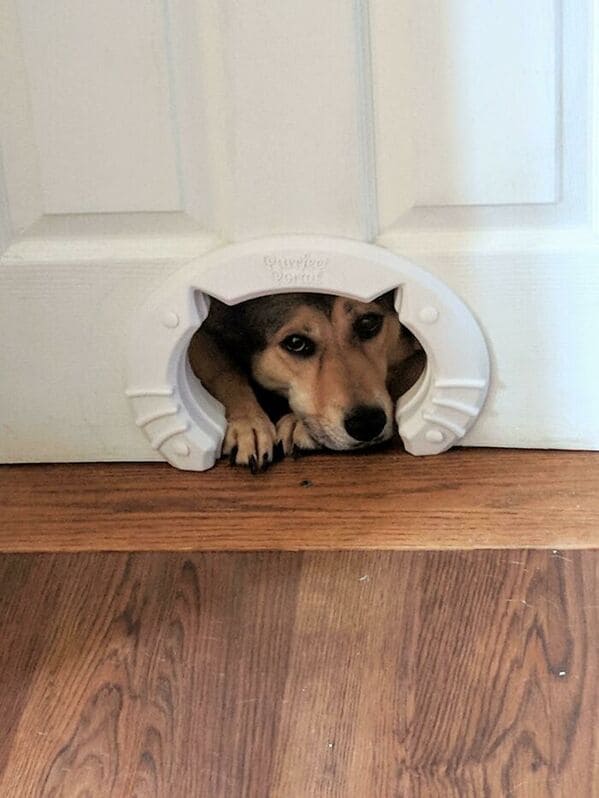 kricket3235
13. "Got A Live Feed Camera So I Could See What My Dogs Are Up To While I'm At Work"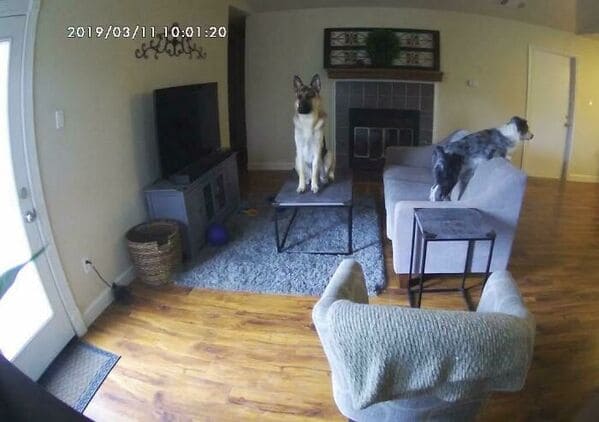 kevinaud
14. "Milo Has Decided To Ditch The Dog Life, And Become A Cat"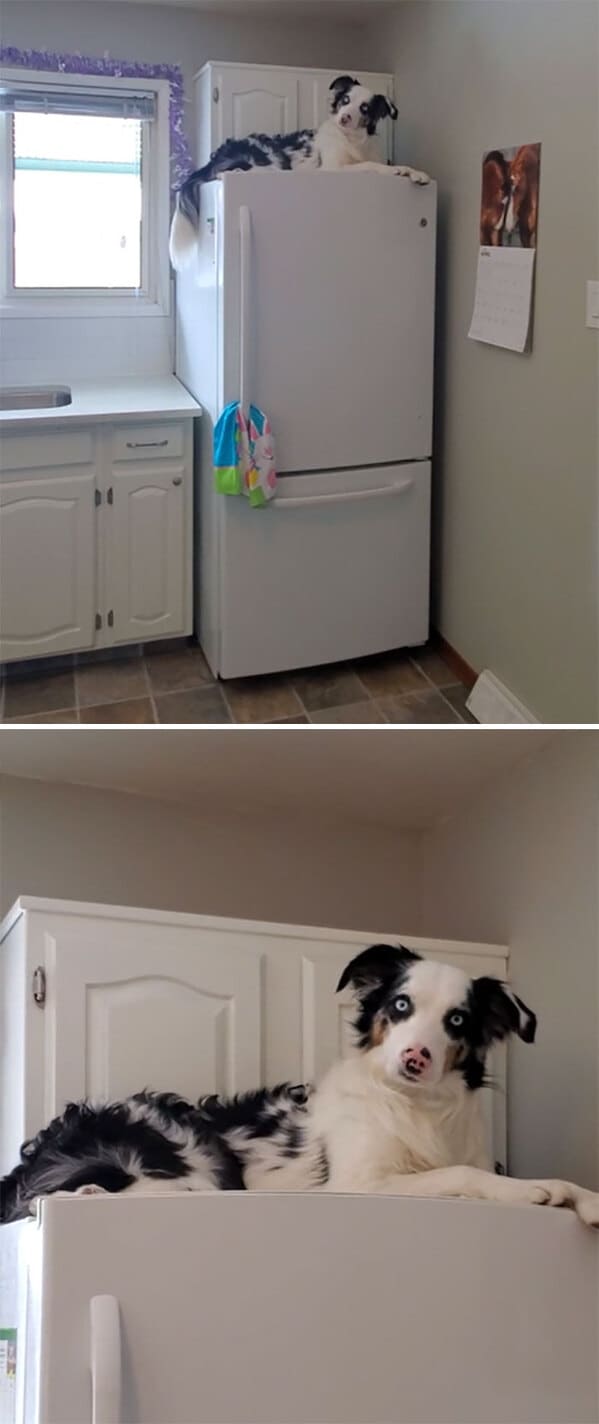 freespiritedshadow
15. "Maddie Trapped Herself In The Basement And Was Too Polite To Bark. This Is How I Found Out"

ermarie73
16. "Pitloaf, Medium Rare"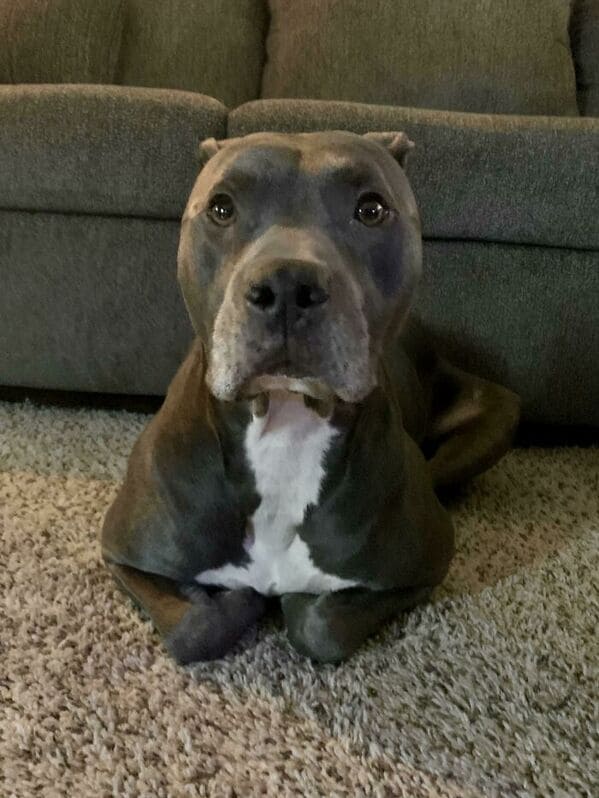 ChootEmChootEm
17. "I Bought A Kennel For My Dog And Put The Cat's Bed On Top. Gracie Wants To Be With Her Kitty At All Times"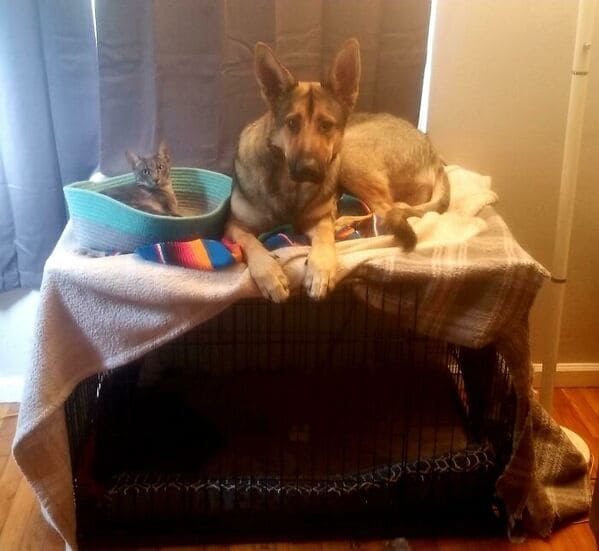 Kitty102293
18. "Thought We Were Going For A Walk, Ending Up Going For A Climb"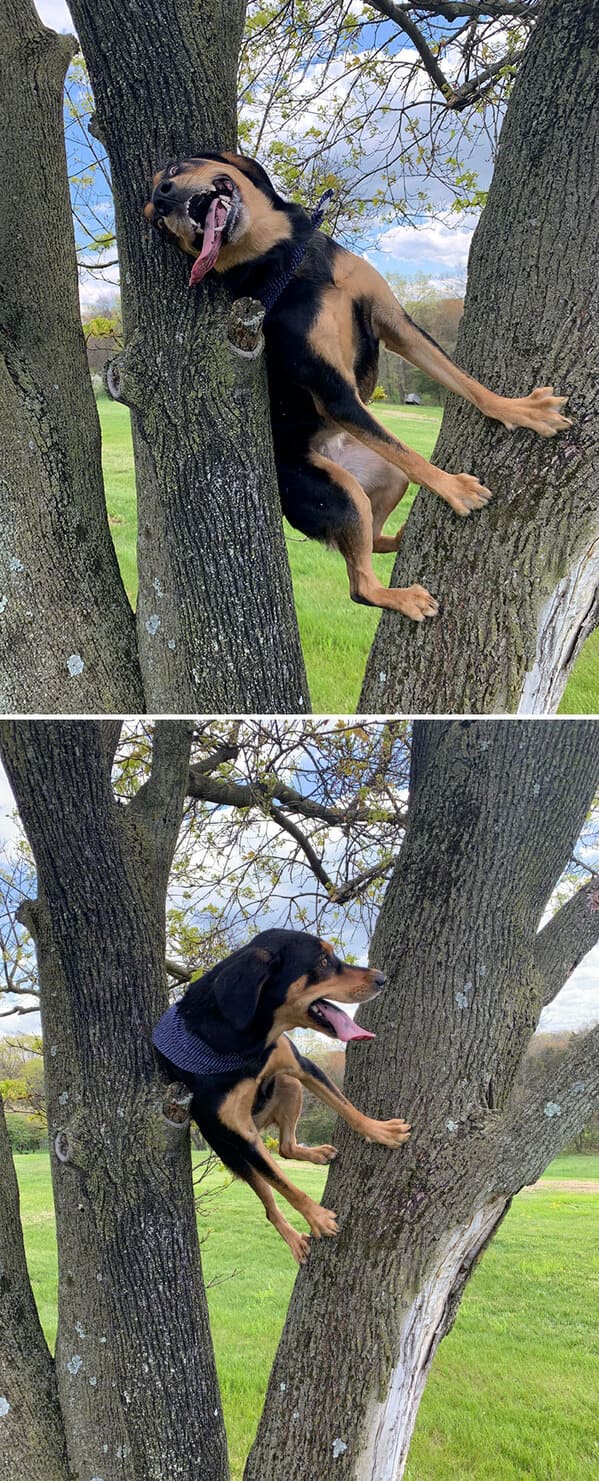 bnworkman
19. "My Dog Thinks He Is A Cat"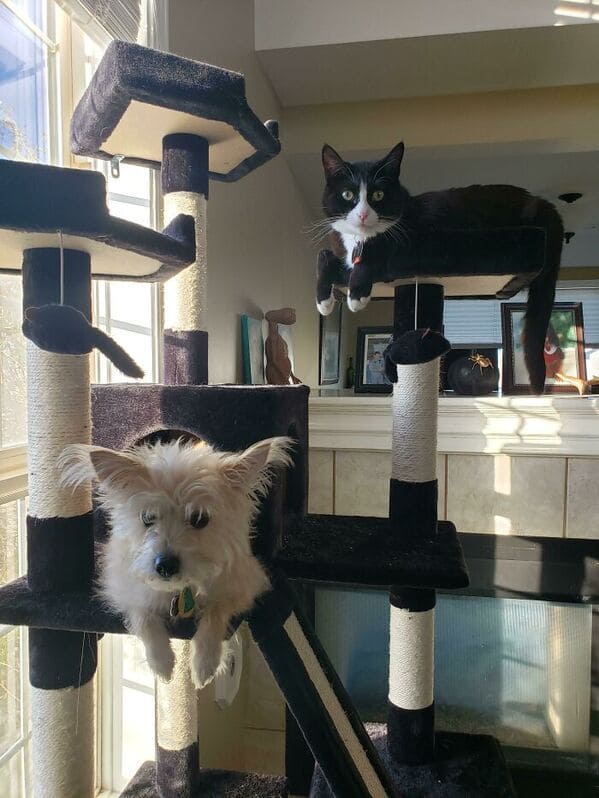 slavensc
20. "When You Didn't Expect Your Owner To Come Right Back Cause They Forgot Something"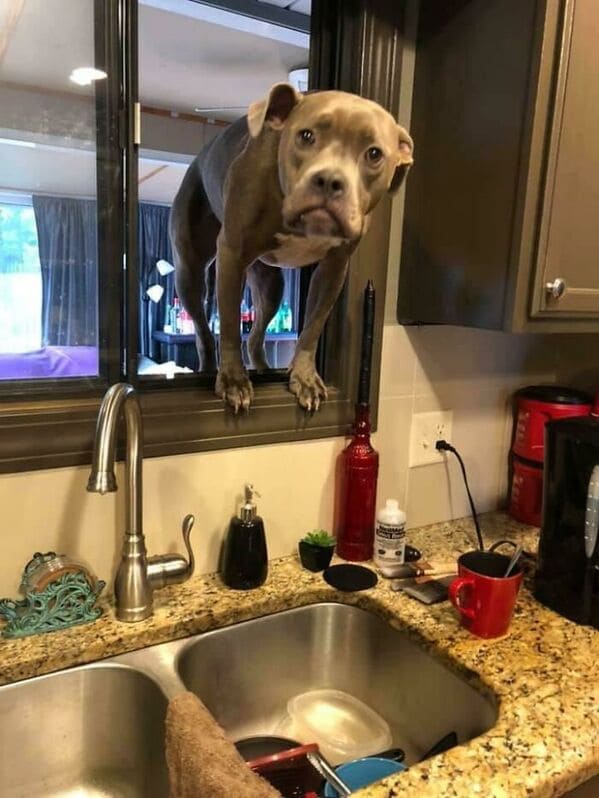 SamanthaJK09
21. "She Likes To Squeeze Herself Into The Cat Tree"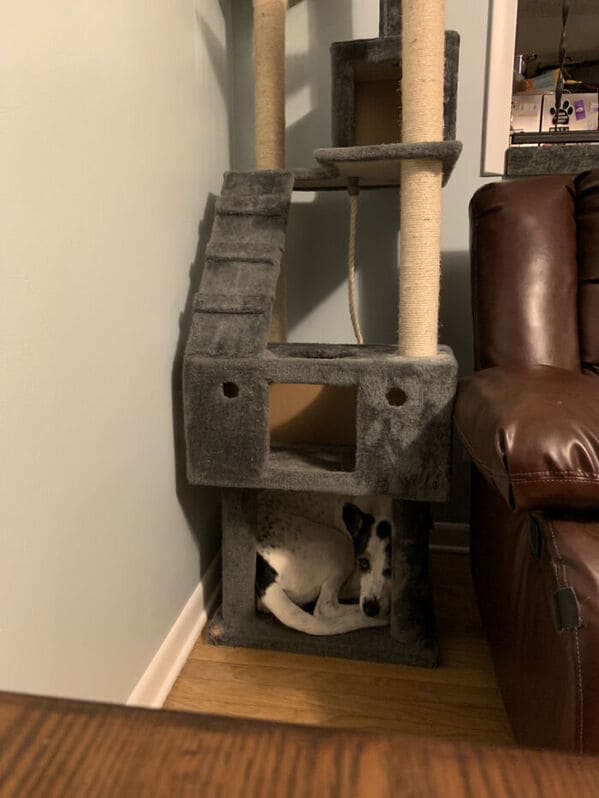 mangophilia
22. "This Is Where My Mom's Dog Likes To Sit When She's In The Yard Gardening"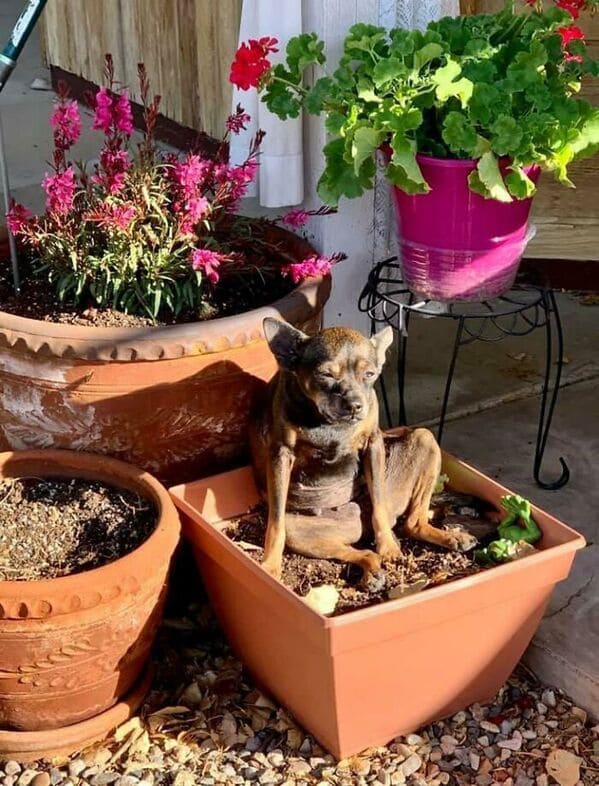 mctaylo89
23. "My Dog Wanted To See What The Cats Are Up To Downstairs"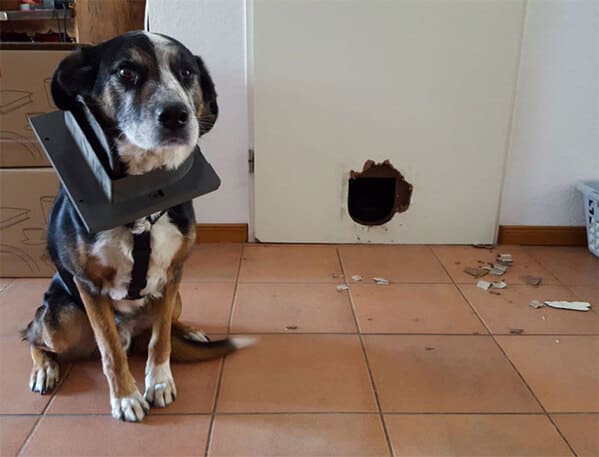 xXMaGGoXx
24. "Hmm… That's Not My Cat"

Erotic_FriendFiction
25. "We Bought Seren A New Scratch Post And Of Course The Cat Went Straight For It"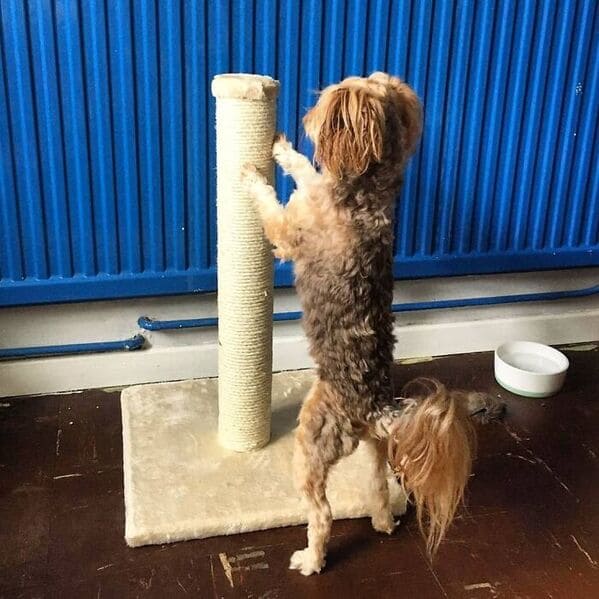 mewtonwoofs
26. "My Dog Thinks I'm A Chair Sometimes. Oh Well"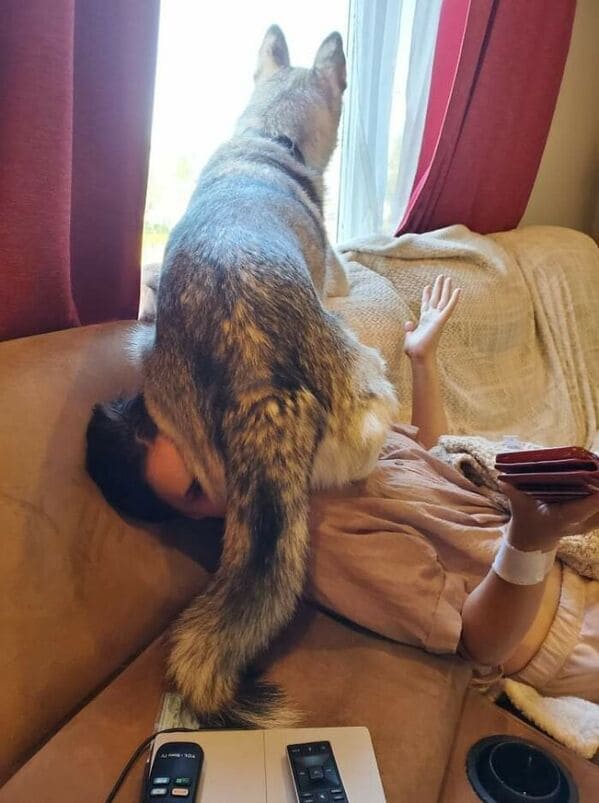 anne_c_rose
27. "My Dog Is Obsessed With My Cat And Likes To Hang Out Wherever The Cat Hangs Out"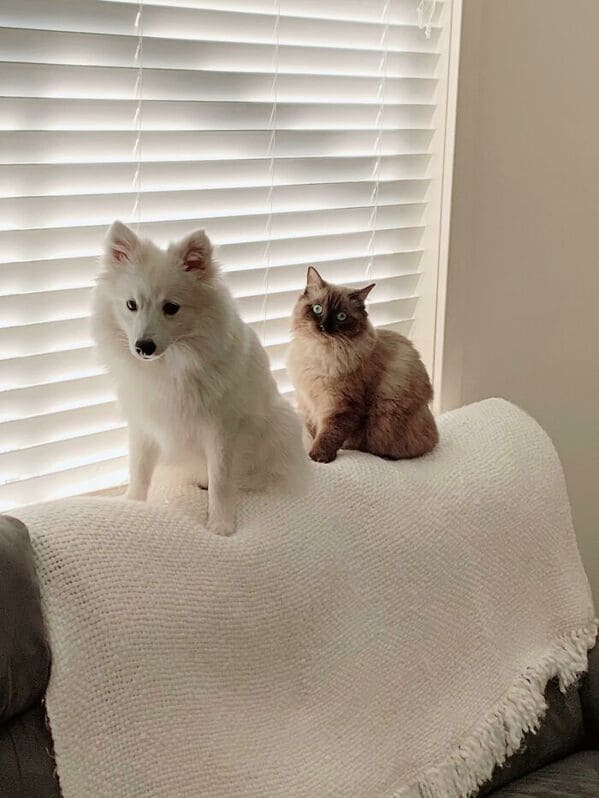 Emdora
28. "ingbong Prefers Cat Bed To Full-Size Dog Bed, A Foot To The Left"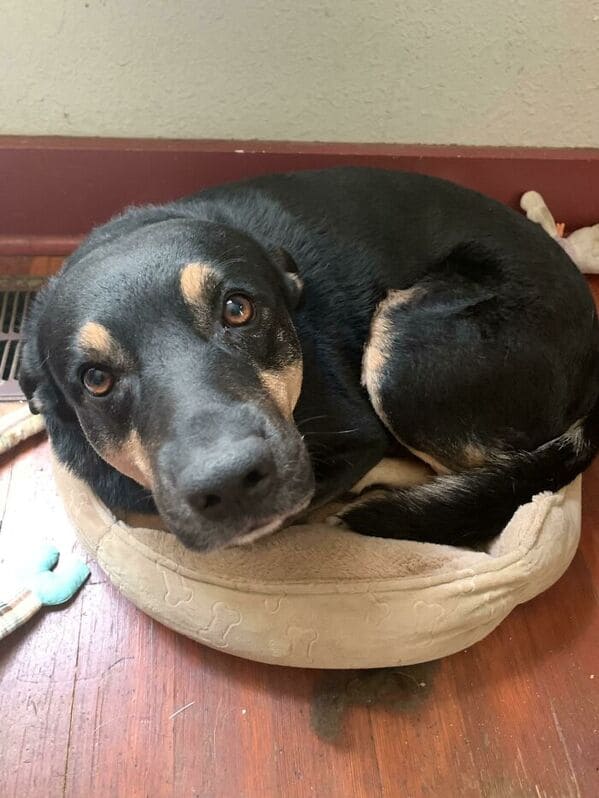 mewtent
29. "Yes, I Am Definitely One Of The Cats"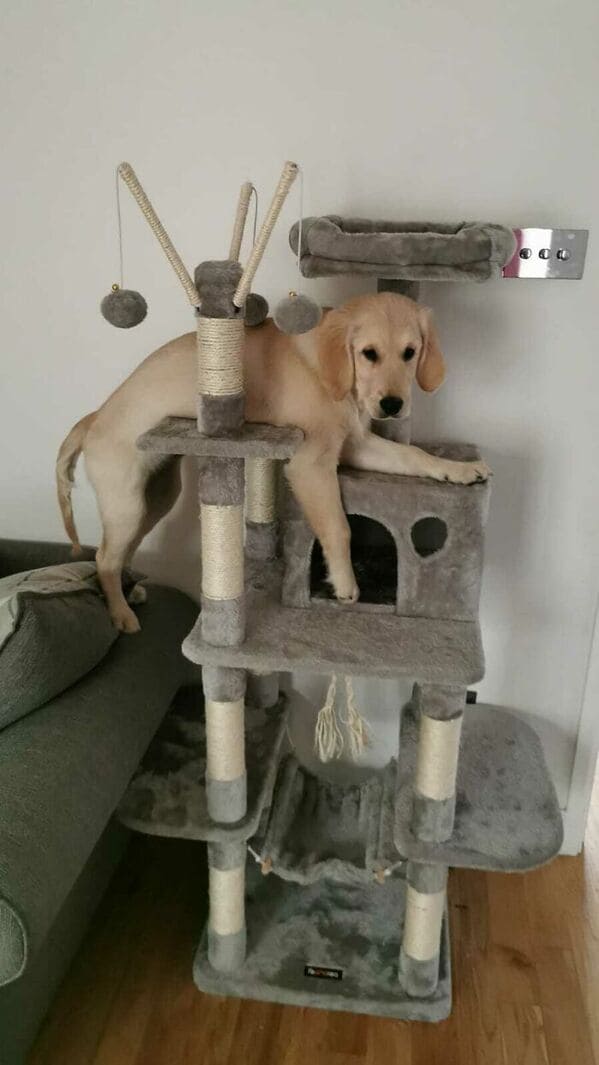 Solasshole
30. "My Dog Thinks He Is A Cat"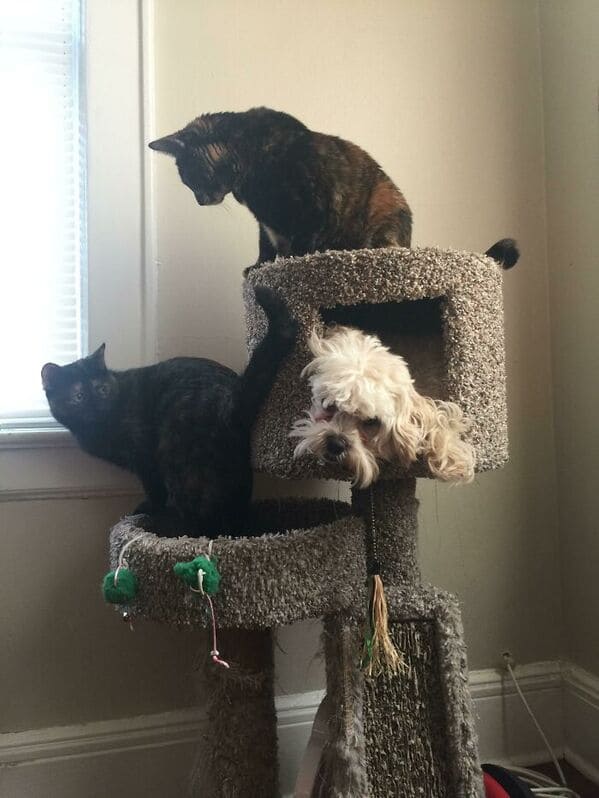 d3lro
31. "He's Been Hanging Out With The Cat To Much"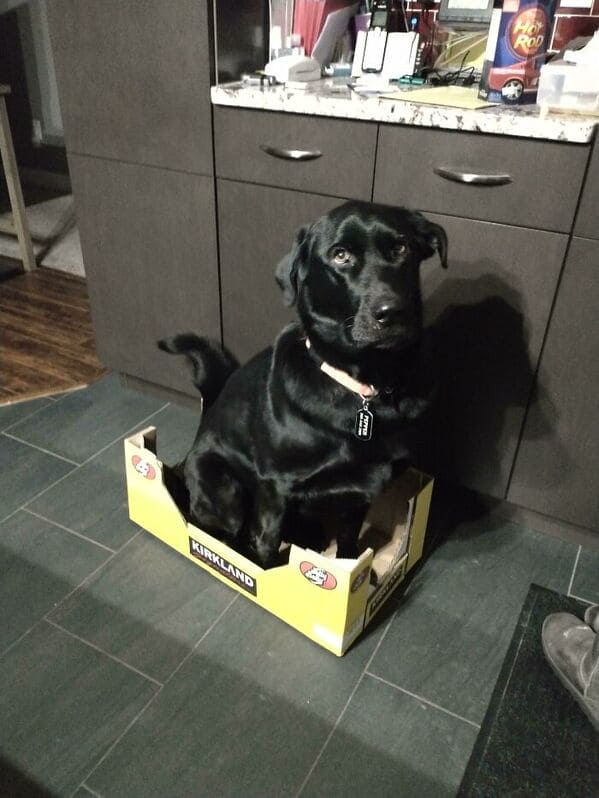 castotz
32. "Apparently, My Dog Is Now A Cat"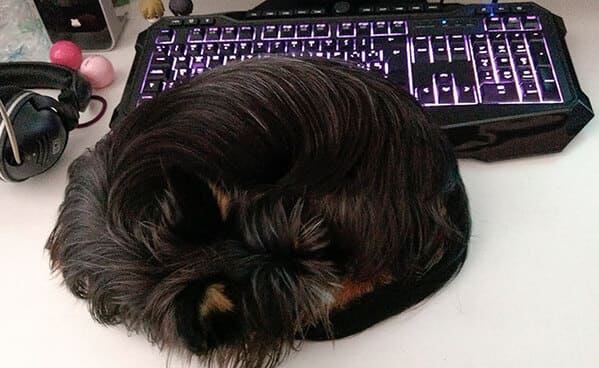 CrispyFriedTofu
33. "Am Cat? Yes, Am Cat"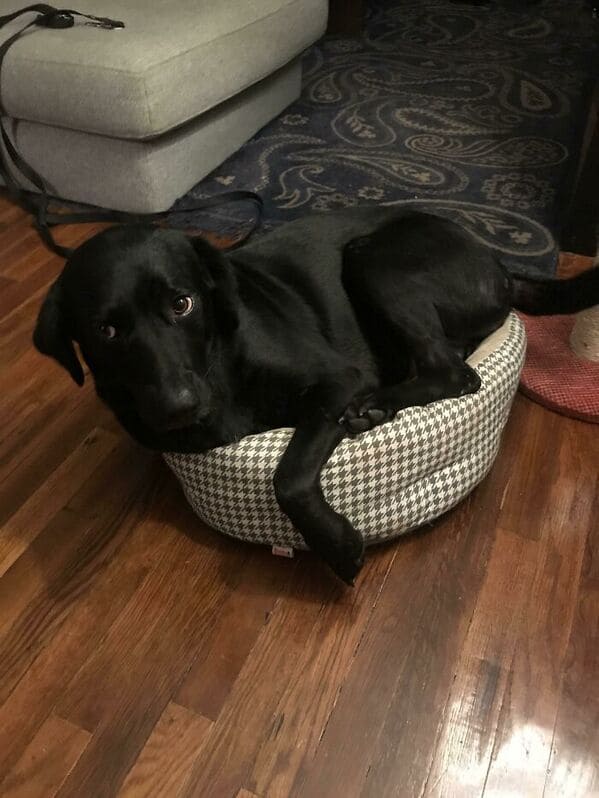 pennylane_9
34. "Got This Cat Pillow On Amazon. Carl Has Let The Cat Sit In It Maybe Once"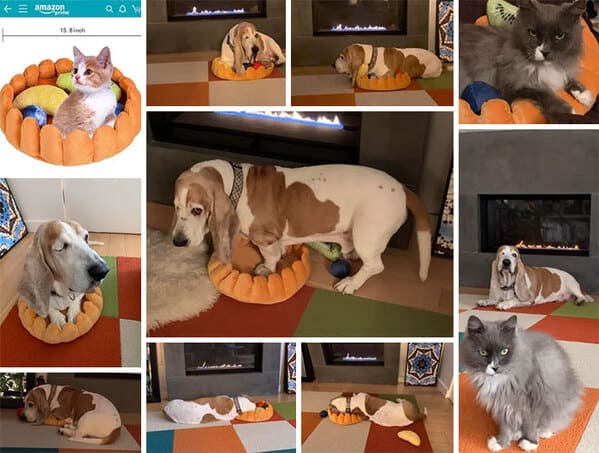 mollygk
35. "When A Pupper Is Raised By Cats"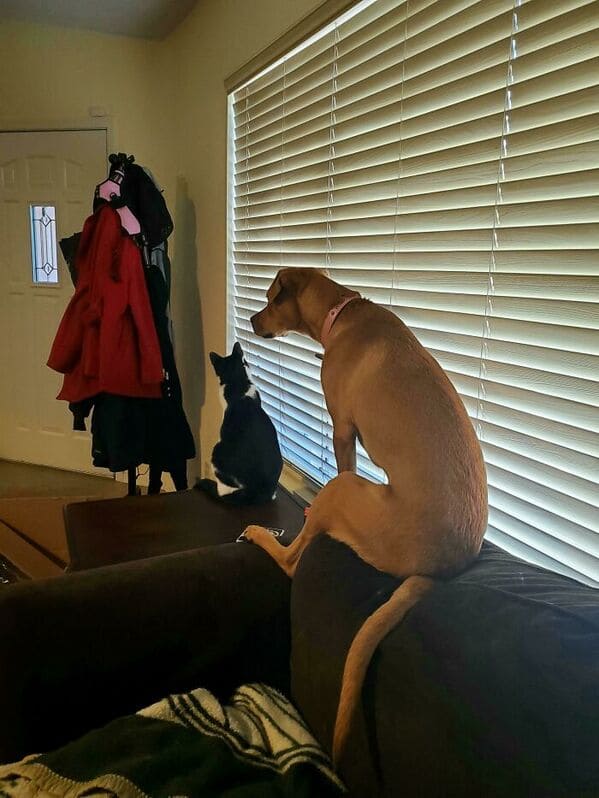 Duckduckandgoose
36. "I See Your Shoulder Cat And Offer My Shoulder Dog For Consideration"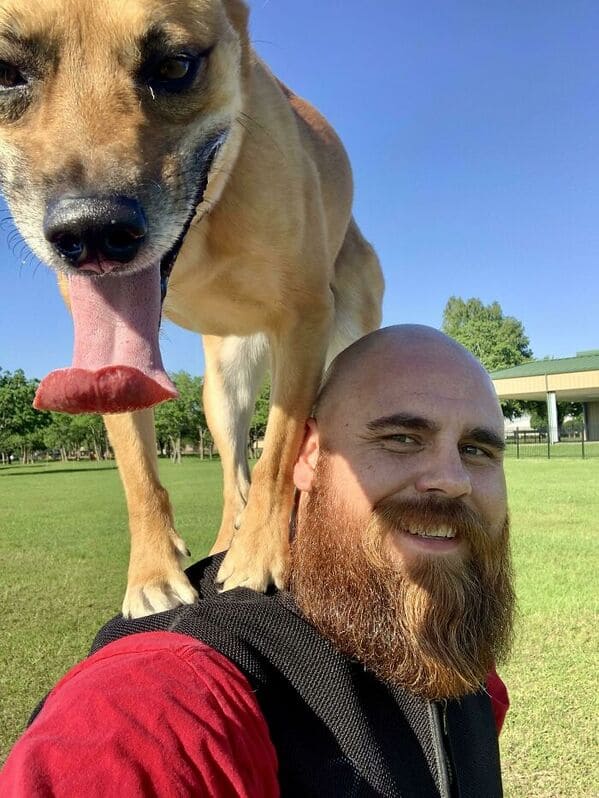 SQURILEYSTUBBS
37. "Friend's Dog Turned Cat"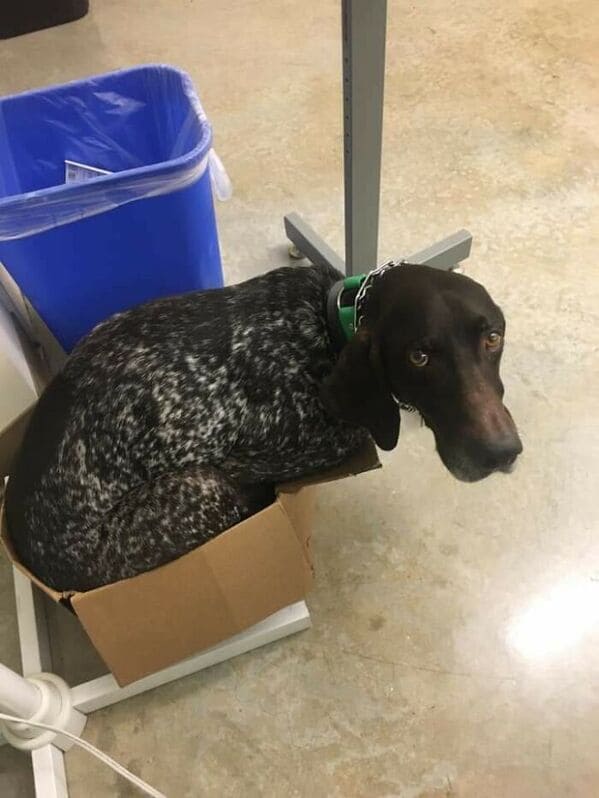 AdhesiveMessage
38. "Came Home To A New Golden. He Thinks He's A Cat"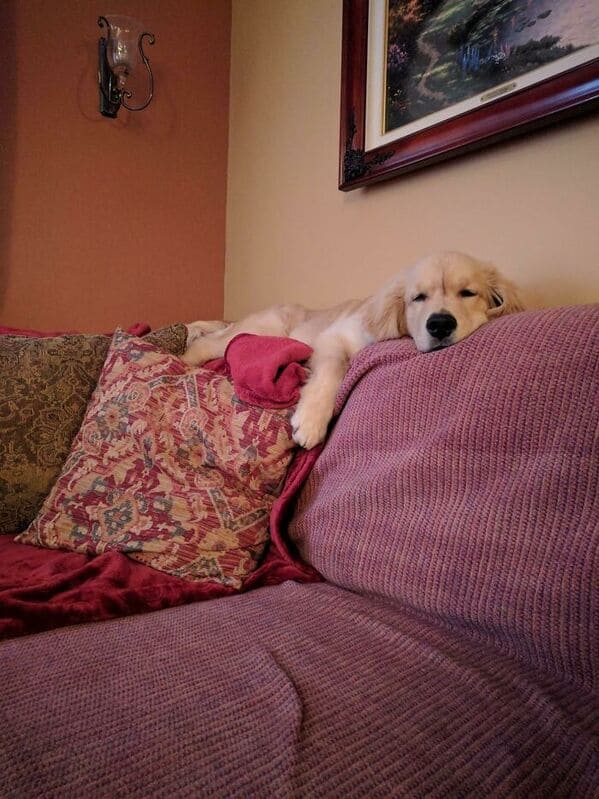 ocdrummer47
39. "Cloud Stuck In Cat Tower"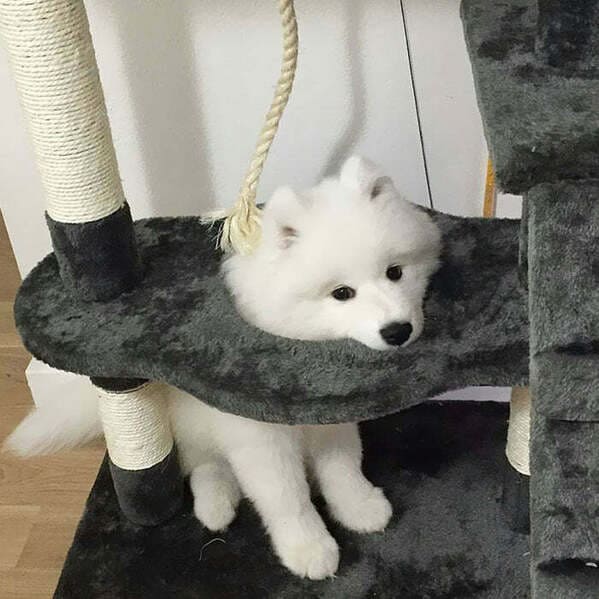 vrklikhus
40. "Ah, The Illsuive Corgo-Cat In His Natural Habitat. Did You Know The Corgo-Cat Has A Purr That Sounds Suspiciously Like A Bark?"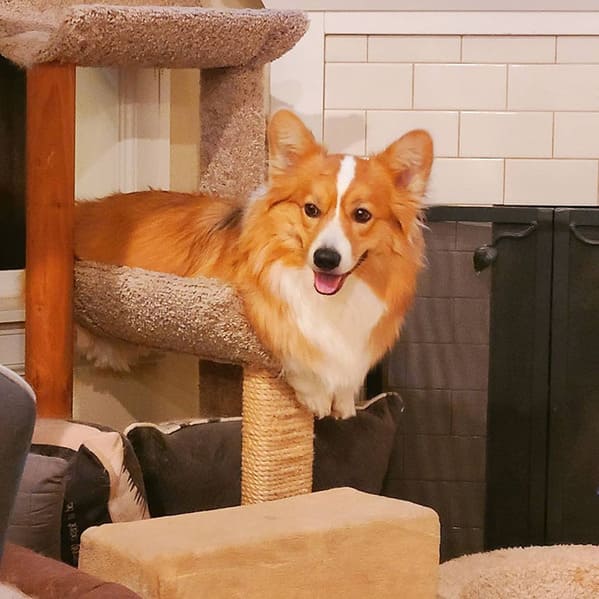 locke.the.fluffy.corgi
41. "Luna The Hippo Thinks She's A Cat"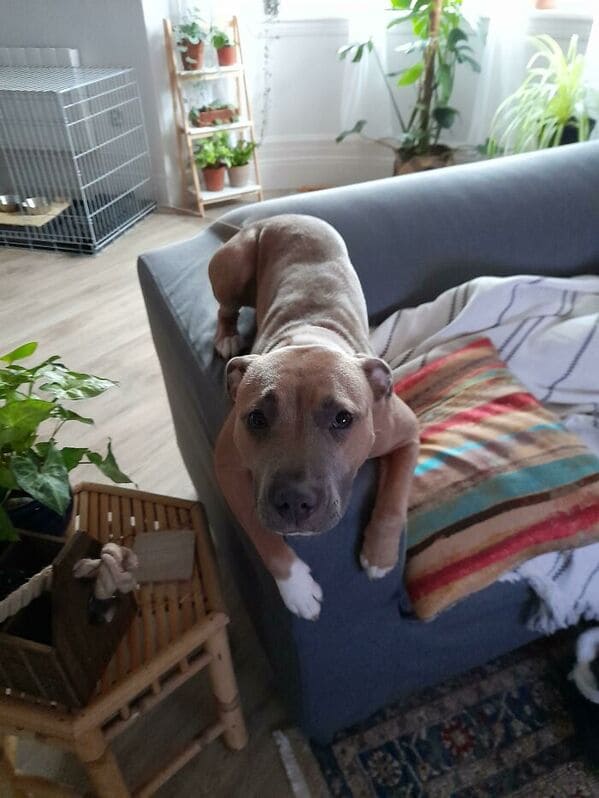 ChiefII
42. "This Is What Happens When A Dog Grows Up With Cats"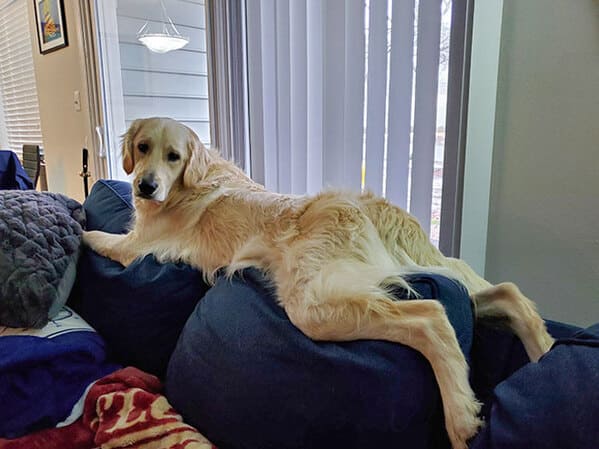 Scubachic0121
43. "I Think My Dog Is A Cat"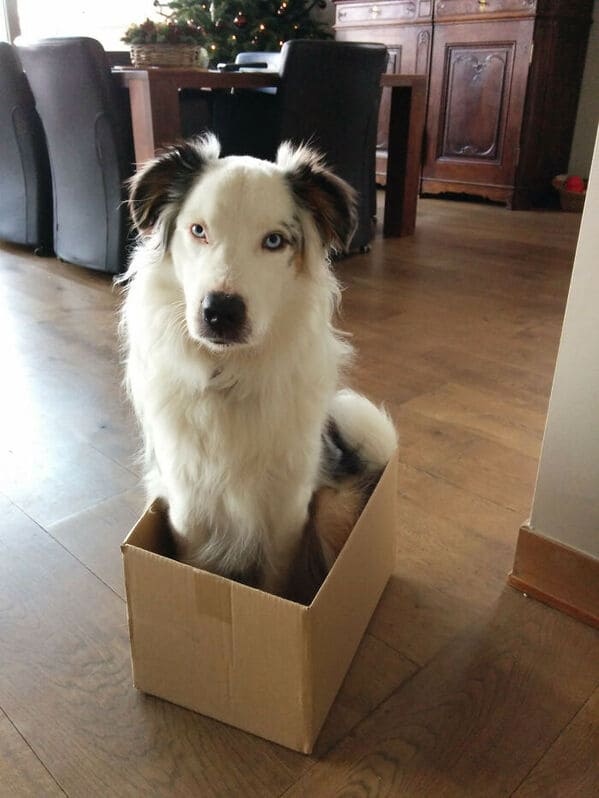 FearsomeMongoose
44. "My Friend's Dog Has Clearly Been Spending Too Much Time Around The Cat"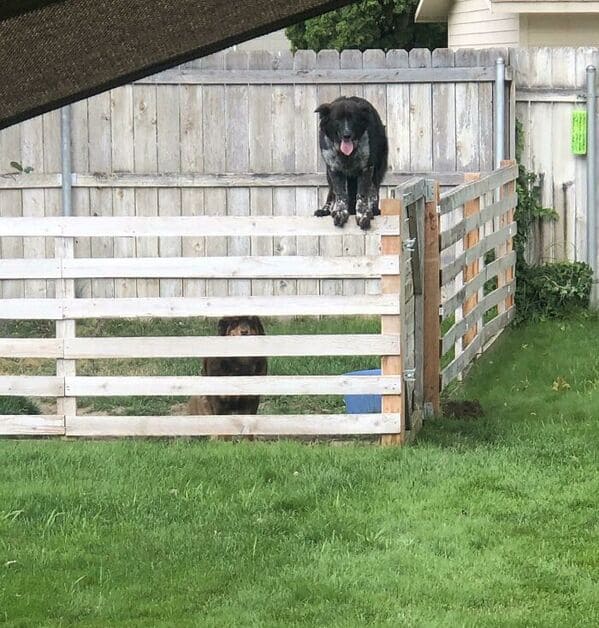 jayblink182
45. "He Really Messed Up This Time"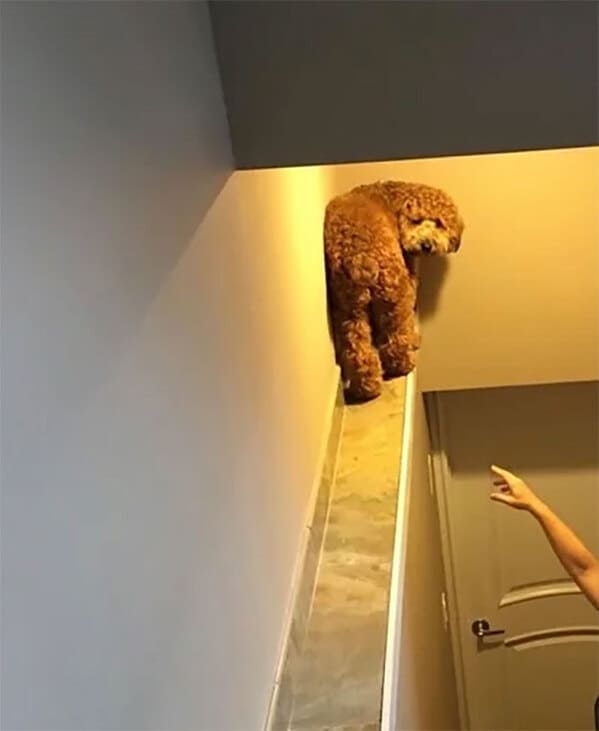 PepperSprayP
46. "Biggest Derp Dog-Cat"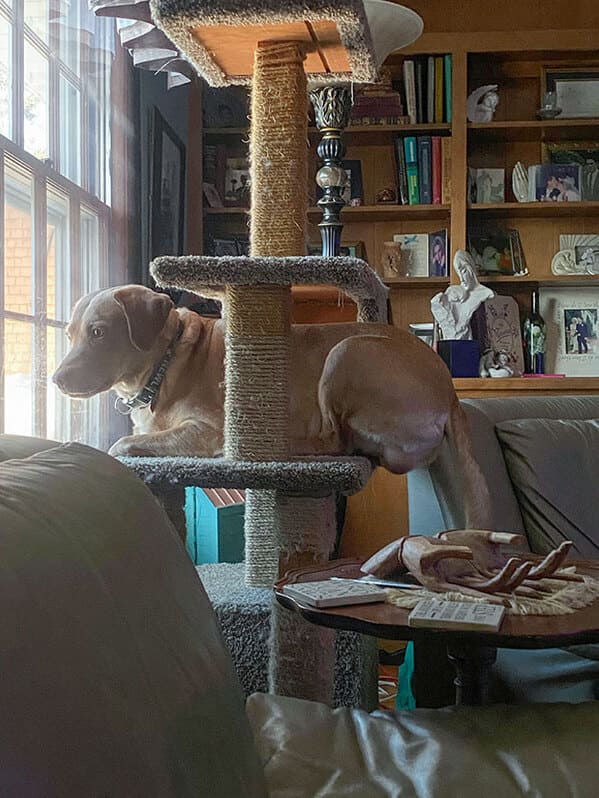 SmellyEggRolls
47. "He Thinks He's A Cat"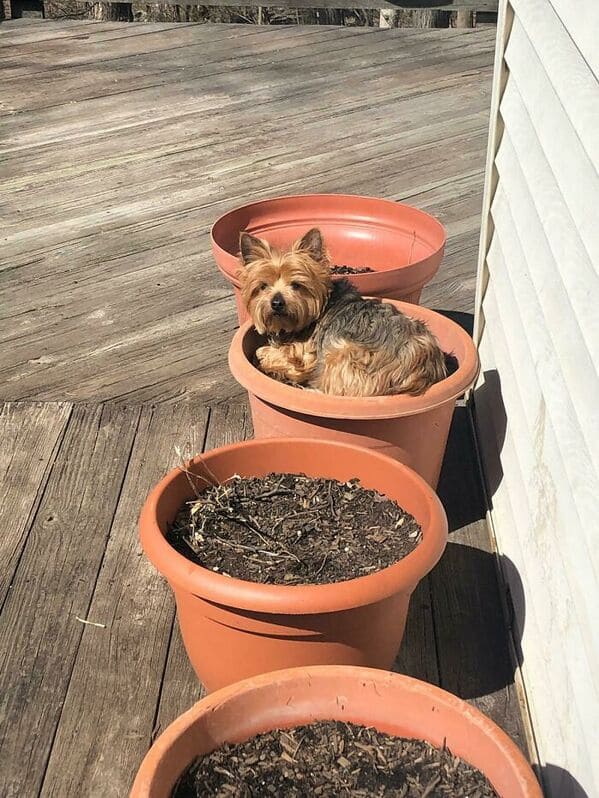 the_lady_bartman
48. "Love Sitting In A Box"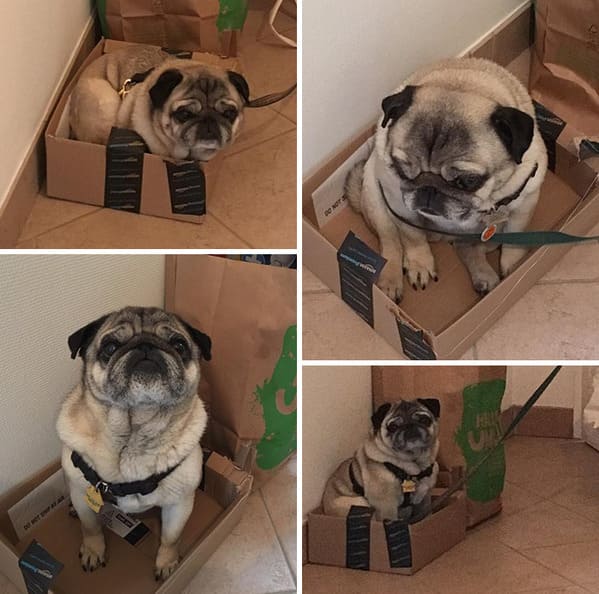 kingtooth_pug
49. "I Wanted A Dog But I'm Pretty Sure They Gave Me A Cat"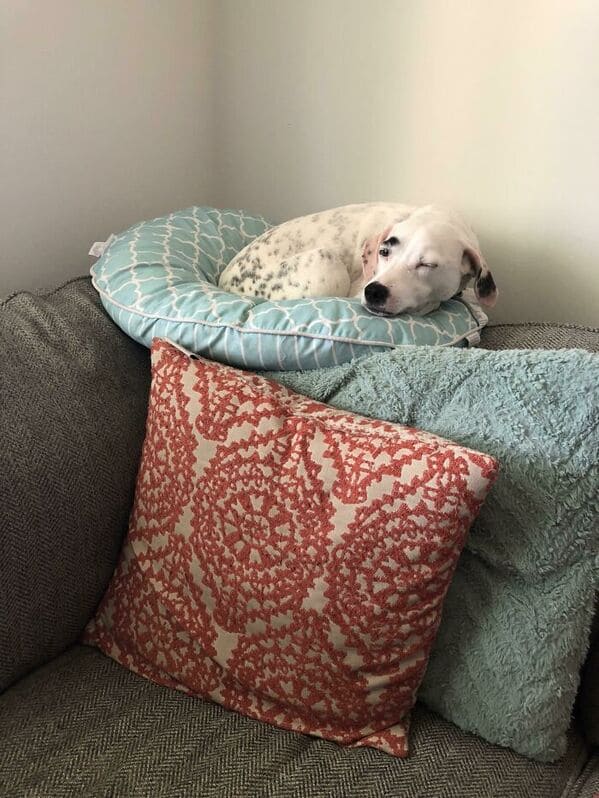 kfelt18
50. "Have I Ever Told You About My Great Great Grandfathers Uncle, Who Was A Cat? Cool Guy"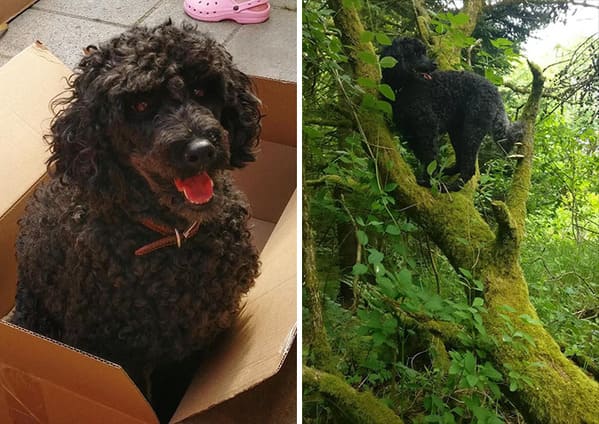 indyhund_dk
h/t: BoredPanda