I'm from Detroit where there is no shortage of abandoned places to explore. Although I've never gone inside, plenty of people love to check these types of places out and share pics of their adventures in the "Abandoned Porn" subreddit.
Something is interesting about these places people have shared in this group. They're all abandoned and taken over by nature, but at one point they were all occupied by humans going about life. Sure they give off plenty of eerie vibes, but it's pretty interesting once you think about it.
1.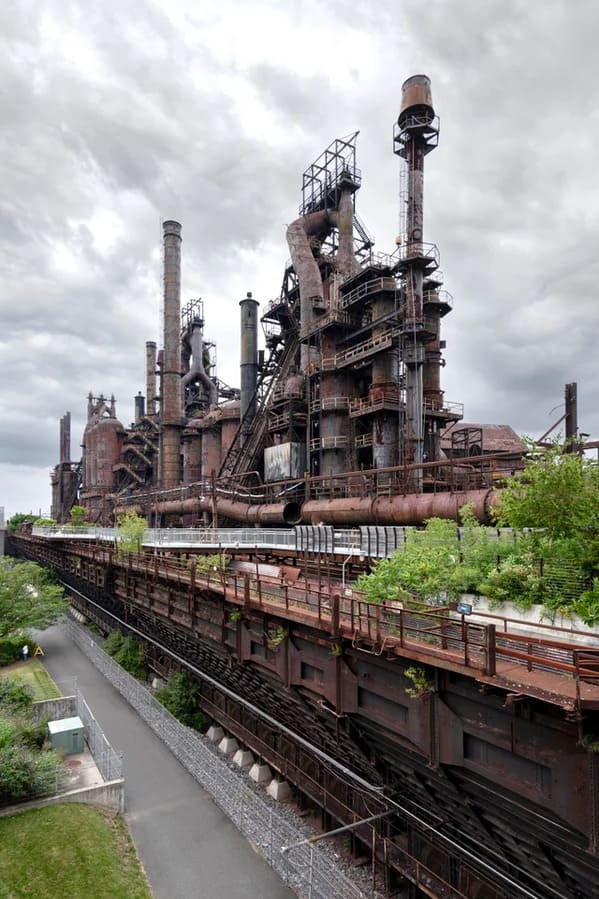 urbexandchill
2. "An abandoned Sears inside of my local mall"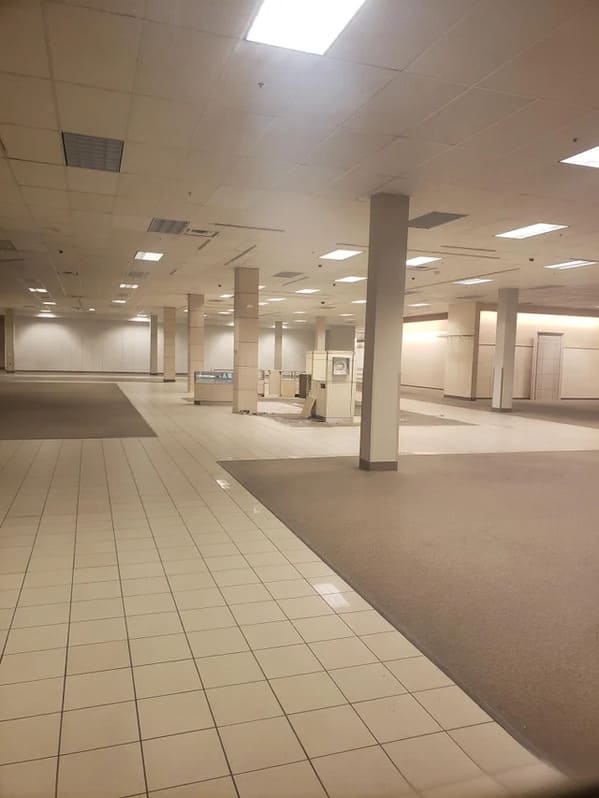 deven_smith_
3. "Abandoned Highway"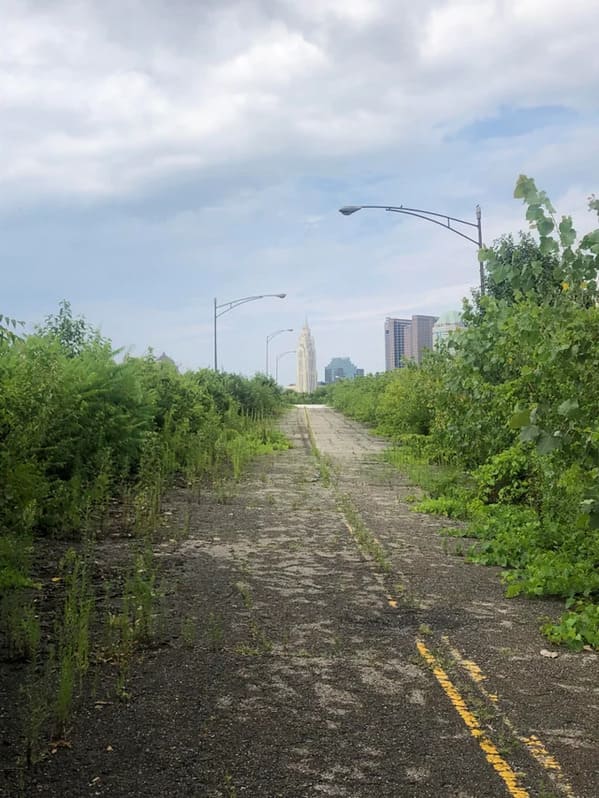 Mammoth_Aide1610
4. "Russian space shuttles left abandoned for 30 years"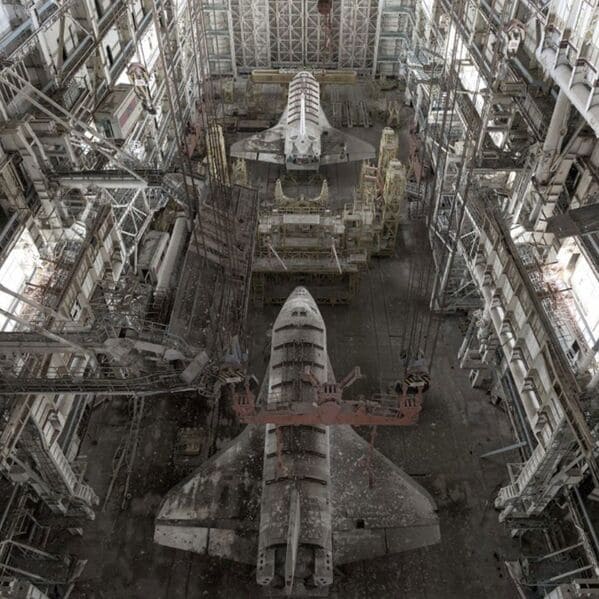 FlashyWoodenTurd
5. "Traffic Jam Stuck In Belgian Forest, For Over 70 Years"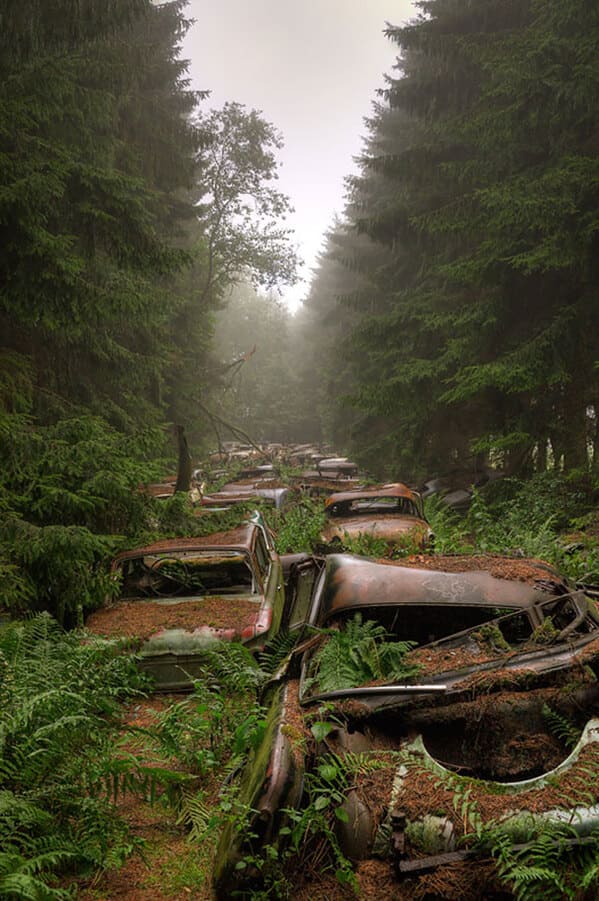 Dr_Zol_Epstein_III
6. "Imperial staircase inside an abandoned 18th-century palace"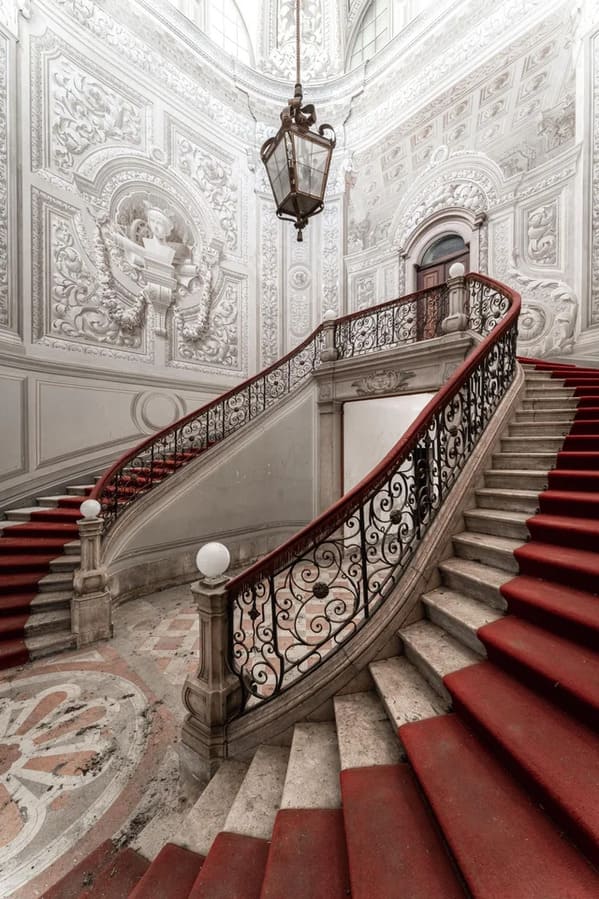 explorationofdecay
7. "Old motorhome forgotten in the woods!"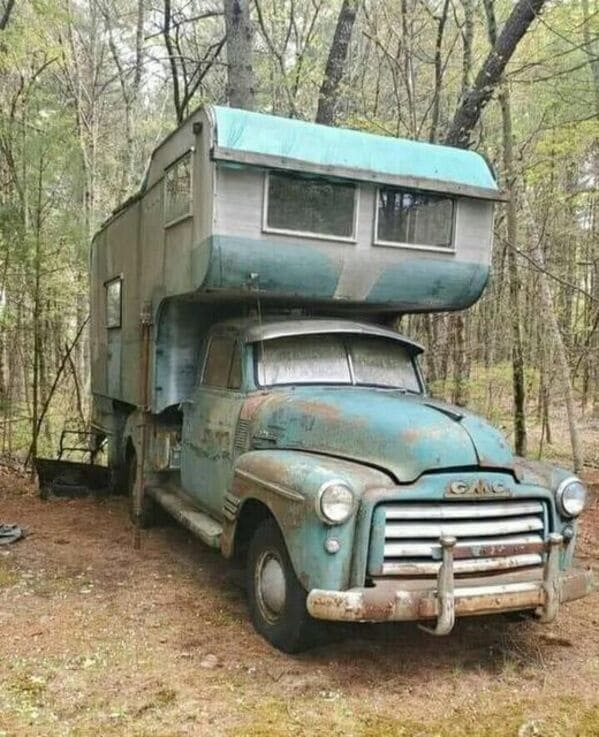 juvansiya
8. "Abandoned ship near Dakhla city in Morocco"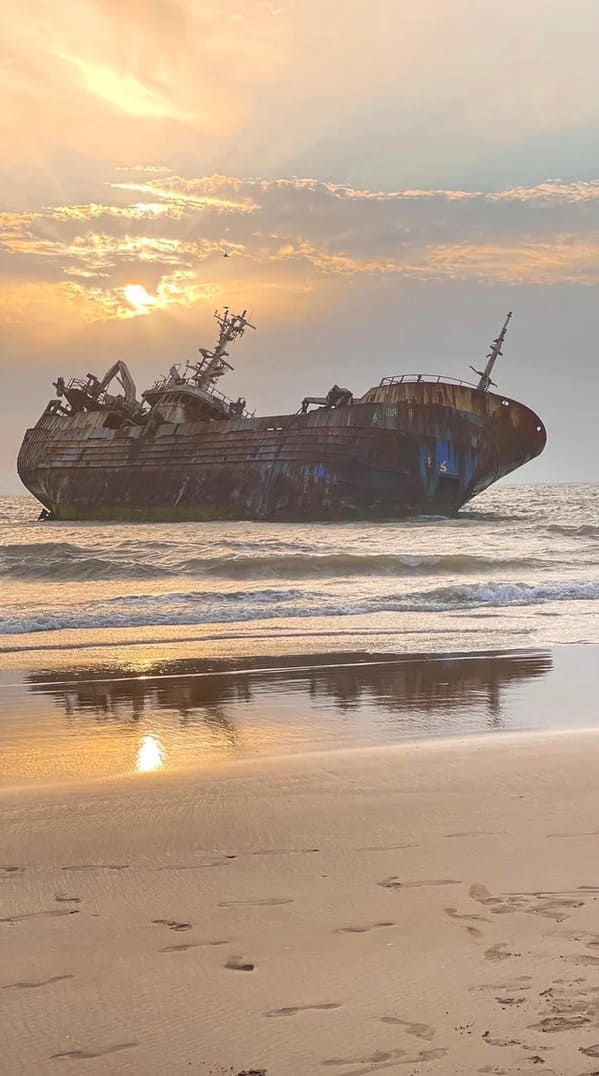 sisima_sharazd
9. "Wild Bills Abandoned Haunted House. Bill built this place all by hand."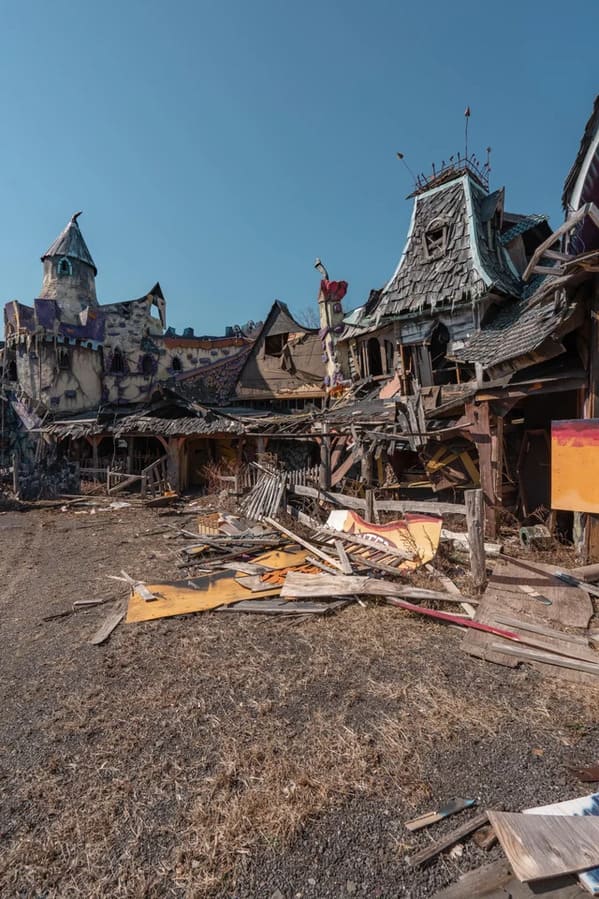 urbexandchill
10.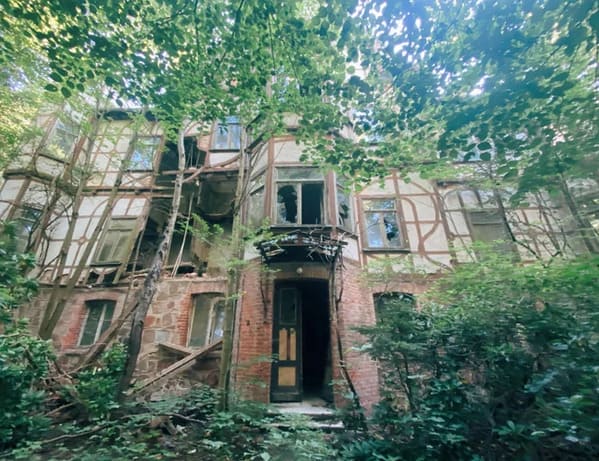 woahruben
11. "High in the Colorado mountains"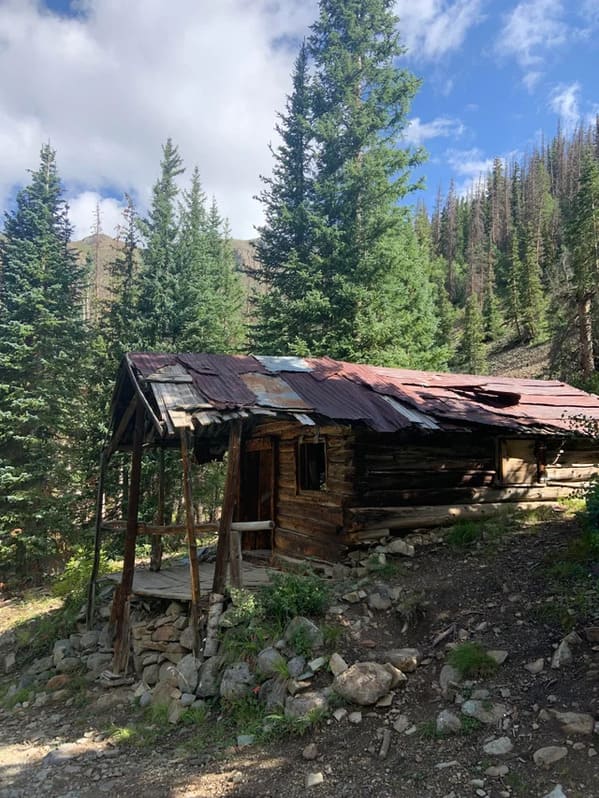 haggisaddict
12. "Soviet Aircraft decaying in autumn forest"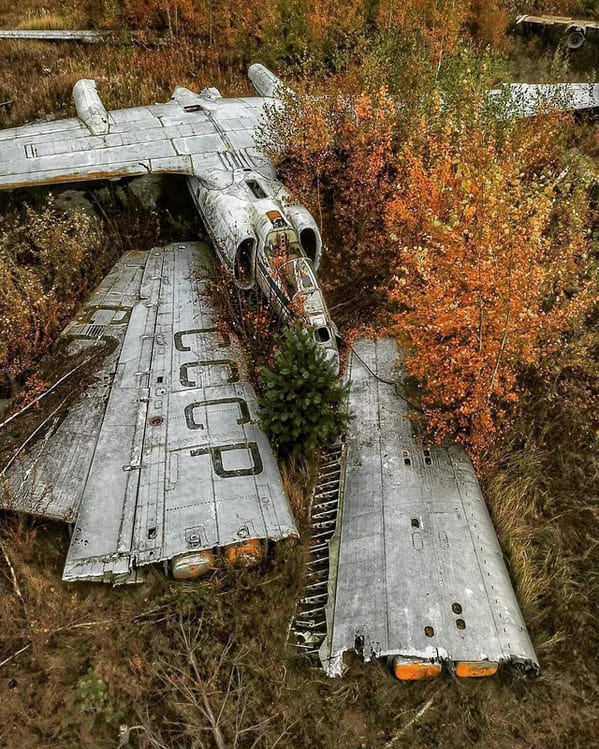 spacecowboyfuture
13. "Abandoned Chuck E. Cheese animatronic found in a landfill"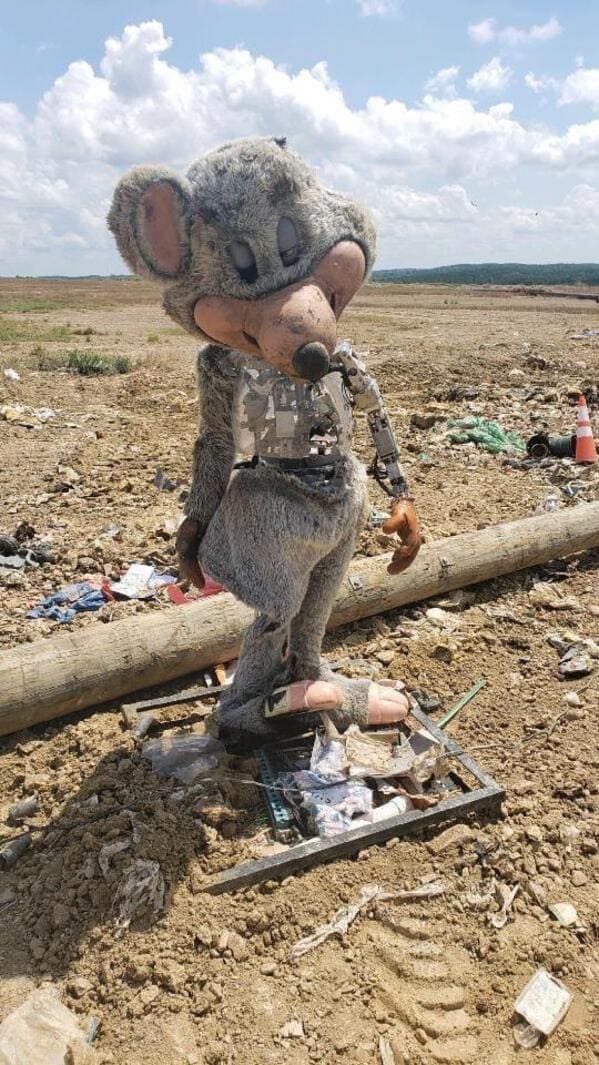 Import
14. "The OTHER type of abandon bunker."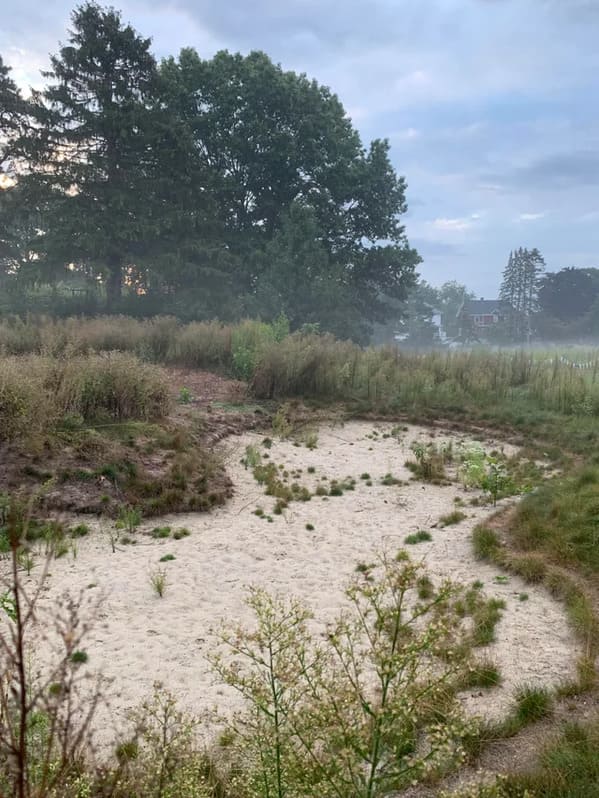 herzogzwei931
15. "Gary, Indiana is reportedly home to 13,000 abandoned structures, many of them abandoned houses like this one."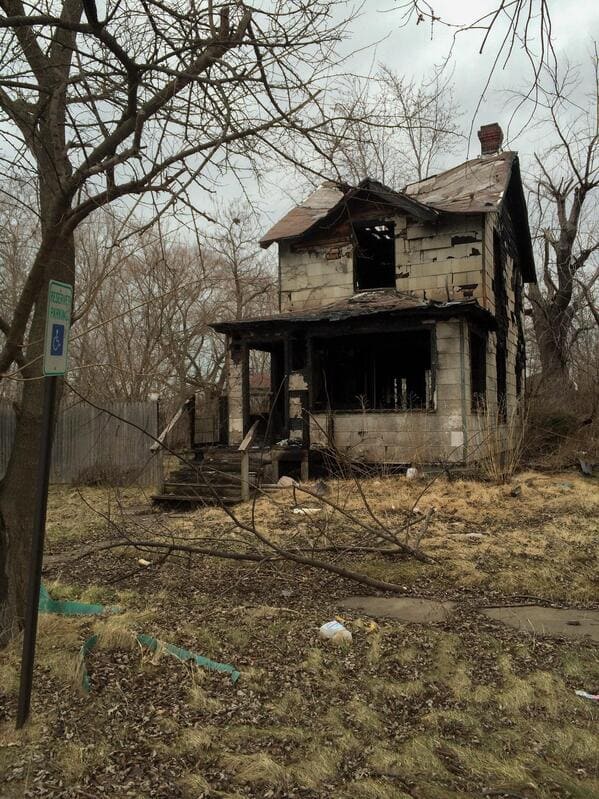 nickyjxx
16. "Abandoned power plant control room"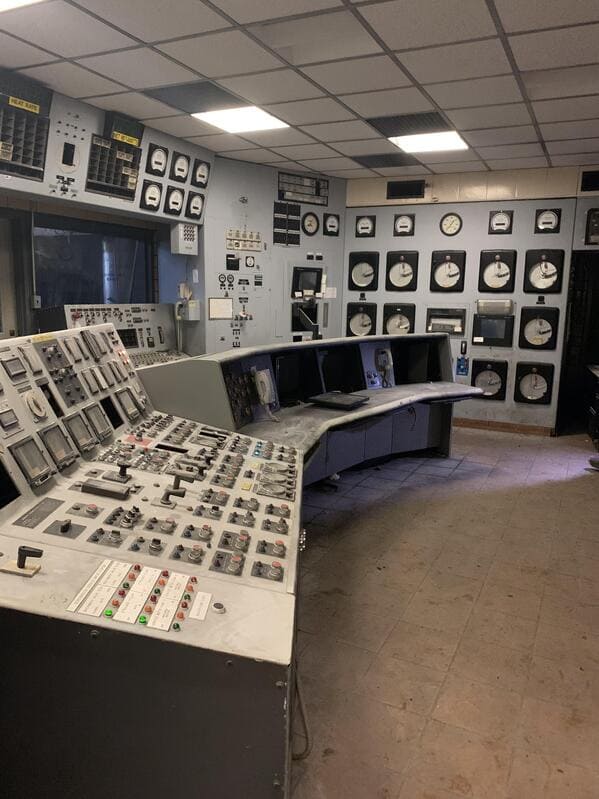 DrBough
17. "Abandoned Ammunition Factory"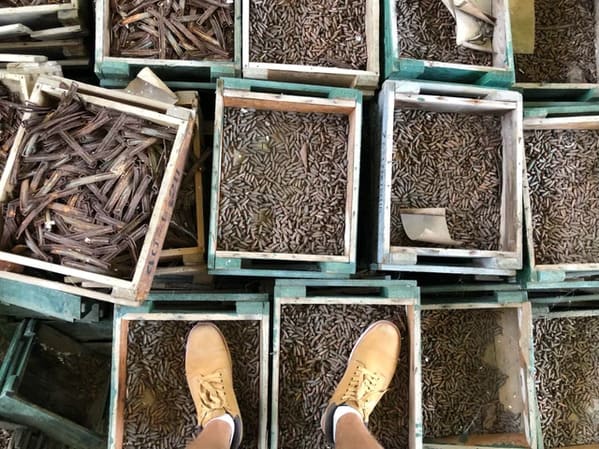 ILUVYOURMUM
18. "Abandoned Judge"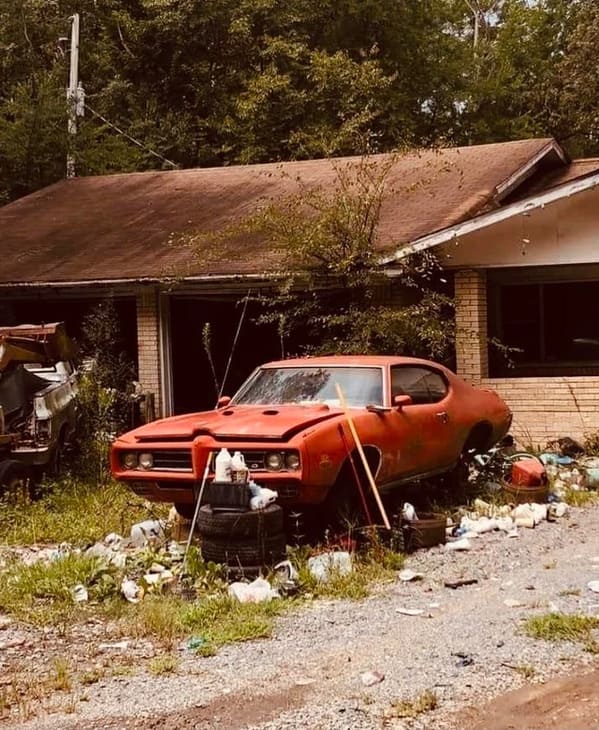 Familiar_Big3322
19. "Buildings 41,42,43 or simply The Quads."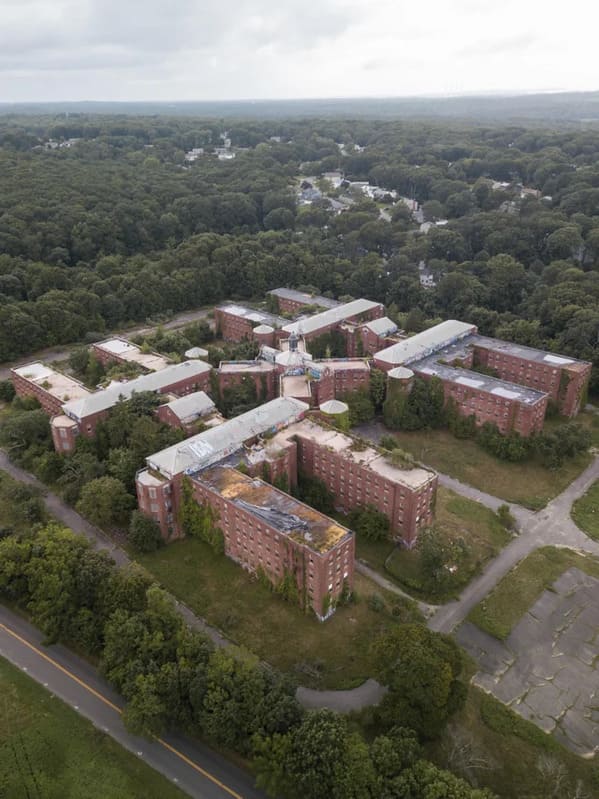 urbexandchill
20. "Abandoned Renaissance Fair, Virginia USA"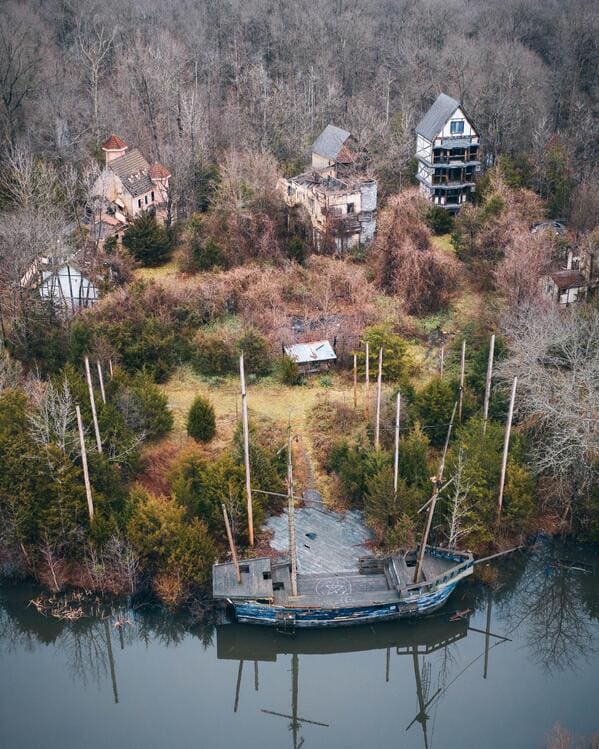 c_stone710
21. "Another Angle Of A Multimillion Dollar Mansions Indoor Pool"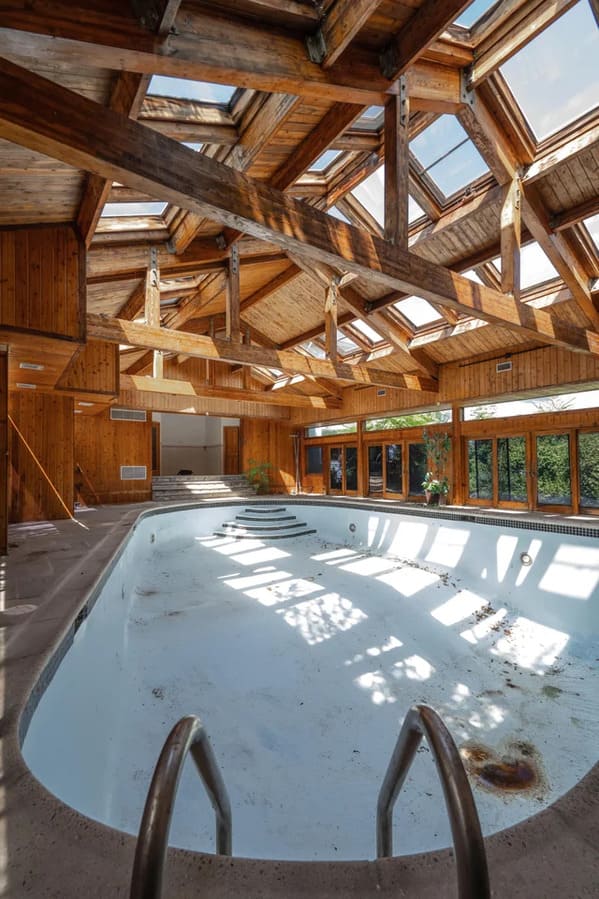 urbexandchill
22. "Abandoned Theater"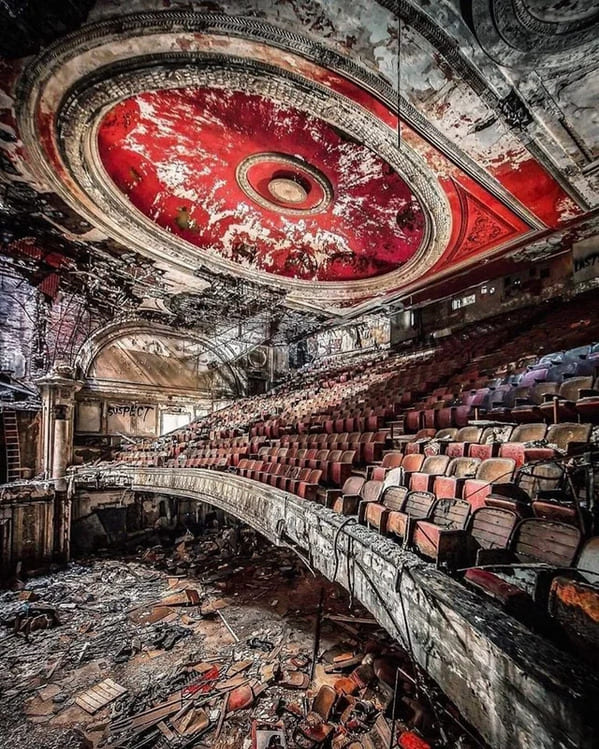 juvansiya
23. "Abandoned Castle in the Polish Woods"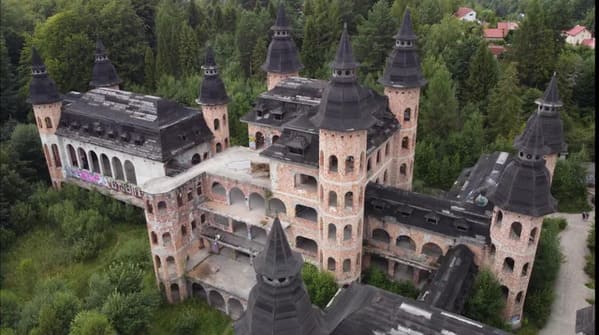 Cryptofan1510
24. "Abandoned train station (Buffalo, NY)"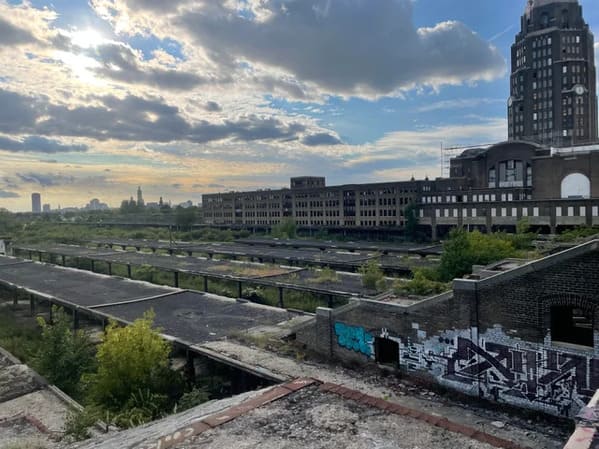 0consent
25. "Stumbled across an abandoned home, feels ominous knowing at one point a family used this kitchen for their daily meals etc.."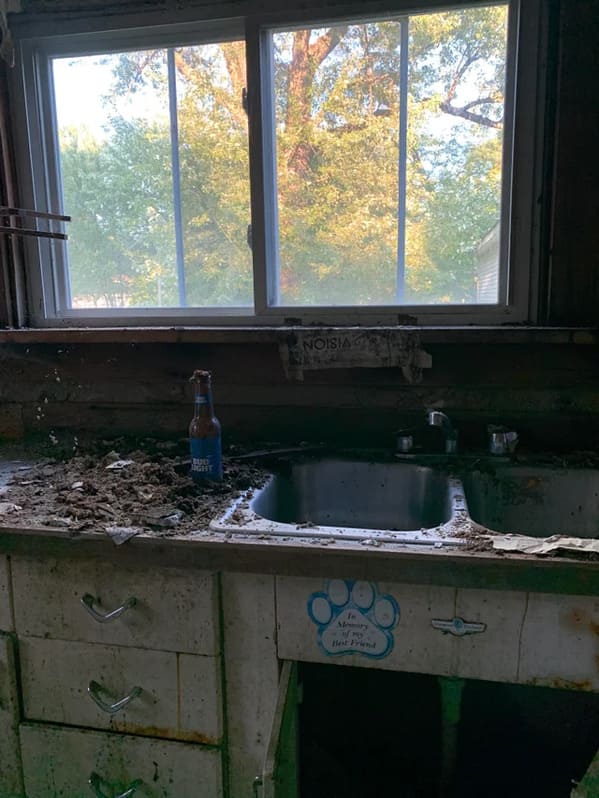 Oatsmon
26. "Abandoned Mall"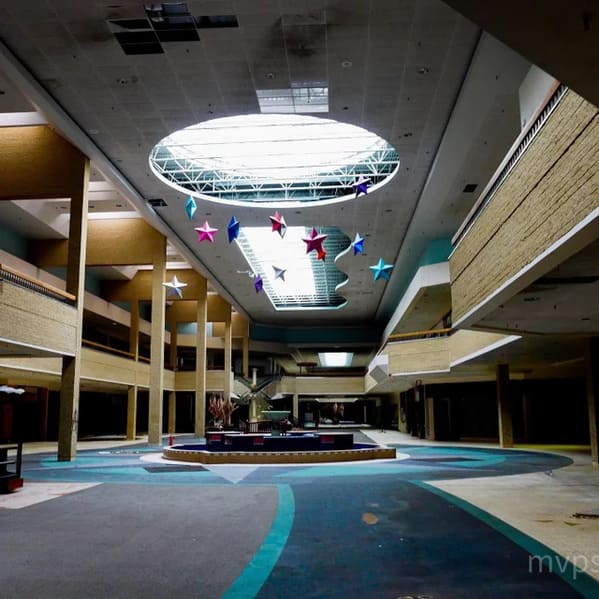 DrBough
27. "Abandoned Trolley Graveyard"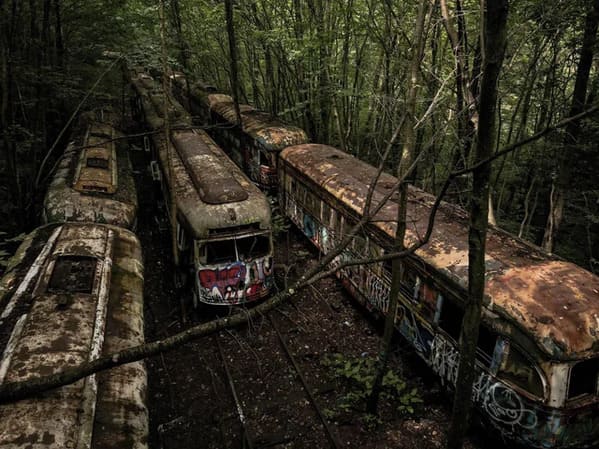 hayzeh
28. "Found an old abandoned diner while driving down some back roads."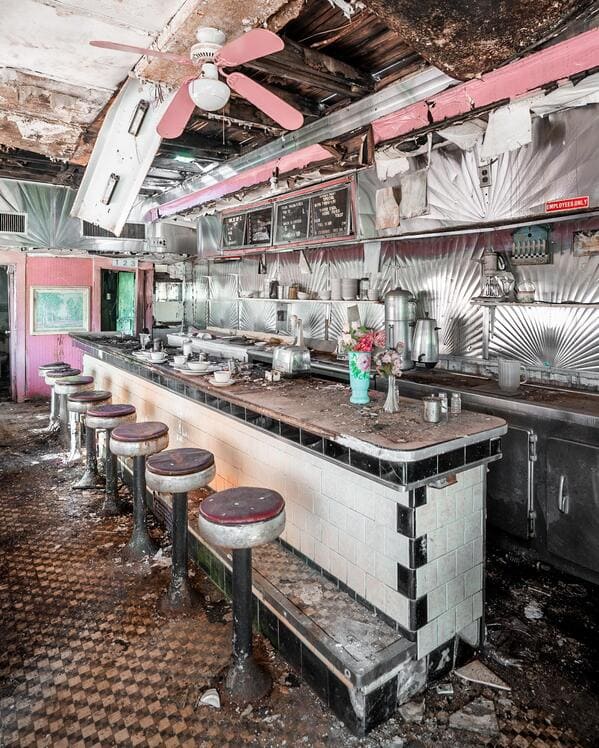 hallchristheurbexman
29. "Took a pic of an abandoned UFO hotel in Taiwan"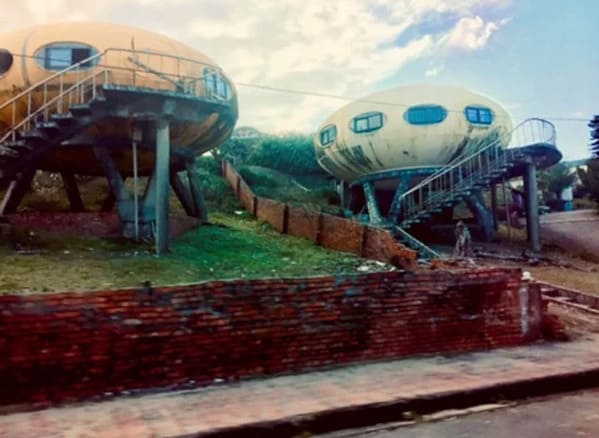 Ellalina
30. "Lee Plaza Hotel in Detroit, built in 1929, closed since 1997"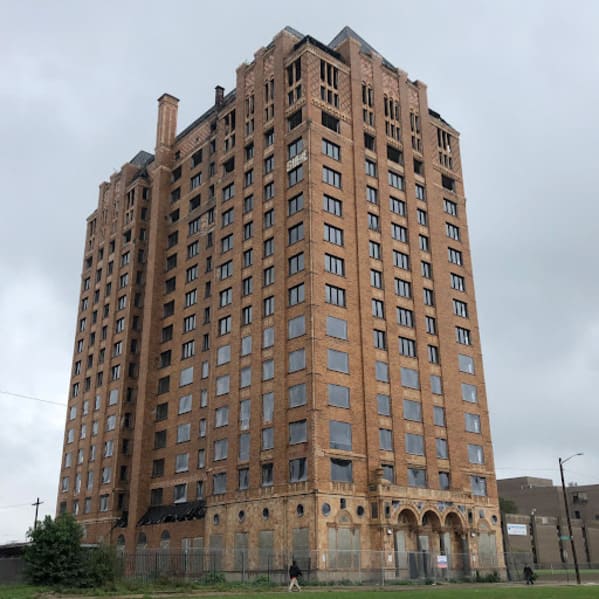 Oggycat01
31. "Hashima Island, Japan"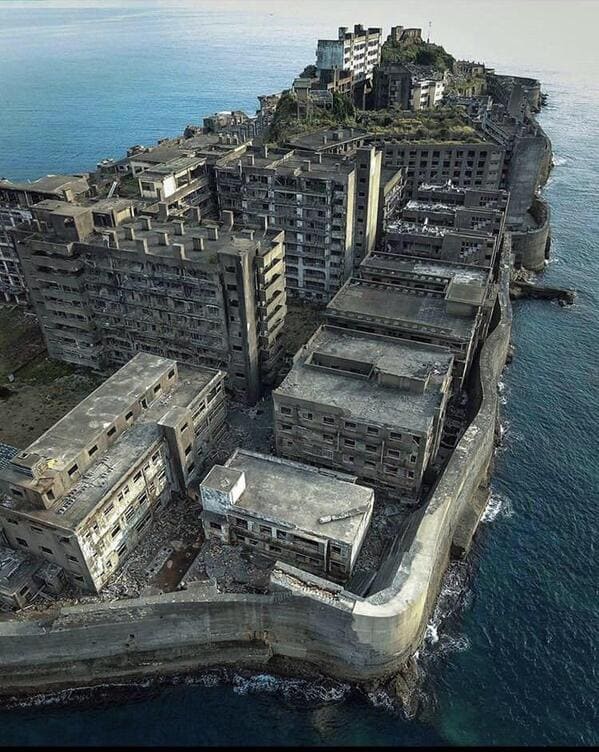 man_kind_
32. "The sad carcass of an abandoned grocery store"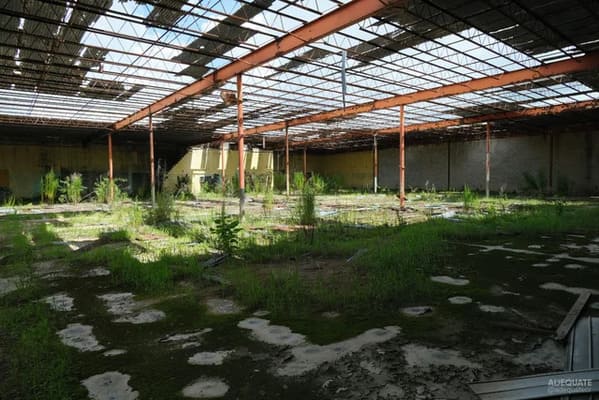 Adequatecr
33. "Abandoned Hospital – Surgical Floor"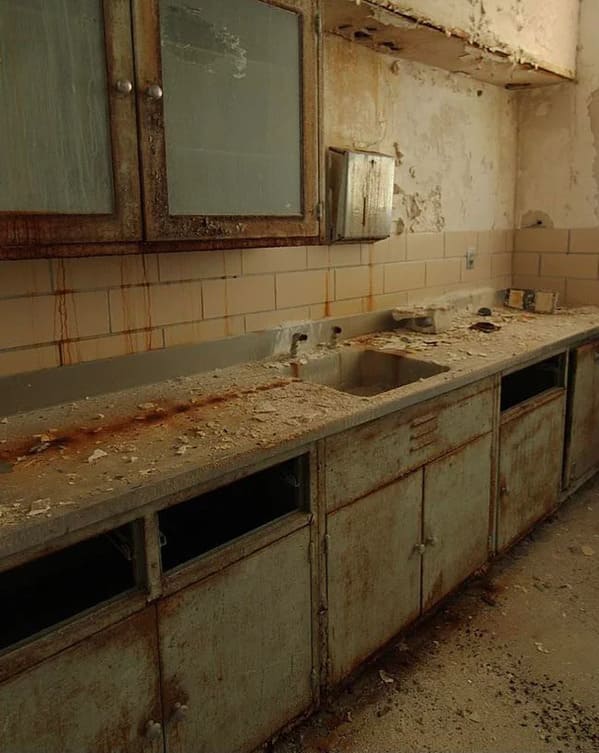 StephanieKay22
34. "$1 billion unfinished and abandoned mall complex in China. This is approximately 1/5 of its size"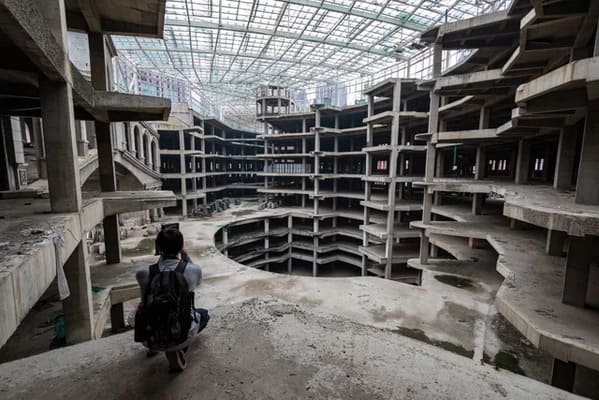 chrisluckhardt
35. "Abandoned Ghost Town"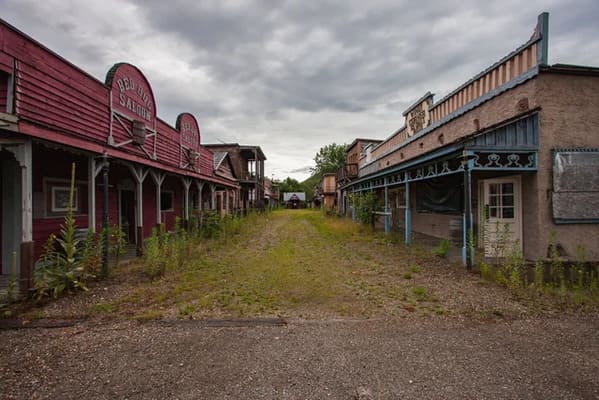 Perfect_Gas
36. "Somewhere along Route 66, 1990s"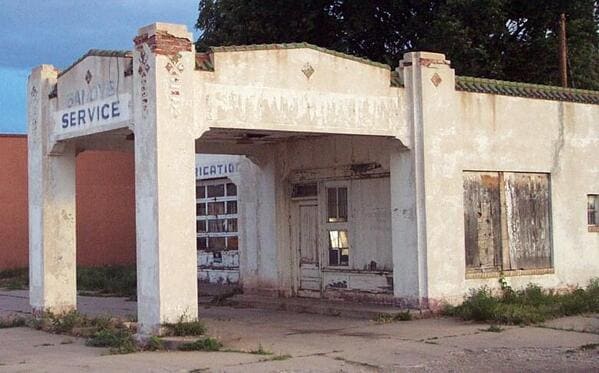 Joe6pack1138
37. "This hot tub sure felt safe…"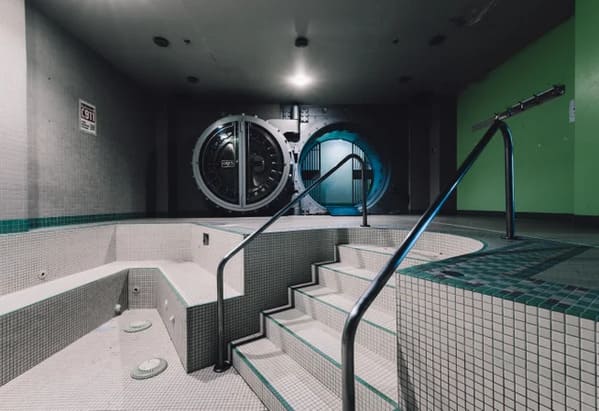 andvalanzzz
38. "Under the care of nature"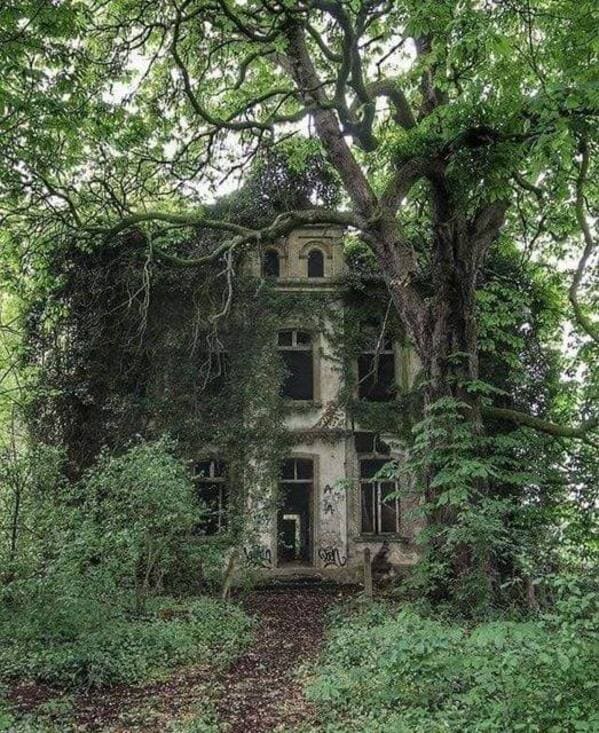 Christy1216
39. "Abandoned train boarding station"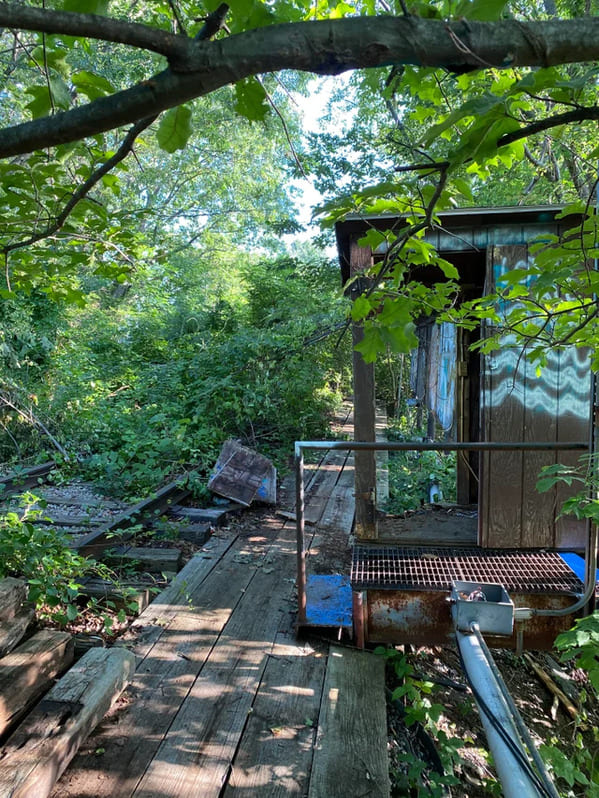 nerrd42420
40. "Blockbuster Video in Ashland Kentucky, left to waste away"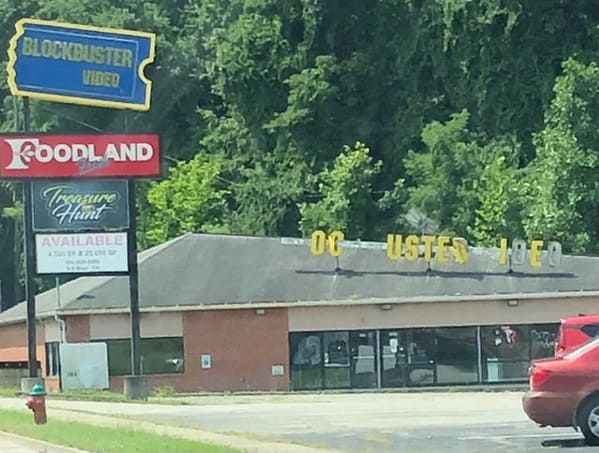 tattoovtwin
h/t: AbandonedPorn