What could go wrong when owning a dog? A lot, apparently. People are sharing pics of the disasters they've come home to and the messes are so bad, they just had to take a pic.
I'm lucky my dog is pretty chill, but he has ruined a few pairs of shoes. Nothing as bad as what these dog owners are dealing with.
This is how I know we love our dogs so much. Even after all of these disasters, you can't help but be best buds.
1. "Dogs locked us out of the car while evacuating Hurricane Ida"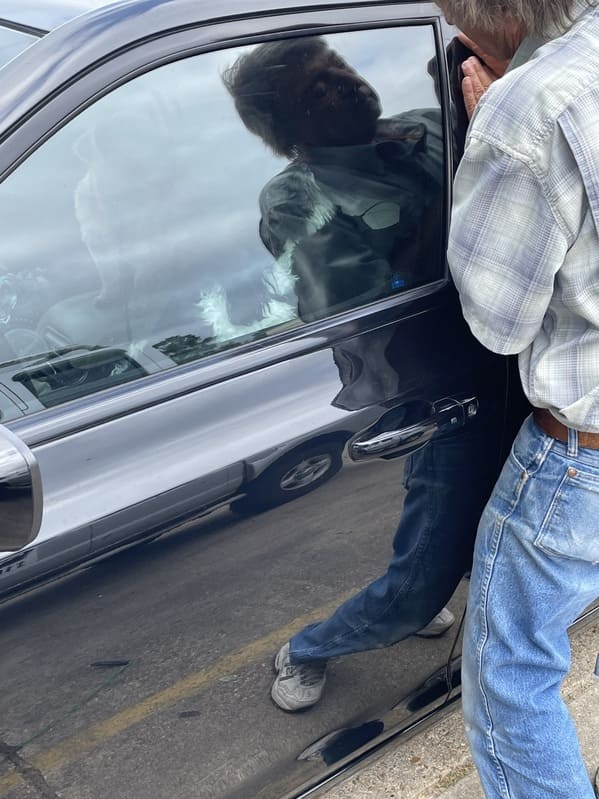 Bert_Macklin86
2. "We're all trying to find the guy who did this!"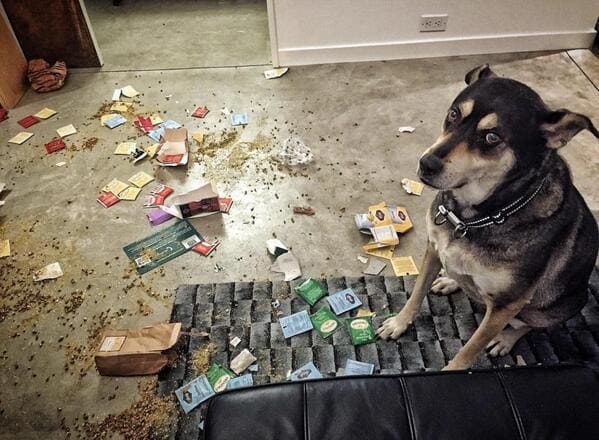 OkaySureWhyNotIGuess
3. "You are NOT going to believe what happened while you were gone"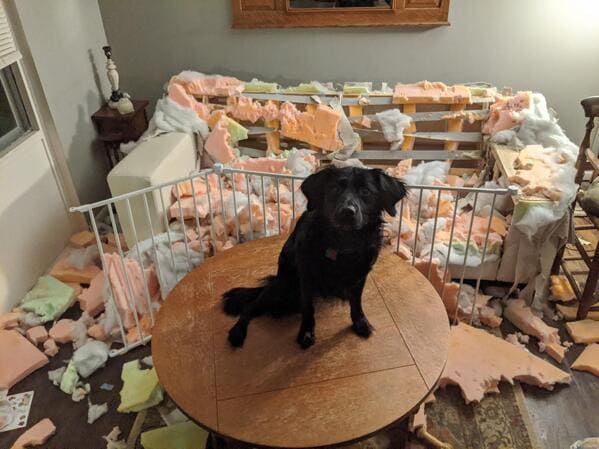 kpclaypool
4. "What could go wrong with leaving the dog alone for a minute"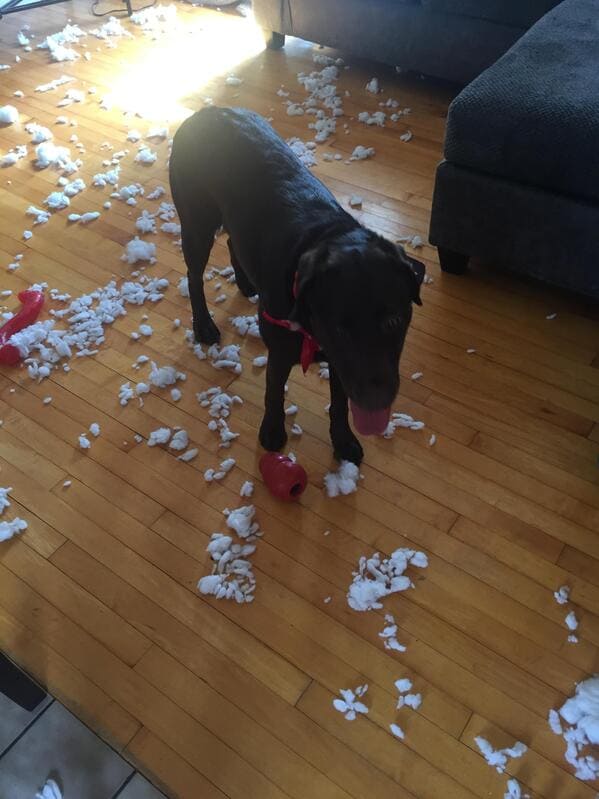 Micahgt
5. "Left my dog alone"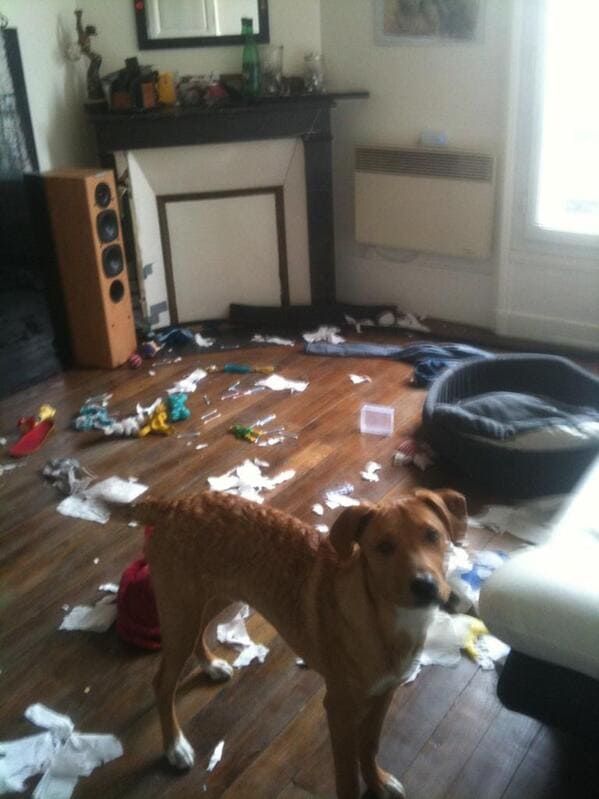 bobby40413
6. "We left our new dog alone for a half hour. Expensive lesson learned."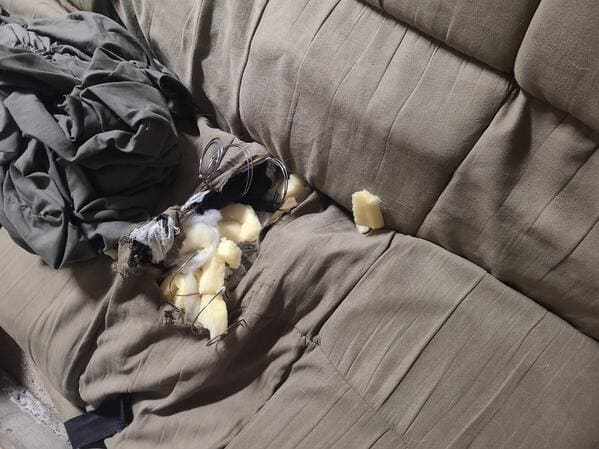 mirarom
7. "Left my dogs alone for 1 hour…."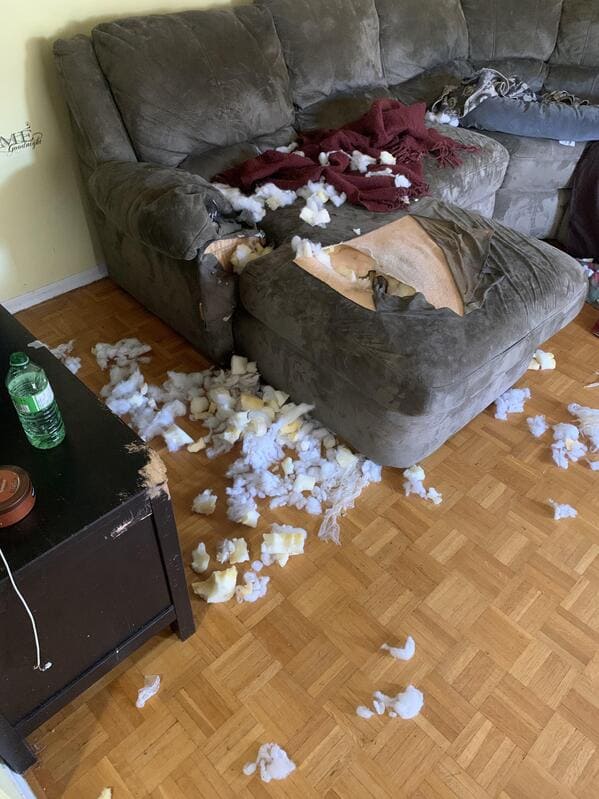 SandHanitzer
8. "Leaving Dog Alone For 2 Minutes"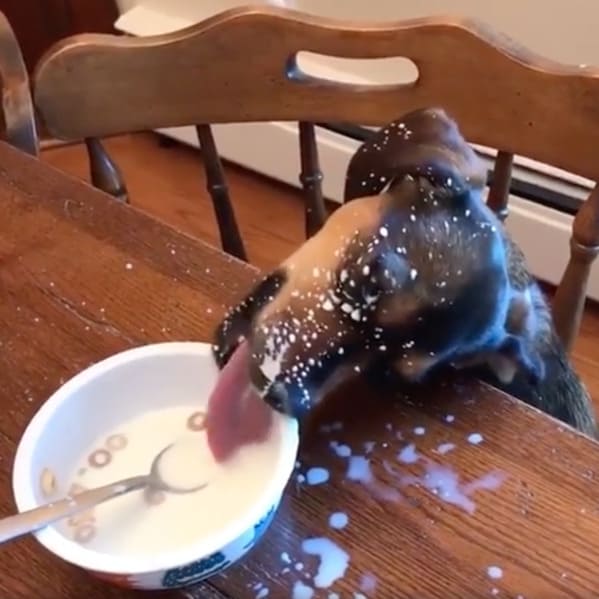 cutiebaloo
9. "Left my dog alone for FIVE MINUTES with a cardboard box"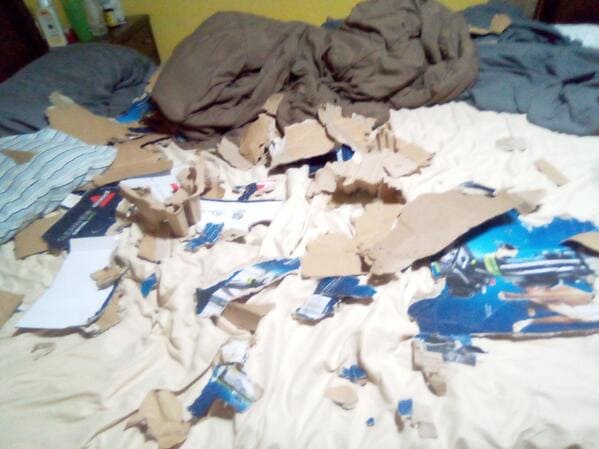 ibealittlebirdy
10. "This Maddie. She may be blind but it didn't stop her from finding the cake I baked for my dad's 75th birthday and helping herself to a surprisingly restrained bite. Grrr."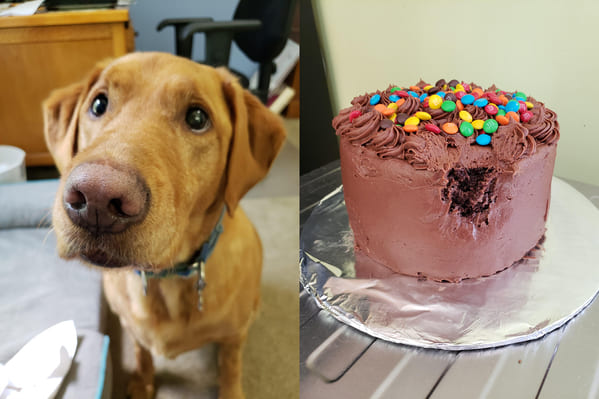 ermarie73
11. "What if I decide to let my white dog out after I mow my lawn?"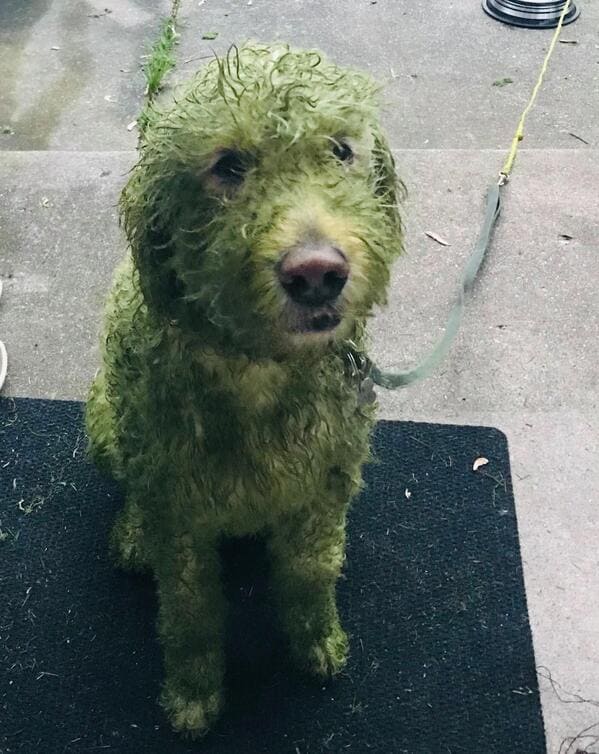 sunshinyanny
12. "Got him a new puzzle toy so he would stop resorting to destruction"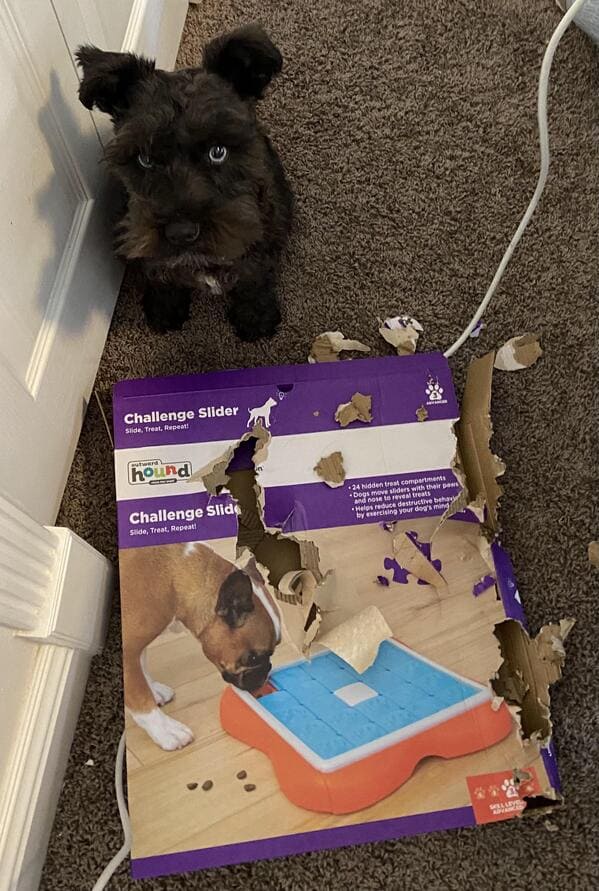 chaoticsleepy
13. "Snuck a bite of a 6yr old's bday cake that was already up 5ft off the ground when no one was looking."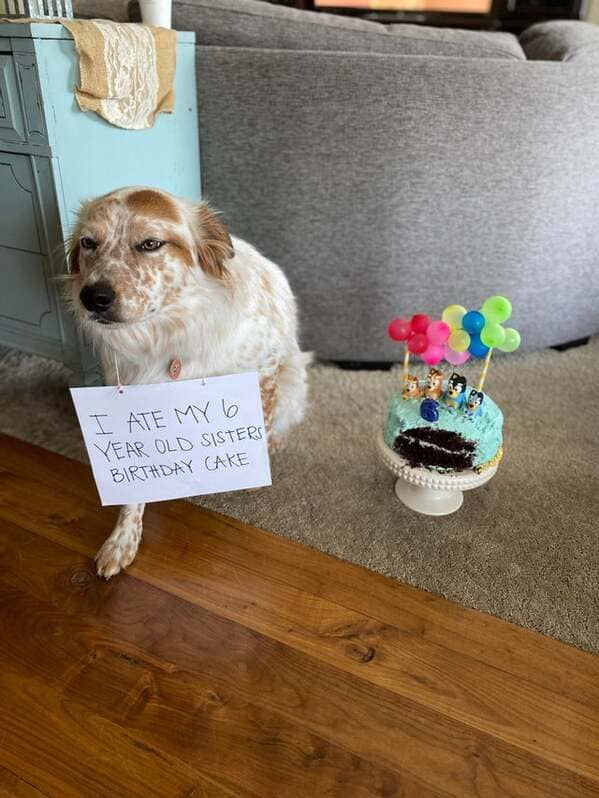 ASKRTH
14. "My dog launched her foot off my unopened drink on her way out the car"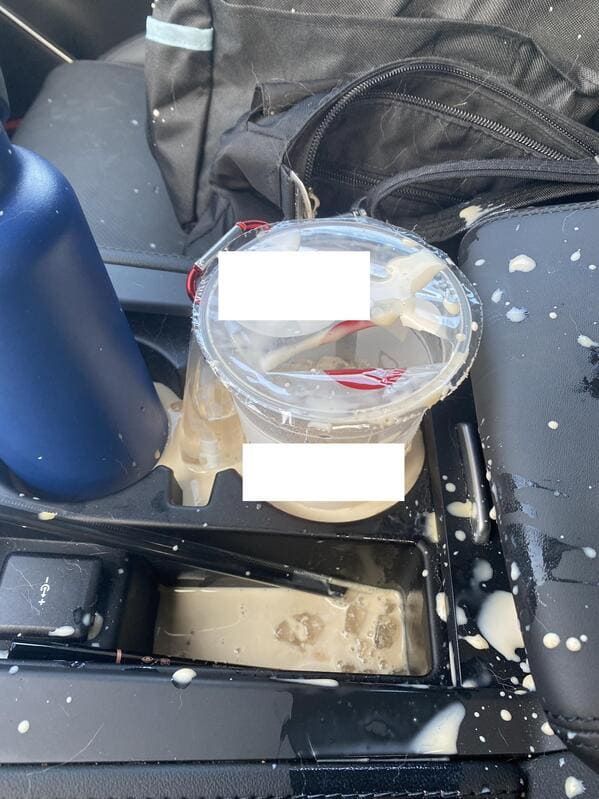 chashu_bao
15. "Dog ate 100 dollars after a I feel asleep"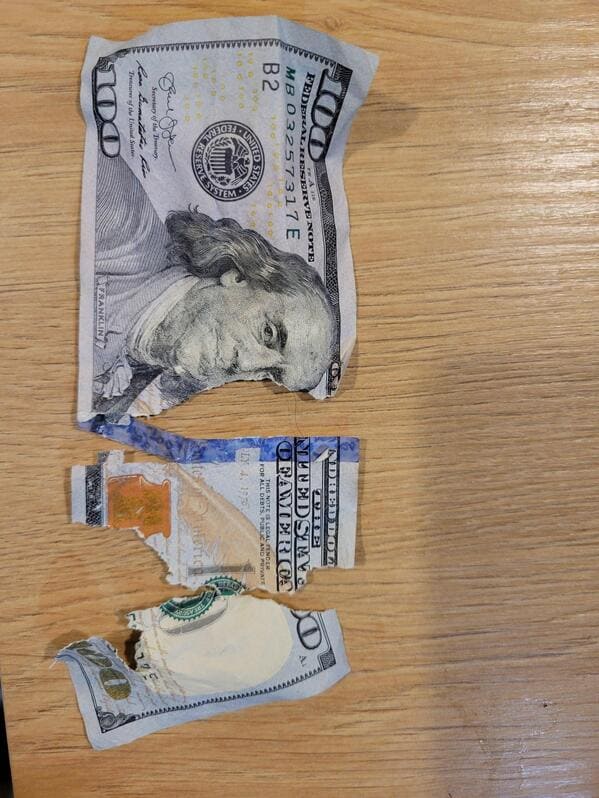 ChickenBanditz
16. "My brand new Roomba ran over my puppy's s**t and proceeded to 'clean' the rest of my home."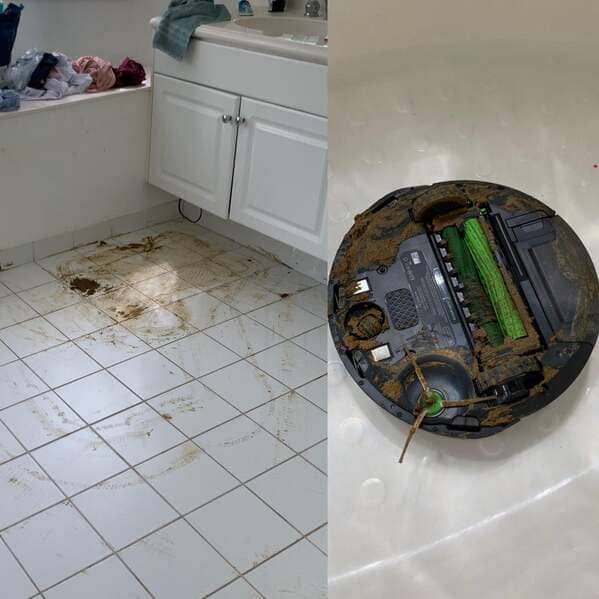 screamicide
17. "My dogs decided to eat a pen today…"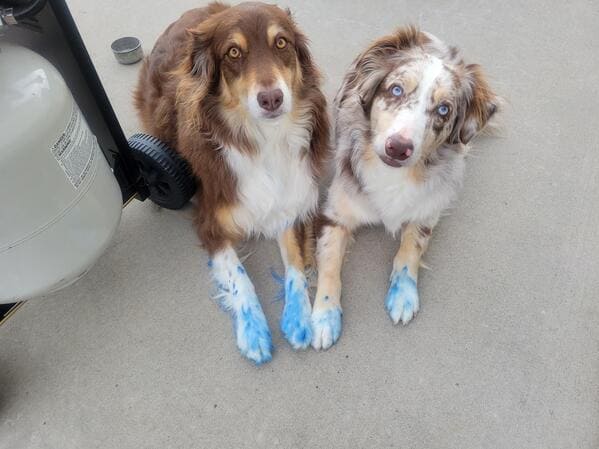 afk1984
18. "I thought the kitchen floor would be the ideal place to bury my bone"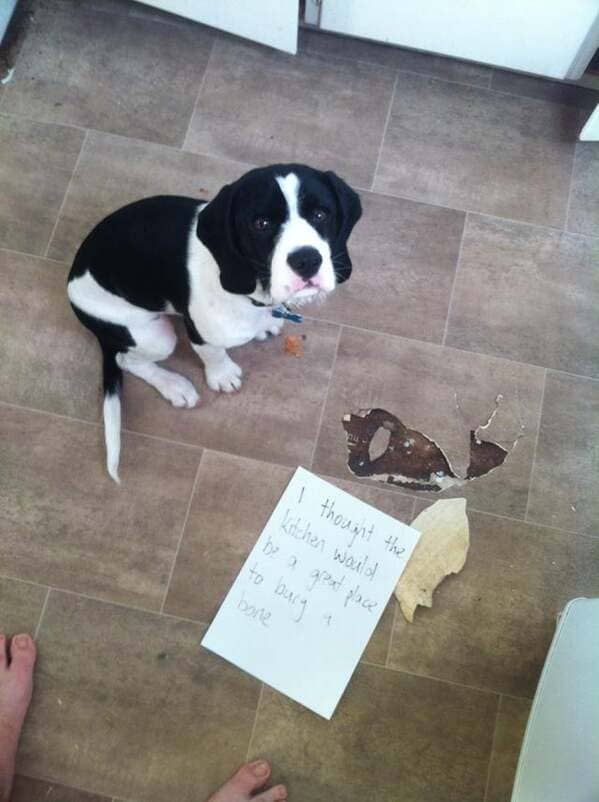 papioharry
19. "Dog decided my expensive remote was a chew toy."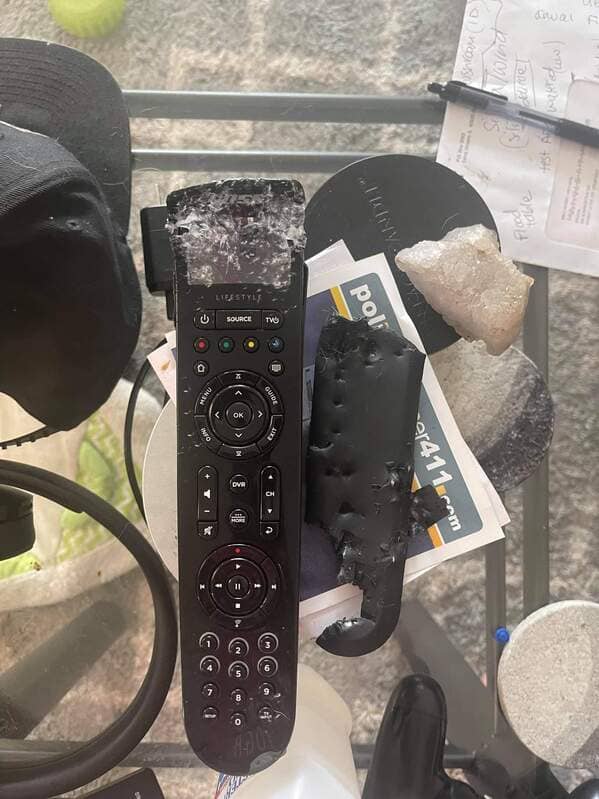 thelastskookum
20. "My dog ate four tomatoes off my very first tomato plant. These are what's left."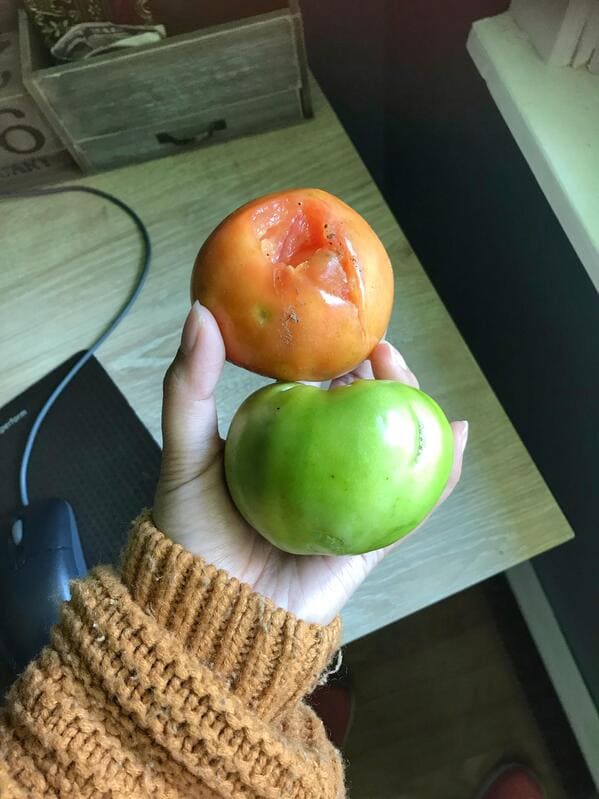 turquoise404
21. "Came home and my ADULT dog chewed AirPods I bought a few months ago"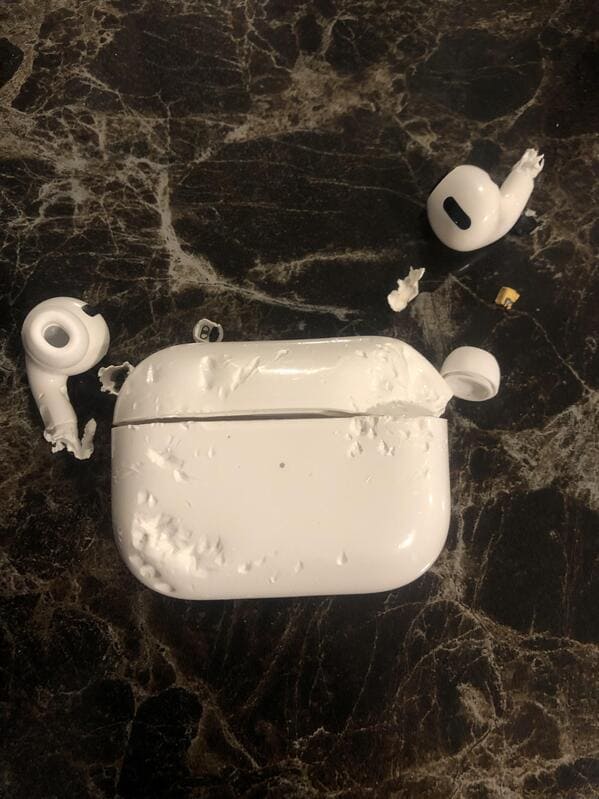 mindsofaraway
22. "My dog decided to diarrhea on our white carpet…and then the Roomba got it"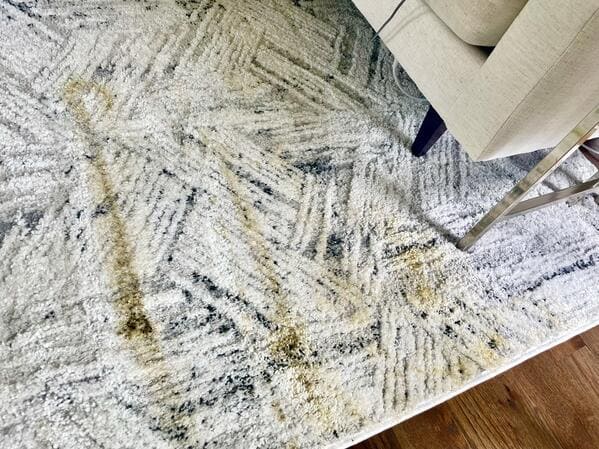 kfc469
23. "My dog broke my blinds just so she can do this…"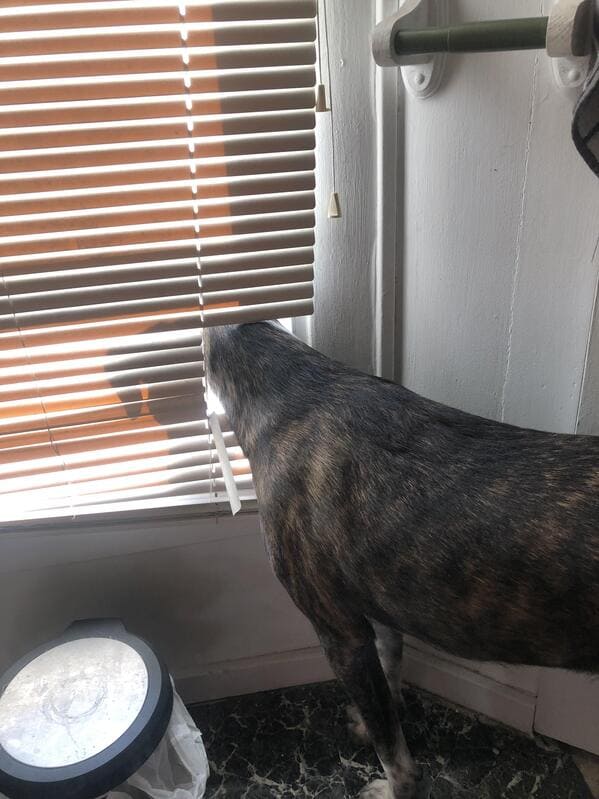 YourWarDaddy
24. "My dog broke our picture window while trying to scare off the mailman"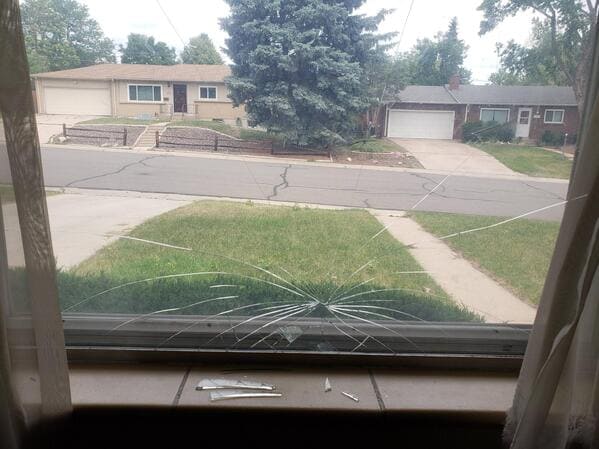 mika123
25. "I've left her alone for 2 minutes"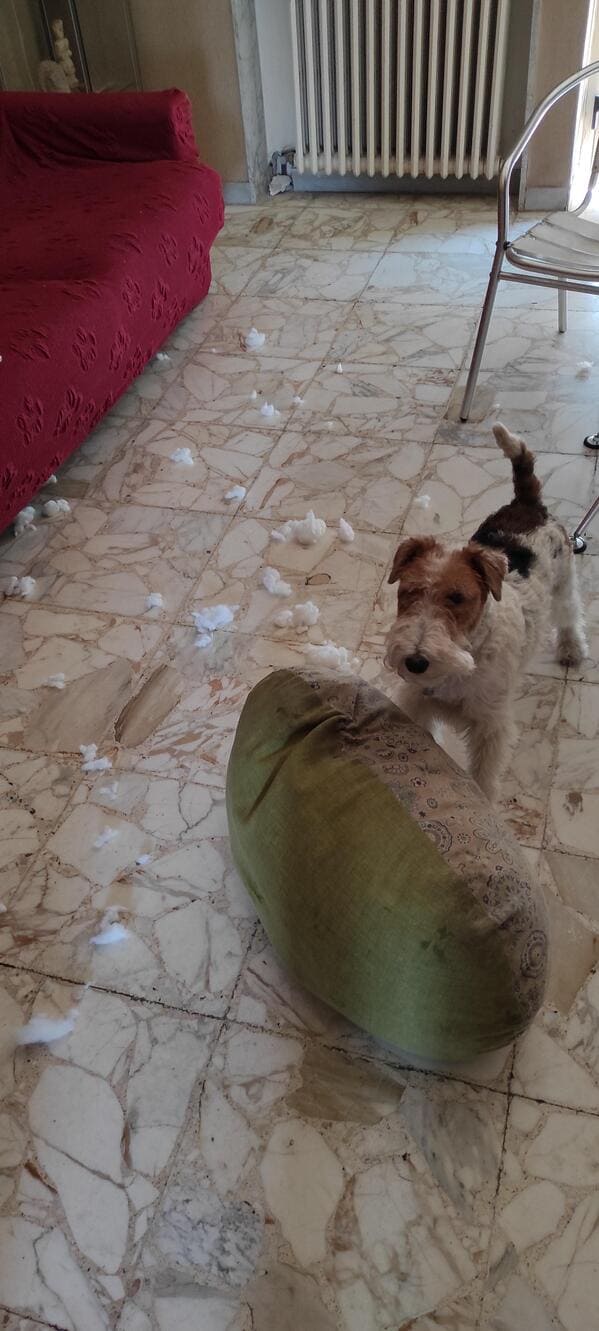 st1nkf1st
Some Links We Think You May Or May Not Love: