If you're the boss, you've got a tough job. Not only do you have to keep your business going for the sake of your employees, but you also have to deal with your employees mocking you every second of the day.
It comes with the territory. That's what CEO Zeev Farbman found out this week when he fell asleep on a couch at work.
Unfortunately, he's the CEO of Lightricks, a company that specializes in photo and video editing. Their app, Photoleap, allows users to photoshop any picture on their phone.
Here's the photo the employees had to work with: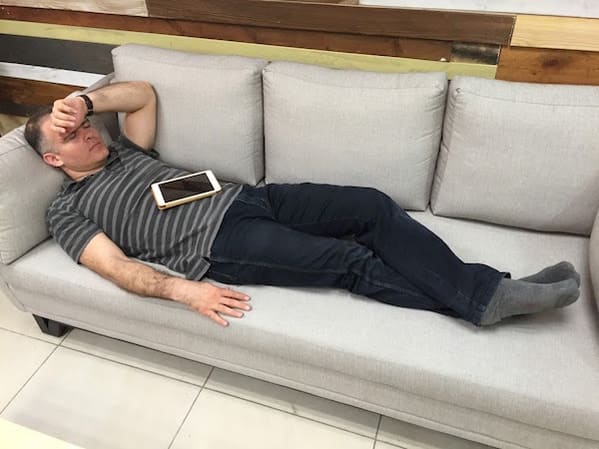 Wouldn't you know it: they had a field day using the boss in their app.
Here are the funniest memes that the employees at Enlighten made of their CEO sleeping on a couch at work:
---
1.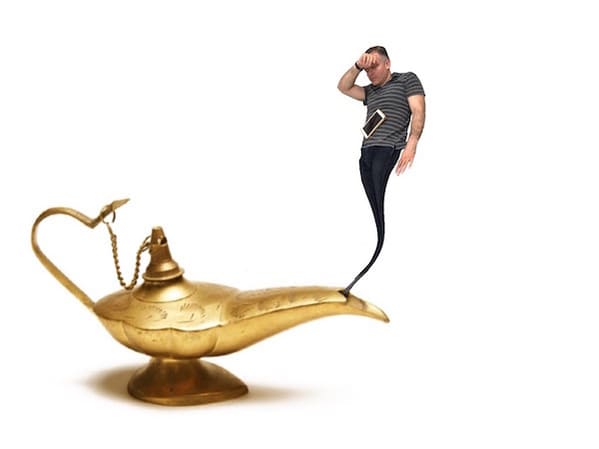 2.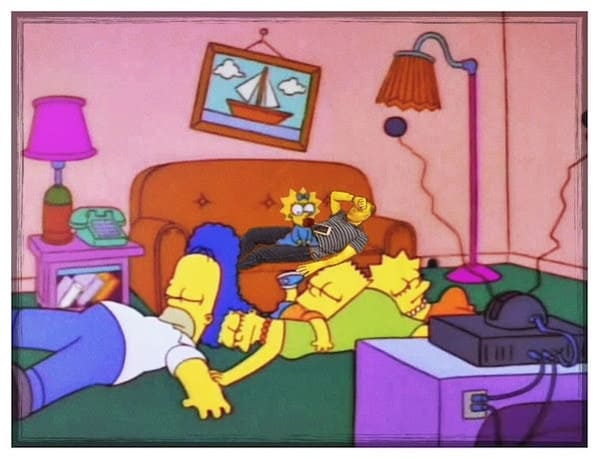 3.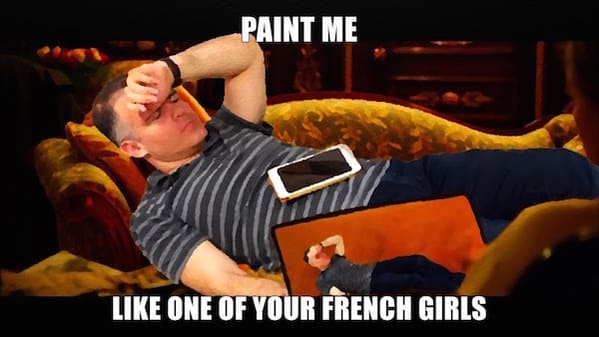 4.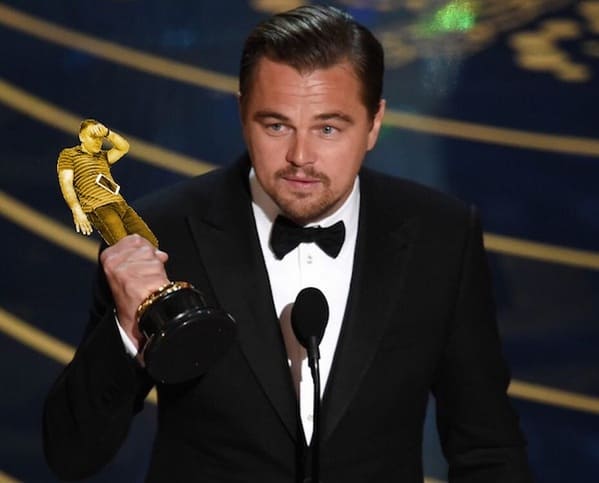 5.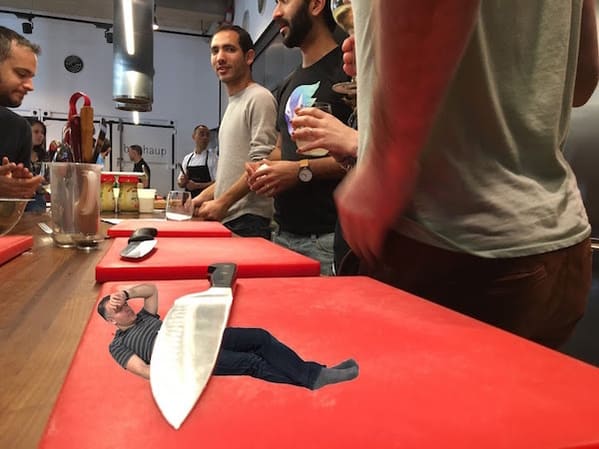 6.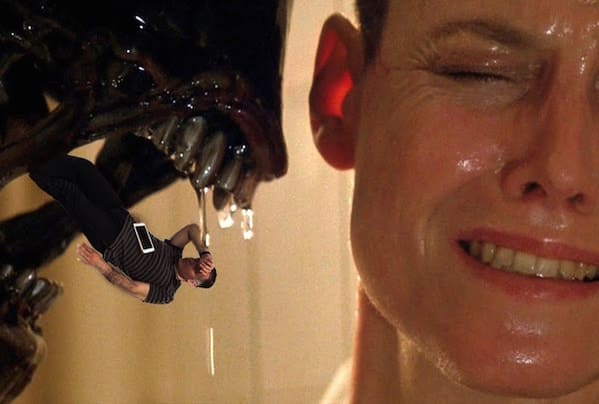 7.

8.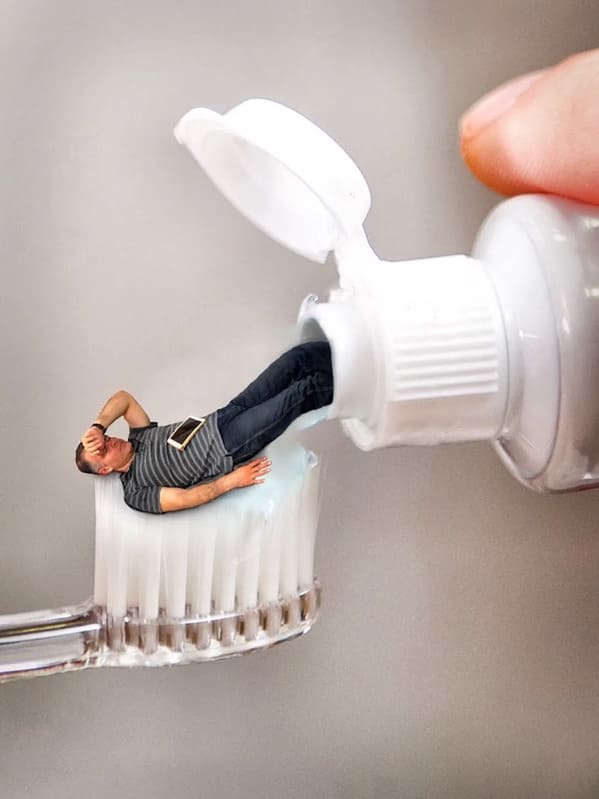 9.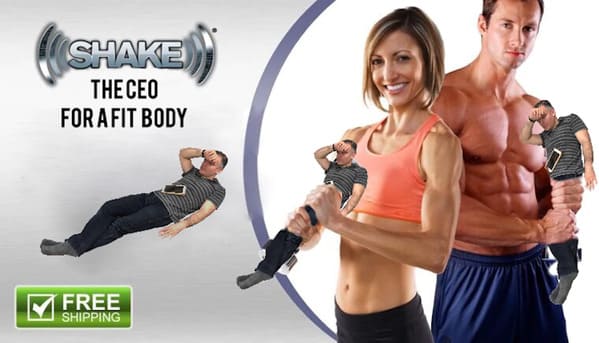 10.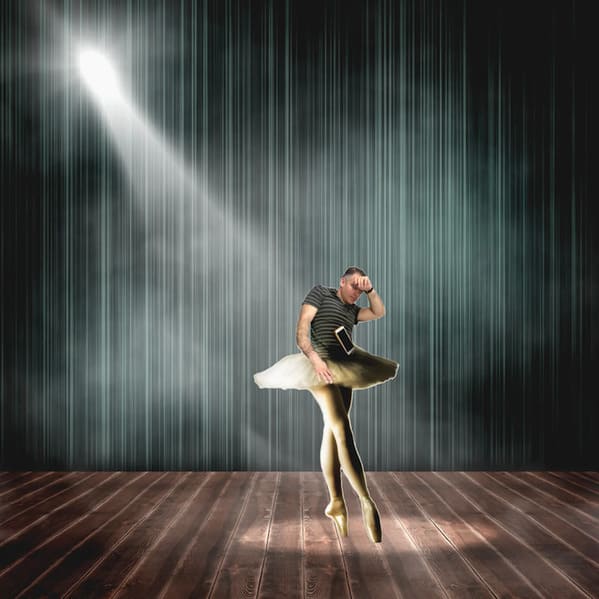 11.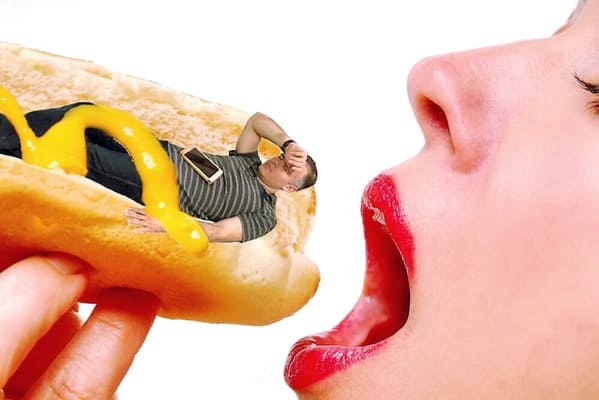 12.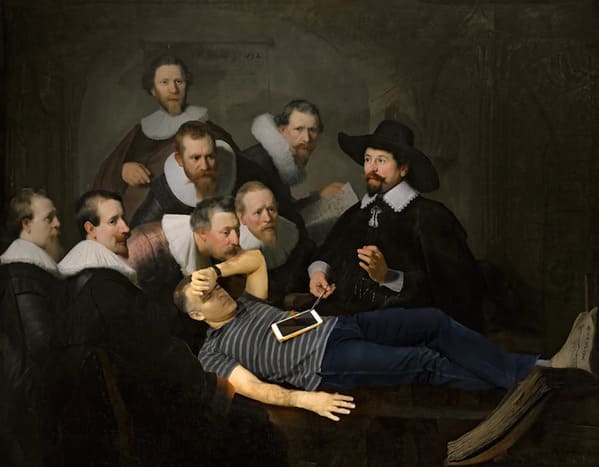 13.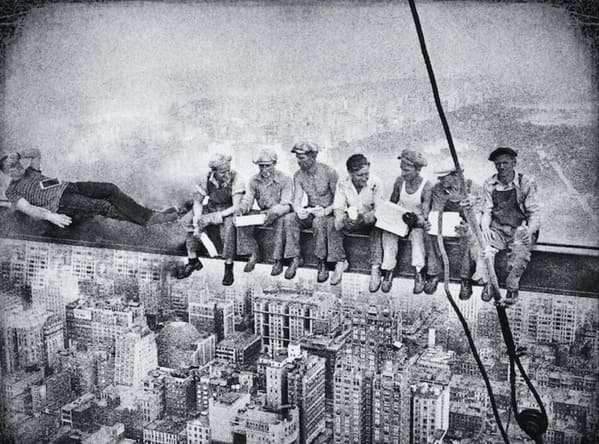 14.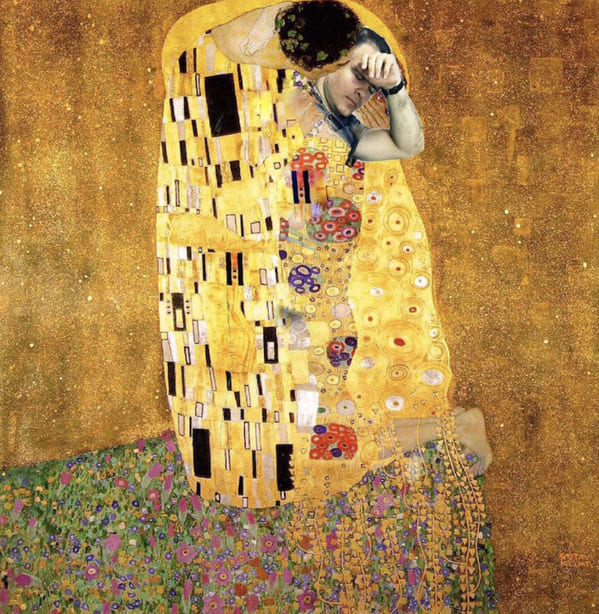 See more on the Photoleap app.