I grew up in San Francisco. Right across the Golden Gate Bridge is a magical place called Muir Woods. I went there for the first time on a school field trip when I was 10. On the bus ride, our teacher told us about how enormous the ancient redwood trees were and I thought I could wrap my young mind around it but I was wrong. If you've never seen one in person, you probably can't either. These trees are thousands of years old. I stood at the foot of one and realized just how small I was.
Sometimes you need a human for scale.
---
1. Me a few years ago standing next to cars in Italy (I'm 6'5″)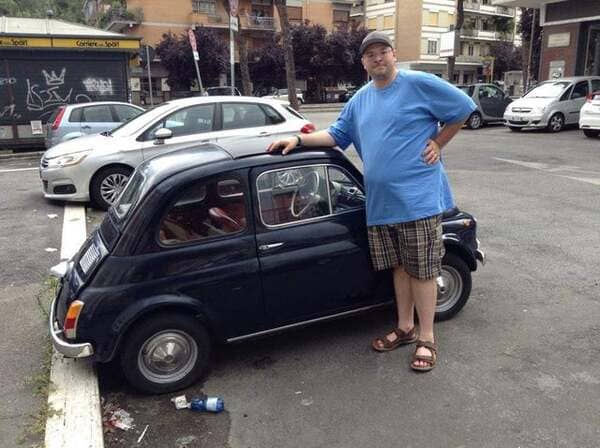 2. Sleeps 12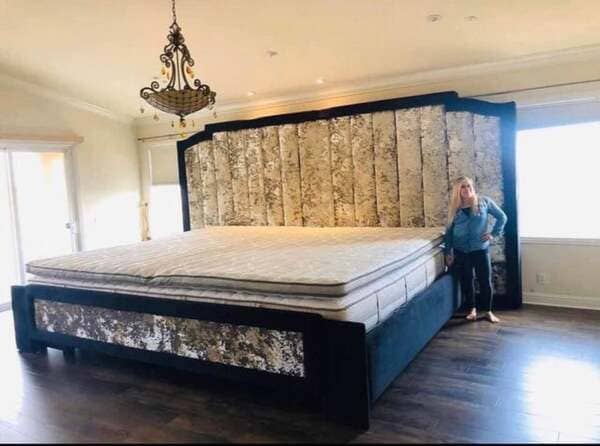 3. Bethlehem Steel, the factory that built NYC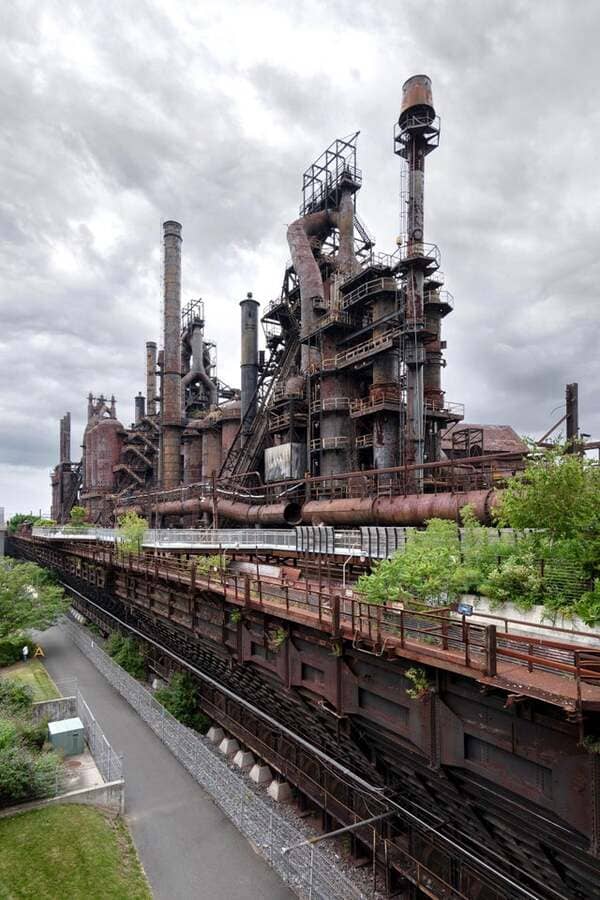 4. Ladies and gentlemen, this is it! The world's longest limo was built in Burbank, California by Jay Ohrberg, and it measures an amazing 100-feet long. It has 26 wheels and two driver cabins, but that's not all. It also features: A spa, a swimming pool, a king-size bed, and a helipad.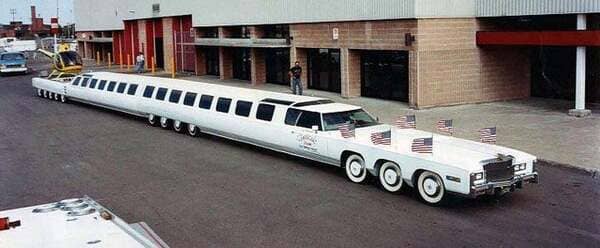 5. Quartz crystal cluster on display in a museum in Namibia. This is the world's largest quartz cluster, it was discovered in 1985 at the bottom of a 45-meter deep cave in the Otjua mine near Karibib in Namibia. It weighs 14,100 kg and took three years to excavate and remove.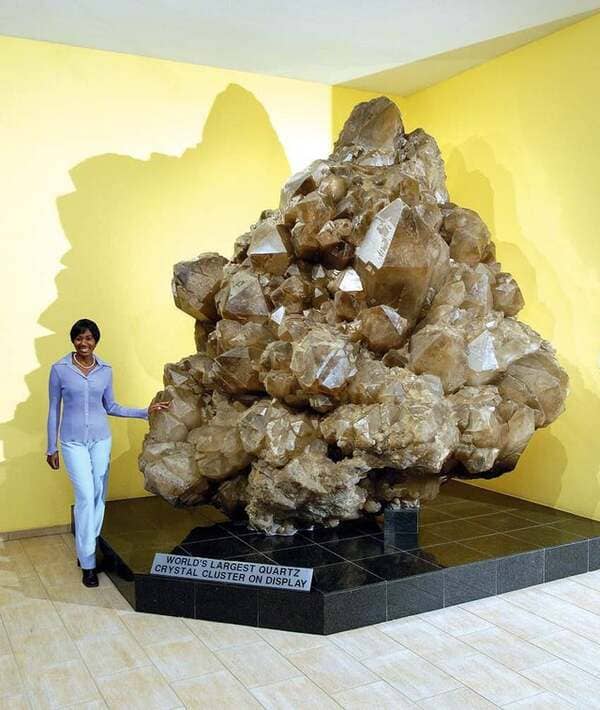 6. A new offshore fish farm during transport to Norway. Humans can be seen on the deck of the ship. The farm is 110m wide, 68m high, contains 250 000 cubic meters in volume and can mature up to 1.5 million fish in just 14 months.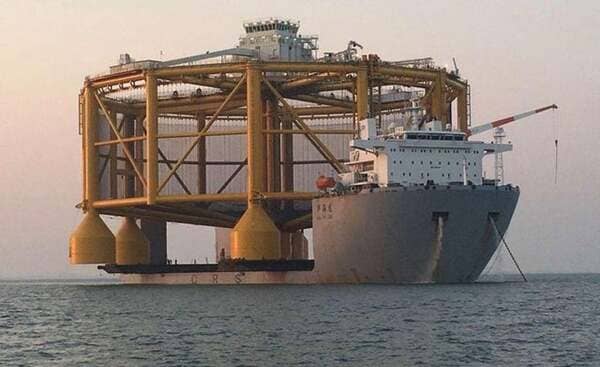 7. Russian radar structure.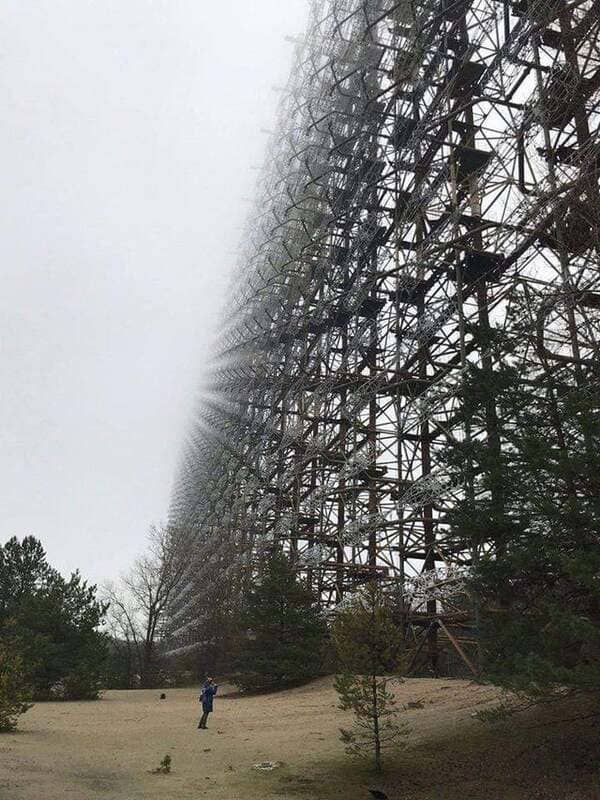 8. My 7 year old next to a 1999 Ford Bigfoot truck.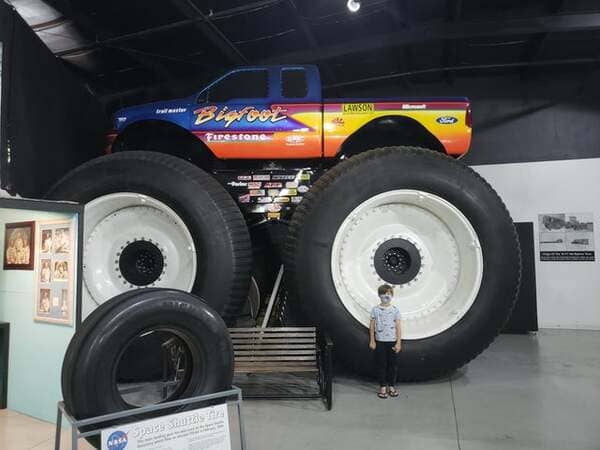 9. The M1070 HET, the largest land vehicle the U.S. Army operates. It hauls M1 Abrams MBTs.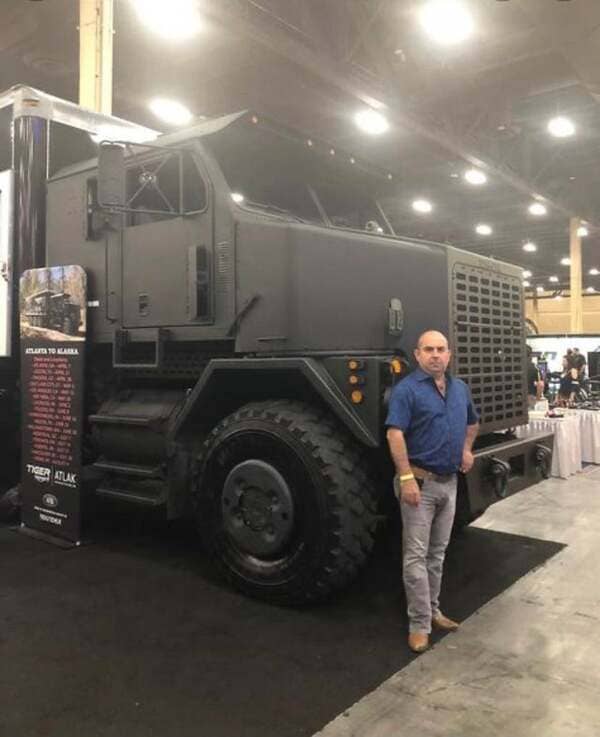 10. Curiosity rover on the right next to Spirit/Opportunity (2004) and Sojourner (1997)
11. Just a friendly moose.
12. Top view of Lantau in Hong Kong.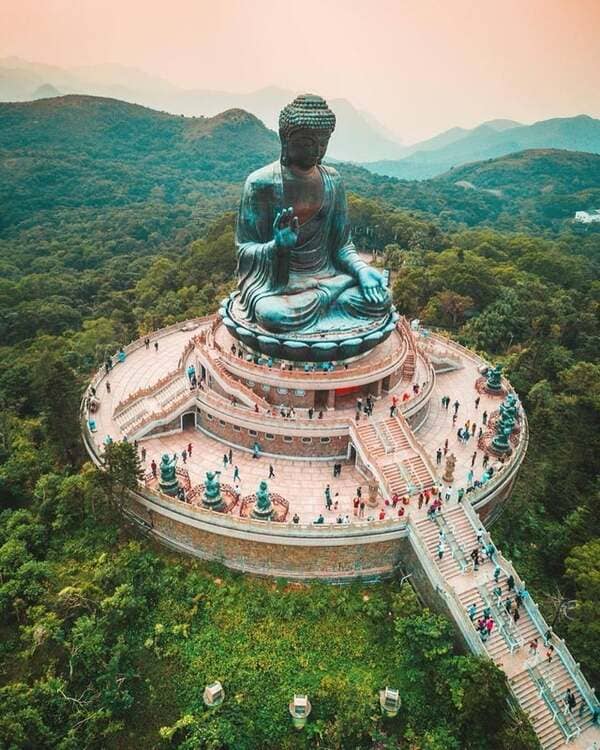 13. Baby gastropod vs human finger.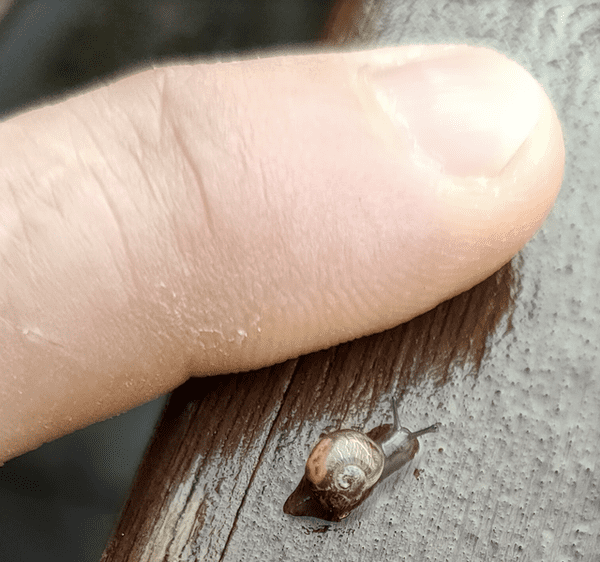 14. Those are pretty big garlic cloves.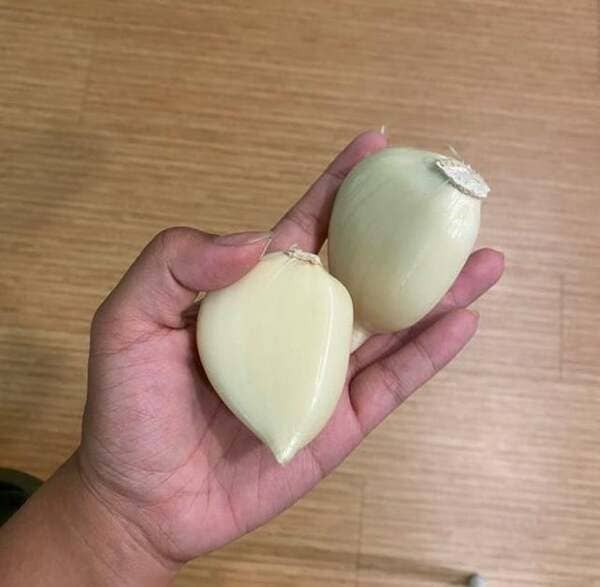 15. 1983, NASA/Houston. Saturn 5. My mom and me. 🤙🏻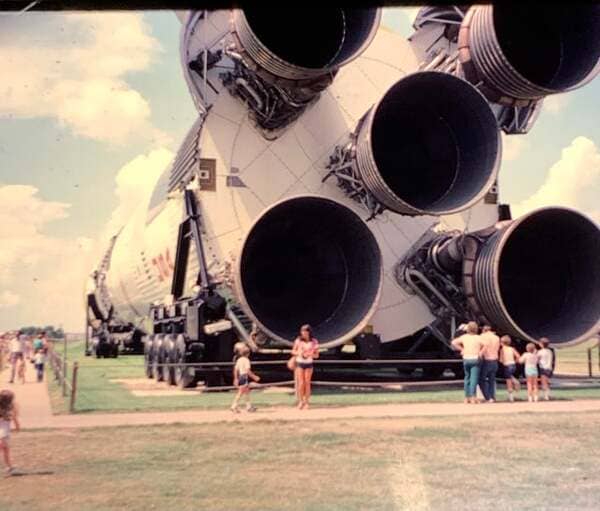 16. General Electric Widescreen 1000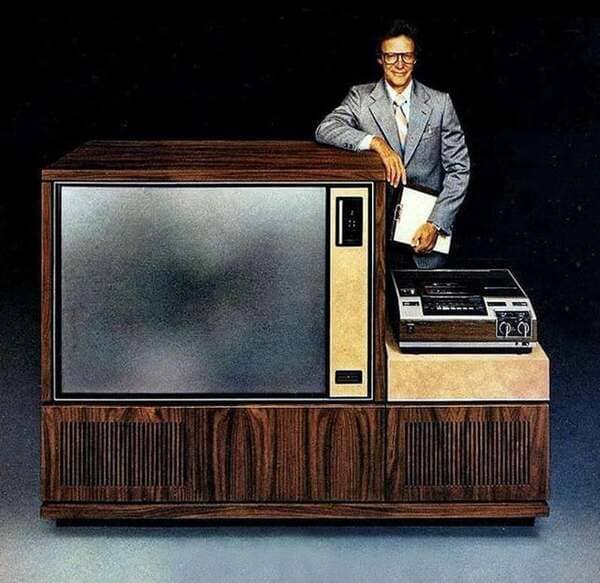 17. Barrel in Kornhauskeller, Bern, Switzerland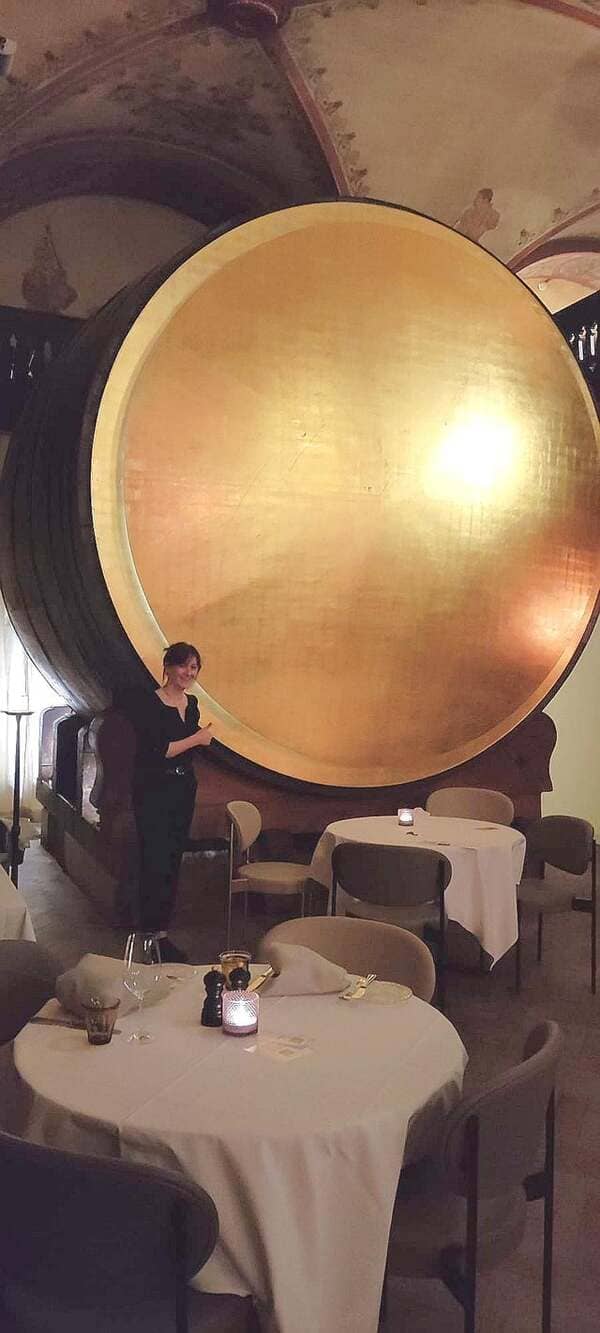 18. Oldest door still in use in Rome, at the Pantheon. Cast in bronze for emperor Hadrian's rebuilding, it dates from about 115 AD. Each door is solid bronze 2.3 m wide & 7.5 m high, yet so well balanced they can be pushed or pulled open easily by one person.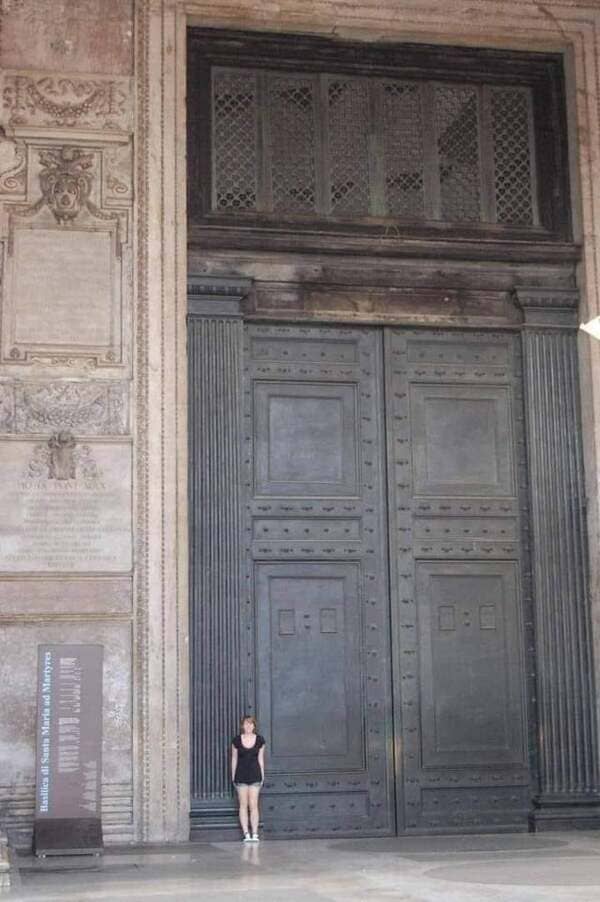 19. Starved Rock State Park – Illinois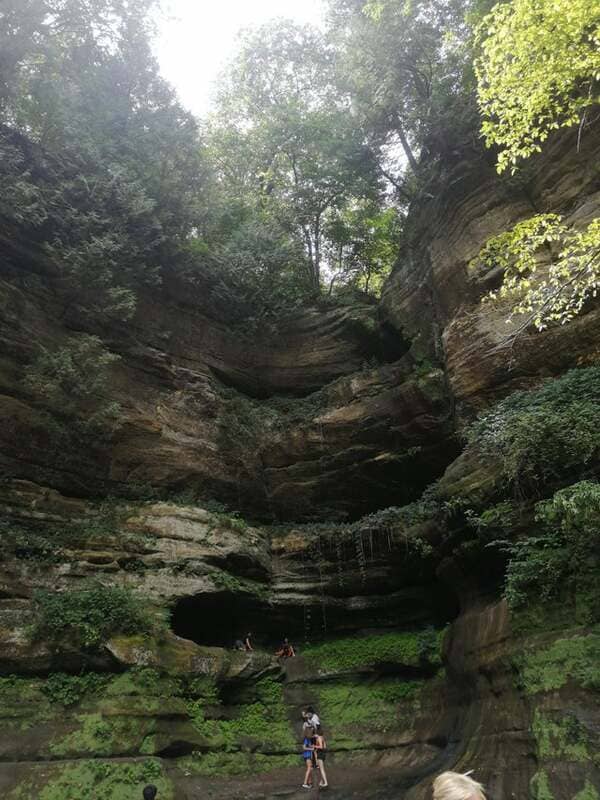 20. Antarctica's Frozen Waves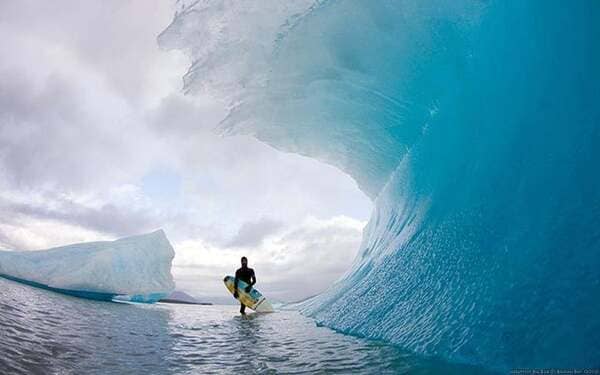 21. Giant sunflower with human for scale.