Looking at mildly interesting photos of cool stuff is what the internet was made for. That, and the videos of cats. And, you know, the other thing.
Honestly, whenever I'm doom-scrolling on Twitter, what I really want is for someone to point me to something funny or interesting. Sadly, that's rarely what shows up.
Fortunately, I found some great pictures of interesting and cool things for you to look at today. You're welcome.
Here are the most fascinating mildly interesting photos from this month:
---
1. This Hanging Monkey Lamp in my Hotel Room.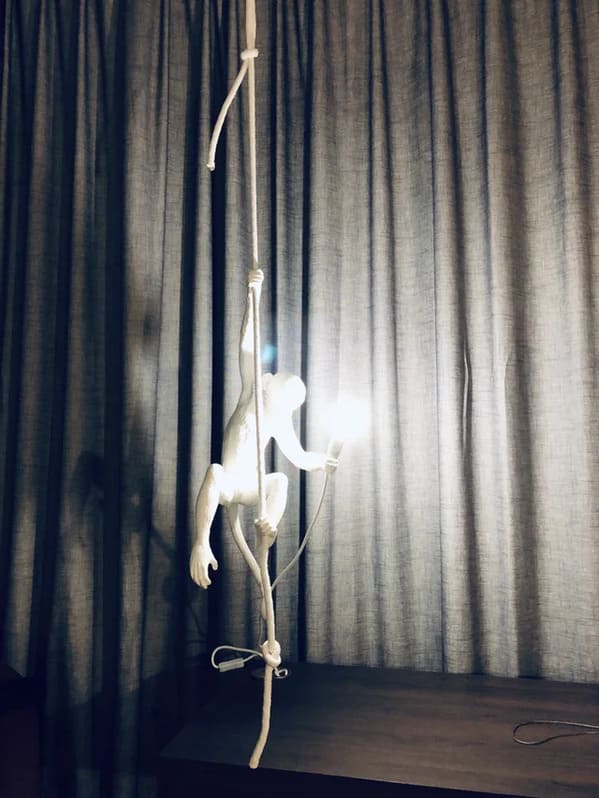 Reddit
2. I saw 4 generations of Honda Civics, in order of age, all in white.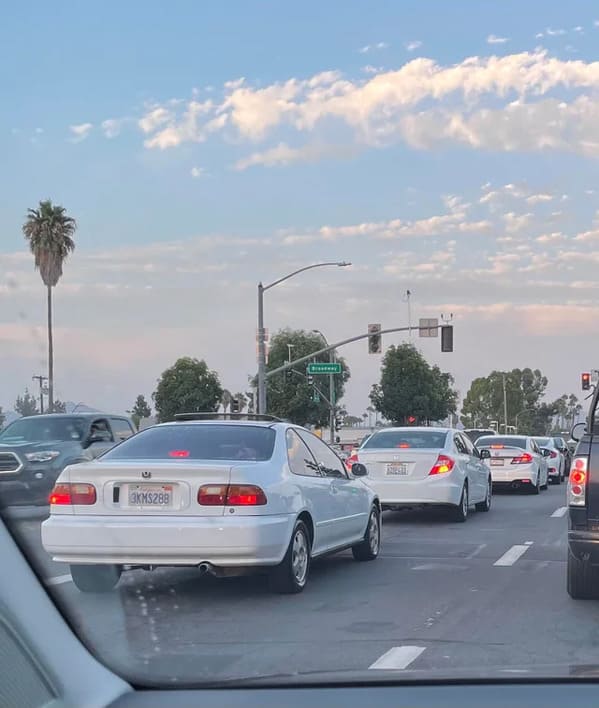 Reddit
3. This spray bottle the cleaners in my building use.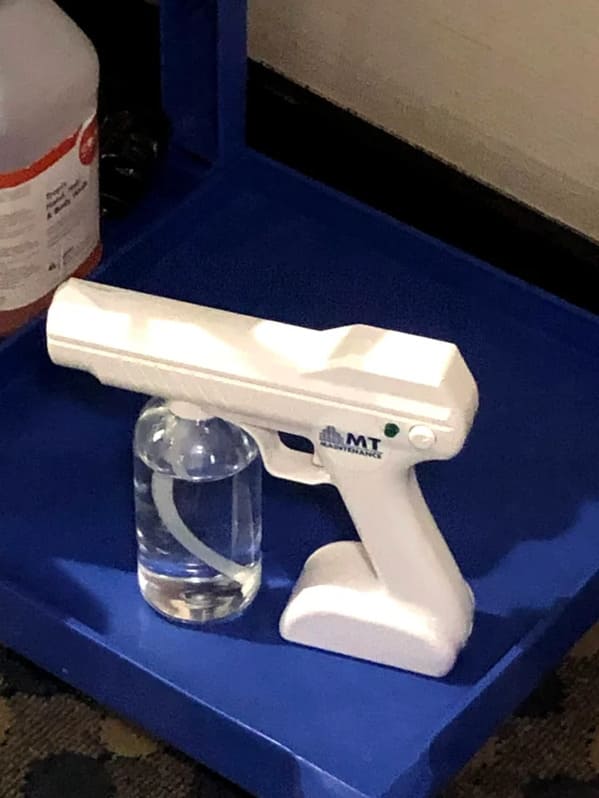 Reddit
4. Middle of the night thunderstorm last night. Managed to catch some lightning.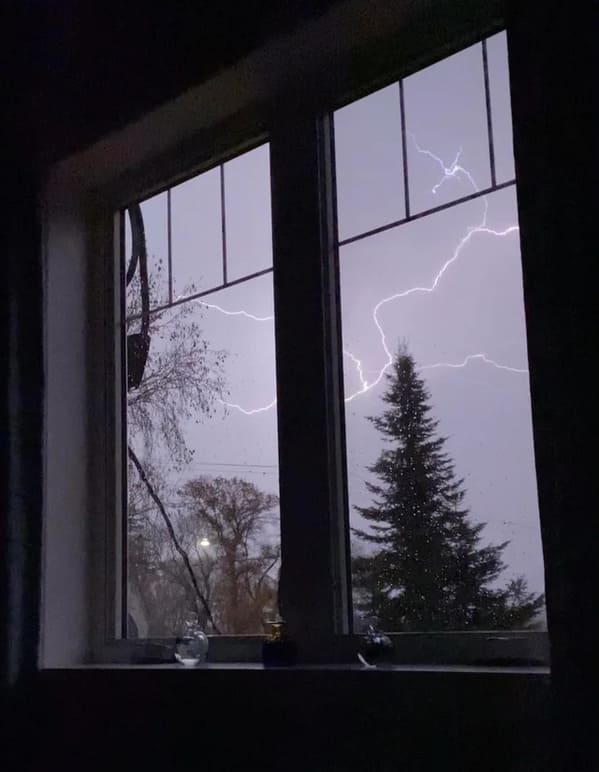 Reddit
5. The clear ice in my Absinthe looks like a chunk was cut out of it.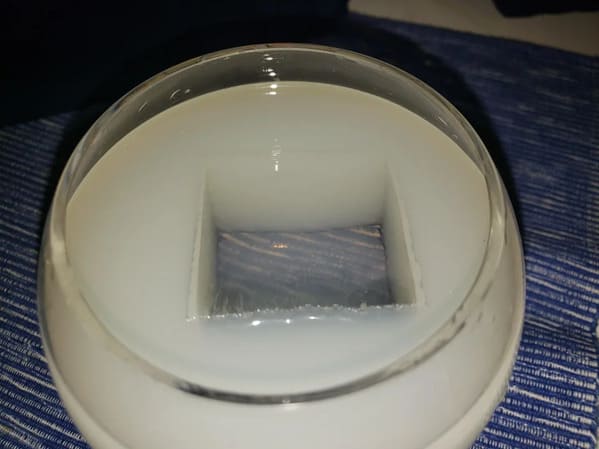 Reddit
6. The wear and scuff-marks on this boat look like an island in the sea.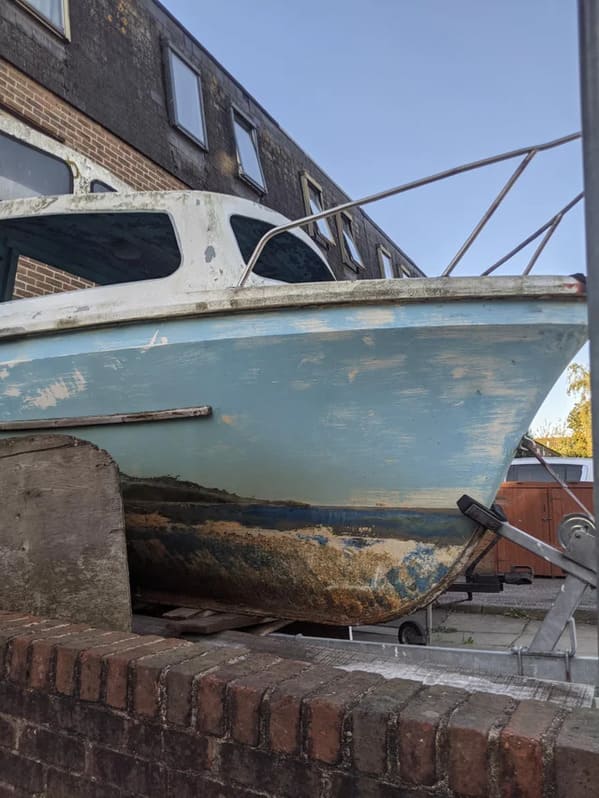 Reddit
7. Red corn from Georgia.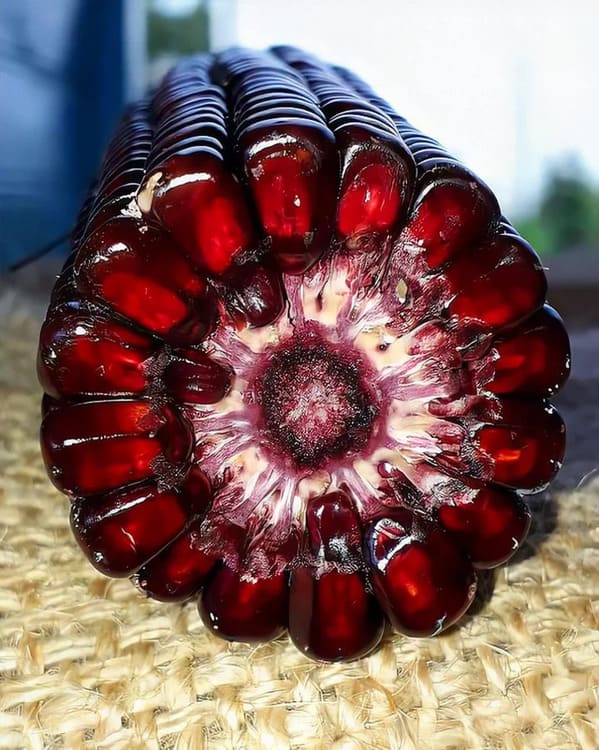 Reddit
8. Local bookstore has a "blind date" section for books.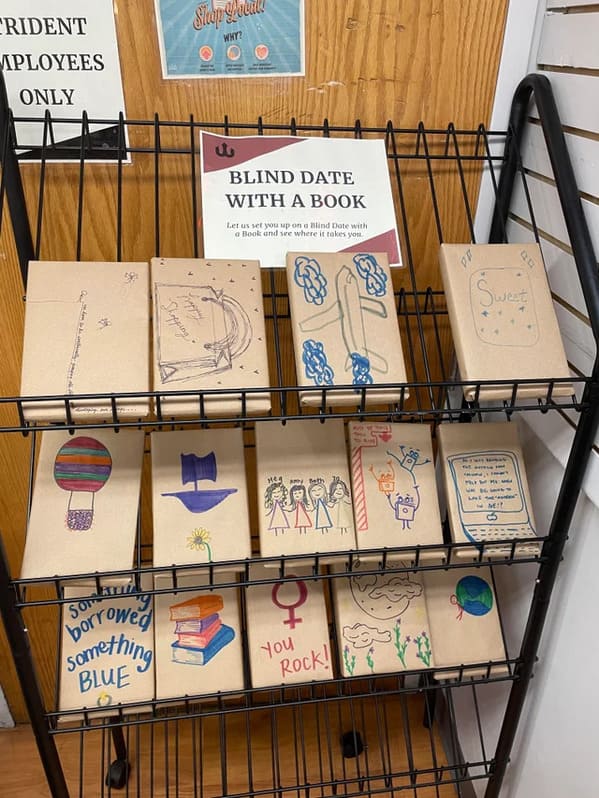 Reddit
9. Still have my WTC admission ticket and penny-machine coin from 1998.
Reddit
10. My Hotel's Sun Canopy is connected to a wind meter, which automatically causes it to retract when the wind speed becomes too high.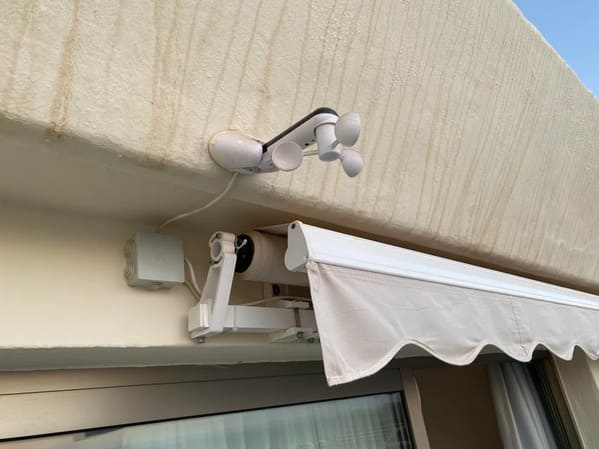 Reddit
11. Mushroom harvest in my village.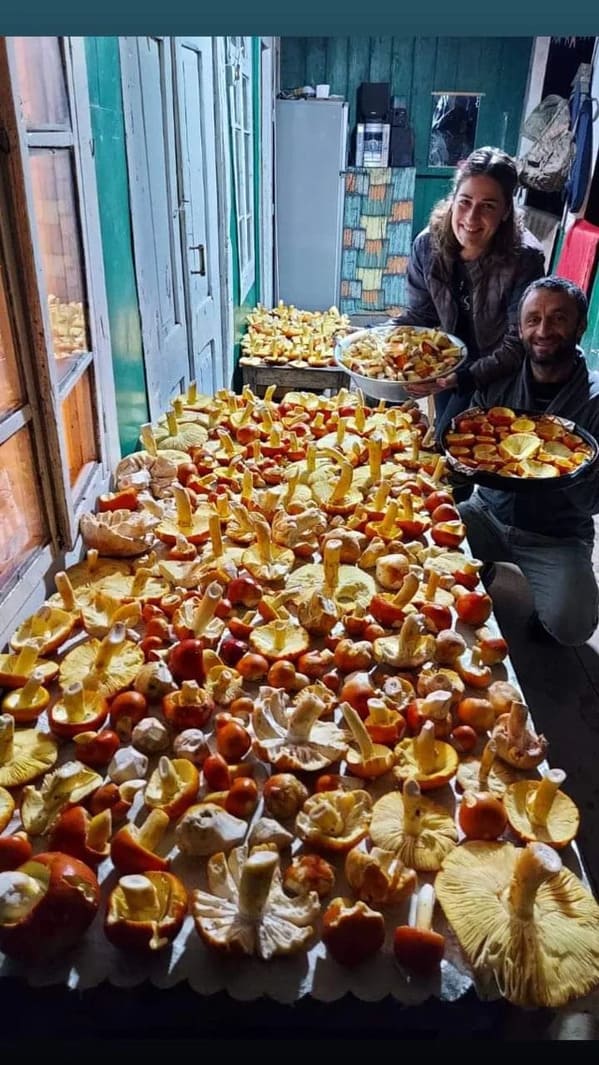 Reddit
12. Our forklift now has pedestrian boundary lights projected from it.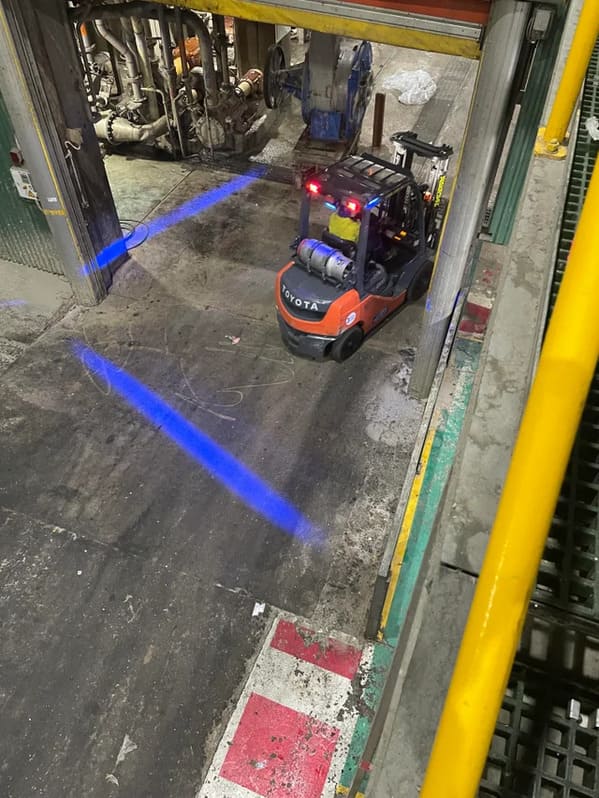 Reddit
13. Amazon sent me 4 copies of The Aristocats. I ordered 0.
Reddit
14. My daughter's bicycle clarifying the difference between Austria and Australia.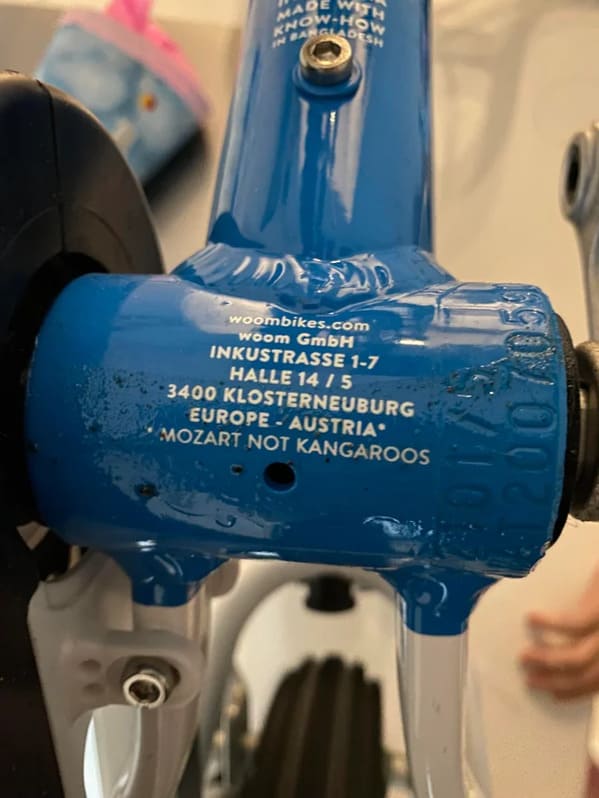 Reddit
15. My mom has an unopened Alice Cooper record from 1972, complete with panties.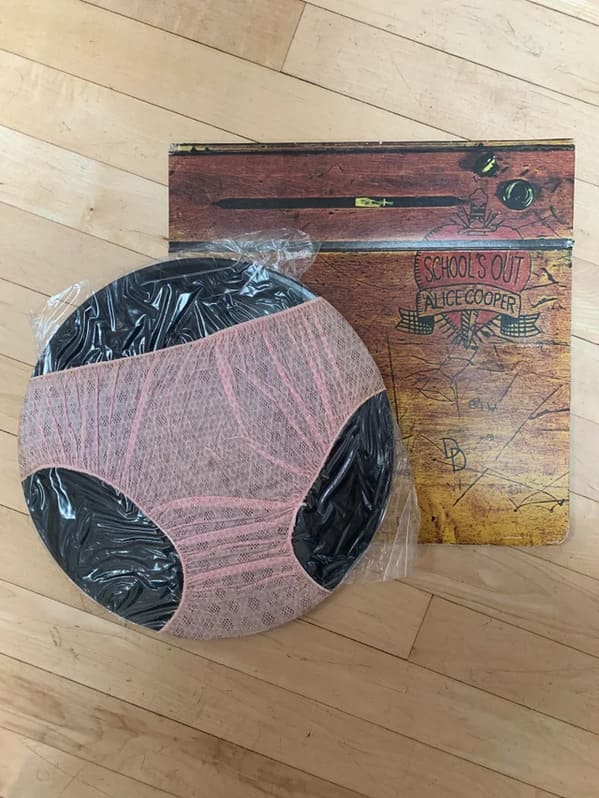 Reddit
16. Cafe I went to in Indianapolis is a no-tipping establishment.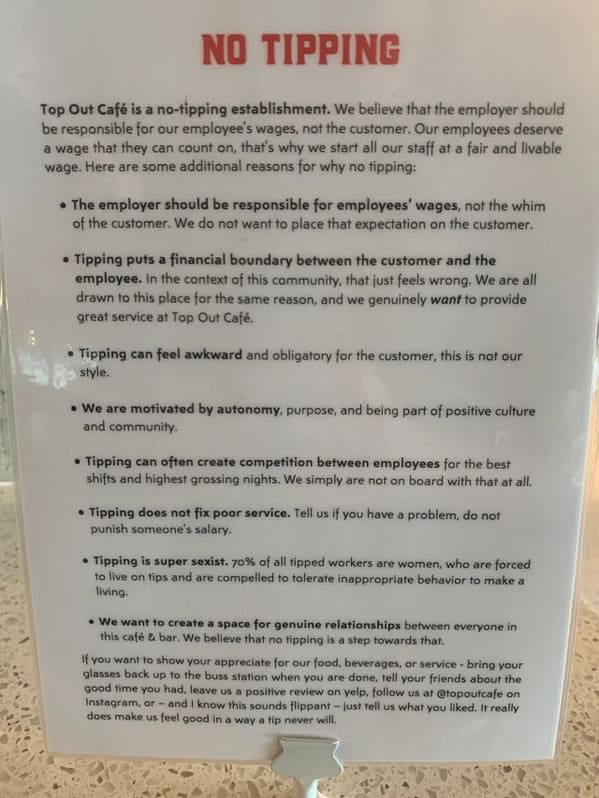 Reddit
17. A fellow coworker and I burned a checkerboard into the stump of an old tree. We played the first game with dandelion and clover flowers.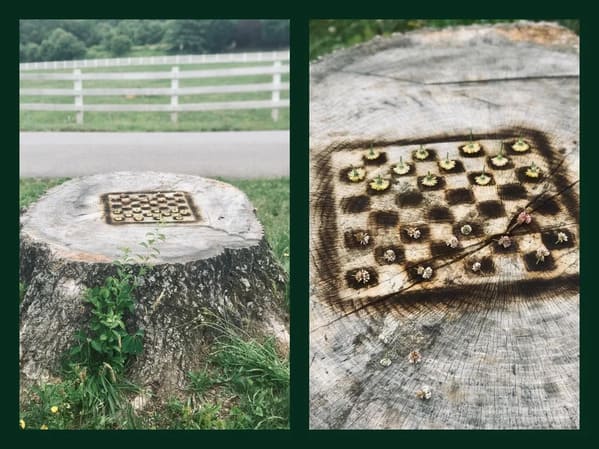 Reddit
18. Just found out I have the infamous Mark Jackson card featuring the Menendez bros.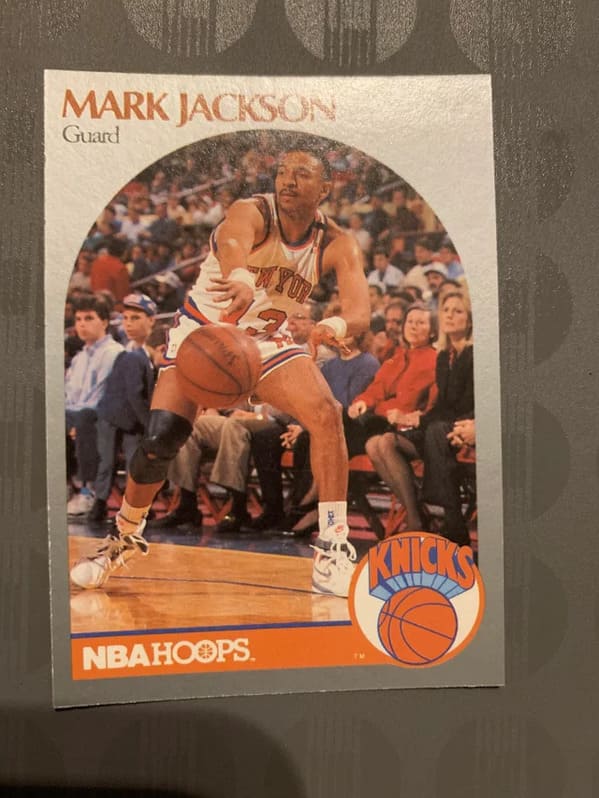 Reddit
19. A piece of glass from the twin towers that an officer from the scene brought to my high school.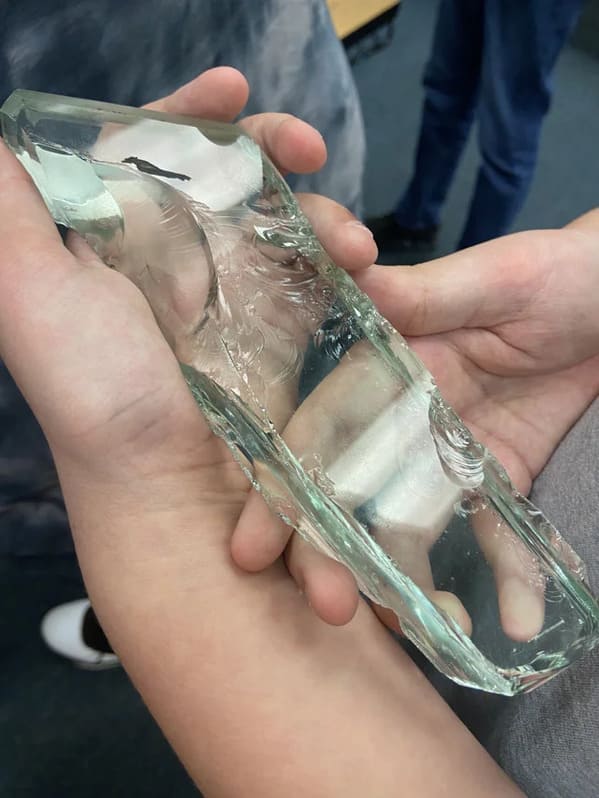 Reddit
20. Solar park bench with USB charging ports.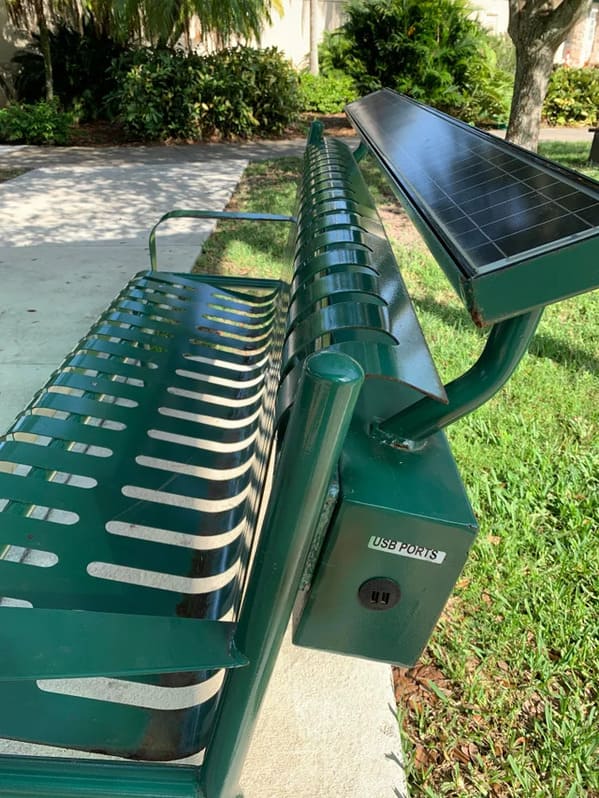 Reddit
21. My puzzle had an EXTRA piece.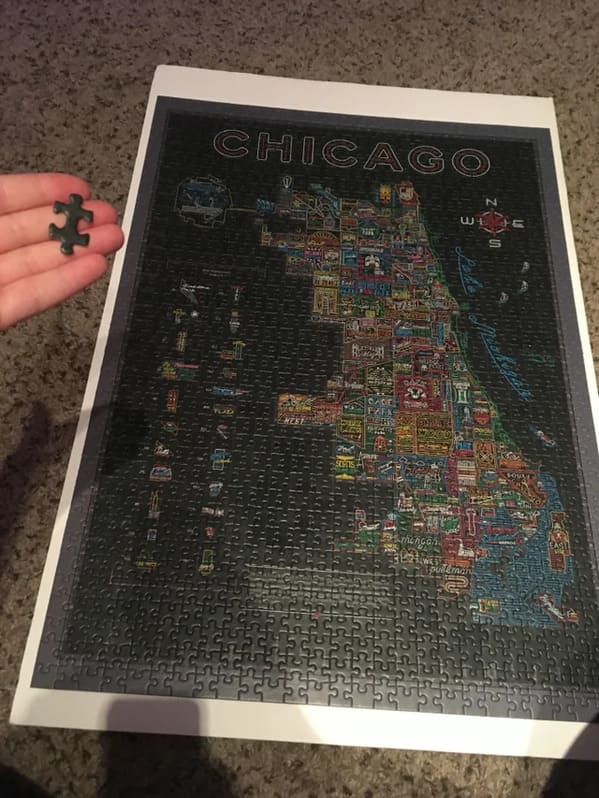 Reddit
22. My son received a "business" card from a classmate.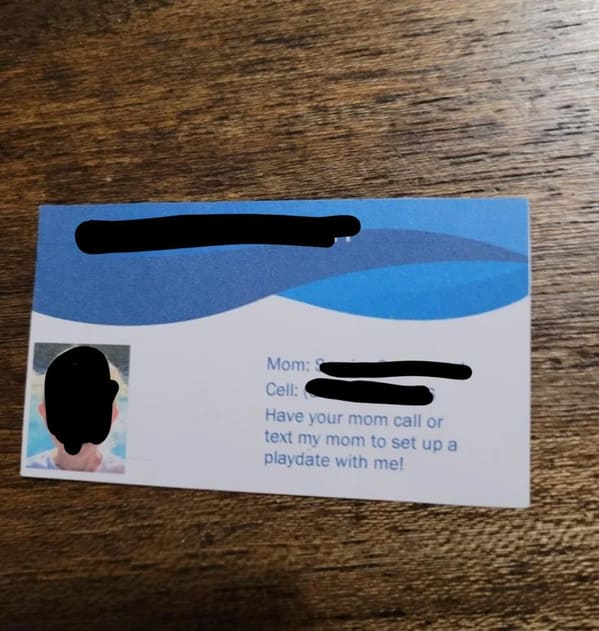 Reddit
23. Found this 'veiled lady' mushroom on a hike this morning near Seoul, South Korea.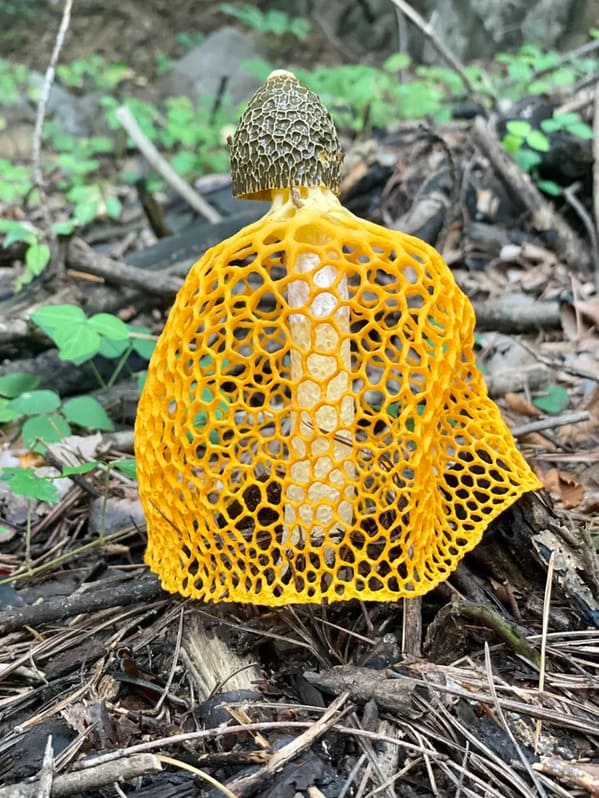 Reddit
24. A Tree Guy Came Out Today…His Business Cards Are Made Out of Wood.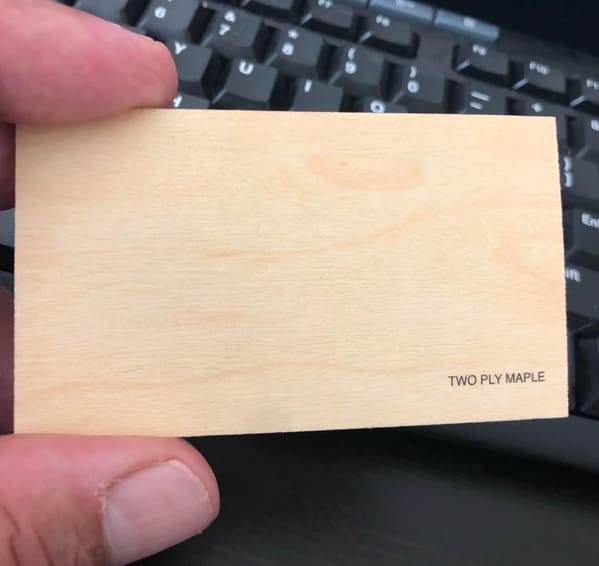 Reddit
25. Elderly person brought their McDonald's VIP card in today.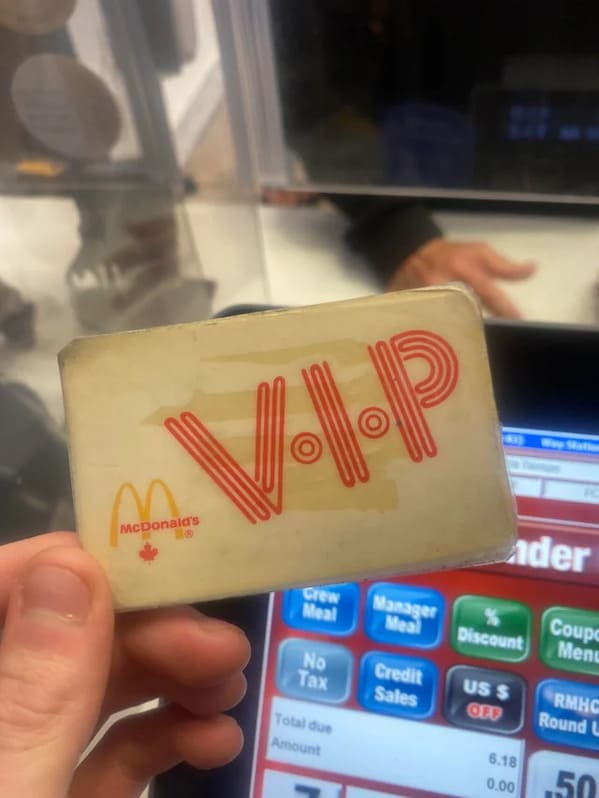 Reddit
26. A house in my neighborhood has these plaques outside commemorating former residents who became victims of the Holocaust.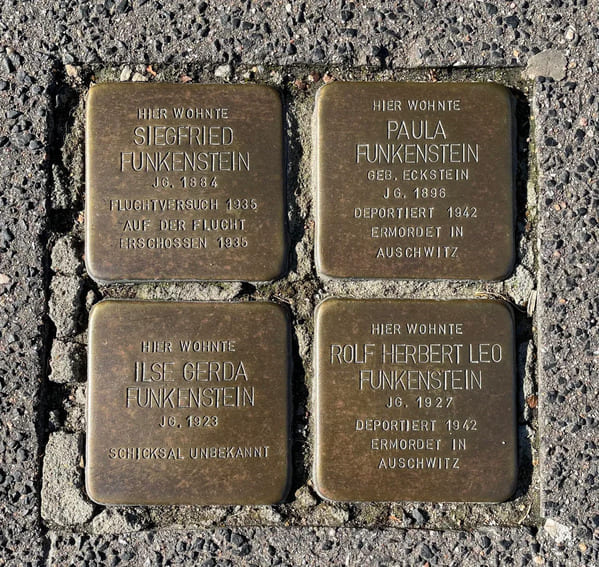 Reddit
27. This message stamped on the squeaker inside the stuffed animal my dog just destroyed.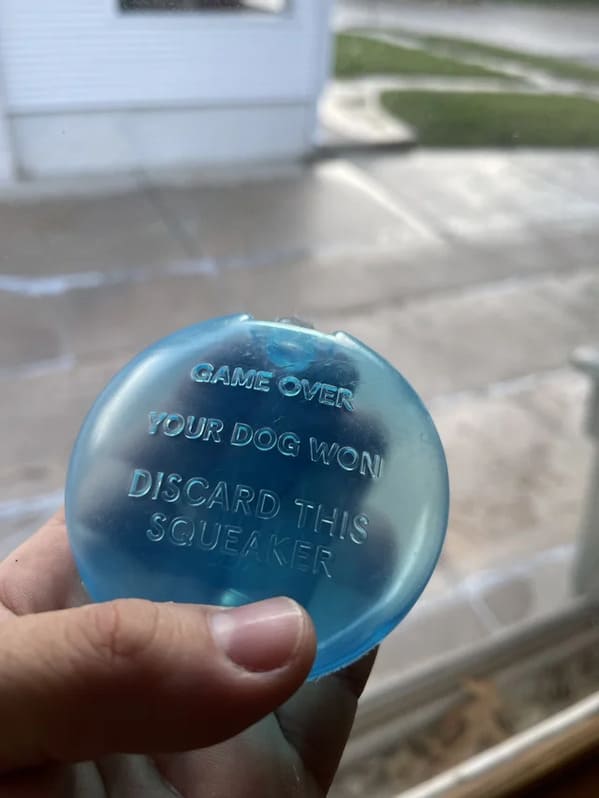 Reddit
28. My Thai food came with a Chork.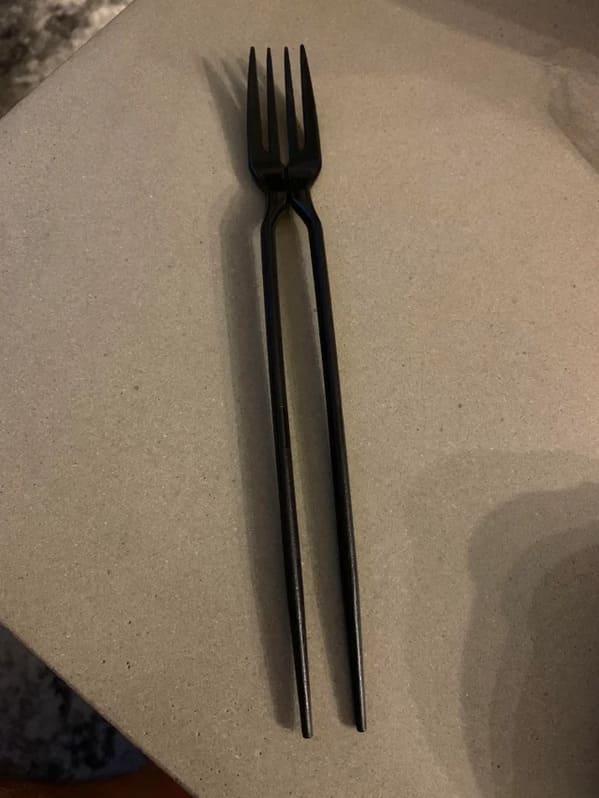 Reddit
29. This road in Worcester, UK that has red street lamps so that it doesn't scare away the local bats.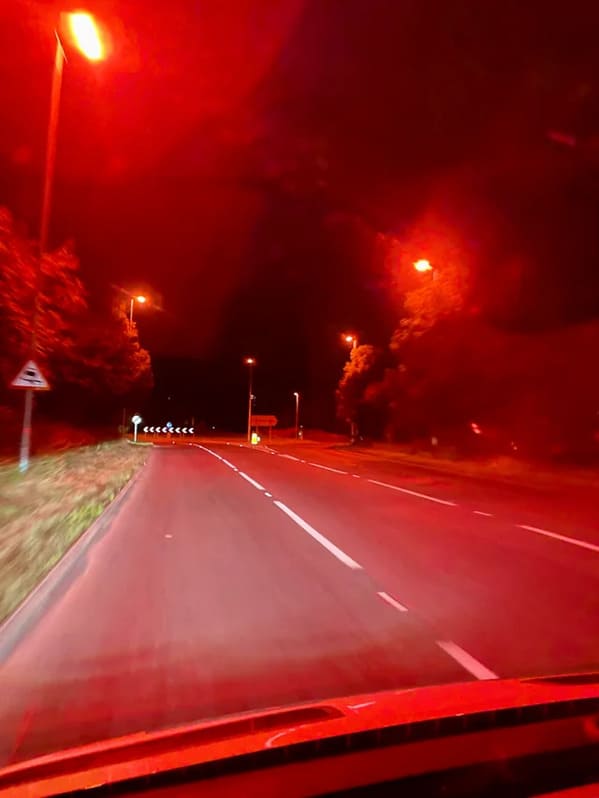 Reddit
30. My wife's engagement ring cut the top damn near perfectly off a glass when she was washing it.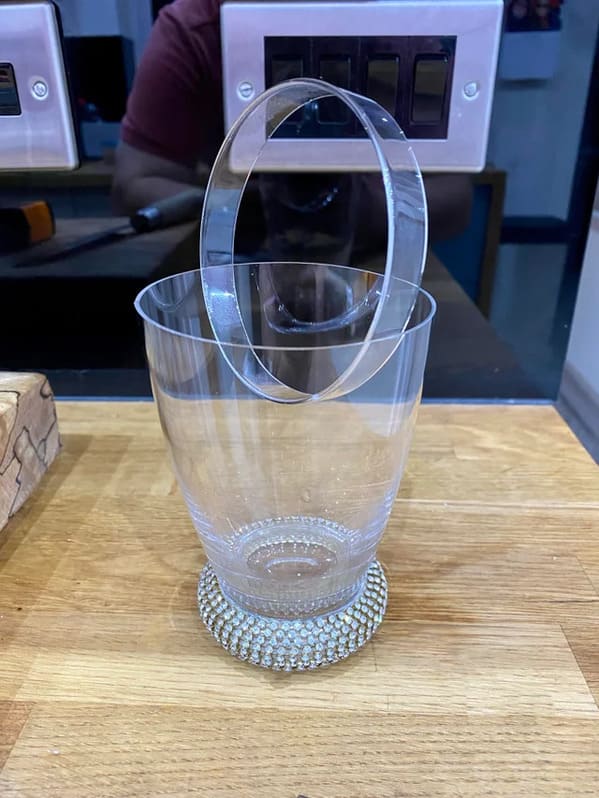 Reddit
31. This icecream place I went too is shaped like ice cream.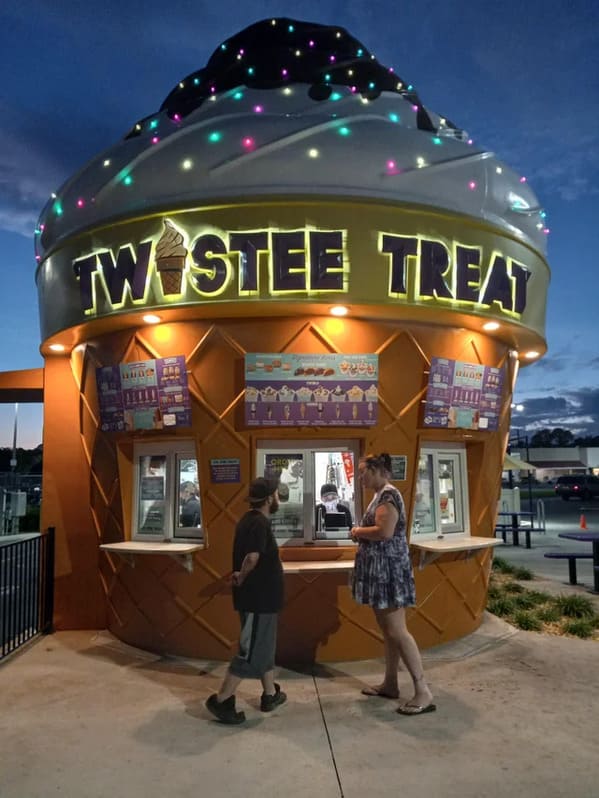 Reddit
32. This geode looks like a ocean waves on the beach.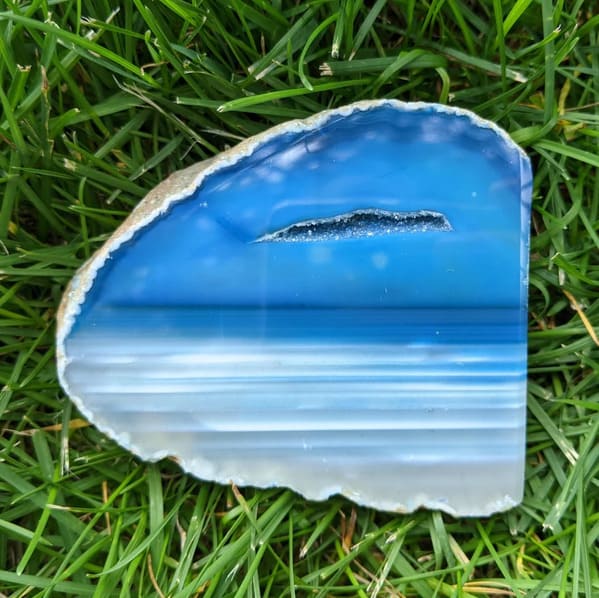 Reddit
33. Boxcar that my great grandparents used as a home.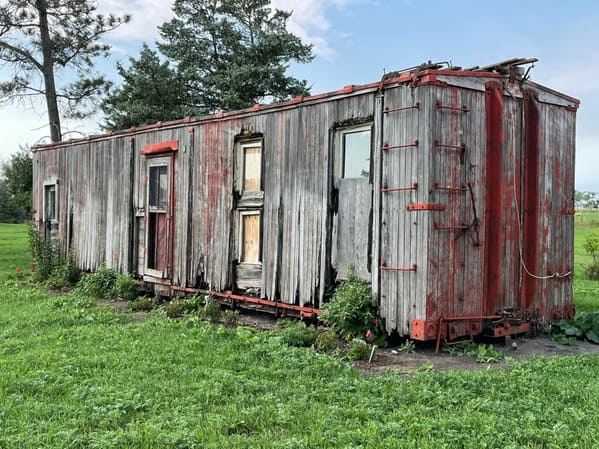 Reddit
h/t Reddit: r/mildlyinteresting