Let me take this opportunity to remind you not to mess around near the hippo enclosures. In fact, don't do anything stupid around any wild animal.
Luckily, there are trained professionals out there at zoos who are able to snap photos of cute baby versions of the ferocious beasts that haunt our lizard brains.
These photos of baby animals will make you forget for a moment that every one of these little guys could kill you. Be safe out there.
Here are the cutest animals that will be dangerous to humans when they grow up:
---
1. Baby Pacific Octopus.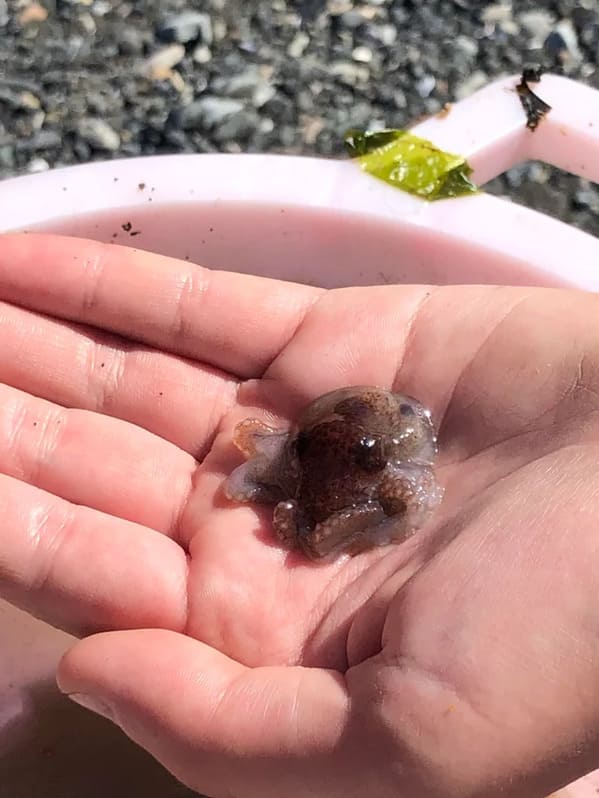 Reddit
2. Baby Snapping Turtle.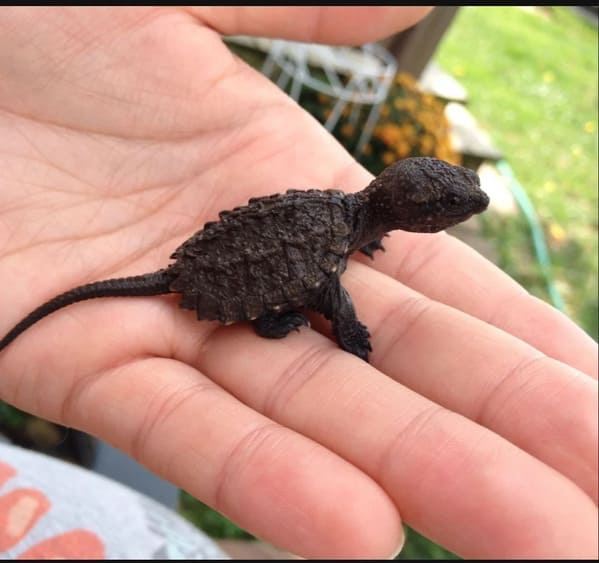 Reddit
3. Baby Western Rat Snake in Texas.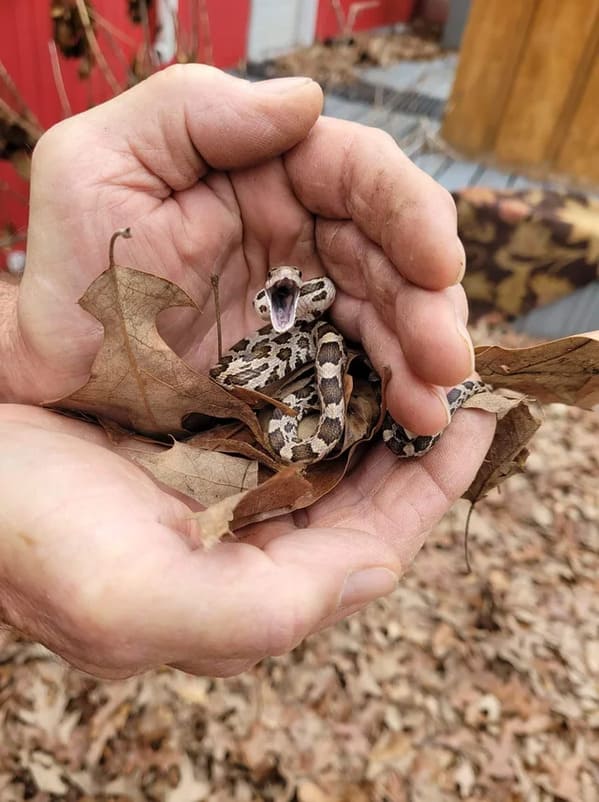 Reddit
4. Little baby scorpion riding on an adult's back.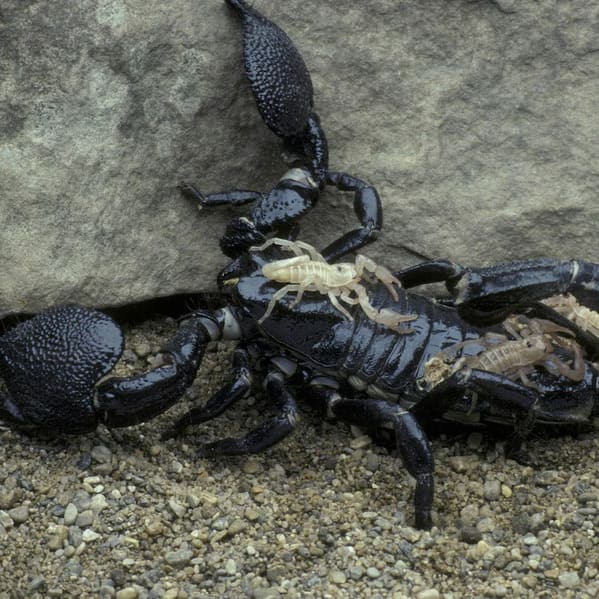 Reddit
5. Whale shark before it grows up.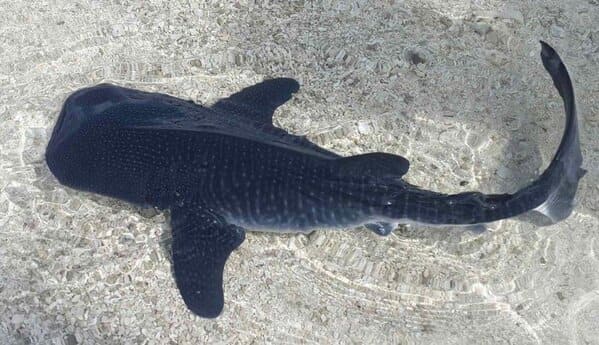 Reddit
6. Baby bear that will one day maul you.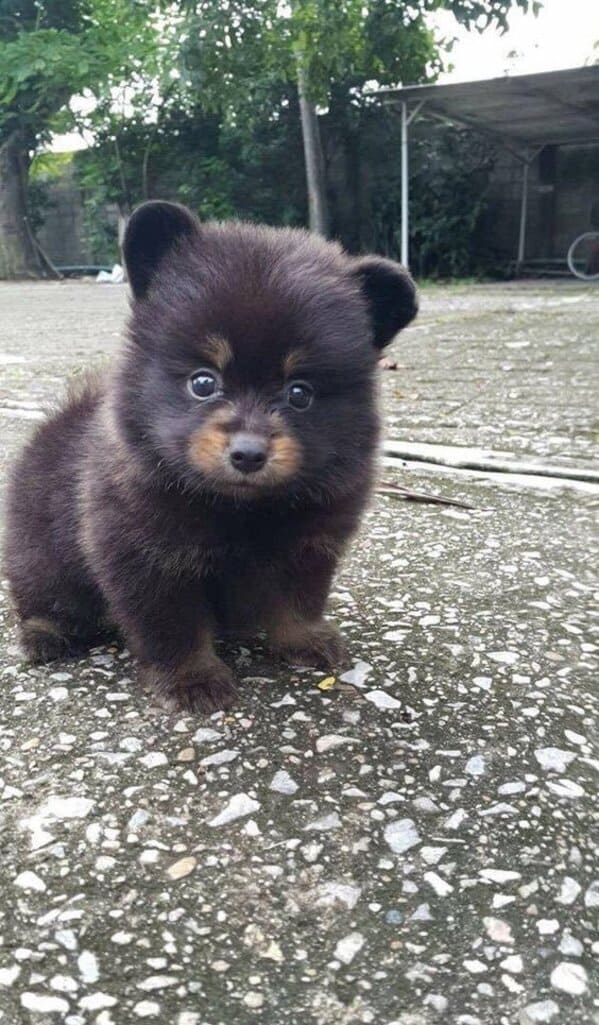 Reddit
7. Baby Shark (Do do do do do do)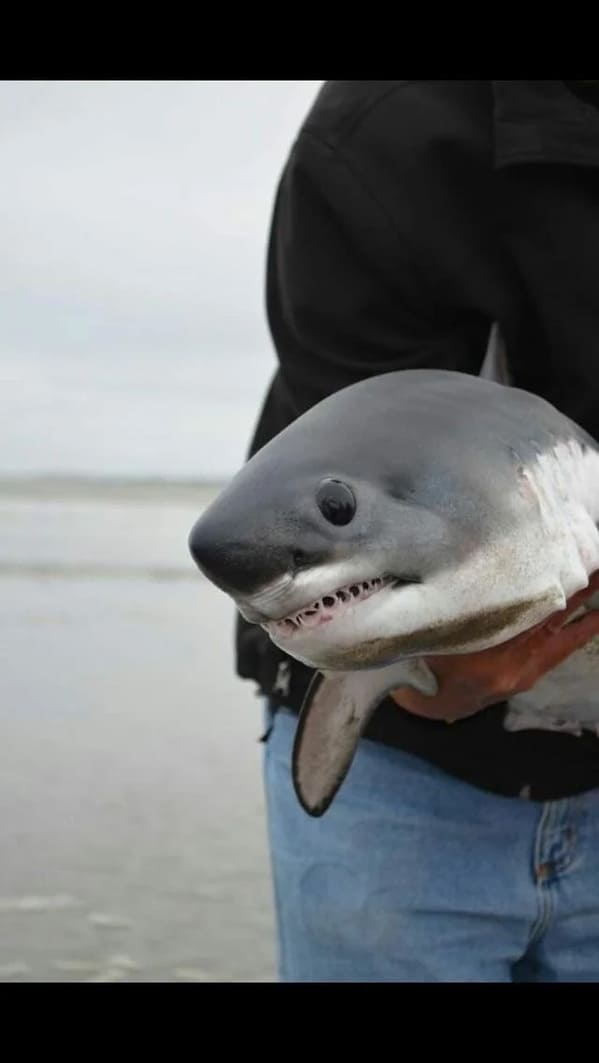 Reddit
8. They look cute until they try to kill Simba.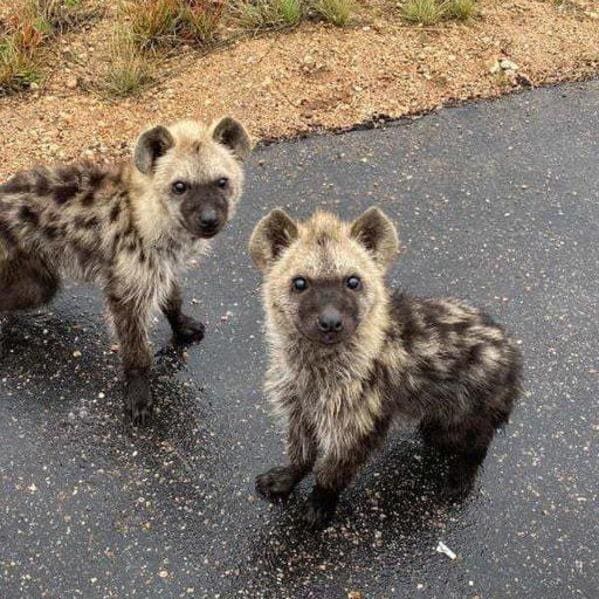 Reddit
9. Baby orca having fun before it tortures a seal for fun.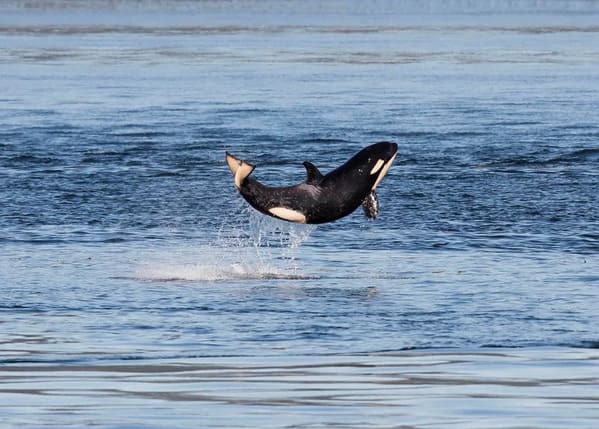 Reddit
10. Baby bat that will suck the blood of a cow.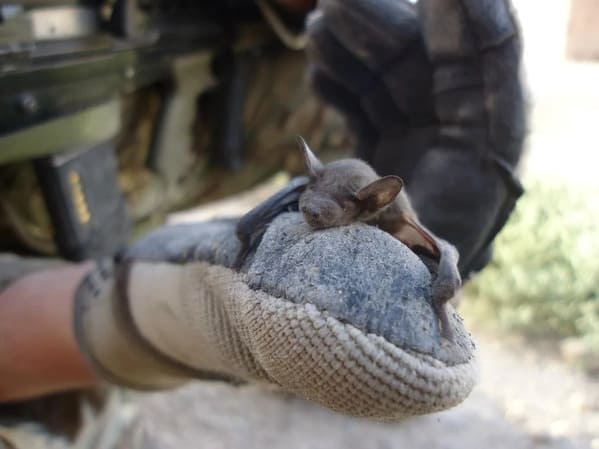 Reddit
11. "Baby stingrays look like raviolis stuffed with souls."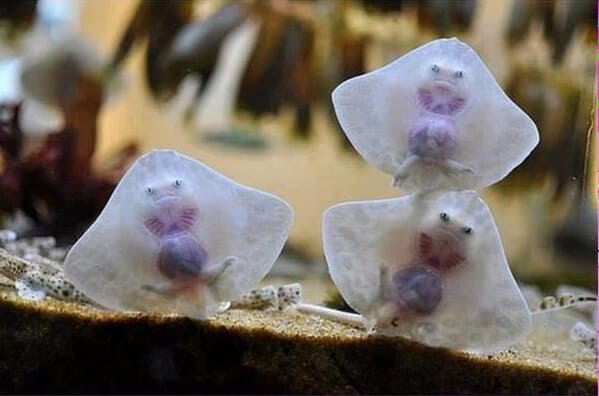 Reddit
12. Newly-hatched baby gator.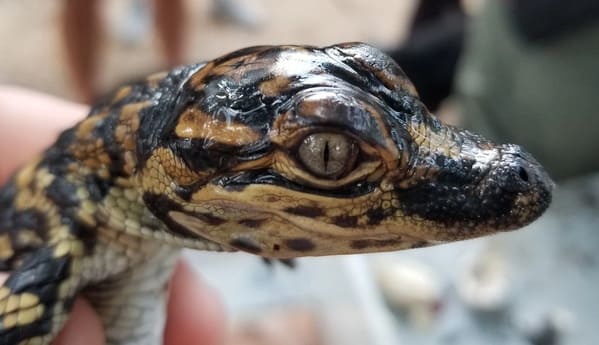 Reddit
13. Another baby gator.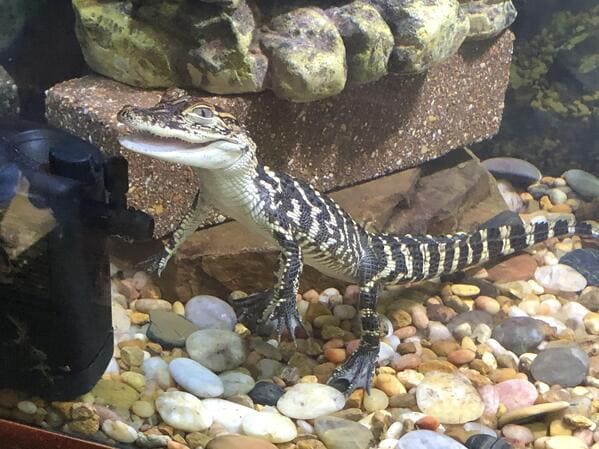 Reddit
14. Hippos eat people.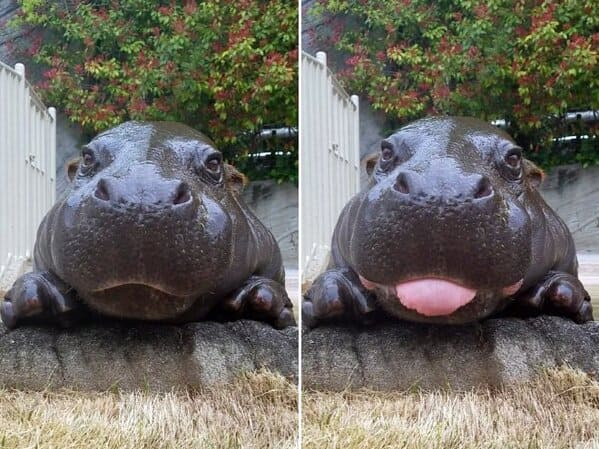 Reddit
15. Don't go near a baby panda's cage.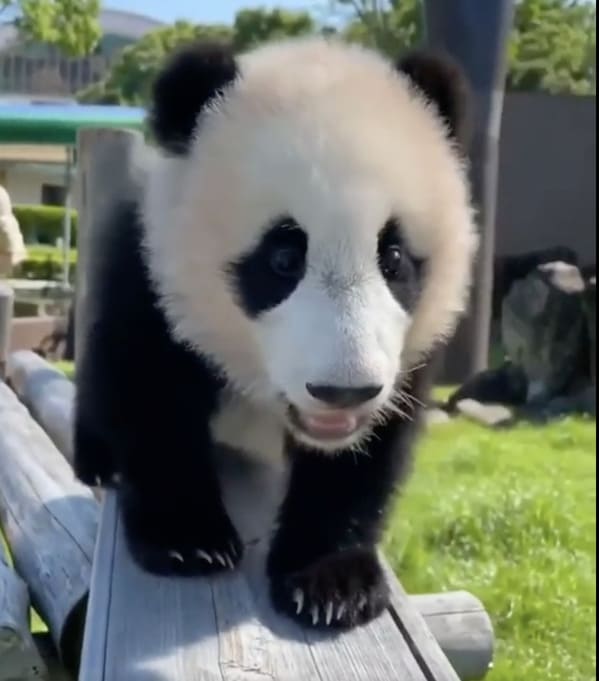 Reddit
16. That koala could kill you.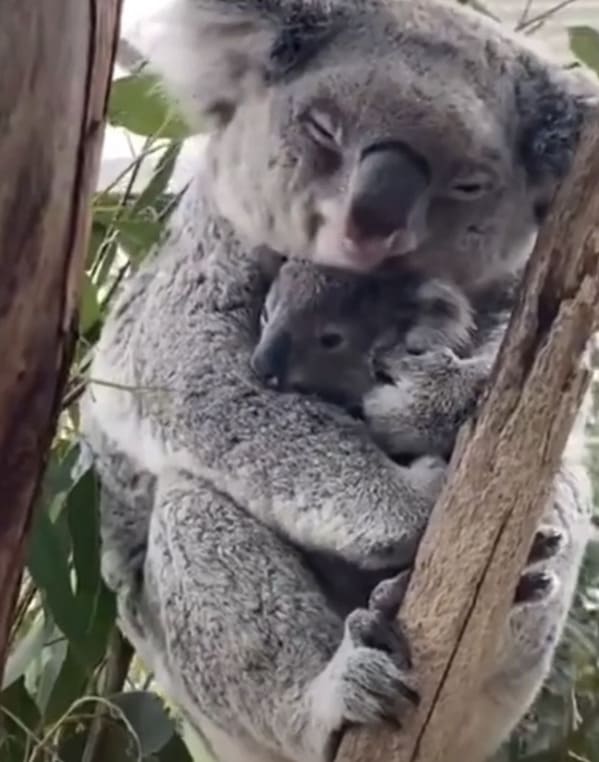 Reddit
17. Baby elephant already trying to trample birds.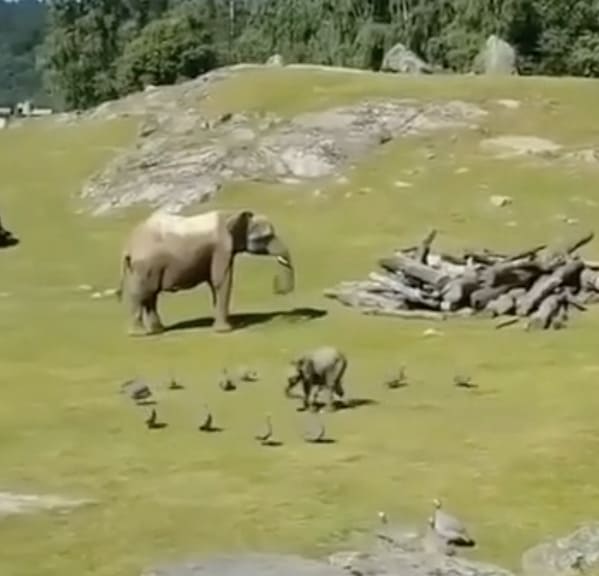 Reddit
18. Cuddly baby panther.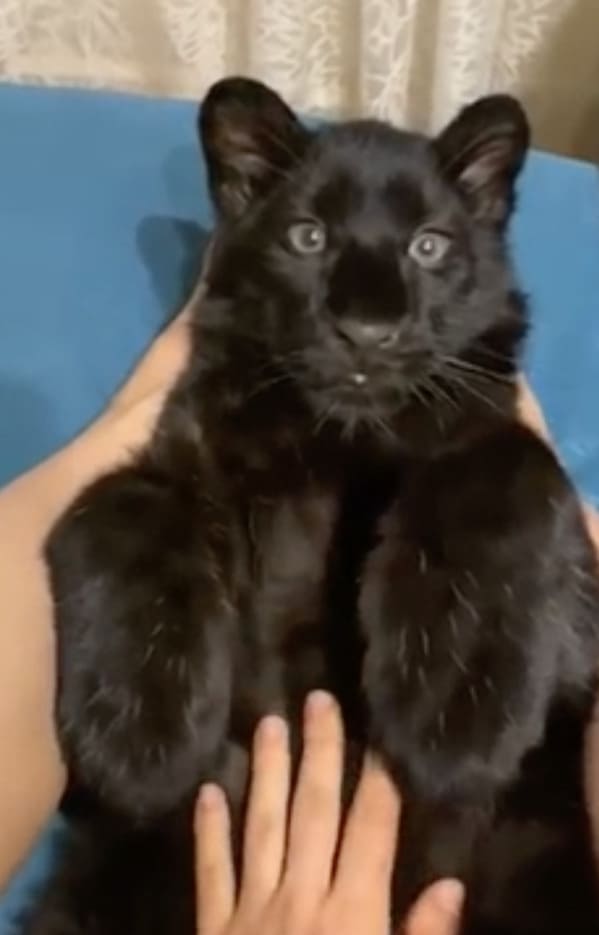 Reddit
19. King Cobra hatching.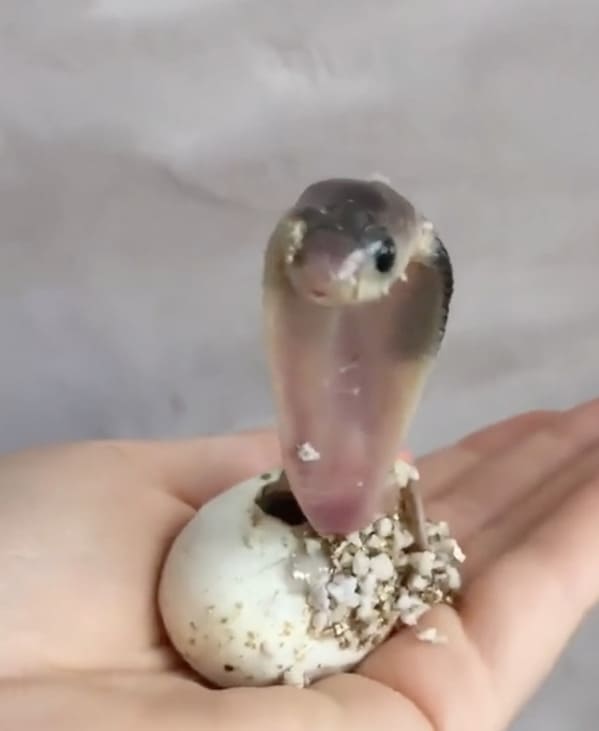 Reddit
20. A baby python.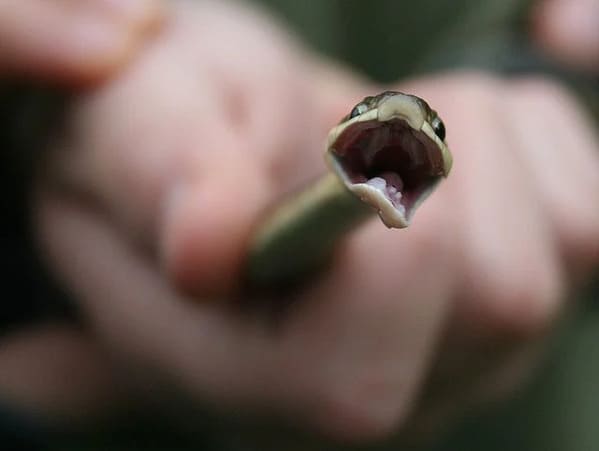 Reddit
21. Baby platypus.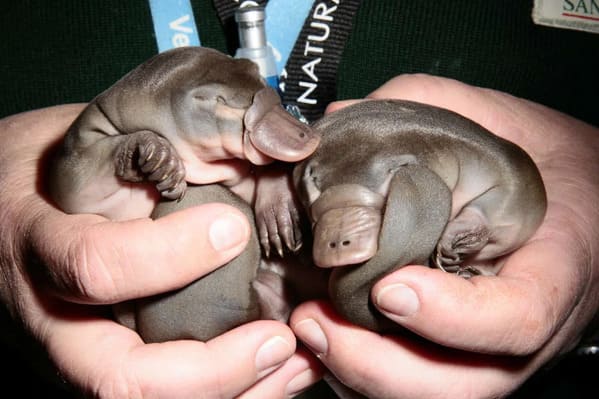 Reddit
22. Might seem cute now, but they're responsible for some birds going extinct.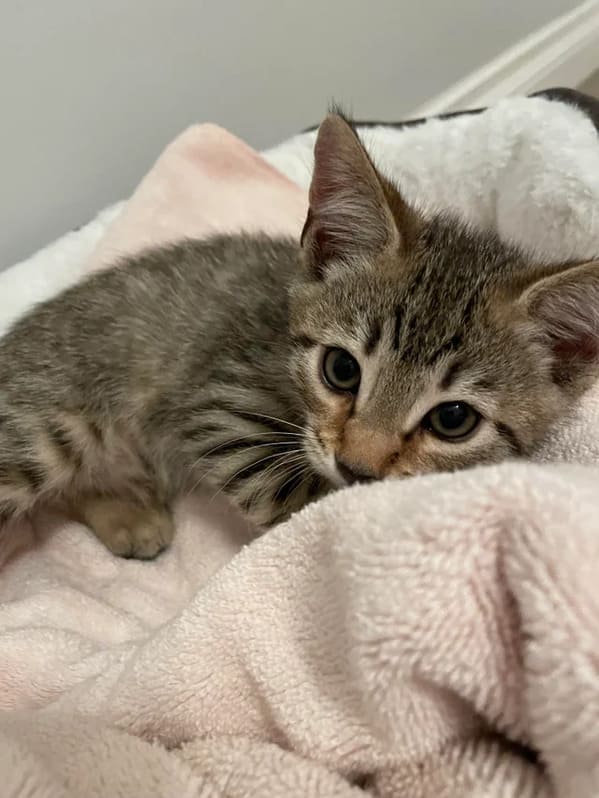 Reddit
23. They look like baby dragons.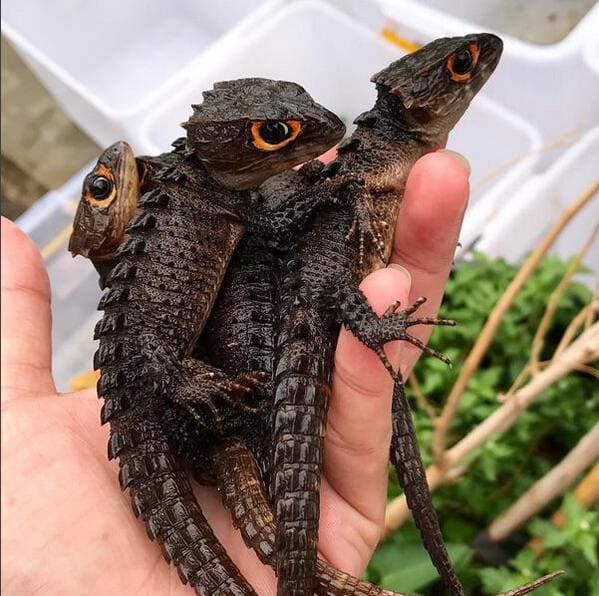 Reddit