Everyone loves photos of cats. Especially me. I'm allergic so this is as close as I can get without my eyes squeezing shut for the rest of the day.
Cat photos keep us all sane. Cats themselves, however, are a pain. That's why the pictures are more endearing. They don't want anything from you.
Here are the funniest and cutest cat photos I had time to find today:
---
1. Cat against thief.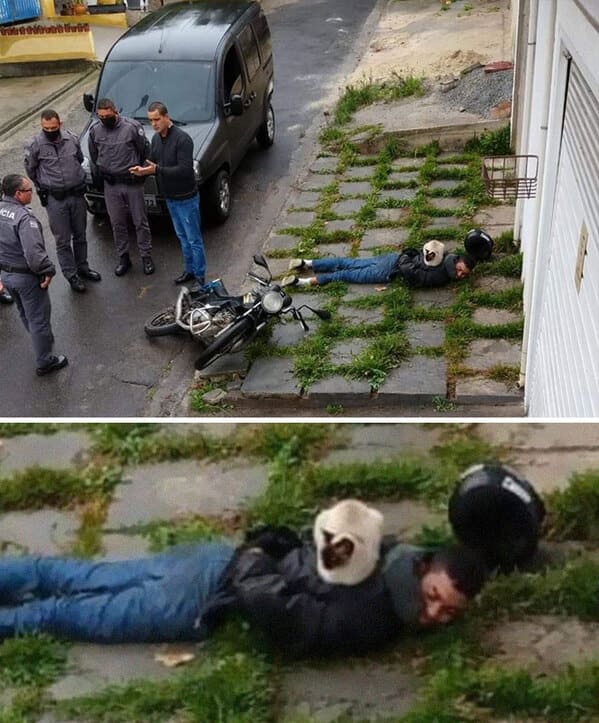 Reddit
2. Cat pants.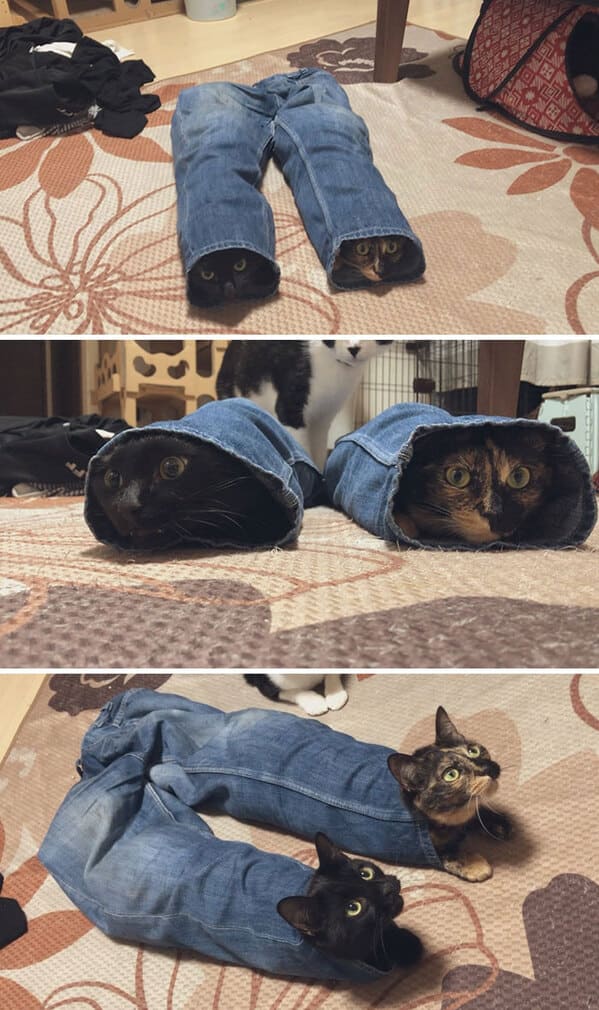 Twitter
3. Mother and baby.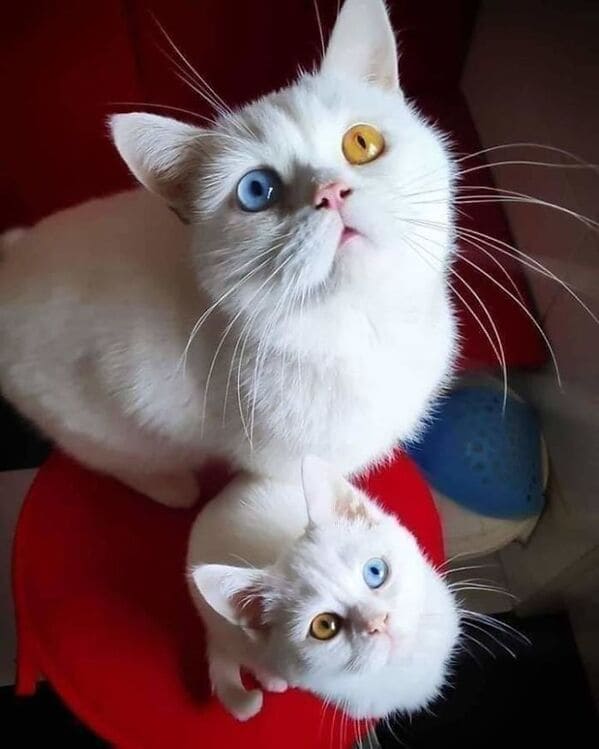 Reddit
4. The wise one.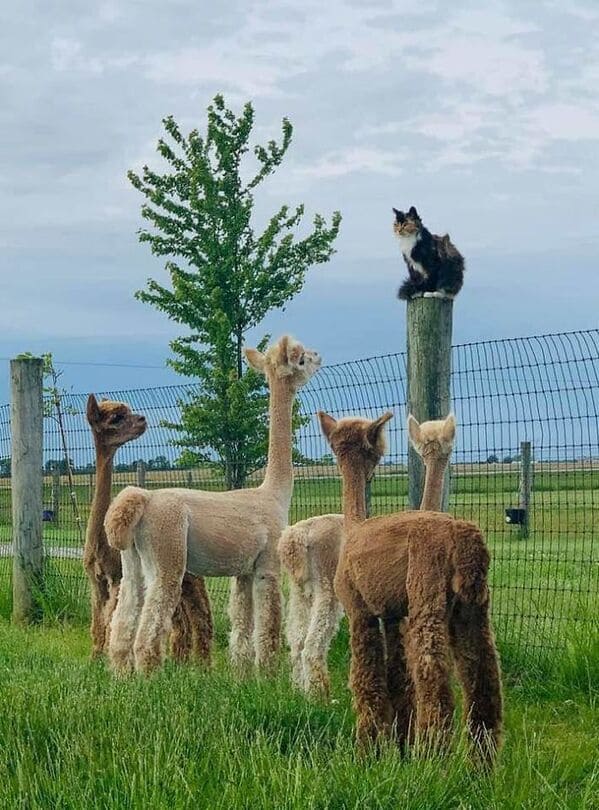 Reddit
5. The cat meets the dogs.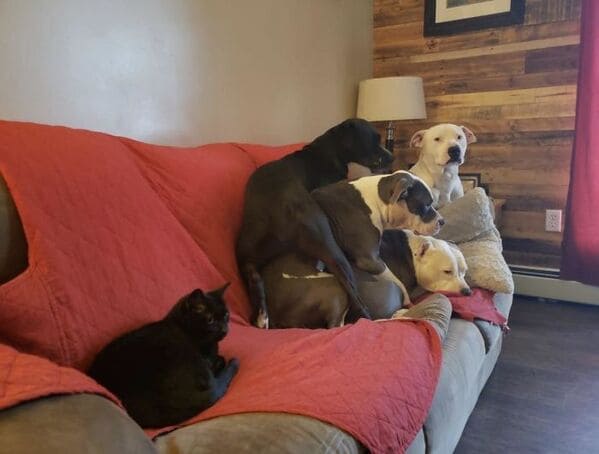 Reddit
6. This cat fits perfectly in this statues lap.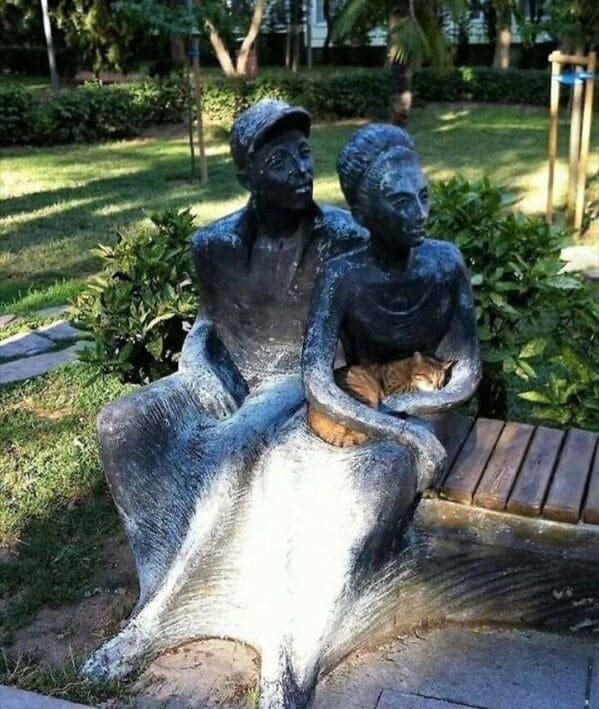 Reddit
7.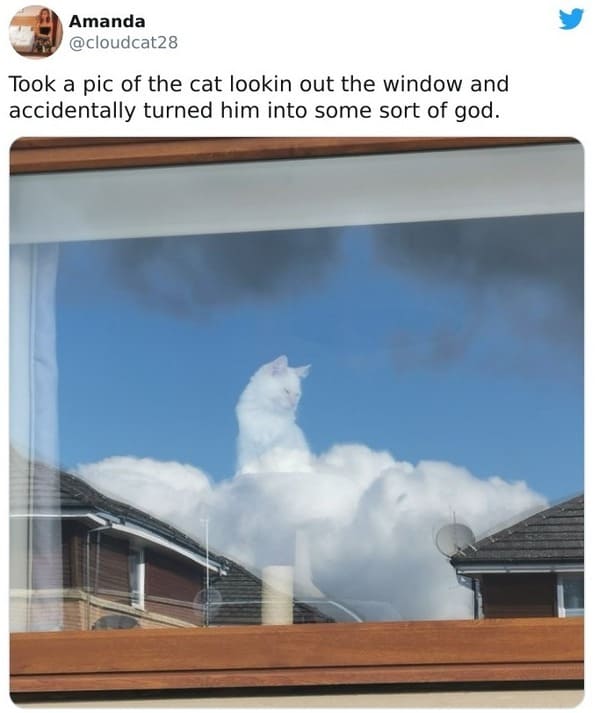 8. Like father like son.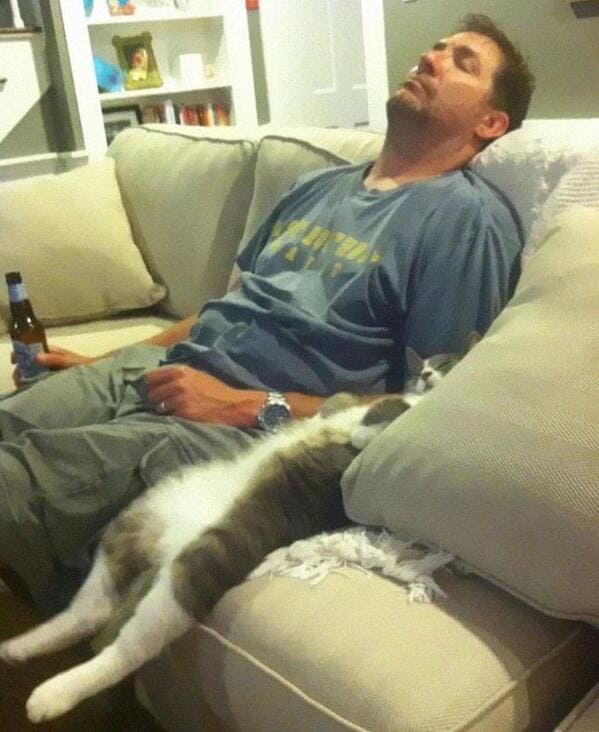 Reddit
9. My wife just sent me this picture of our daughter and cat. I'm crying at work!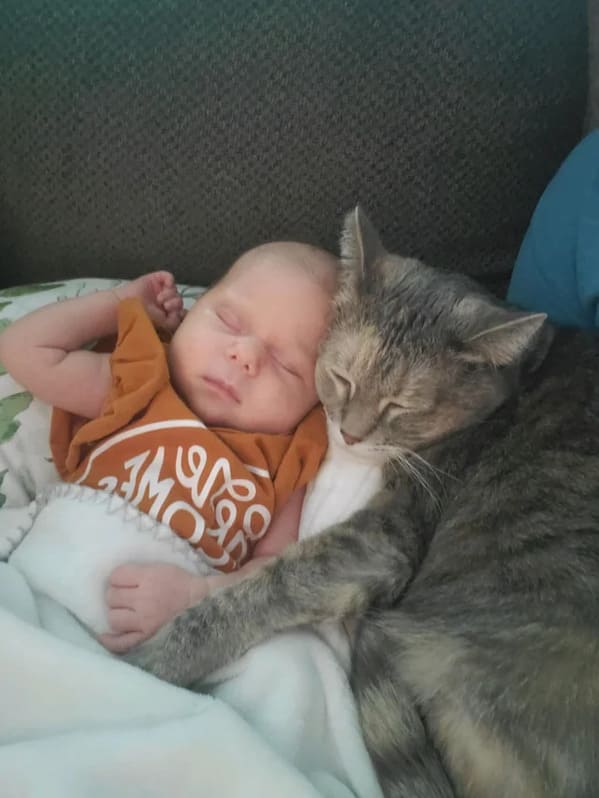 Reddit
10. I'm babysitting my friend's cat and did a photoshoot for her.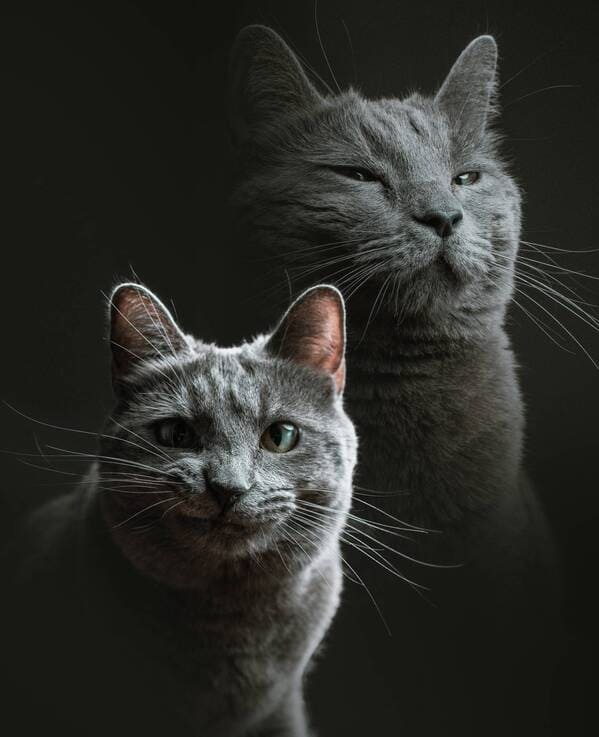 Reddit
11. My cat is absolutely obsessed with our new kitten.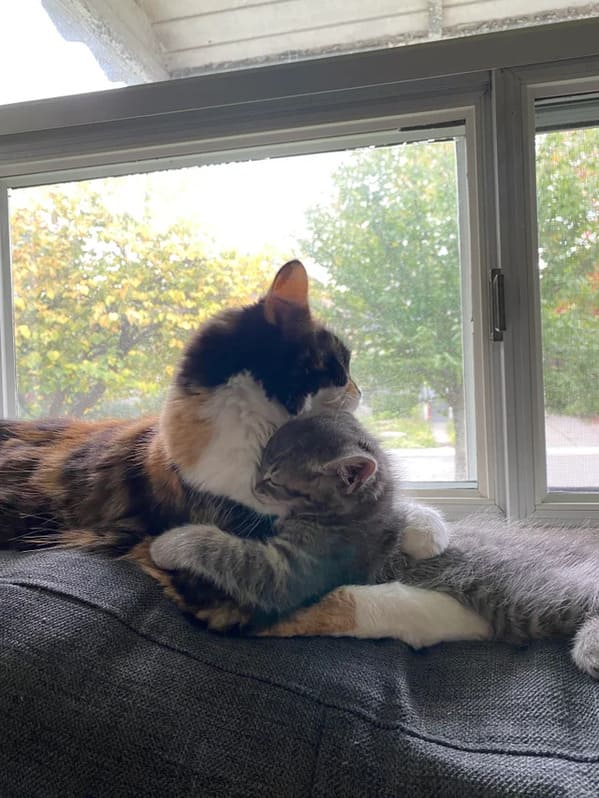 Reddit
12. I started feeding a street cat last year, the news is going fast in the neighborhood.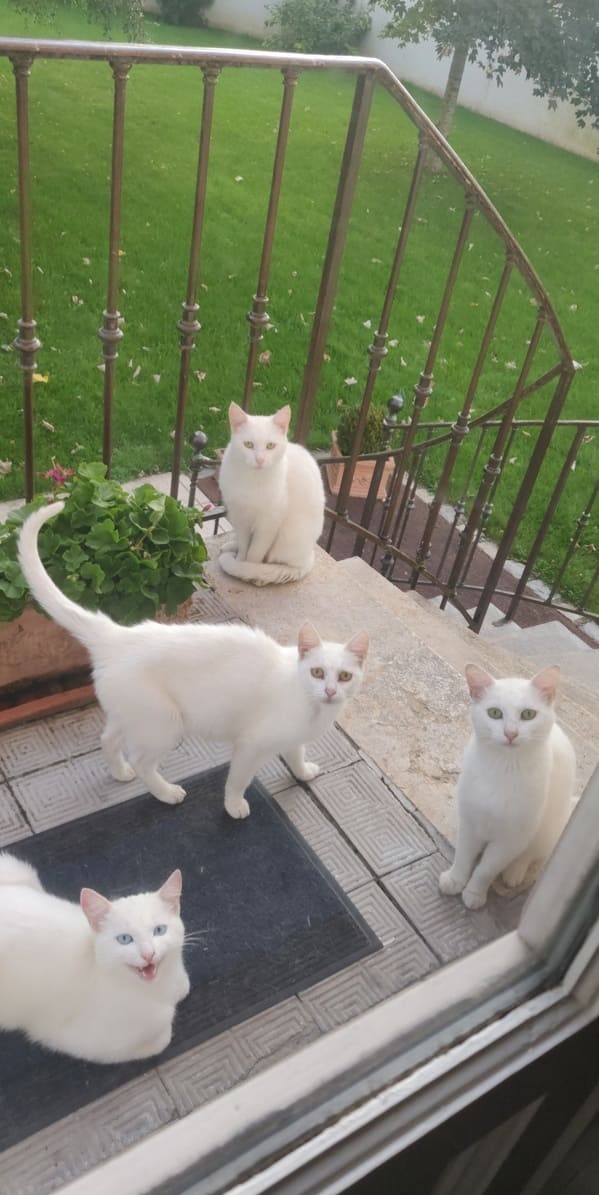 Reddit
13. This cat visits regularly and he always has a treat!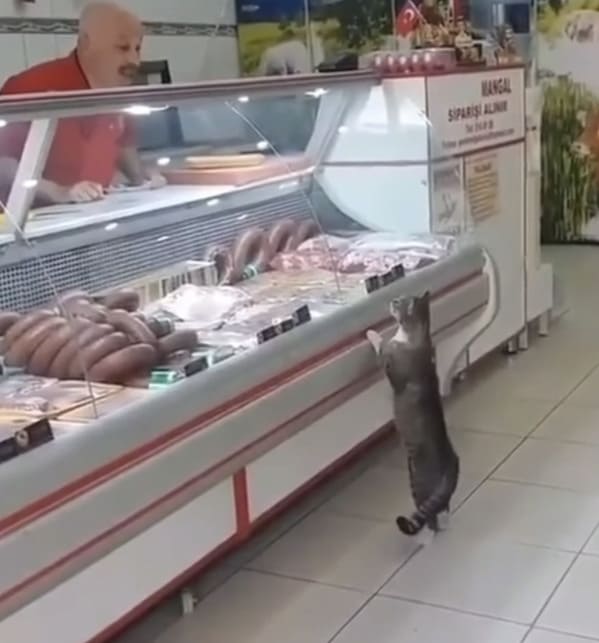 Reddit
14. Husband said he was going to make a bed frame. I thought it was for our new mattress…. It was for the cat.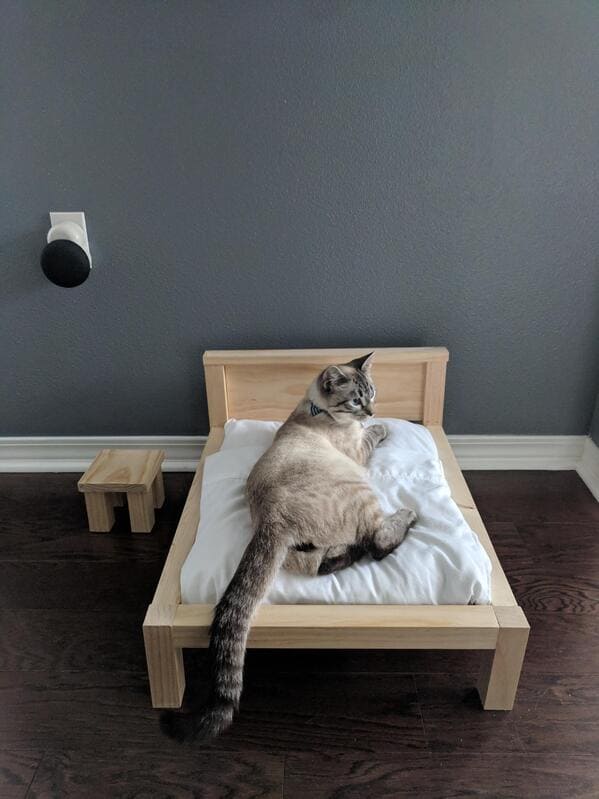 Reddit
15. My new cat's reaction to her forever home.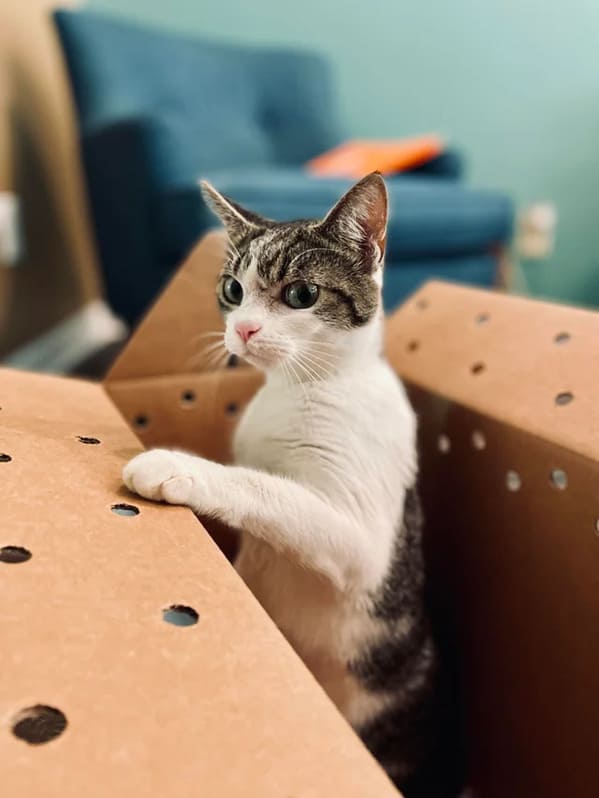 Reddit
16. Anyone with a cat please explain how do you say no to this face.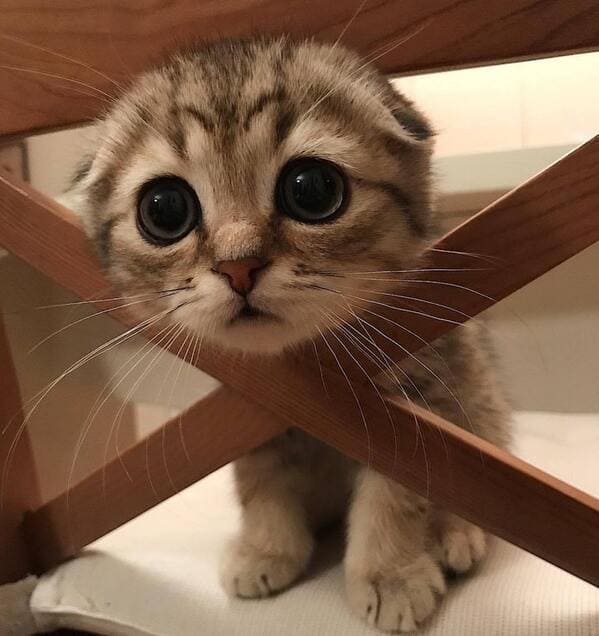 Reddit
17.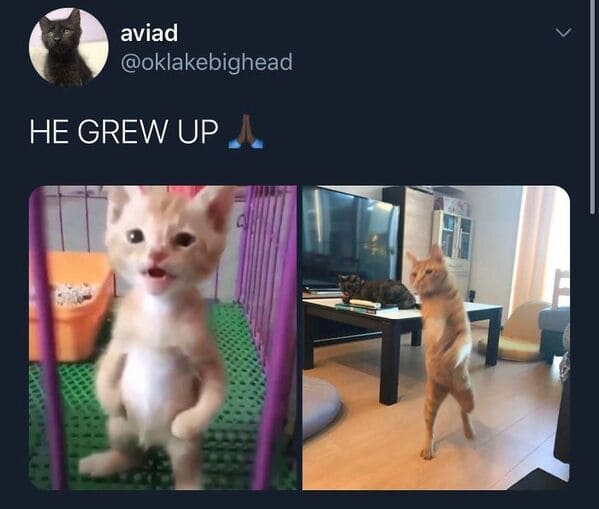 18. A friend of mine has bathroom art for their cat.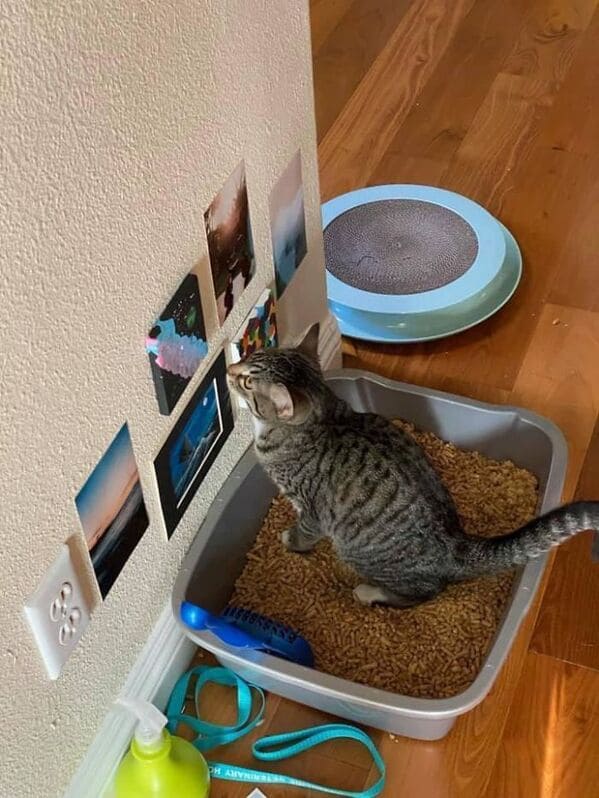 Reddit
19. Is it too much cuddle?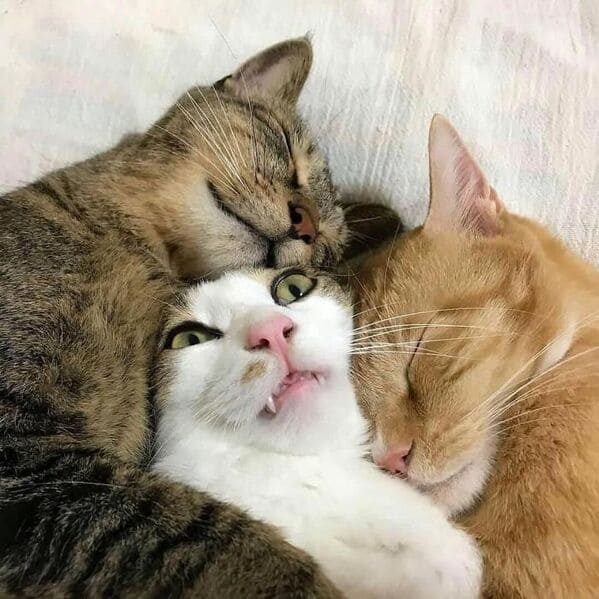 Reddit
20. I'm waiting to bloom.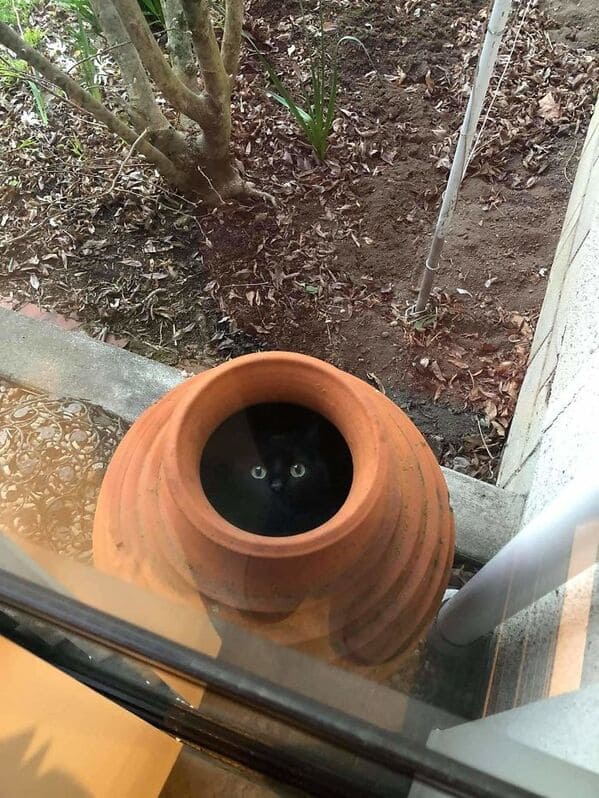 Reddit
21. Mosque security on patrol.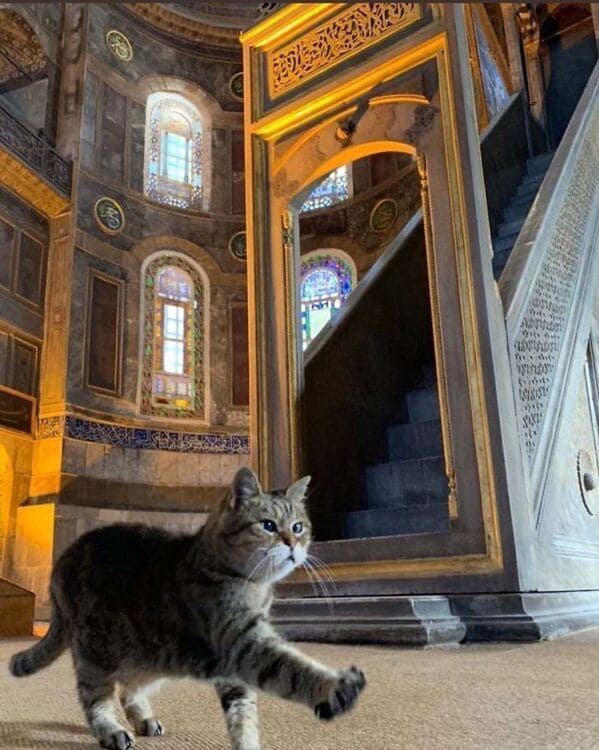 Reddit
22. My cats don't like that I go to work so early in the morning now (healthcare) so they apparently staged an intervention.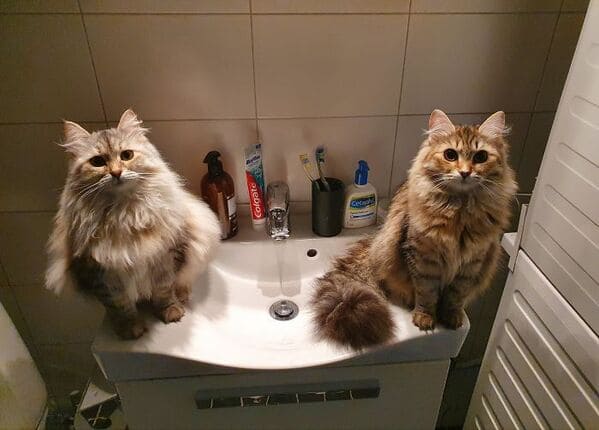 Reddit
23. This is our cat Charlotte. She is not familiar with boundaries, and has exactly zero shame.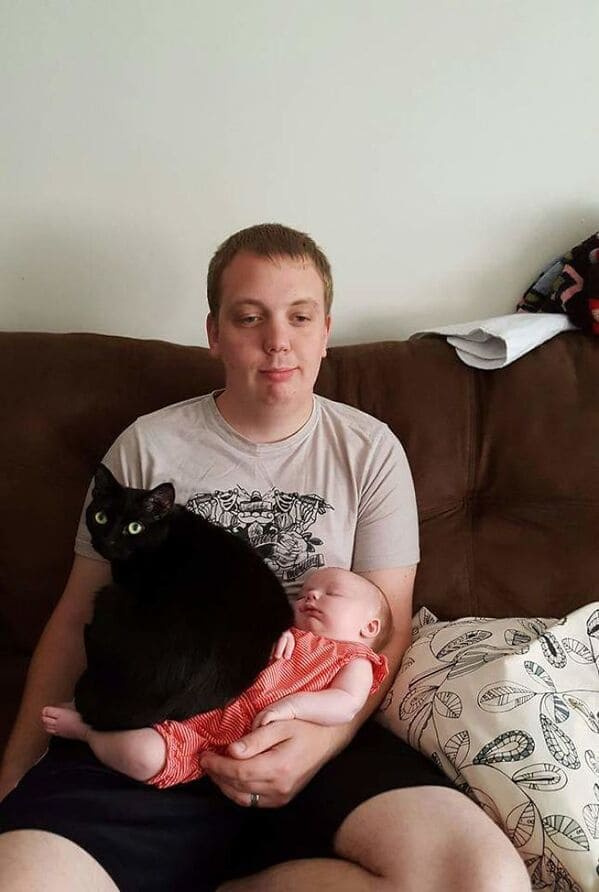 Reddit
24. Aw Lawd She's on the WATERMALONE.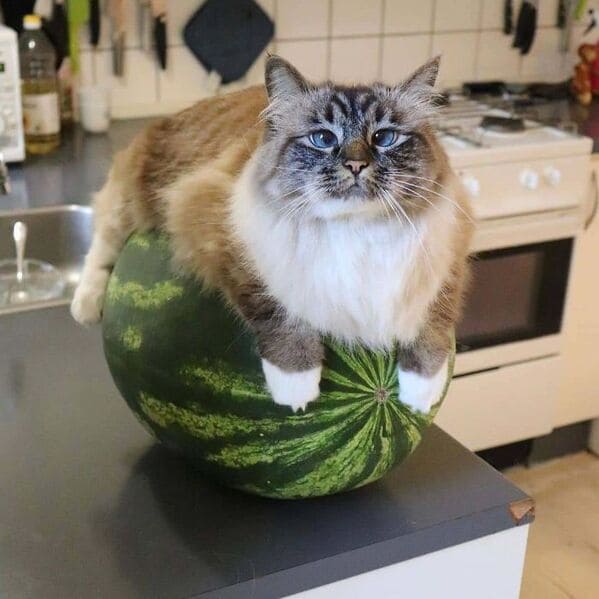 Reddit
25. What have you done human?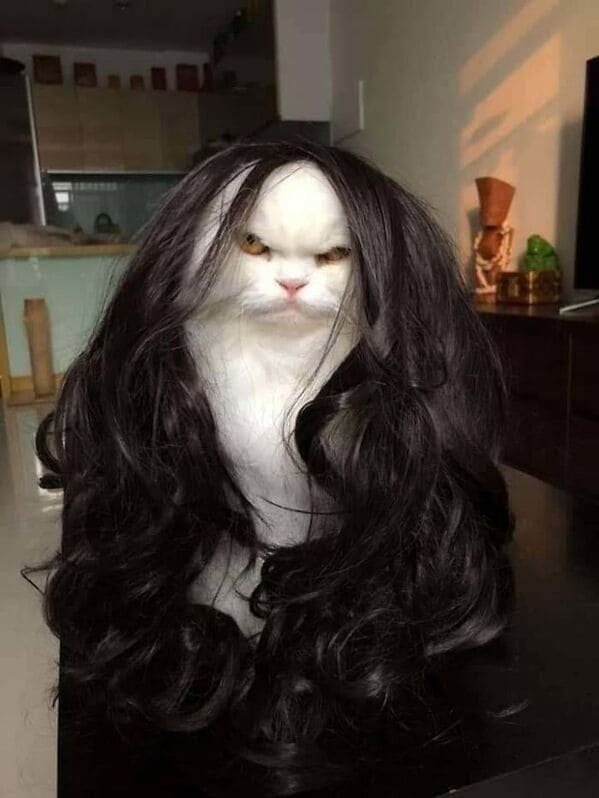 Reddit
26.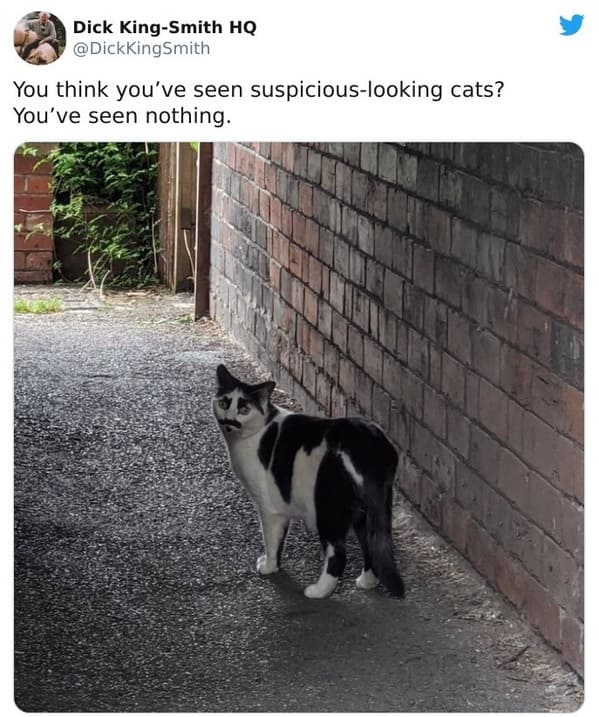 27. Oh lawd, he comin'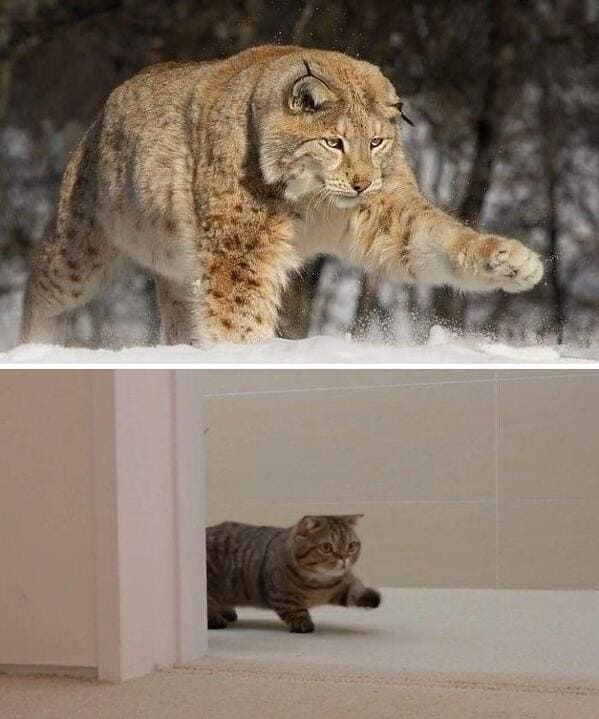 Reddit
28. And it was going so well…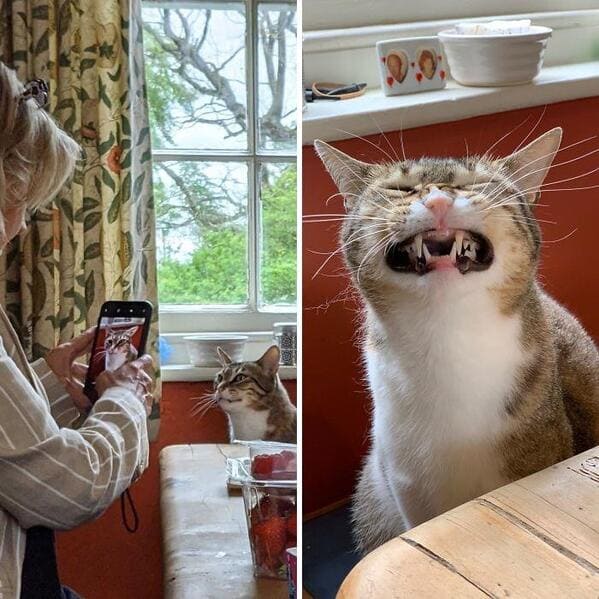 Reddit
29.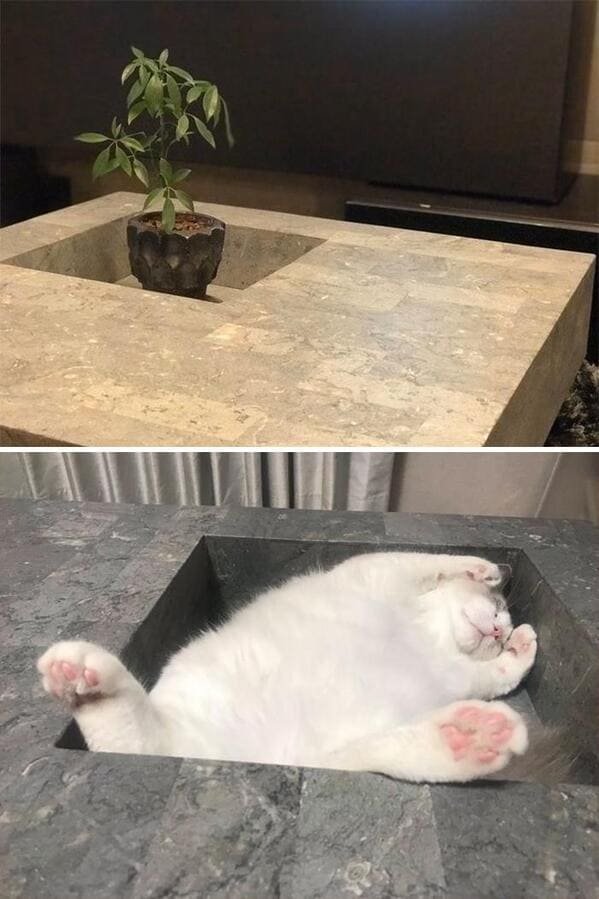 30.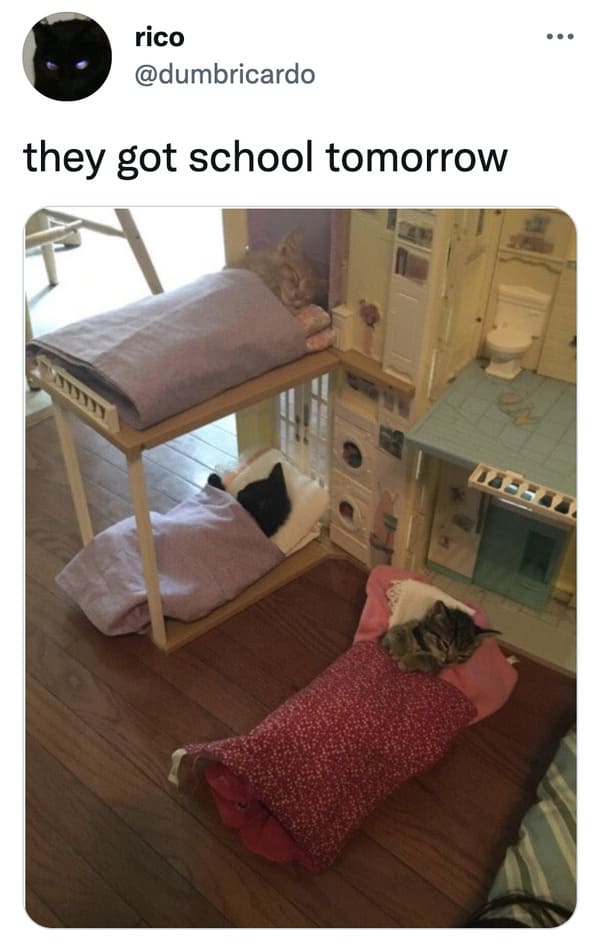 31.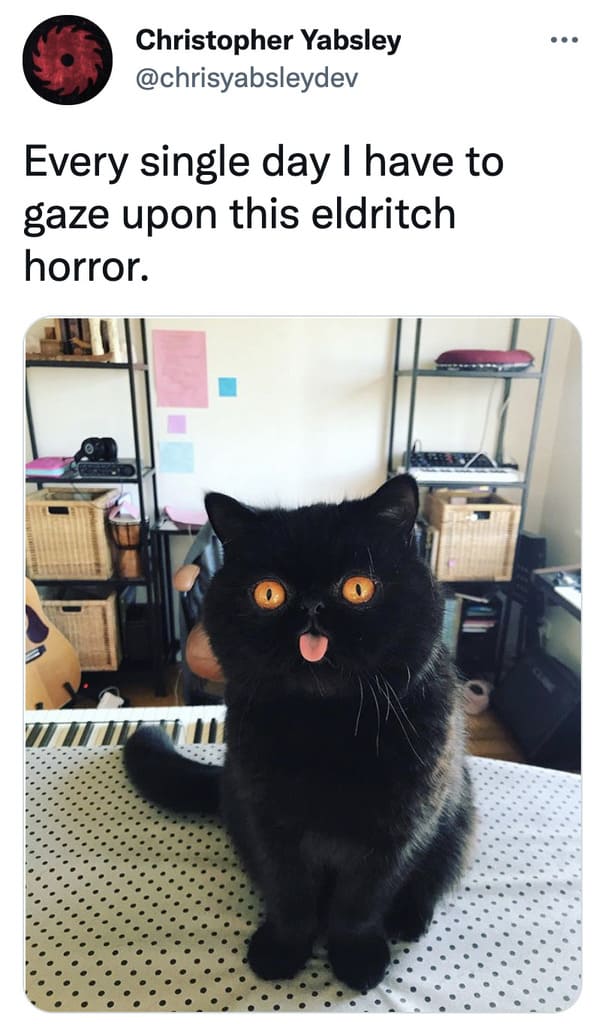 32.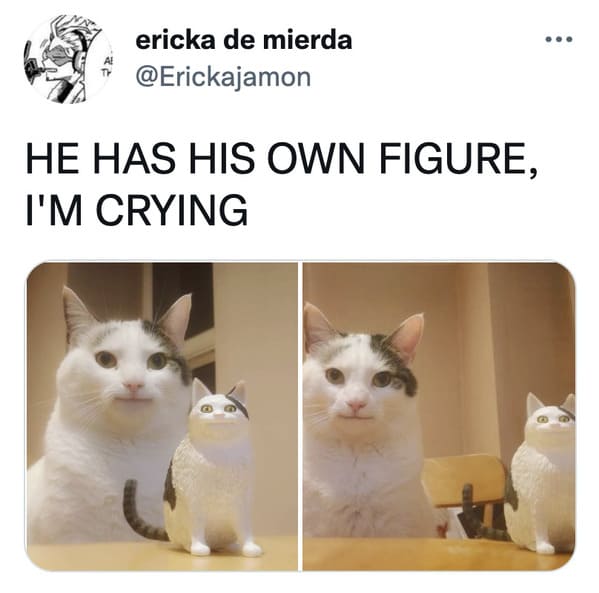 33.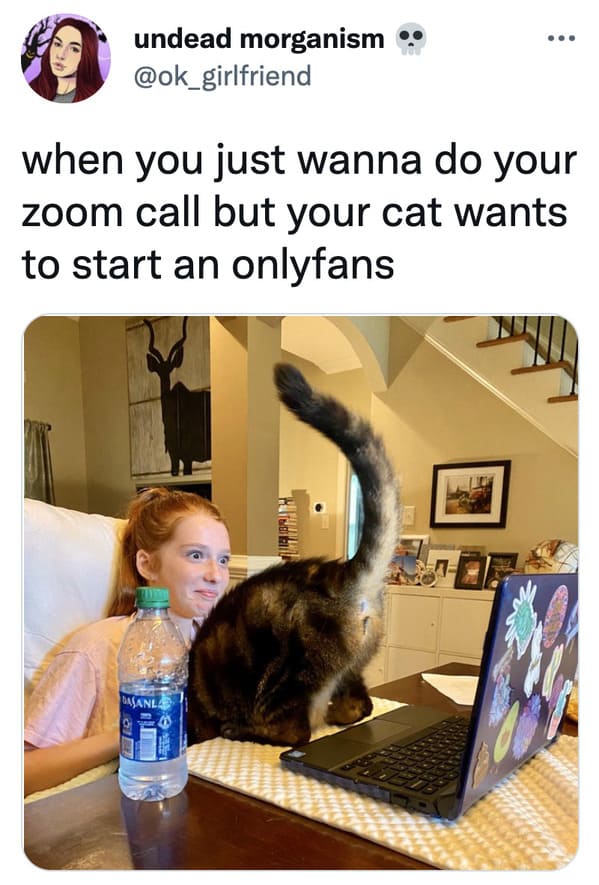 34. My cat's claw got stuck whilst scratching the sofa. Made sure I took a pic before helping her.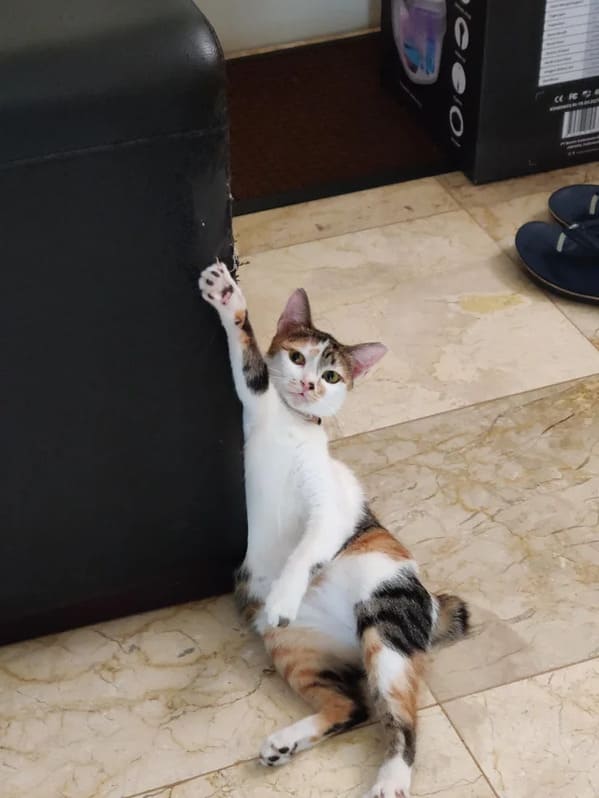 Reddit
35. Cat in the Bottle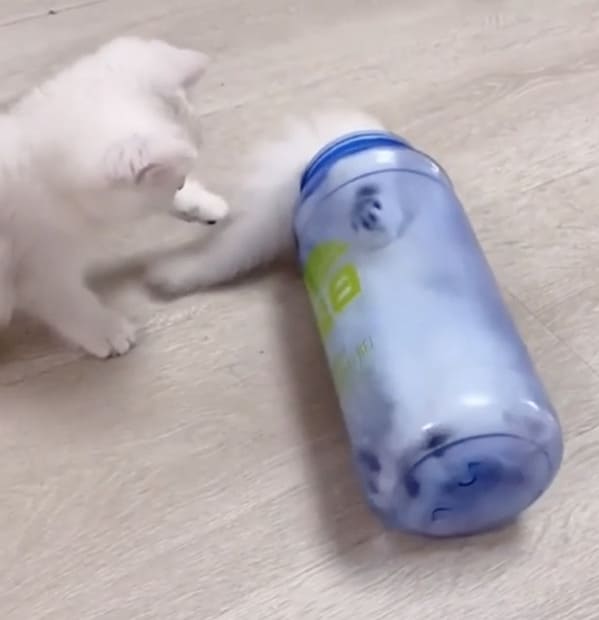 Reddit
36. Cat vs Mirror.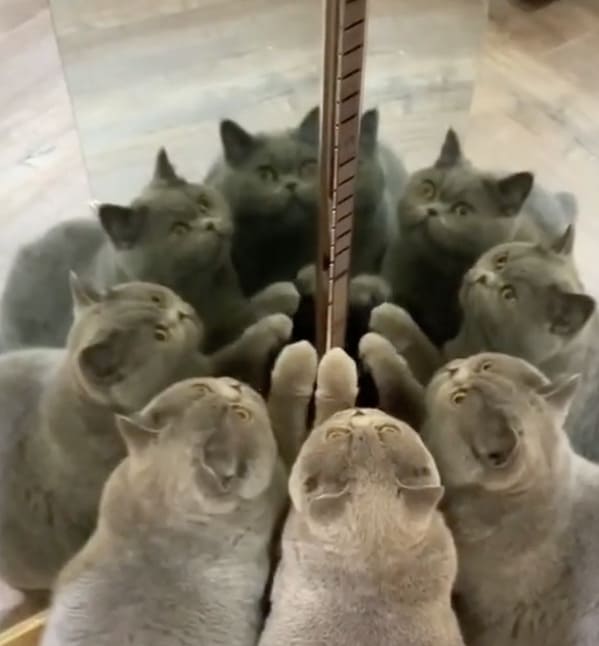 Reddit