This isn't a cursed image. Those pics are just plain disturbing. These are oddly terrifying pics. Creepy, but still somehow captivating. The sweet spot.
It can be anything. A thrift store find. Classic art. Even a wet dog. It's tough to describe, but I know it when I see it.
Here are some examples of oddly terrifying pics:
---
1. An image created by an AI with keywords "Abandoned prison covered in a fog"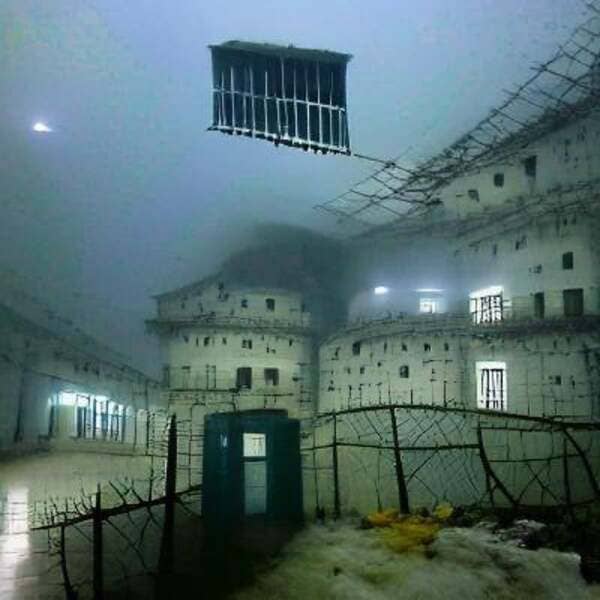 2. Guns on robot dogs.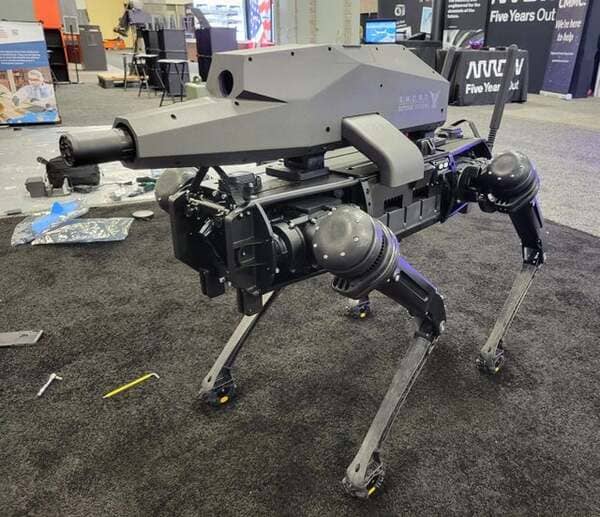 3.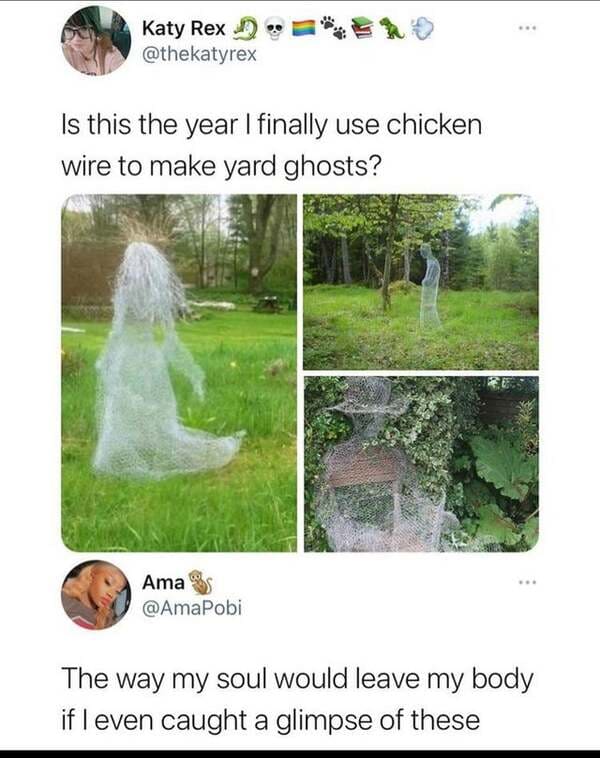 4.
5.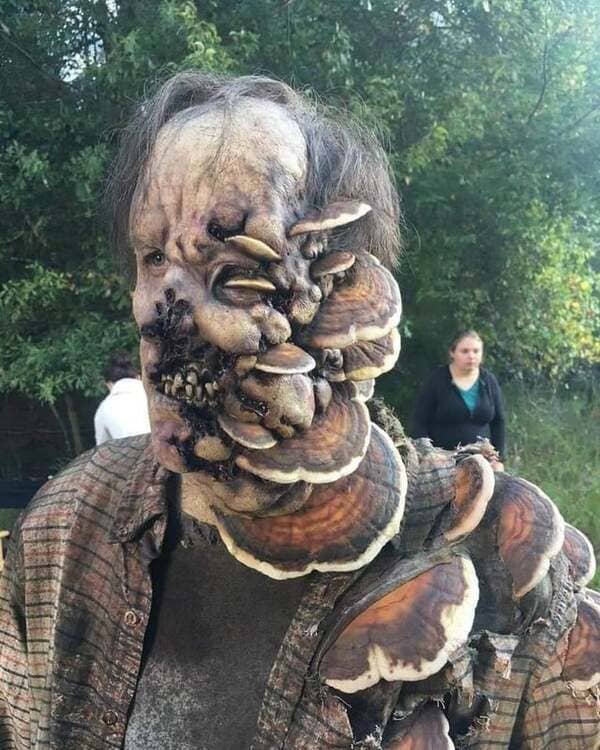 6.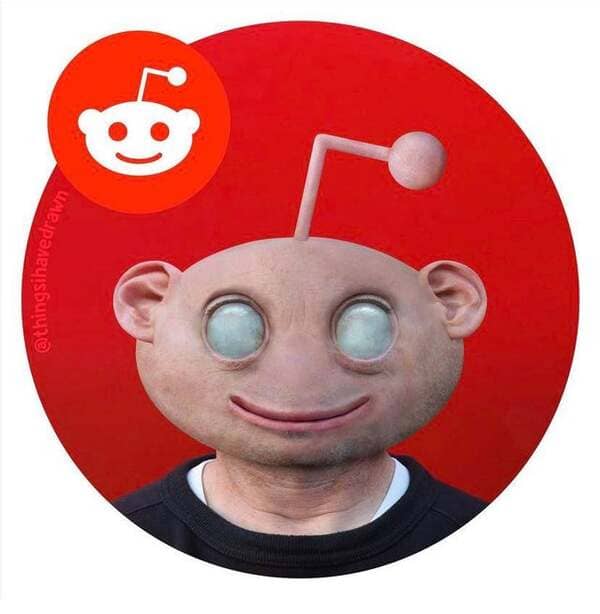 7. But when night comes…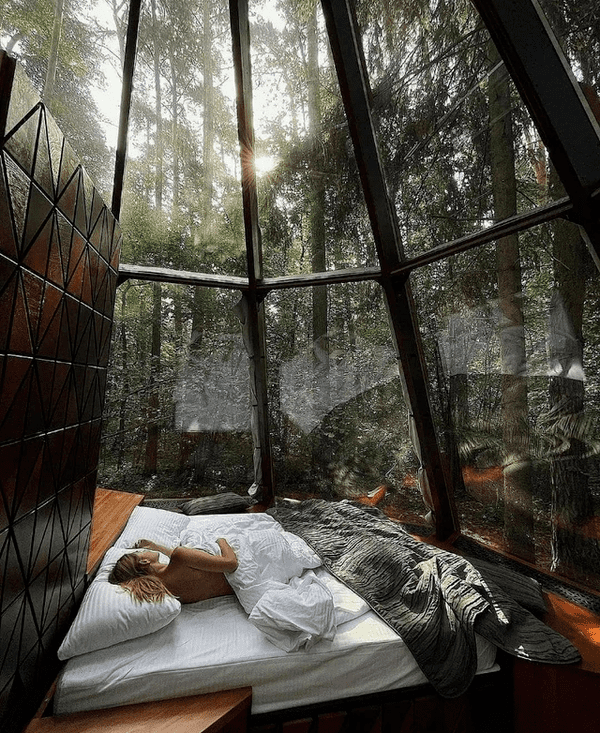 8. Dog with three legs scratching his back.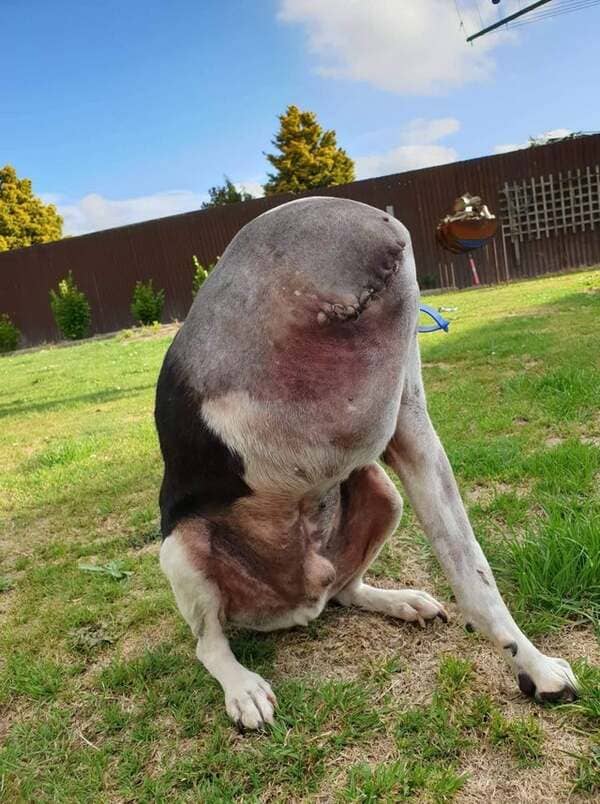 9.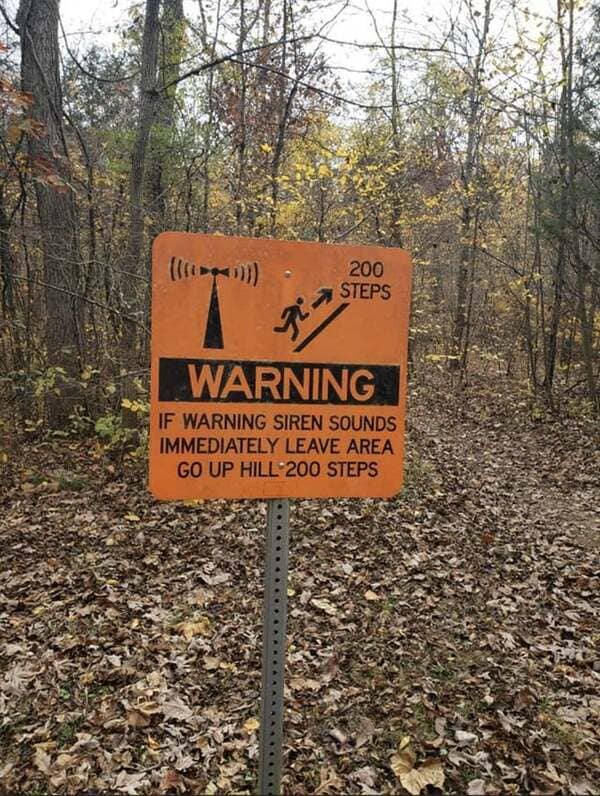 10.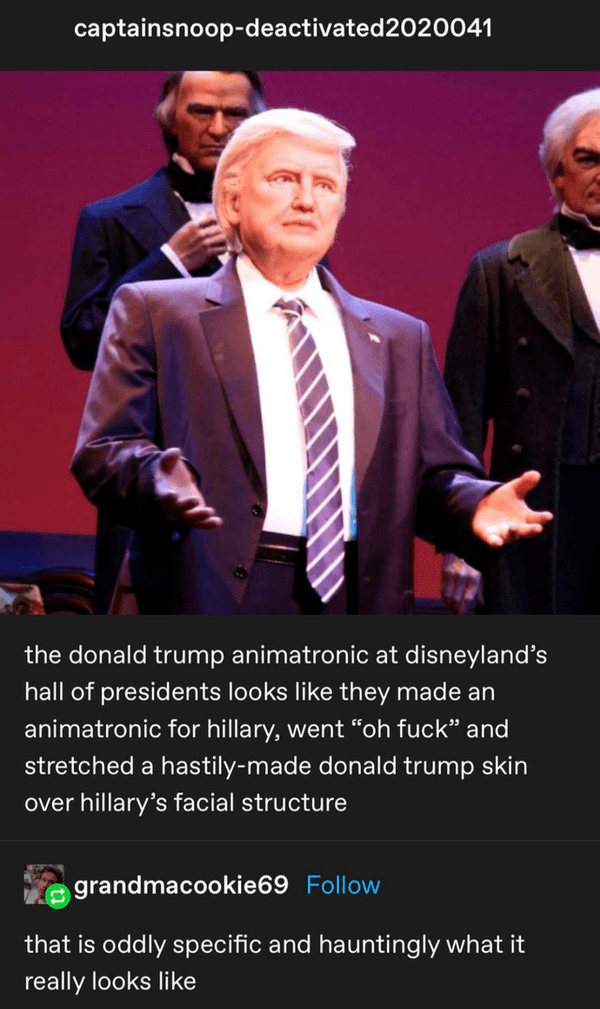 11. There is a mutation in frogs where their eyes grow on the inside of their mouth.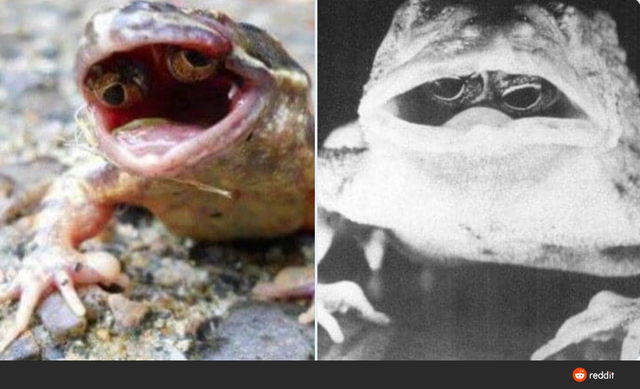 12. This corridor, man… this is gonna haunt me on dreams.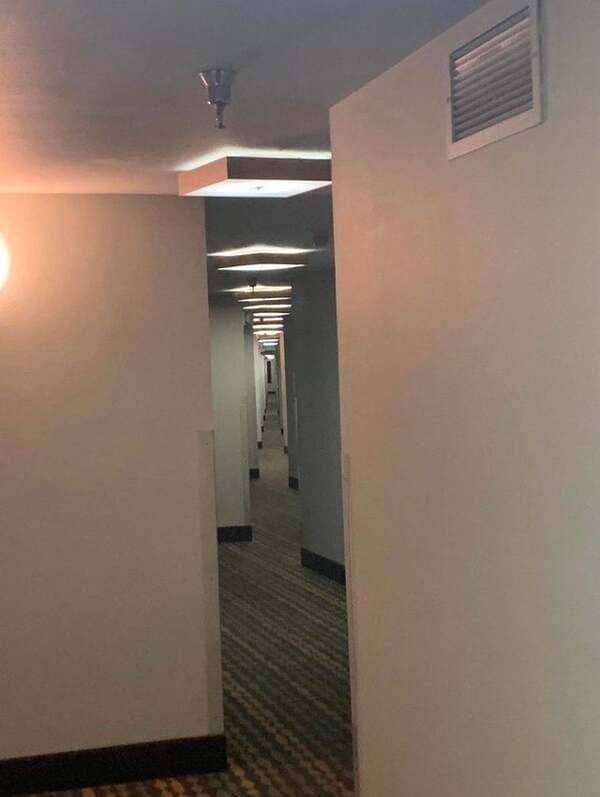 13. MRI scan of babies during pregnancy.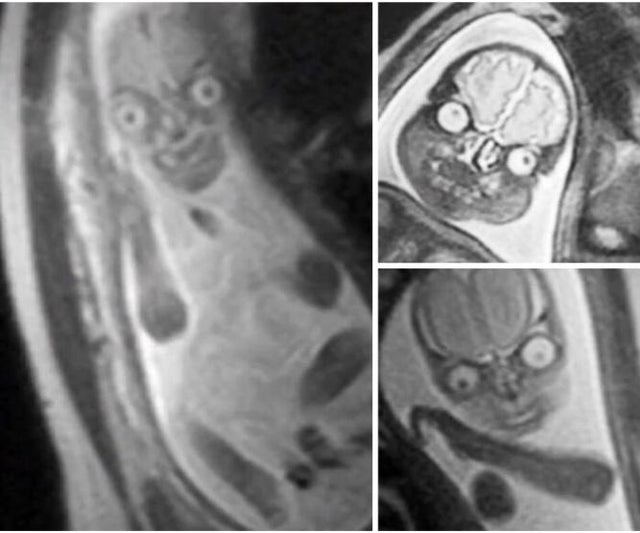 14.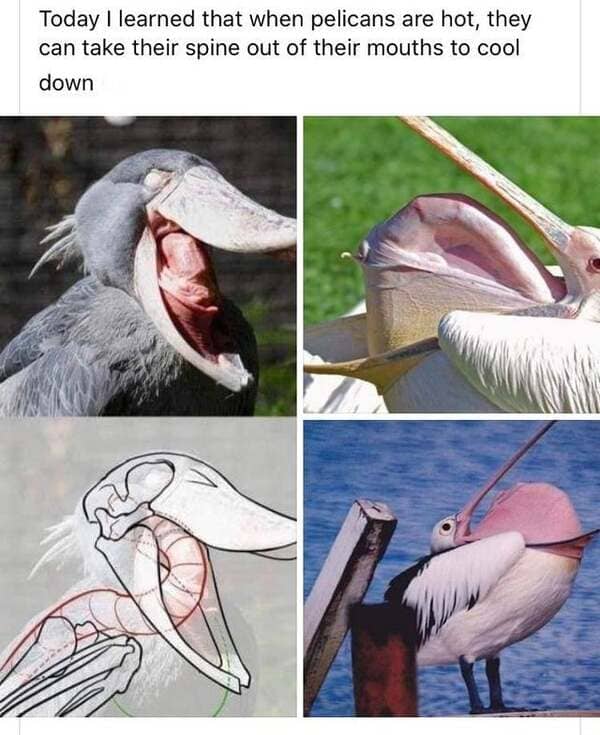 15. Thought someone was watching me (zoom in to see a bit better)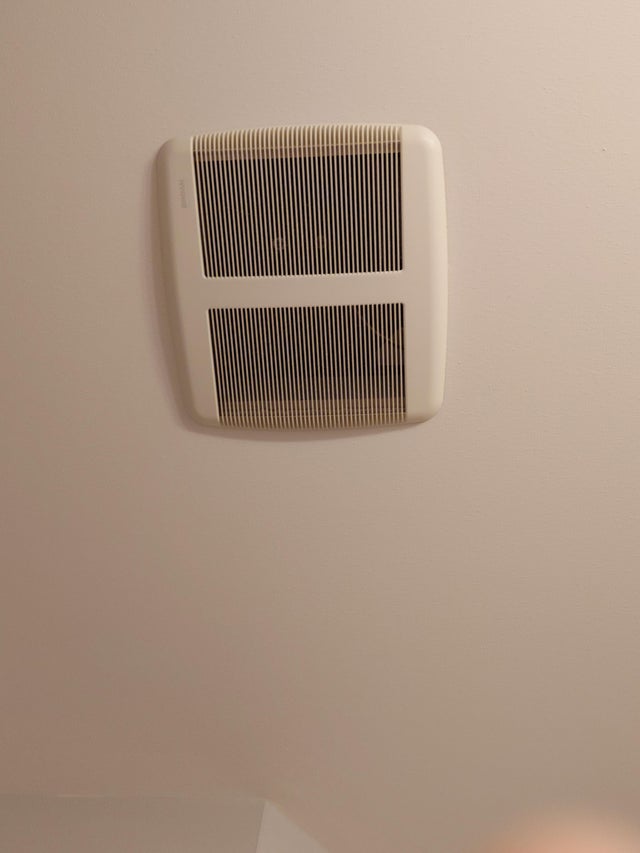 16. This picture is in my doctor's waiting room.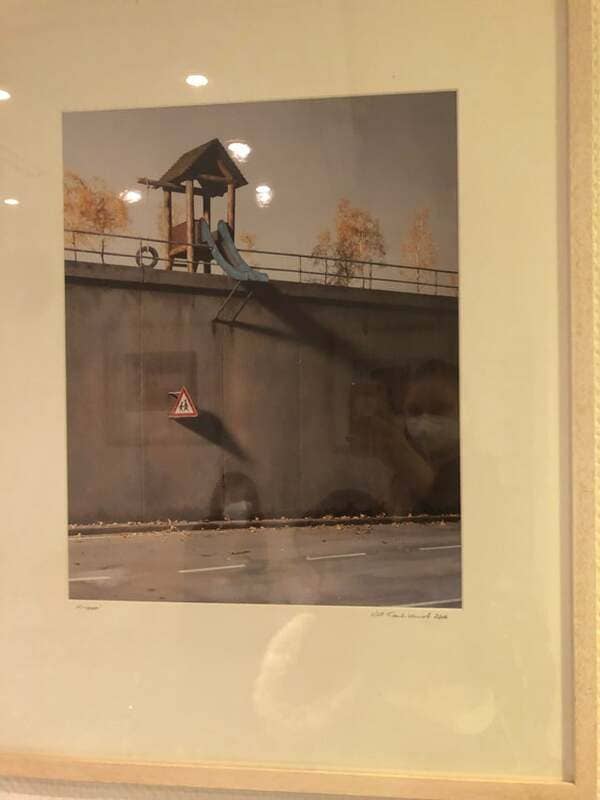 17. X-ray of a hammerhead shark head.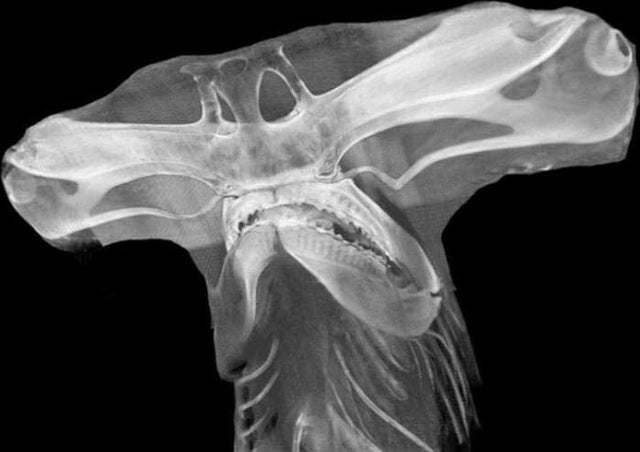 18. I was told to post my most recent project here.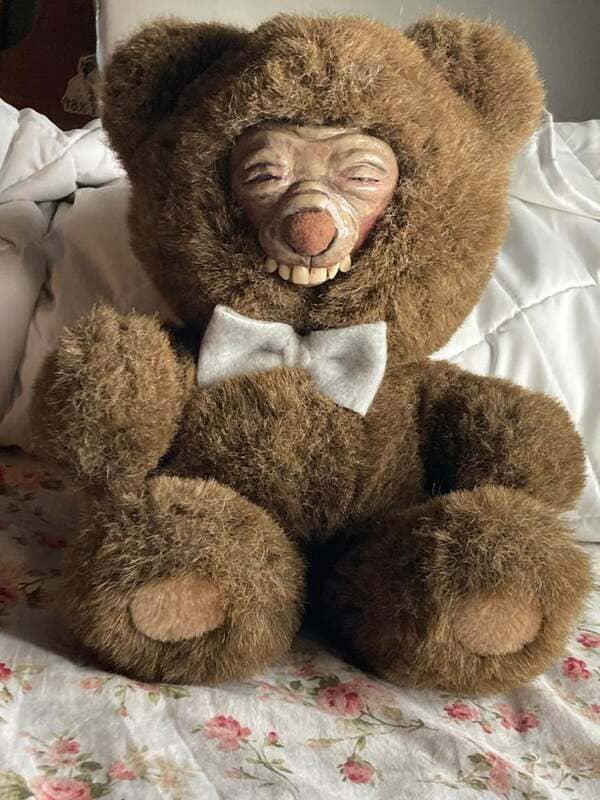 19. This exists.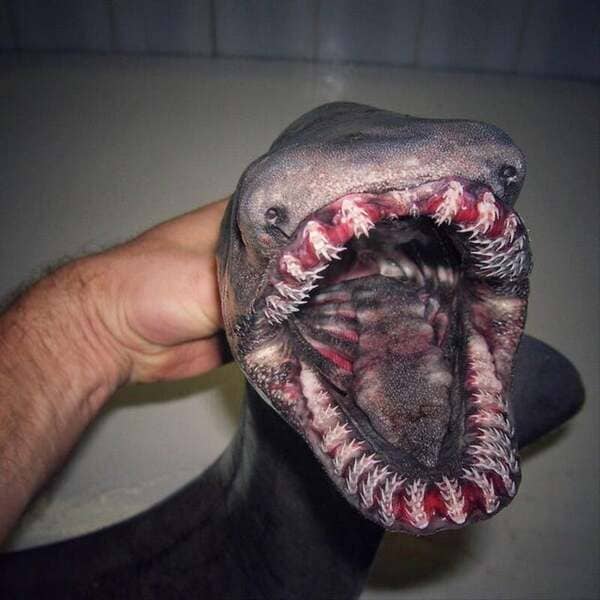 20. The pigeon is waiting for revenge.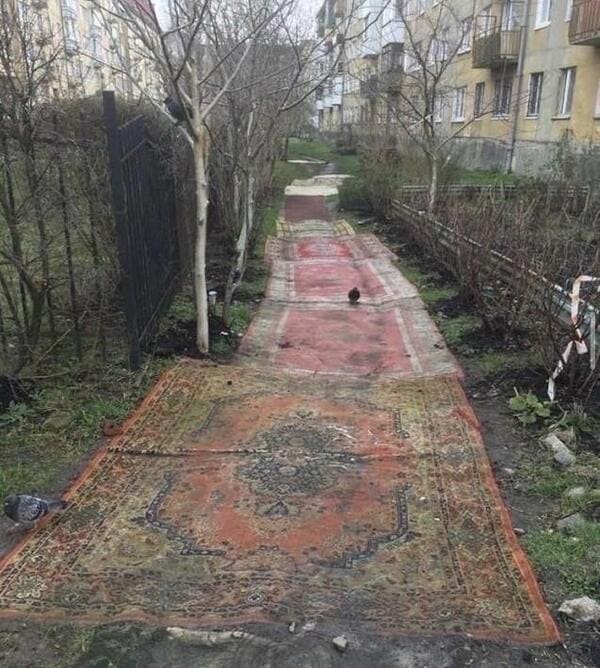 21.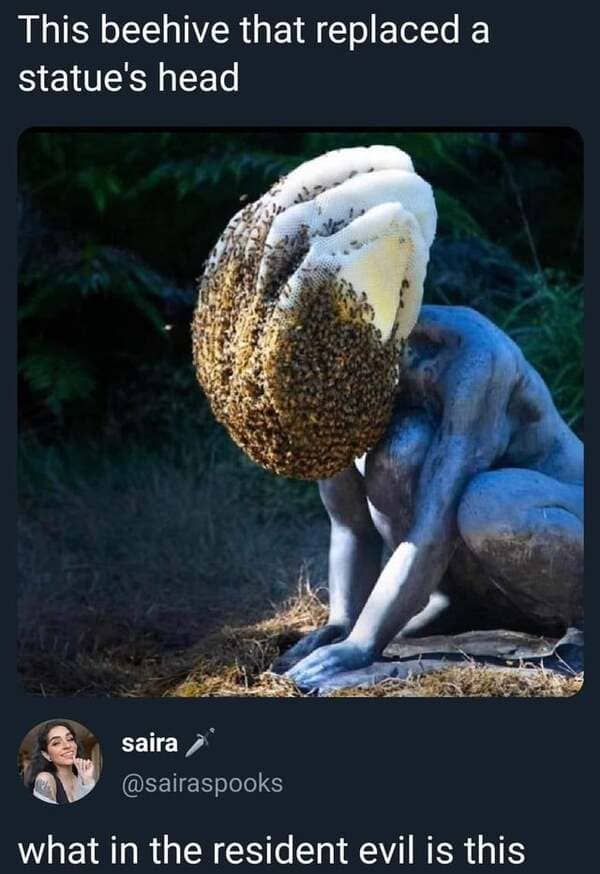 22. Abandoned town in Turkey.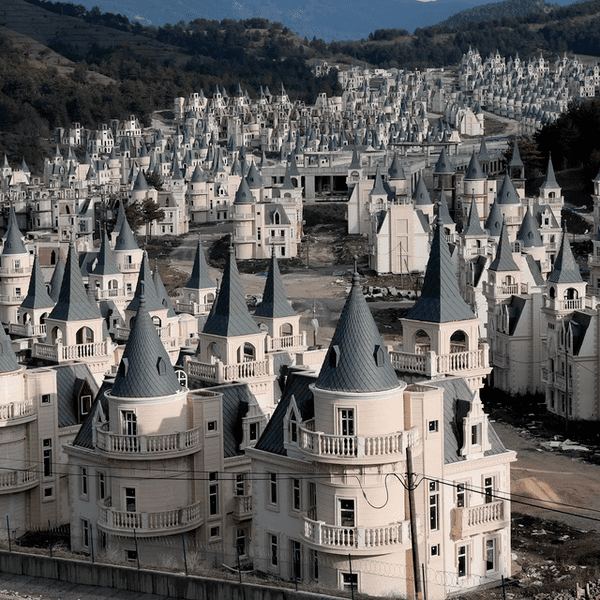 23. A Pool With Holes