Workplace safety is important, but not to everyone. There's an entire group online dedicated to calling out some of the worst "workplace fails" they've seen. From blocked fire exists to questionable ladder placement, OSHA won't like seeing this. Safety first! Unless you work with these folks.
1. "Buddy of mine that was born completely deaf in one ear hit the PPE lottery today"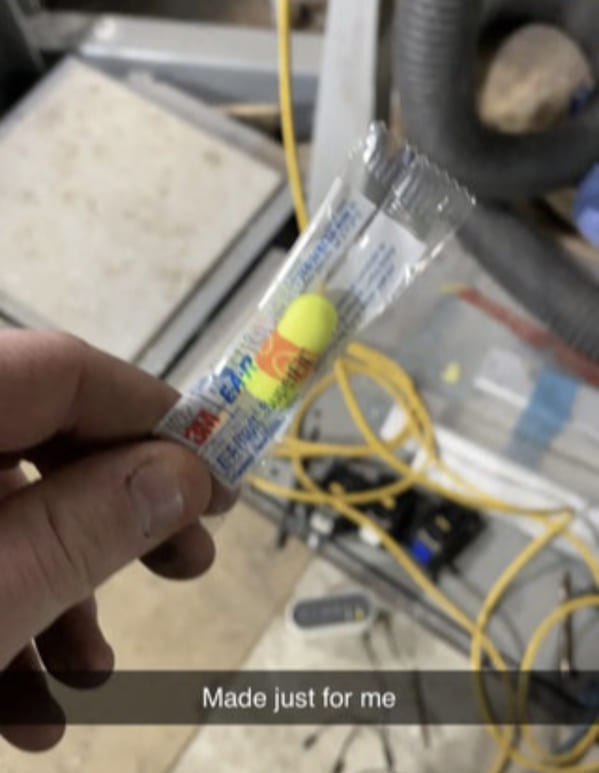 PGids
2. "Call to locate the underground power lines? Nah you don't need to do that…"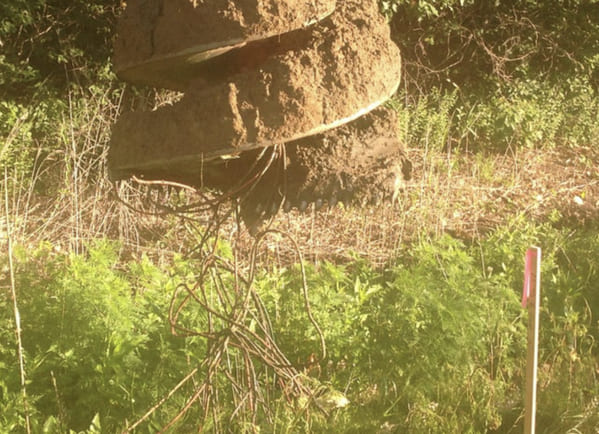 dacsmema
3. "Gonna have to bring a ruler to the bathroom"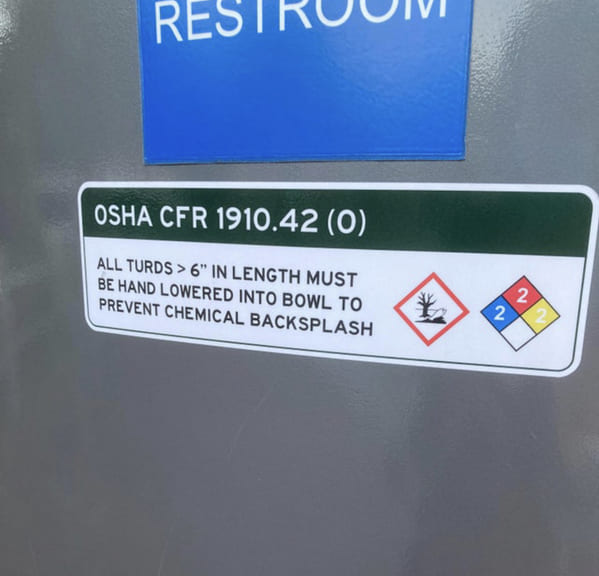 aondneaa
4. "Corporate says tires are too expensive and all of our delivery vans are just fine"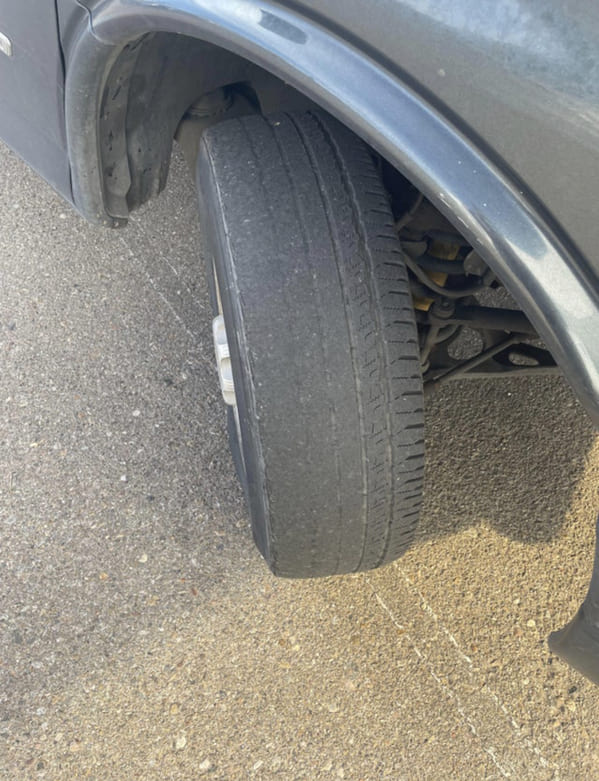 Yggdrasil5218
5. "Ah yes the alarm"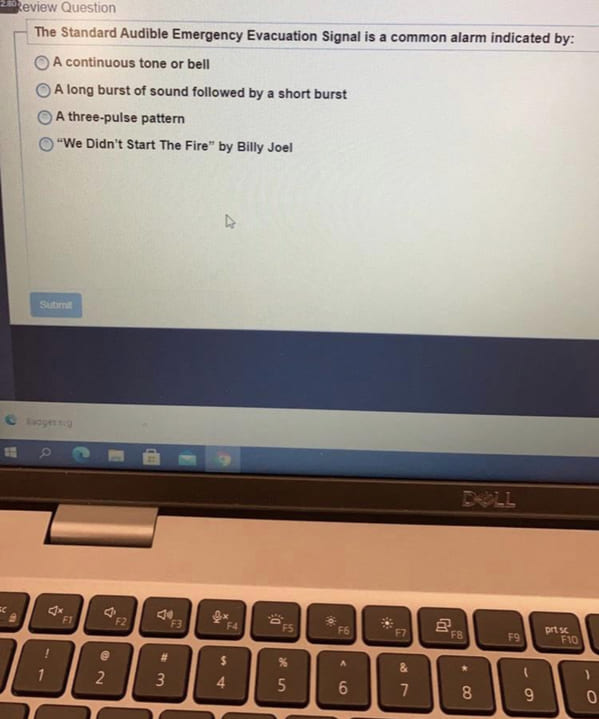 ChobaniTheSecond
6. "Totally passes the inspection"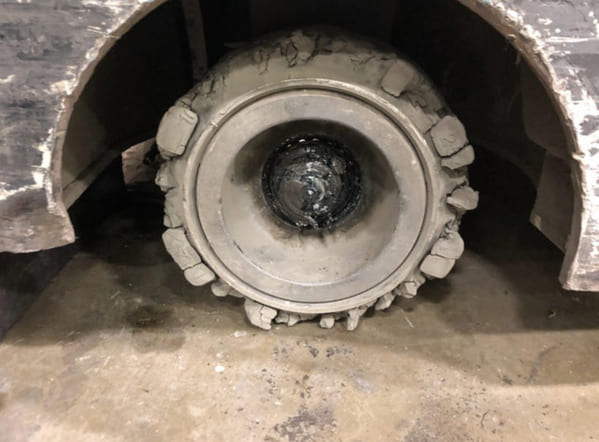 NuckChorris81
7. "It's like a Lock Out tag, just different"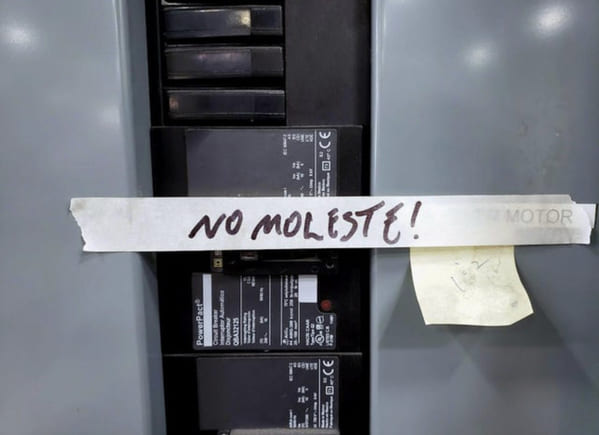 brobosky

"for the record, that means double, 'Do not bother,' in Spanish"
8. "A forklift with zero safety features. No clue how old this thing is, couldn't find a data plate."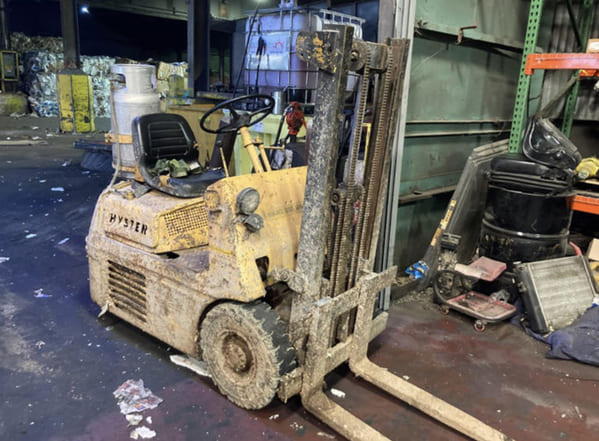 ForkliftUnfucker
9. "How many men does it take to screw in a lightbulb?"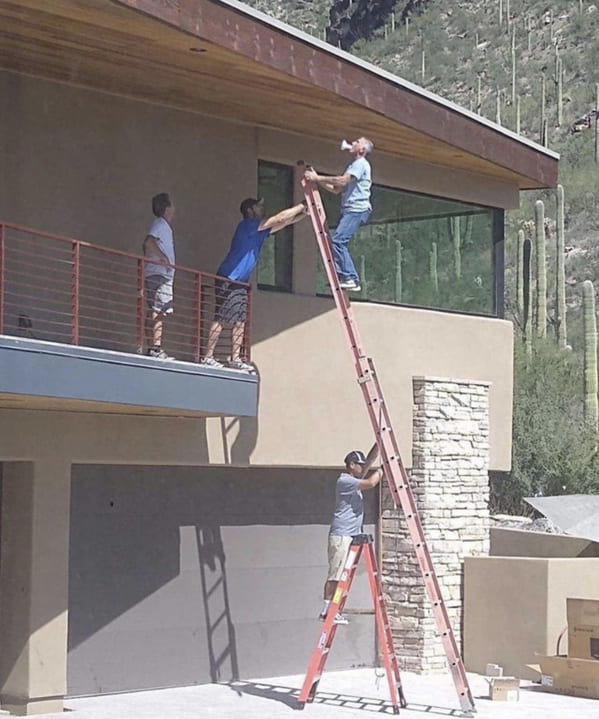 neotokyo2099
10. "Seems safe enough"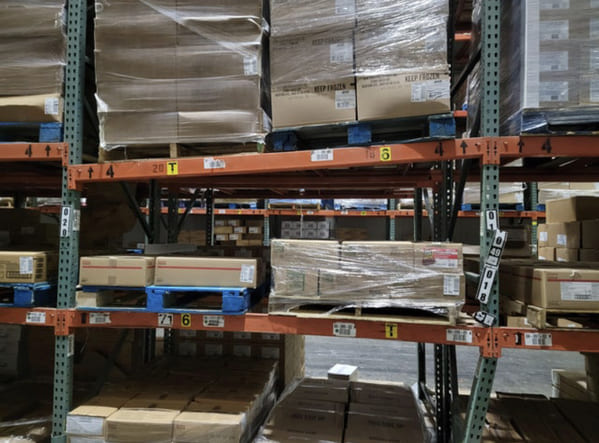 Chaps_Jr
11. "My buddy sent this to me. I'm at a loss of words…"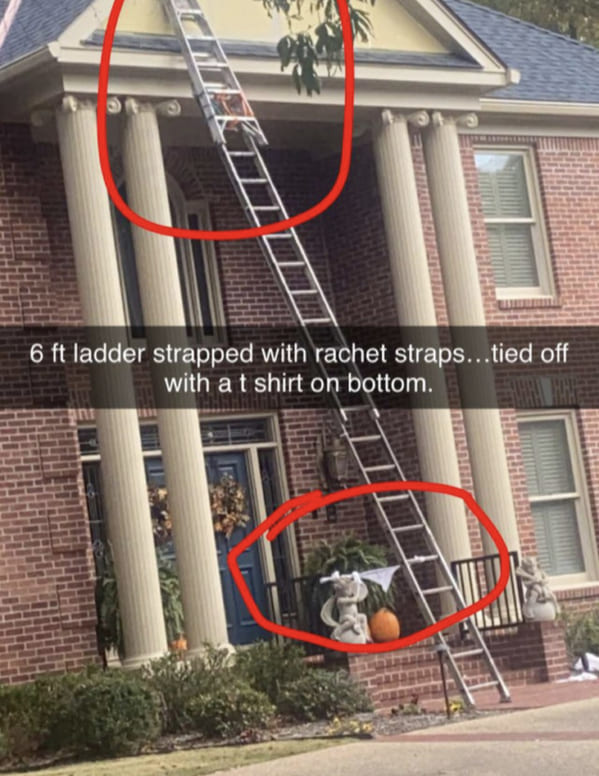 HGcardinal55
12. "So instead of renting a pole saw to cut the root that was in the way in their drilled shaft they decided to duct tape a chainsaw to a 4×4. That also means duct taping the throttle wide open along with duct taping the deadman switch."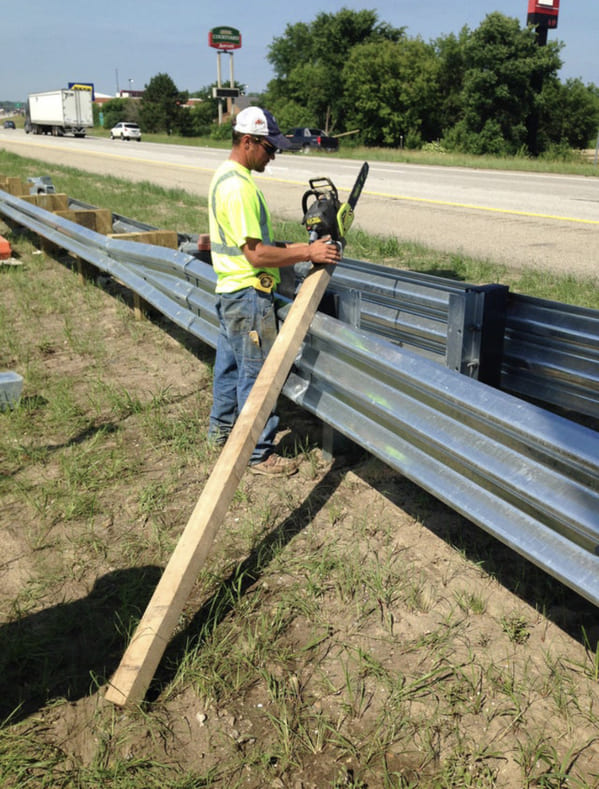 dacsmema
13. "Some welders came into my house, this is their welding machine and electric cord…"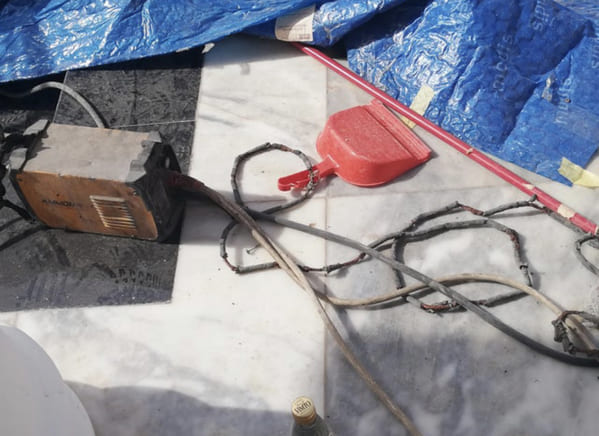 NPredetor_97
14. "Hang in there buddy…"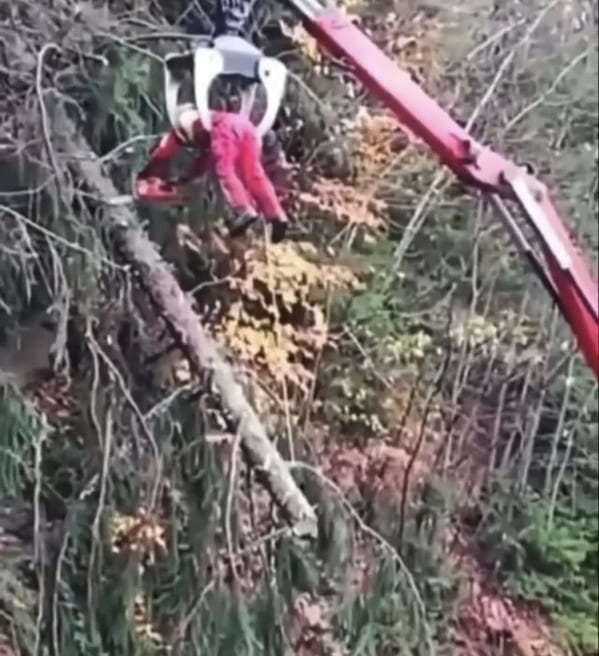 marxist_redneck
15. "Who decided that this was a good idea?"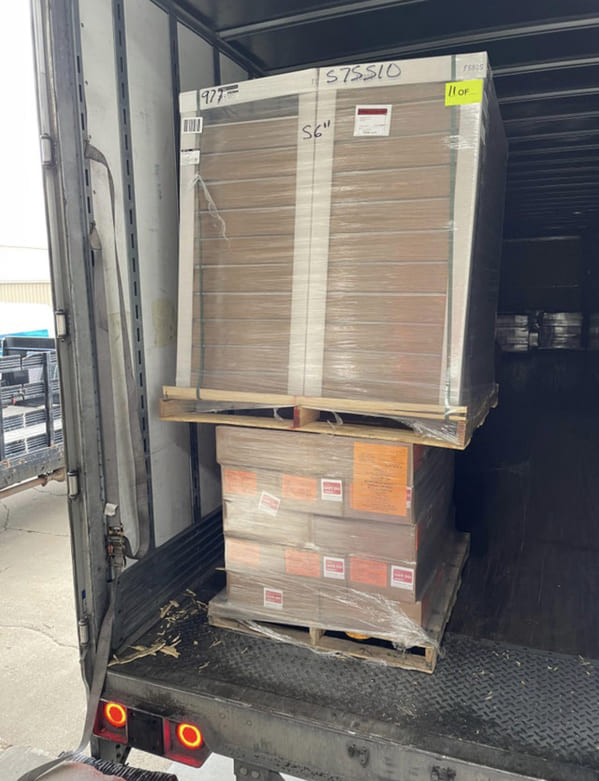 skuzzlebut90
16. "The safest way to carry lifts of lumber from one part of a yard to a waiting truck! Up in the air above the cab while driving forward. lol! I see these guys doing this every time I go to this yard."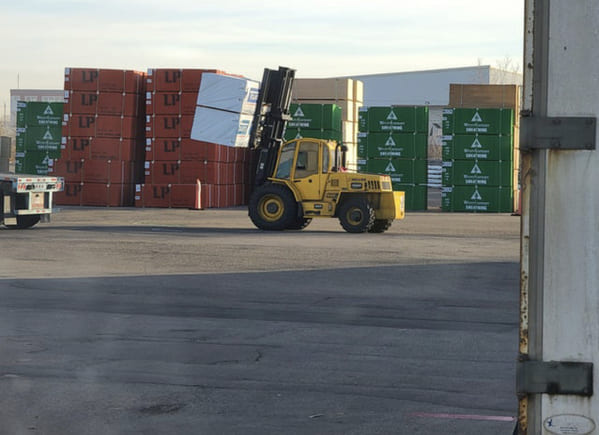 johnvosh
17. "We all know the feeling"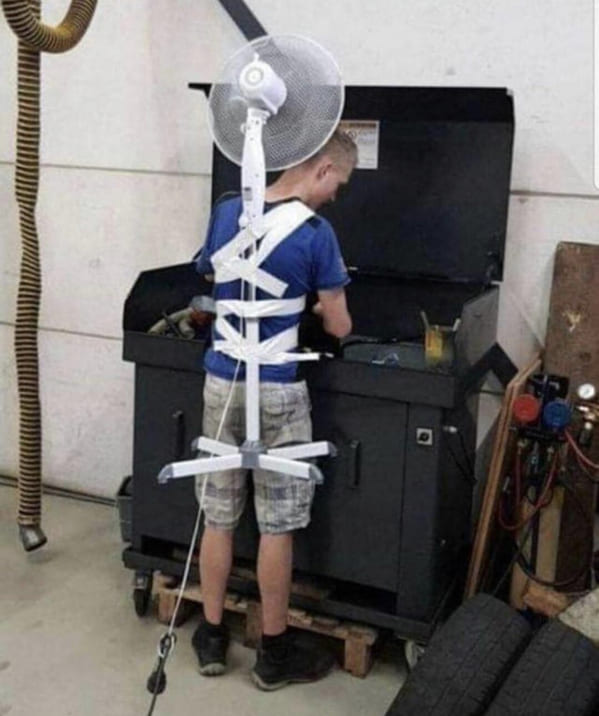 Ohnomypants1234
18. "I love grinding in the gas room"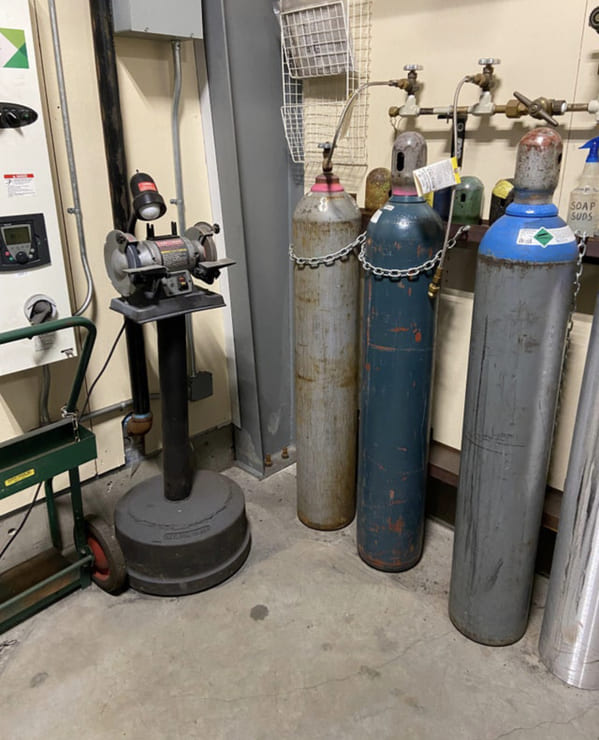 -Teimo
19. "A tractor-powered saw bench."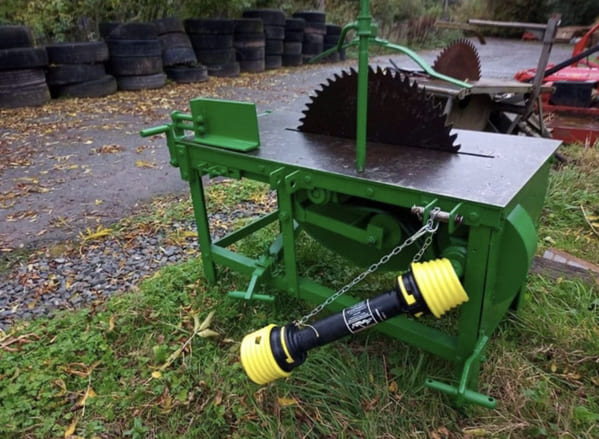 TheBlindHarper
20. "Can't decide between 1 and 2"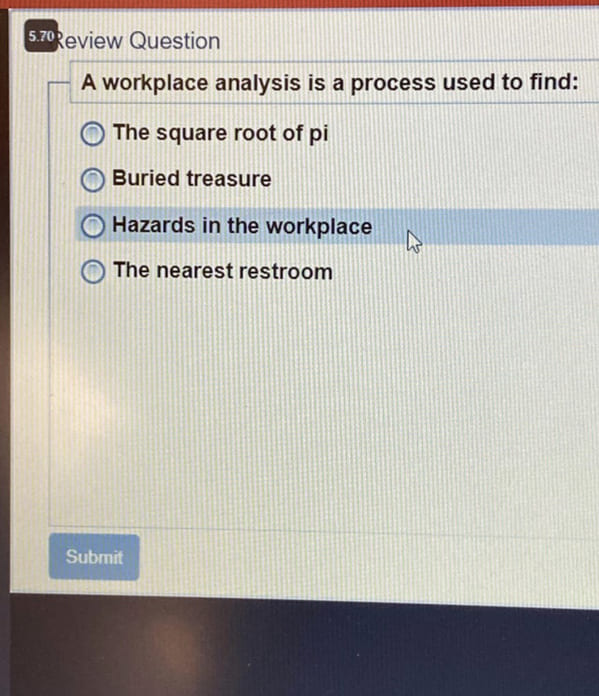 ChobaniTheSecond
21. "The building across the street from my job is being worked on, and this was the set up the contractors used to remove damaged bricks, which they dropped directly onto the sidewalk."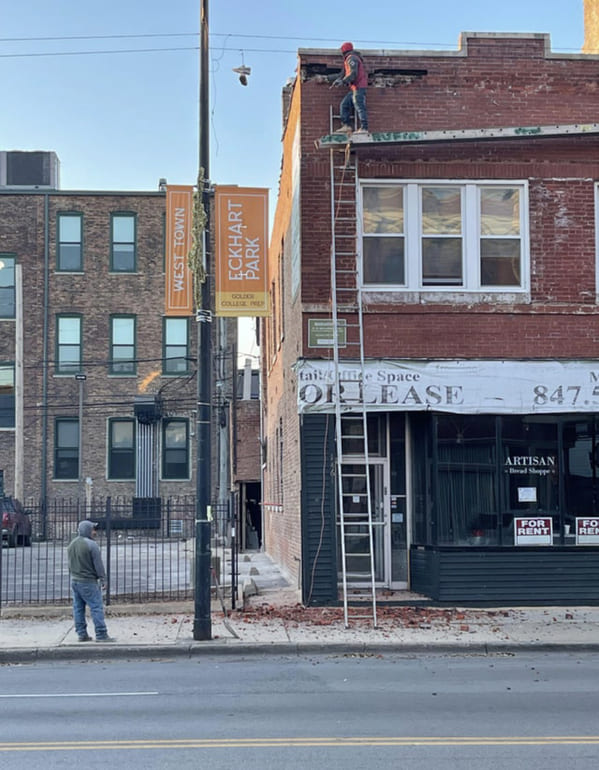 jacksonattack
22.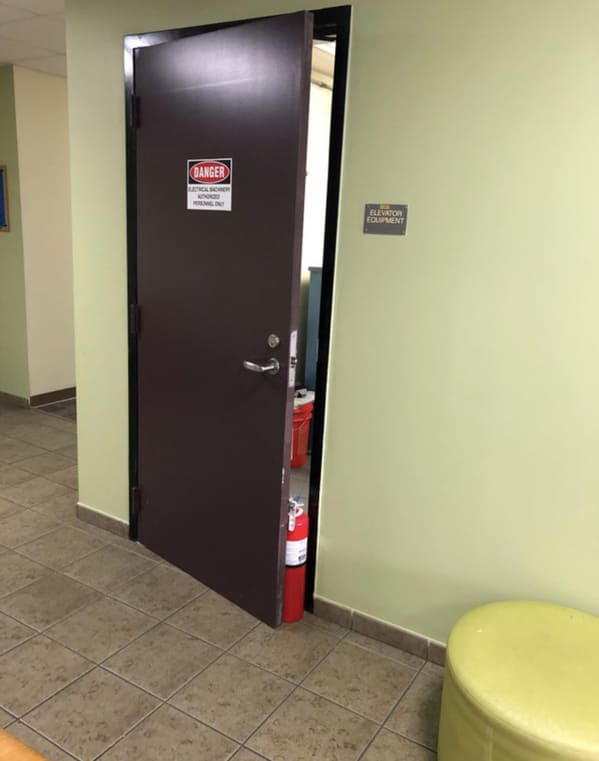 tiktak7871
23. "Hmmmm."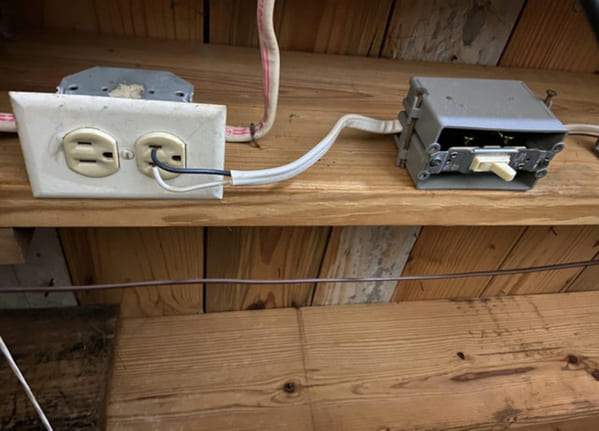 Seaweed-Constant
24. "Caught me taking a pic"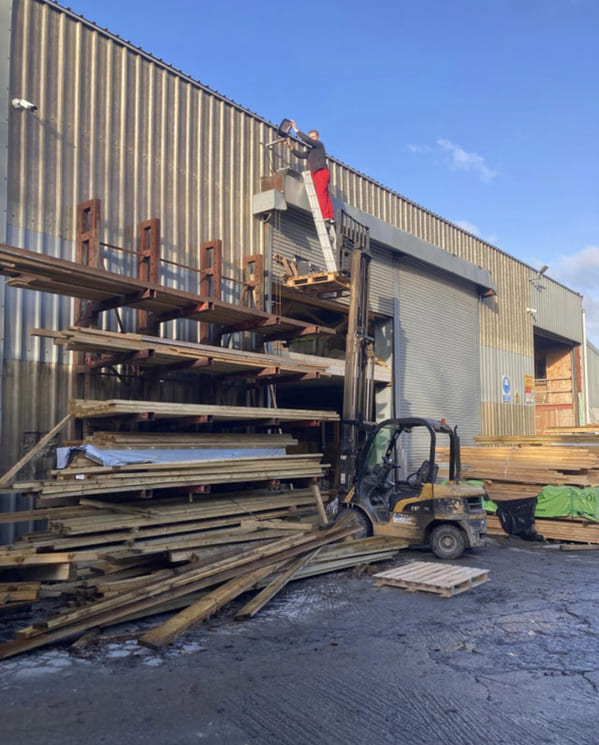 Ssedated23
25. "Rules enforced via angry forklift"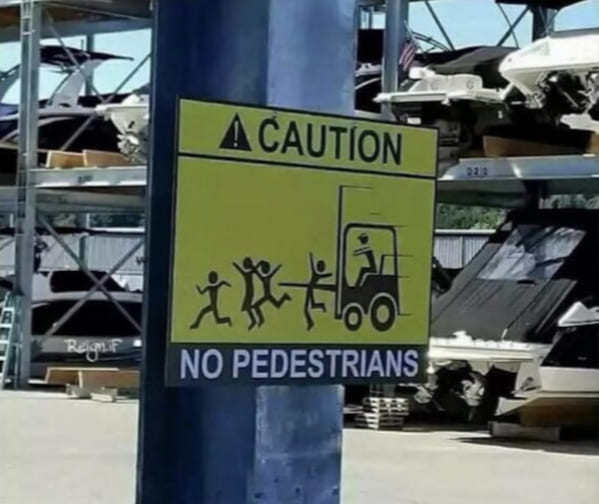 zoalcoalt
26. "No emergency exit for you!"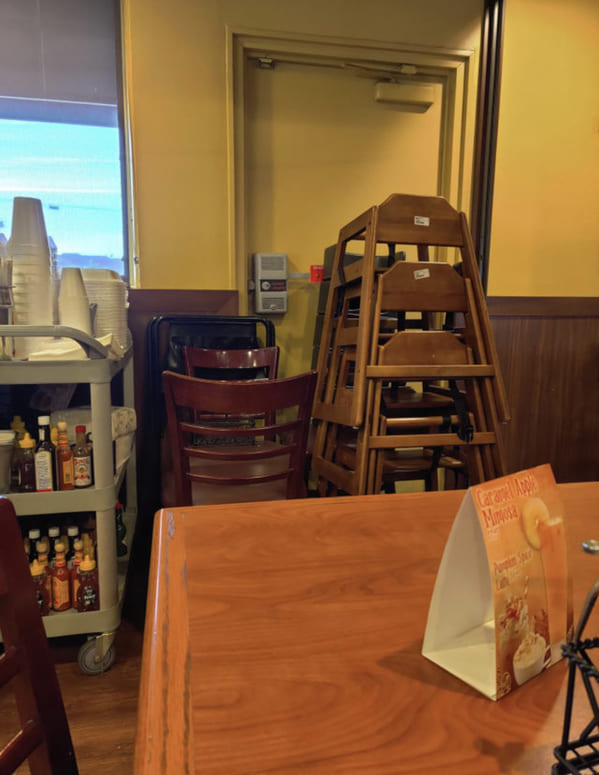 ready_delete
27. "That should be enough to stop the fire from getting in."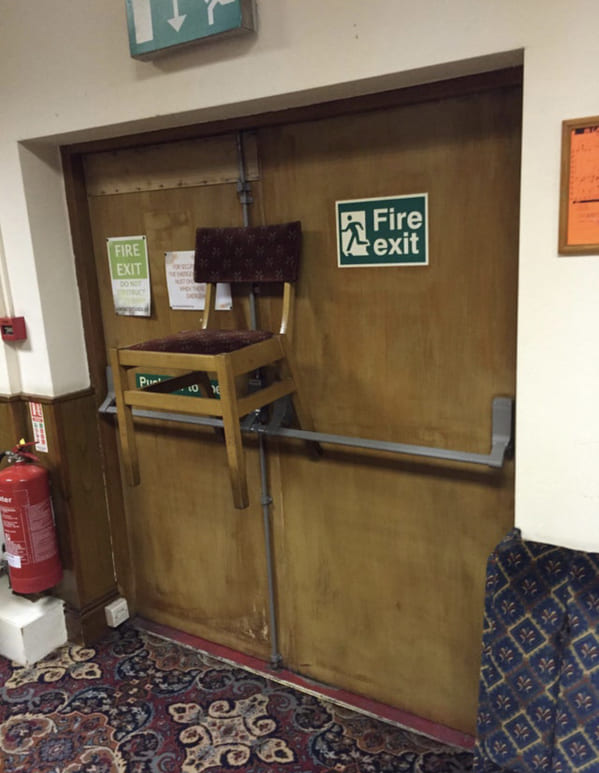 stanrandom
28. "But tell me, how am I supposed to mitigate stupidity in my job hazard assessment form?"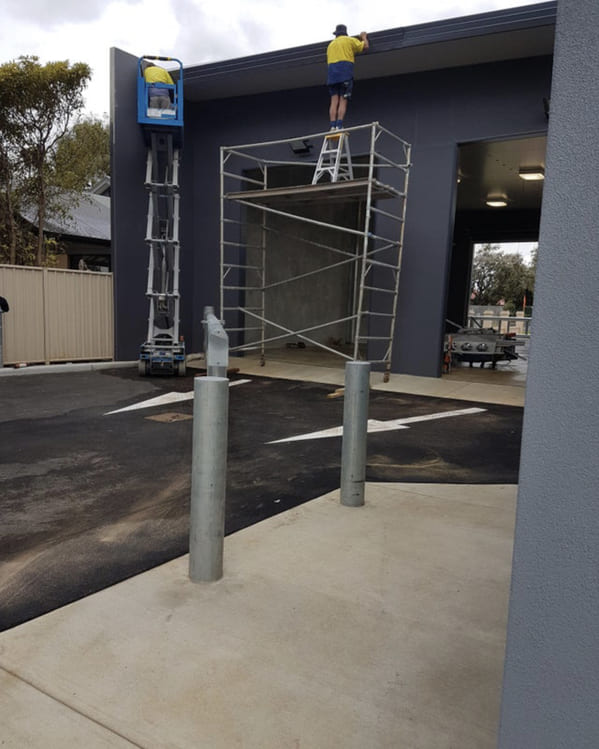 AndMyChisel
29. "At least they don't have to worry about the top rung of the ladder."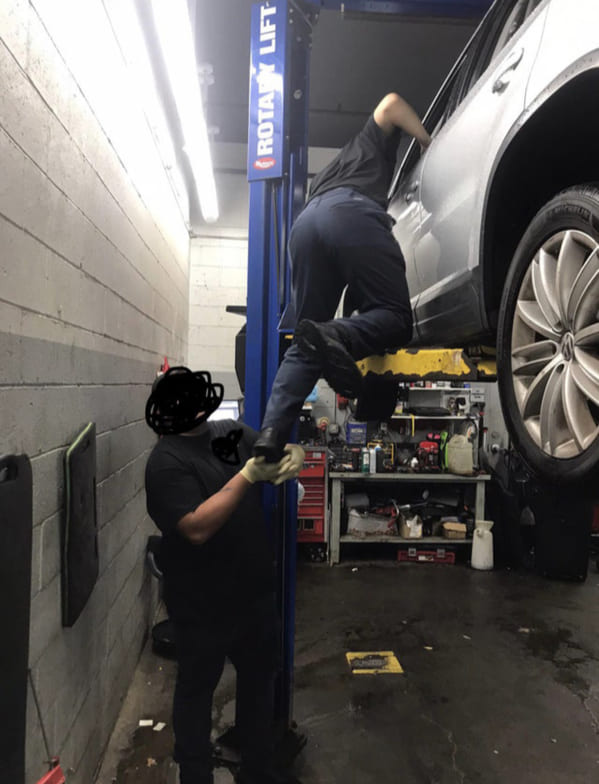 KAPUTNIK1714
30. "Efficient? Pointlessly dangerous? Something about walking the plank to take a dump"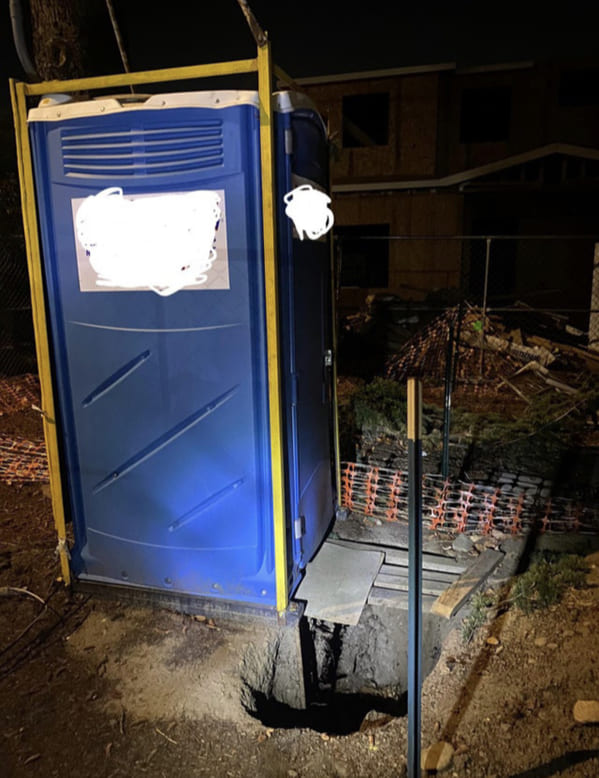 WrestleWithJimny
31. "In case of fire wade through flammables"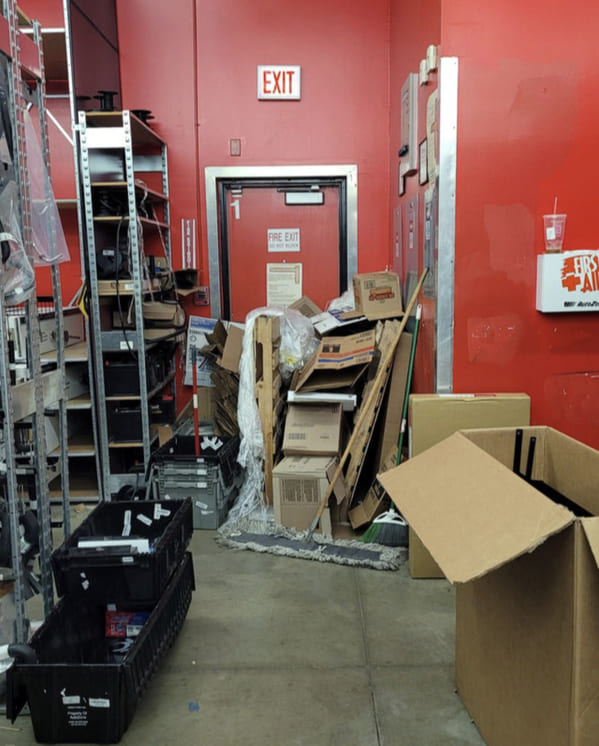 phoneatworkguy
32. "On flip-flops…"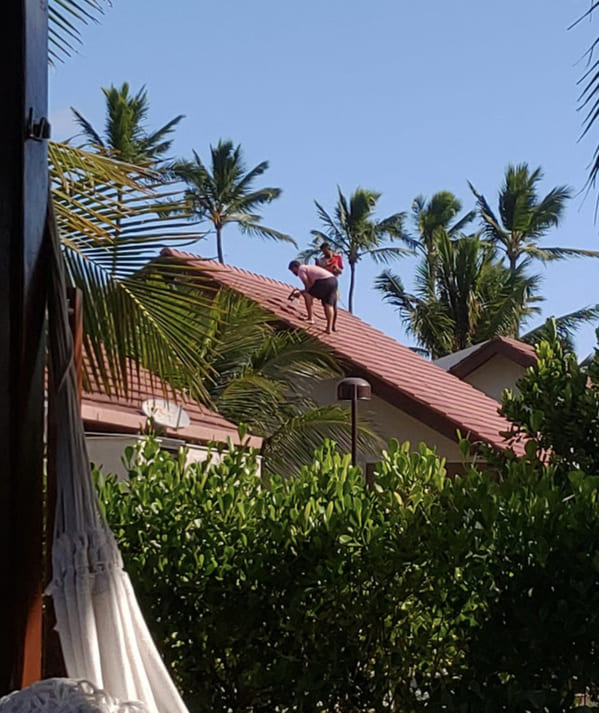 Jurandy_Moraes
33.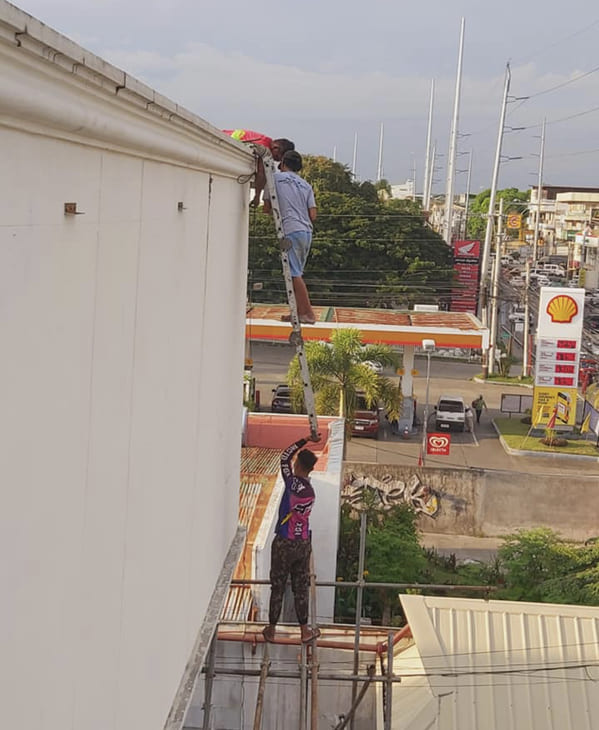 ludwigrx
34. "Ehh just throw some cardboard in there.. 480v never hurt anyone!"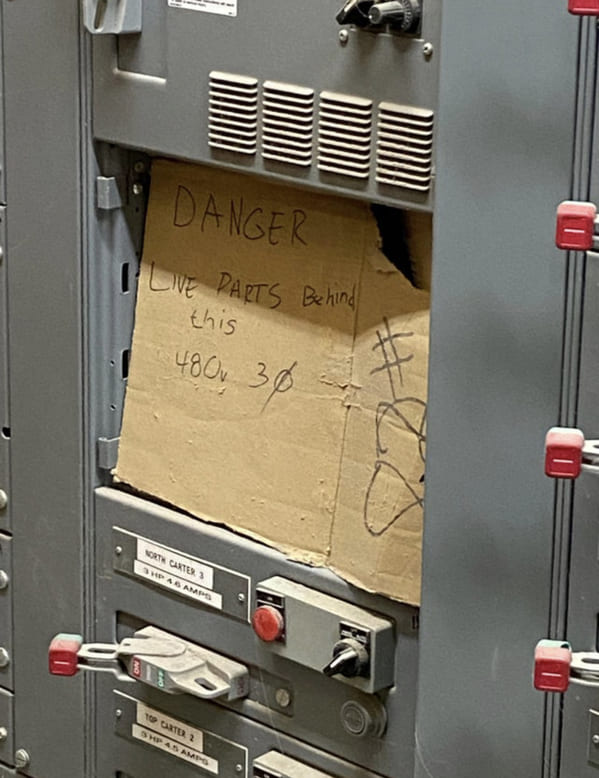 -Krispy-
35. "I still do stuff like this at work because some places (and people) are just hard to reach."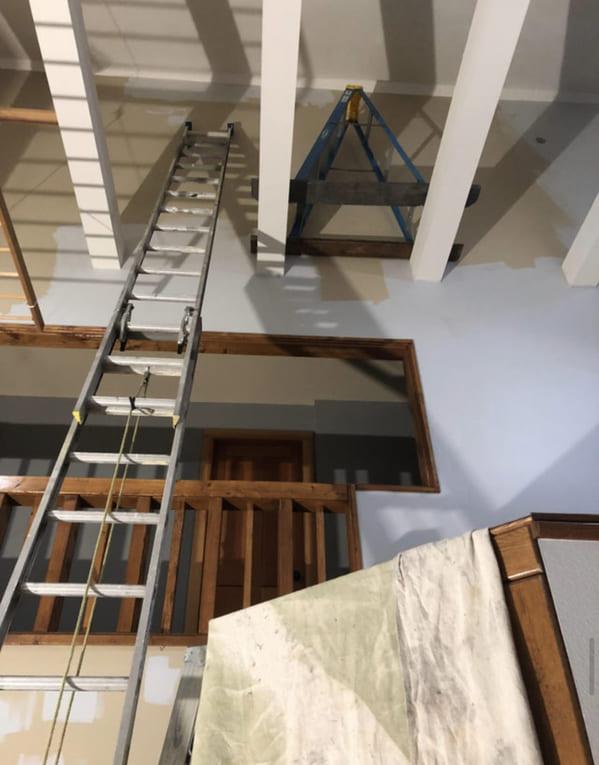 13goody13
h/t: r/osha