Along with new (mostly degenerate) "Elf on the Shelf" ideas, one of our favorite Christmas traditions has become the annual release of Jordan Stanley's "Parenting Disaster" Christmas cards.
Since 2014, Jordan Stanley and his family have been dropping Christmas Cards that highlight the relatable stressful joys of celebrating Christmas with three kids.
The very first time we tried to take a "traditional" Christmas card photo we had hilariously bad results," Jonathan Stanley told Bored Panda.
"We were new parents with a one-year-old and everything went wrong – baby cried the whole time, it was windy, the lighting kept changing, you name it. If 2 of us looked okay, the third one blinked. We laughed so hard at how bad the photos were that we decided just to send them out as-is and our family loved it. From there the tradition was born – instead of trying to send perfect cards, we would send something that represented the chaos of parenting."
Last week, Jordan, who goes by u/kakalackyguy on Reddit, released the 2021 edition, and, as always, it did not disappoint.
Here they all are in case you haven't seen 2014-today's:
1. 2014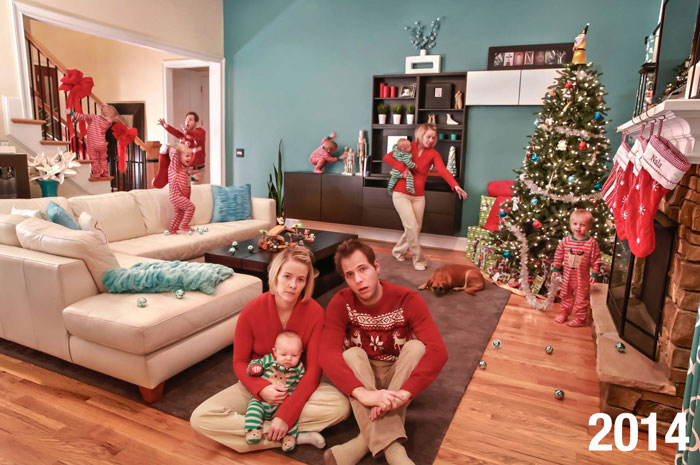 u/kakalackyguy on Reddit
2. 2015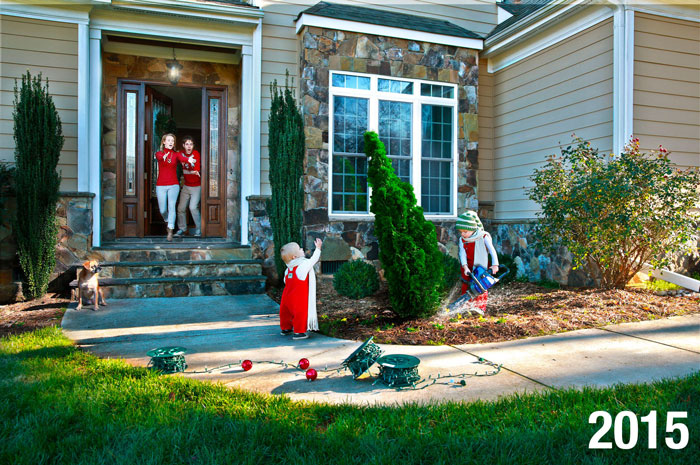 3. 2016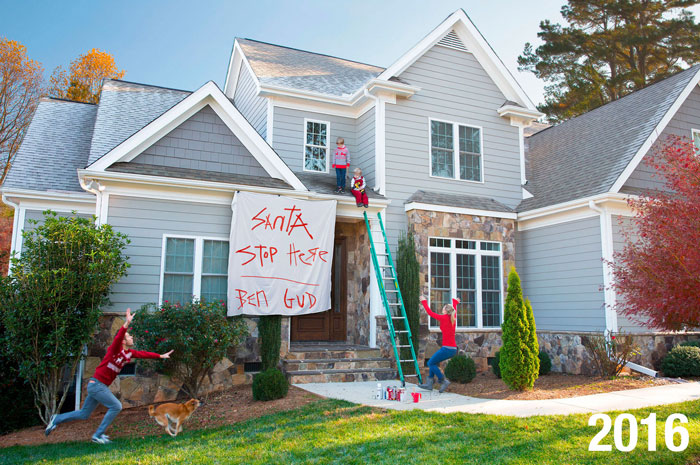 4. 2017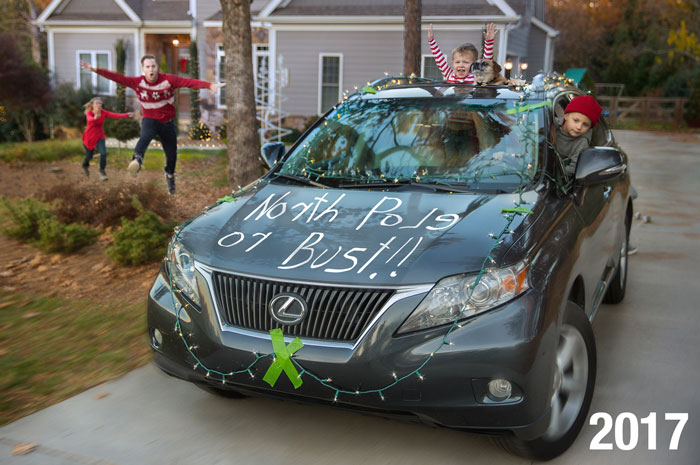 5. 2018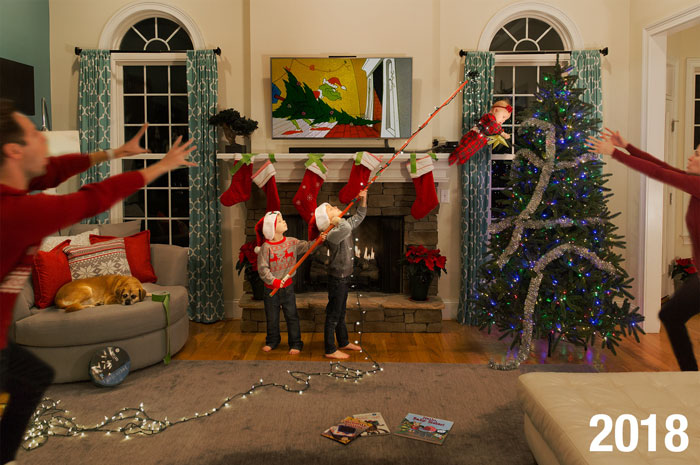 6. 2019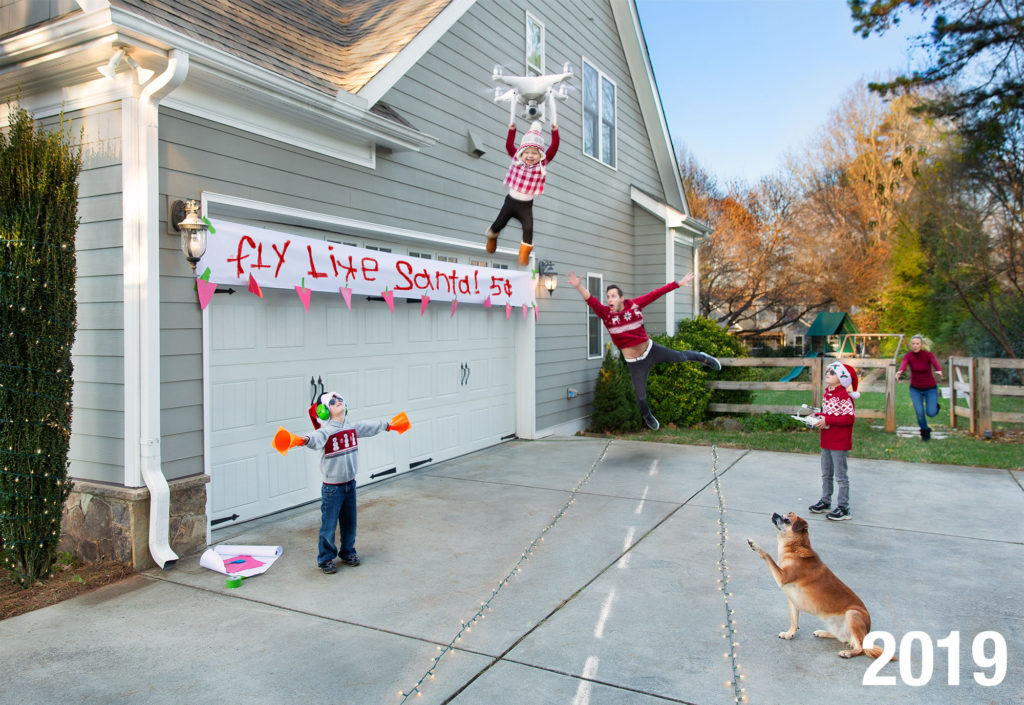 7. 2020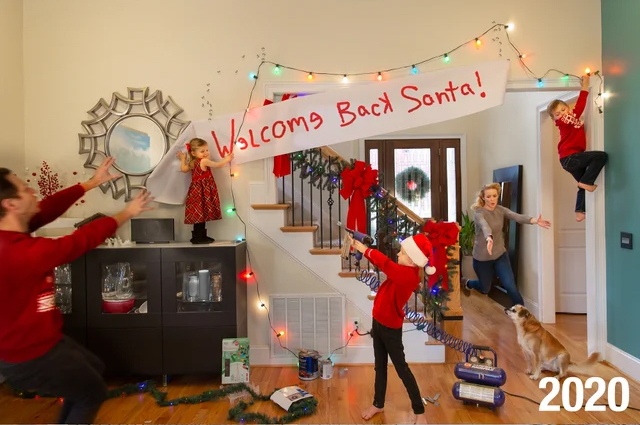 u/kakalackyguy on Reddit
8. 2021